We are in the age of millennials, otherwise known as "Generation Y". We are talking about all the young people who were born between the 80s and 2000s and who are now between 24 and 34 years old, and for them too, the time has come to find their independence, some already live alone, others are in the process to embark on this new adventure, but what will this new generation choose among the furnishings for their home?

First of all, we must take into account the fact that they are people who grew up in a digital world that has changed the life and habits of a population by generating new ones, obviously it applies to related uses and customs. A new way of thinking and a new lifestyle bring with them the need for redefined spaces, which adapt to one's aspirations.

And here we find open space living areas that combine kitchen and living room in large rooms, with a minimalist design of the furnishings, lighter than the rustic or accessorized style of previous years.
They are in line with technological and digital evolution, therefore they prefer innovative elements such as home automation. We recall that a generation born in the information age grew up with a certain sensitivity to safeguard the environment and ecology. In fact, we find LED lighting systems, energy-saving systems and a trend towards recycling. This is why we find furniture made with pallets or tables made from a car tire covered with a rope. These are just two of the infinite ideas that the social era makes available.

This is where vintage furnishings come into play
Giving new life to furniture from the past is a choice of style but also of sustainability.
Using old furnishing accessories such as a lamp, with an eye to energy saving by combining low-consumption LED bulbs, is the basis of this reuse practice.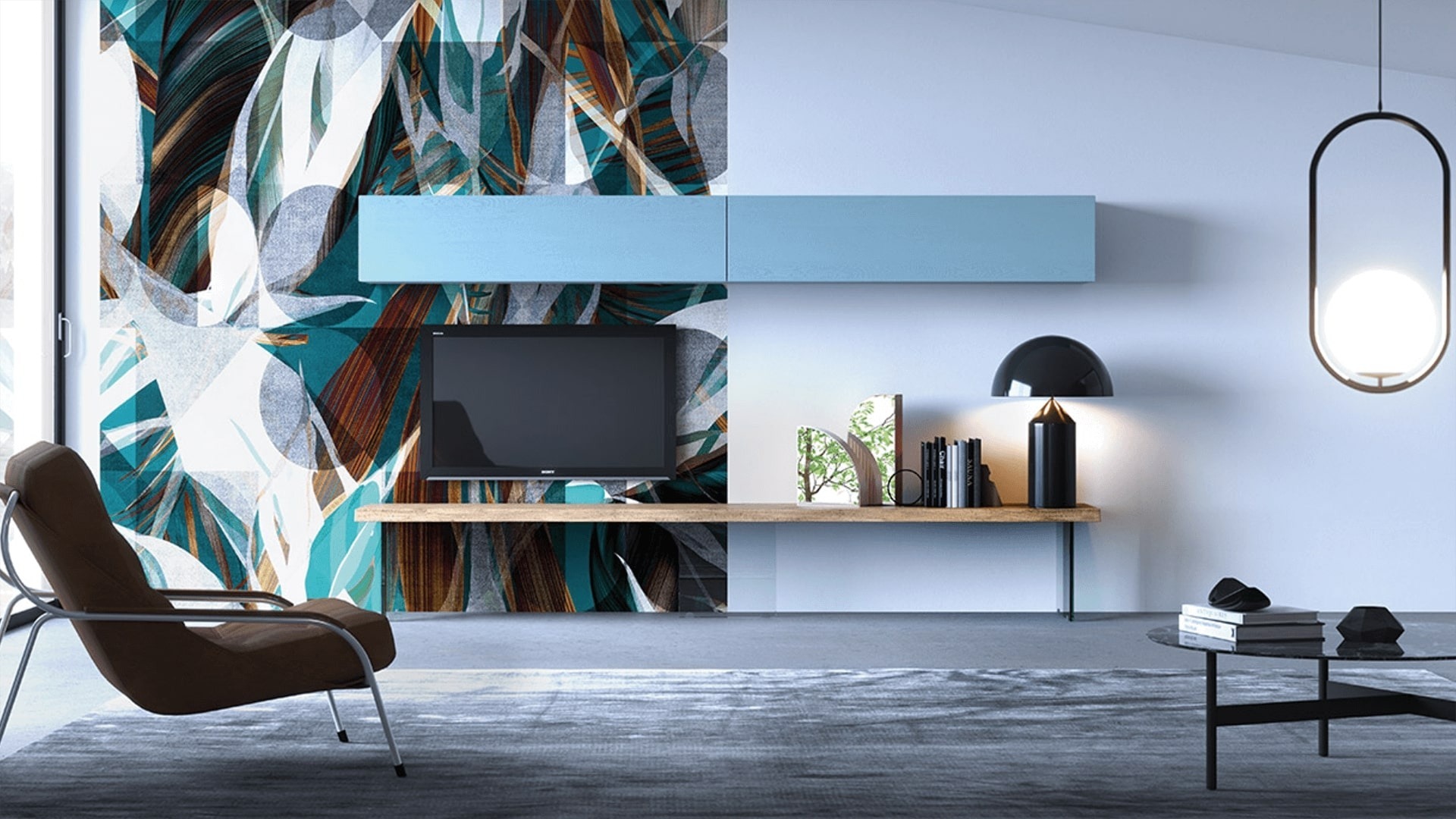 Pop colors
This generation tends to non-conformism, each element must be unique and personalized, it must be the mirror of one's personality, for this reason the youngest dare to play above all with colors, bringing back, among other things, wallpaper, with modern prints and bright colors. Not only that, we also find a widespread use of prints, fabrics and decorations that recall the natural world. Among the elements that decorate the walls can not miss also paintings with geometric prints, minimalist or that show simple writings.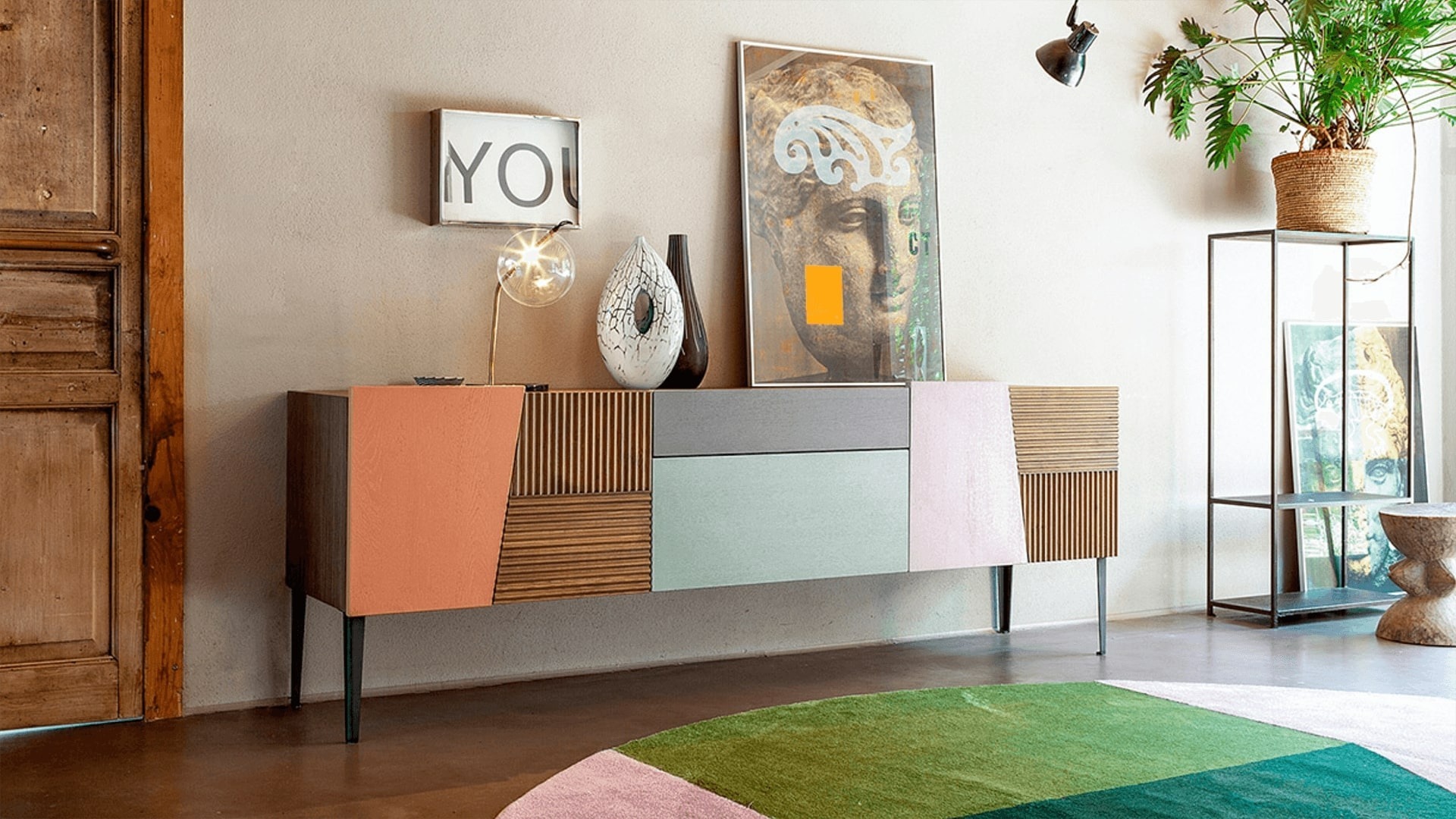 A look at Millennial Pink
One of the colors most used by the 24-34 range is millennial pink, a favorite of many and has become an icon color of this generation, usually in combination with copper, brass but also steel, silver and gold metallic objects.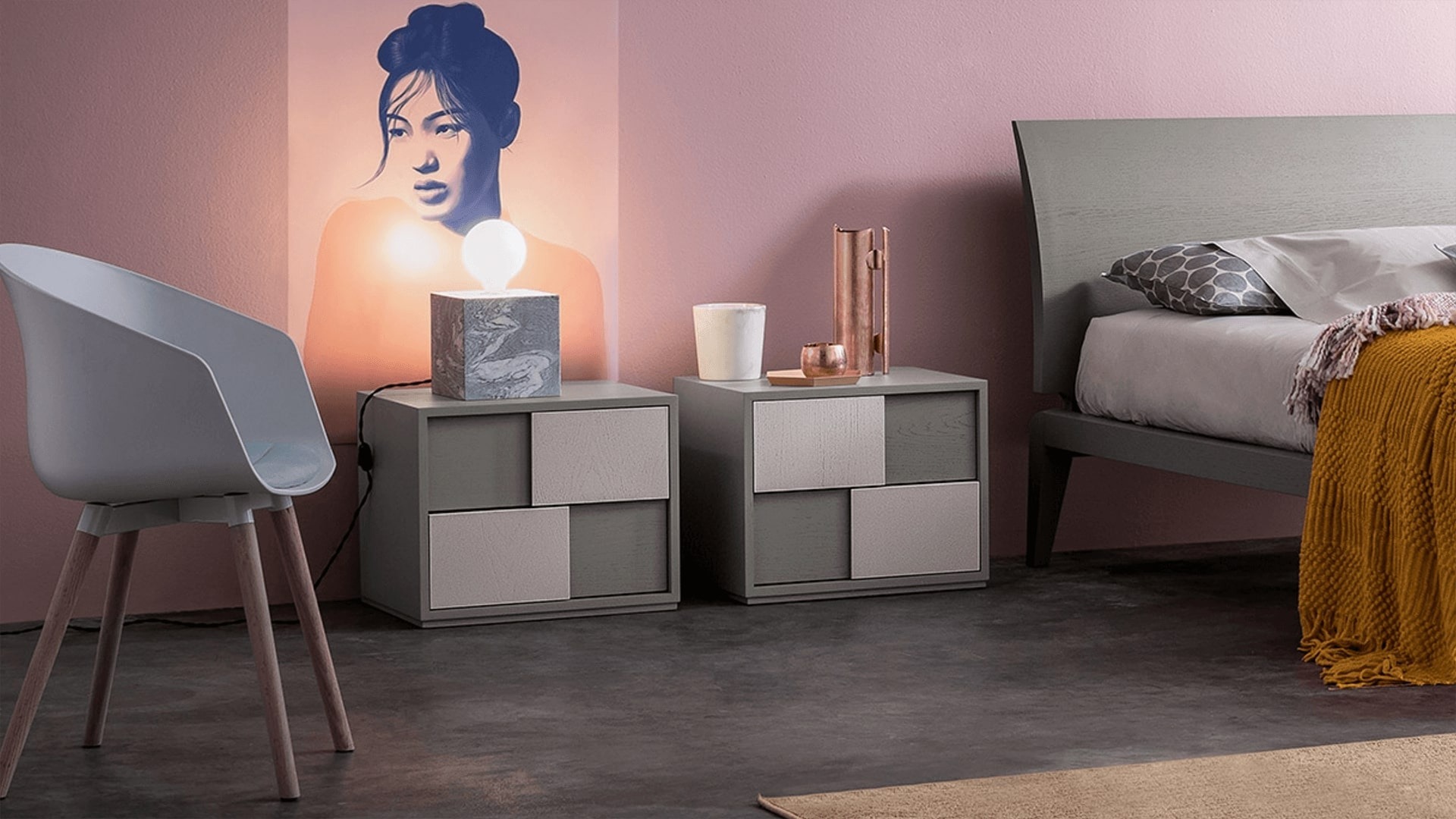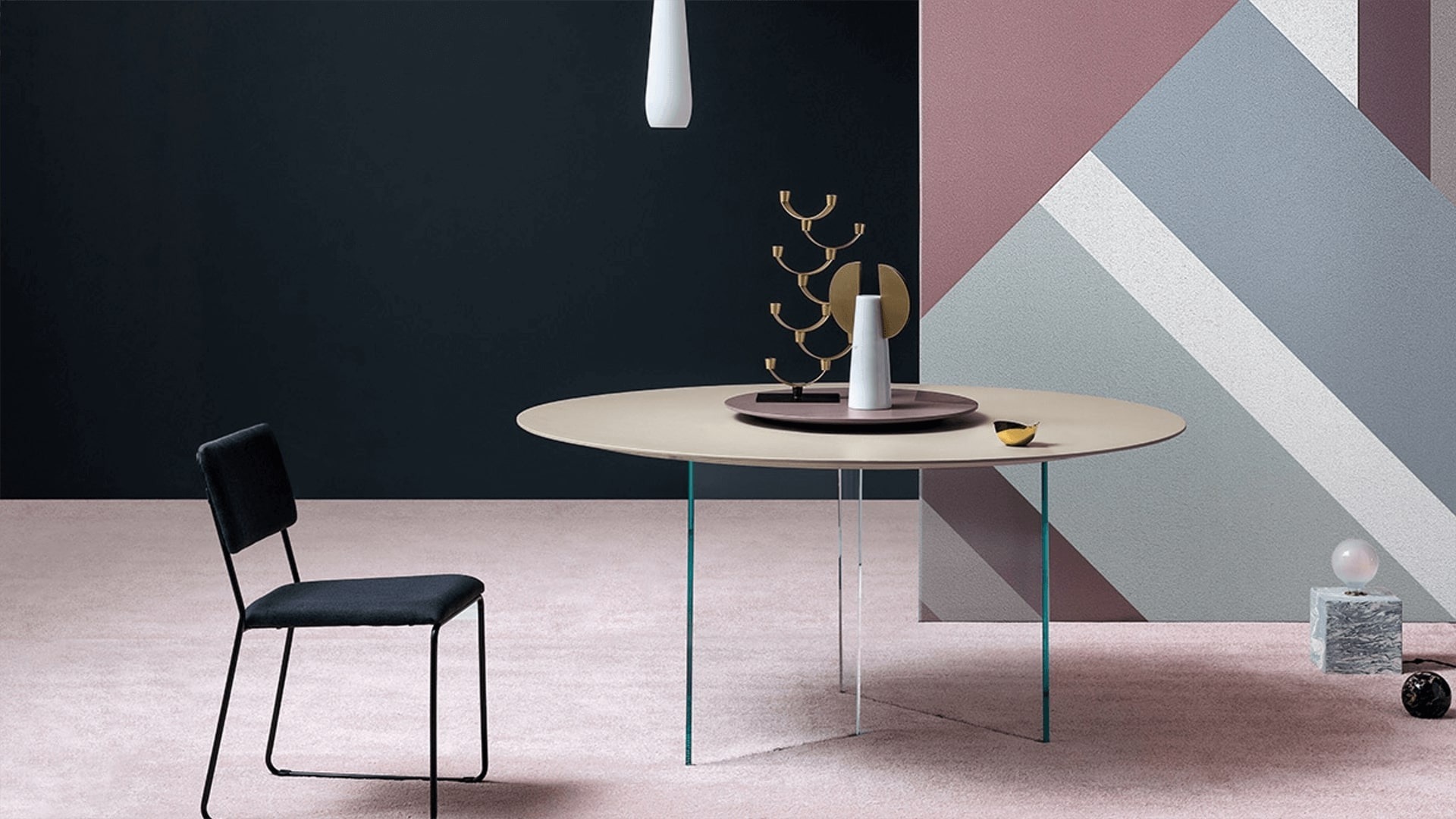 The essential "gamer" workstation and the importance of studying
The trend towards minimalism in the age of digital and technology is soon explained: everything you need is inside your computer, tablet and smartphone.
For this reason the youngest, especially those who grew up on bread and video games, give up the living room in order to obtain a study corner or where to simply install consoles, PCs and large screens and ergonomic chairs suitable for those who spend many hours sitting. Those who, instead of computer science, have done a job with it, certainly need a large desk, walls equipped for storing documents, stationery and all the essentials for a classic office job at home.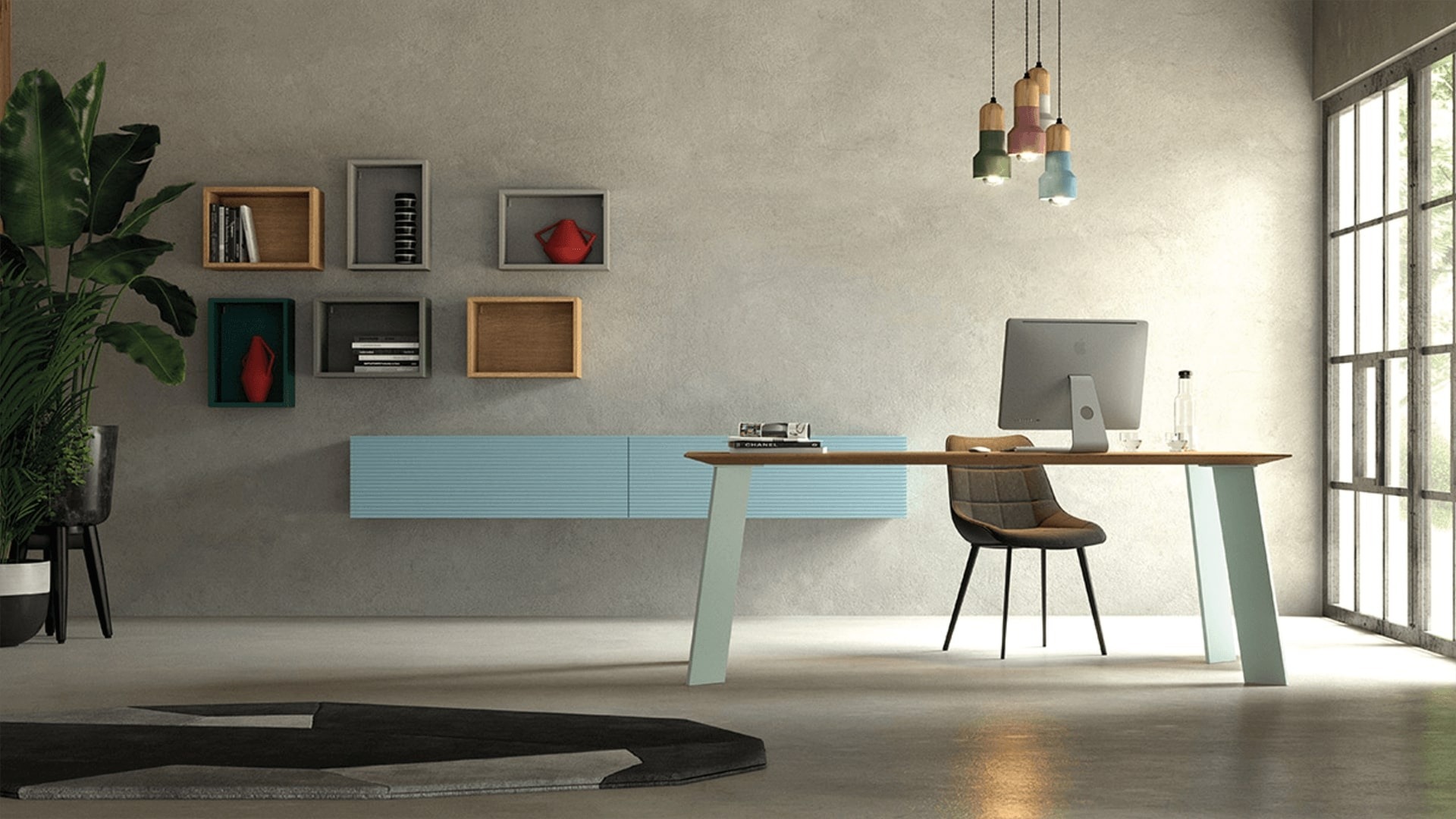 Large tables for large returnees
Company and friends are on the agenda. In a period where everyone is connected and to see each other it is enough to send a comfortable message, the meetings come very frequently. For this reason, millennials fold up on large tables (better if they can be extended and closed to optimize space) around which they can gather to work, eat together, laugh and joke with friends.