It seems a foregone conclusion is true. We know that anyone who has a clean and tidy home takes care of hygiene, but some precautions are not taken into consideration during ordinary cleaning. This is why we have decided to help you organize the autumn cleaning with a list of procedures that cannot be missed.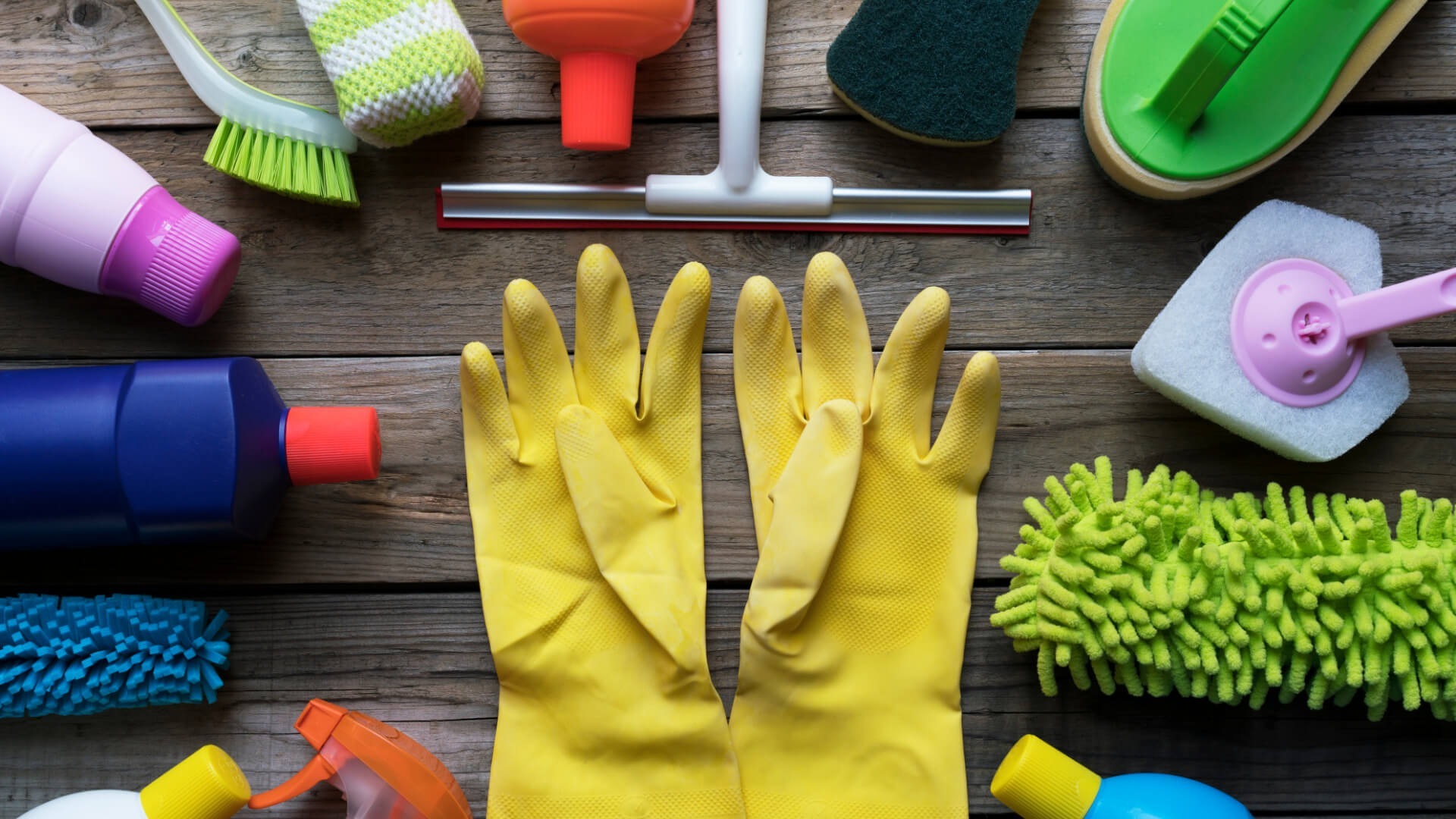 First of all, we advise you to equip yourself with the appropriate products and tools to optimize times and not find yourself unprepared. We advise you to prefer eco-sustainable products for cleaning your home. Cleaning detergents end up in the pipes and therefore in the environment, on the market there are many with formulas that respect nature, but above all we try to minimize waste: nowadays we find distributors of products on tap everywhere, giving the possibility therefore to recycle the bottles.

Secondly, clear out the rooms and if you manage to get rid of useless and unused things (for example objects on the shelves, kitchen tools abandoned in the drawer for years or piles of clothes you don't wear anymore), you will feel a pleasant sense of lightening.

Having said that, let's see together, area by area, on what to focus on, in addition to the classic ordinary cleaning:

KITCHEN AND BATHROOM

Let's start with the most used rooms in the house that need deep cleaning. They have a high bacterial load and, moreover, due to steam, water and humidity, bacteria proliferate, so they must be thoroughly sanitized because they are surfaces in close contact with our body and with the food we ingest, which is why they can lead to many infections.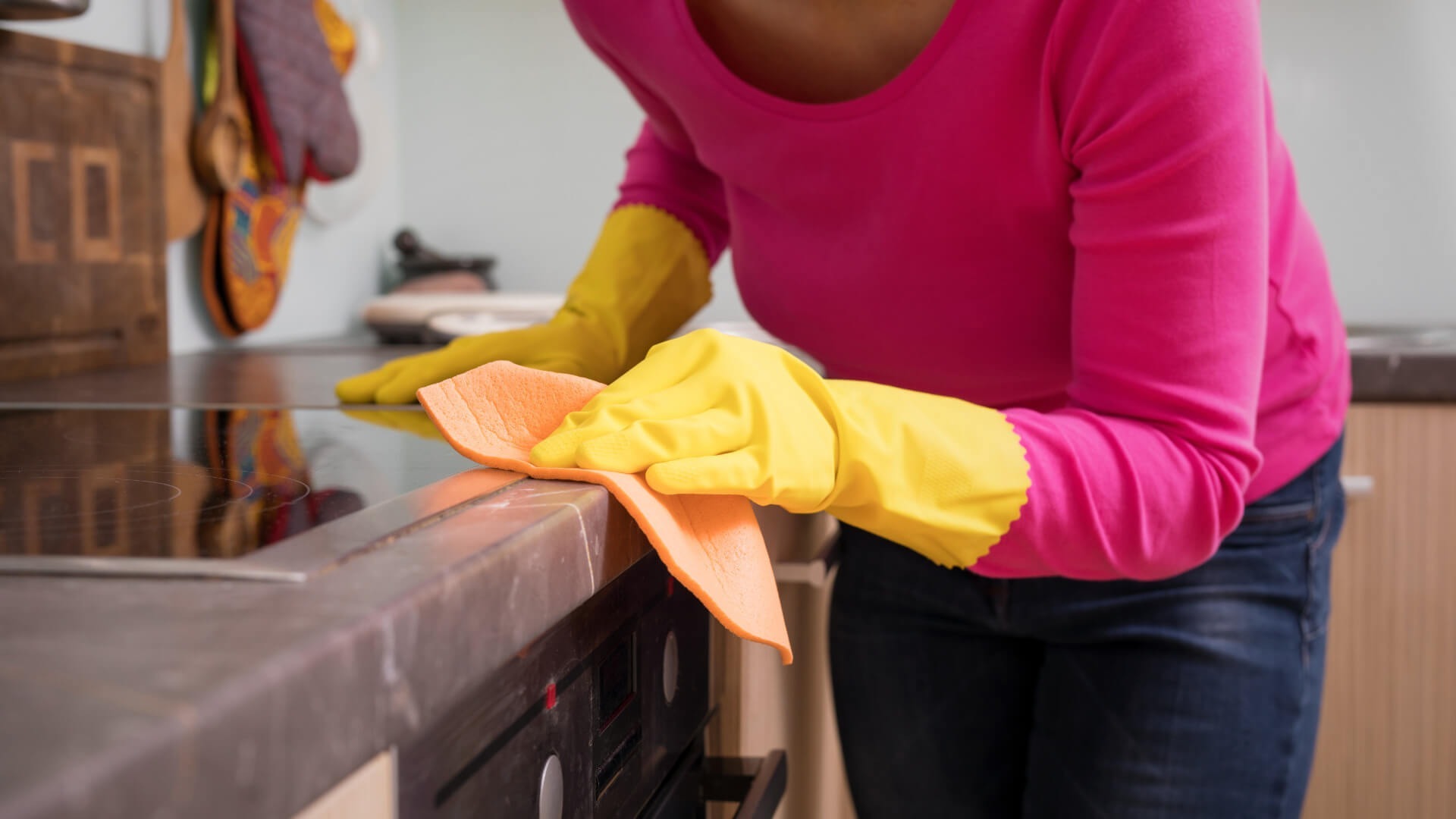 Let's start with cleaning appliances, which, when used regularly, require care and maintenance, not only for a hygienic factor but also to preserve their correct functioning over time:

We know that dishwashers and washing machines lurk dirt, bacteria, but also limescale, so it is good practice to treat them with special products. At the supermarket you can find washer and dishwasher cleaners: place the product inside the completely empty machine and operate it at high temperatures, without inserting anything else.

Empty the fridge and clean all surfaces, including drawers and shelves on which you place food, plates, bowls and products wrapped in packages that are touched by many people in the supermarket.
Oven, microwave and stove must be cleaned with degreasing detergents to avoid increasingly stubborn encrustations and unpleasant odors caused by residues.

Both in the kitchen and in the bathroom all the tiles must be cleaned, those of the floor but also those that cover the walls: dust and dirt adhere to them (even if to a lesser extent than horizontal surfaces), in the bathroom due to steam and in the kitchen due to splashes from the stove and sink.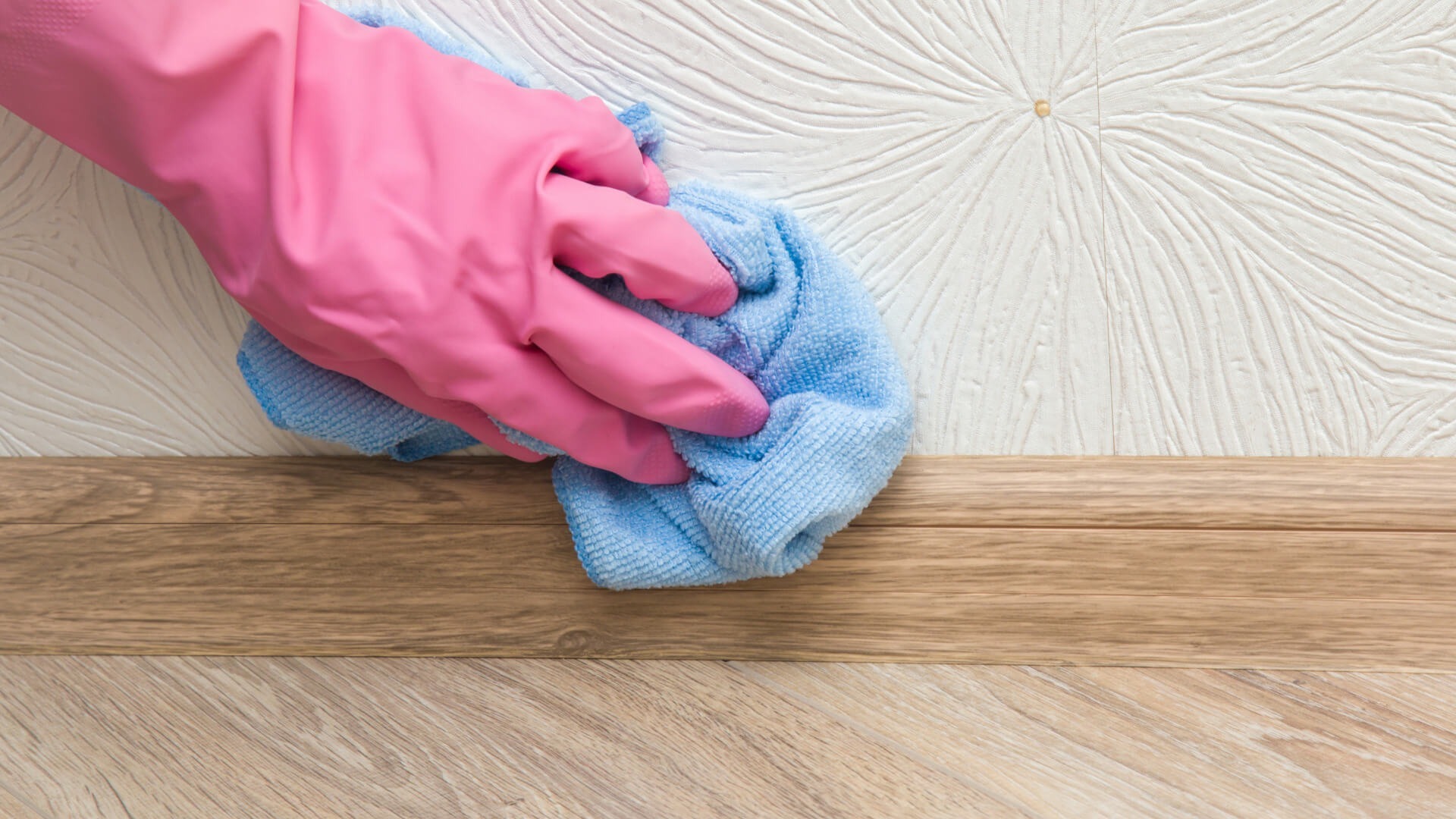 LIVING ROOM AND BEDROOMS

As with the kitchen and bathroom, these two rooms have a lot in common, for example the presence of fabrics such as carpets and mattresses (the sofa and the bed). Our advice is to completely uncover the sofa, if possible, and wash everything in the washing machine, together with the mattress cover (in the ordinary change of sheets, this is rarely always included, so it must be sanitized every now and then). In this case we recommend a medium washing temperature to prevent the fabrics from being damaged. The mattresses and pillows, both those of the bed and those of the sofa must be ventilated and, if you have a steam cleaning tool, it would be good to use it in this case.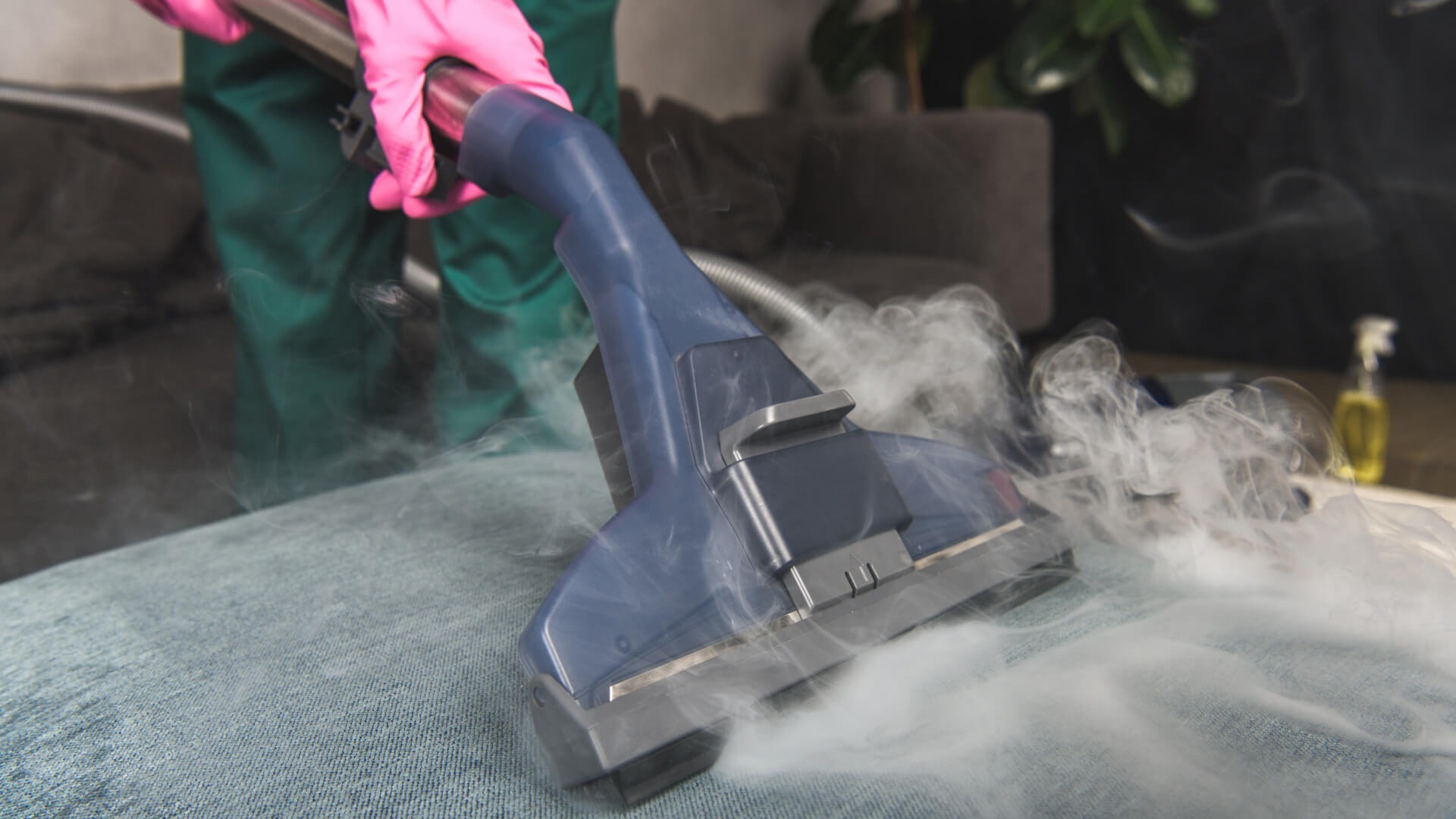 Always pay attention to the agents you use on fabrics because they could damage them. In the case of carpets, for example, you could clean them directly with special sprays and detergents for fabrics that you find at the supermarket or from representatives of household products.

Thoroughly clean chandeliers, floor lamps, appliques and bedside lamps, they are the most ignored elements and for this they accumulate impressive amounts of dust… ah and don't forget the fans hanging from the ceiling.
GENERAL

The windows are the most neglected but they are the first to get dirty: thoroughly clean all the windows (we recommend doing it with a microfibre cloth) and machine wash all the curtains in the house: dust, mites and bacteria lurk in the fabrics, causing of the main allergies and asthmatic diseases. Wipe the poor with a cloth on all the walls (if it is a washable paint, wipe it with a damp cloth) and on the doors, especially if these have particular carvings on which dirt and dust rest.