Turtledove
For some years now, dove gray has been one of the most used neutral shades, thanks above all to its ability to give rooms a feeling of spaciousness and brightness and a welcoming atmosphere. Precisely for this reason, it can be used as a common thread throughout our home. Furthermore, it is shown to be very versatile in the combination with certain materials, especially wood.
Let's not forget that a very trendy combination of 2023 is the great classic dove gray combined with aqua green furnishing accessories, perhaps in velvet, allowing us to recreate a simple but highly effective environment.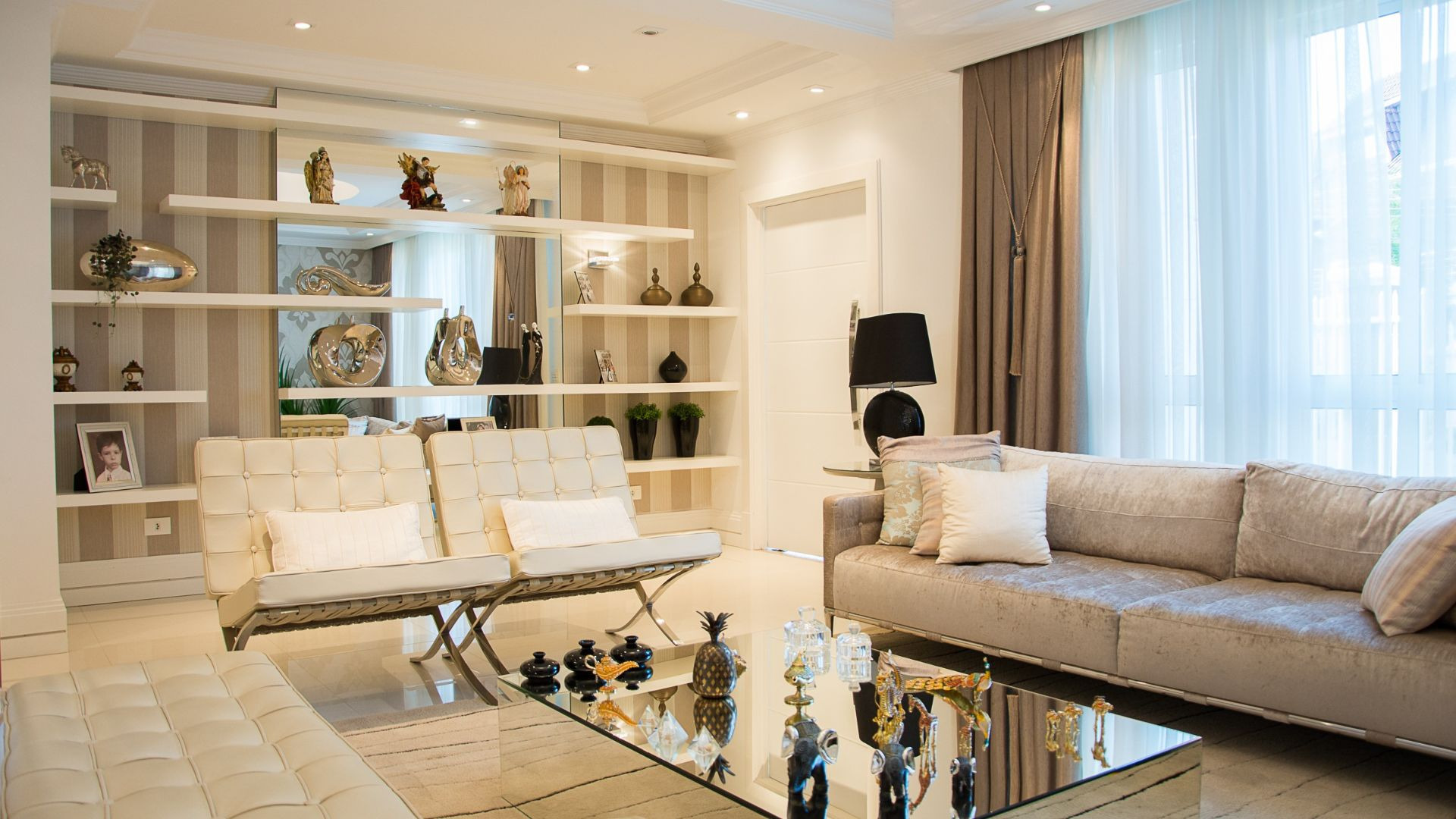 Green
A great recent classic of recent years, renowned for being the color of dreamers, is certainly green, capable of satisfying the need for a reference to nature, symbolizing foliage, meadows and evergreen plants. This color adapts perfectly to the walls of an elegant living room or to a velvet sofa. Whether it is the protagonist of entire walls or of significant details, knowing how to juggle the various elements, associating several parts in green, could give our environments a truly elegant atmosphere, all in one piece.
A really interesting color palette, in fact, could be a Total even green, characterized by the protagonist use of the different shades of green, such as undergrowth green, aqua green, emerald green, sage green, pastel green and so on.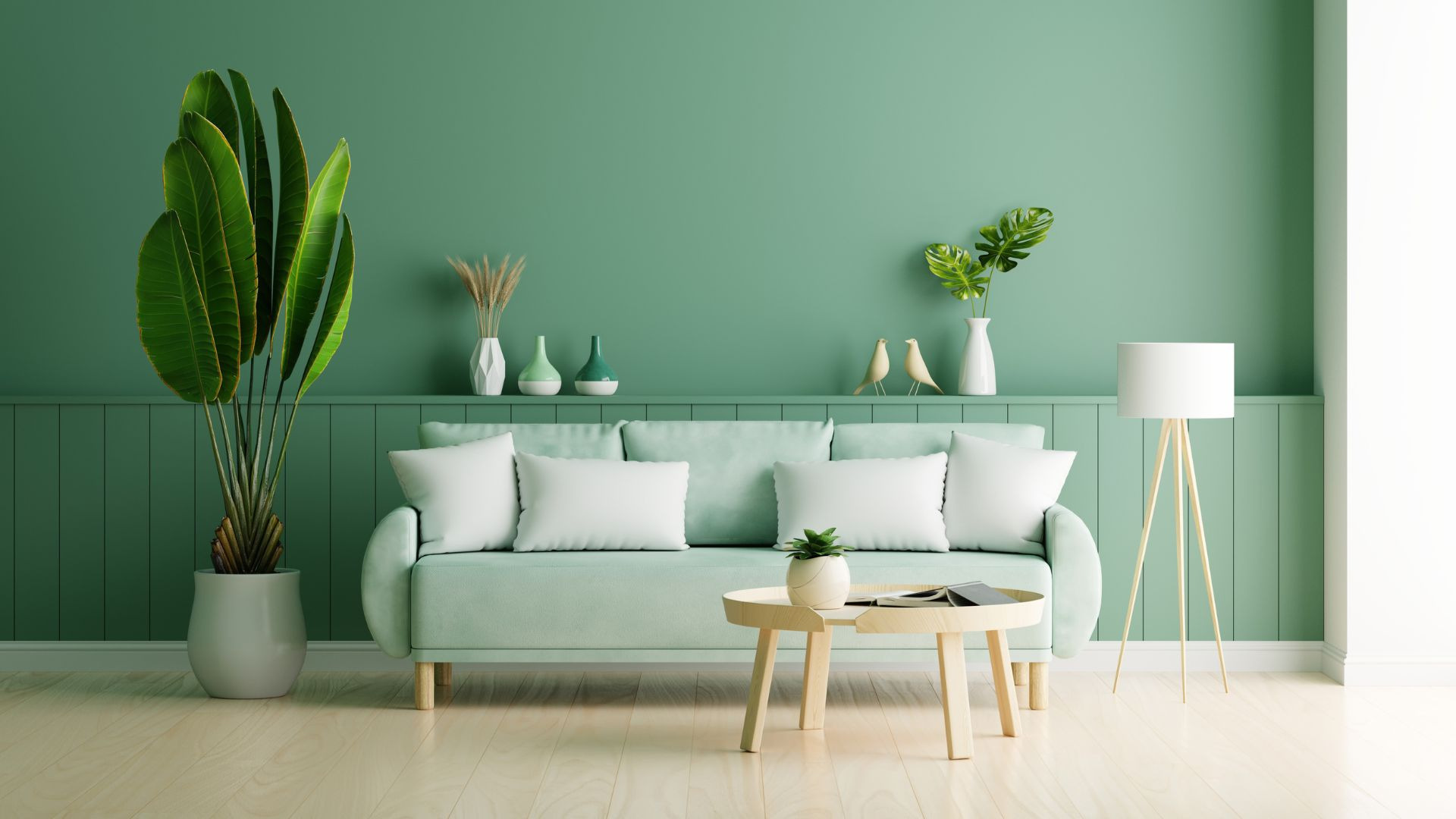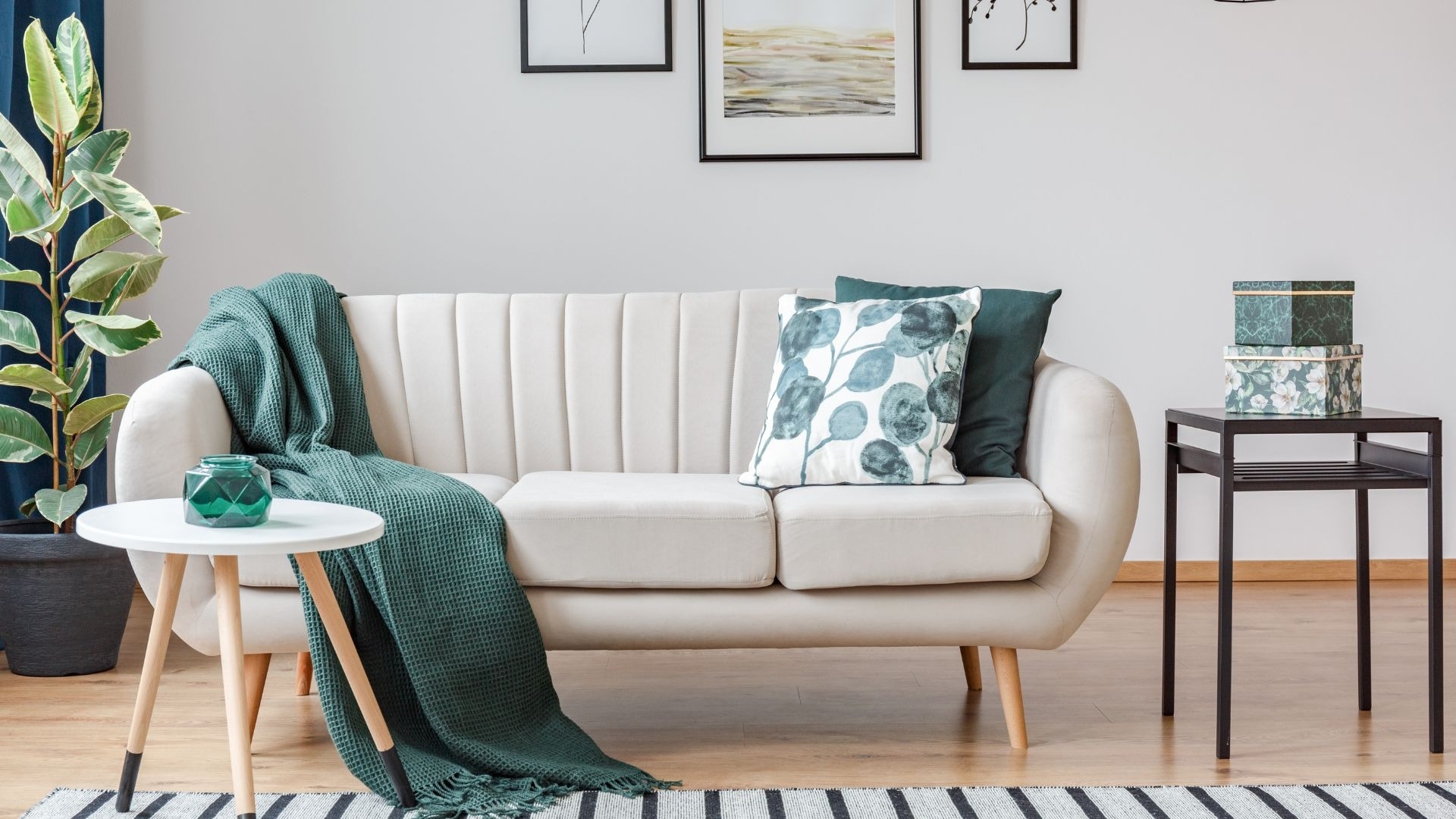 Purple
Known for its versatility in adapting to both a classic and a modern style, purple, associated with both creativity and romanticism, is capable of infusing that touch of mystery and sensuality into our environments, making them truly full of emotions . However, it would be better to use it as a prominent element, for example for armchairs, for various accessories or for a wall, trying to keep the rest of the environment as neutral as possible, so as to make the shades of purple stand out more.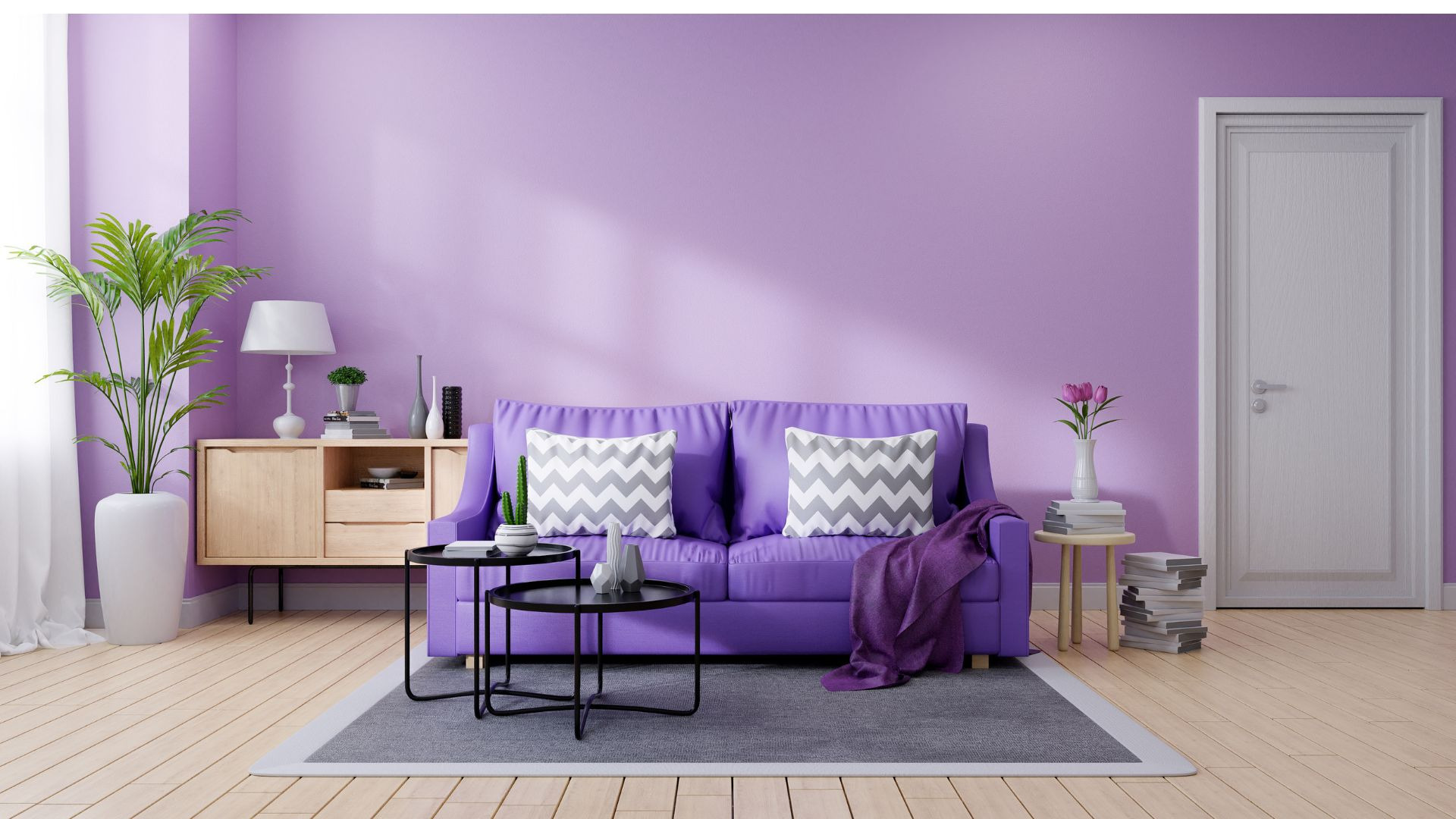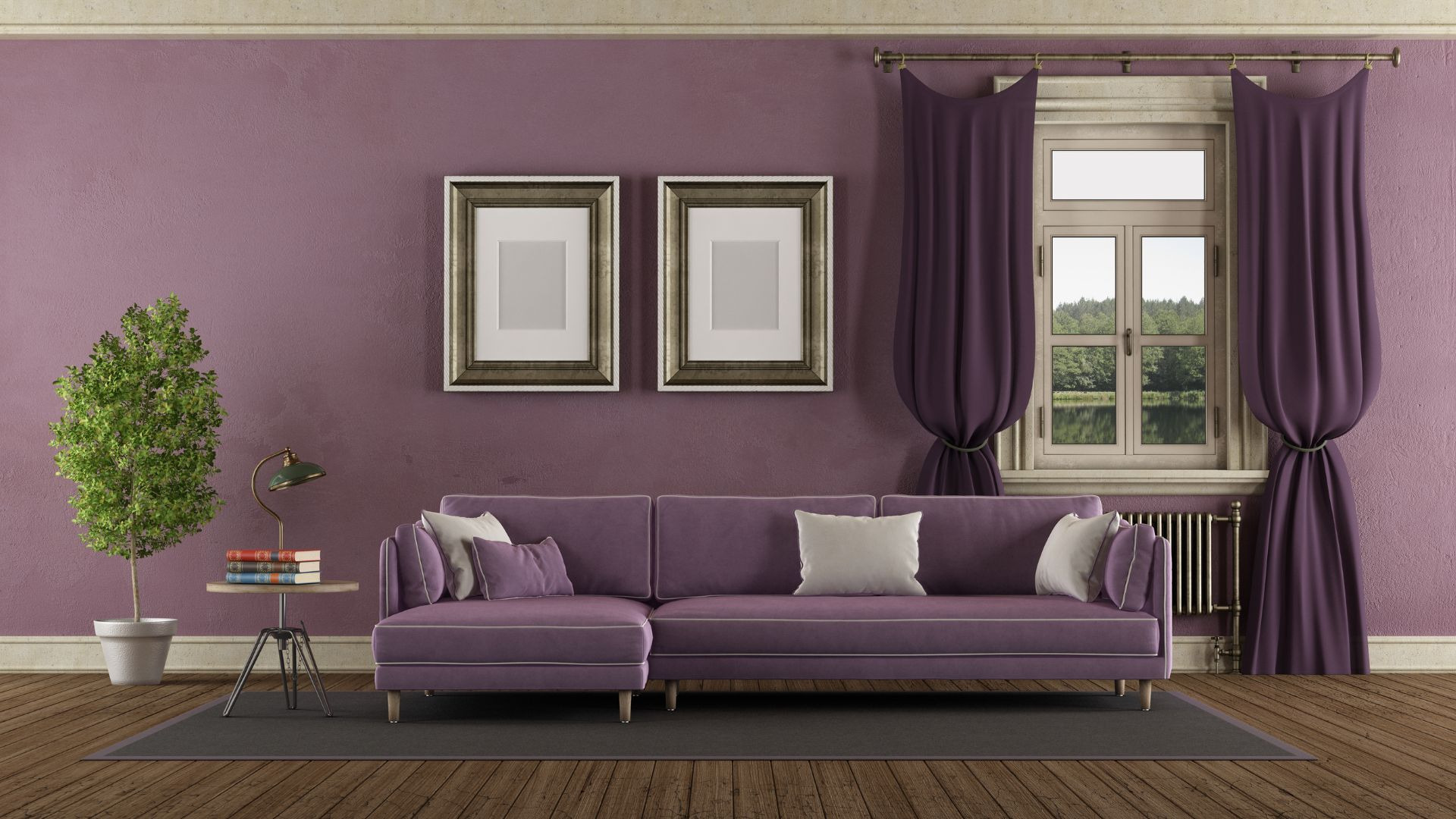 Terracotta
Among the various warm colors that recall the colors of the earth, this year Terracotta excels, capable of giving positive energy and warmth to the rooms of our home.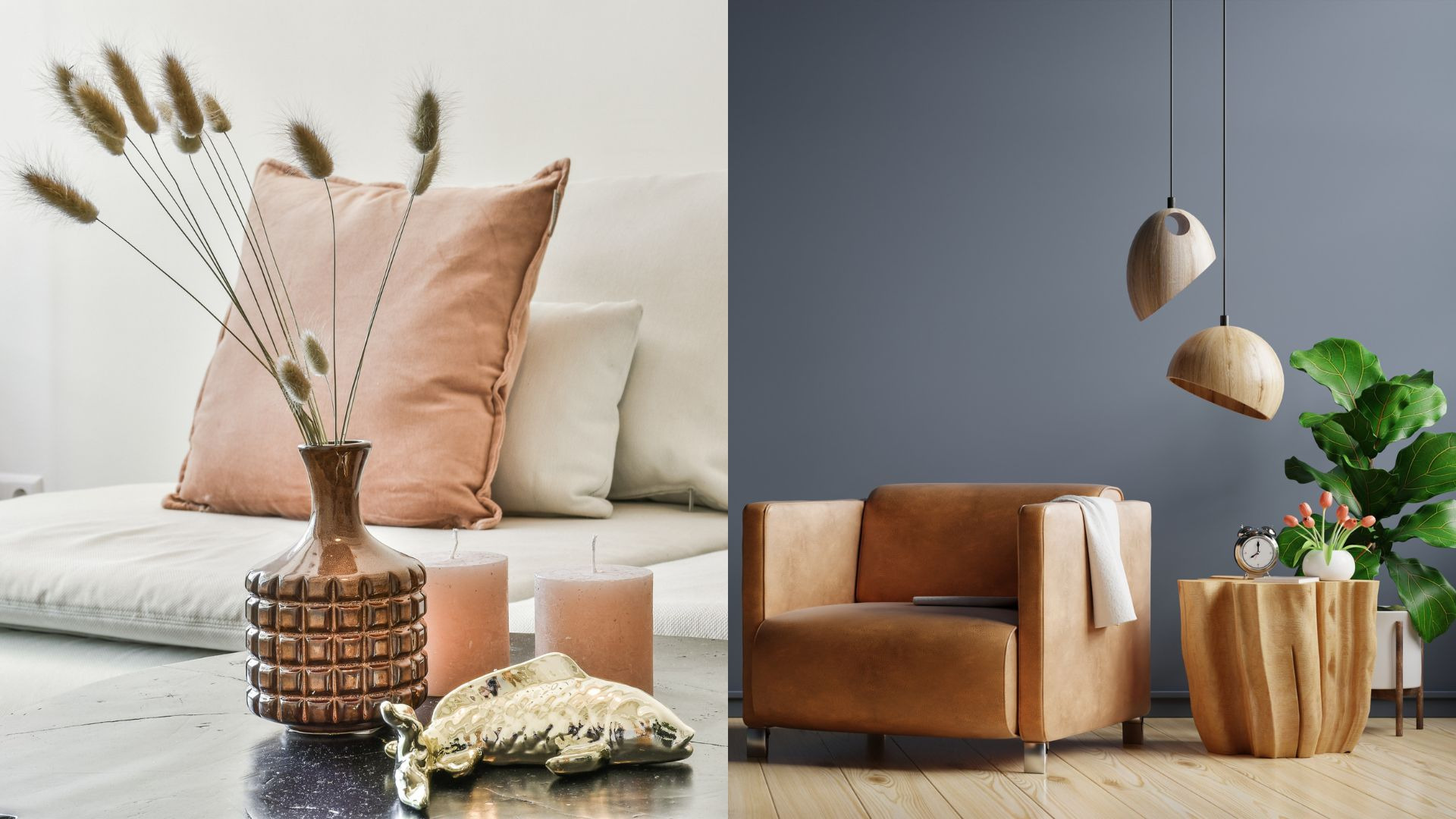 Sugar paper
Also present this year among the trendy colors of Interior Design, here is the much loved sugar paper color, always capable of giving our environments great calm and harmony. Furthermore, whether it is chosen for painting or used for wallpaper, sugar paper will equally manage to instill that sense of stability and weighted balance in our spaces.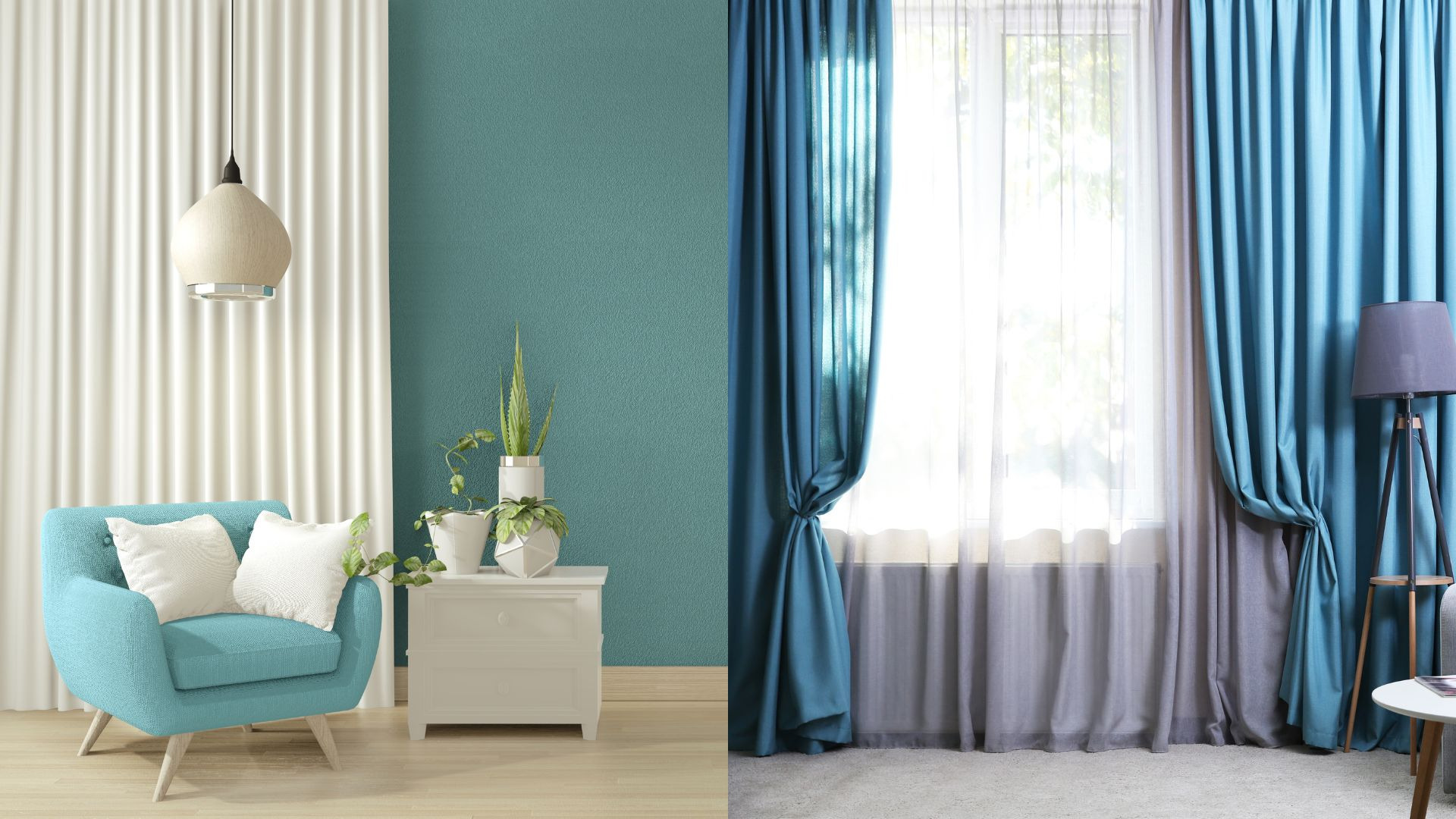 These last two shades, i.e. the Terracotta color and sugar paper, together, give life to a full-on-trend palette of this 2023, characterized by a very simple and relaxing atmosphere, but of great elegance, suitable for both classic and modern.trend_palettes_2023_IDW-Italia-Prague-Biella