First of all, to better evaluate the possible options and not have any nasty surprises during construction, we recommend that you rely on experienced designers and installers who know how to identify the best configuration of your spaces, in relation to the available spaces and structural suitability. You do not necessarily need large spaces to be able to create a corner of well-being within your environment, even if the ideal would be to have at least 20 square meters available, so as to be able to obtain both the humid area and the relaxation area. Furthermore, if the goal is to create a room dedicated to well-being and body care, of course, at least 6/8 square meters will have to be taken into account for the gym area, to be equipped with tools and accessories for physical exercises. fitness.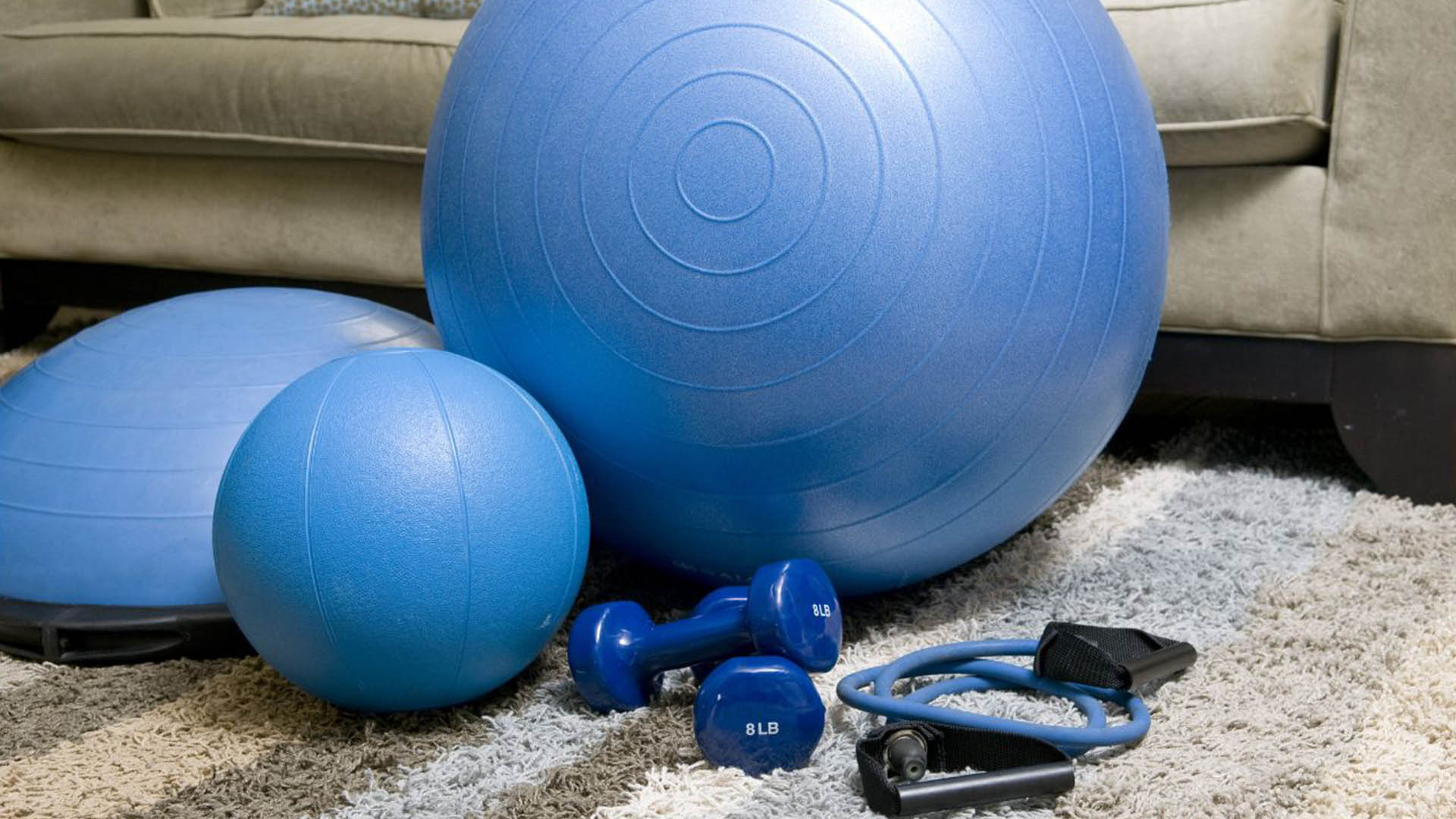 Potentially, actually, any free space in the house could house your own little personal relaxation center. One of the biggest doubts to clarify on the choice of where to place our spa, is that of the eternal diatribe between inside and outside: if you do not have technical and space constraints, you can indulge yourself according to personal preferences, for example, if you have a outdoor area, such as a large terrace with a veranda or a French window onto a small private garden, the options available to you multiply, giving you the opportunity to create a completely complete wellness area!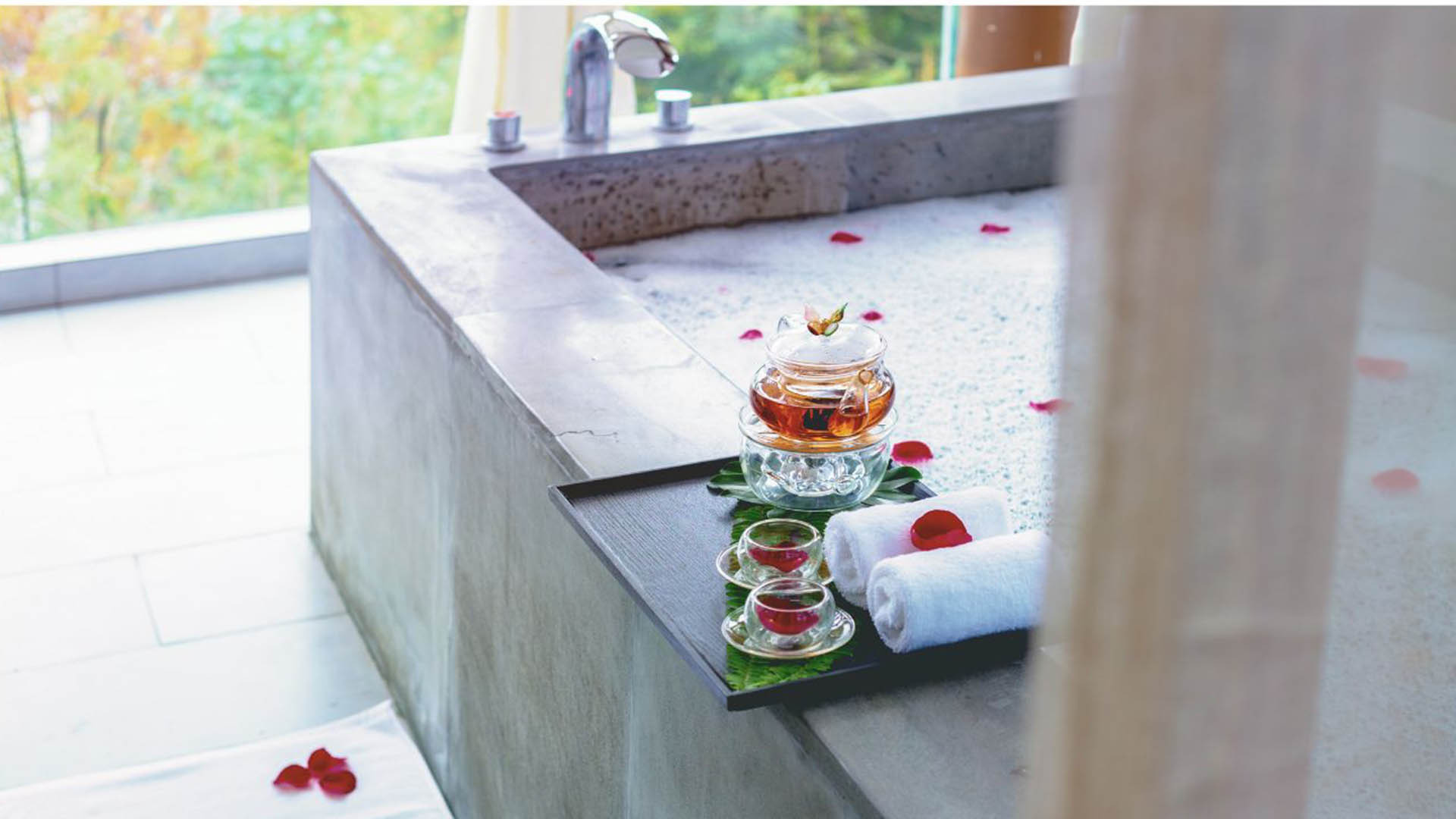 There are many solutions from which to choose the one suitable for creating the wellness corner of your dreams in your own home, such as those proposed by Megius S.p.A., partner of IDW Italy.
Let's see what we might need in our wellness environment… The whirlpool tub is a real must for our wellness corner and can be easily installed in any environment, even small ones. Surely, it is ideal for those who want to regenerate from daily stress and remove tensions, enjoying the benefits of water and hydromassage jets, which are oriented in such a way as to guarantee a relaxing massaging effect, which affects specific areas of the body. to promote return blood circulation. In addition, many tanks are equipped with advanced control systems that allow you to adjust the intensity, jet and temperature of the water.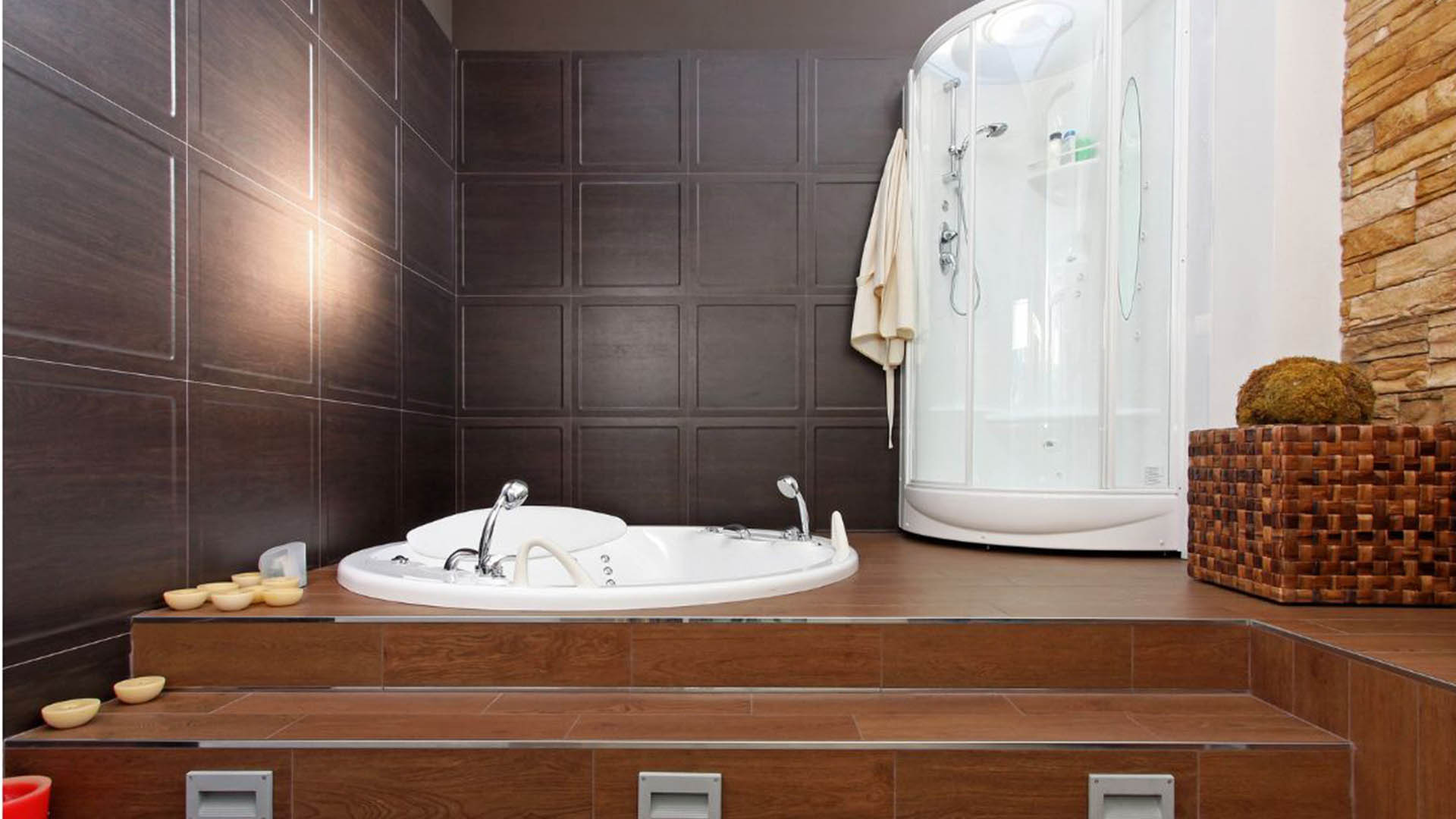 On the other hand, those who prefer a shower to a bath can still indulge in a relaxing sensory experience enjoying the benefits of hydrotherapy, thanks to the installation of a hydromassage shower cabin. The massage of the water jets relieves muscle tension and pain, ensuring deep relaxation for body and mind.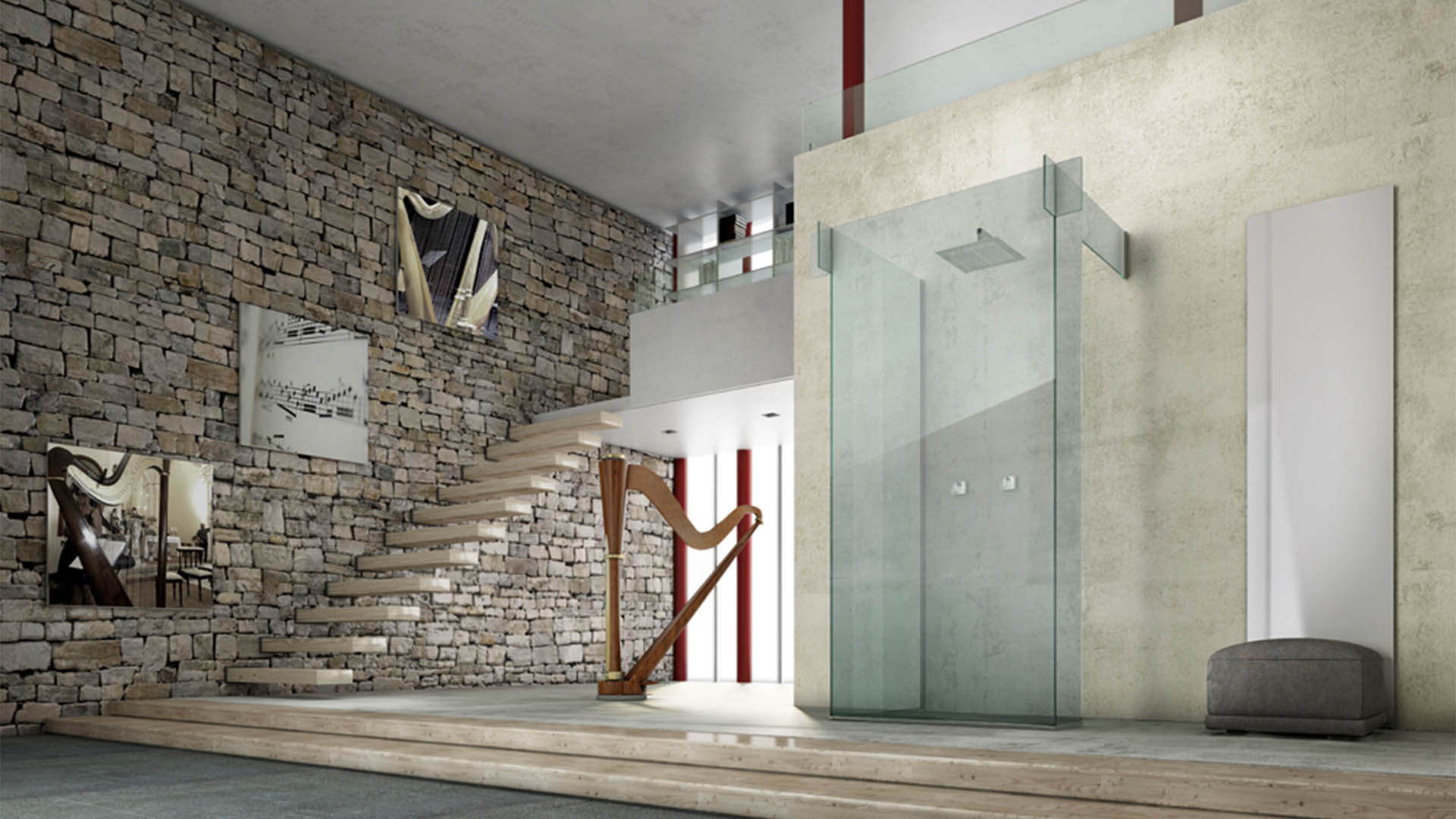 What do you think of emotional showers? To enjoy the beneficial effects of chromotherapy, music therapy and aromatherapy, you might consider applying, in the shower of your bathroom, a shower head that produces nebulizing and shower jets and applying colored lights, aromas and speakers.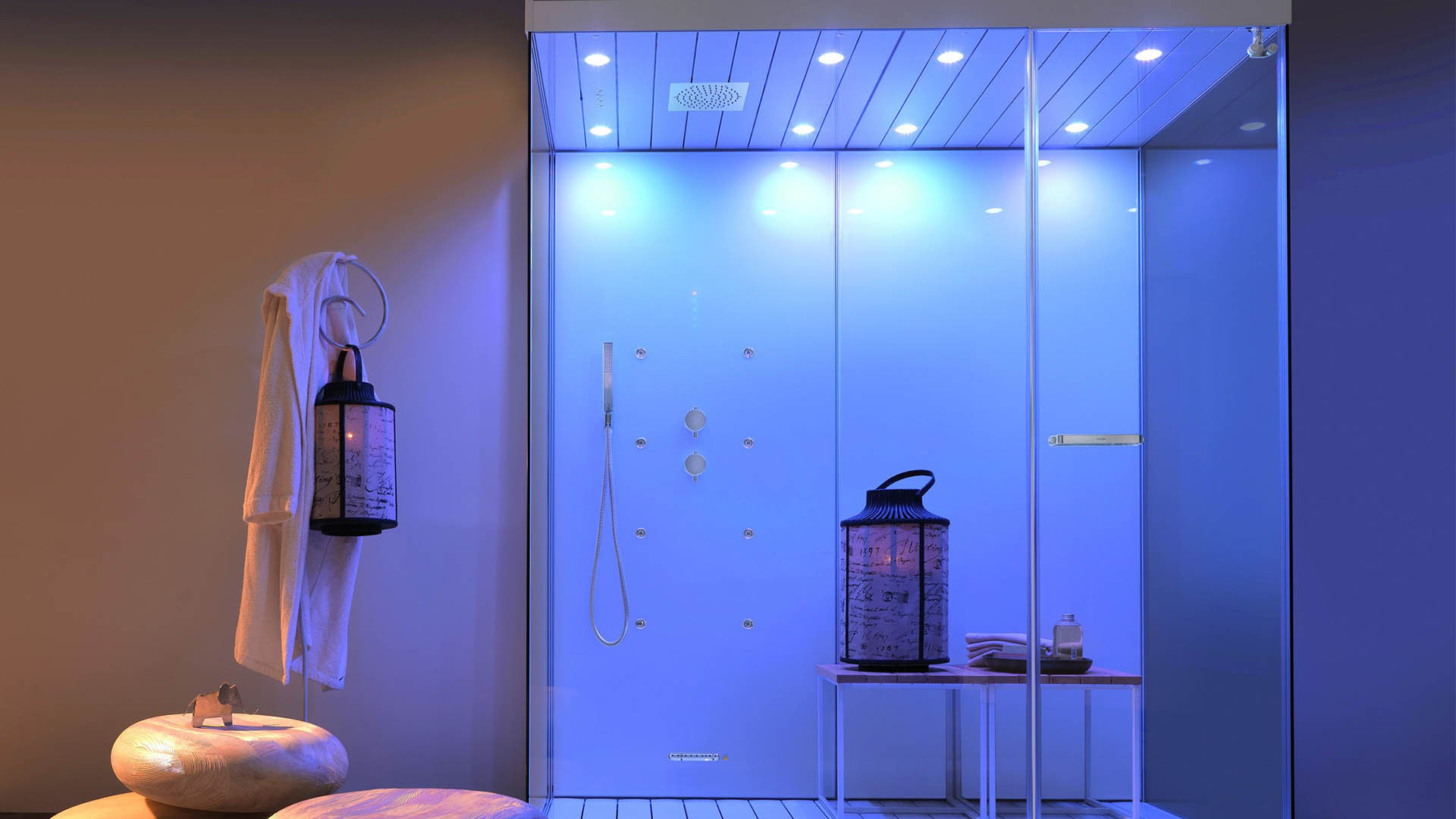 Finally, let's not forget that, thanks to cutting-edge technologies in constant evolution, having a sauna or hammam space in your own home is no longer a pipe dream. There are different sizes, materials and suggestive styles, which allow us to recreate an environment from which to benefit for our psychophysical balance!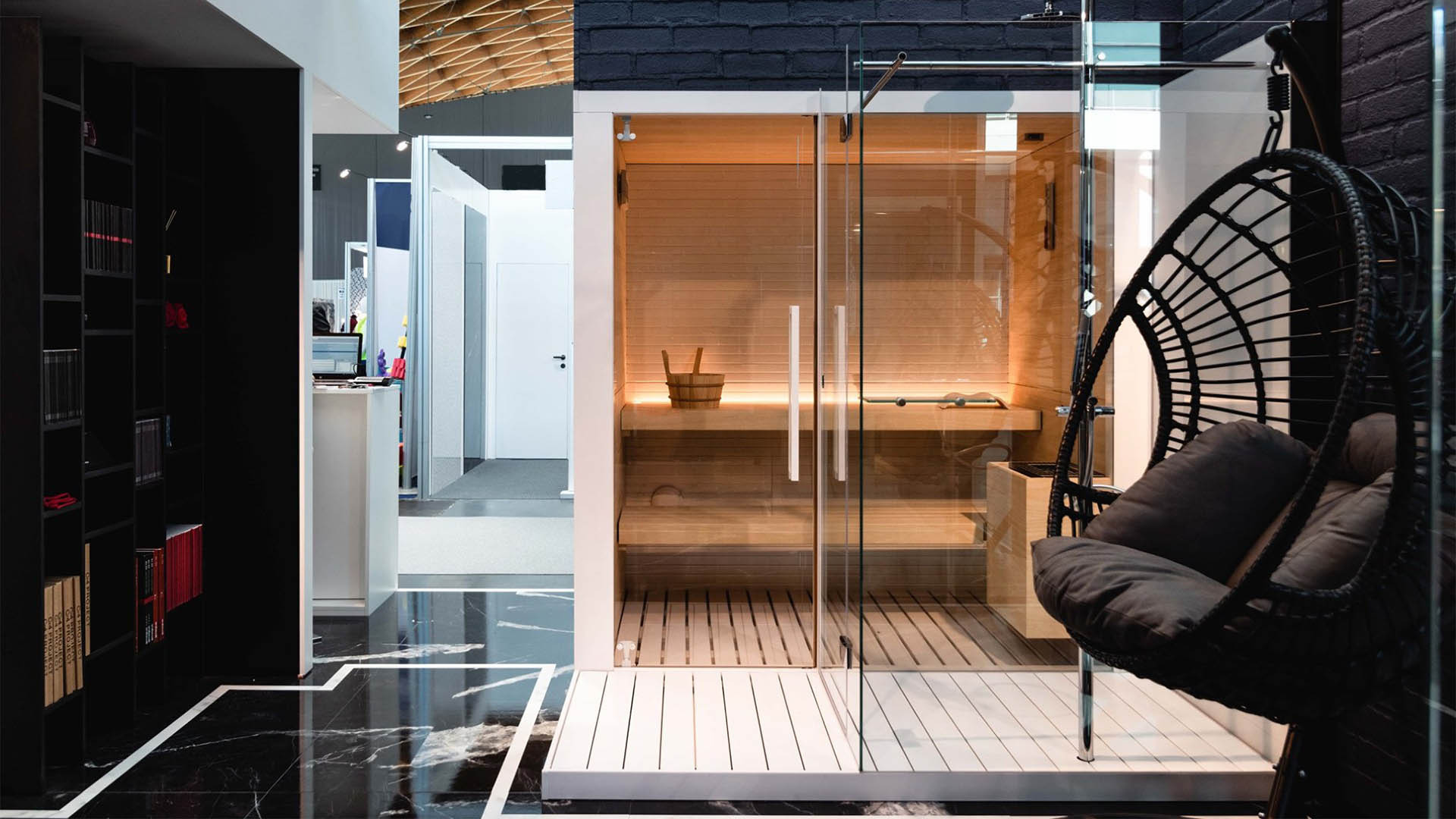 ù