When you find yourself having to decorate an empty area, you are afraid of making a mistake by making that space too full or too empty. As with anything else, moderation is always the right choice.
There is a middle ground, we must not overload the surface in question with too many elements and colors but neither should we leave it bare or badly organized. Indeed, often not putting anything (or almost anything) behind the sofa is better than filling it with useless and meaningless furniture or decorations.
Let's see together some options available to elegantly furnish the wall on which the sofa rests: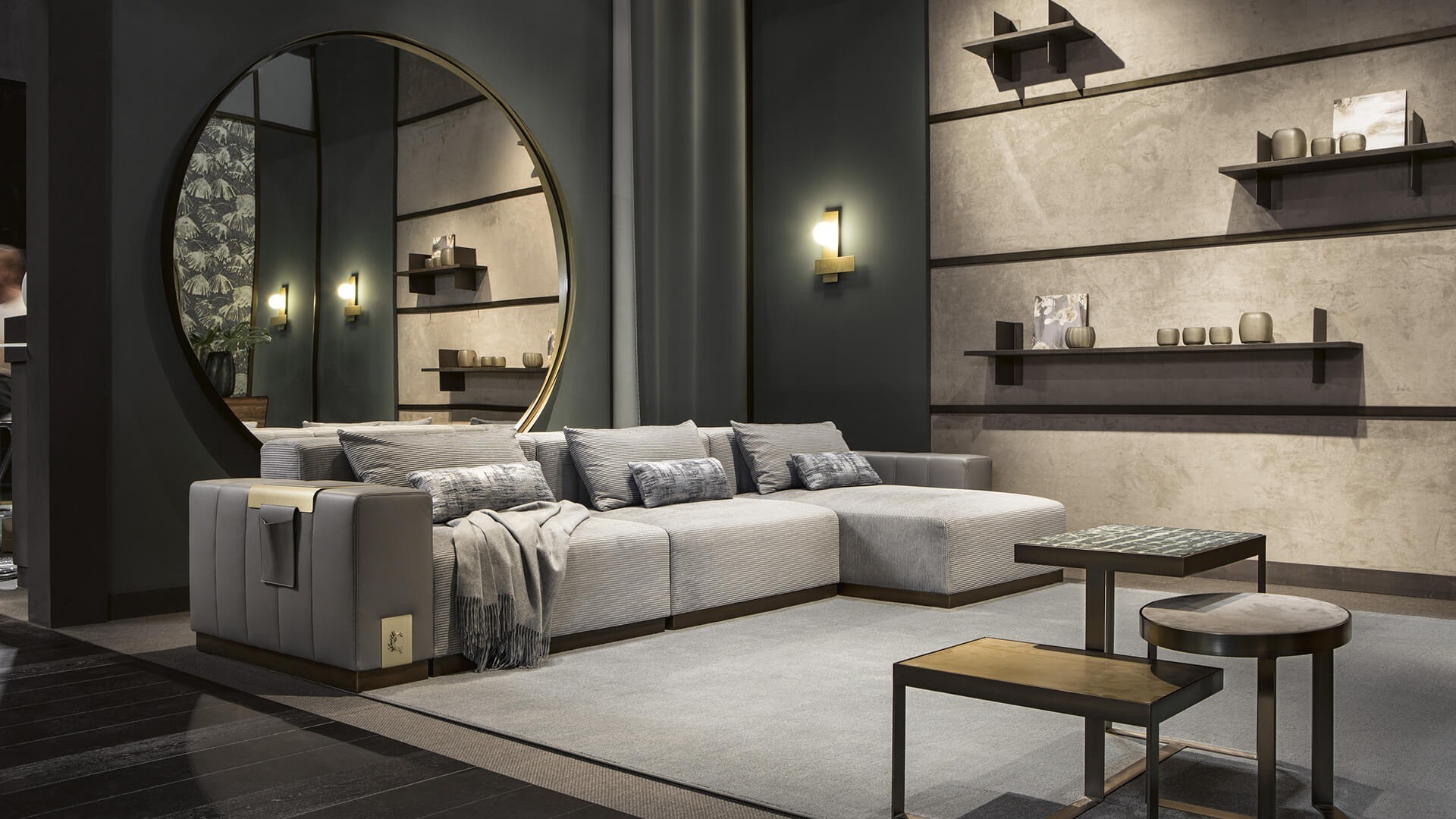 THE FANTASIES
Let's focus on colors and patterns first, we have many options including:

1. Wallpaper

2. Boiserie or beads
3. Painting
Let's start from the first point: wallpaper is once again in vogue in recent years, the wallpaper is a good idea to give dynamism to the wall with plays of colors and patterns, be they floral, geometric, or simple and two-tone, which give prominence to the sofa in a way totally unique and original.
Another very simple way to give elegance to the wall in question is to cover it with a refined boiserie. There are various types and surfaces: smooth, pantographed, square, wavy or with beads. In fact, the matchboard can be (if made with style and originality) an excellent coating, as the wood gives warmth and a welcoming atmosphere to the room, but above all it is simple and not binding, as well as painting the wall in question with a color. different from the rest of the room or with a combination of two colors.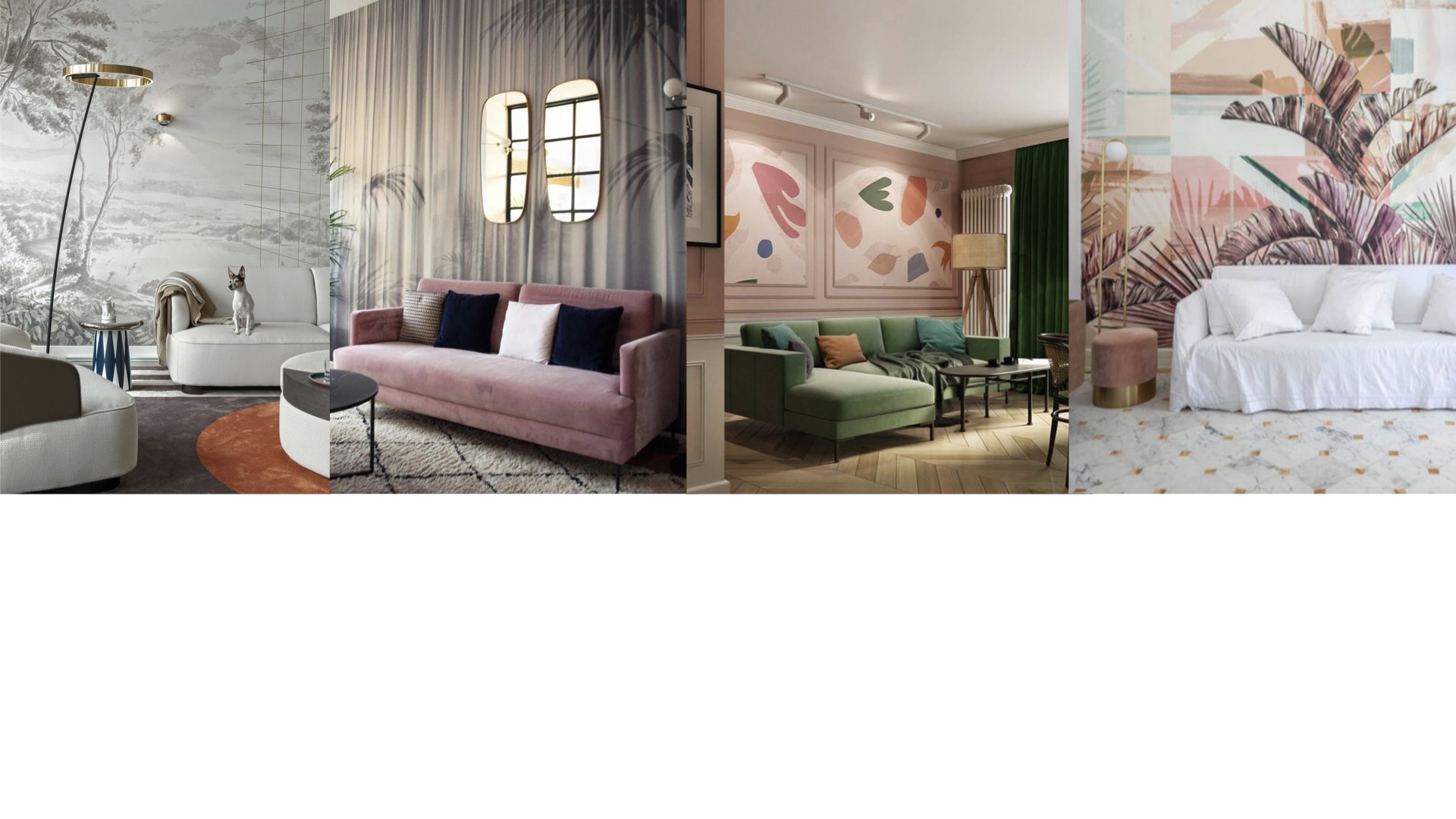 The combinations are endless. Obviously, each component that we are going to expose in this article is described on its own, but the project can also include the combination of several elements.

An innovative idea that in recent years has been making space in private homes but also in public places such as restaurants, is the wall with stabilized moss, a real vegetable "carpet" that covers the entire wall but which it is treated with specific procedures and agents to avoid deterioration.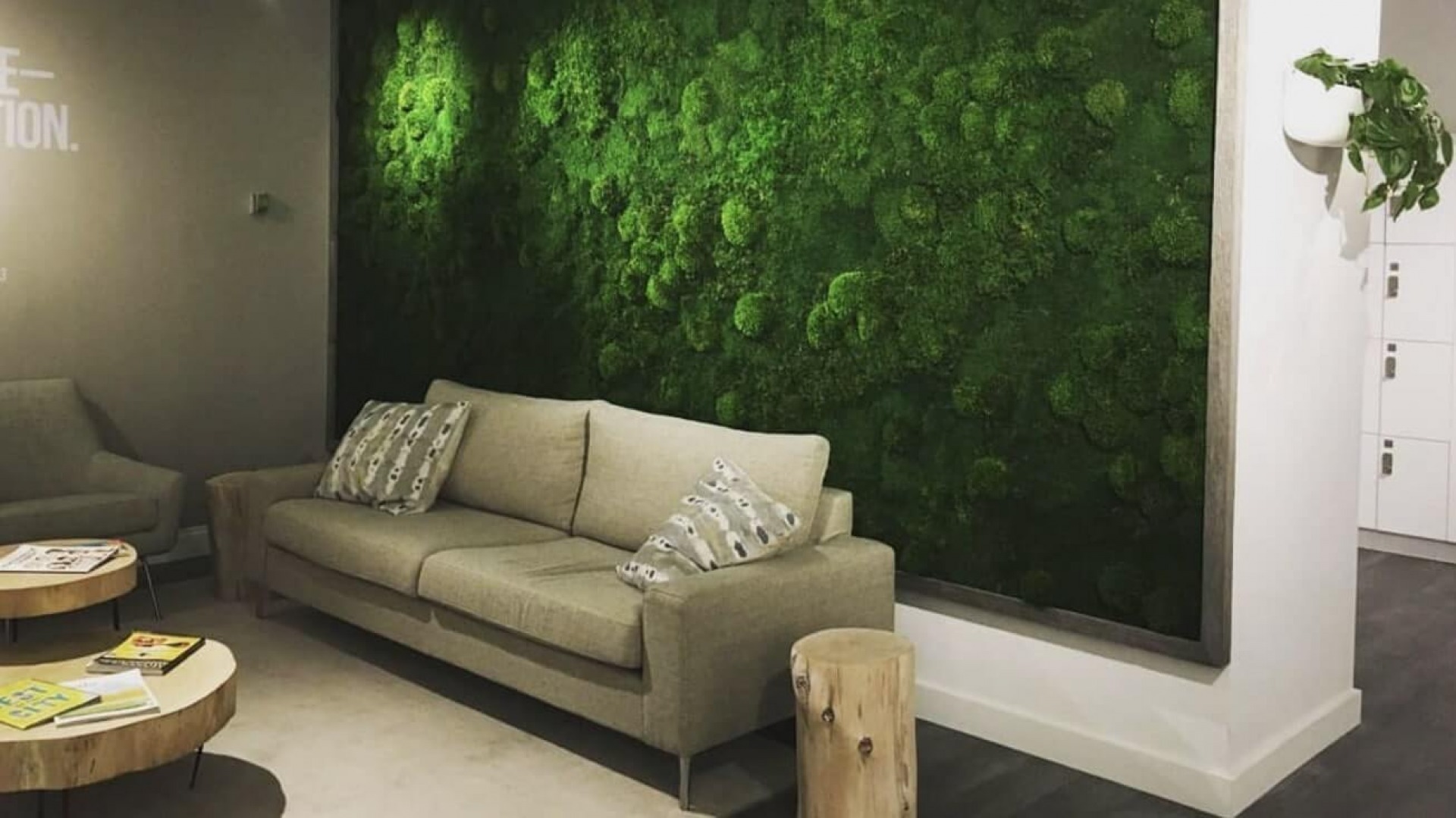 THE EQUIPPED WALL

For those who have space and want to make the most of it, a bookcase or a plasterboard wall unit can be inserted. Both perfectly fill every inch of the wall and are characterized by shelves that can be filled with the books we love most or alternate our favorite readings with vases and designer knick-knacks (it is advisable to choose the latter taking into account the rest of the furniture, especially regarding color matching)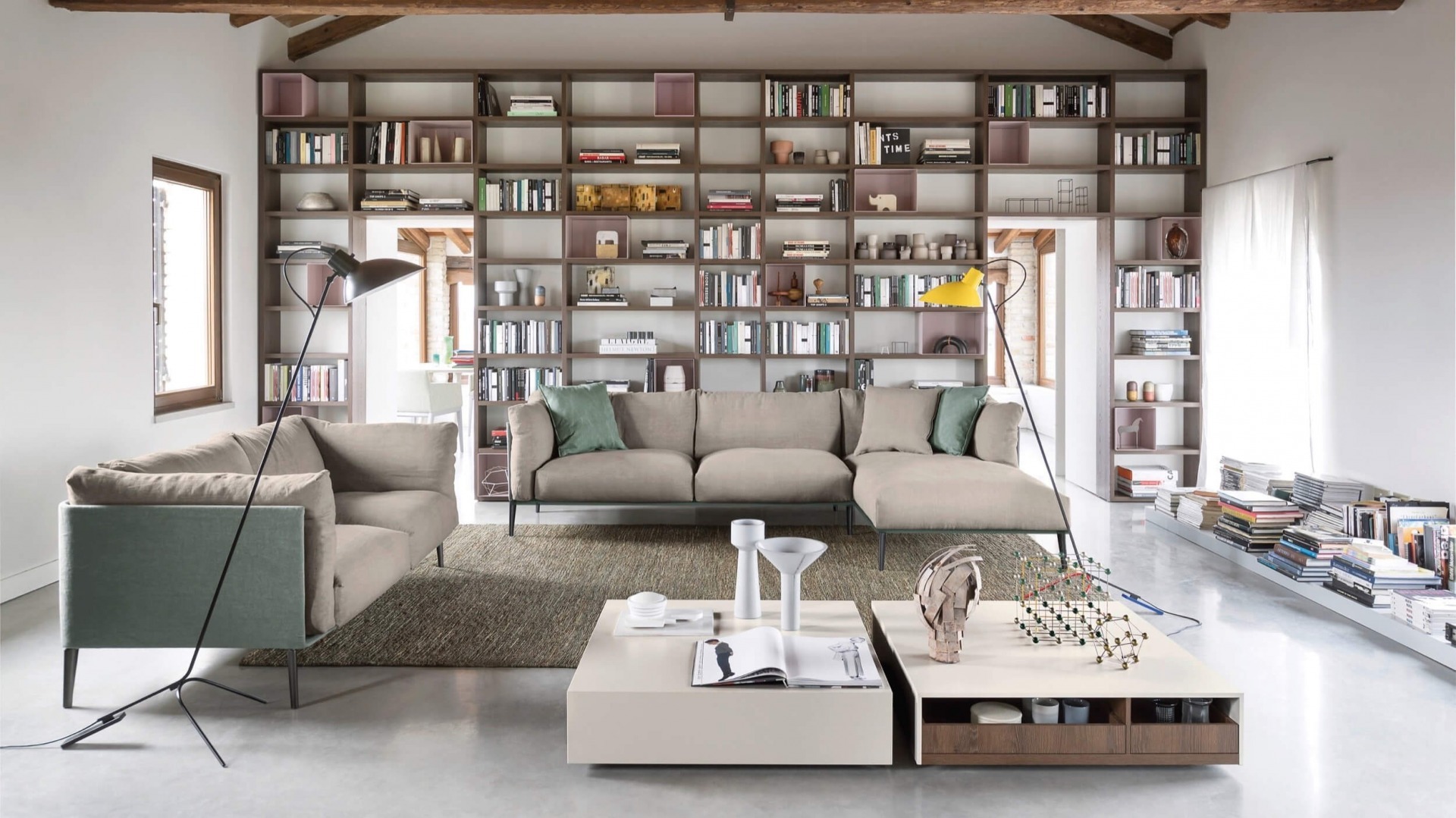 PICTURES, FRAMES AND SHELVES

We have recommended it several times and the rule is also valid in this case. If the need is to visually expand the environment, then the safest choice is to place mirrors. Today on the market there are all types, of all sizes and with the most original and bizarre frames and shapes and it is a very simple way to decorate an environment, using a single decorative element.

An inexpensive but very pleasant way to adorn the wall behind the sofa is to set it up with shelves on which you can place frames with prints or family photos, or with objects or, even better, some delicious ornamental plants, which can be small cacti in pots or hanging plants that spill out onto the sofa as if to create a natural curtain.

The alternation of shelves and paintings, if arranged in harmony with each other, creates a dynamic effect on the surface, although sometimes there is a preference for affixing a few simple prints.

Obviously the style and color of both the frames and the prints they contain must be in harmony with the colors of the living room.