Whether it is a small apartment or a large soft, whether it is for residential use or intended for rent, if the resident is a young single person or a charming middle-aged bachelor, the most popular pieces of furniture are the following:
COLORS
Strong and decisive colors, typical of an all-male environment. We certainly find a preponderance of dark colors, black is usually the most used. Very chic and elegant it gives depth to some environments, sometimes used in contrast with white or with shades of gray.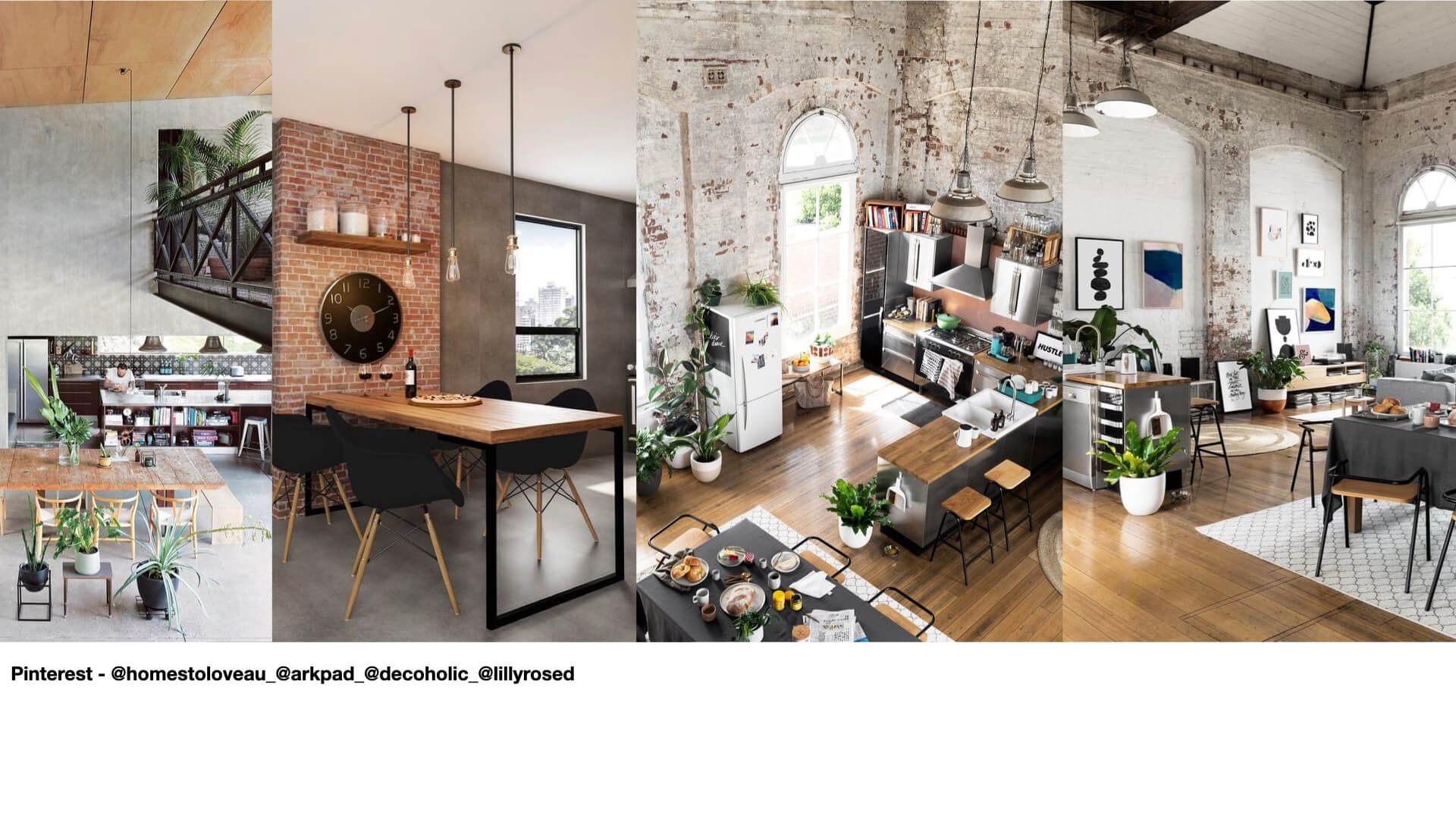 THE MATERIALS
The wood
There is no doubt that rustic wood is a must inside the apartment, the softness of the grain and the warmth that this material gives is ideal for furniture and wall units that will dampen the general cold impact of the environment. characterized by cold and dark colors
The metal
The metal elements are essential to give elegance but also a sense of raw. A design idea could be to use metal plates on the floor instead of the classic parquet or tiles.
Bricks and living concrete
The essence of the industrial style finds its maximum expression in the words Materia Prima.
Raw and exposed materials such as a brick wall or covered with simple raw concrete are perfect to give the room that touch of originality and travel back in time to ideally find yourself catapulted into the walls of an old factory from the early 1900s.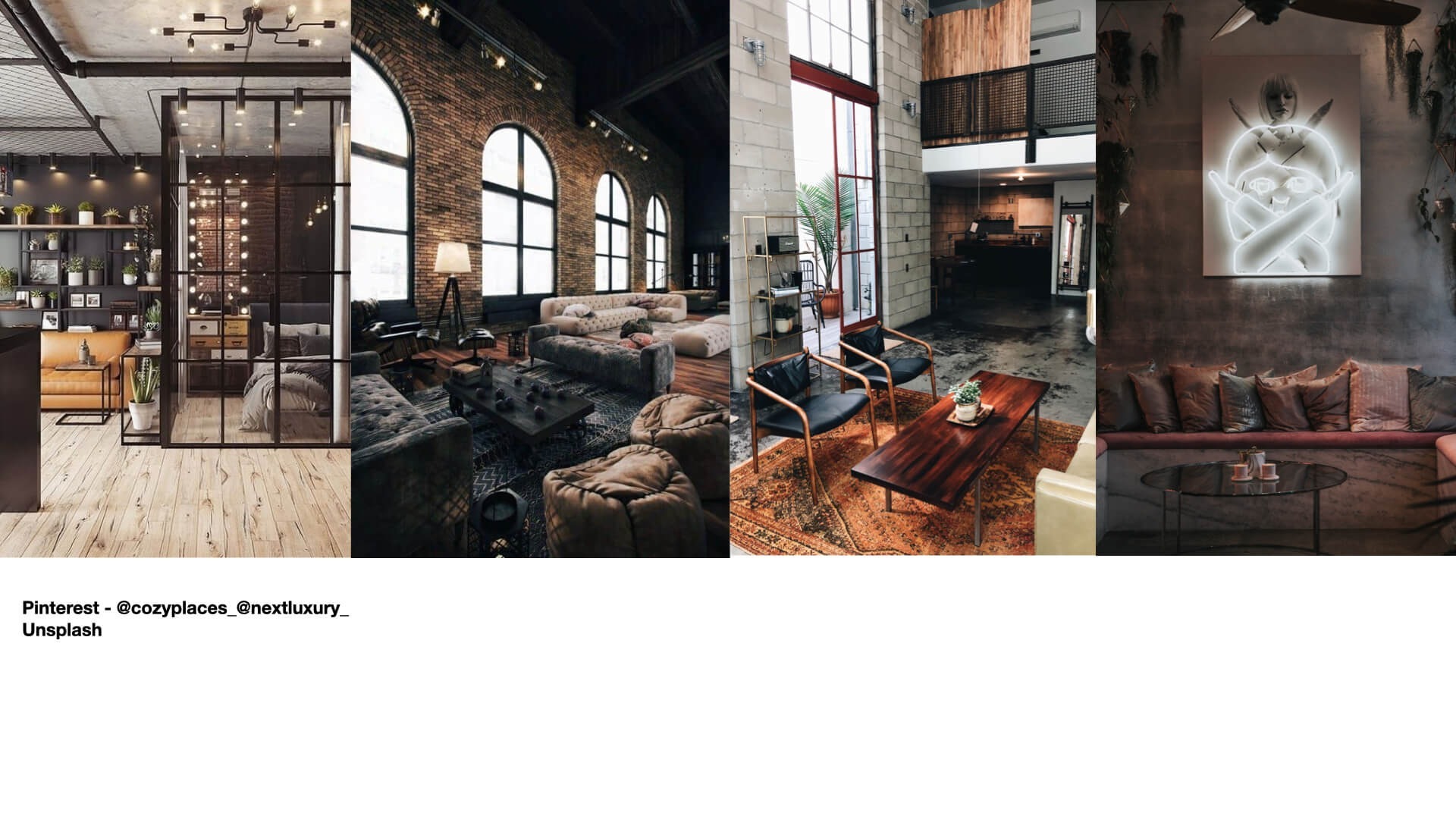 A COMBINATION WITH VINTAGE NEVER HURTS
A style that integrates perfectly and goes hand in hand with the industrial one is vintage. And here we can enrich the environment with a beautiful classic brown leather sofa, cushions with prints that recall the American or English flag and lithographs on the walls (the latter, if in Pop art, give a strong and unconventional character. to the room)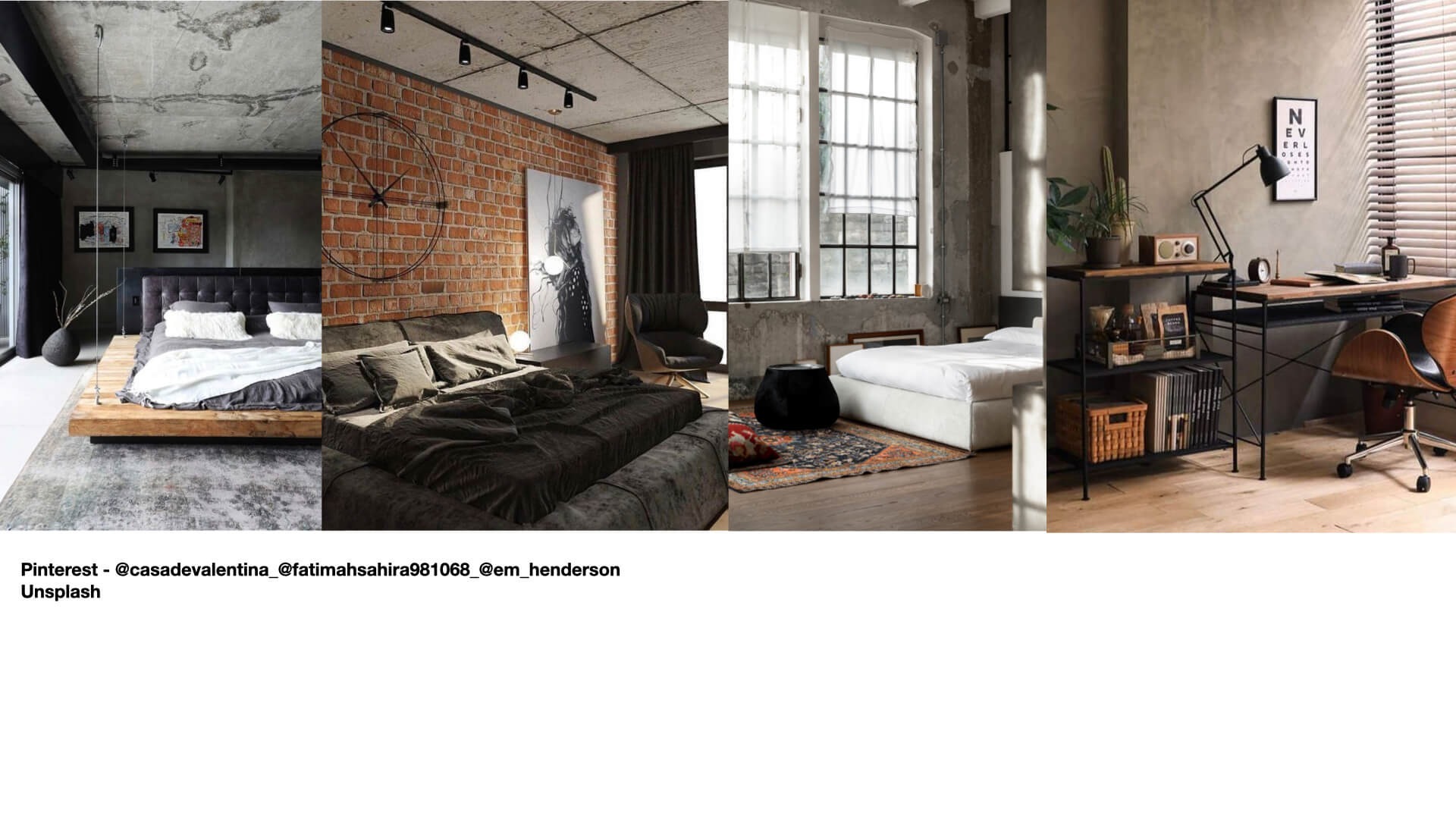 EVERYTHING ON SIGHT
A trendy solution today is the open wardrobe in the bedroom, since it is not closed it leaves the elements inside exposed, a choice that is not only elegant but also saves time in the selection of clothing before leaving the house.
But not only that, to stay in line with the industrial style, the lighting, dim and suffused, can be accompanied by the electrical system with exposed cables, perhaps colored to disconnect from the environment and highlight in the midst of the muted tones of black, gray, white and wood.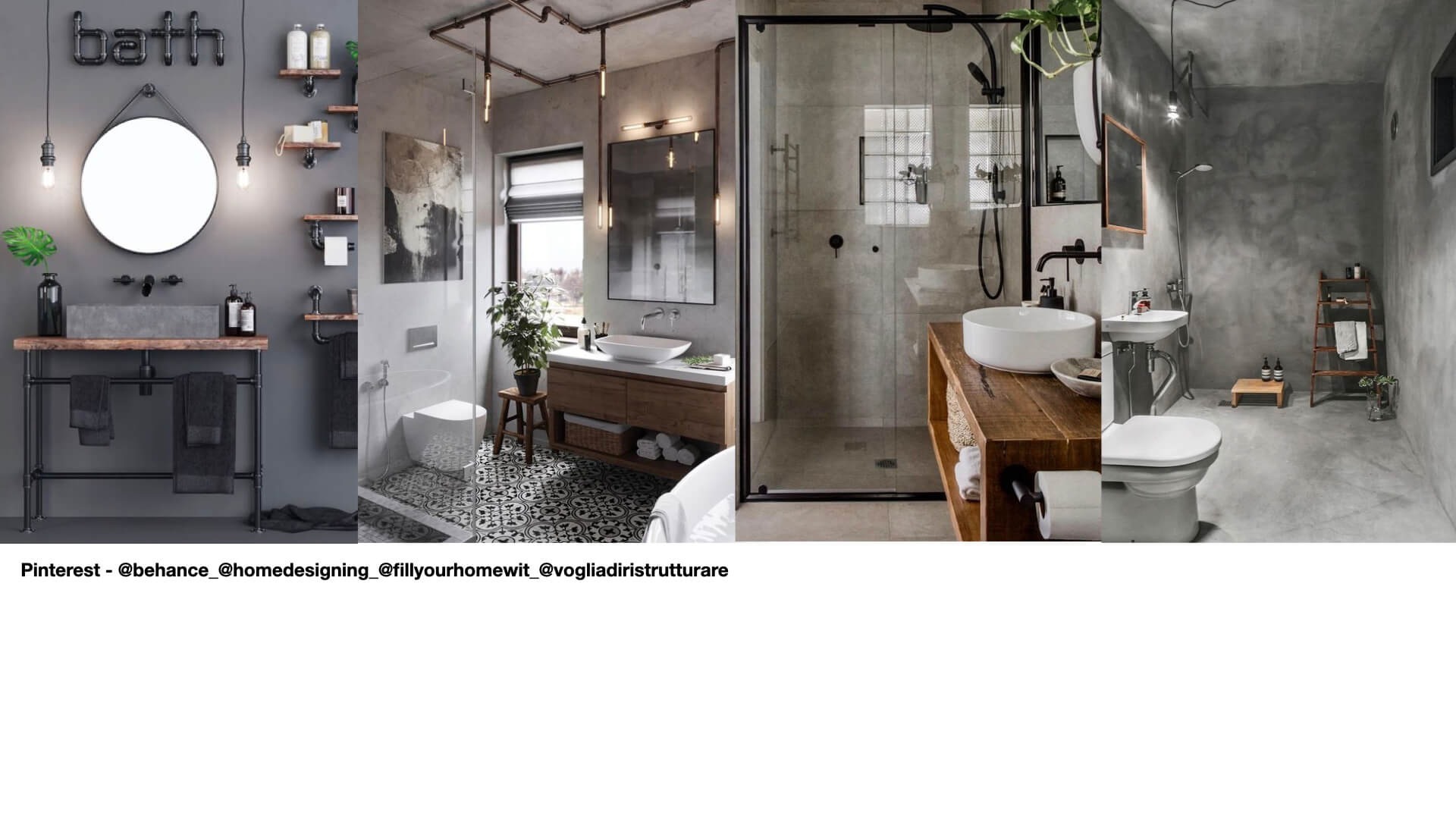 HI-TECH AND ADVANCED APPLIANCES

We know how much on average men are passionate about technology to a greater extent than women do, so electronic elements are essential.
From the study area with all the necessary IT elements (computers, consoles, and much more) to the latest generation appliances, much appreciated by the male universe.
An essential element is the wine cellar, perfect gift if you want to make happy a man who has just decided to buy a house