If you live in the city and yet you don't want to miss out on an al fresco dinner, or breakfast in the sun, you should furnish your balcony with style and good taste. Don't worry about the size;Â  there are excellent solutions for even the smallest of balconies.
The Contract line from Bontempi proposes tables of different sizes and heights, so that you can choose the one which best adapts to your balcony size. In the photo we can see the lower Alter model from the Contract line for outdoors.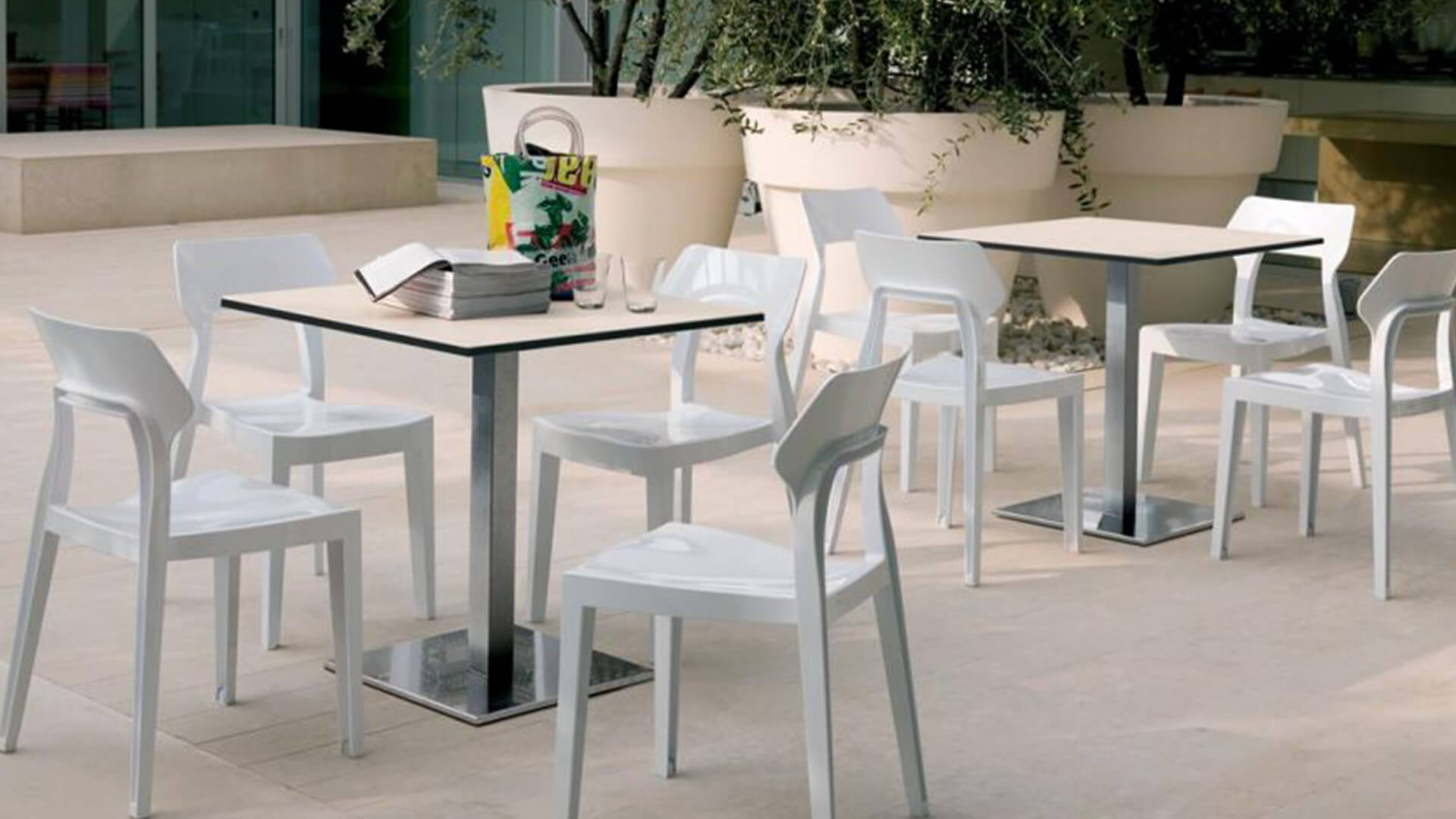 For the photo the square shape has been chosen and the base is in inox steel, a material which is good for outdoor spaces. The chair is the Aria model, which is designed for outdoors and is easy to clean.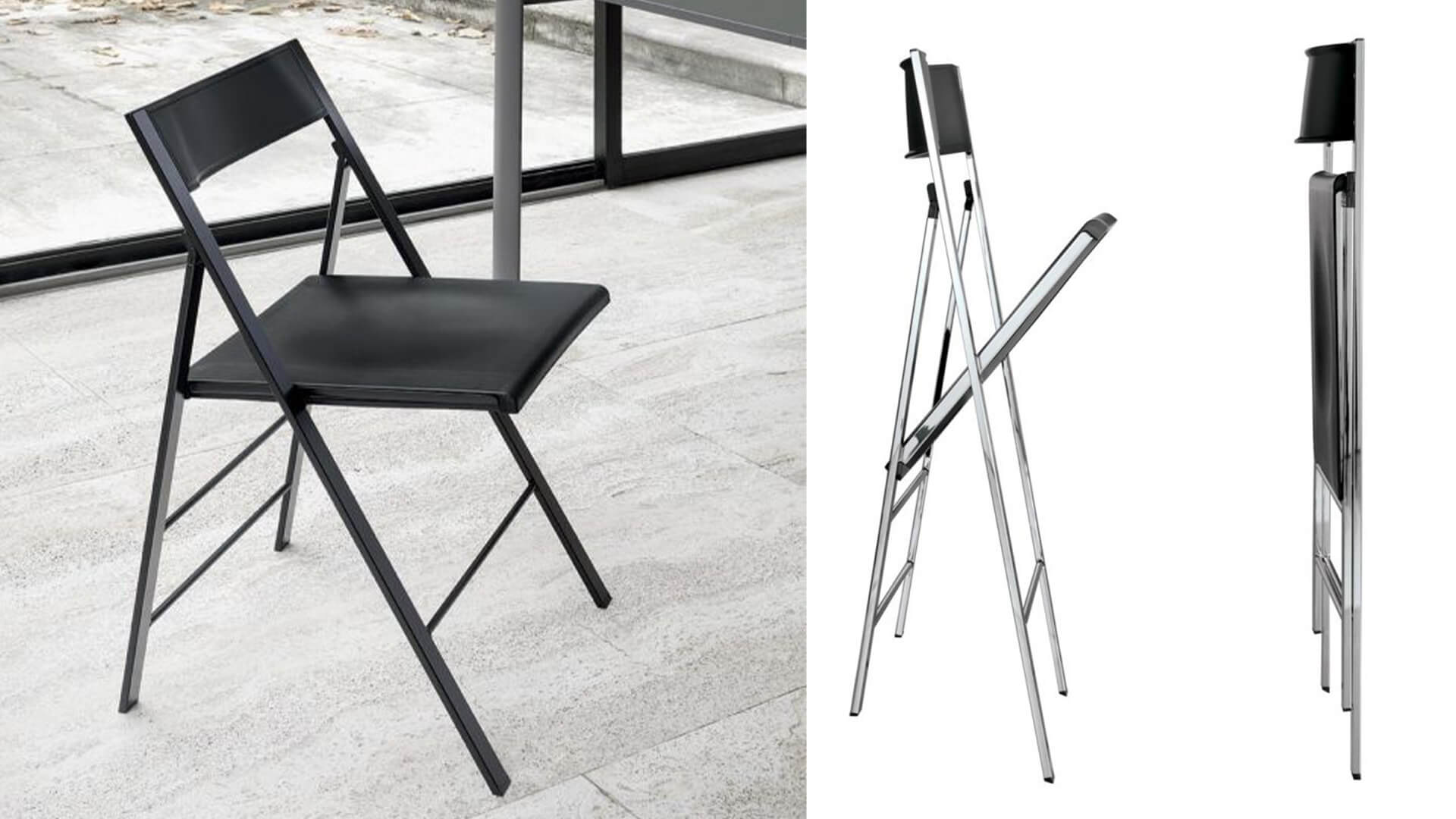 And now we'll look at balconies which are so small that even a small table will not fit. If this is your case, don't worry, you will have to adapt, but this doesn't mean giving up your relaxation space on your balcony. In fact, have a look at this lovely little table/pouf!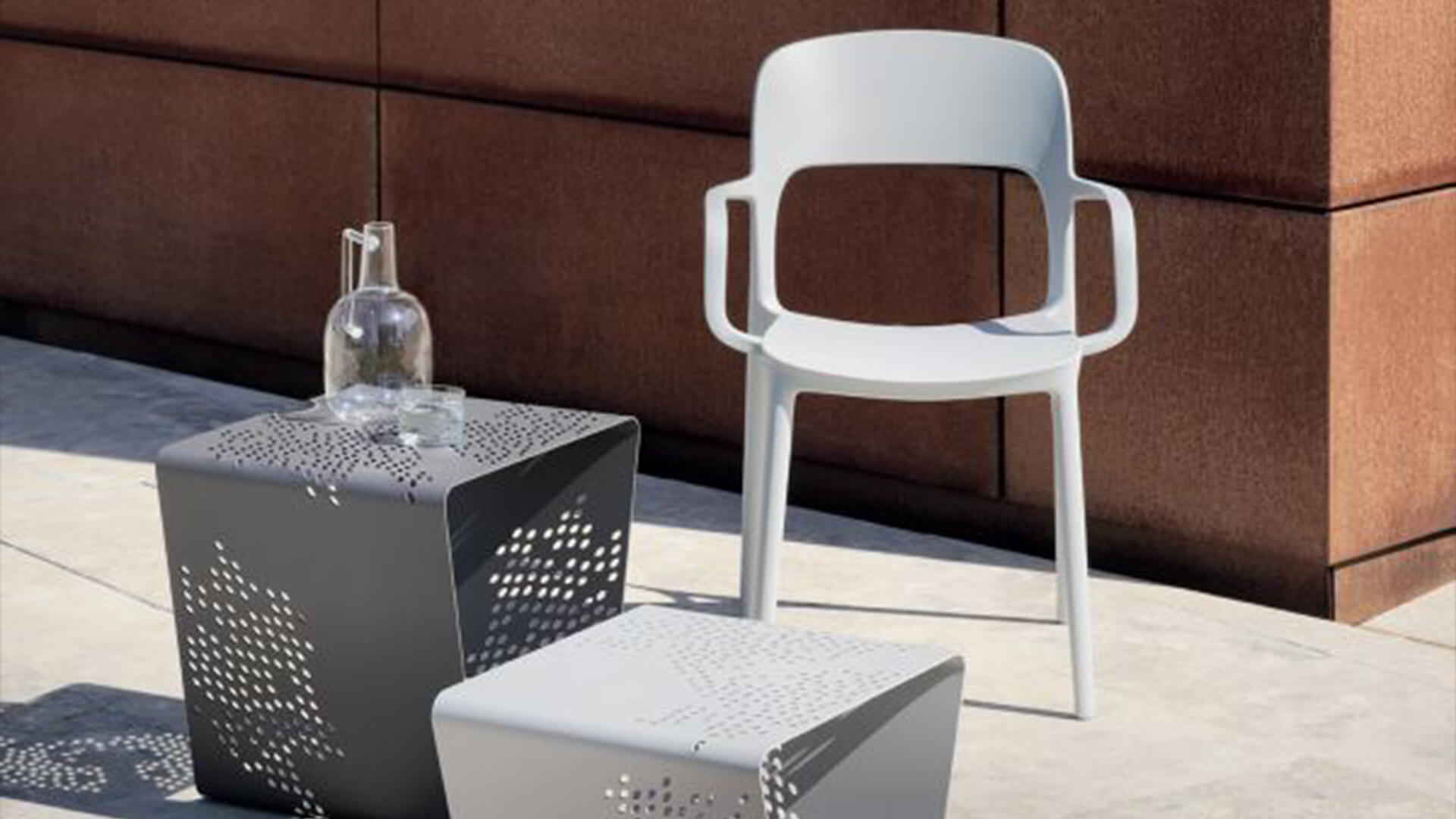 Or you might prefer a bench such as the Ola Bench BN M from Midj: a bench which seats two, which is perfect for outdoors.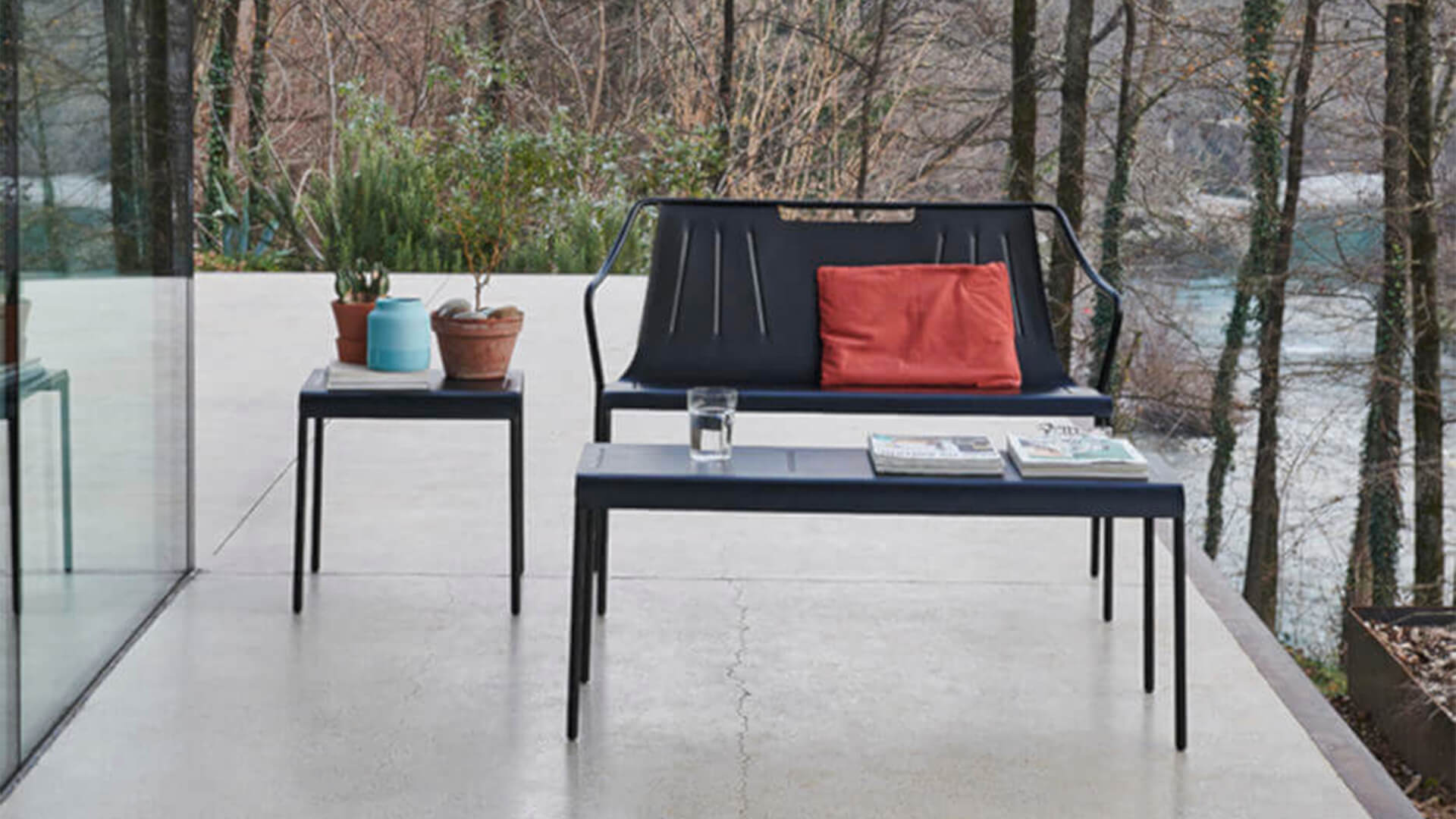 There are also people who use their balcony to store objects and utensils.
In this case you will need a piece of furniture which is good for outdoor;Â  a rain/wind/snow proof material which will survive all weathers.
...such as the Braccio line, in iron, from Birex.