Before furnishing a teenager's bedroom, listening to the opinion of their children and involving them in the choice, it is an essential aspect to be taken into consideration in order to be able to create a space that makes them feel at ease and that allows them, both to relax. than to study or work and receive friends. So, what is certain is that our children's room must have an area dedicated to rest, one for the study, space for the wardrobe and, if the size of the room allows it, why not, an area where you can host friends.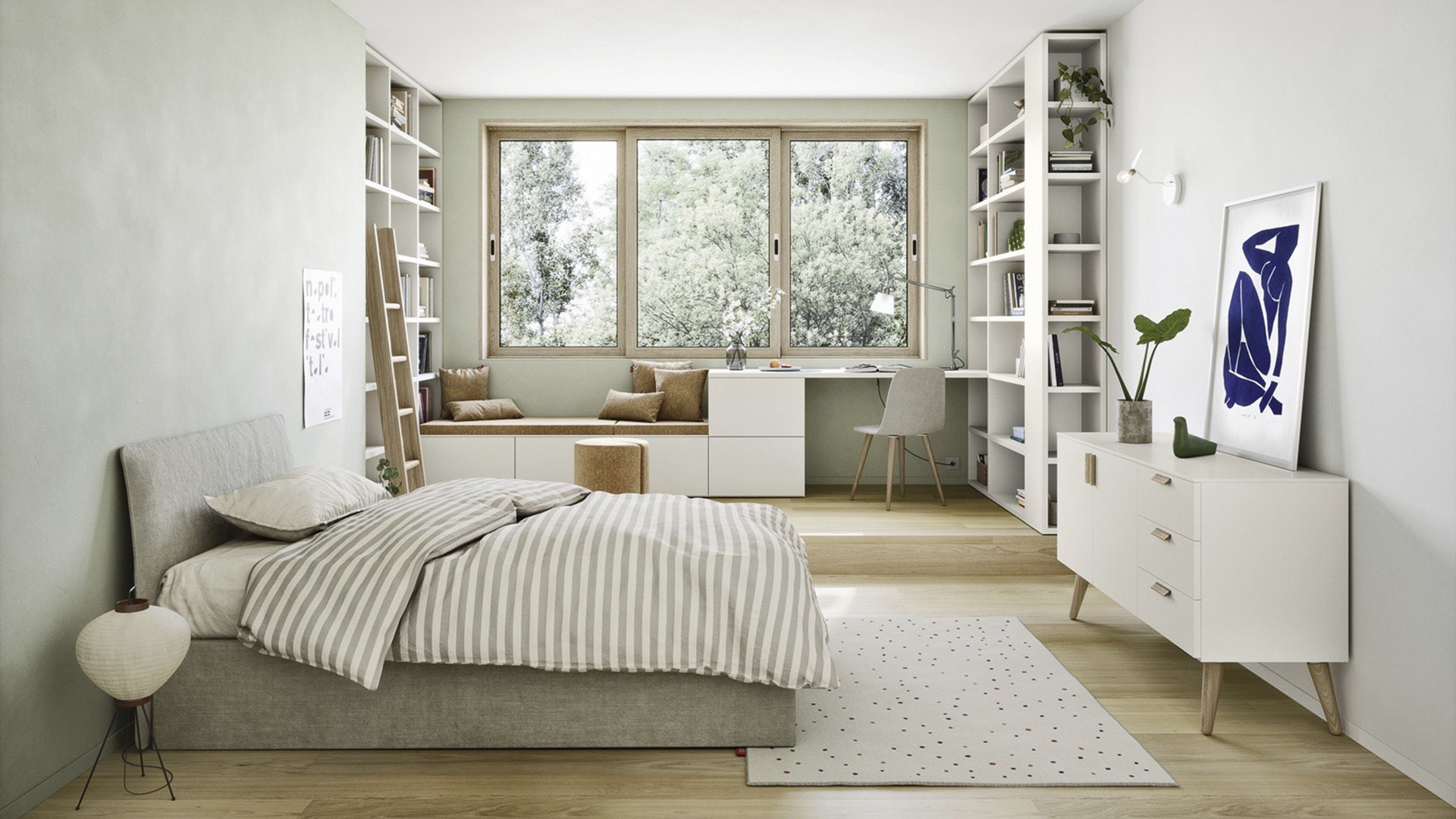 Often the choice is conditioned by the space we have available: in the hypothesis of having a very small room, we have to think of solutions that allow us to optimize the spaces, such as loft beds or actual lofts. On this composition, Nidi design offers us some excellent alternatives in perfect style.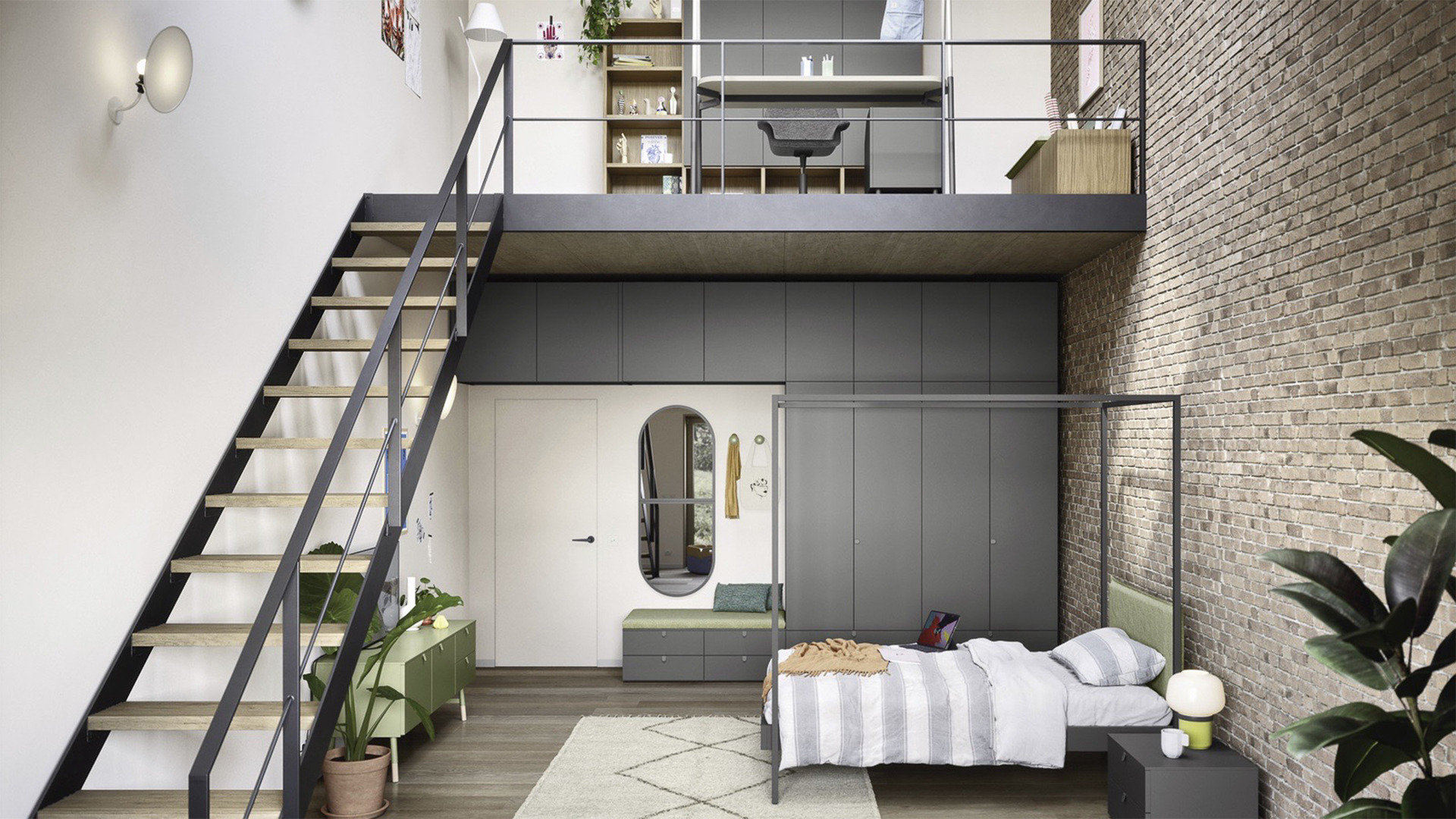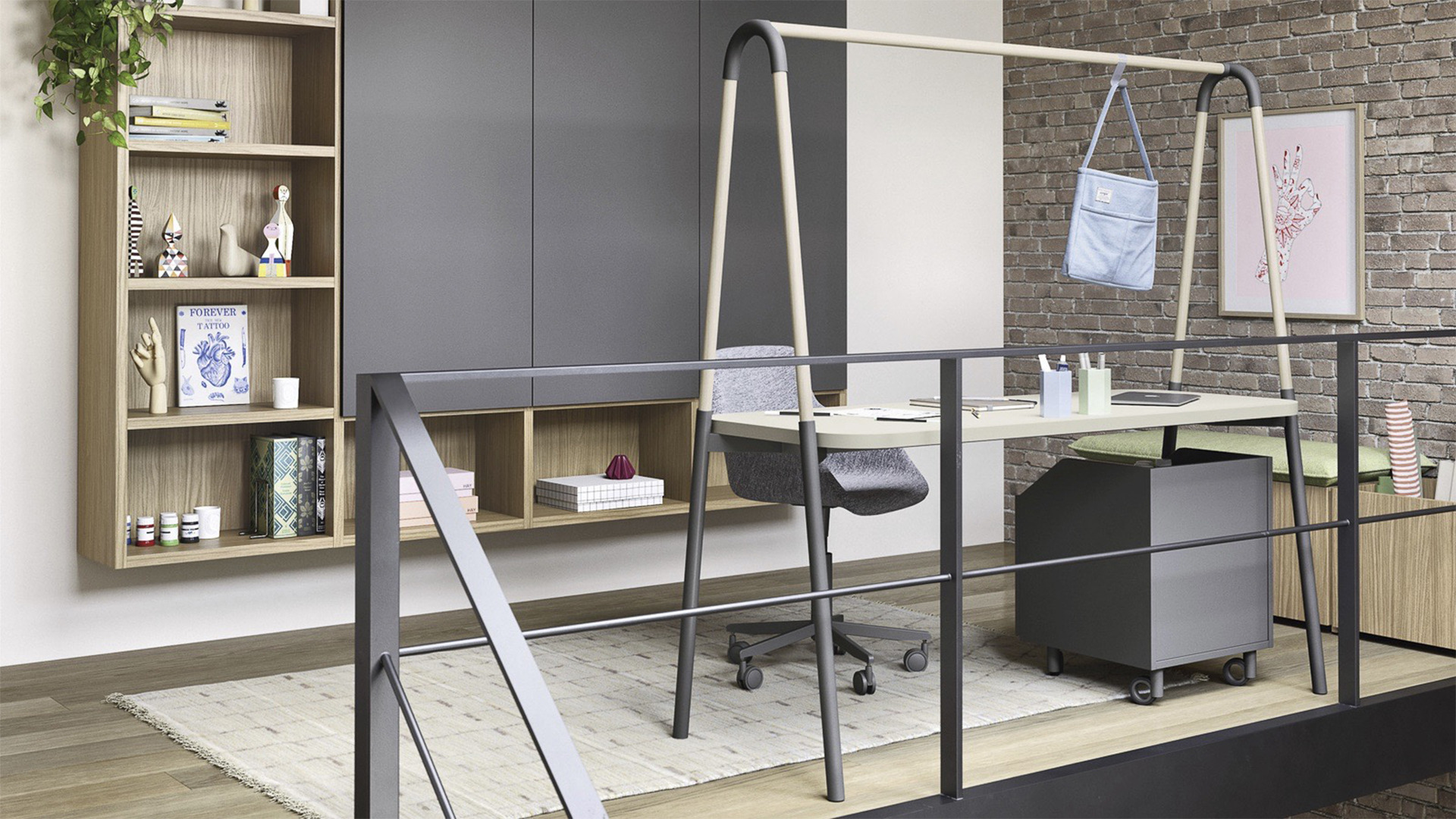 If, on the other hand, the available area is large, you could consider a design bed that takes the leading role, single and a half or double. In our opinion, the choice of a good bed is the basis of a comfortable and optimal room.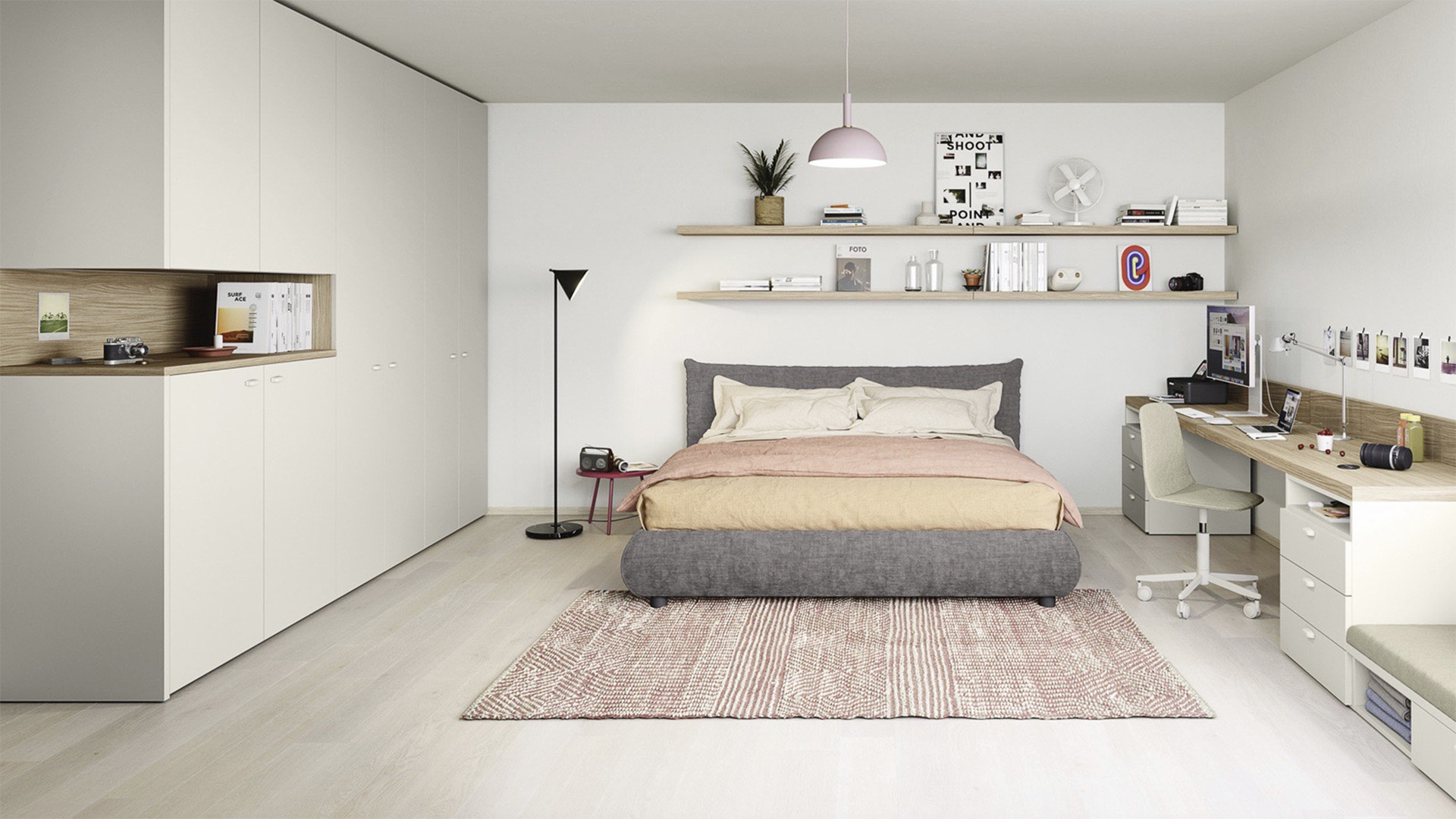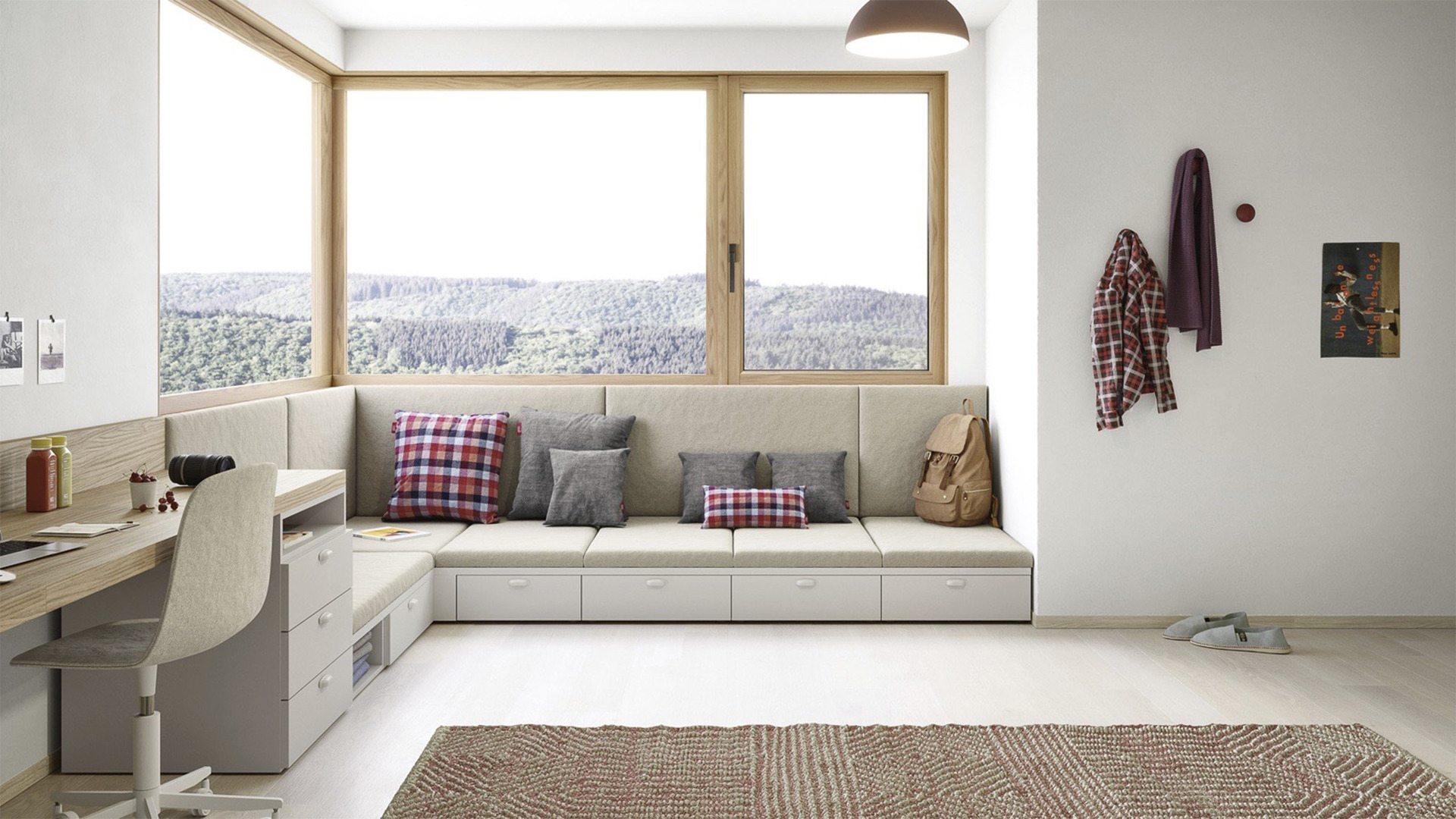 In addition, an excellent idea is to create, as mentioned above, a corner dedicated to welcoming friends, with, for example, a space-saving corner sofa, with soft cushions of various styles.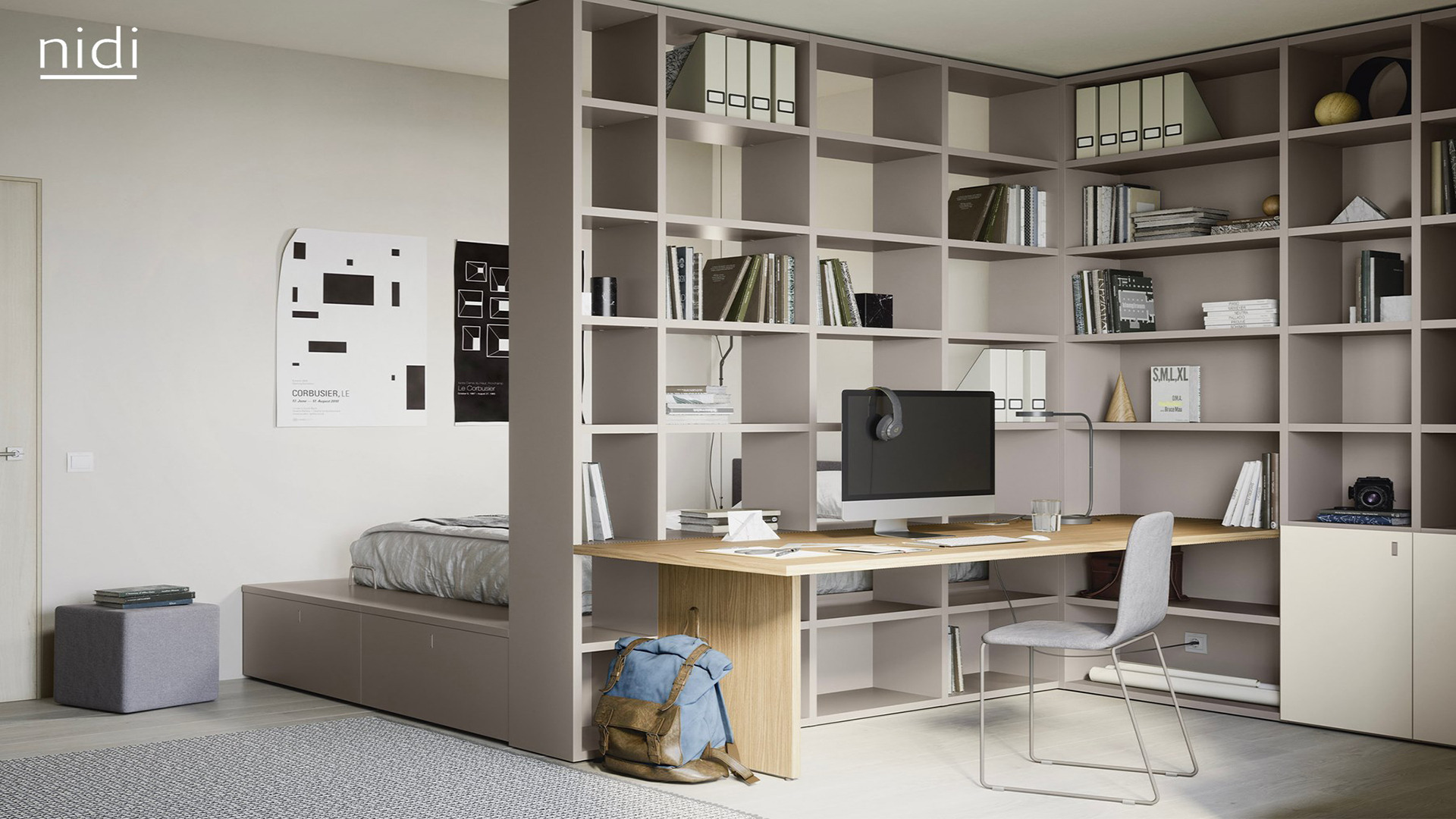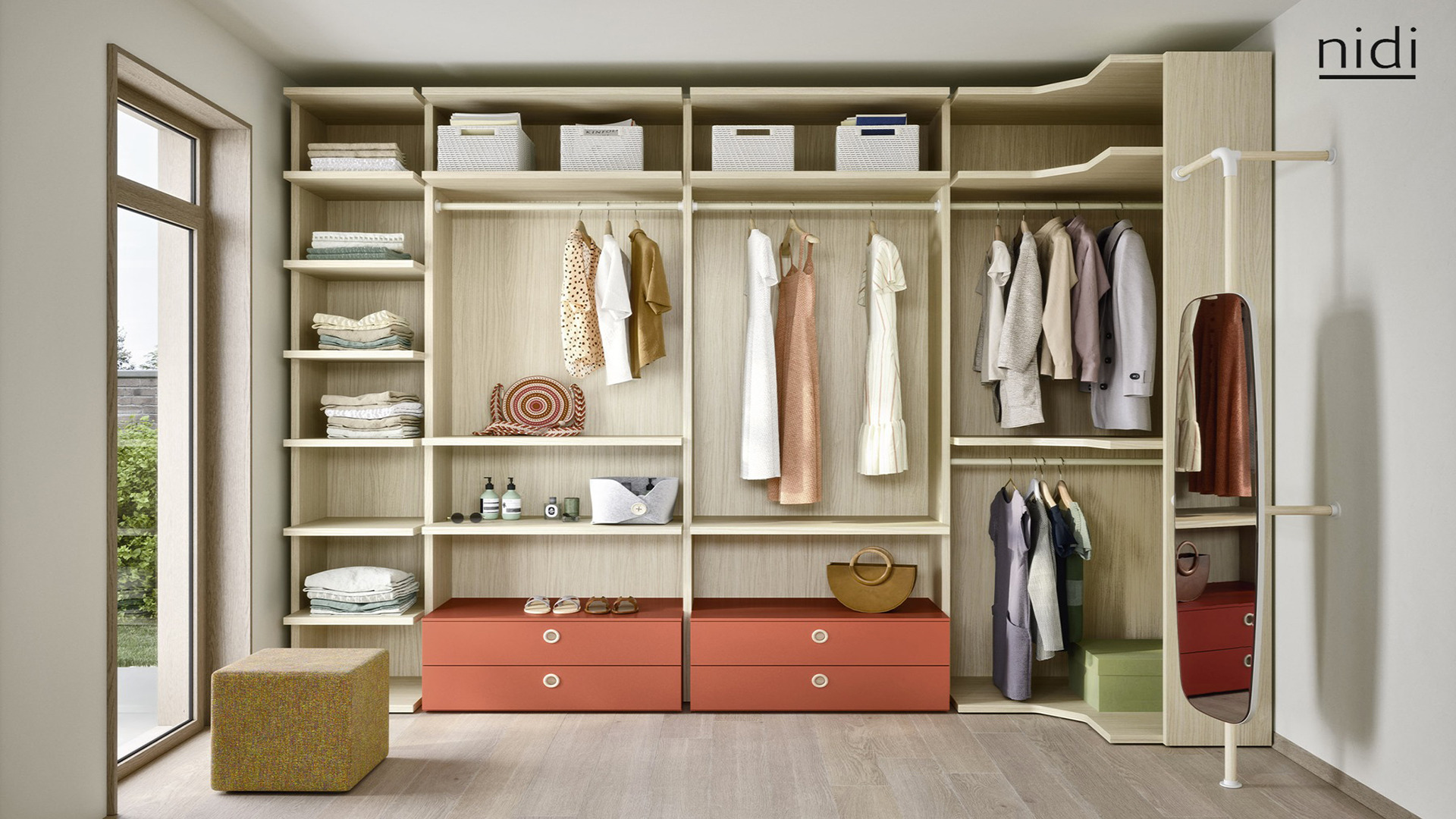 No less important is the presence of a library, which plays a double role: on the one hand that of being able to take advantage of useful spaces for storing school books or encyclopedias, on the other that of being able to exhibit our favorite collections, such as comics, miniatures, modeling items and souvenirs.