The Creativity Behind Mix & Match
Mix & match is not just about casually pairing disparate items. It's a form of creative expression that requires attention to detail, balance, and a clear vision. Start by identifying a main style or theme for your design that will serve as a guiding thread. This main style provides a solid foundation on which to build.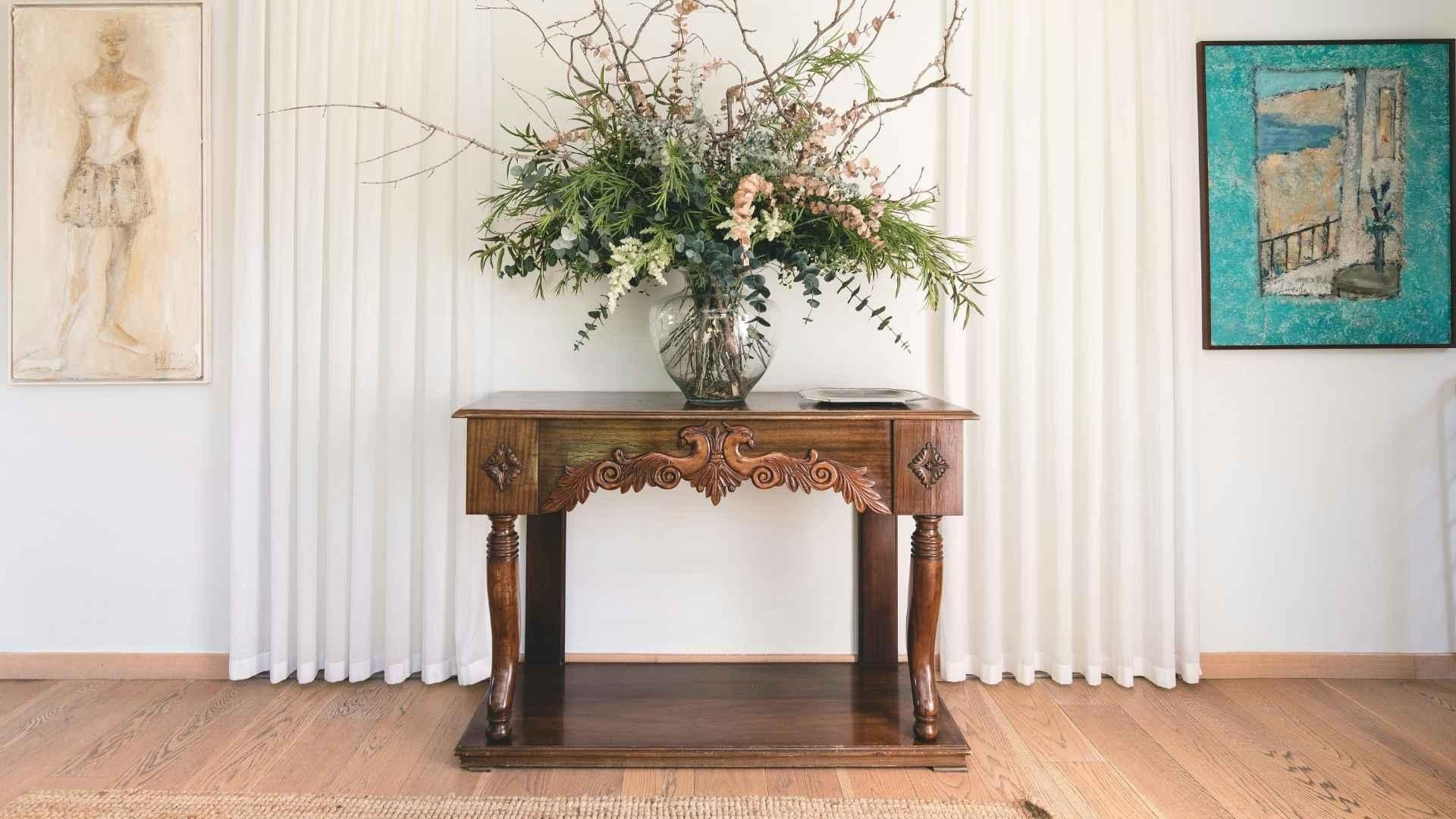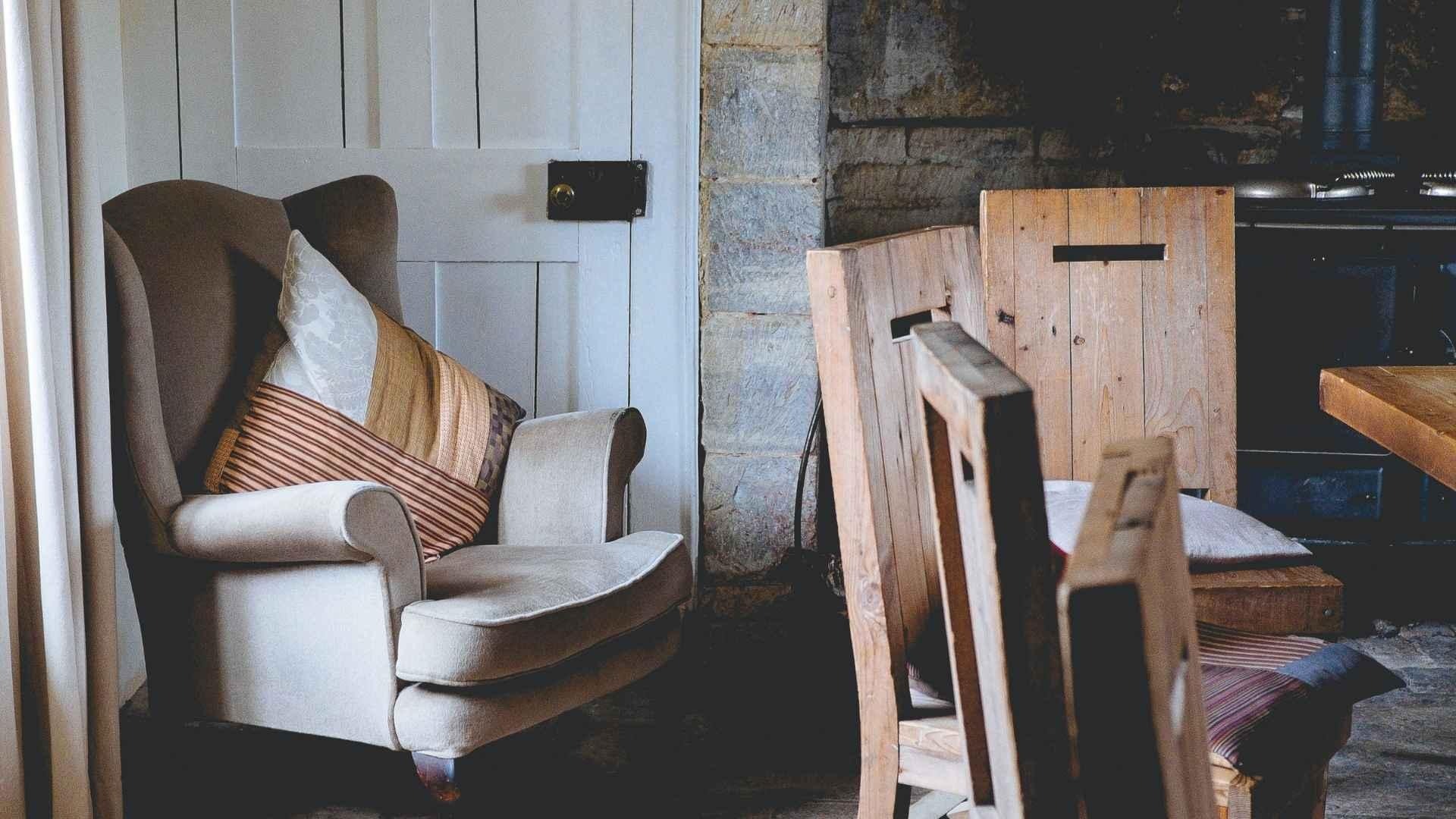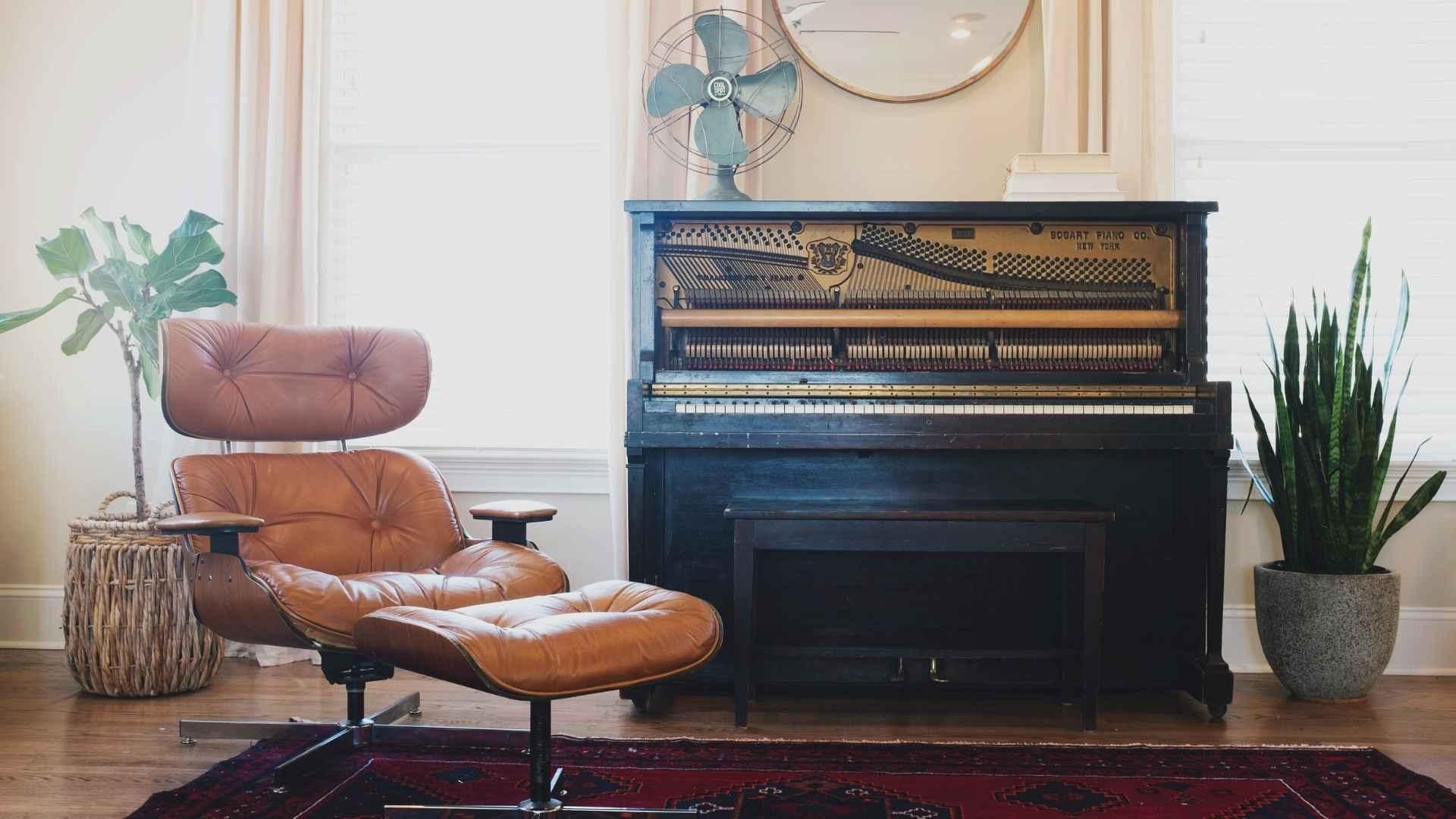 Matching Colors and Materials
Colors and materials are key elements in mix & match. The combination of color palettes can define the atmosphere of a space. For example, mixing neutral colors with pops of vibrant hues can create an engaging and lively environment. Combine different materials such as wood, glass, metal, and fabric to add depth and visual interest.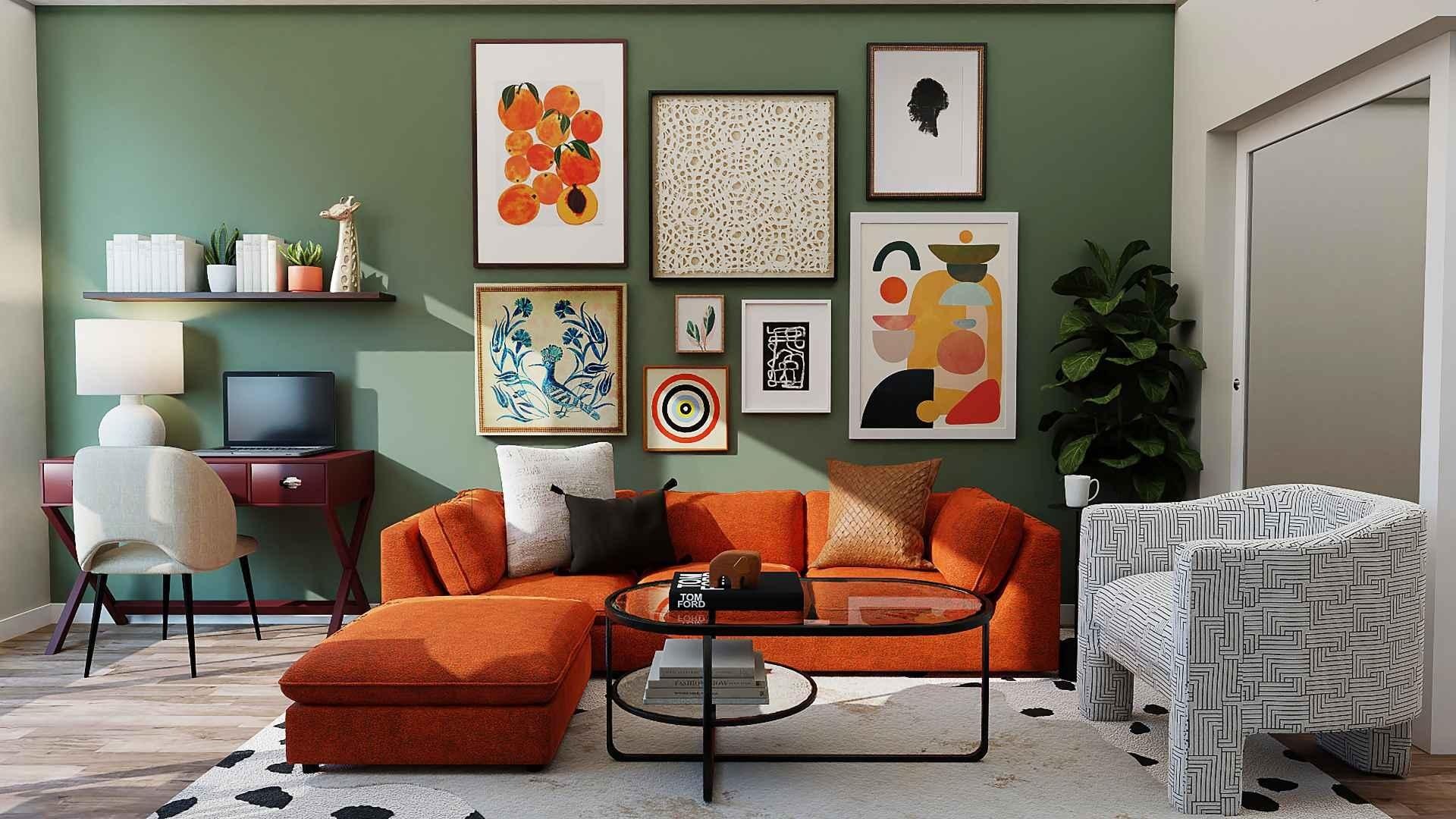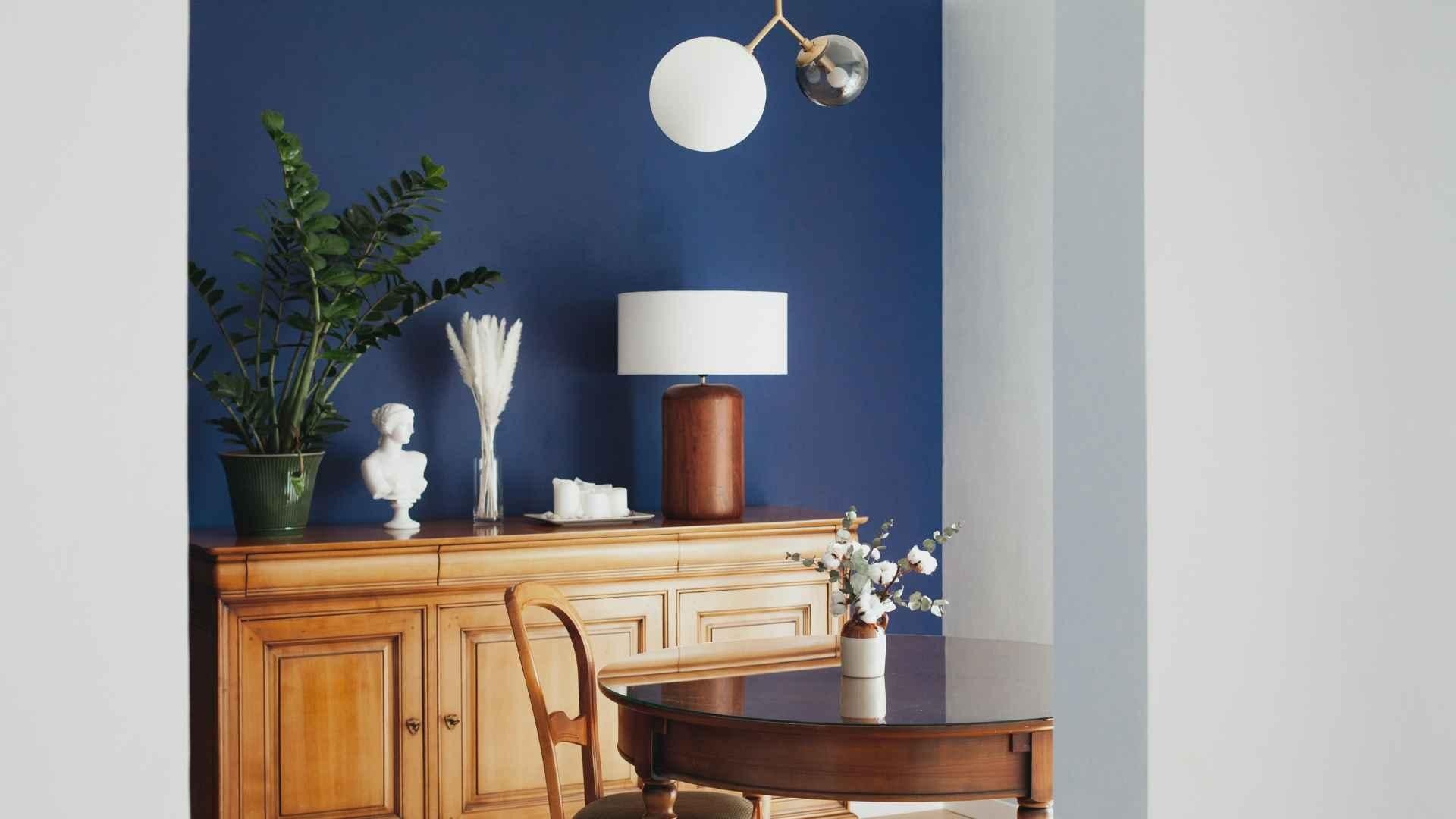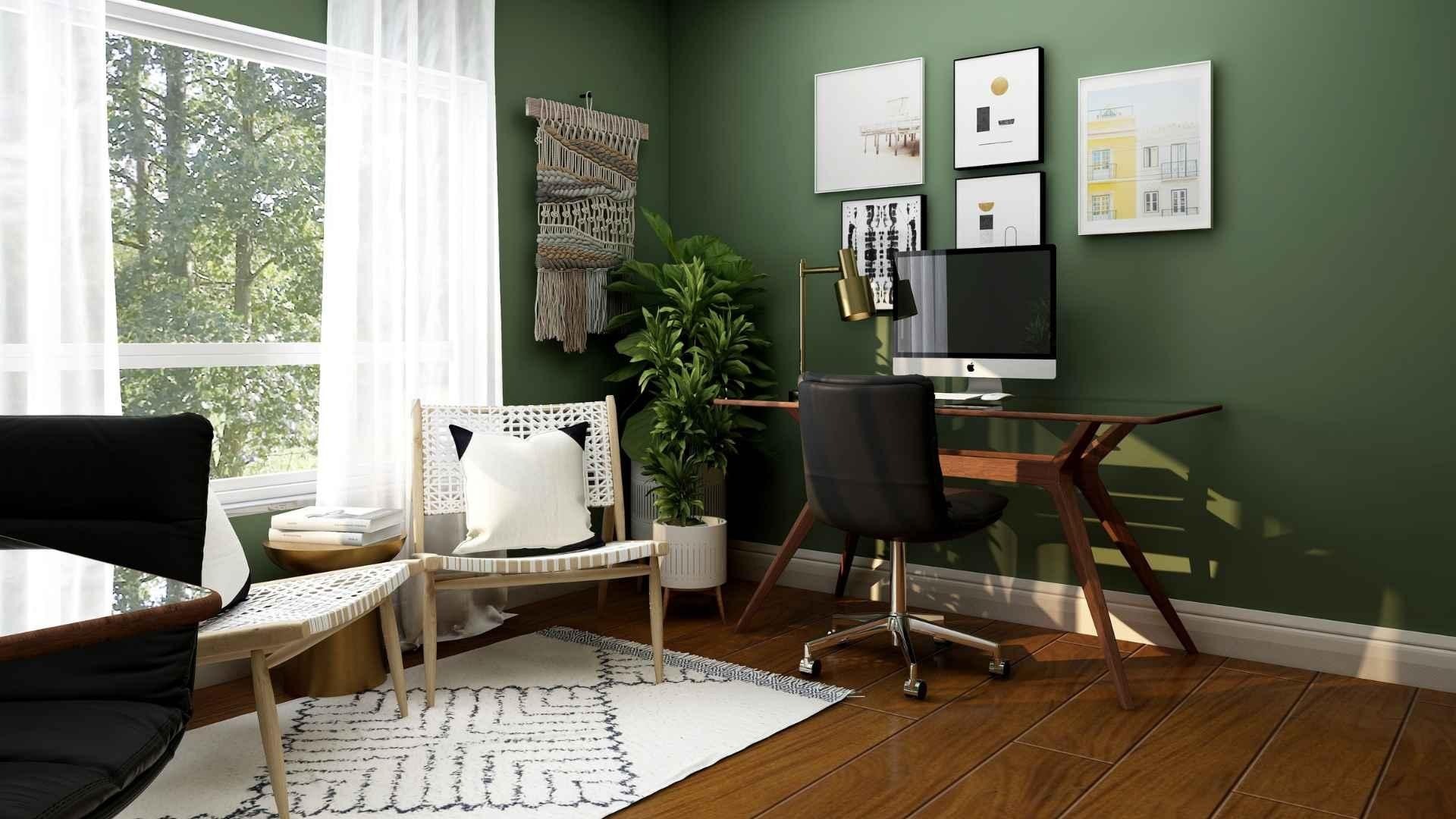 Eclectic Furniture
Furniture pieces are often the focal point of mix & match. Choose furniture that draws inspiration from different styles, such as vintage, modern, industrial, or rustic. This variety creates a compelling environment. For instance, a retro-style dining table can be paired with modern chairs for an eclectic touch.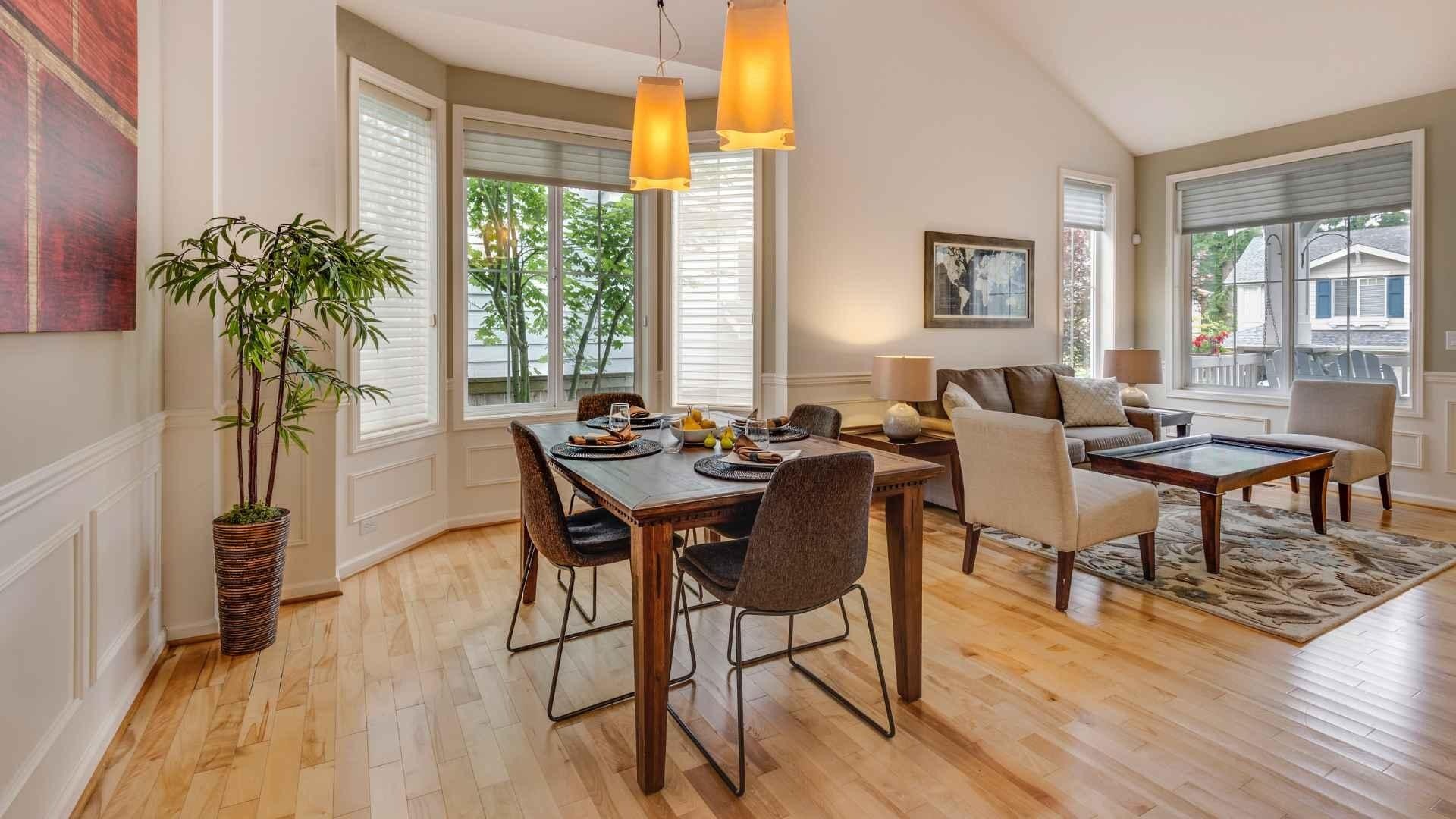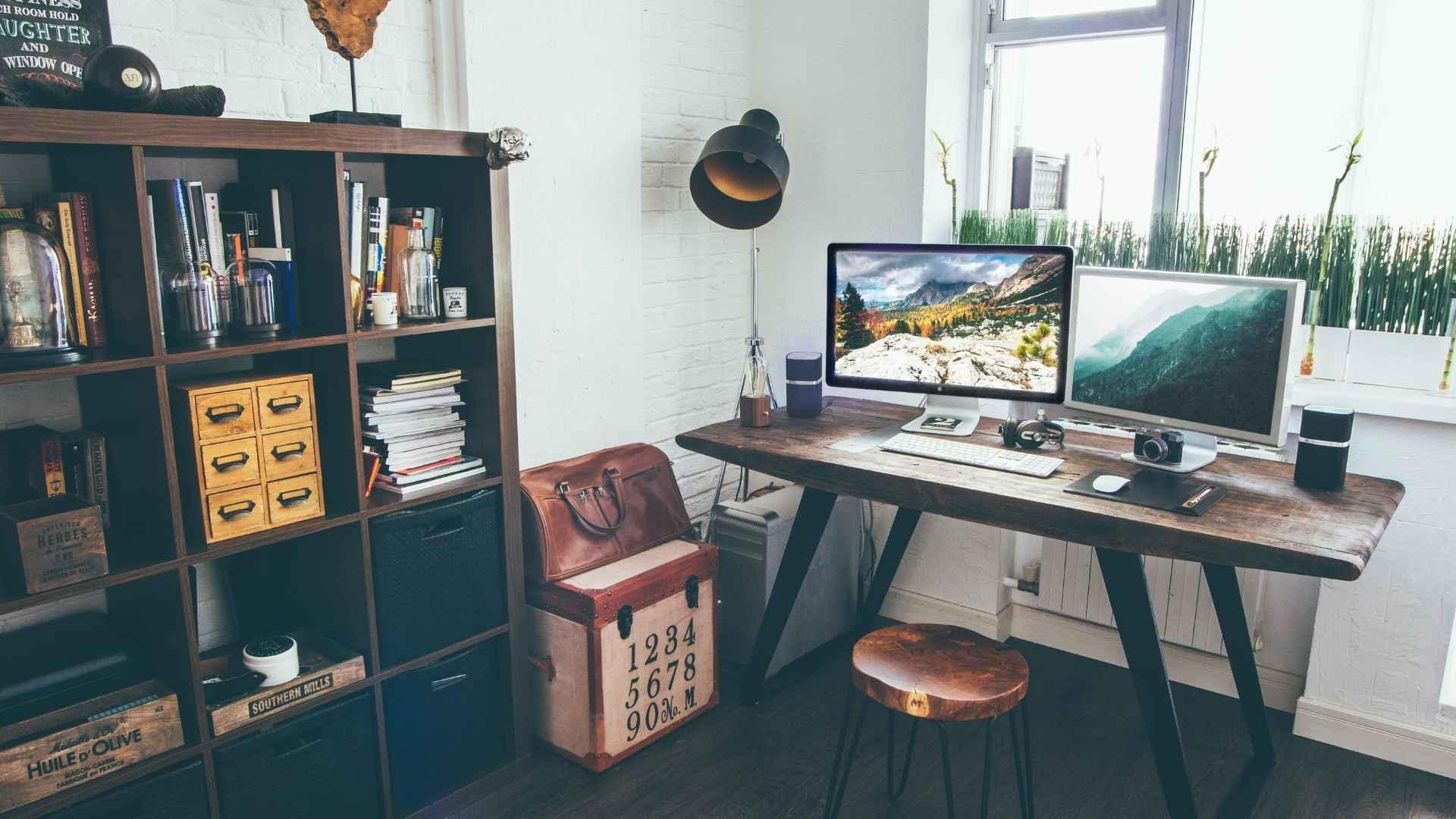 The Art of Accessories
Decorative objects like paintings, mirrors, cushions, and lamps add character and personality to space. Choose pieces that inspire you or hold personal significance. These elements can also connect different parts of your design, creating a harmonious flow.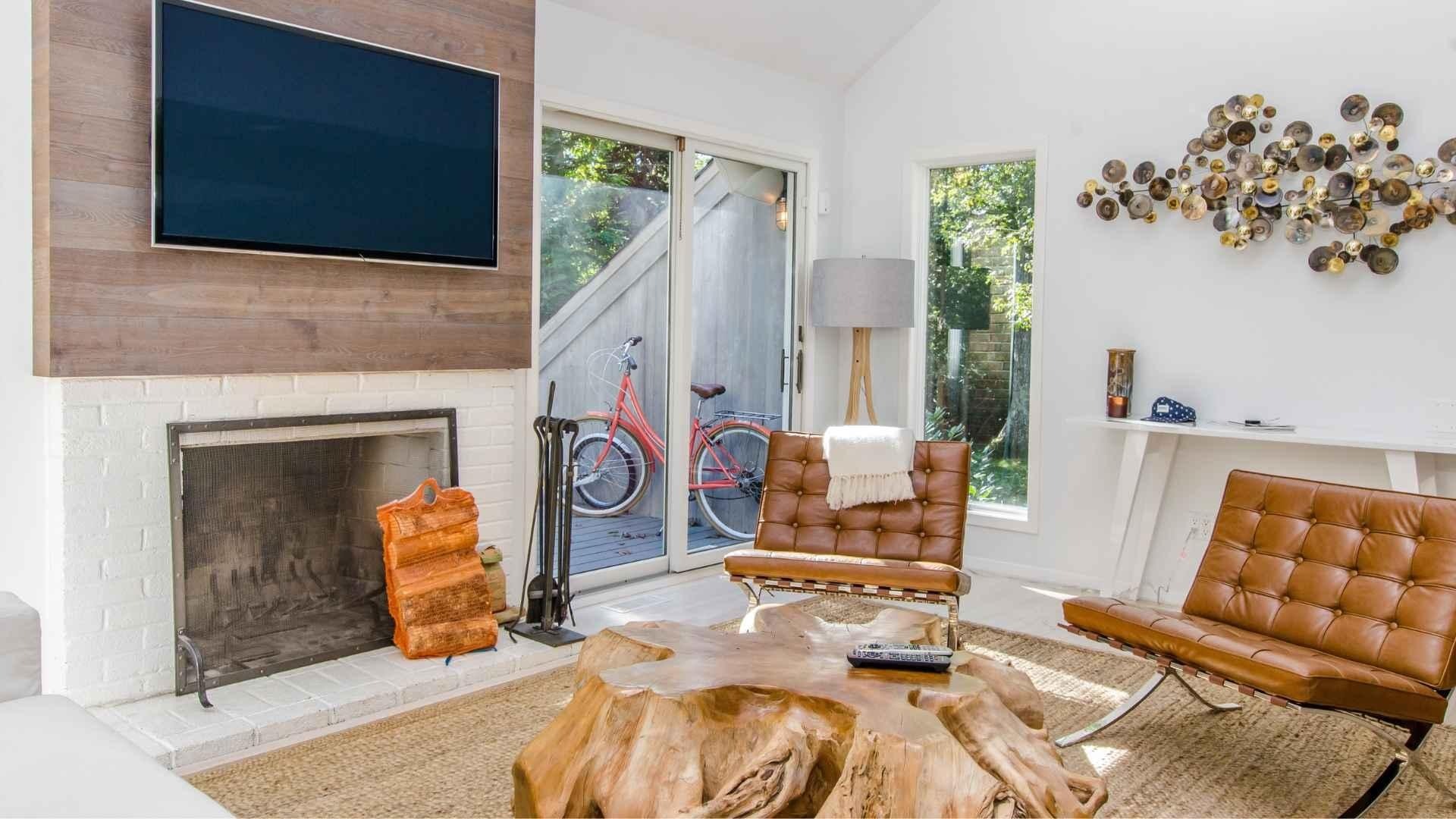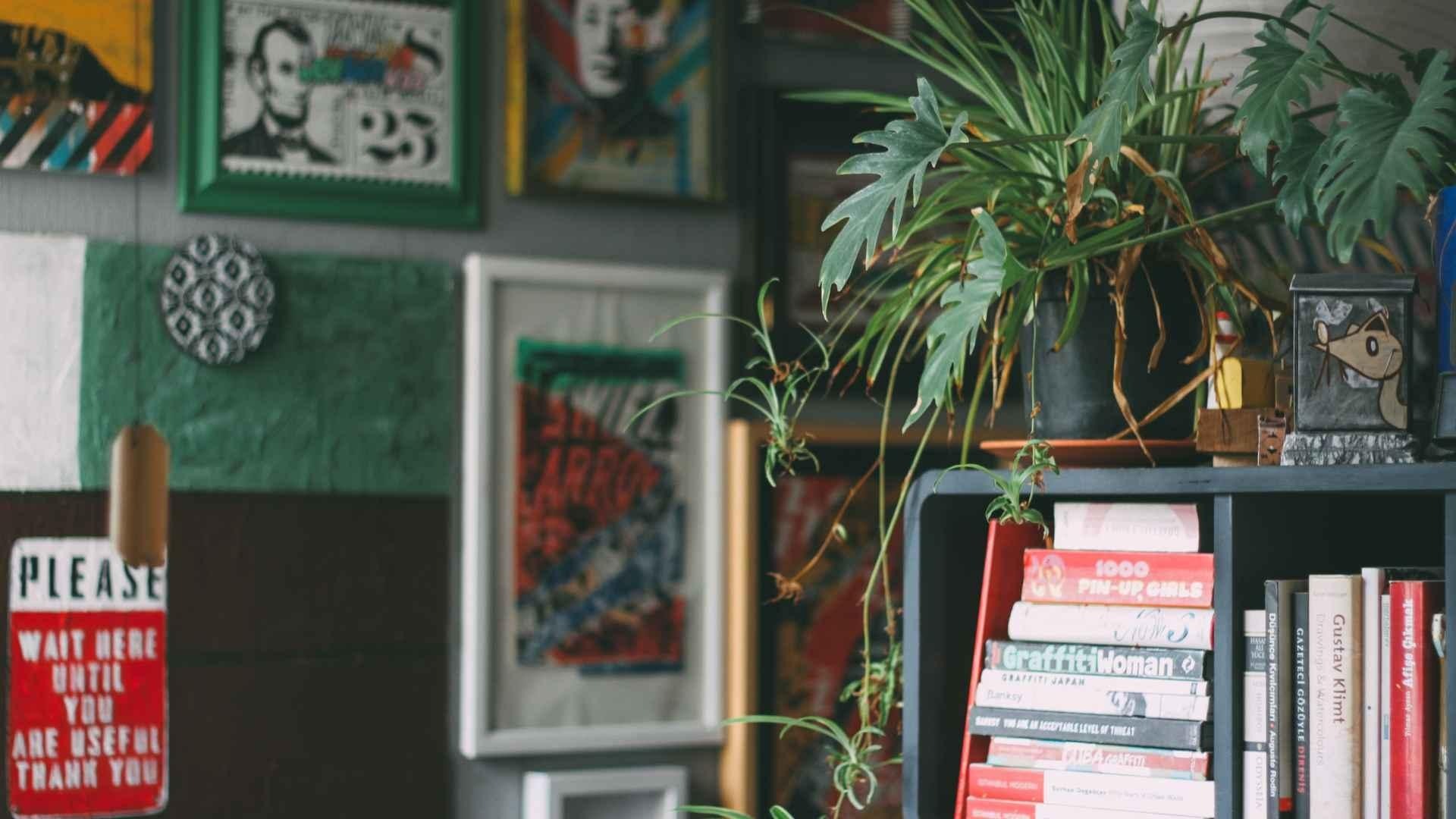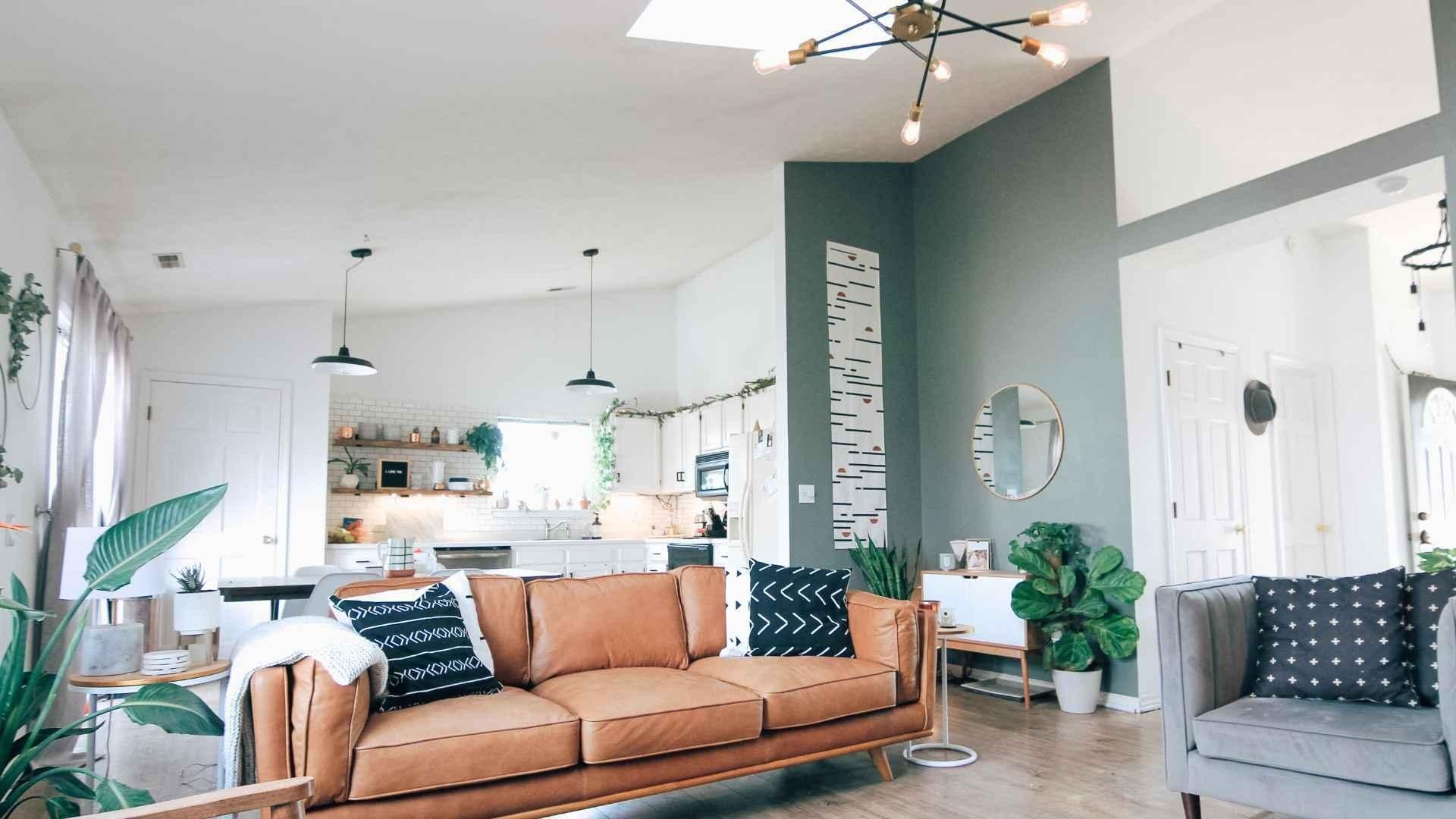 Maintaining Balance
While mix & match encourages diversity, it's essential to maintain balance. Too much mixing can lead to chaos. Ensure there is visual coherence, perhaps through a common color palette or a specific theme. Also, consider traffic flow and ergonomics to ensure the space is functional.