The first thing to take into consideration, if you decide to furnish a rumpus room, is the decision of the style to be attributed to our environment: from the rustic one, based on the use of wood, stone, fireplace and warm lights, to the modern one, characterized by clean lines, contrasting palettes and latest generation technologies. There are also other alternative styles, such as, for example, industrial and minimal.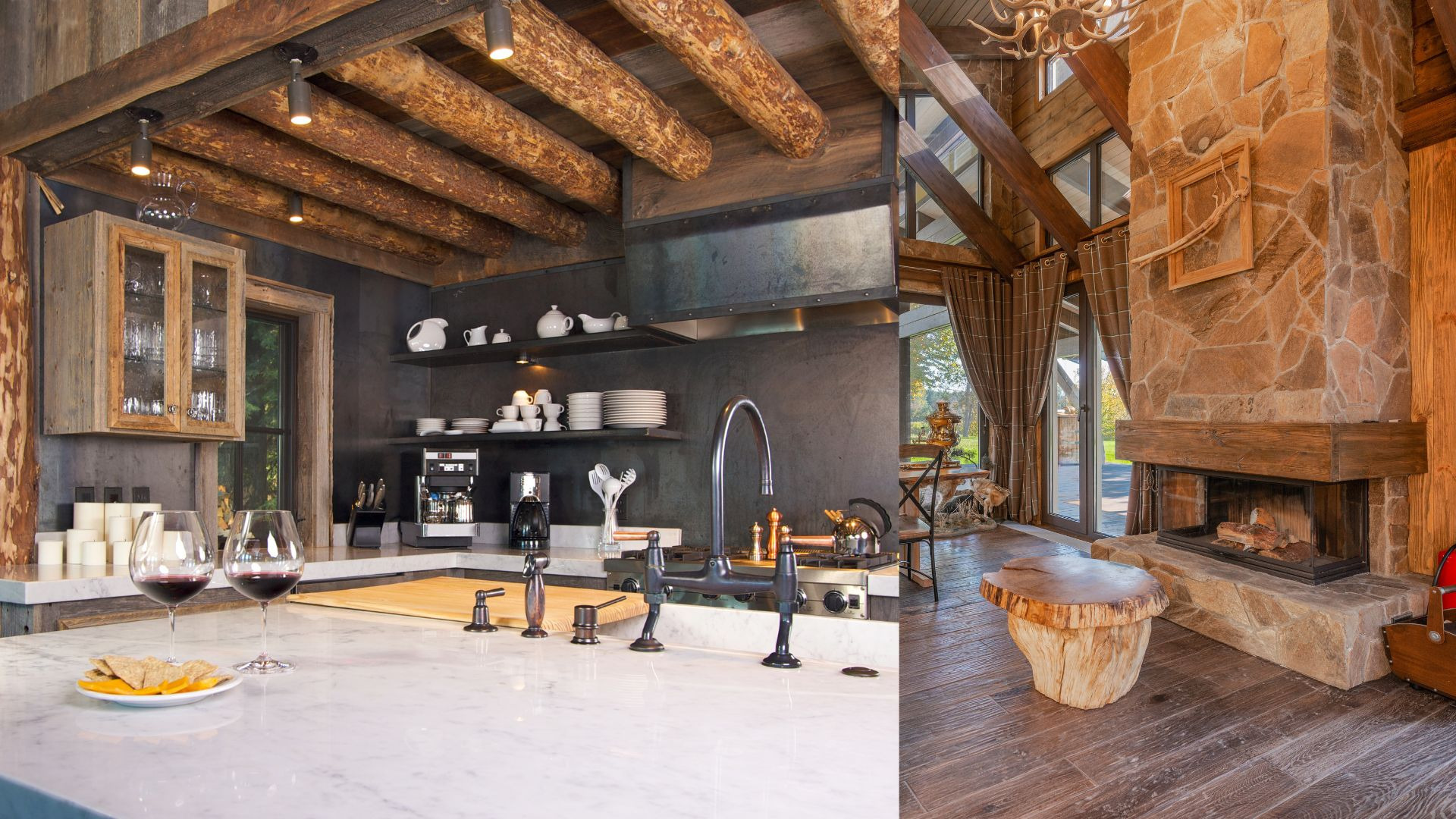 Now let's see some ideas that could be useful for you to choose what to dedicate your tavern to!
THE TAVERN AS A PROFESSIONAL SPACE
An excellent solution, if you work from home, could be to recreate an environment dedicated to your profession, which is as functional as possible and, at the same time, which transmits positive energy, in order to spend your working hours in the best possible way. In addition to equipping your tavern-studio with everything you need to work well, the style we recommend for this choice is the industrial one, which allows you to recreate a fresh and innovative space and, at the same time, characteristic of a work place.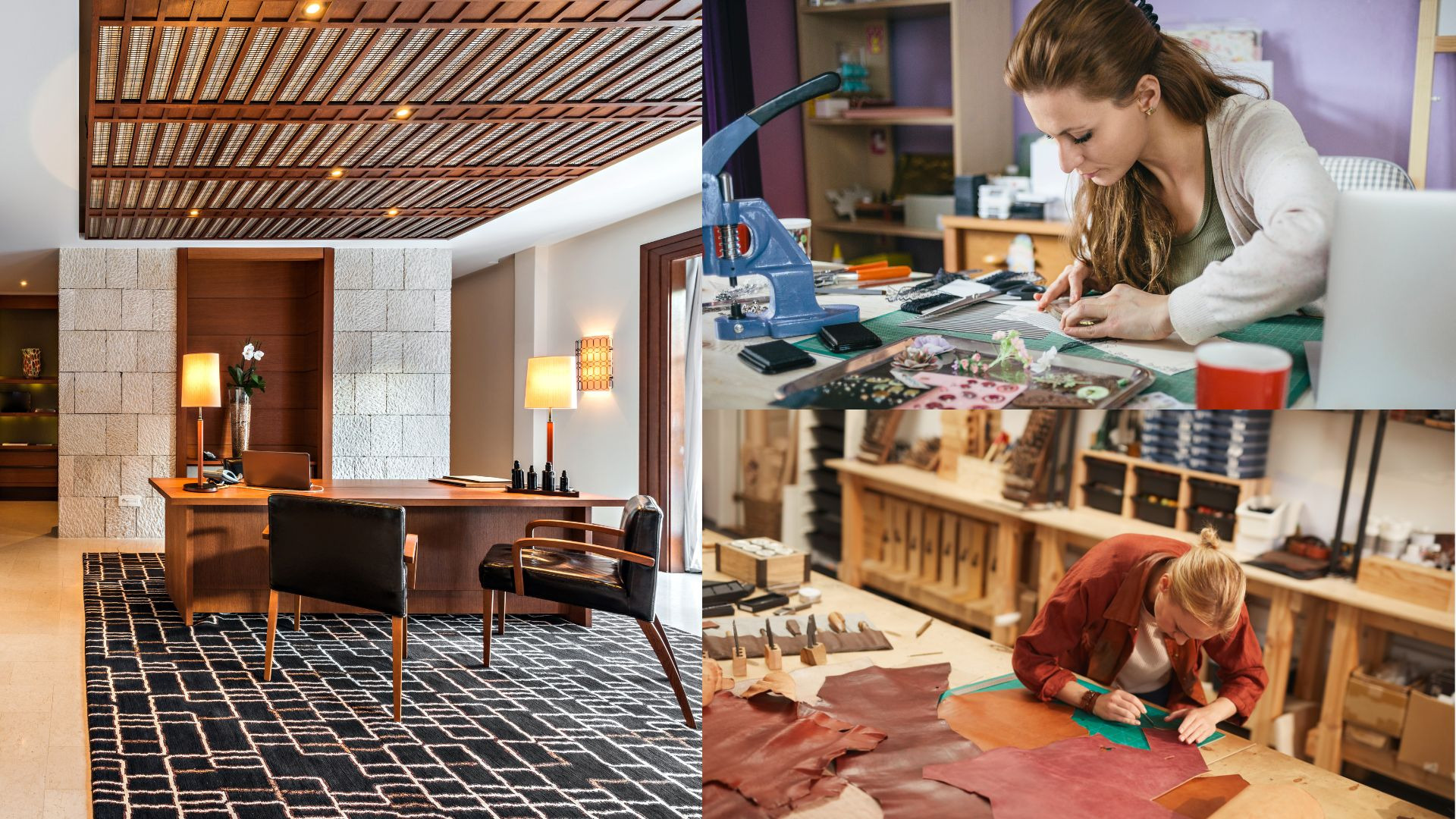 THE TAVERN AS A SMALL LIVING ROOM AND GYM
An alternative idea is to obtain a small area dedicated to moments of snacks, aperitifs and entertainment with friends and dedicate the remaining space to the gym, recreating an environment that allows us to improve the quality of our daily life, keeping fit and also allowing us moments of pleasant relaxation.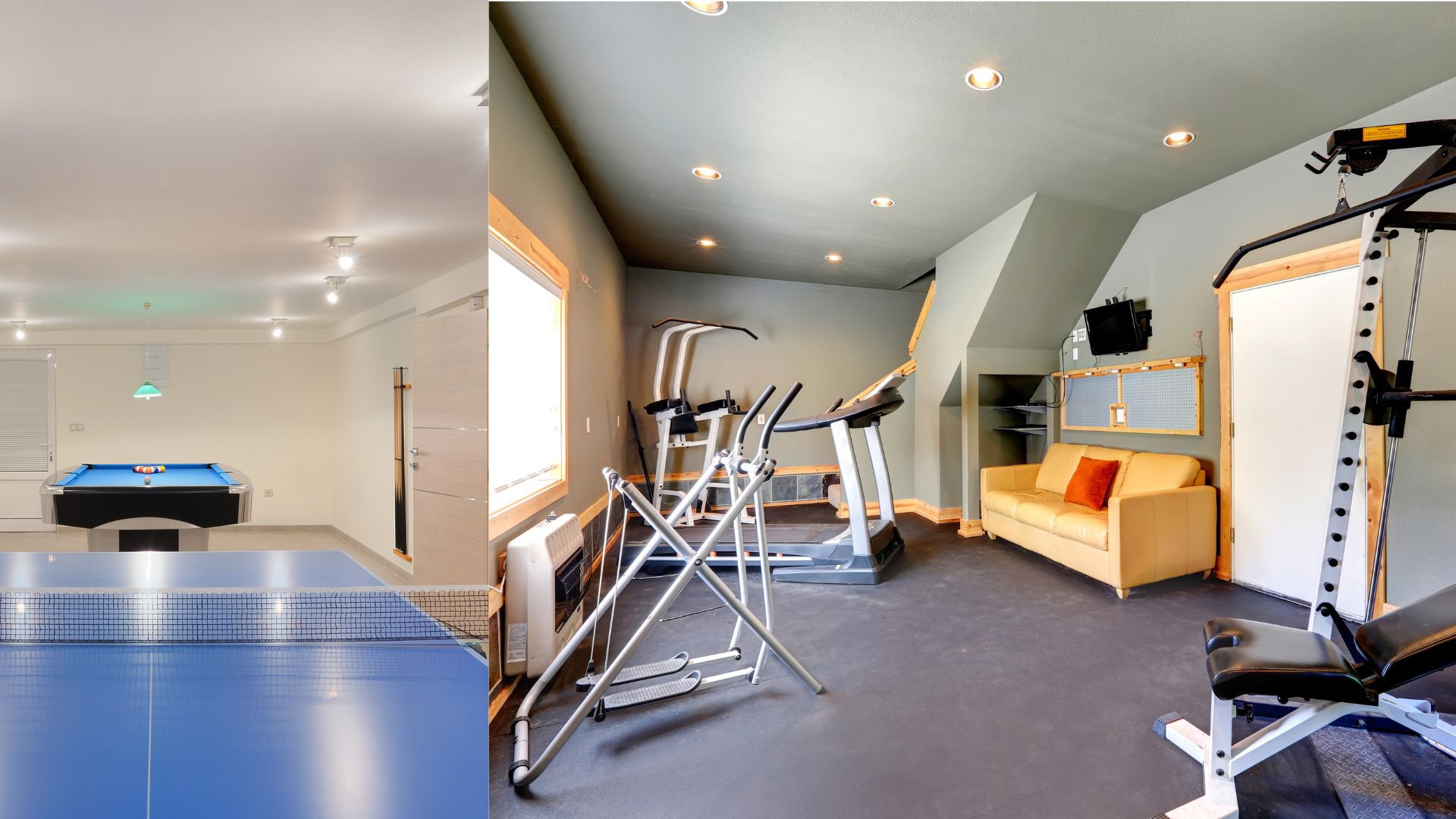 THE TAVERN FOR EVENTS
If your intention is to recreate a space dedicated to lunches and dinners with family and friends, where you can celebrate birthdays or anniversaries of various kinds, you certainly cannot miss a functional kitchenette, a good stylish table, perhaps extendable or of large dimensions so as to be able to accommodate more people, and a space dedicated to relaxation, thinking of a fireplace and opting for armchairs, sofas or poufs, obviously always following the line of the style chosen for your tavern.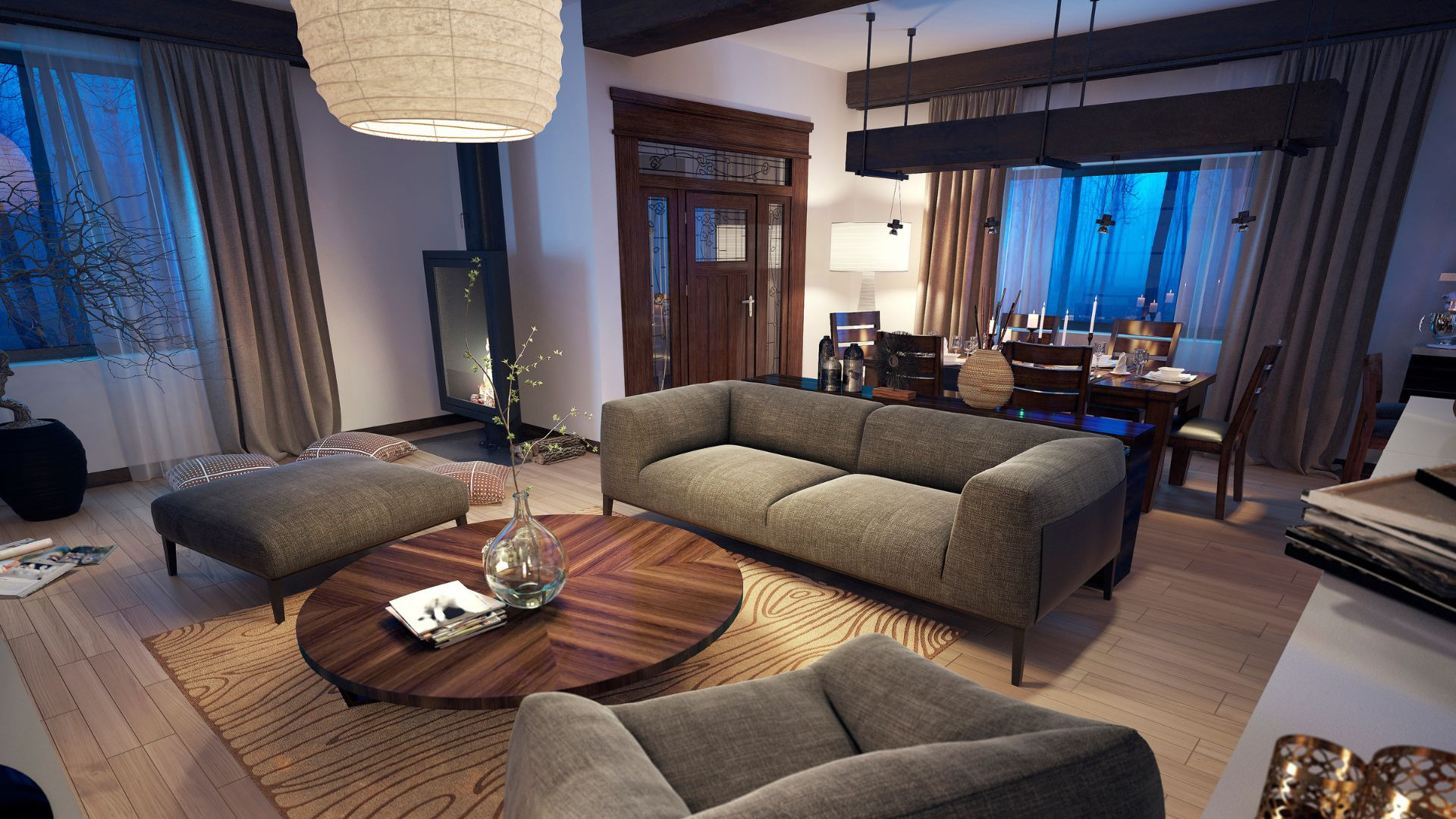 THE TAVERN AS A CELLAR-BAR
Otherwise, if you don't need such a large and complete space, you could think of structuring a modern environment with a pleasant corner bar and small lounge, where you can have a chat with friends over an aperitif. In a tavern of this style, the latest generation wine cellar, the various functional technologies and background music cannot be missing.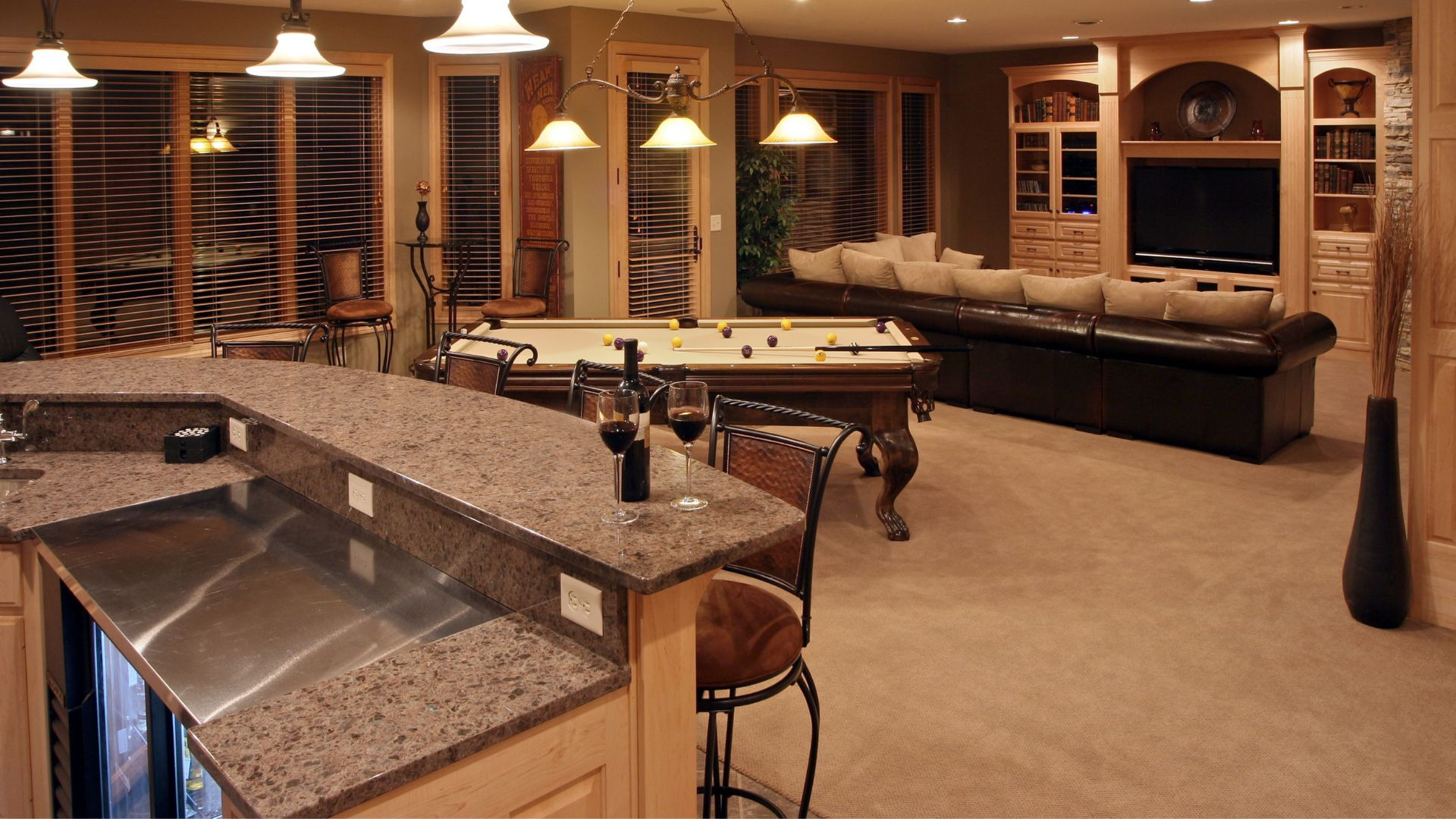 THE TAVERNETTA AS A SPACE DEDICATED TO HOBBIES
Finally, if you are a hobbyist and need an area in which to give free rein to your passions, you might think of equipping the area in full functionality, whether it is furnishing a total gaming area or a space dedicated to model making. If you wish, nothing prevents you from dedicating your rumpus room to an environment entirely dedicated to music: musicians and singers could consider equipping the environment with soundproof walls, a latest generation stereo system and everything needed to play and try out the your pieces!