One of the first dilemmas for a parent, when changing the home decor to make it child-friendly, is creating a safe and ergonomic environment to reduce structural hazards. This means that rounded shapes and soft surfaces are crucial. Furthermore, the elegant and flowing lines of rounded forms give a modern look to the home style and prevent children from getting hurt by sharp and dangerous corners. If you prefer square and modern shapes, remember to secure all the corners, considering transparent rubber alternatives or ones that match the rest of the furniture.
Regarding furniture or various accessories such as sofas, armchairs, chairs, or benches, try to opt for solutions characterized by soft materials, which can also be used to cover the surface of any cabinets or coffee tables.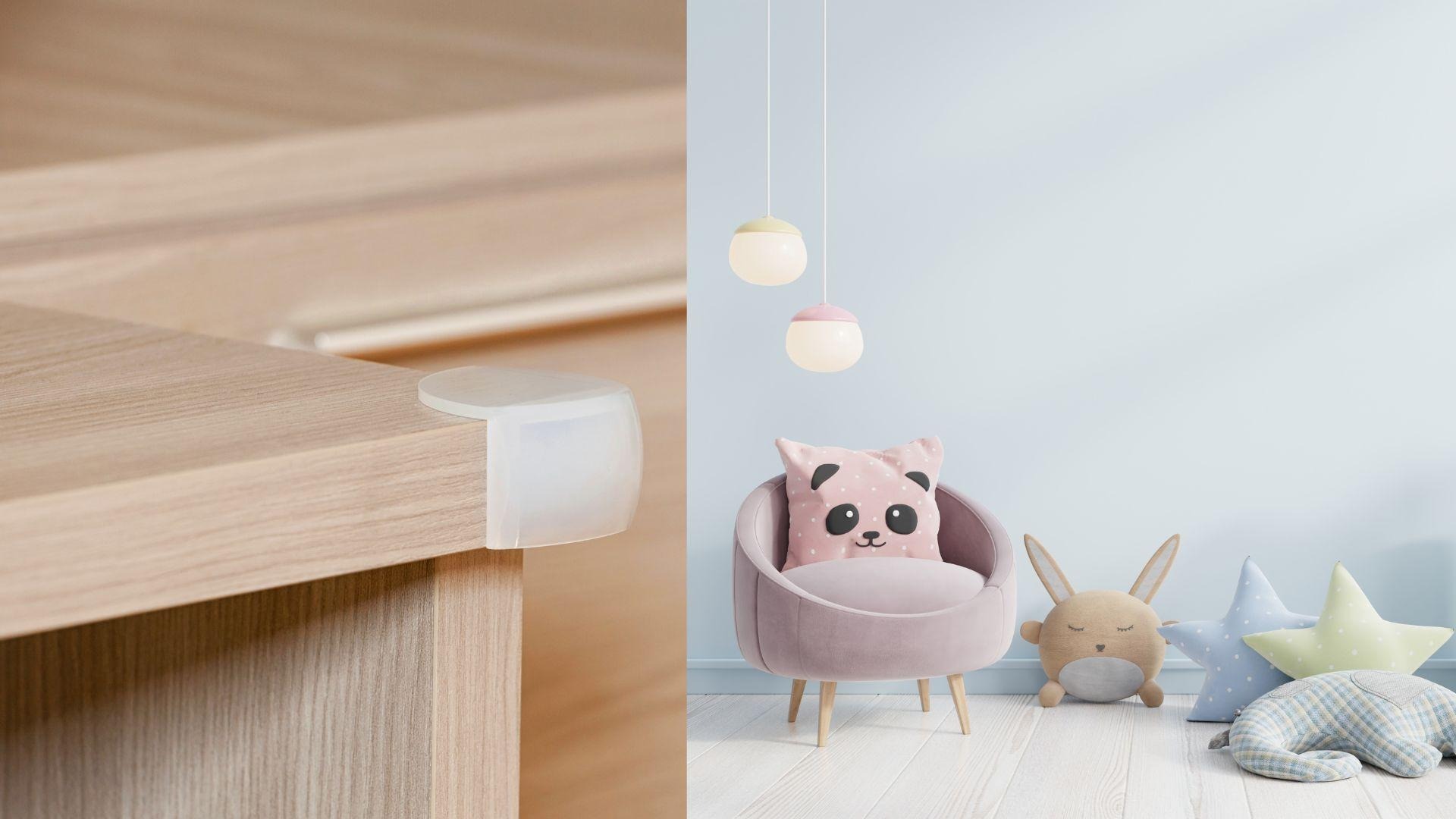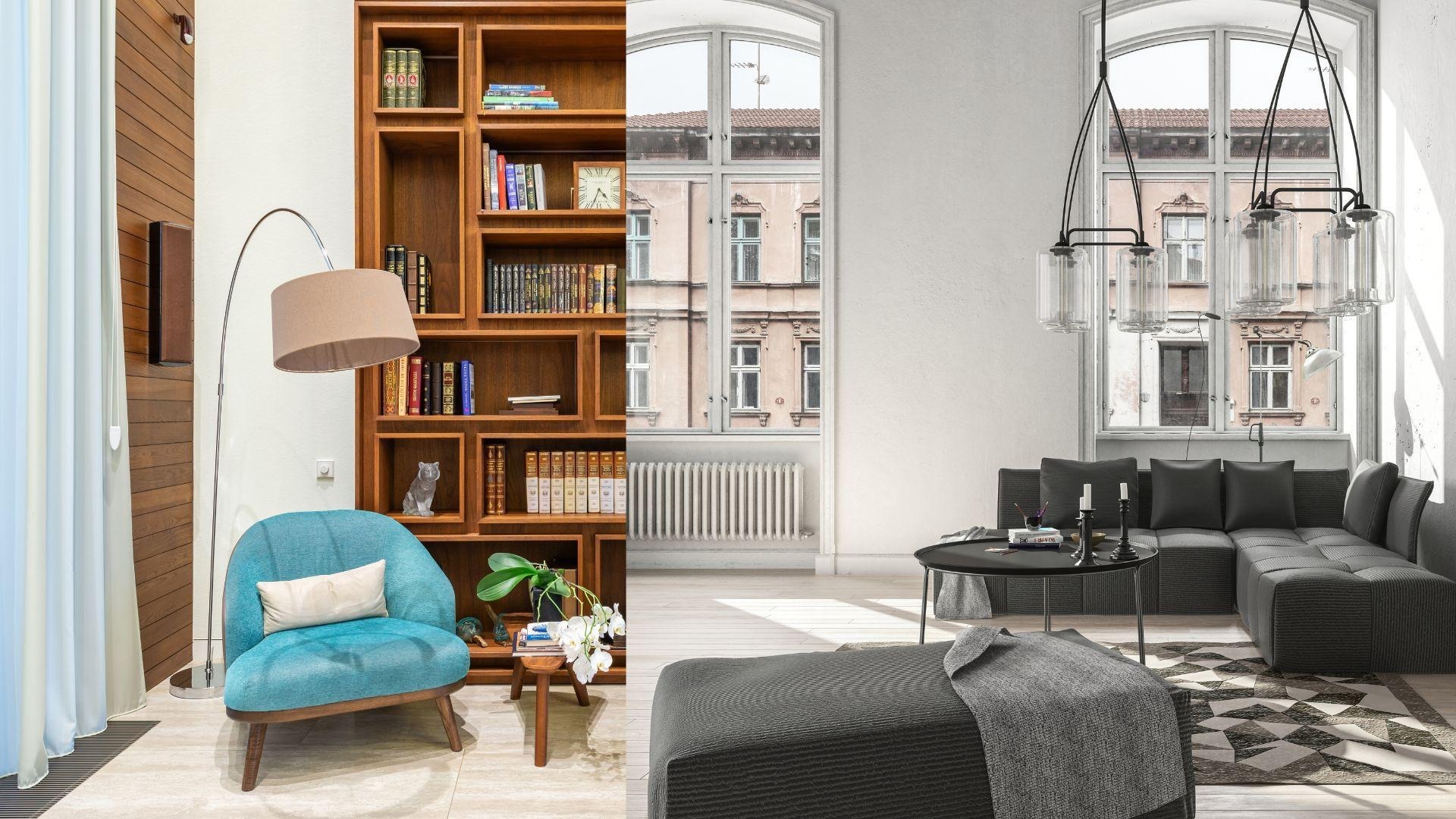 Children are very curious and energetic, and as such, they always want to experiment with new things that catch their attention and have a constant need to release energy through movement. That's why it could be a great solution to install a dedicated element for them that is original and out of the ordinary, so they are attracted to something unique when they feel the need to do something different on a rainy and boring day. For example, you could consider installing a wooden or rattan swing in the living room, in an area that is not cluttered or dangerous, which not only adds fun but also brings an extra touch of style to the space.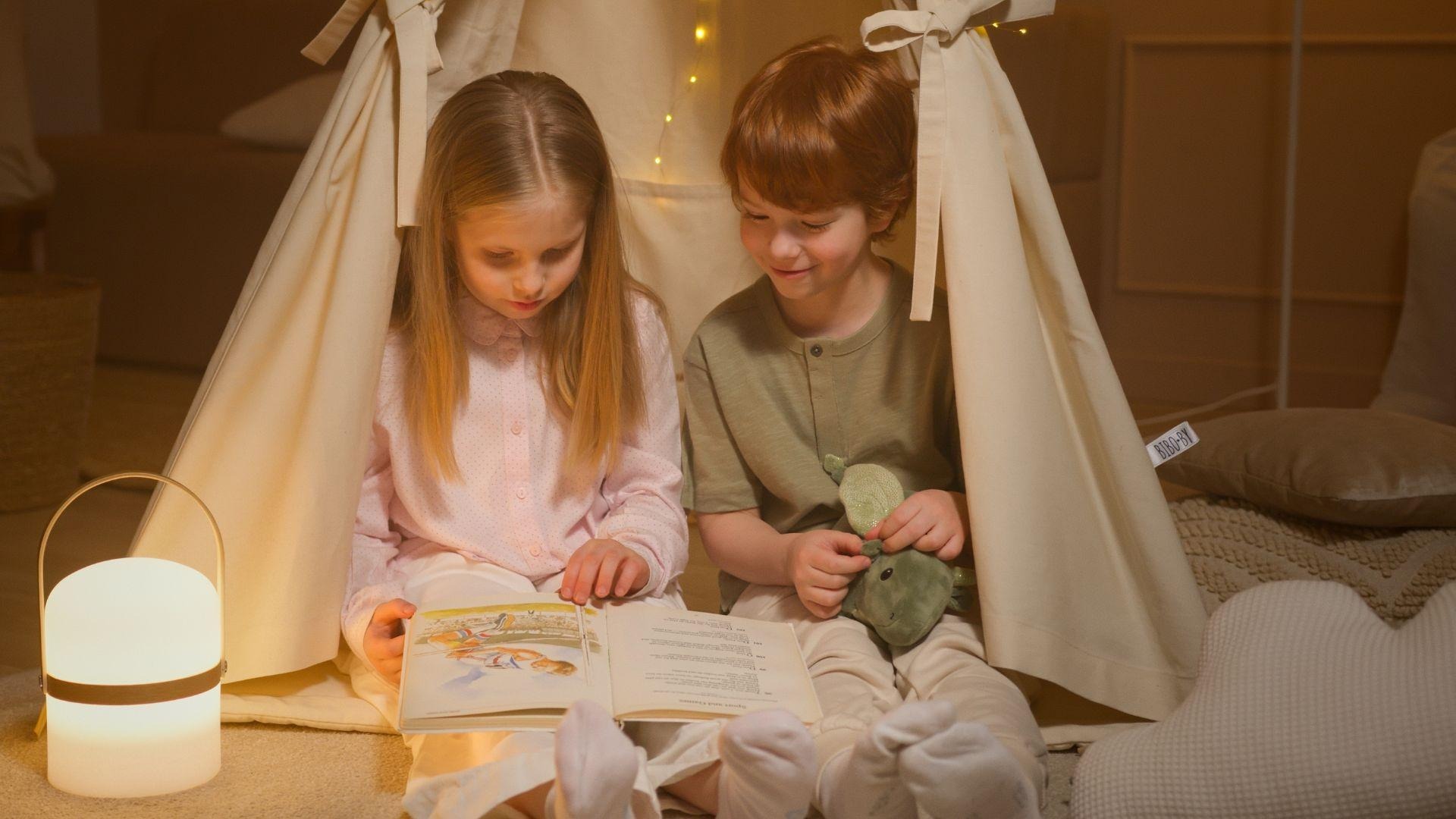 The younger they are, the more they want to play, which is why it would be perfect to create a small play corner in addition to their bedroom, even in the living room and kitchen, allowing them to occupy their time in a space that is suitable for them without cluttering the entire house. You could consider using a colorful rug to separate the play area from the rest of the room. In the kitchen, for example, without the need to create a dedicated area, you can add a small kitchen for children with a small mat at its feet, which can eventually be replaced by a small console that can function as a desk as they grow.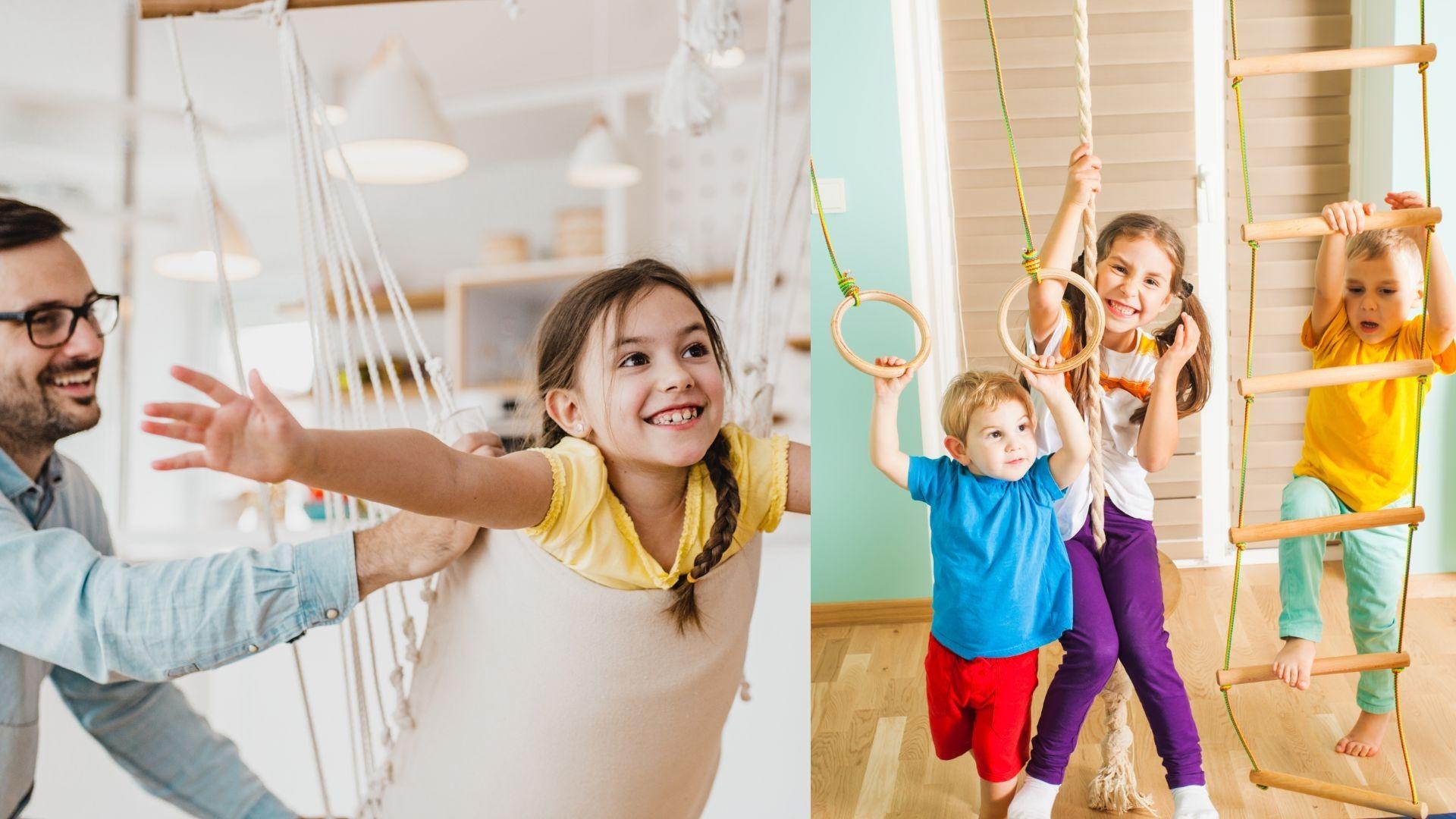 Don't forget the importance of considering furniture and wardrobes with space-saving containers, which will provide you with plenty of compartments to store your children's belongings, such as toys, books, stuffed animals, LEGO, board games, and more, potentially using transparent containers.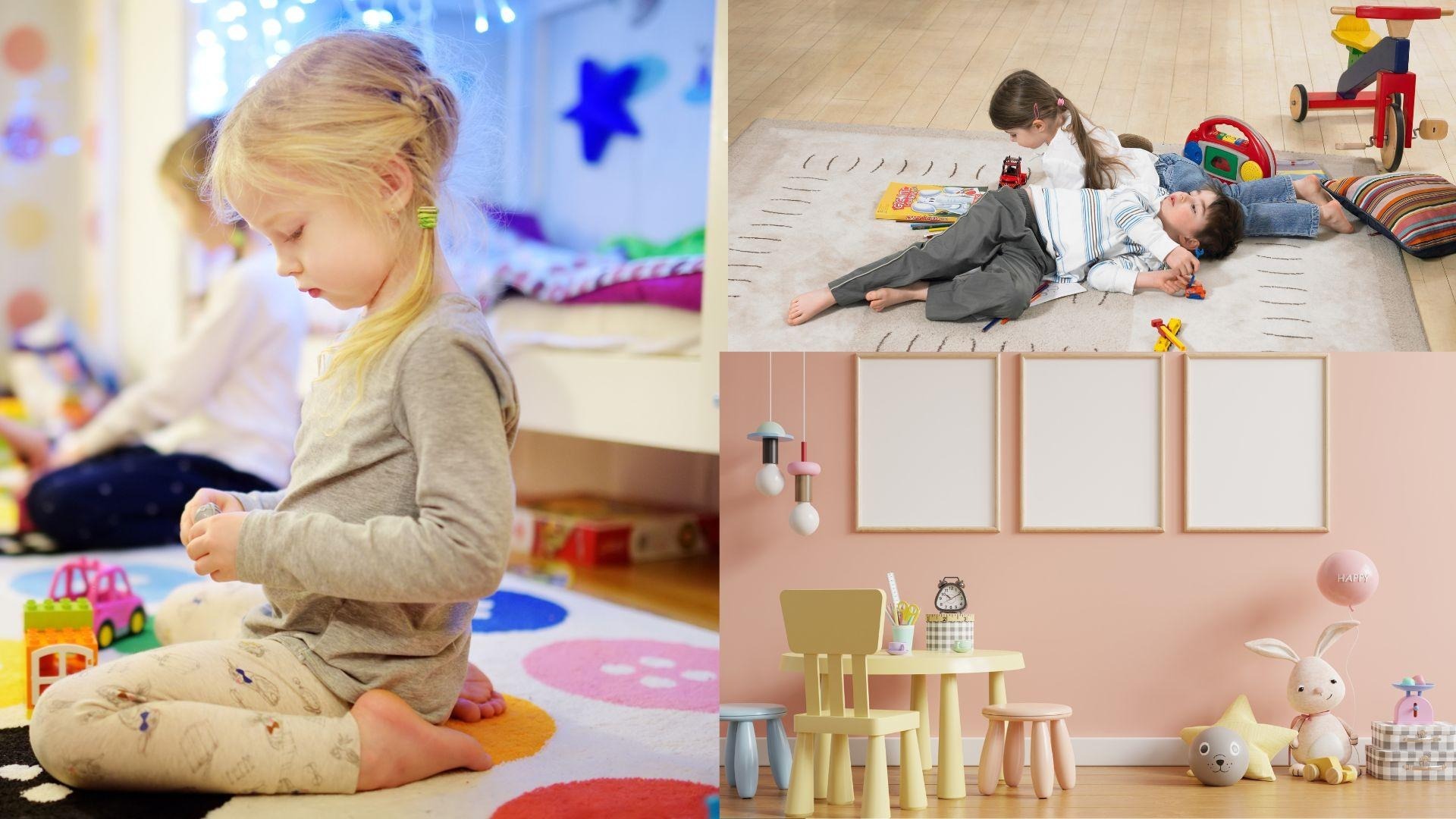 Last but not least, it's important to choose the colors to use in a home that is lived in by children. Even if some adults prefer a clean and coordinated style in terms of colors and design, it's important to make an effort to incorporate at least some colorful elements, such as designer toys like a colorful wooden rocking horse or a vibrant rug, to make laminate or wooden floors feel less harsh and cold and more lively.