First of all, in order to try to best protect the leather of your sofa, we advise you to take into consideration some small precautions at the start, such as avoiding placing it in an area of the house where direct sunlight shines a lot, since it is one of the factors that it could spoil it faster. Furthermore, it would be good to try to cover at least the seat with a designer towel or blanket, in line with the style chosen for the home decor of your home, so as to avoid major scratches caused by aggressive zips or buttons on some trousers.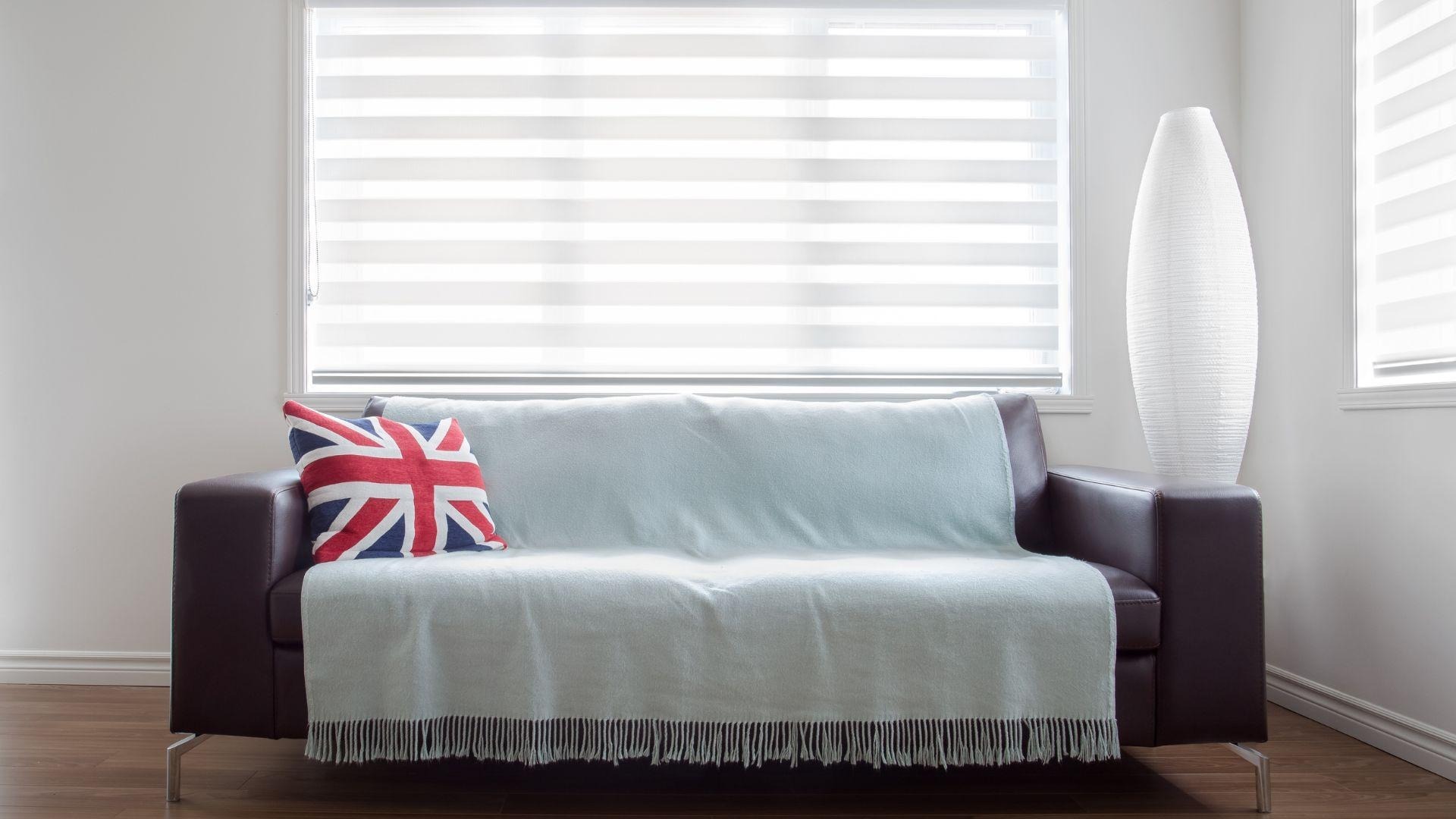 As regards, however, the cleaning of our leather sofa, the starting point is certainly the removal of dirt and dust on the surface of the sofa: it is very important to vacuum the surface of our sofa, with a soft brush or a special accessory to avoid scratches, thus eliminating the risk of inadvertently rubbing the dirt when you "wash" it.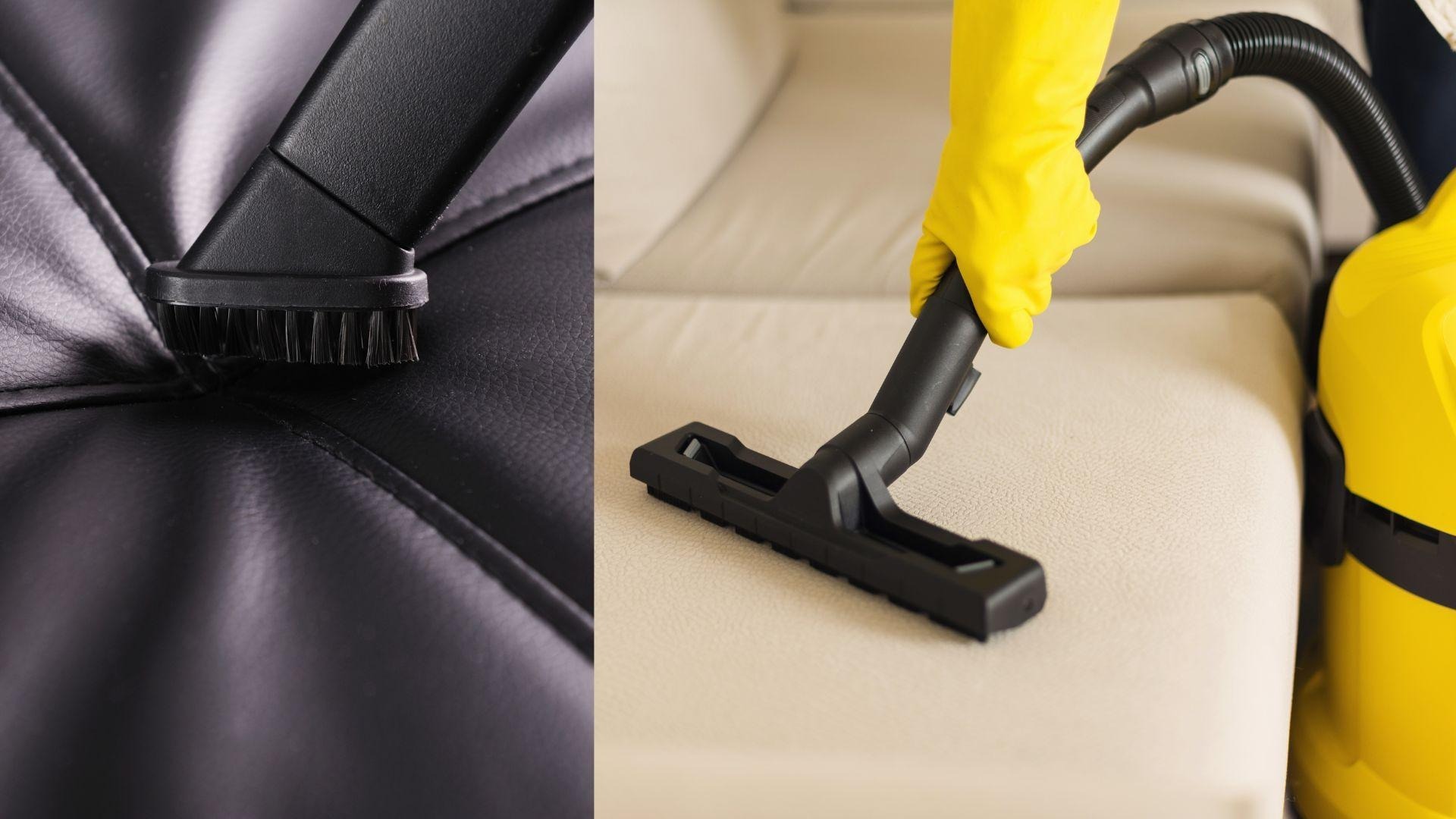 There are different ways to clean and wash the leather of your sofa and any stubborn stains, the primary advice is to consider cleaning it thoroughly at least once a month, using a very soft sponge or the magical microfiber cloths, which safeguard a material skin-friendly in the best way.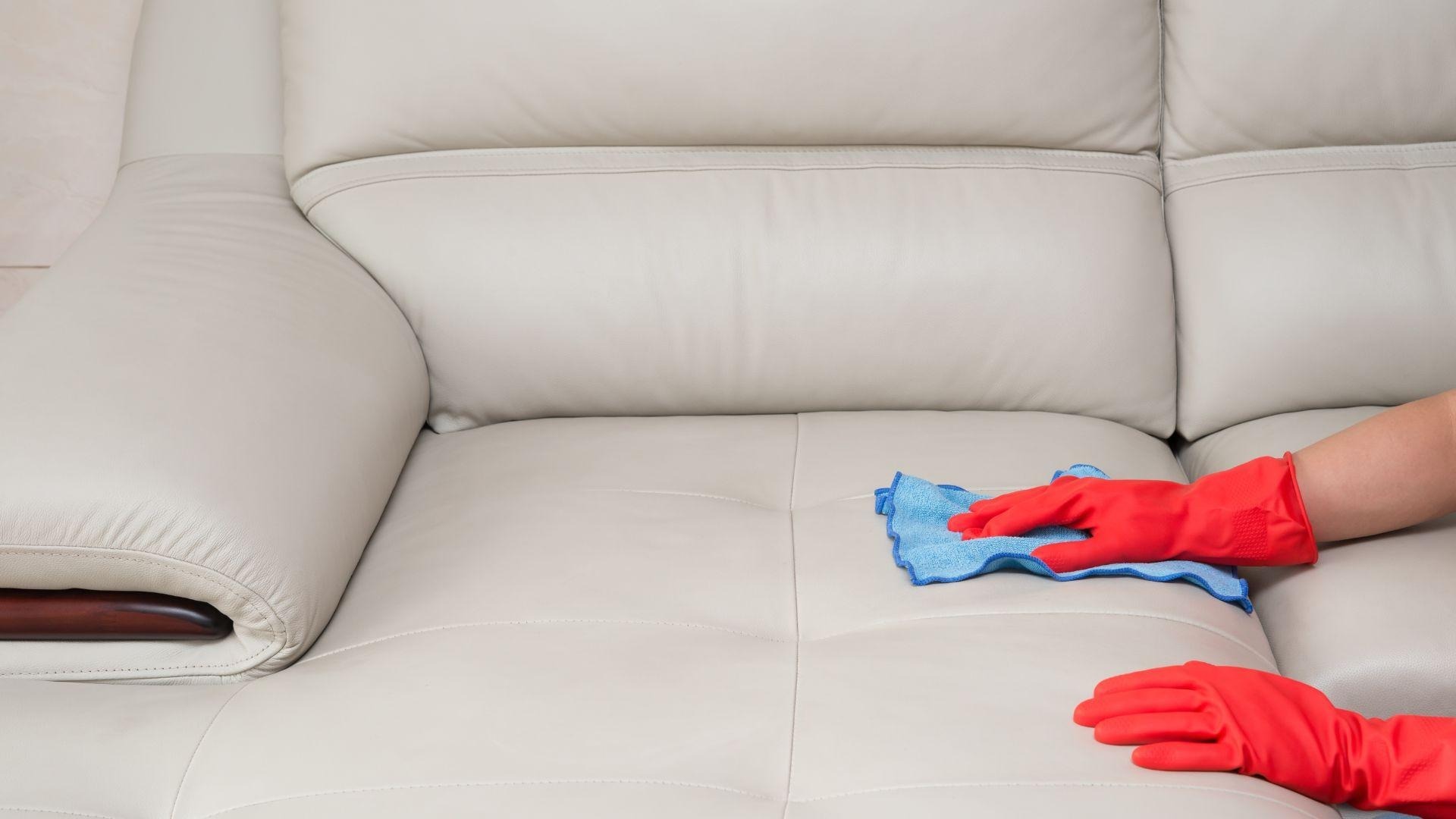 For the choice of the product to use, you can evaluate very valid products, specially created for this purpose, able to easily remove all traces of dirt and nourish the leather, so as to keep it longer. However, we recommend that you always have one at home, even if you usually clean your sofa in another way, if there is a need to promptly intervene on a fresh stain.
Another effective method for cleaning the leather of the sofa is the use of Marseille soap, which is sufficient to dilute in water and moisten a soft cloth to rub gently on the leather. Otherwise, if the stain persists, you can gently rub the soap directly on it. The important thing is to remember to rinse immediately with another clean sponge, always damp, to avoid soap residues which could dry out the leather of your sofa.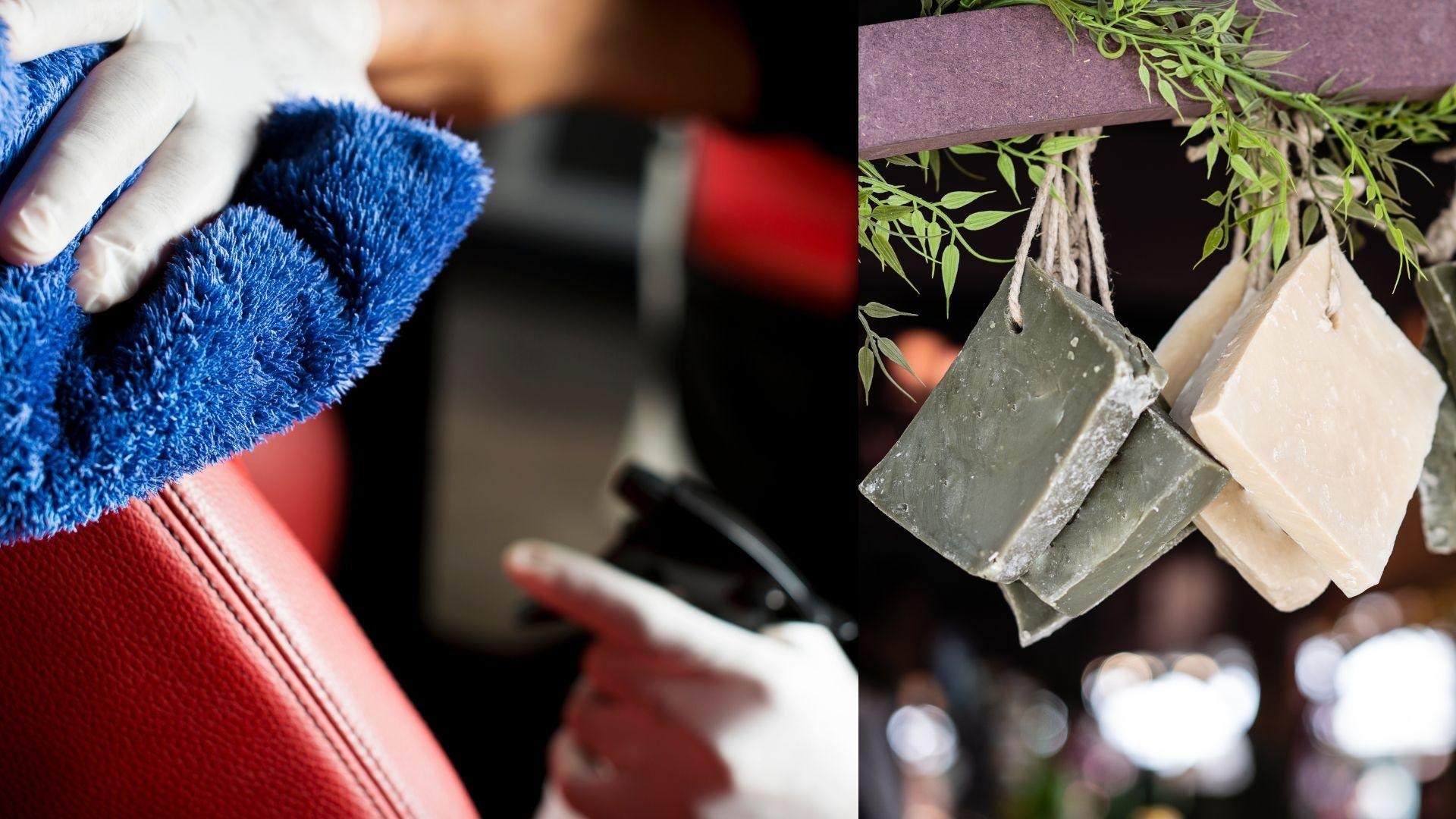 If, on the other hand, you have a very light leather sofa, or you are faced with a stubborn stain, such as a coffee, wine or fruit machine, the advice is to evaluate a natural solution, such as water and bicarbonate, which can also be used often , or with the simple 50:50 dilution of white vinegar and water, which turns out to be very effective, despite being very delicate and suitable for almost all types of upholstery, for removing these stains.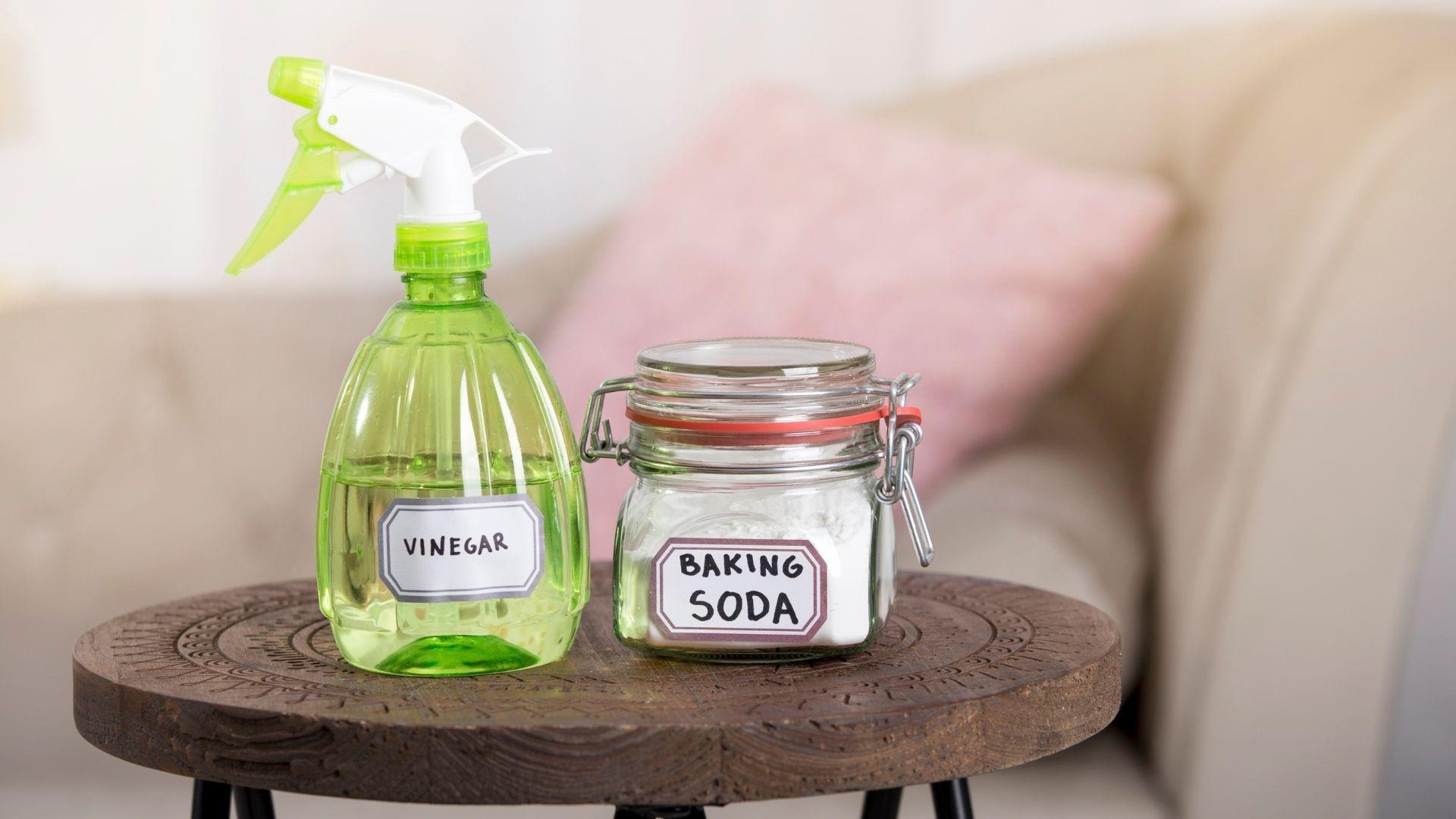 In the event that you are faced with even more stubborn dirt, such as an ink stain, we advise you to evaluate cleansing milk, always associated with a soft cloth. If that were not sufficient, you can use cotton wool soaked in water and little alcohol, a very useful method even in case of moulds.