When we talk about modern style, we refer to different current styles:
- The modern classic style:  characterized by neutral colours alongside stronger tones to create movement in an interior.
- The minimalist style:  total white is the look here.  Light, white furniture are indispensable in creating a minimalist interior.
- Industrial style:  very fashionable today.....rustic accessories such as visible brickwork and steel elements.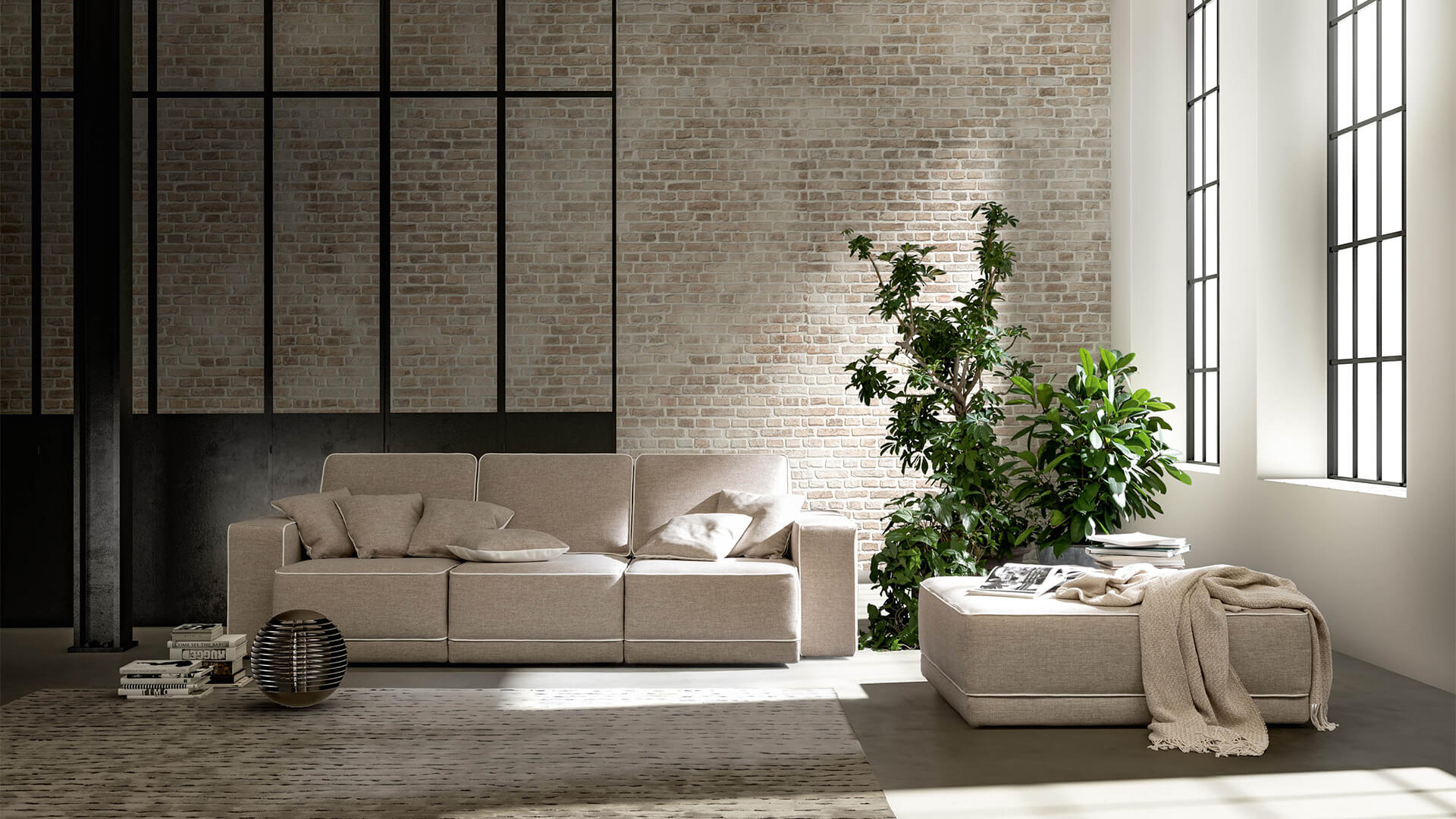 - Shabby Fusion:  which should not be confused with shabby chic style.  This unites antique and modern.
But how should you furnish a modern house?

Be inspired by our images.