STRUCTURE ACCORDING TO LIFESTYLE
One of the first questions that arises initially when choosing a property, is which type of structure to opt for: on the market, there are various options, including apartments, independent houses, single or semi-detached houses, terraced houses or court to be restored; some of them have the much loved piece of garden, which is certainly a great strength that allows you to experience the house outdoors too, but with disadvantages in terms of maintenance. In fact, the choice of a permanent home must also be weighed in relation to your daily lifestyle: if you are a person who spends most of your time outside, for work, hobbies and leisure, it would be advisable to opt for a structure not excessively large and possibly without a garden, such as, for example, an apartment, so as not to be too demanding to manage. Otherwise, if you love living at home and have more time to dedicate to it, then you could think of something bigger, perhaps a multi-level villa with a large perimeter garden!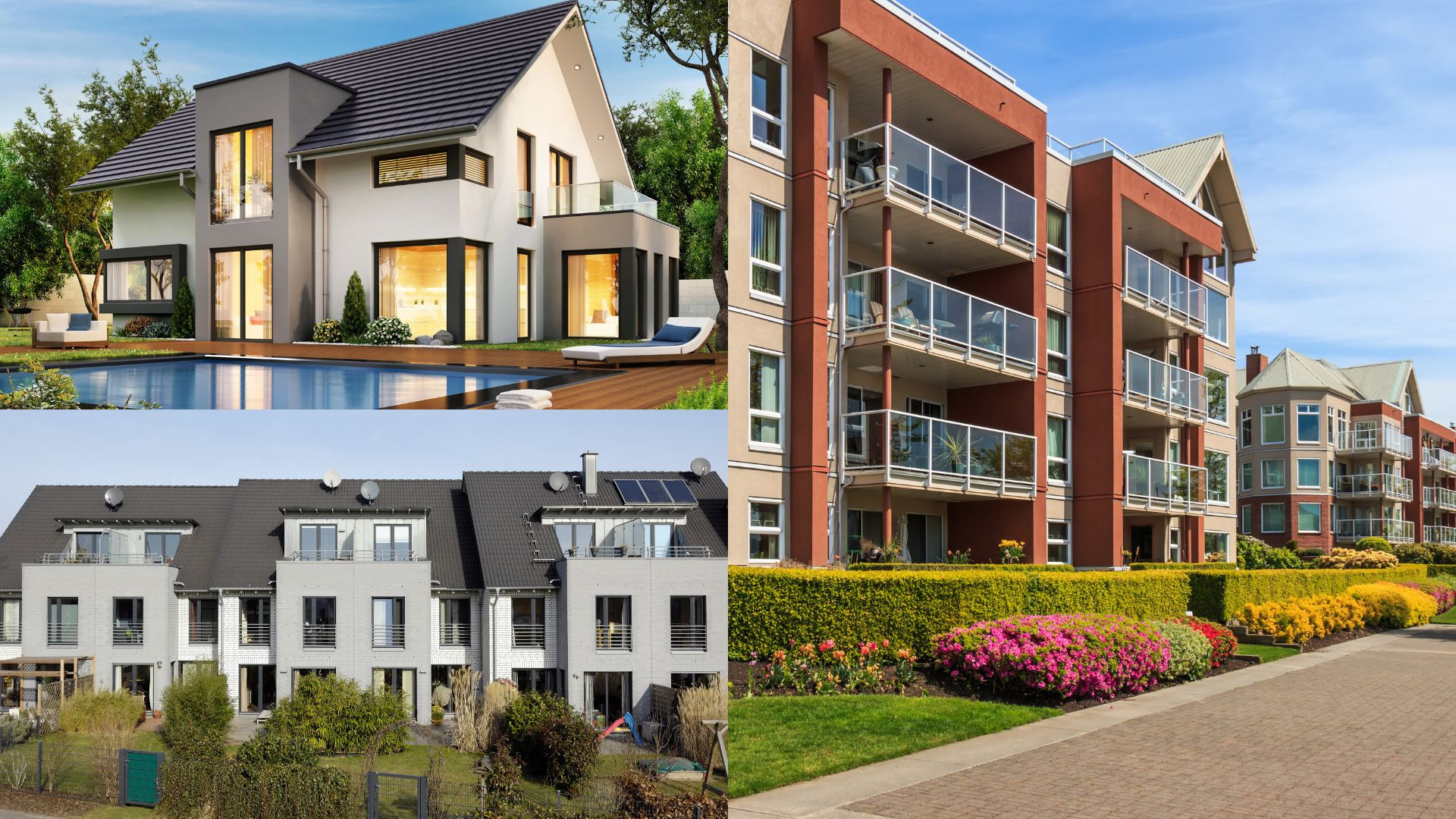 POSITION
Once the structure has been evaluated, it would be good to think about your preferences for the area in which you would like it to be located, carefully evaluating the requirements that you believe it must have: how far are the schools? Are the services comfortable and easily accessible? Is public transport close at hand? We could go on with a long list of similar questions that each of us, according to our needs, asks in relation to the choice of location, area or neighborhood in which we would like to live.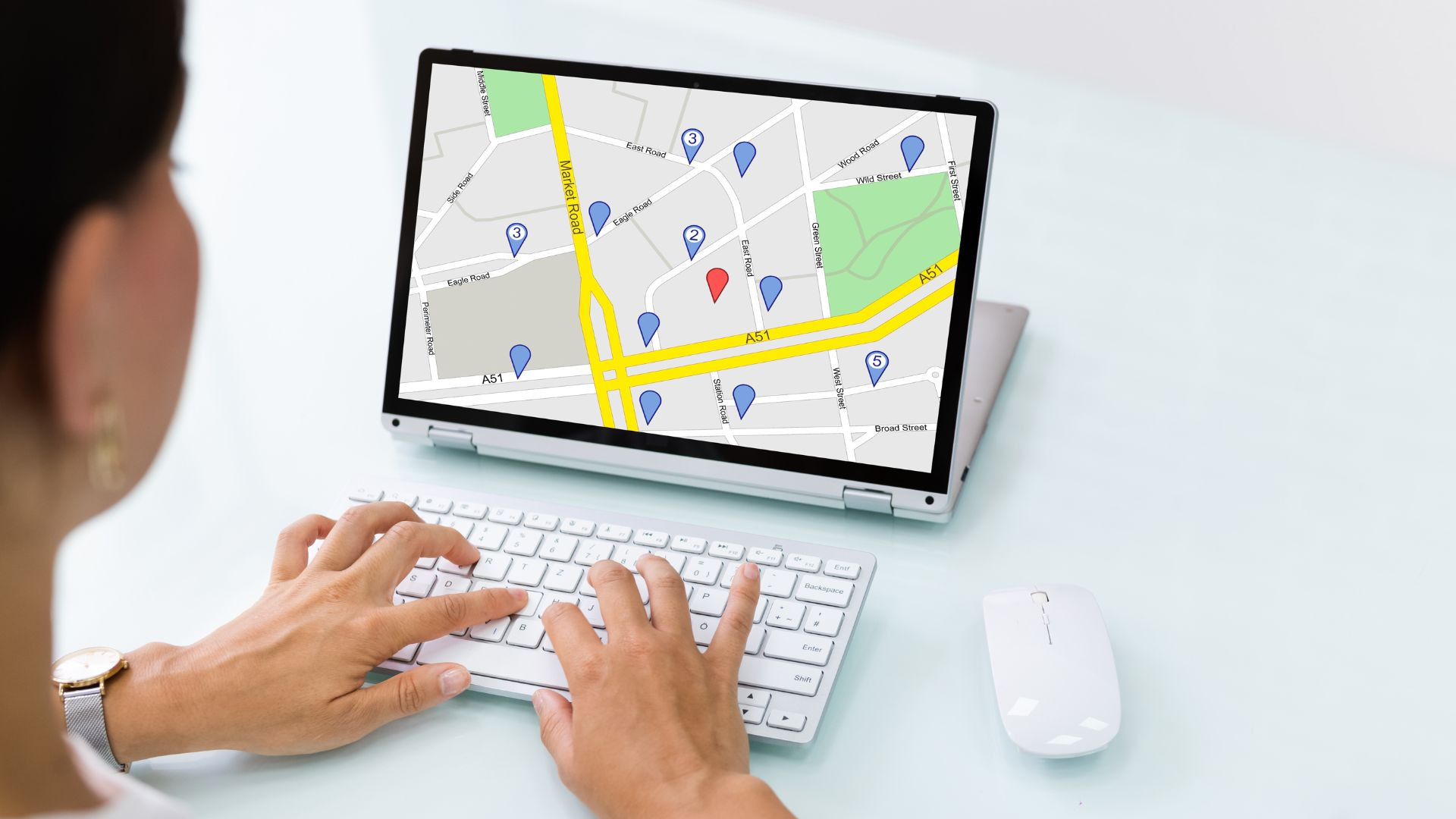 TO RENOVATE OR FINISHED?
Surely the big doubt that arises for most people, when they are about to buy a house, lies in the choice between a solution that is already finished or in good condition and a structure that needs to be completely renovated. We consider this dilemma to be a choice based on your personal taste, as you can choose whether to evaluate a property to be totally renovated, so as to be able to range more to your liking in the organization of the interior and in the totality of the furnishing style, or whether to opt for something already renovated, in excellent "turnkey" condition.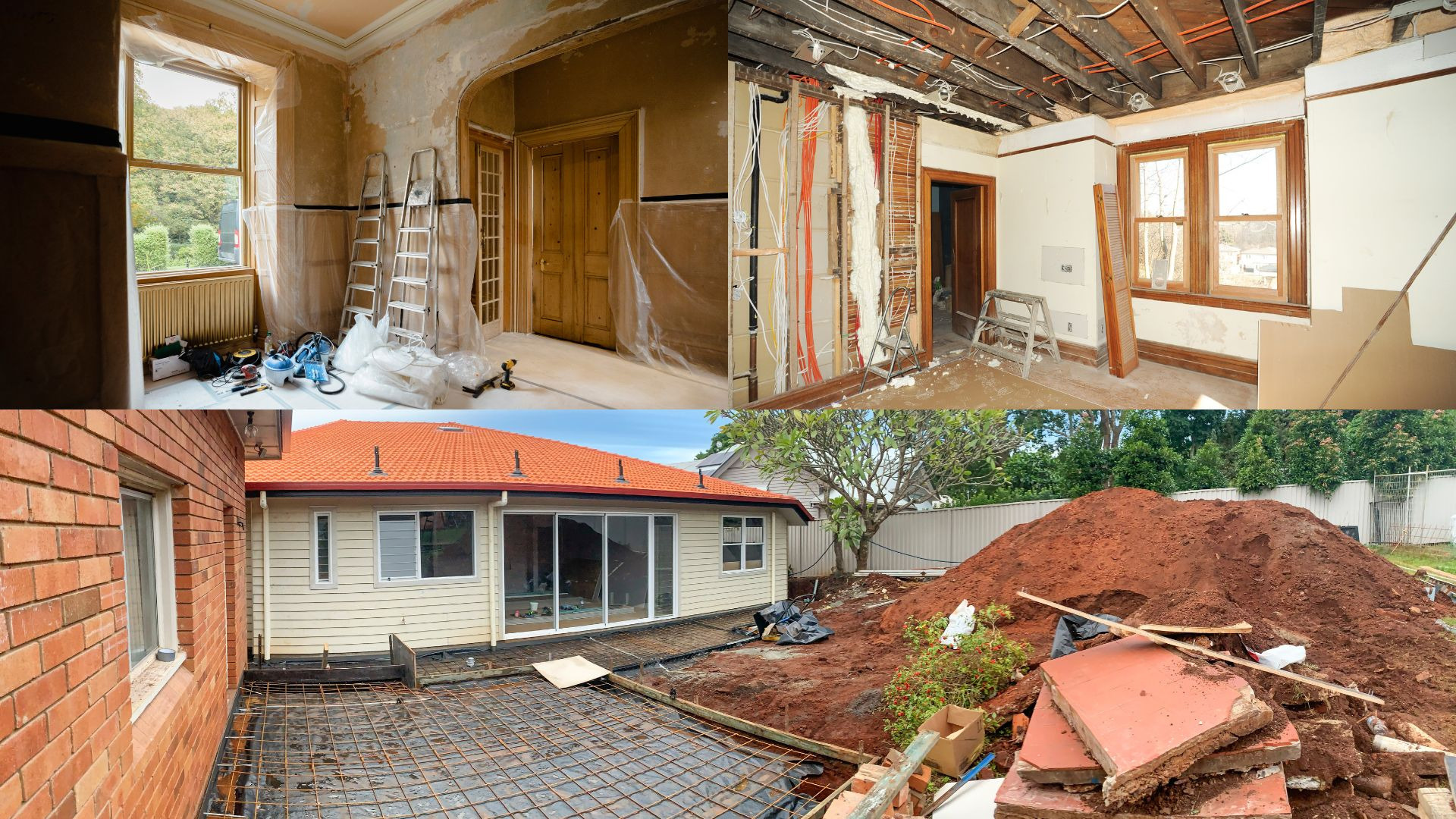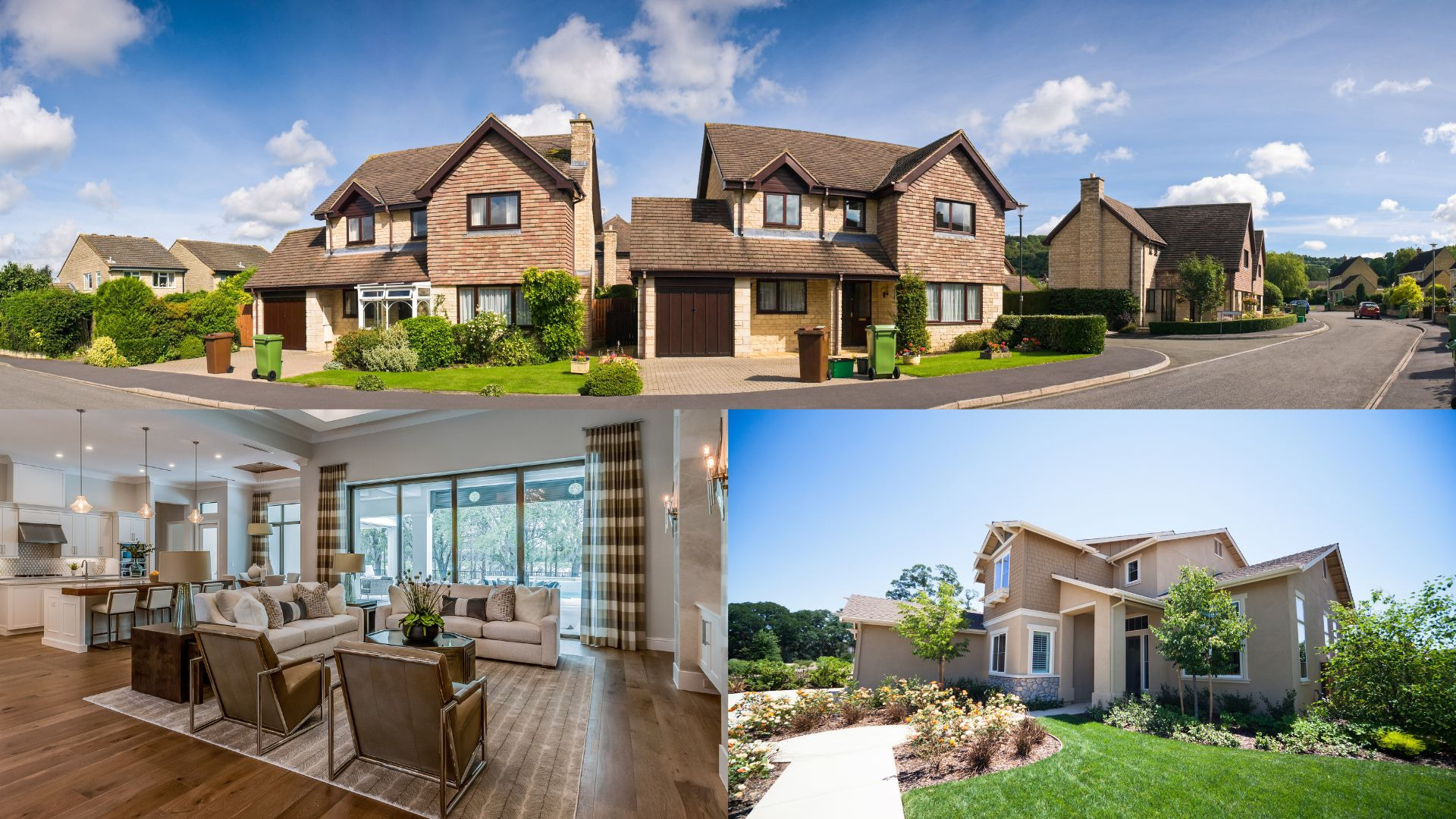 ENERGY RATING
Another aspect not to be underestimated is the energy class of the building, which in addition to being a guarantee in terms of savings, is also a good yardstick for the quality of the materials used in the construction. Remember to always request the APE certification from the owner, so as to verify the certification, and to inform yourself about the stability conditions of the building, if extraordinary maintenance is required.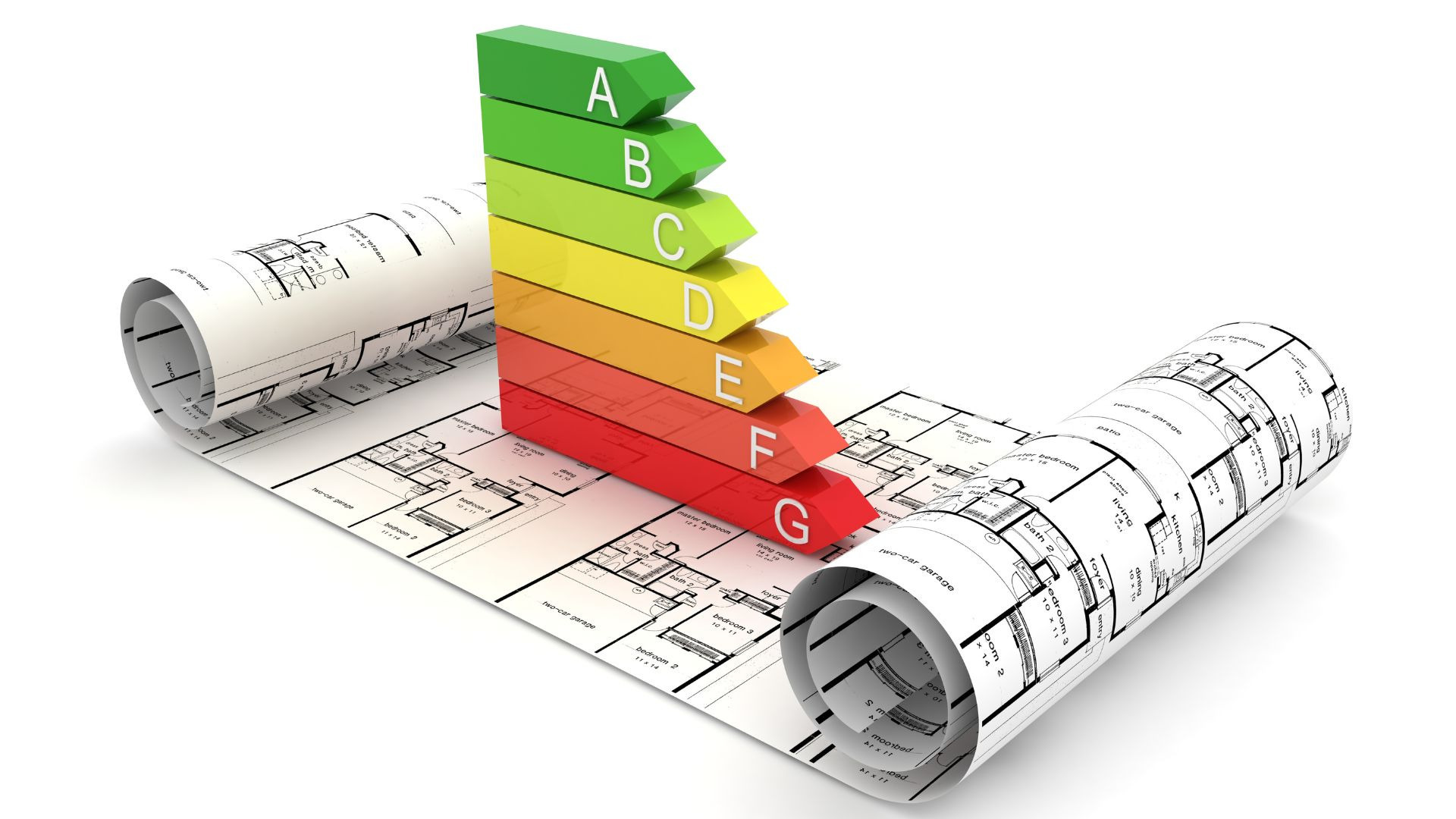 LEGAL STATE
Last but not least, always remember to check the situation of the property in relation to compliance with the rules and laws in force, make sure that everything has been registered in the land registry, ask for information on any structural changes and possibly ask for a cadastral review , and so on.