Knowing how to choose flooring is extremely important.
In addition to the quality of the material, you need to know how to combine the right tone to enhance your apartment.
There are solutions in laminate or in LVT, such as those from Ter Hurne.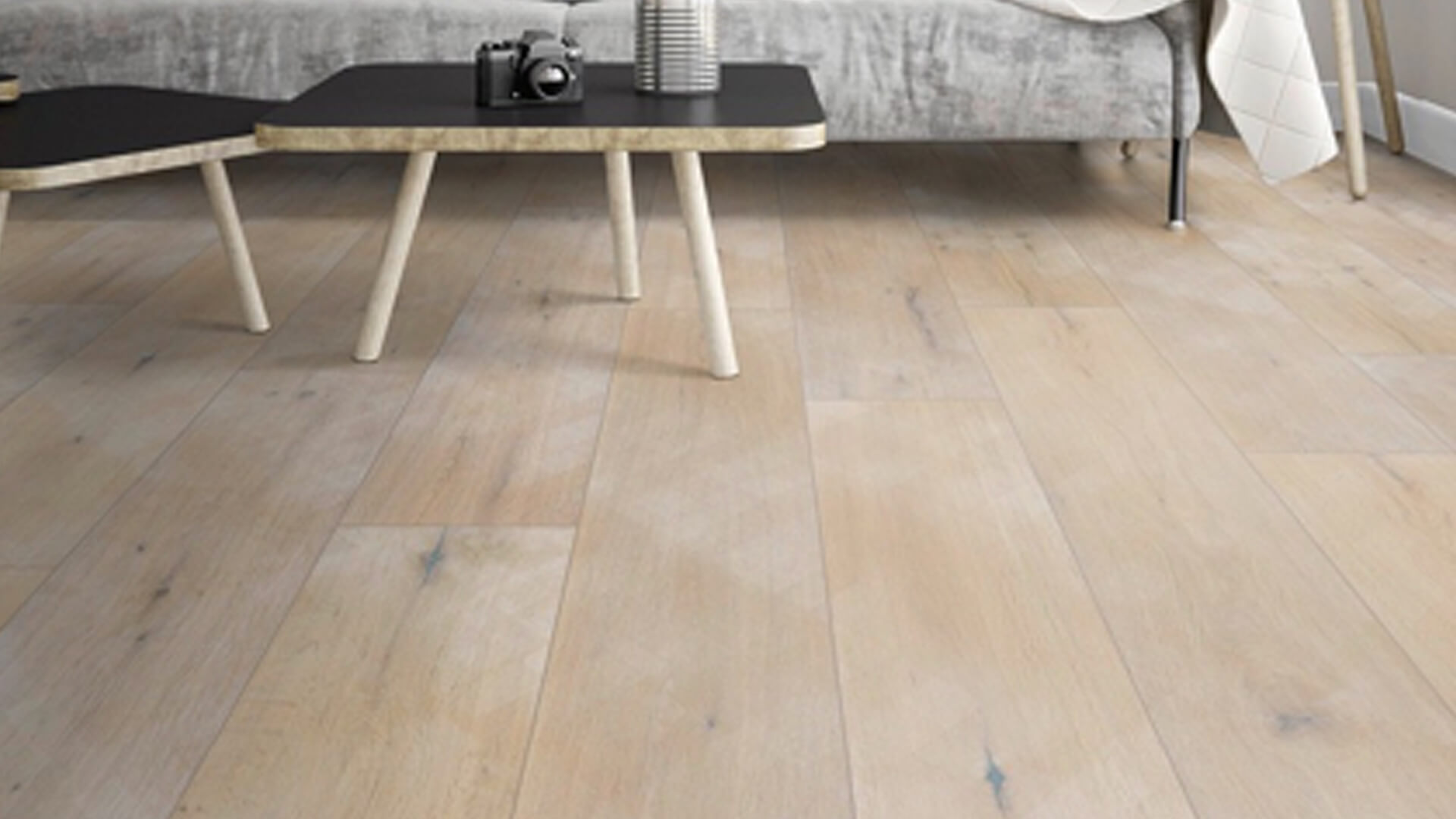 Foglie d'Oro offers a vast range of wooden parquet, with different textures and decorations.