Wood, a natural material that has always been found in homes all over the world, is very beautiful to look at and very pleasant to the touch and is therefore perfect for covering the surfaces of living rooms, bedrooms and, for enthusiasts, even all other room in the house.
Parquet is very versatile thanks to the many shapes and colors available on the market, you can choose a more glossy and refined finish for a current and contemporary effect or opt for a rough and imprecise finish to give the floor an antique look.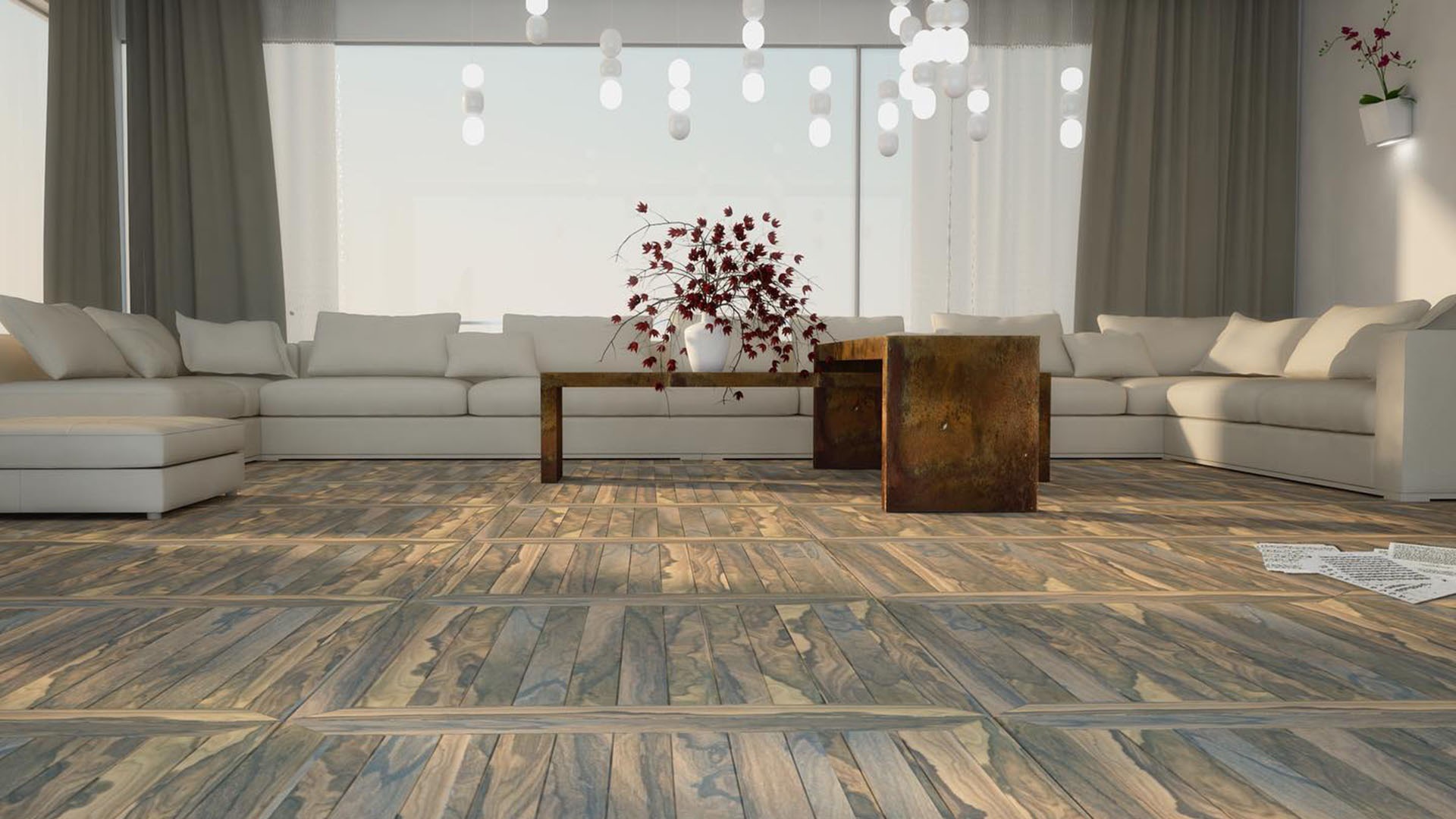 To begin with, let's clarify what are the elements to take into consideration when choosing parquet based on housing and also economic needs:

Structure :
It can be a pre-finished parquet (i.e. composed of an underlying layer of poplar, fir, etc., covered with a top layer of more precious wood) or a solid wood parquet, i.e. entirely composed of the chosen wood, a much more expensive option and laborious as it must be sanded and painted during the long installation process.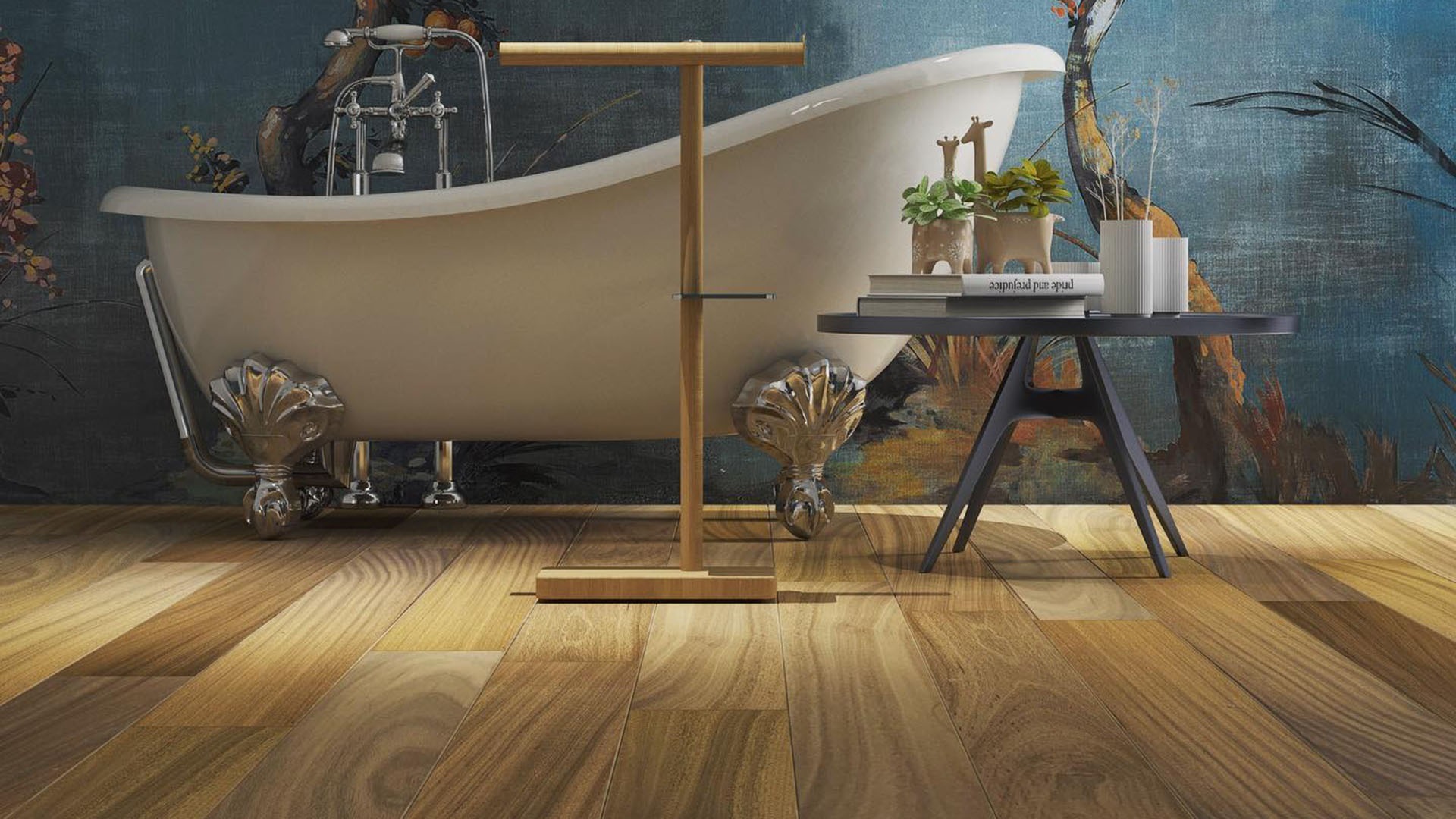 The type of installation :
When the parquet is applied to the surface, it can be made to adhere by glued laying (the wooden panel is directly glued to the screed, surface between the substrate and the floor, making sure to make the right height, compactness, hardness and flatness) otherwise it is It is possible to resort to floating laying, which is much faster, this procedure involves positioning the parquet boards wedged one on top of the other, and resting without glue. They are separated from the screed with an insulating and sound-absorbing material (cork panels, synthetic carpets). The latter type of installation is less precise than glued installation as obviously, since the wooden slats are not bound by the glue, the latter may undergo variations over time.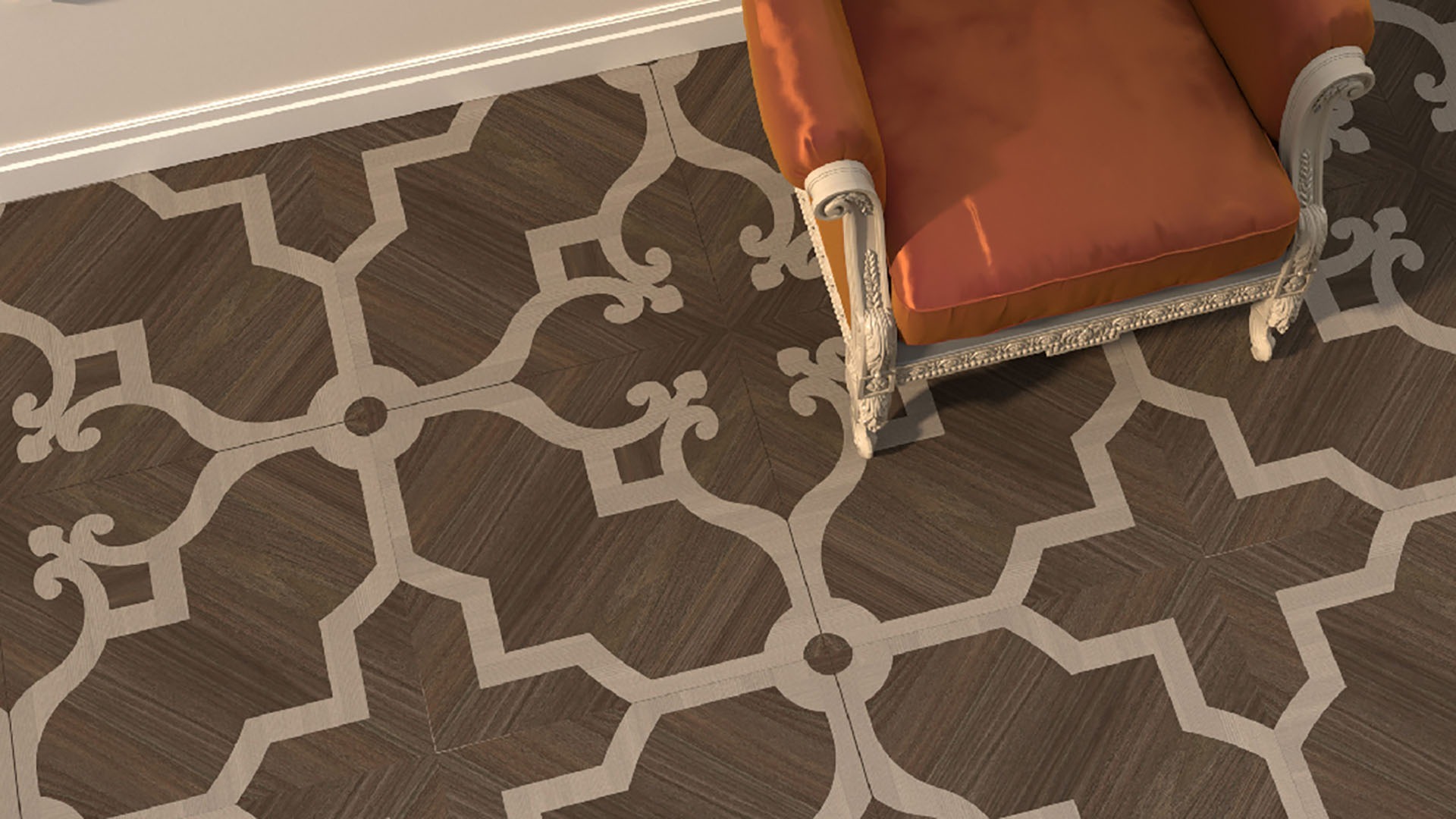 The choice of parquet must also take into account the
Behavior over time :
Parquet is a coating that is as precious as it is delicate and, by its nature, it undergoes variations over time and above all external atmospheric events affect, therefore it is necessary to ask about the material to be used taking into account factors such as: humidity and temperature of the rooms and exposure to light. that over time impact the color of the parquet.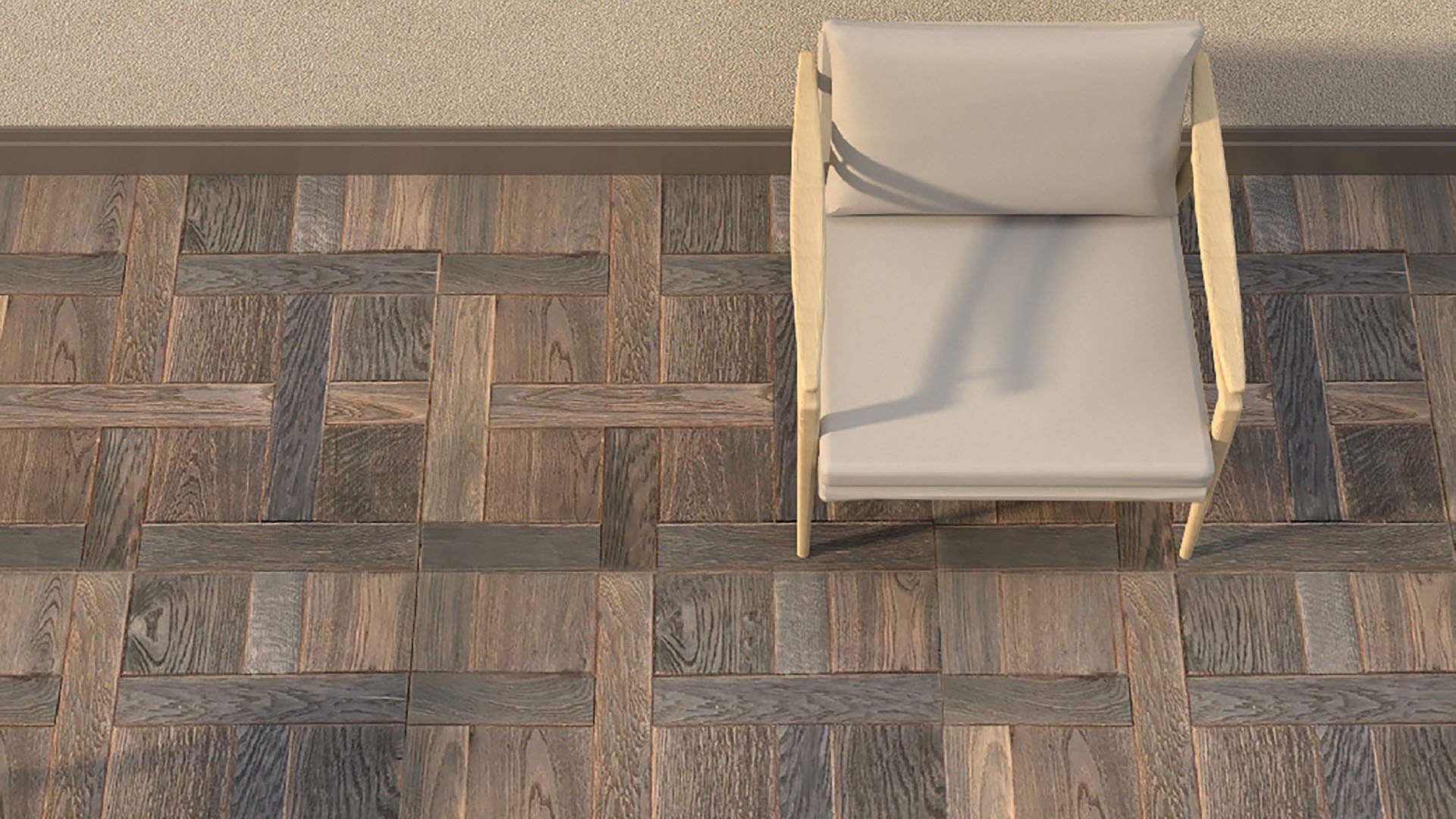 In the decision-making phase, the following is also decisive:
The choice of color :
And here we find among the available colors: red wood species (American fir, doussiè, acacia, cherry, merbau), light wood species (maple, which can be American, European or Canadian, ash, beech, larch, oak), dark wood species such as wengé and finally brown wood species (iroko, walnut, teak, oak, afrormosia)
Last but not least is the choice of installation geometry which can totally change the appearance of the room it will adorn:
Below we propose some made on commission by our partner Italian Glamor