Your sofa is the protagonist of your home and it represents being together with your family, the place where you welcome guests and a place of total relaxation after a hard day at work.
But how to you keep a sofa always clean and hygienic?

In the photo we can see a beautiful sofa from Aerre sofas, the Akira model.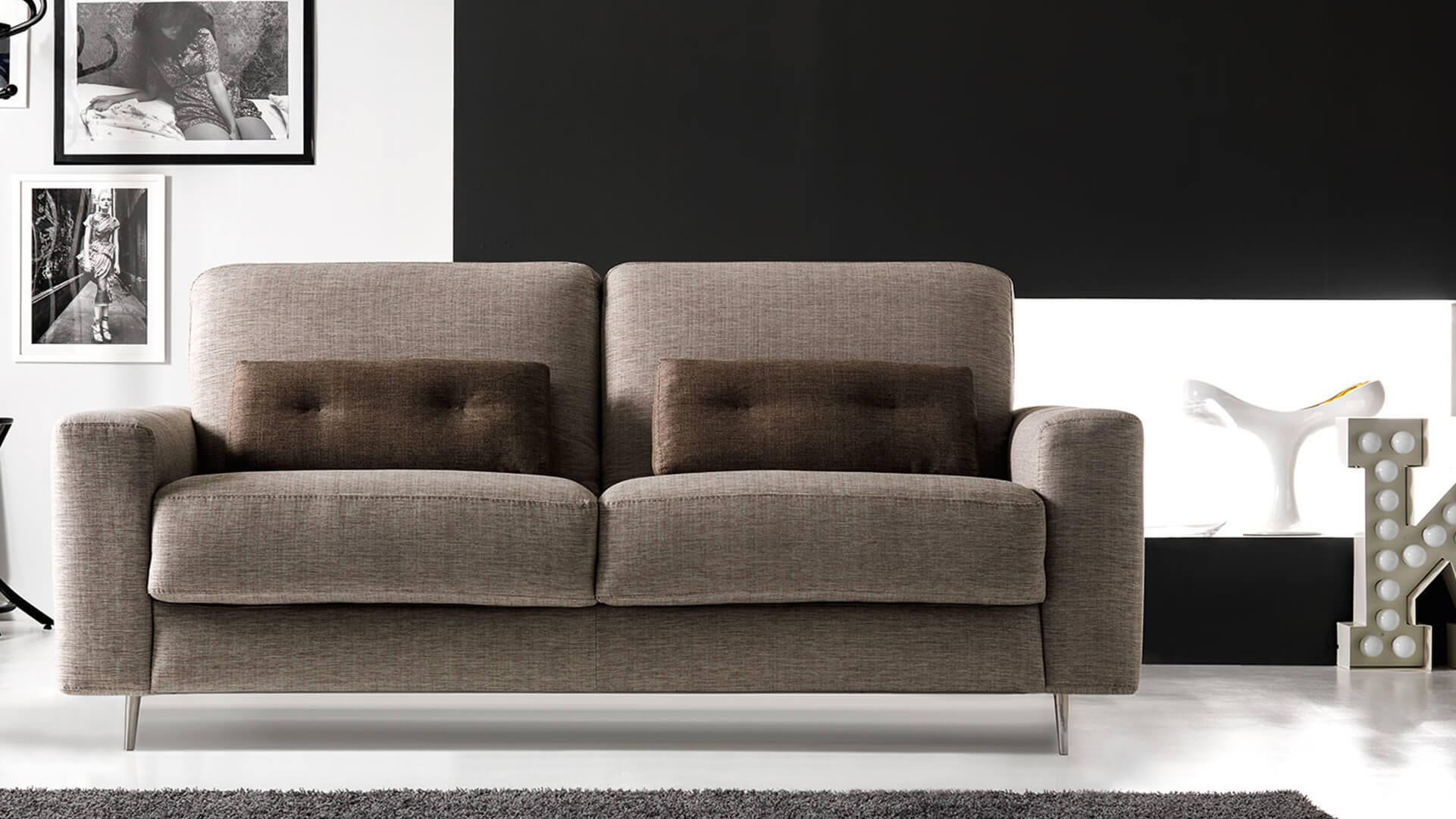 This sofa has removable covers......a beautiful sofa which is also easy to wash. You simply need to remove the covers and put them in the washing machine, reading the table to check that you use the correct setting. Usually the temperature is low so that the covers do not shrink.
The sofa in the photo underneath is the Chelsea photo in Rosini material.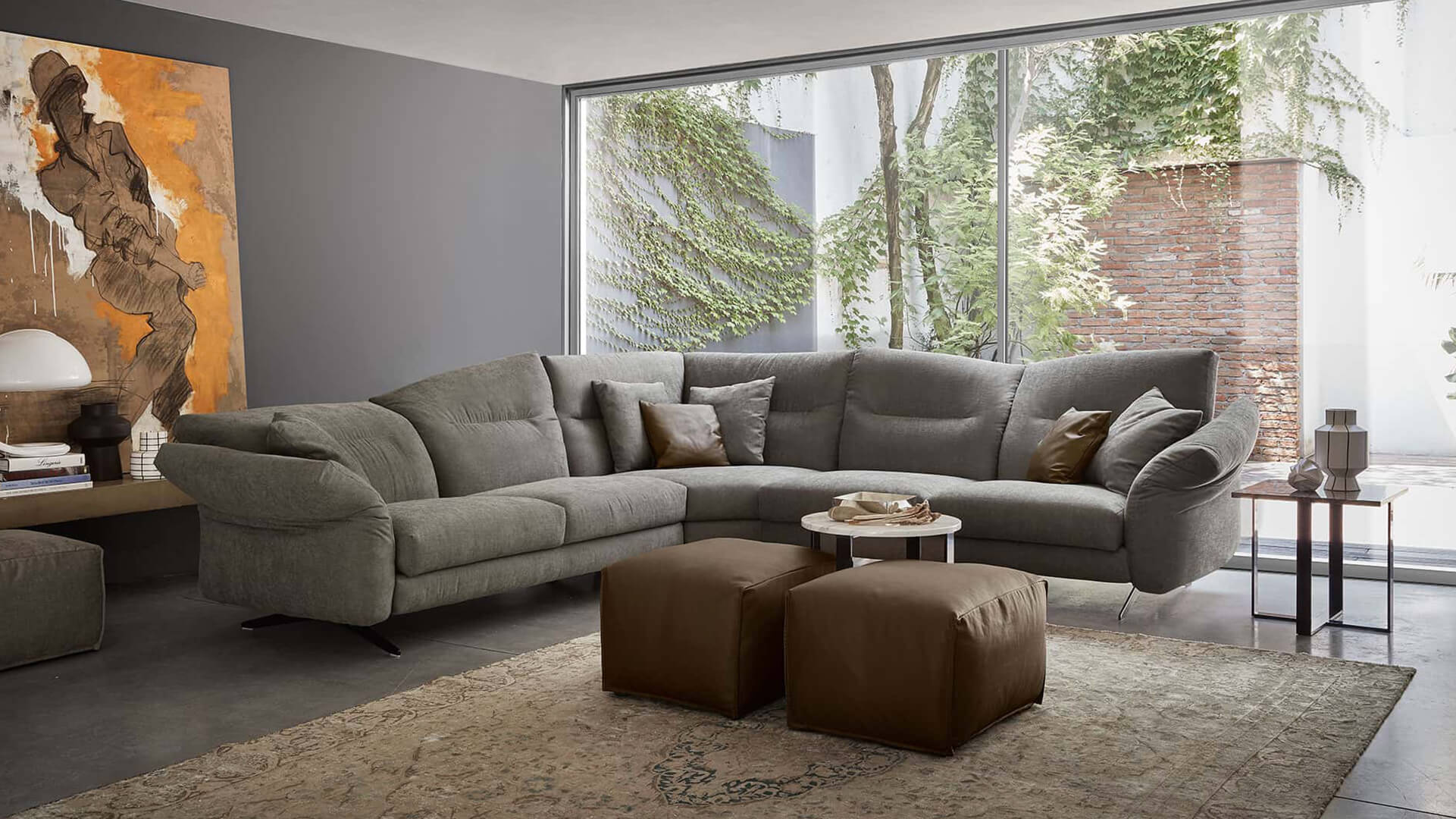 It has an innovative stuffing system and special internal mechanisms which allow the back and the armrests maximun extension, guaranteeing real comfort. 
Here you can use steam cleaning!
Steam guarantees maximum hygiene and fabric care, without ruining and deforming.
As with any cleaning, it is also important with steam to first remove all the crumbs.
Hoover your sofa, paying particular attention to the corners of the armrests and between the cushions.
This type of cleaning is also perfect for leather sofas, such as the Posh Line model from Samoa, in the photo.