However, some doubts remain about the advantages of this kitchen structure, especially for those who would like it, but have a small environment.
There is nothing more absurd than coming across an erroneous thought of this kind! This is because, assuming that an ad hoc evaluation by a competent person would always be useful, the peninsula can easily replace the unnecessary bulk of a classic table, perhaps even being equipped with a functional extension. In addition, the kitchen with peninsula offers a very comfortable worktop, which, precisely for reasons of space, often becomes difficult to obtain.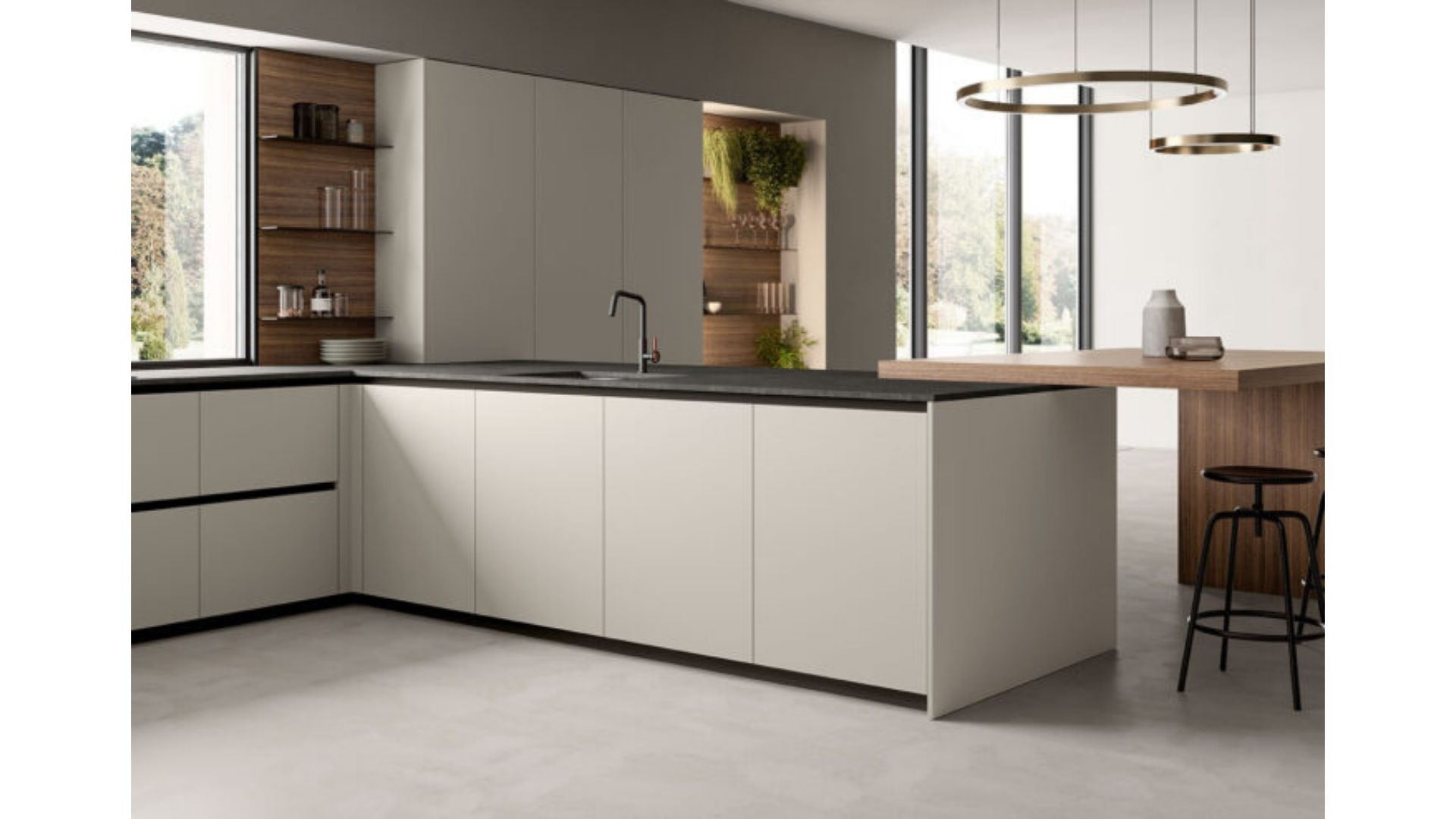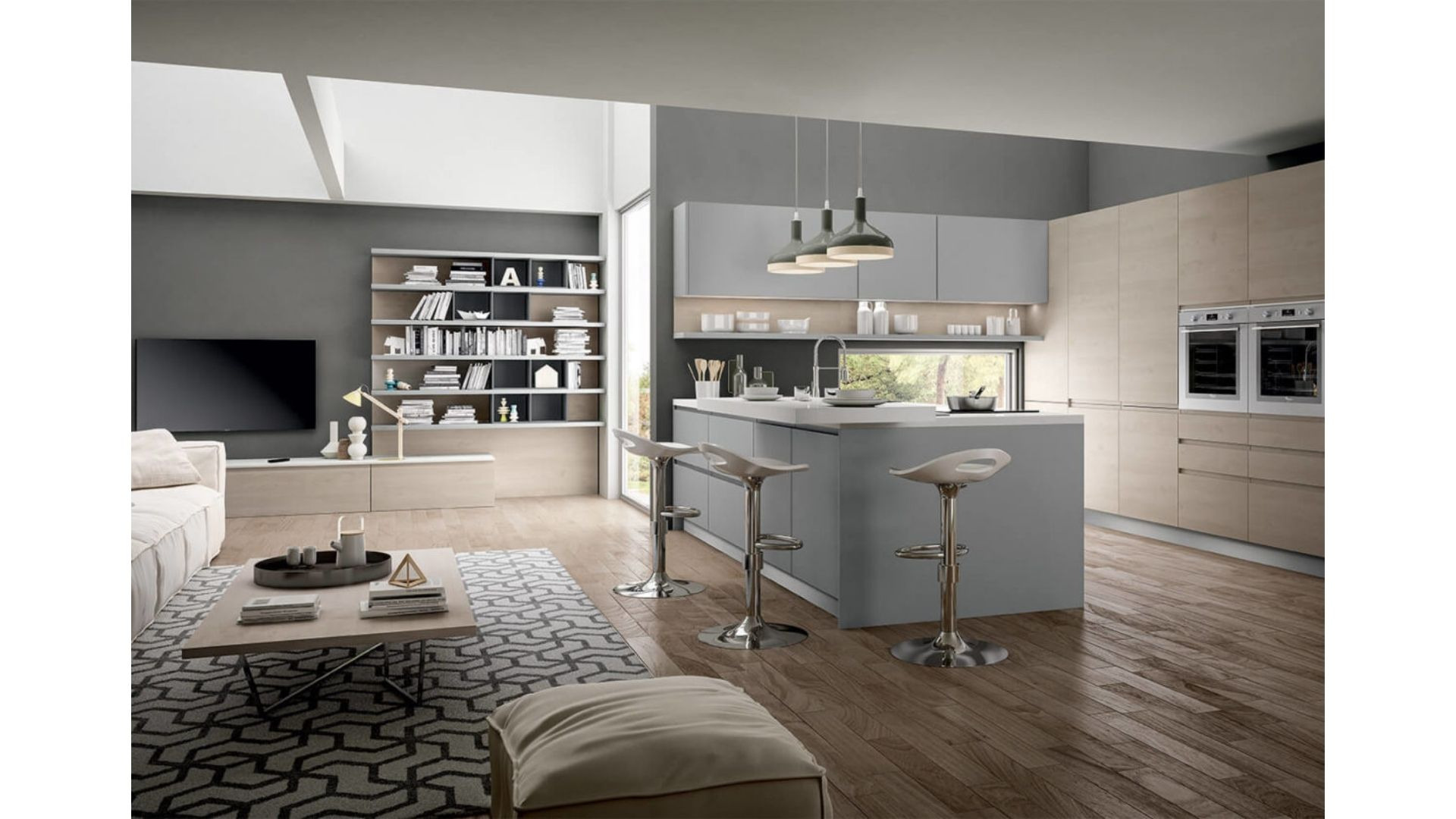 Another huge advantage of the kitchen with peninsula concerns the functionality it assumes in open space environments: it allows you to clearly define, but also harmoniously, the "area" for preparing food from the living area, thus defining two environments. distinct, but permeable.
By doing so, in addition to the advantage of having more work surface, it allows us to create a comfortable dining area, perhaps placed in front of the kitchen.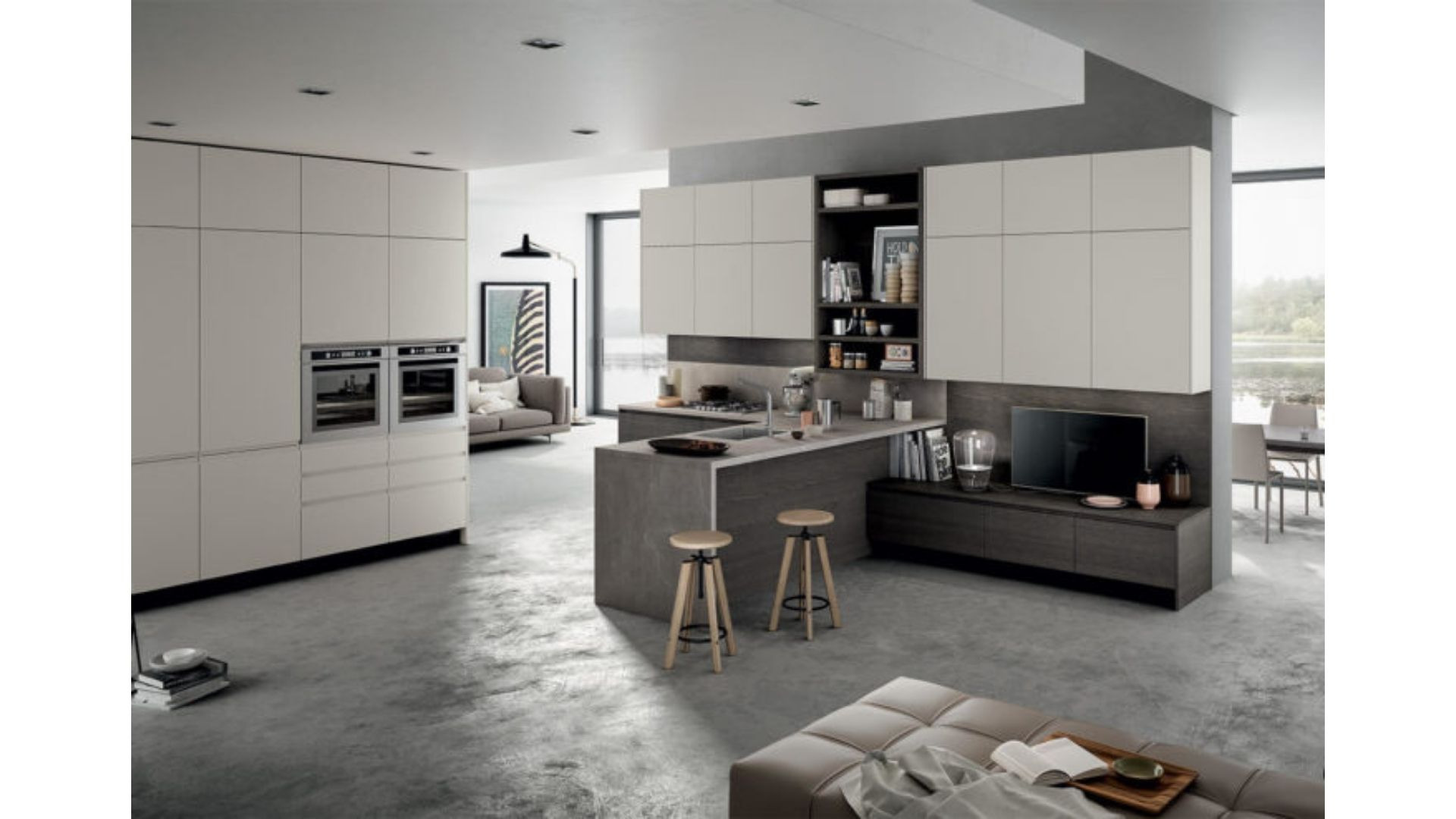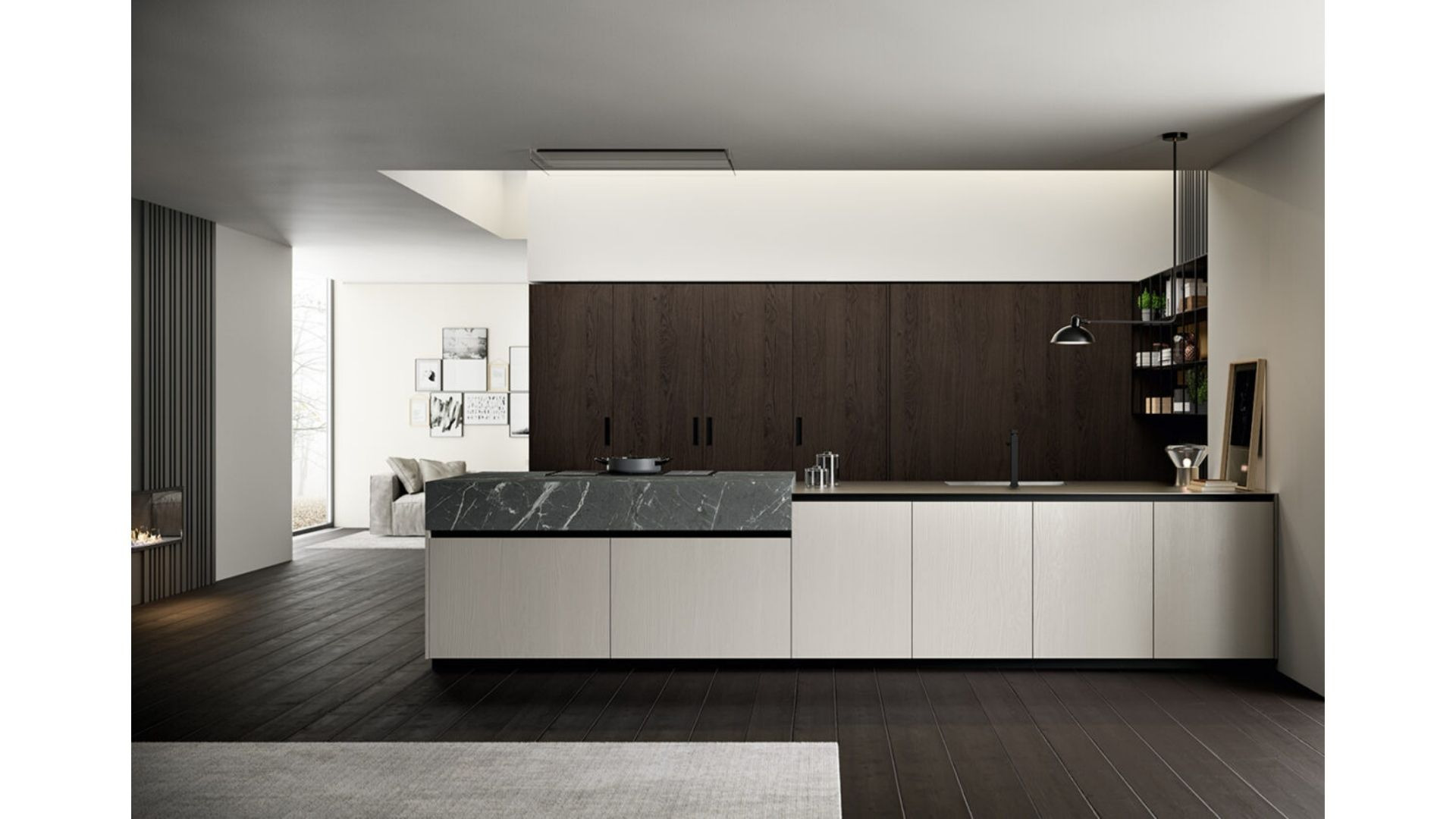 It is interesting how the idea of ​​a kitchen with a peninsula goes to upset the habits of previous generations, based on models with a more rigid approach: just think that traditional cuisine extends only in a linear way, limiting the view towards the wall, for those who will carry out the activities planned in this environment. The kitchen with peninsula, on the other hand, in addition to providing a useful surface for having a breakfast, a snack or an aperitif in the company of those who, perhaps, is at the stove, allows us to accommodate many functions to be performed, with our gaze turned towards our beautiful furnishings!
We also remind you that this type of cuisine allows us to indulge ourselves, thanks to the vastness of possibilities we have to be able to compose and structure it. For example, on the peninsula it is possible to arrange some modular kitchens, with revolving shelves, some appliances, rather than the sink or the burners, creating real extensions in which it will be very easy to apply them. Without thinking of the great personality imprint that allows us to express.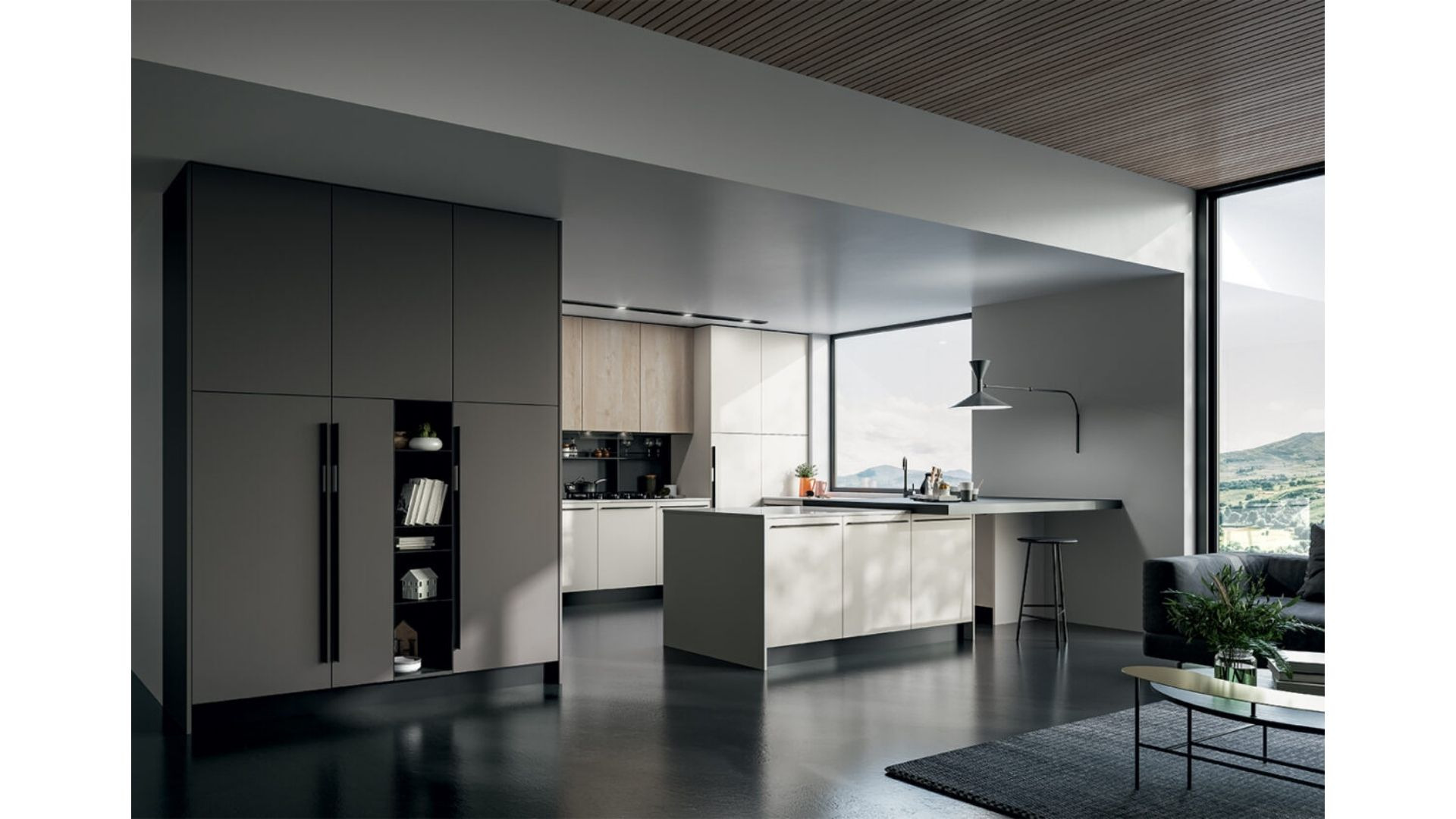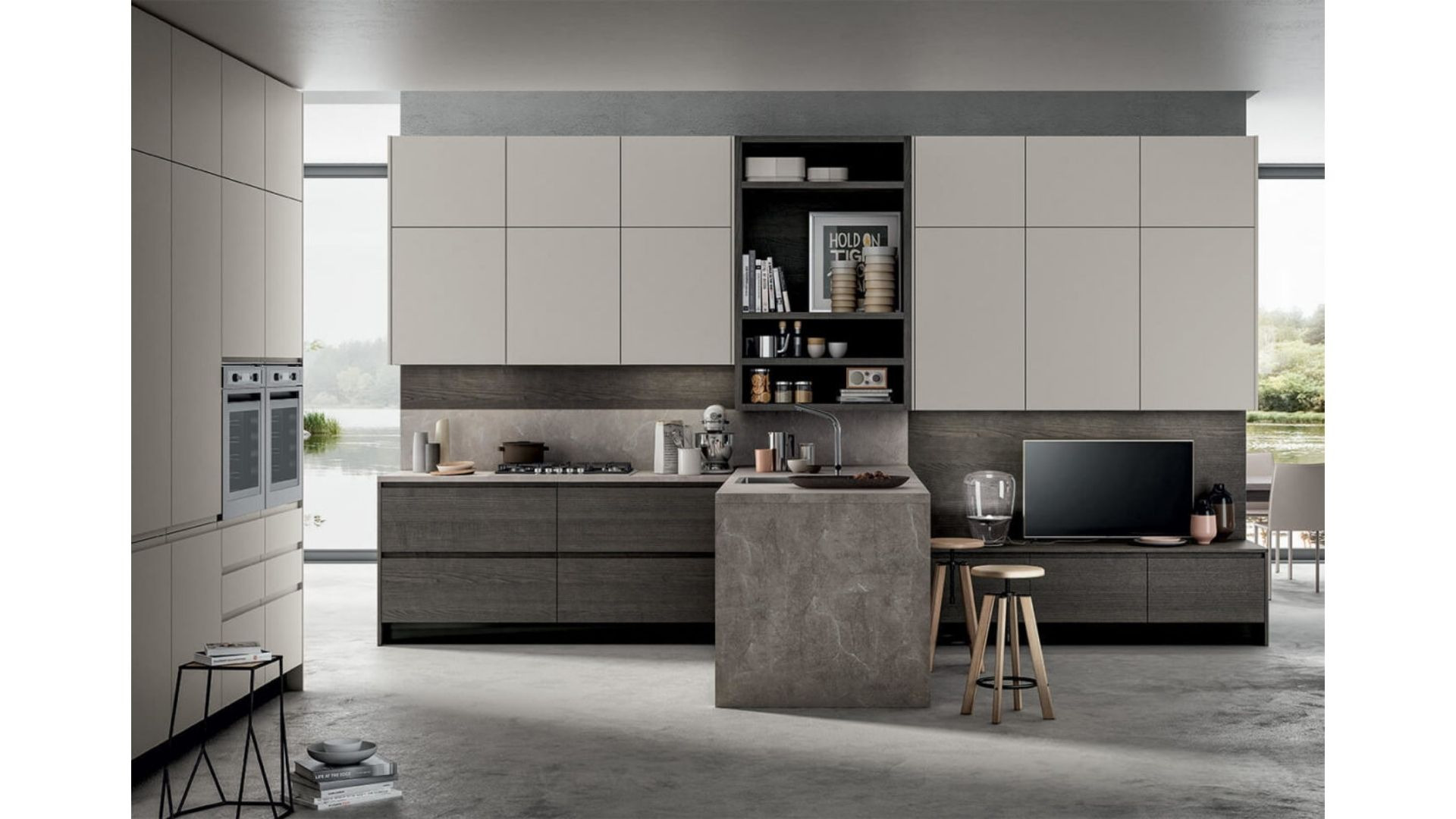 Are you a fan of NON linear? Among the aspects that characterize the famous kitchens with peninsula, there is the possibility of giving various dimensions and geometries to the kitchen extensions, such as, for example, the possibility of having a higher and / or thicker countertop than the rest of the kitchen counter. This allows us to give personality to our kitchen, while also trying to satisfy its functional aspect for our daily habits.