Layout and Flow: Before embarking on kitchen interior design, it's crucial to plan the layout intelligently. The workflow should be smooth, facilitating movement between different areas for food preparation, cooking, and washing. The triangular arrangement between the countertop, sink, and stove is a classic approach that optimizes efficiency.
Choosing the Right Materials: The materials chosen for the kitchen floor, countertops, and furniture have a significant impact on the overall look of the space. Granite or quartz countertops offer durability and beauty, while ceramic or wooden floors withstand daily wear and tear. Using high-quality materials ensures that your kitchen retains its splendor over time.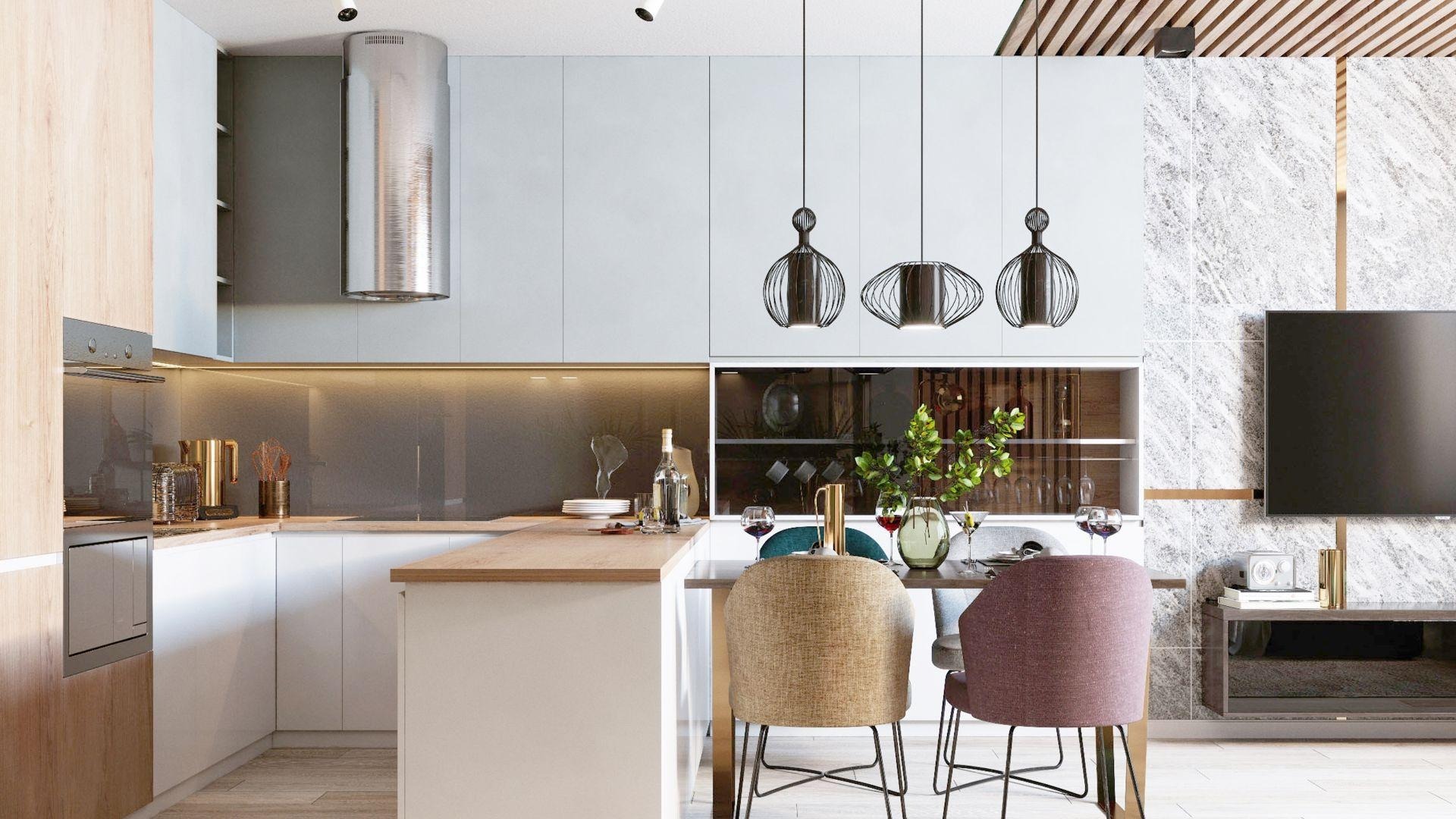 Colors and Styles: The choice of colors and style depends on your personal preference and the overall style of your home. Light tones create a sense of openness and brightness, while darker colors can add elegance and sophistication. The style can range from rustic to modern, classic to minimalist. Ensure that the kitchen design is consistent with the rest of your home's decor.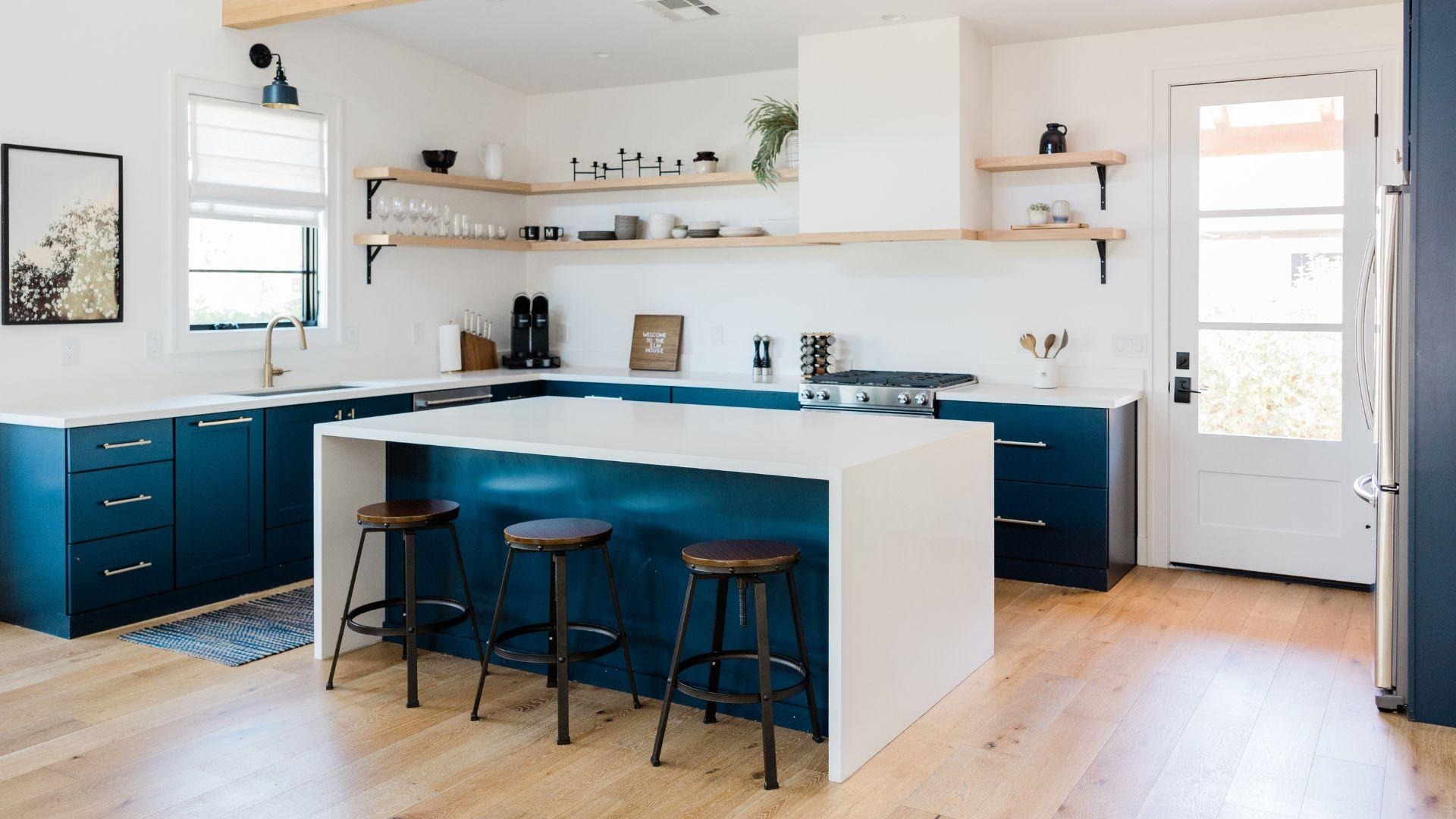 Lighting: Lighting plays a fundamental role in a functional kitchen. A combination of general lighting and focal task lighting above work areas creates a bright and welcoming atmosphere. Using LED lights is an energy-efficient and stylish option that can enhance the kitchen's appearance.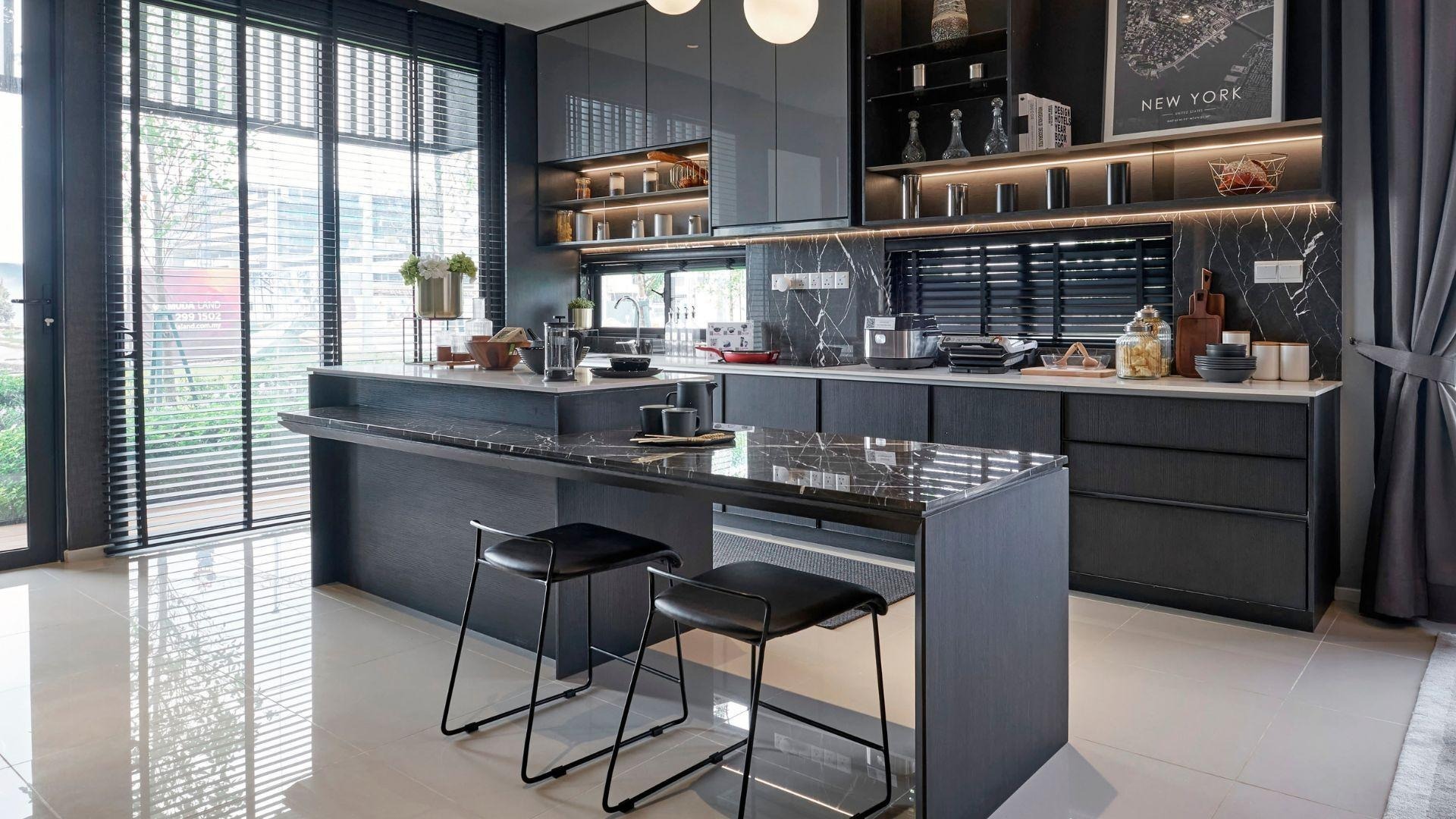 Storage and Organization: One of the key elements of an effective kitchen is well-designed storage. Cabinets, drawers, and shelving should be designed to accommodate utensils, pots, pans, and accessories neatly. Features like pull-out carts and revolving shelves maximize space usage and simplify organization.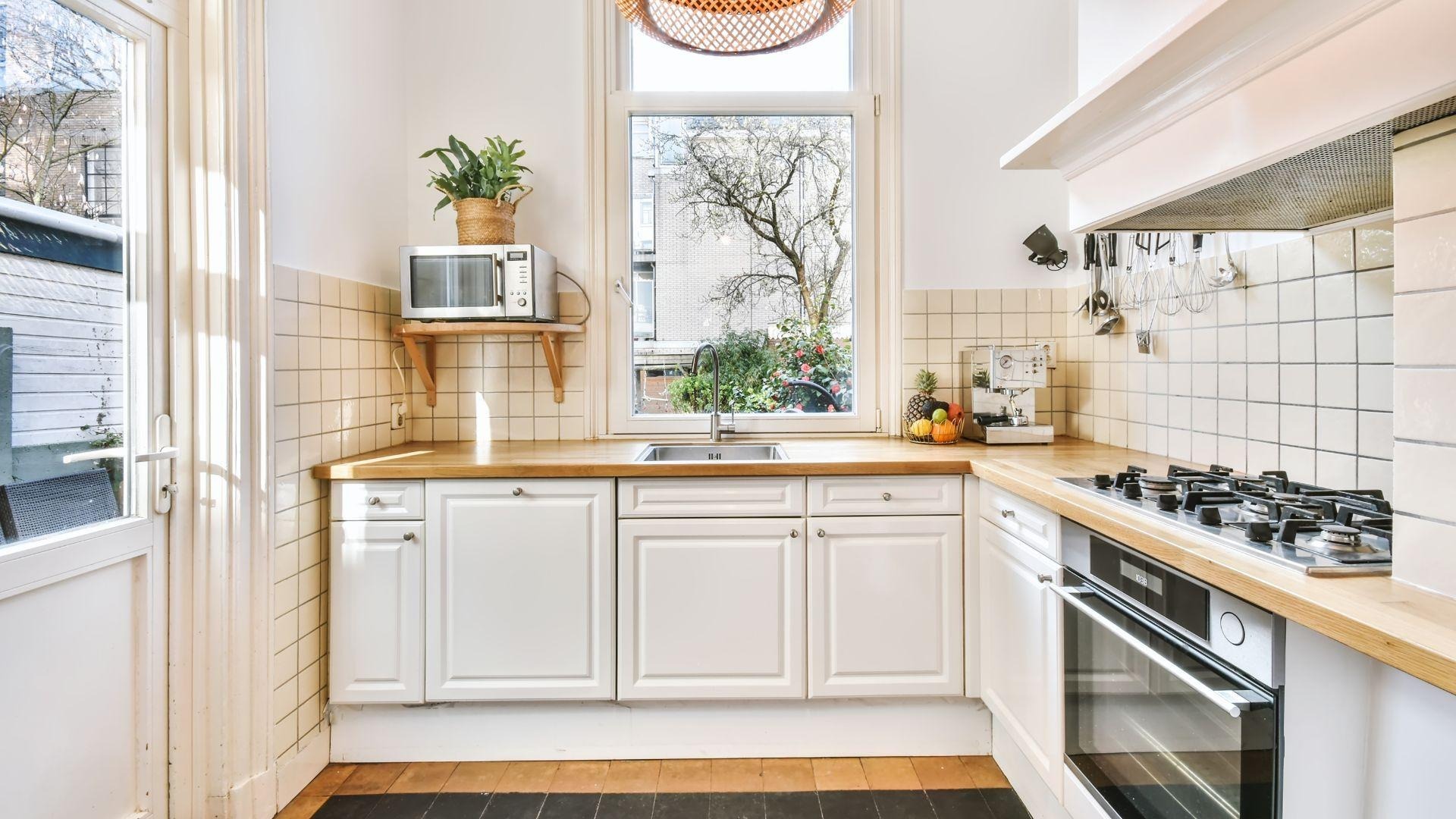 Quality Appliances: Appliances are the heart of the modern kitchen. Choose high-quality appliances that suit your needs and lifestyle. Stainless steel appliances are popular for their contemporary look and long-term durability.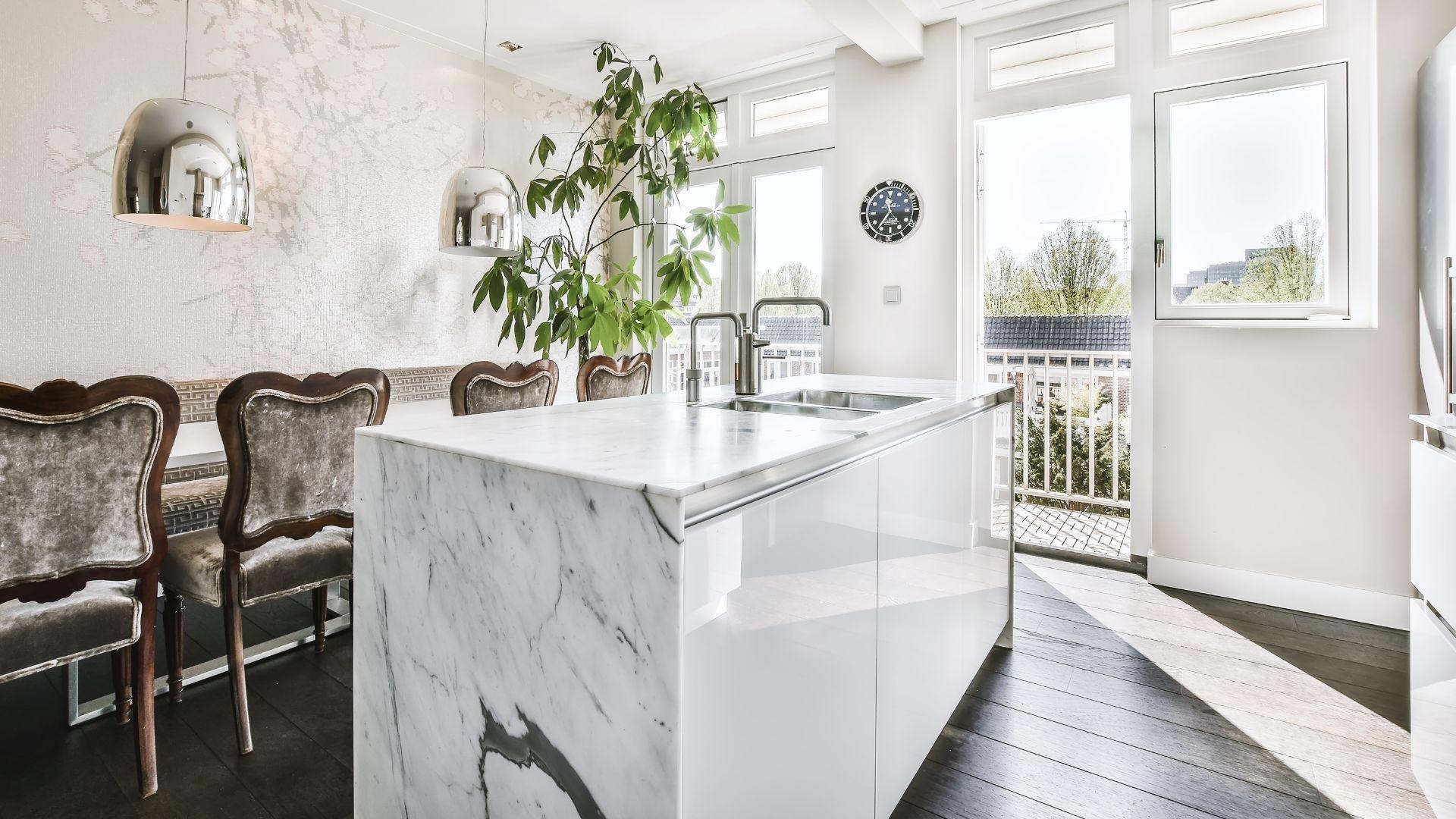 Details and Accessories: Finally, details make all the difference. Choose accessories like cabinet handles and knobs that blend with the overall design. Add personal touches like herb plants, wall decorations, or rugs to bring warmth and personality to your kitchen.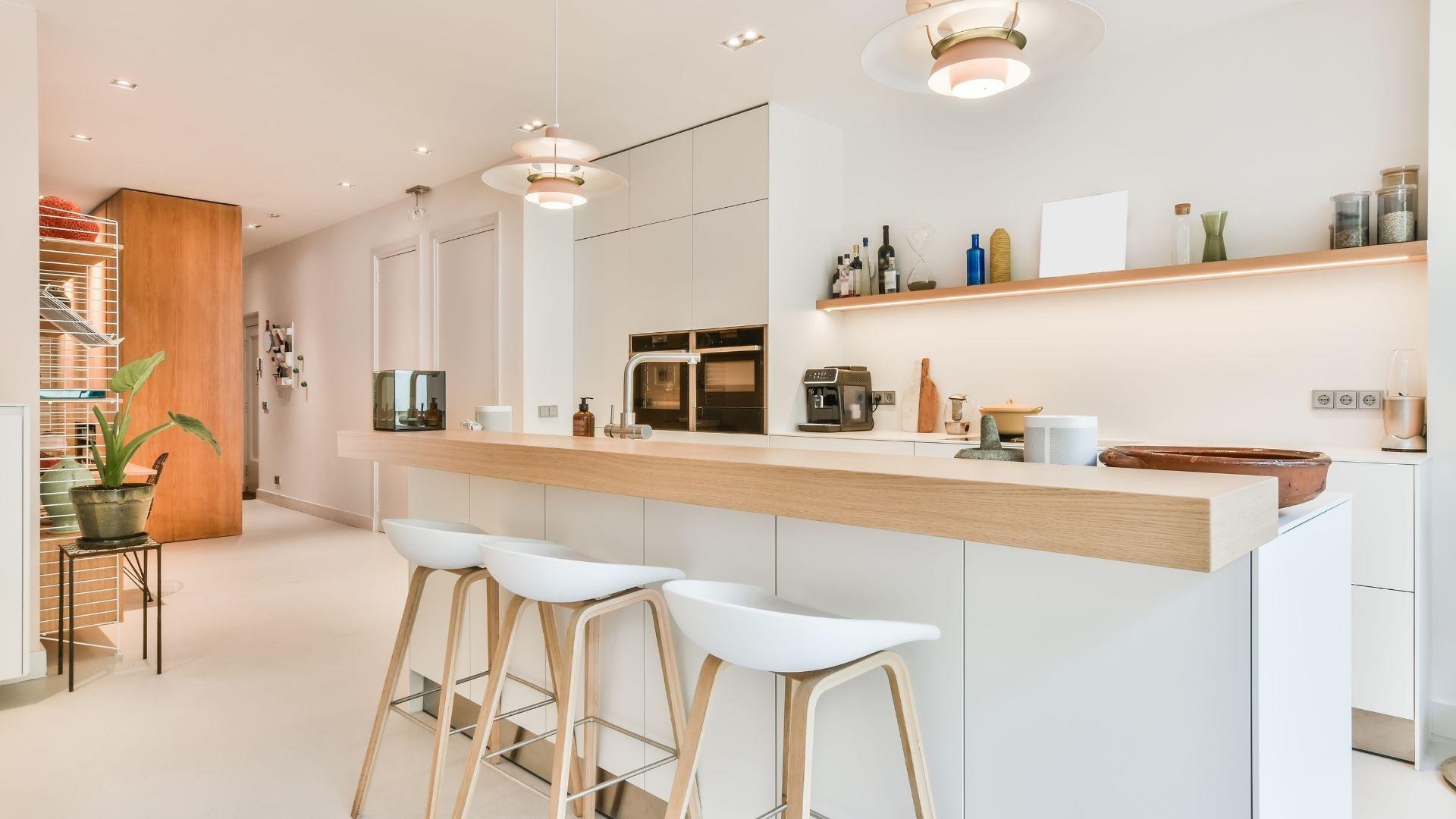 In conclusion, decorating a kitchen is an art that combines functionality and aesthetics. A well-designed kitchen reflects your lifestyle, personality, and daily needs. Carefully plan every aspect, from materials to layout, from colors to lighting, to create a space where cooking becomes a pleasure and sharing meals becomes a unique experience.