Today we are dealing with a topic that is as important as it is neglected: the choice of a right mattress.
The choice of the mattress depends on several factors:
Height and build
Bodyweight
Musculoskeletal problems
Preferred sleeping position
Personal habits and preferences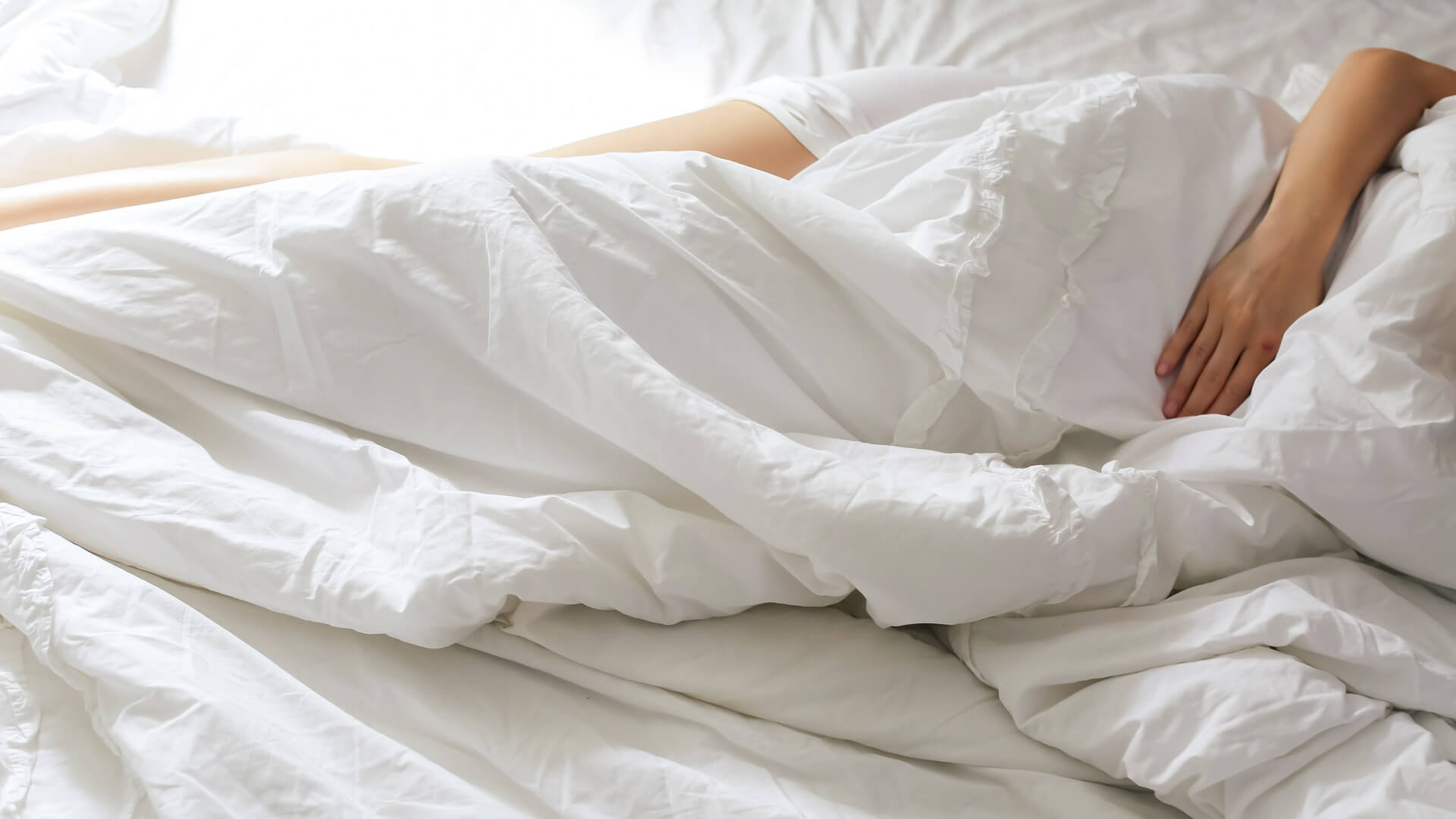 THE DIMENSIONS OF THE MATTRESS
Single bed: 80x190 / 200 cm
Standard queen size bed: 120x190 / 200 cm
Standard double bed: 160x190 / 200 cm
French double bed: 140x190 / 200 cm
King size double bed: 180x190 / 200 cm
You will have to choose the size that best suits you, considering the size of your bedroom, but also on your build.
What we recommend is to make sure you have a space of about 20cm around you, sideways and at the foot of the bed.
THE HEIGHT OF THE MATTRESS
The thickness of the mattress also affects the success of a good rest.
The correct height of the mattress is the one capable of supporting your weight and your body structure, if you have a sturdy build, a thicker mattress will support you better; if you have a slim build, even a less thick mattress will be able to support you during sleep.
THE MATERIAL AND THE STRUCTURE OF THE MATTRESS
The material of the mattress is an element not to be overlooked: Dorelan has invested in innovation and research to ensure unique and advanced technologies that meet every need.
Dorelan has created Myform, an innovative material that guarantees excellent breathability thanks to the innovative open cell structure.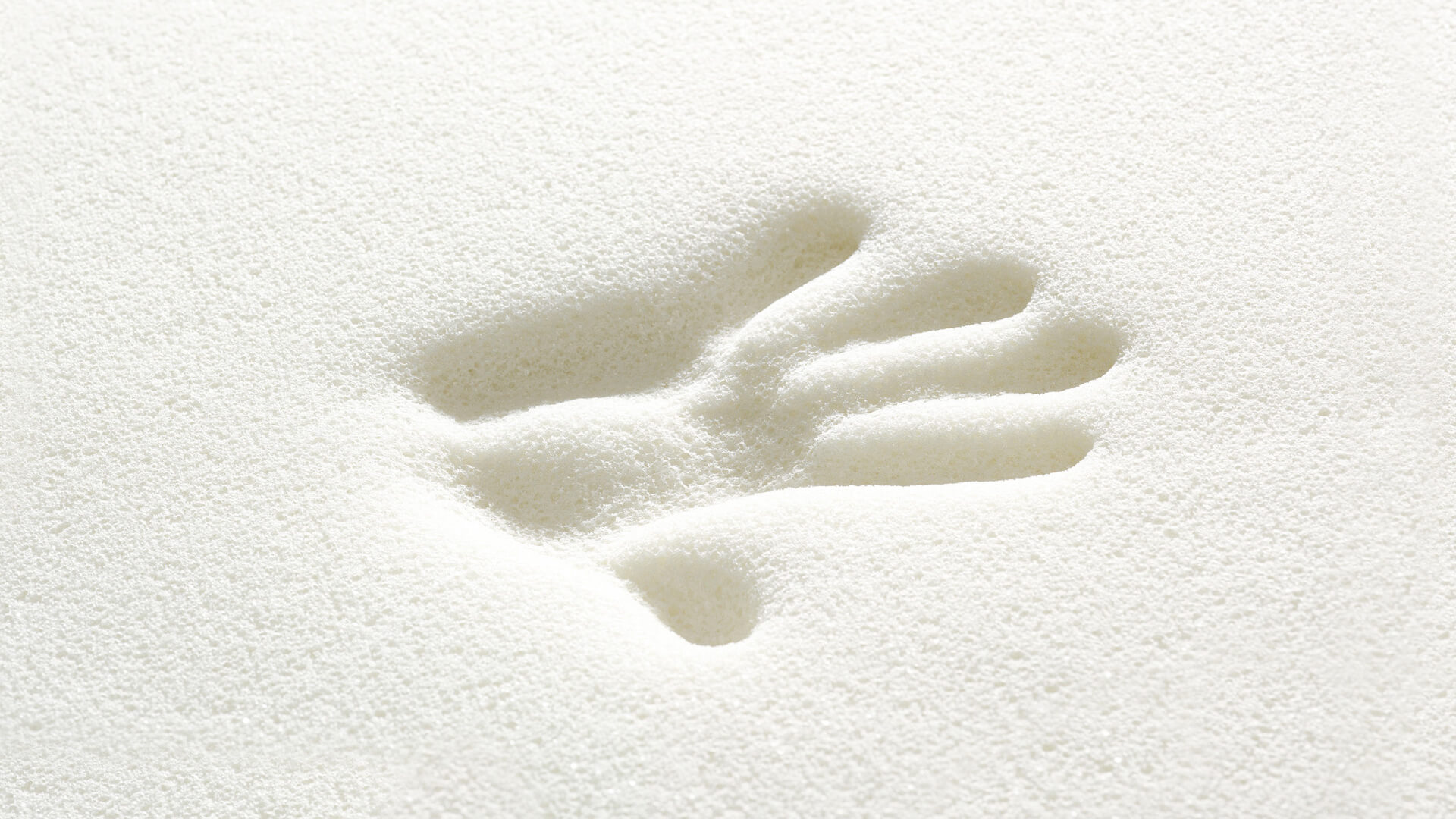 Another innovative Dorelan technology is Twin System, an independent spring system with double spiral springs, whose structure allows you to create personalized and diversified support from area to area.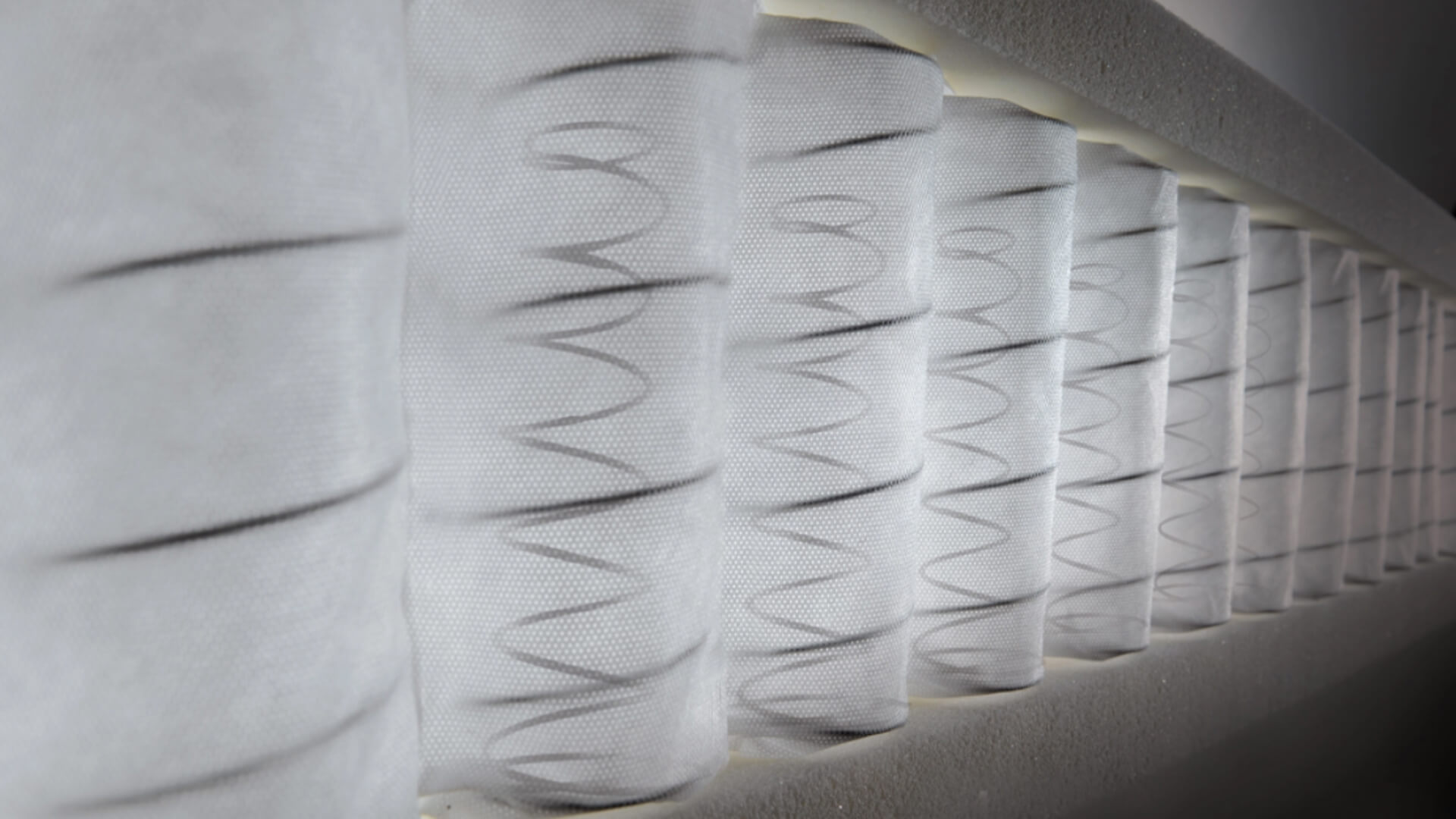 Dorelan has also thought of a custom-made mattress for the most sporty: Reactive Dual Technology.
Now that you have discovered the determining factors to take into consideration in choosing your mattress, you just have to come to our showroom and try them!