For years, Dorelan has been a cornerstone in the industry, thanks to its wide range of products including mattresses, bed bases, pillows, and sleep accessories. Each product is crafted with artisanal care and meticulous attention to detail, ensuring maximum comfort and the necessary support for a good night's sleep.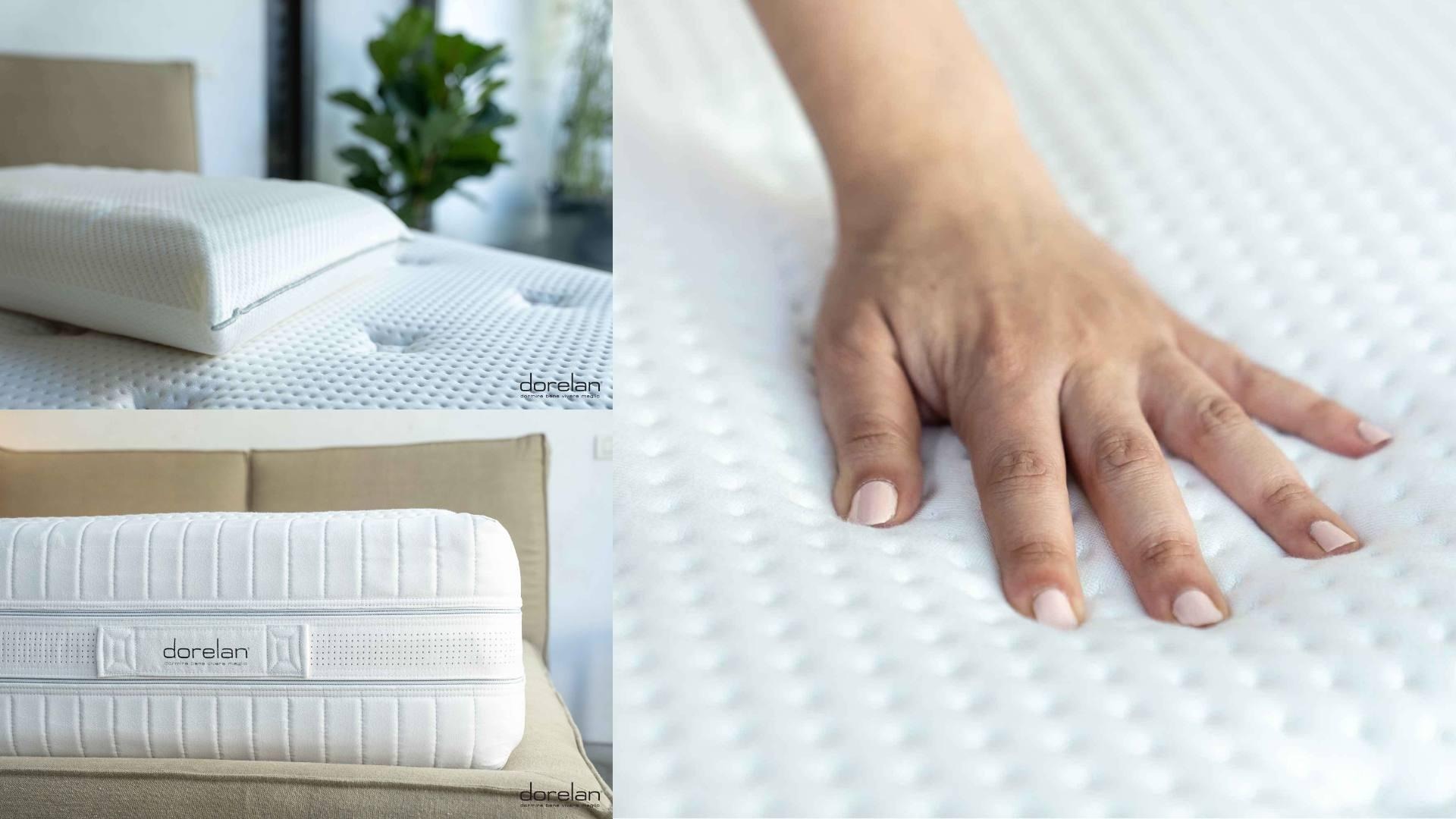 One of Dorelan's strengths lies in its use of high-quality materials. Their mattresses are made with innovative foams and state-of-the-art materials that offer perfect ergonomics and excellent breathability. The fabrics used are soft, fresh, and durable, guaranteeing comfortable and long-lasting rest. Additionally, their bed bases are designed to provide adequate body support, ensuring proper spinal alignment and even weight distribution.
Research and innovation are core values for Dorelan. The brand continuously invests in research and development to offer cutting-edge solutions in the sleep sector. The company collaborates with sleep experts and professionals to ensure that each product meets specific customer needs. Thanks to this ongoing research, Dorelan can offer innovative technologies such as Memory Foam, which adapts to the body for personalized support, or the independent spring system that ensures excellent weight distribution and increased durability over time.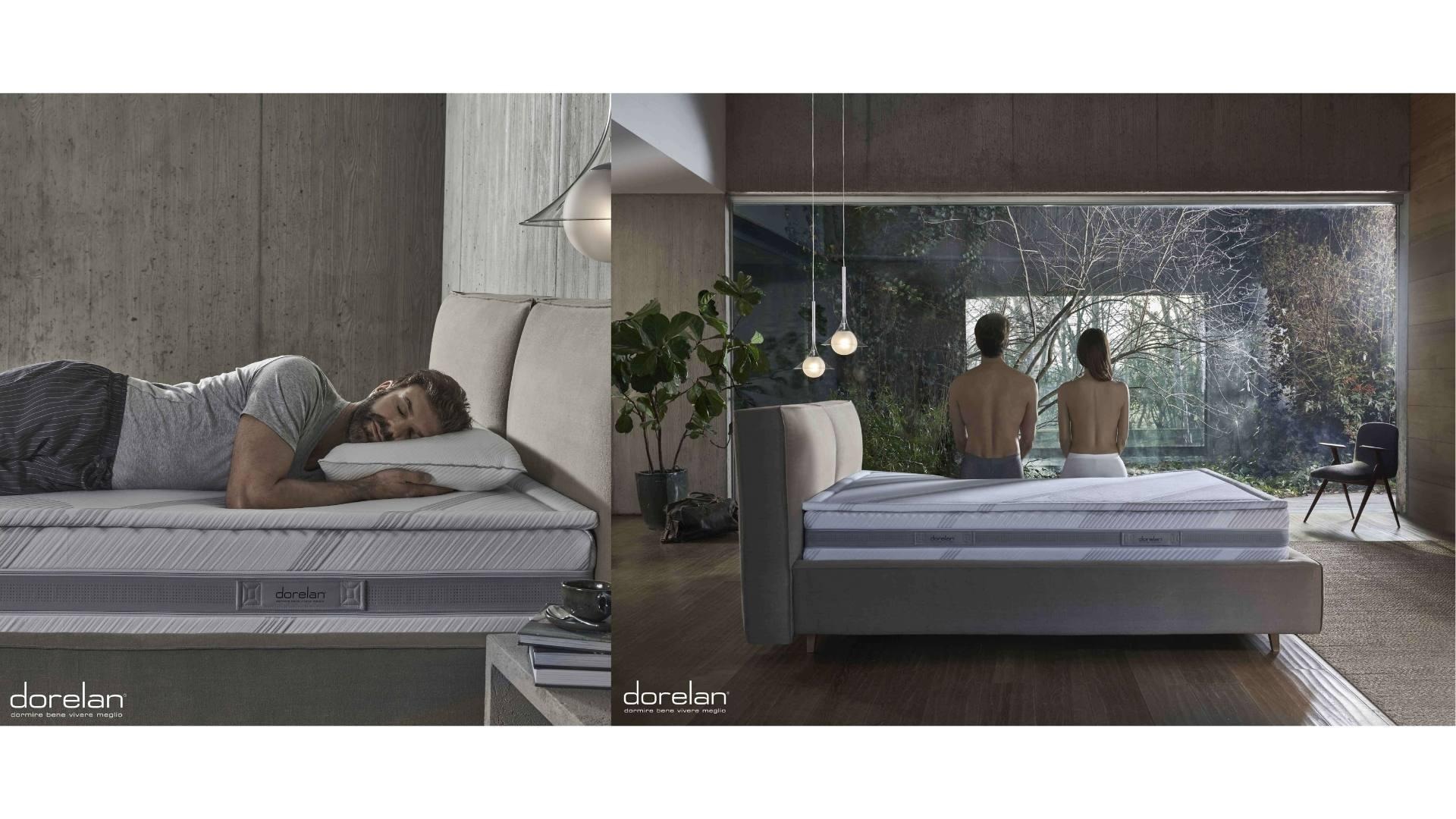 Customization is another hallmark of Dorelan. Everyone has different sleep needs, and Dorelan offers personalized solutions to meet every request. Mattresses can be chosen based on firmness preferences, with options ranging from soft to firm, ensuring proper support for every individual. Furthermore, Dorelan offers a wide range of sizes to fit any type of bed and space.
But Dorelan doesn't stop at guaranteeing quality sleep alone. The brand also cares about the environment and sustainability. Dorelan is committed to using eco-friendly materials and environmentally sustainable production processes to reduce their impact. The company is ISO 14001 certified for its commitment to environmental management and compliance with regulations.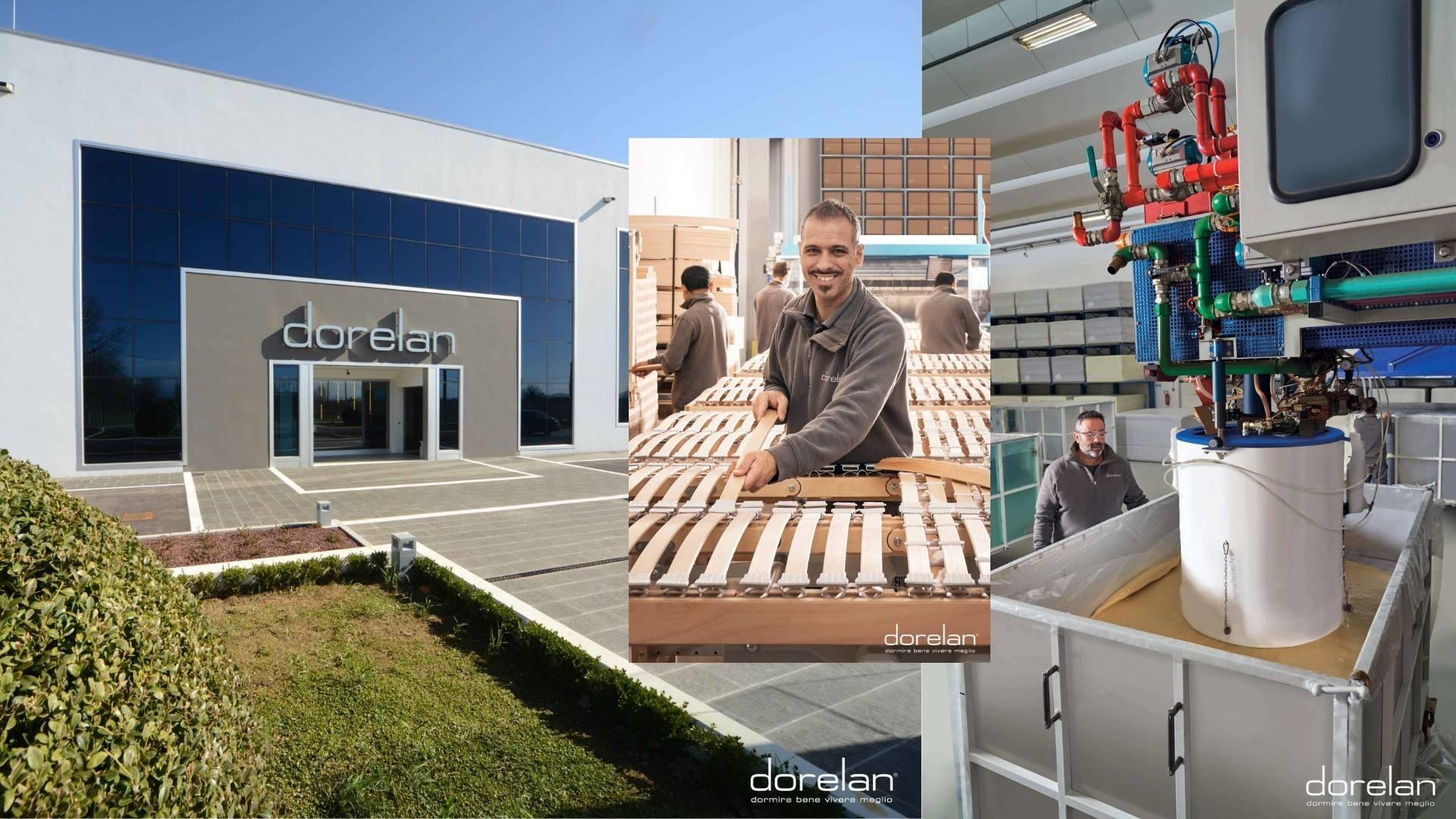 As a retailer, you can rely on IDW Italy to access Dorelan products. IDW Italy is a trusted and experienced partner in the furniture industry, offering a wide range of home products, including Dorelan products. Thanks to the partnership with IDW Italy, you can provide your customers with high-quality sleep solutions, ensuring their comfort and satisfaction.