Like every year, Christmas presents innovative style trends or in any case a little different from those of the previous year. Let's see together, the main themes of Christmas 2022 and their characteristics, from colors, to materials to the style of the desired atmosphere.
The timeless Evengreen
The Christmas decoration in the classic evengreen theme, which is shaped by the most typical traditions of Christmas, where the prominent colors are the bright and bright red protagonist, the intense green and the brightness of the gold or white/silver, it appears to be a truly timeless theme. It never goes out of fashion and every year it presents innovative and particular ideas, capable of making the house truly welcoming and in full Christmas atmosphere.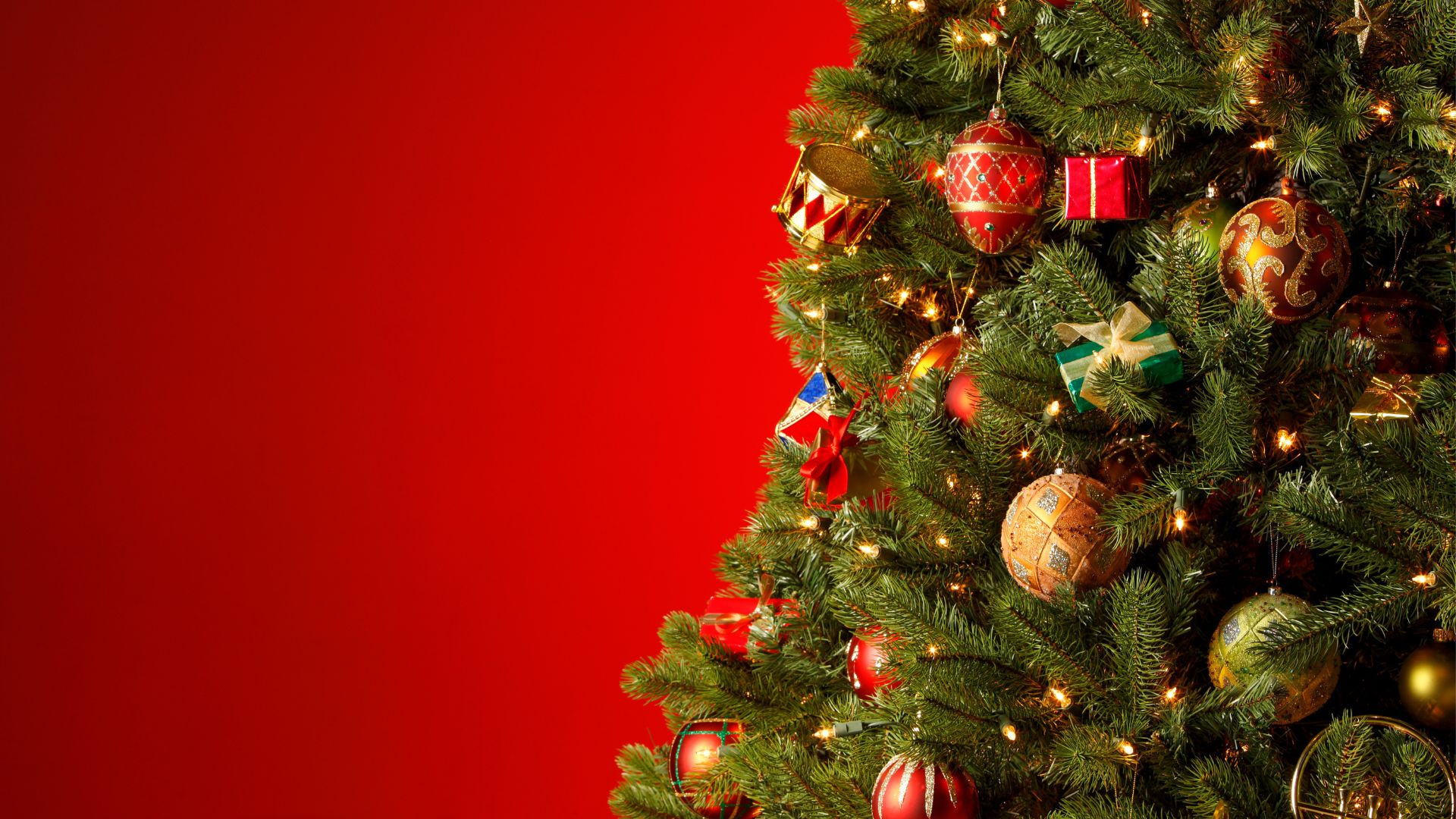 Total White theme
In recent years, one of the most popular themes is certainly the Total White theme, characterized by an all-white atmosphere, which gives our environment an elegance in one piece and perfectly connected to the winter climate, as it recalls a of the symbols par excellence of Christmas: the snow! Therefore, decorating the house and the Christmas tree in white, naturally with touches of gold or silver, gives life to a refined and timeless Christmas season.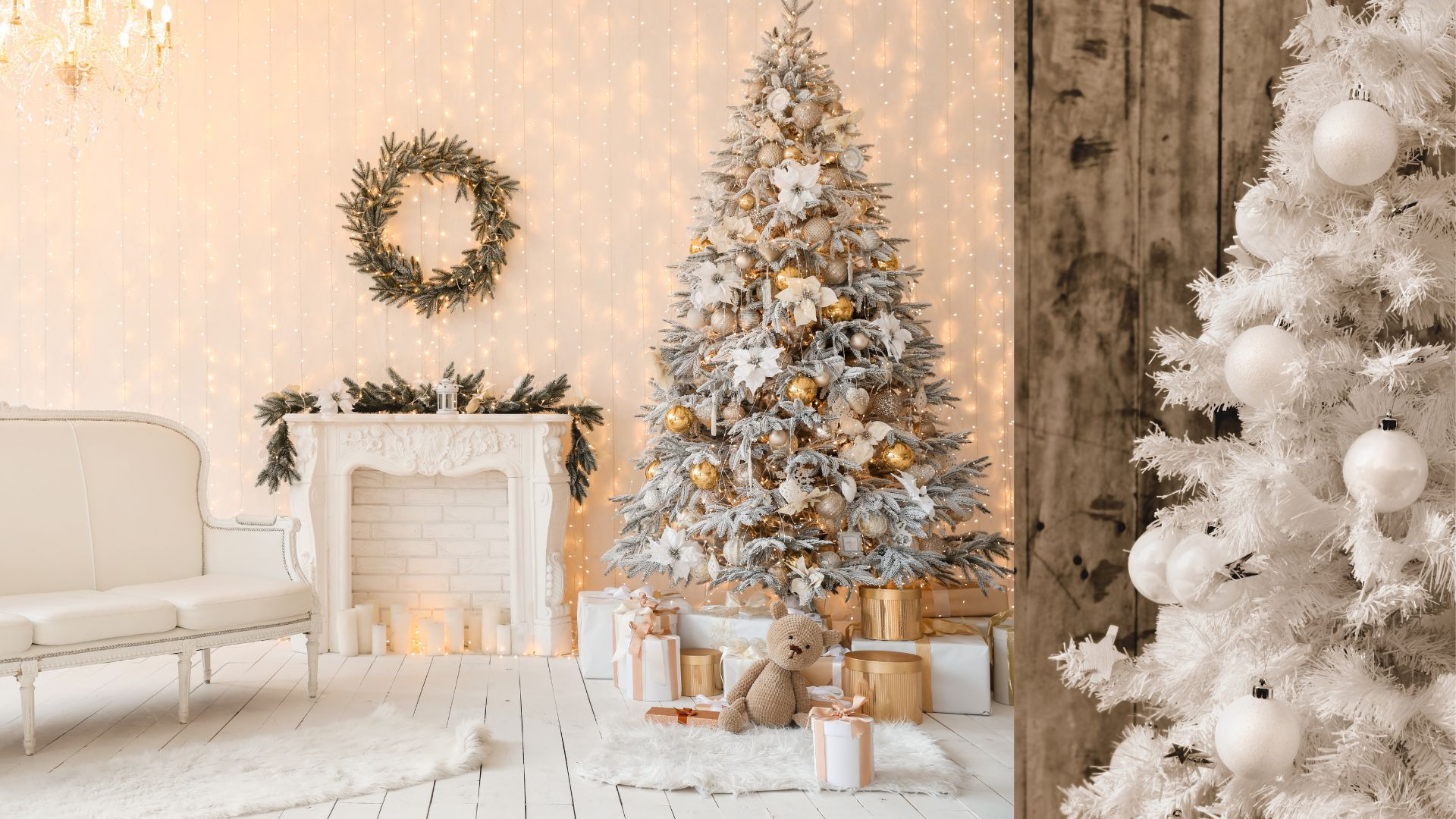 Frozen style
Next to the Total White style one, much appreciated and trendy this year, we find the frozen tree, that is decorated with decorations that refer to the fairytale atmosphere, therefore focusing on shades of blue and light blue, flanked by silver, glass decorations and crystal.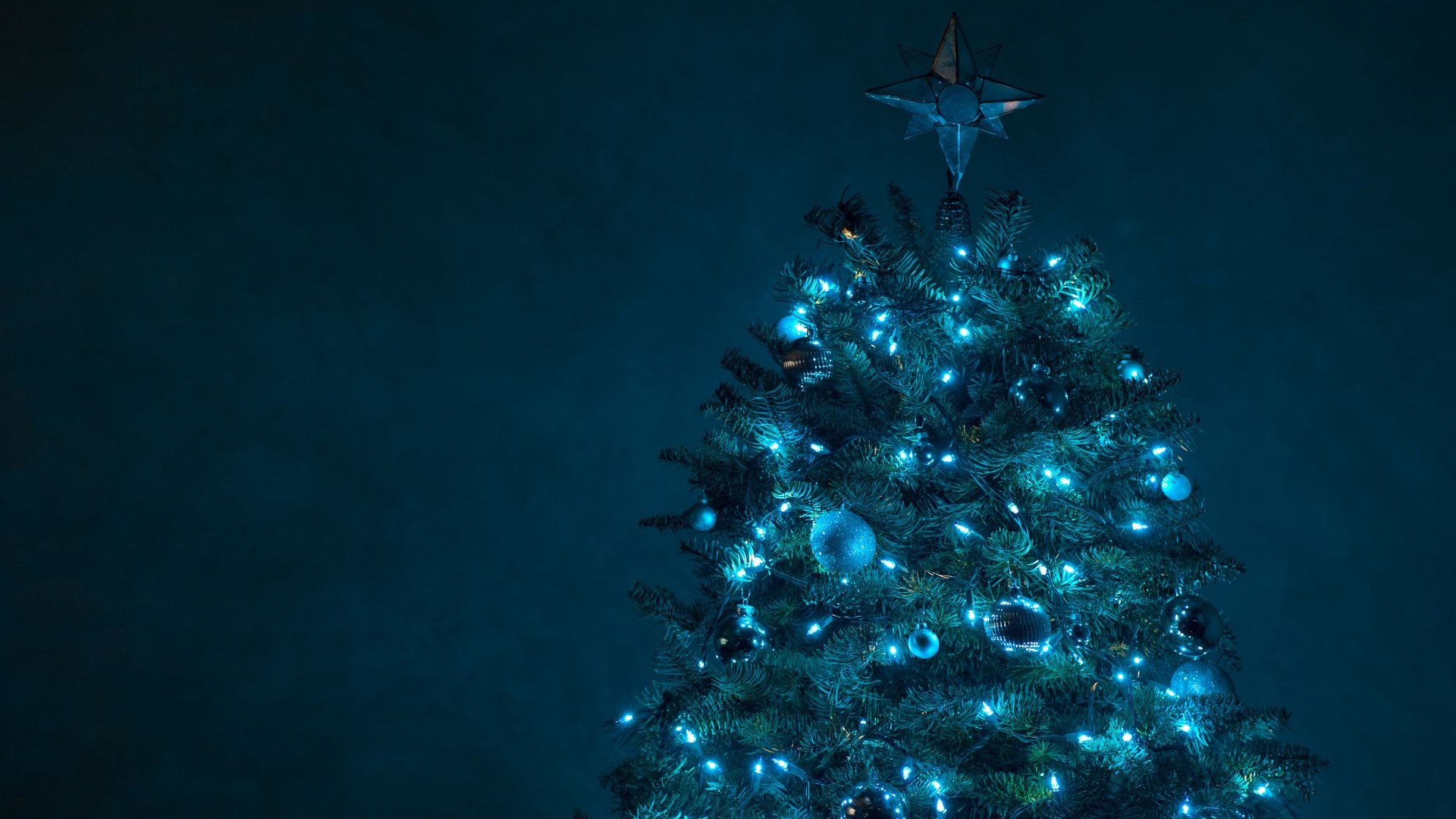 Trendy fresh theme
This year's feature is the sparkling and creative Christmas decorations: which is why a trendy theme this year is the fresh theme, which uses bold and equally fresh colors. It certainly proves to be a particular, youthful and creative theme, characterized by modern traits in style.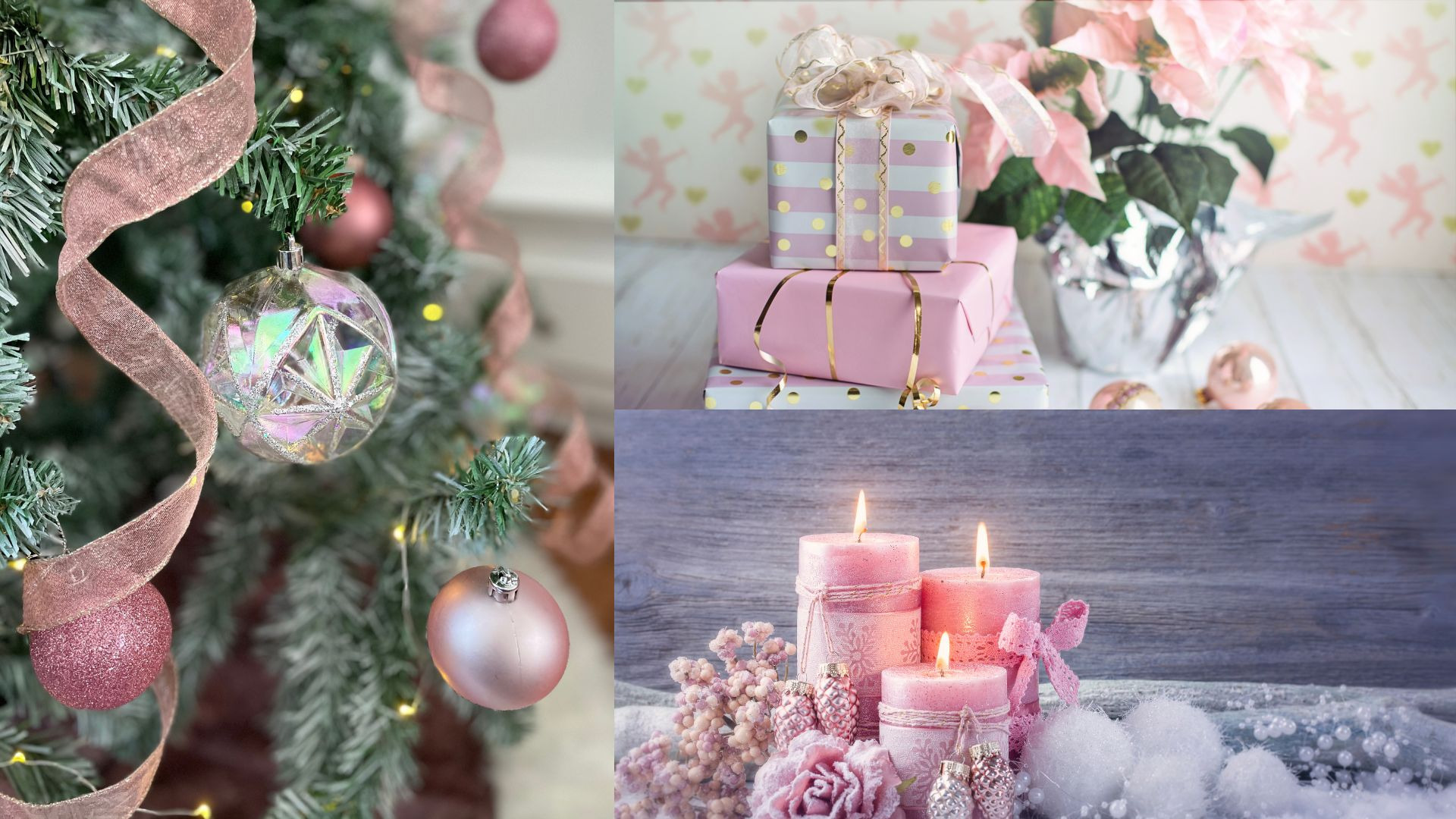 Glamorous theme
The glamor theme is a real recent novelty, characterized by particularly unusual and sumptuous combinations, such as black and chocolate, and by strong or in any case bright shades, such as purple, petroleum or orange, for example.
The decorations must emanate energy, therefore combine musical instruments, colorful glittery glasses in style and fake animals, always coloured, for decoration.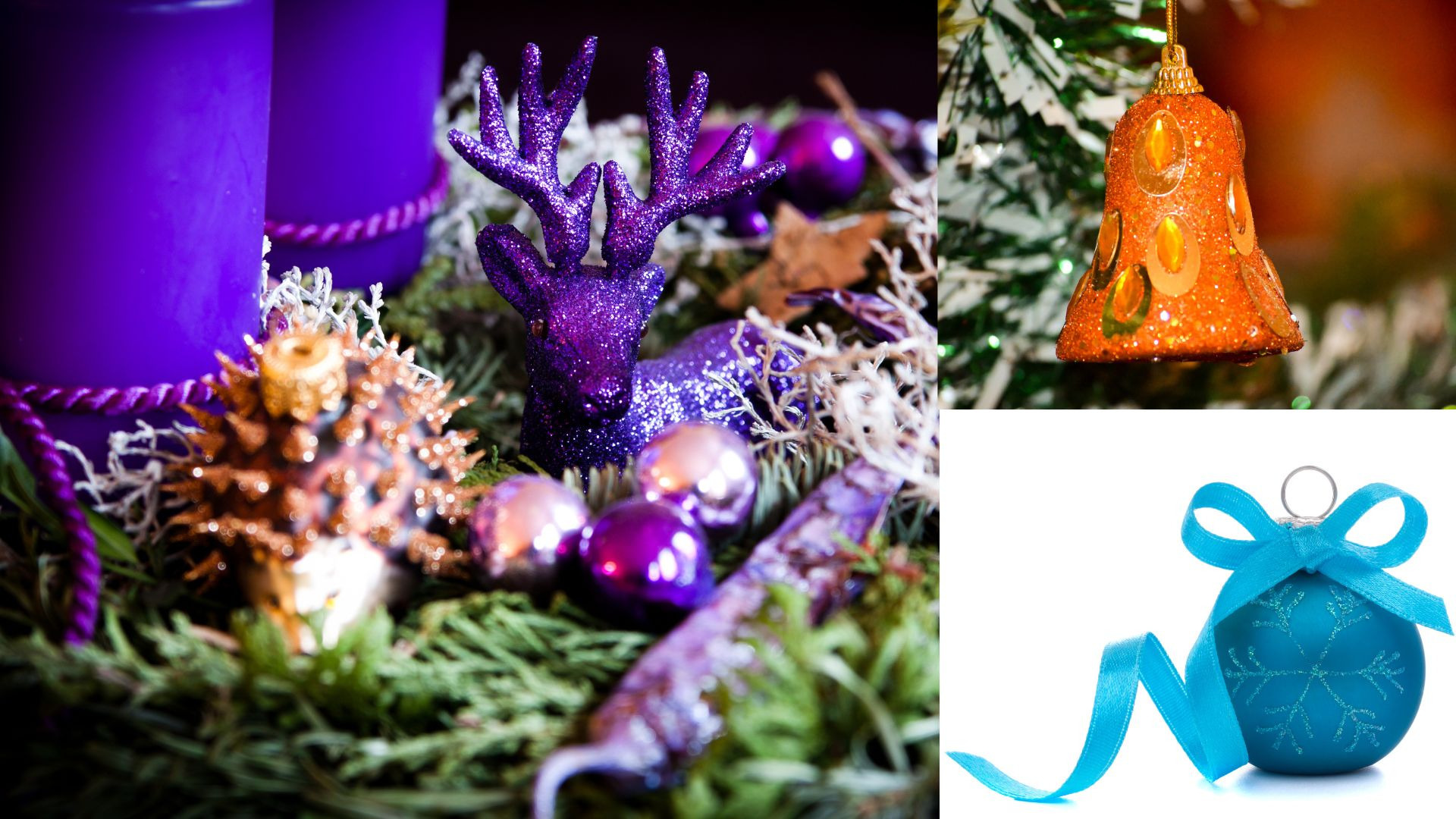 Minimalist theme
Certainly, when we think of a Christmas tree in a minimal style, we take the total white theme as a starting point, with the imperative difference, however, of trying to create a tree and a very bare environment (if there is a tree with only branches so much the better), with country-style decorations or, precisely, total white, possibly handcrafted, as long as the rigorous sense of order is maintained.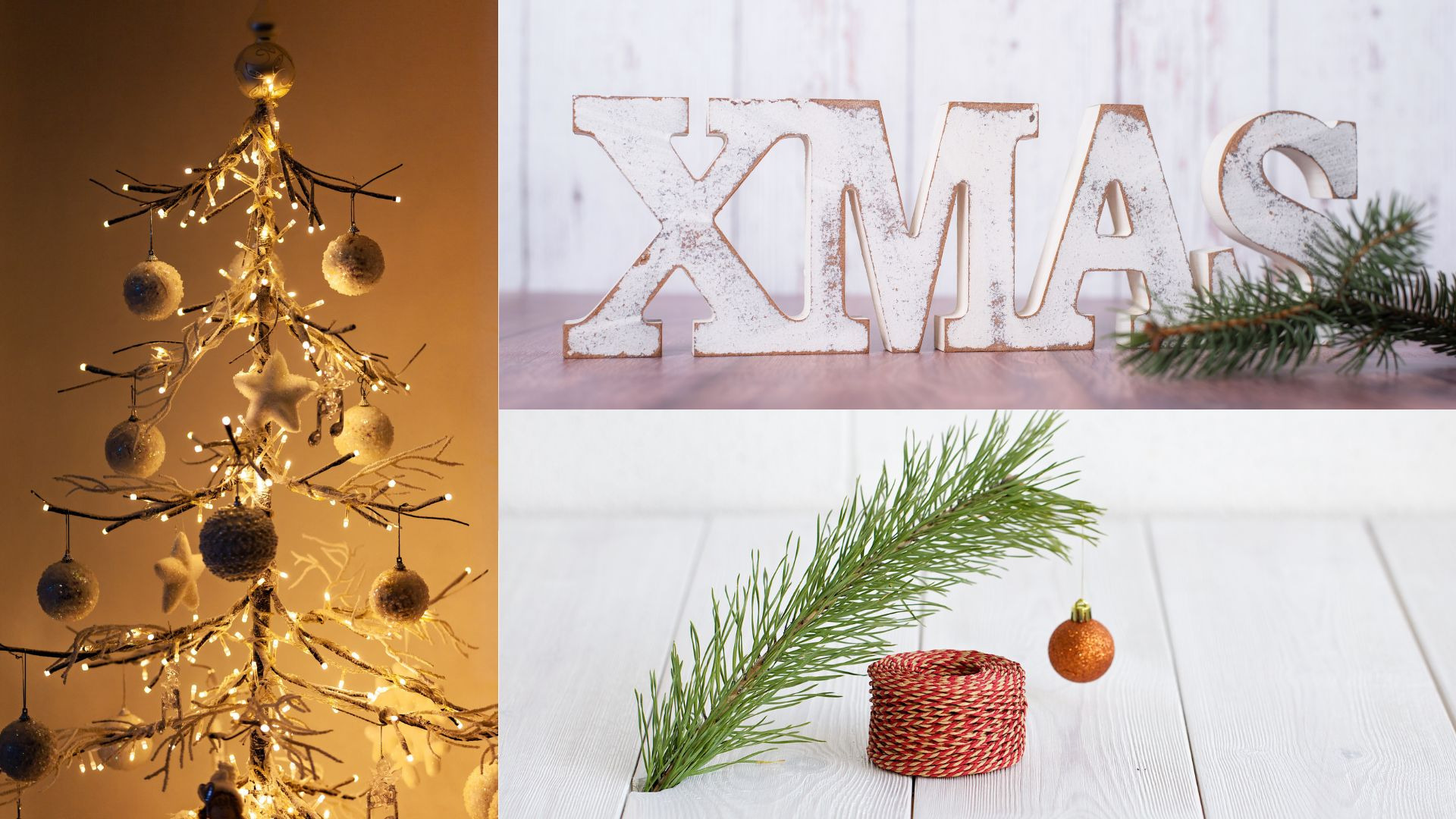 Sustainable theme
Finally, let us recall the Christmas decorations with natural elements, which are very suggestive and guarantee a touch of originality in all style, to the atmosphere of our home. Natural decorations, such as those in wood for example, to be used not only for the Christmas tree, which will turn out to be full of stylized figures and miniatures of houses and snowy landscapes, but also for Christmas garlands, centerpieces, fireplace decorations and other various Christmas gadgets.