Succulents are a wonderful alternative for those who, despite being plant lovers, do not have any at home for fear of not being able to take care of them, as, unlike other types of plants, they do not require special treatments and are very more resistant and lasting. In addition, there are an infinite variety of them and they are very beautiful to look at as they are characterized by natural whimsical shapes that are very different from each other, which give a touch of stylish design to the rooms of your home. You can create beautiful compositions to be used as a centerpiece or simply to be placed on the shelves, in the various rooms of your home.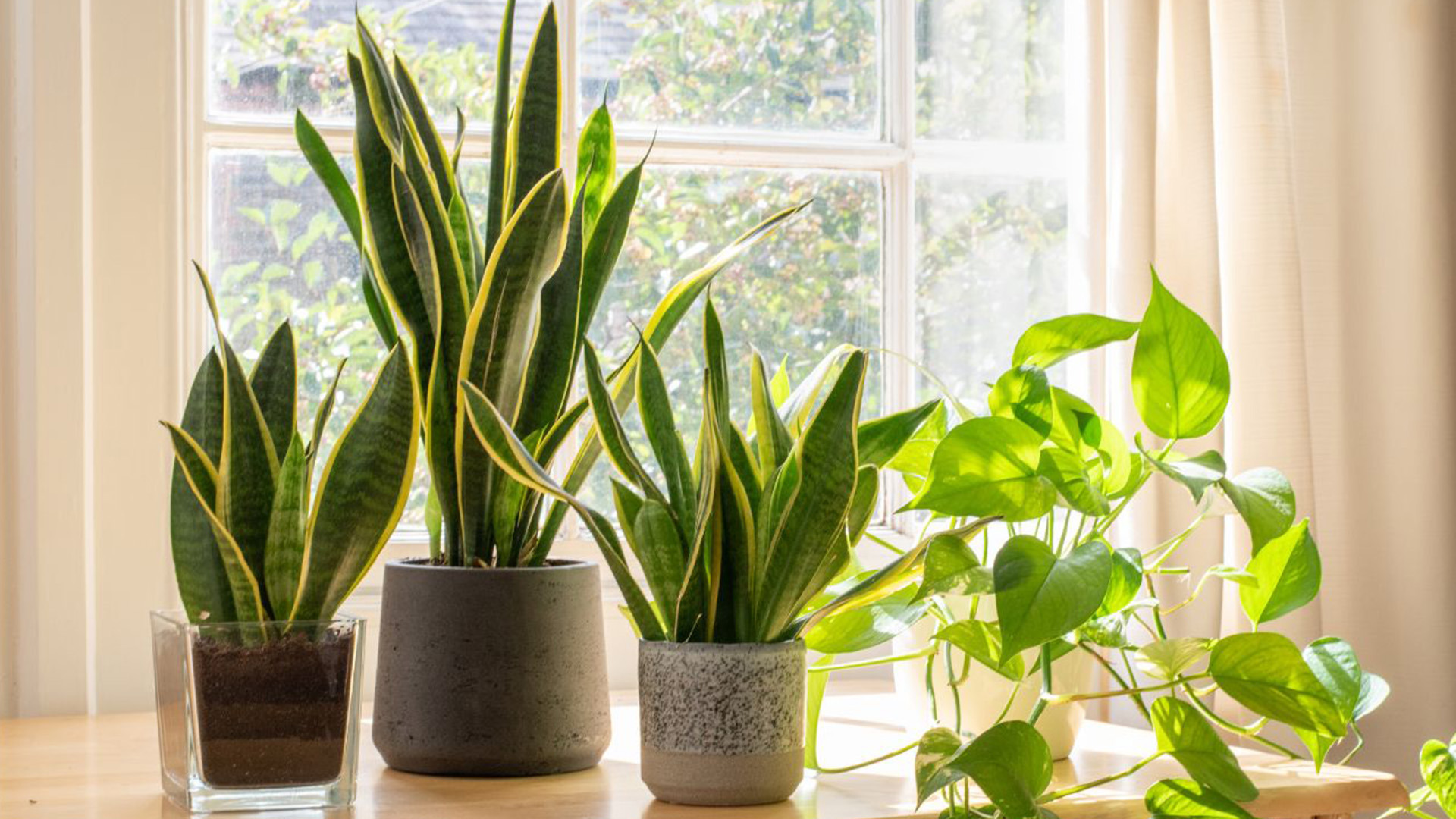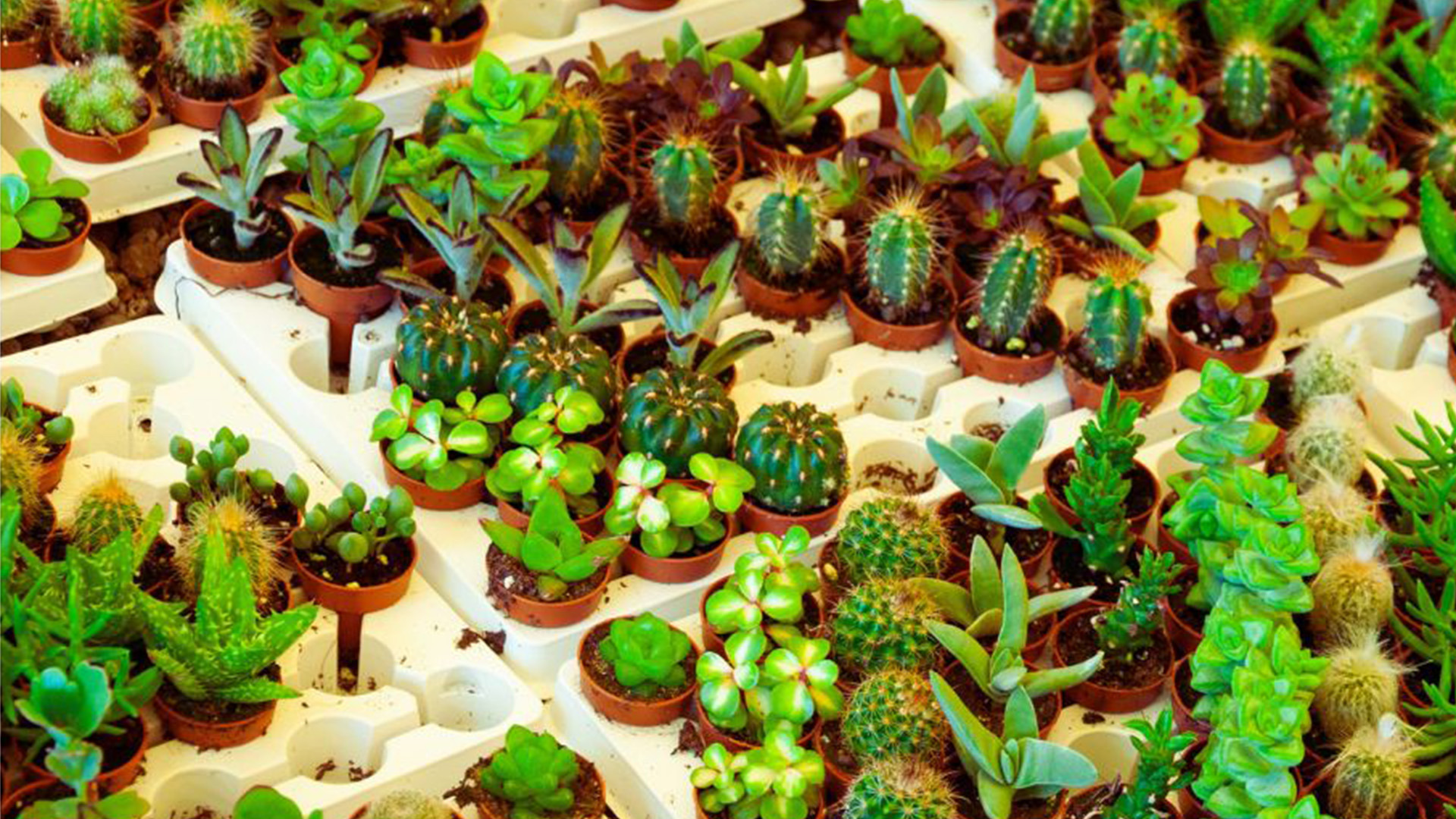 One idea could be to arrange a dozen plants of the same size, even of different species, in small jars of all different or the same styles and colors, preferably bright or pastel. You can place them on the kitchen table or on your coffee table: adapting them to a container or multidimensional solution could give a surprising effect!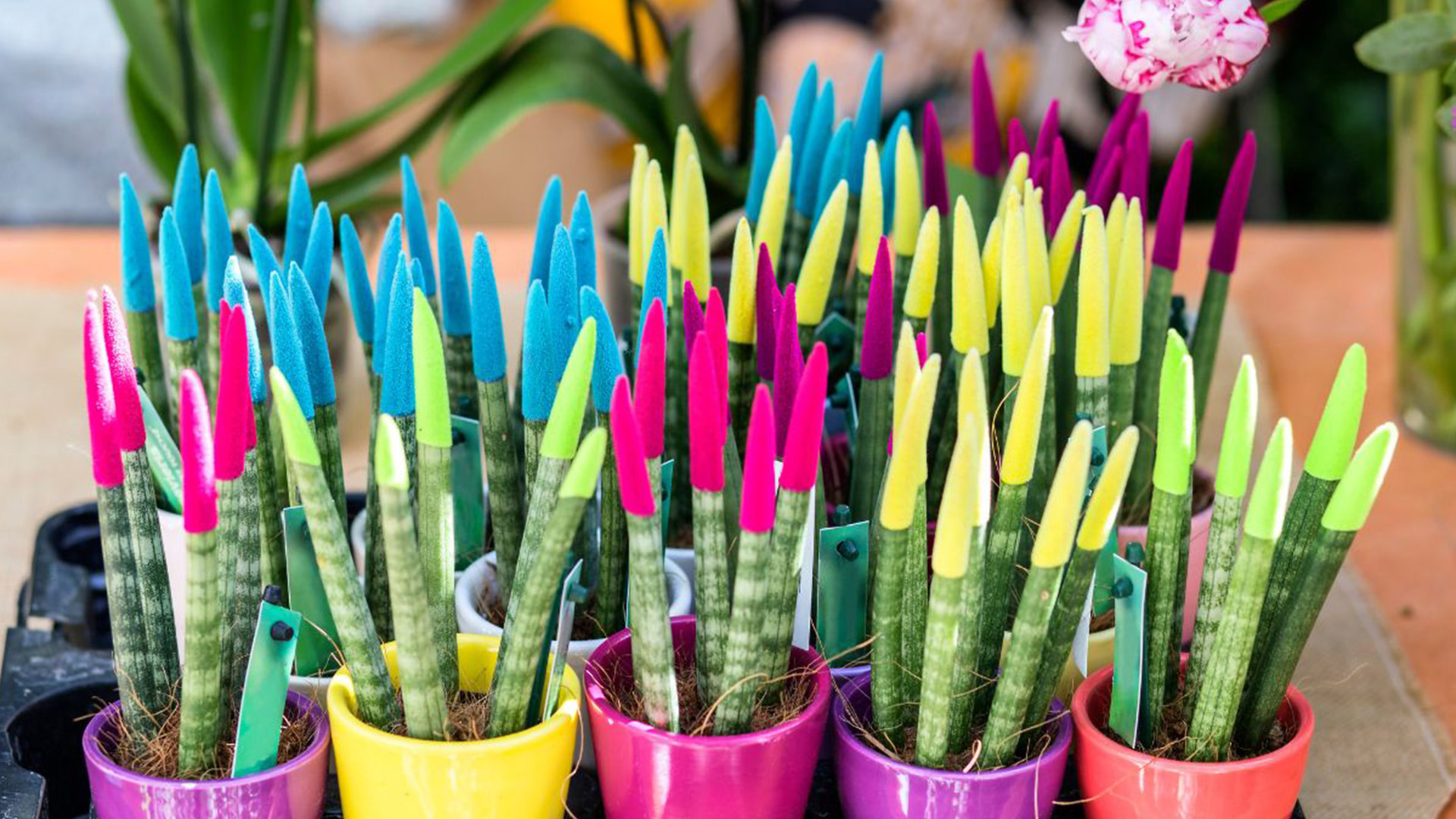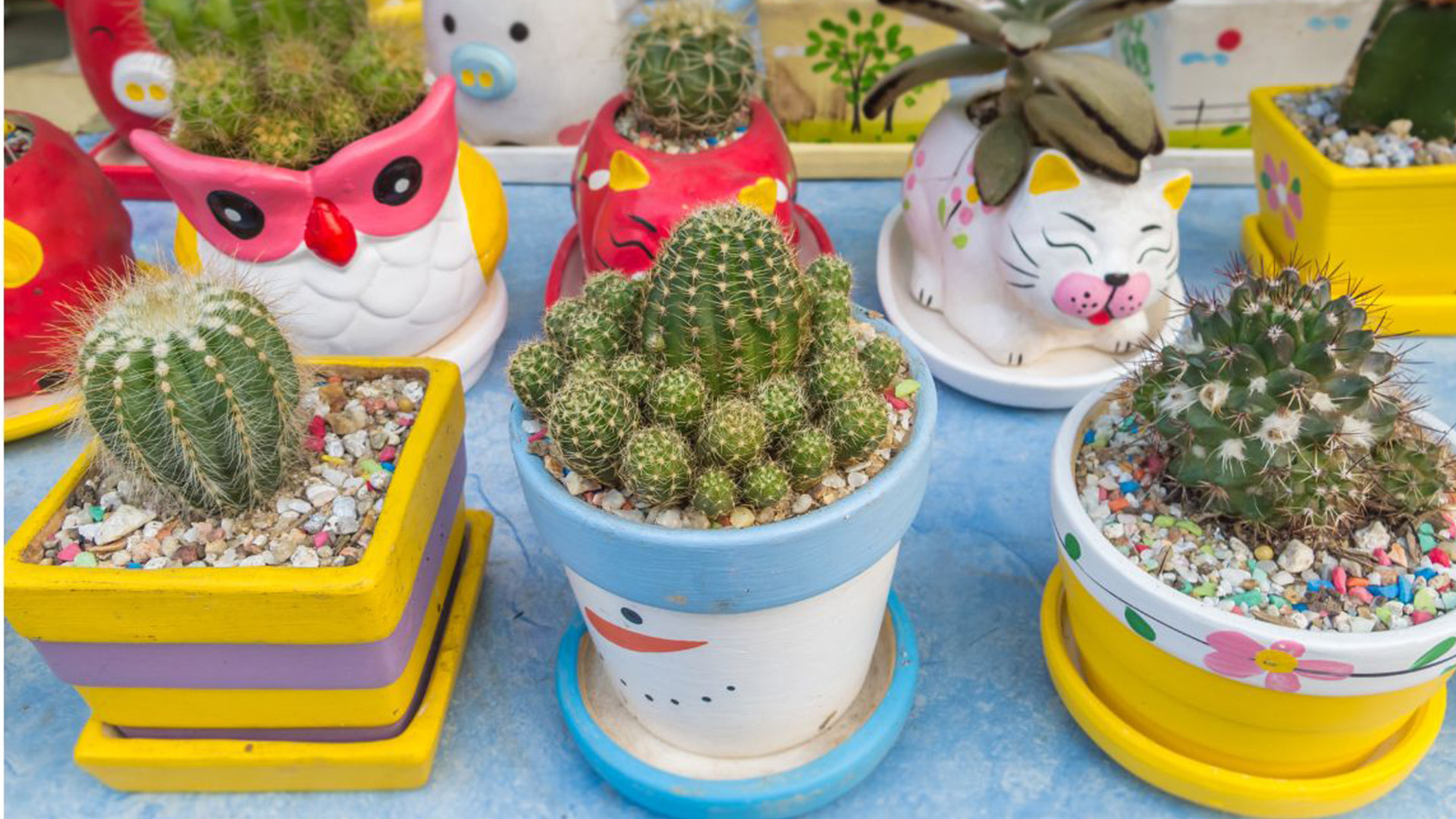 Another creative thought, which could prove to be perfect for the kitchen, could be to use old milk boxes, used cans, tea boxes, as original vases to give, for example, more tone to a vintage style. You can indulge yourself in thousands of ways to customize your jar-cans, simply with a touch of imagination and creativity. Furthermore, in addition to being at no cost, for nature lovers it would mean adopting a green solution again, since they take many years to deteriorate.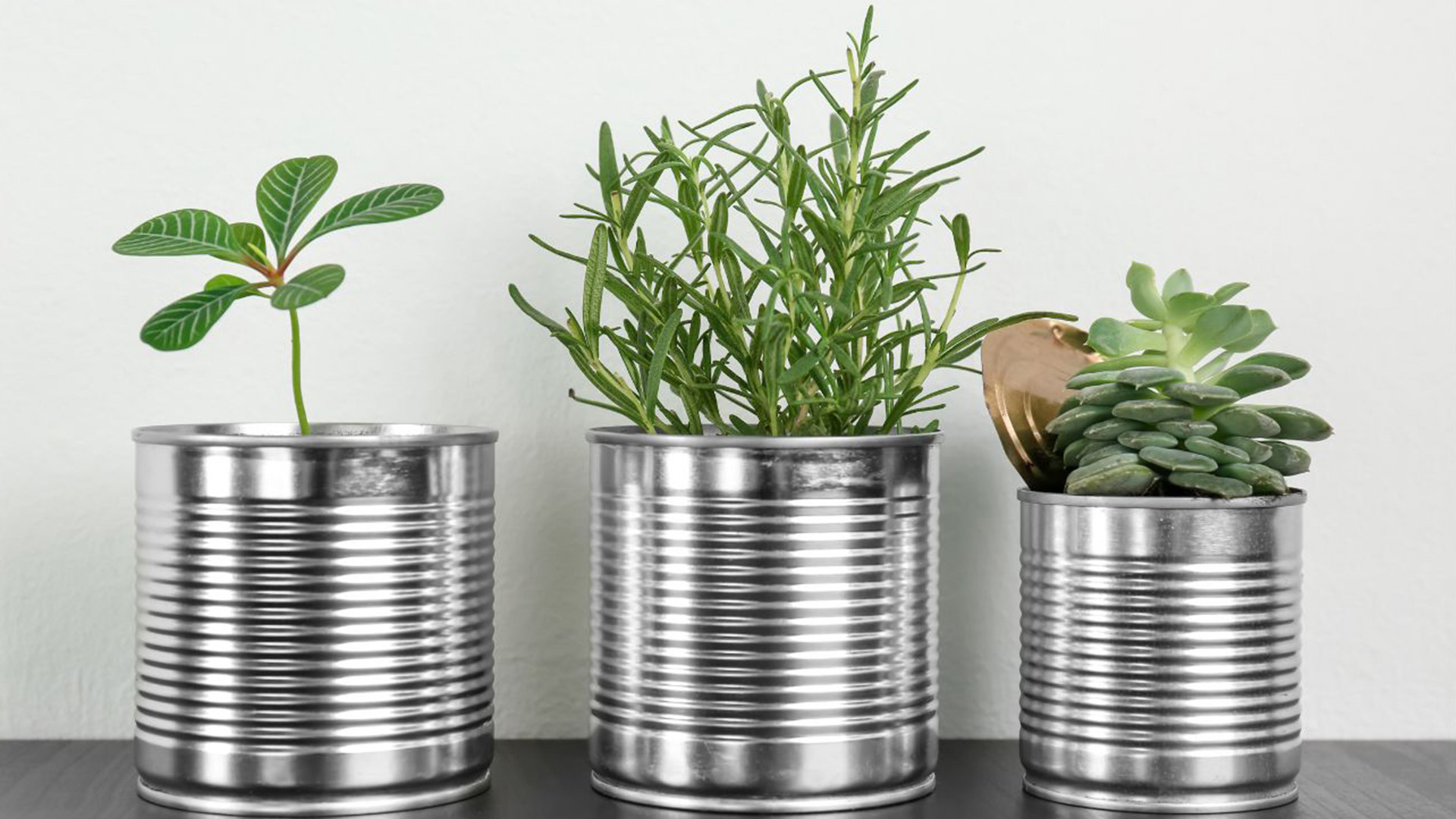 In the kitchen of each of us, there is certainly that unpaired accessory - a cup, a design glass, an ice cream cup - from some collections that have now been destroyed over time! Well, these often useless survivors can be recovered by turning them into very original small vases, which give a truly pleasant style full of personality to our environment.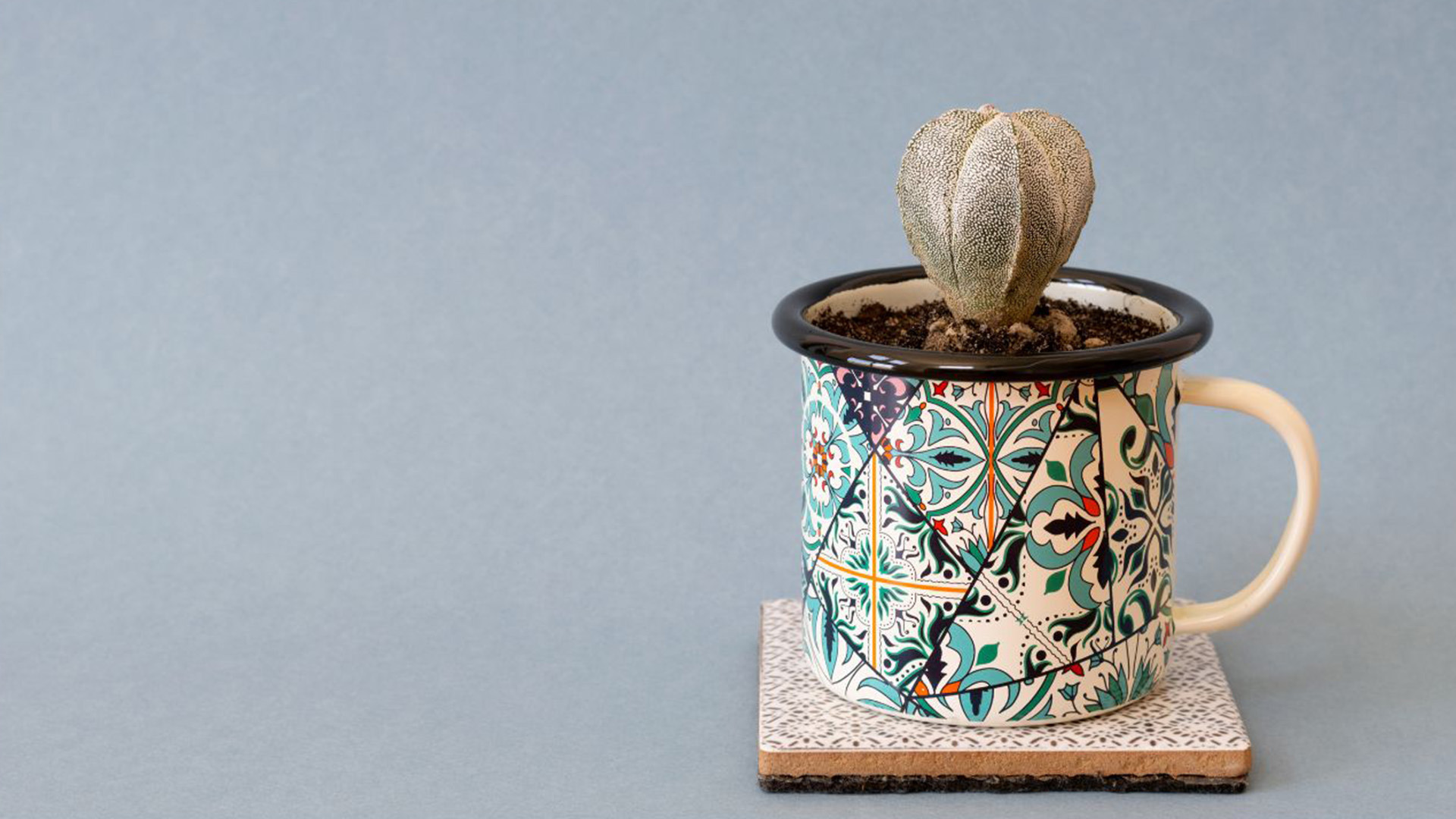 Let's move instead to the living room and bedroom, where, to furnish with taste and in a minimal style, you could think of arranging the plants in groups on tables and bedside tables or in corners on the ground, playing with shapes, sizes and heights of plants and vases, for example all in total white style, to create an elegant and very sober effect that will not disappoint you!
You don't have enough space to fit medium to large plants in your home and you don't know what solution to adopt? Have you ever thought of dedicating the space in front of your sofa, usually reserved for the coffee table, to a real terrarium? It will be enough to get a large tray or vase, colored sand, stones or particular stones and carefully choose the succulents that we want to exhibit in the center of our living room. Opting for a glass container could be a valid alternative, as it allows us to glimpse the colors of the layers of material, earth and sand that we used to compose in our terrarium.