Today there is a huge variety of electric ovens, each with its own precise characteristics, and each one more and more advanced.  So, before deciding which oven to buy, you need to establish your requirements and then look for the most suitable oven.
Technology has made advances and today we have electric ovens which can cook different dishes at the same time, without mixing tastes and flavours. However, that is now old news; let's look now at the latest developments from our partners:  Neff, Aeg and Electrolux.
Neff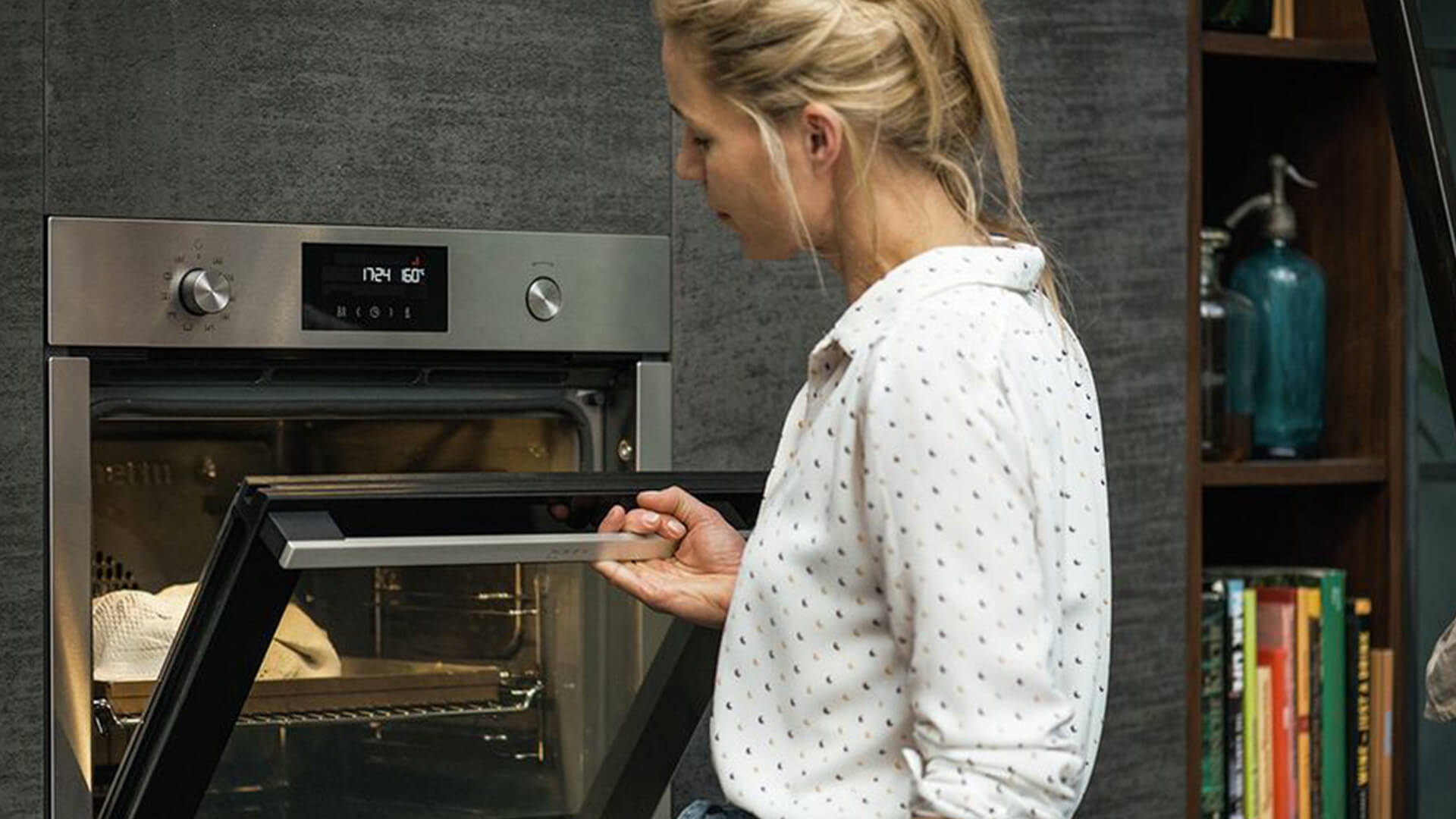 Today there are internal led lights which make it easier to see how something is cooking. Cleaning the oven has never been simpler; thanks to the pyrolysis system, traces of cooking are transformed into ashes.
Aeg
Aeg brings to the table vacuum cooking. Thanks to a special cooking system, your dishes will retain all their taste and softness. In addition you will be able to impress your guests with some meat dishes:  thanks to the thermosonda you will be able to serve meat to your guests, cooked exactly to the point they desire.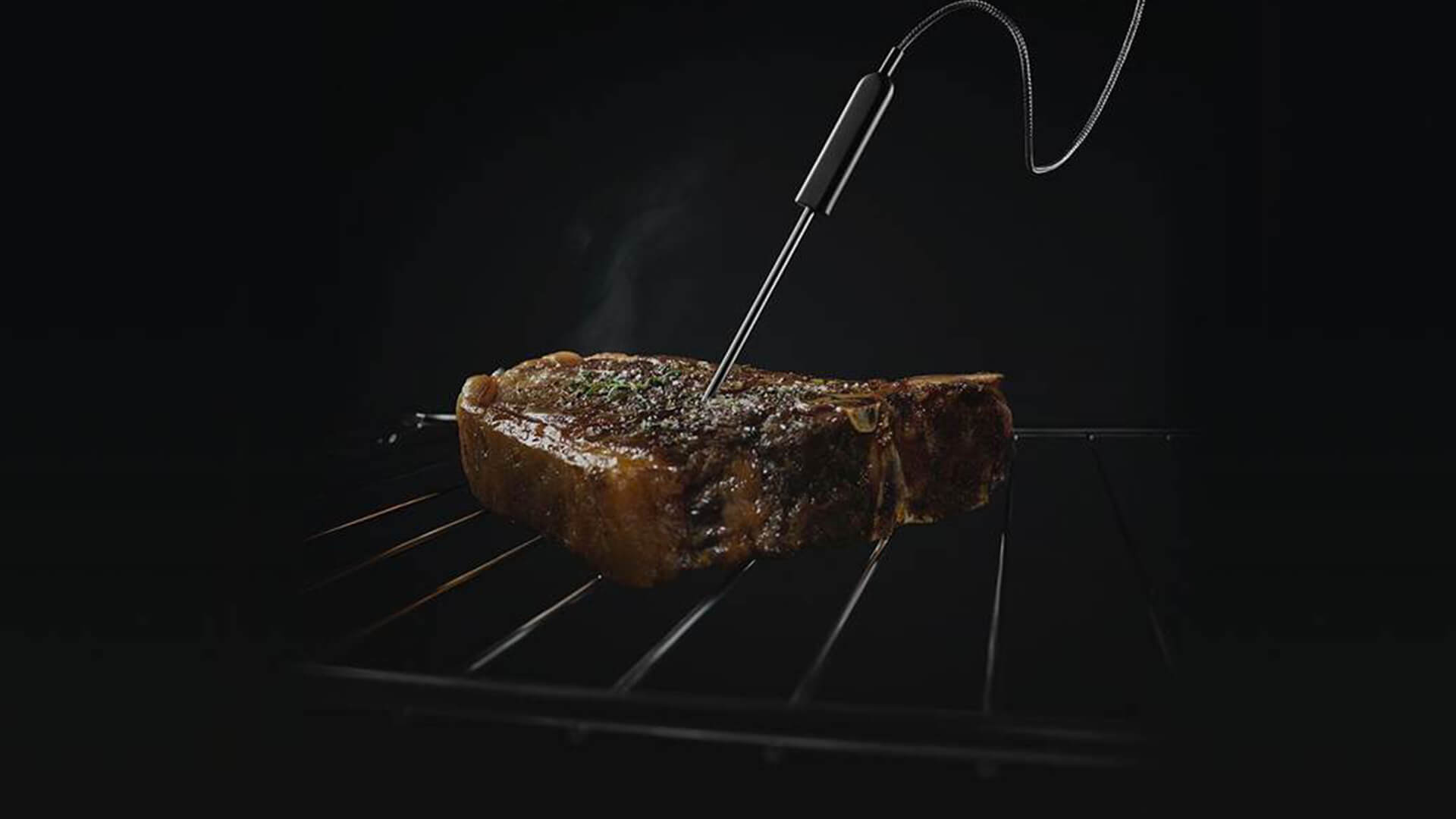 Electrolux
Electrolux will surprise you with its CookView function. In this way you can control the cooking of your dishes directly from your phone and in the meantime you can prepare side dishes or dessert toppings.