Once the municipal building regulations were much less restrictive, and here in fact we sometimes find old-built apartments with tiny windows in huge rooms (the aero-illuminating ratio was not in the least taken into consideration), structures with the bathroom door next to the stove of the kitchen, and many other provisions to date against the regulations: there was the freedom to arrange the spaces as desired and exploit the sizes as sparingly as possible, every cm of the house could be used if optimal for the purpose.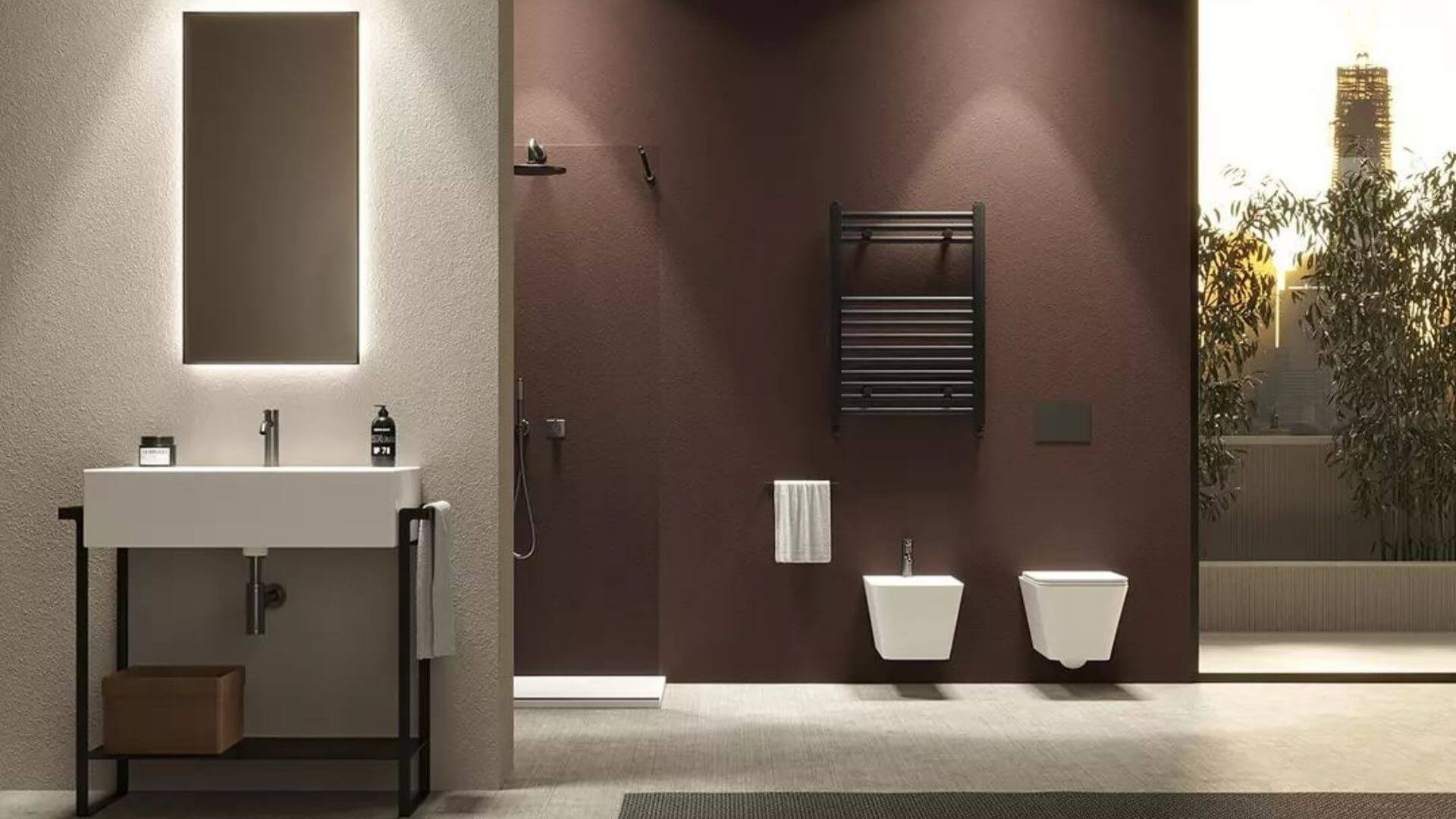 Obviously, there was no regard for health and hygiene regulations, which are currently very strict and with precise indications on how to comply with them.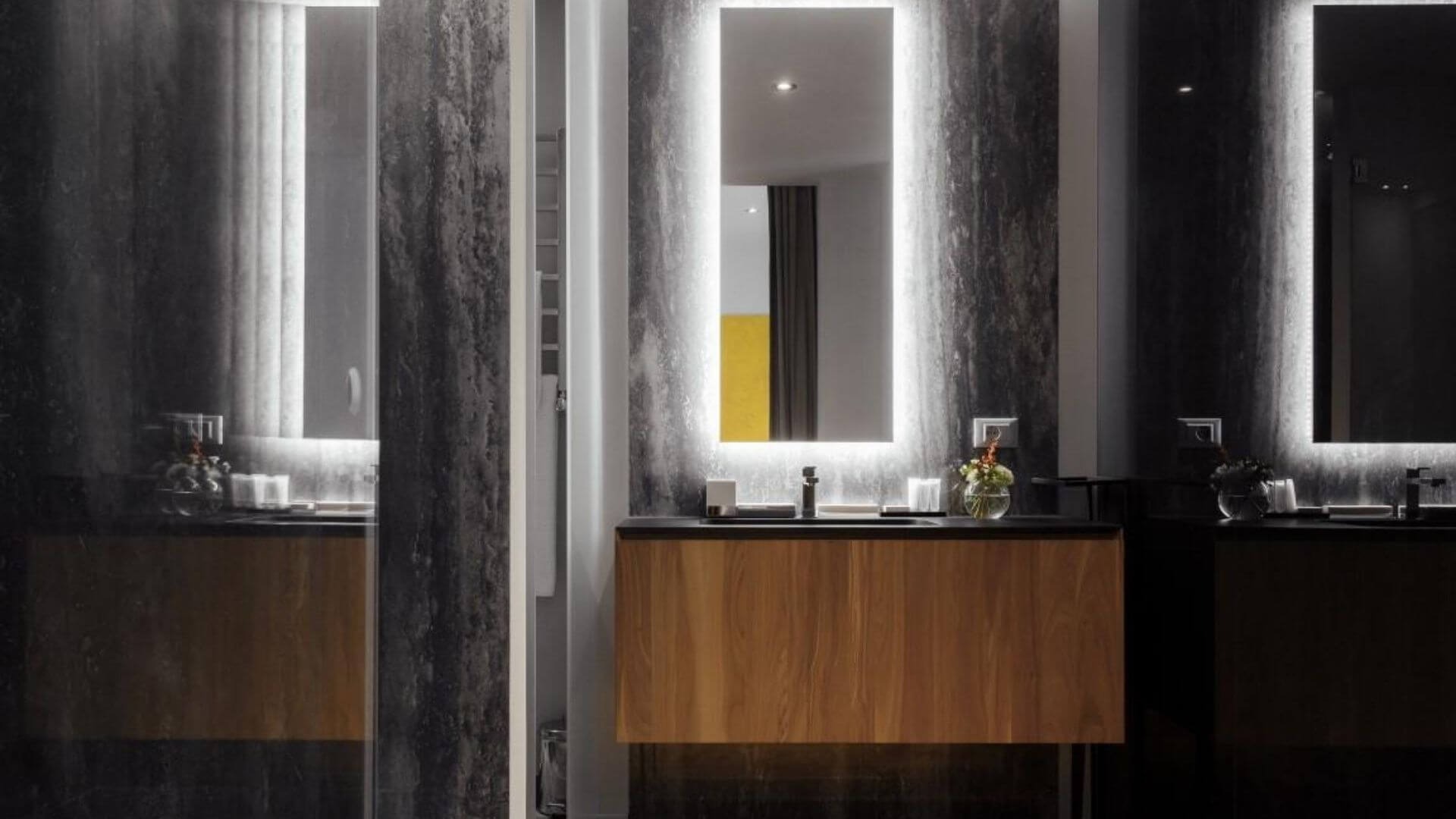 The anteroom for new buildings is currently mandatory if its opening is directed to a room in the living area, i.e. kitchen and living room.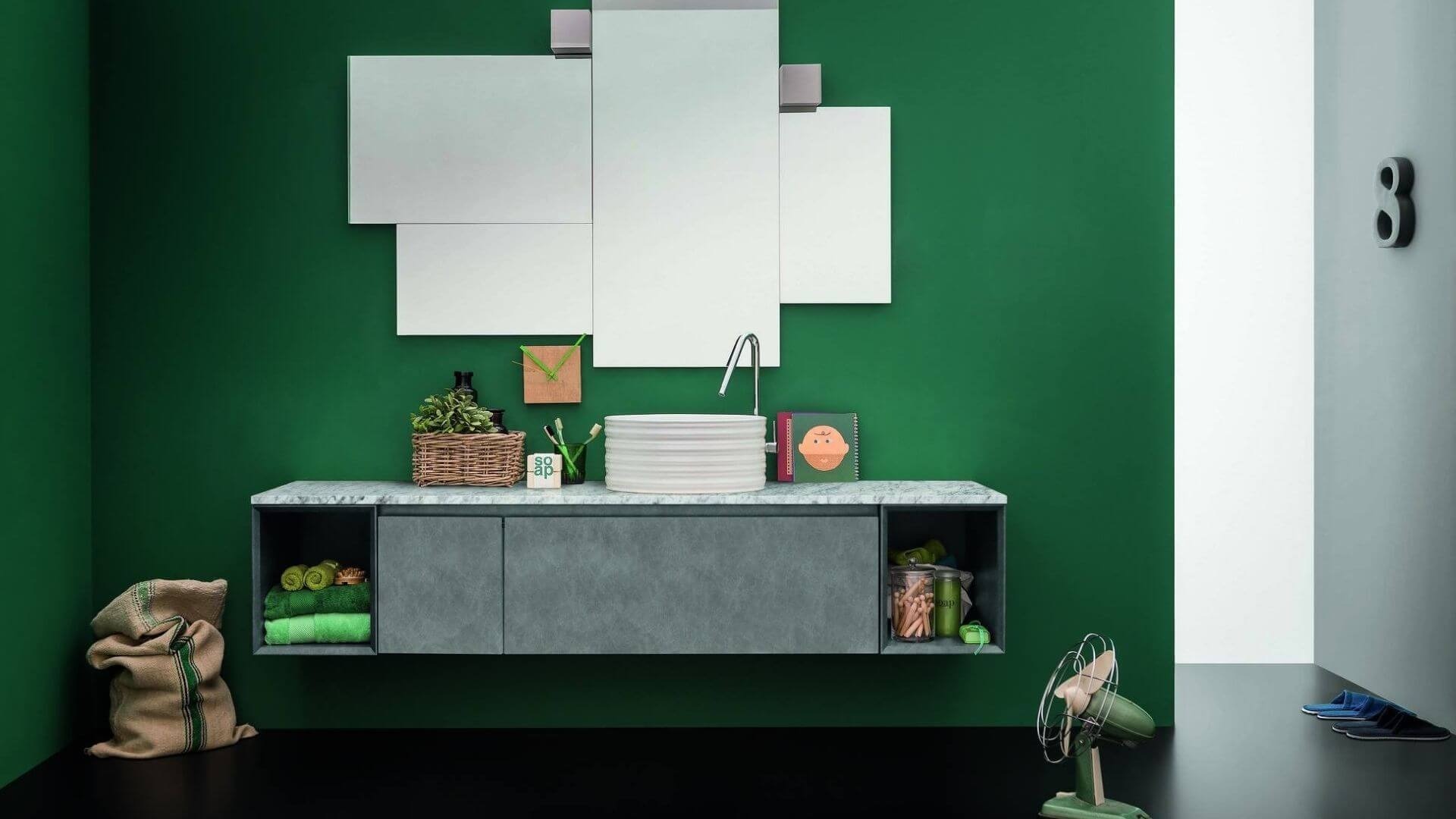 If you are renovating the rooms and plan to install a bathroom in the bedroom, for example, the anteroom is mandatory only if it constitutes the main bathroom of the house, a very different situation, instead of a bathroom adjacent to the kitchen. .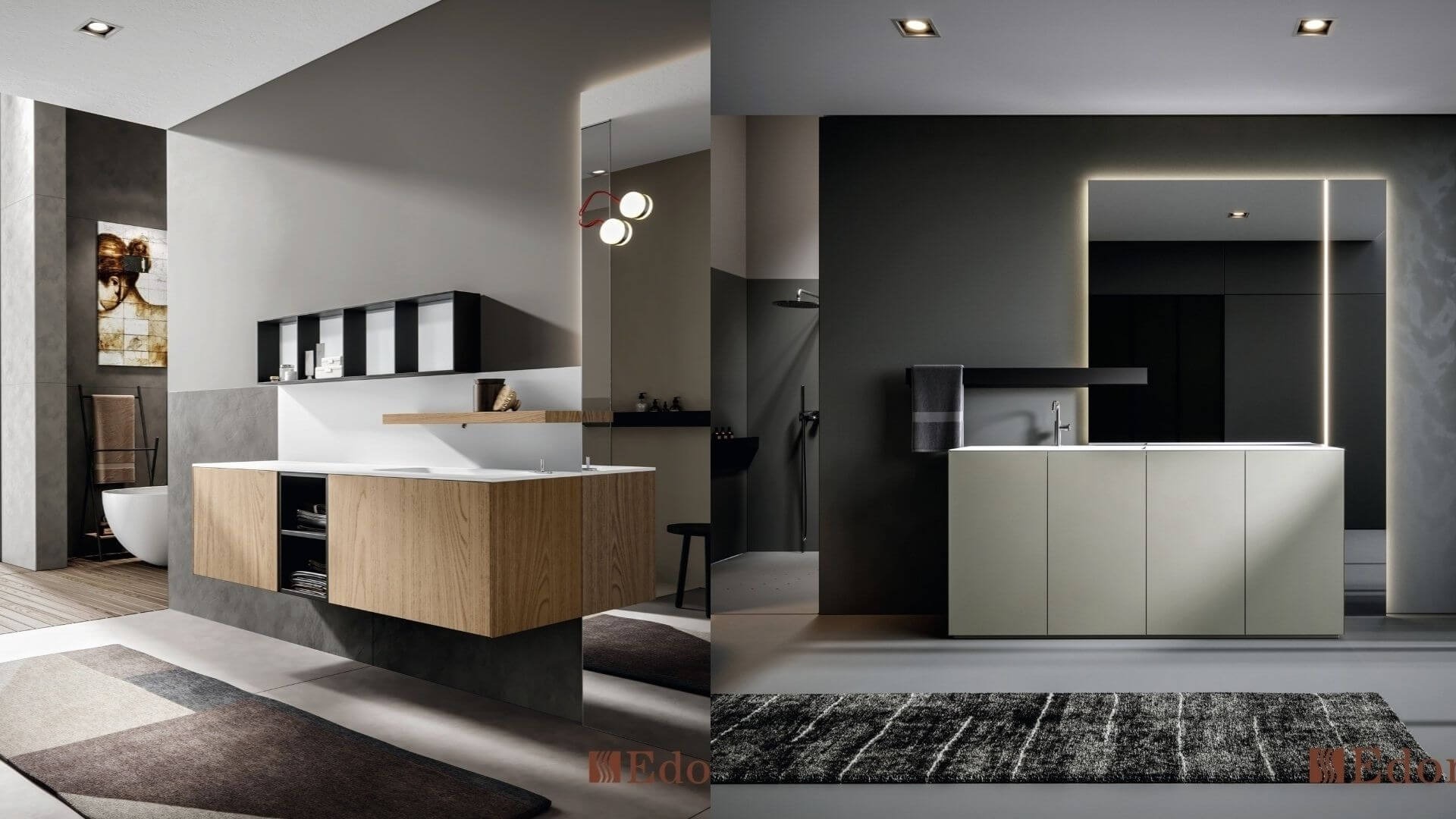 In this case it is necessary to have a hallway that divides the two rooms as the two doors that separate the services from the kitchen act as a "filter".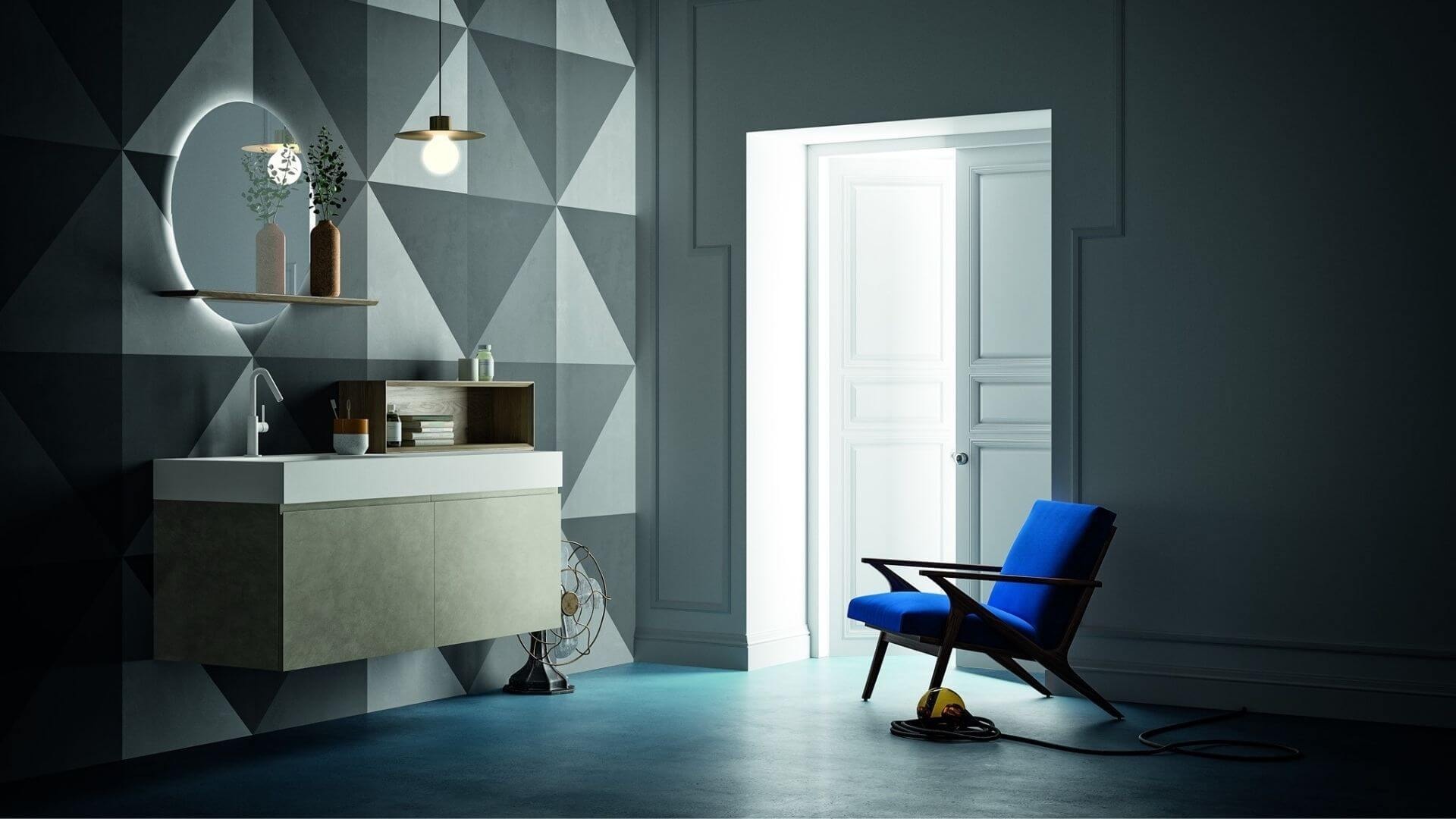 What size should the anteroom have?
Generally, building regulations provide for a minimum width of 1 mx 1.2 m (even the minimum height must be respected, as for any other room in the house, in order to obtain habitability and is 2.4 m as usual - 2 m for the attics).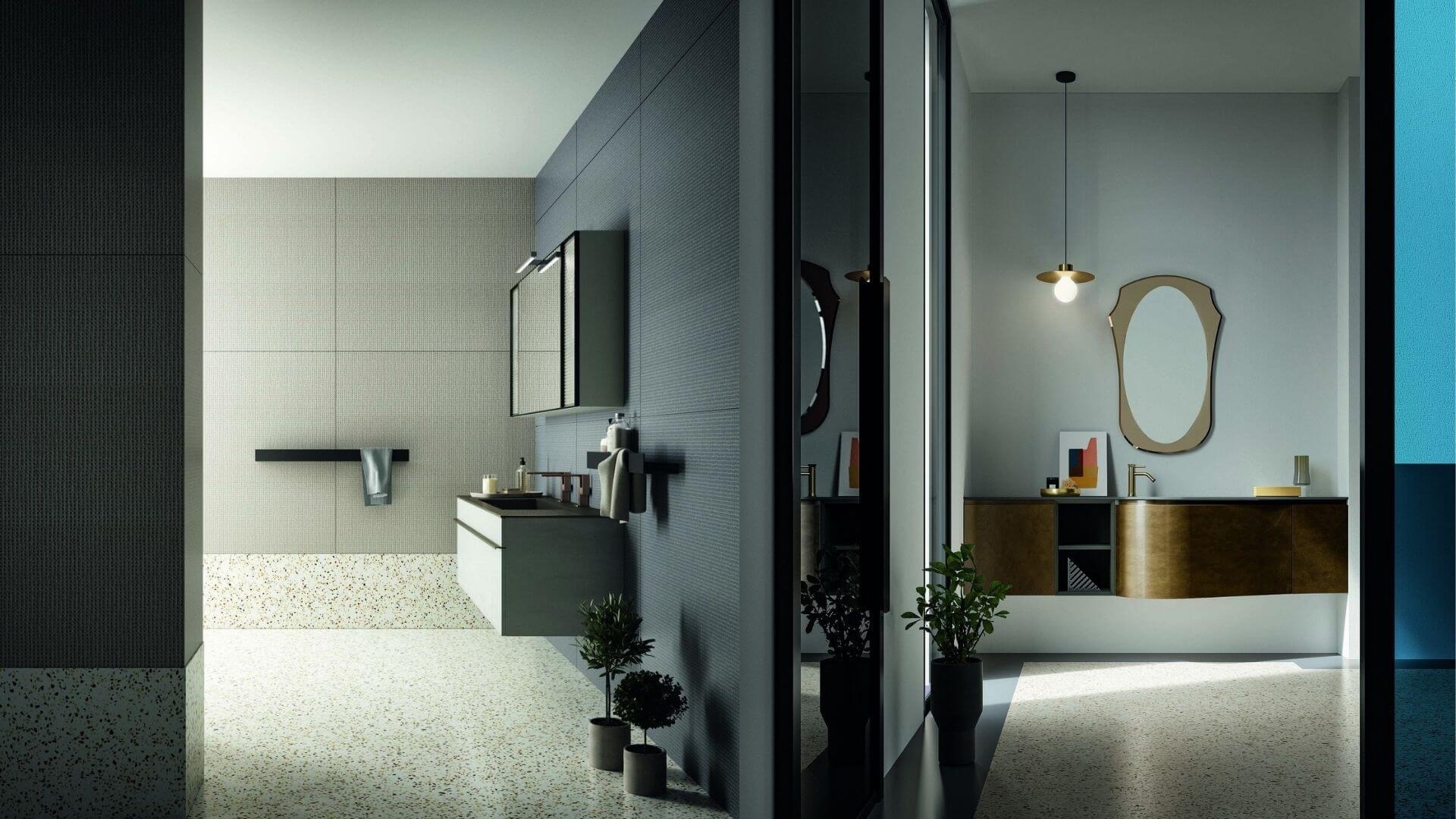 Equipped anteroom or simple hallway?
The regulations do not express preferences on this issue. You can insert a sink but as long as there is a waterproof and sanitizable covering and flooring, the floors must also be non-slip. There are no windows unless the room hosts a boiler, an element that makes an opening to the outside essential for safety reasons. For convenience, the anteroom is usually used for laundry use, in this way the bathroom remains tidy and the unsightly presence of a washing machine, dryer, with attached dirty clothes scattered everywhere in the bathroom, are hidden in the hallway.