STYLE
The world of interior design offers many styles that you can use to furnish your home, from Scandinavian to shabby chic, to vintage, to classic, and so on. When we talk about style choice, the advice is to try not to prefer a single mood, in order not to run into monotony. At the same time, remember not to overdo it with mixing too many styles, otherwise you will get an excessively chaotic and almost messy atmosphere. The ideal choice would therefore be to create interesting contrasts between two different styles, to give rhythm, personality and design to the environment of our home.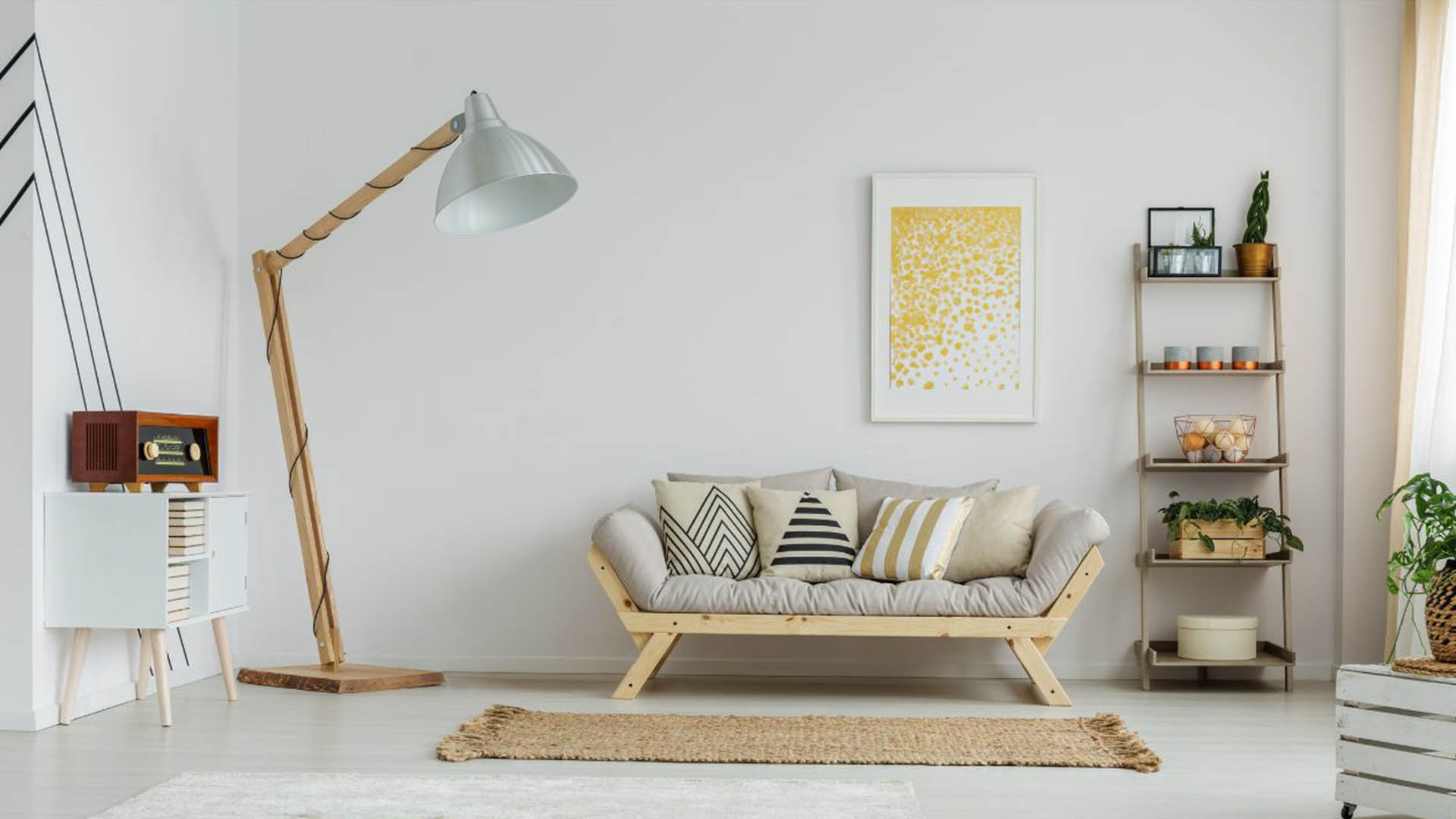 THE PALETTE OF COLORS
Canary yellow or bright red walls and shades of all kinds? Superb, nothing to say, but remember that if we go back in time and reflect on the colors that were used in the homes of our grandmothers and that certainly do not contrast the "new styles", they are soft colors, such as white, gray light and cream, today certainly re-evaluated and enhanced by the minimalist style.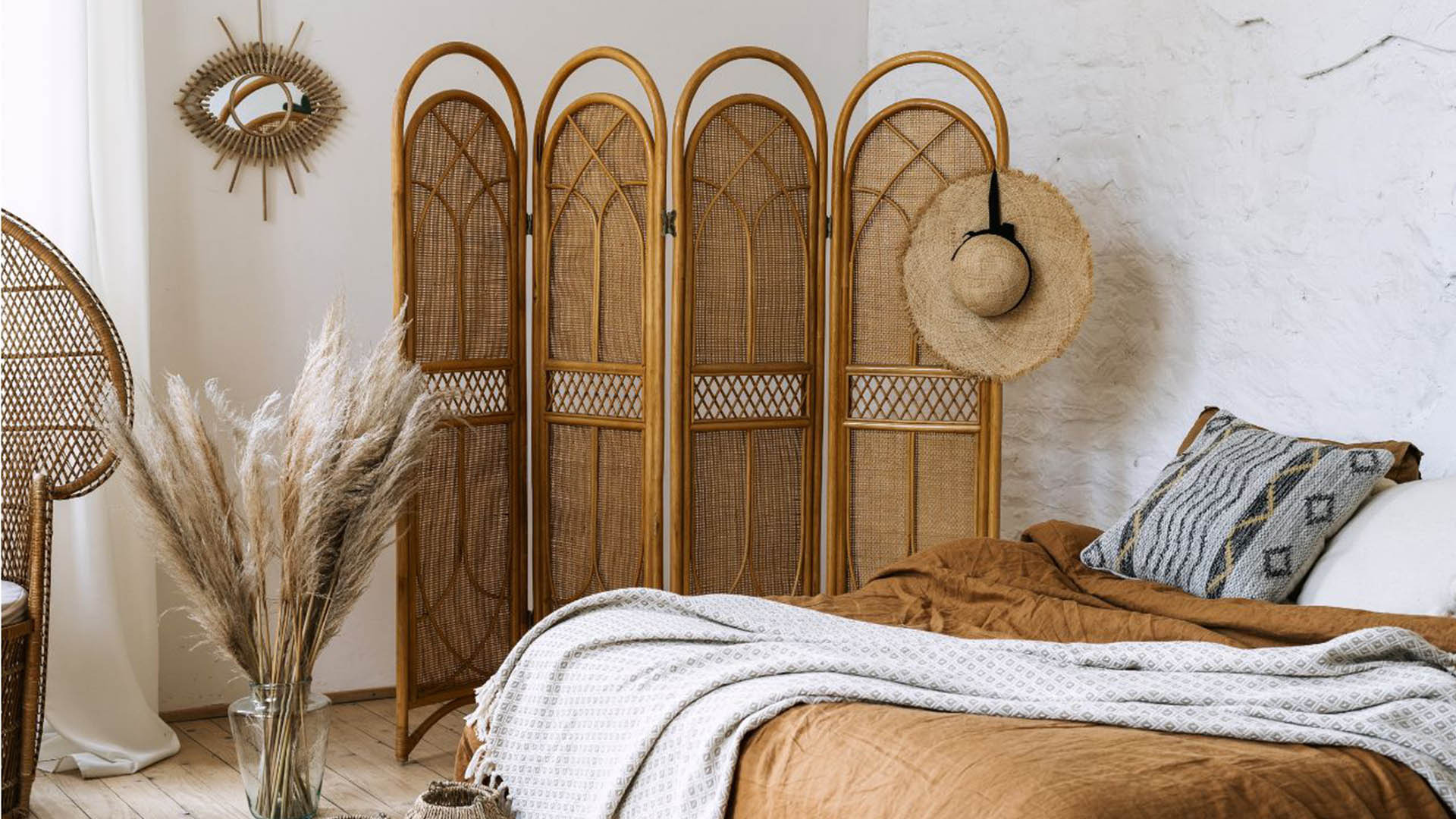 FURNITURE AND MATERIALS
Timeless furniture loves real interiors, where furniture is the actors within a scene and, according to its focal point, must be able to assert itself or "disappear". Without a doubt, the style of furniture that each of us loves varies from culture to culture, but it is evident that there are materials, such as marble, that are capable of mixing and creating a dialogue and harmony all in one piece in the environments. home.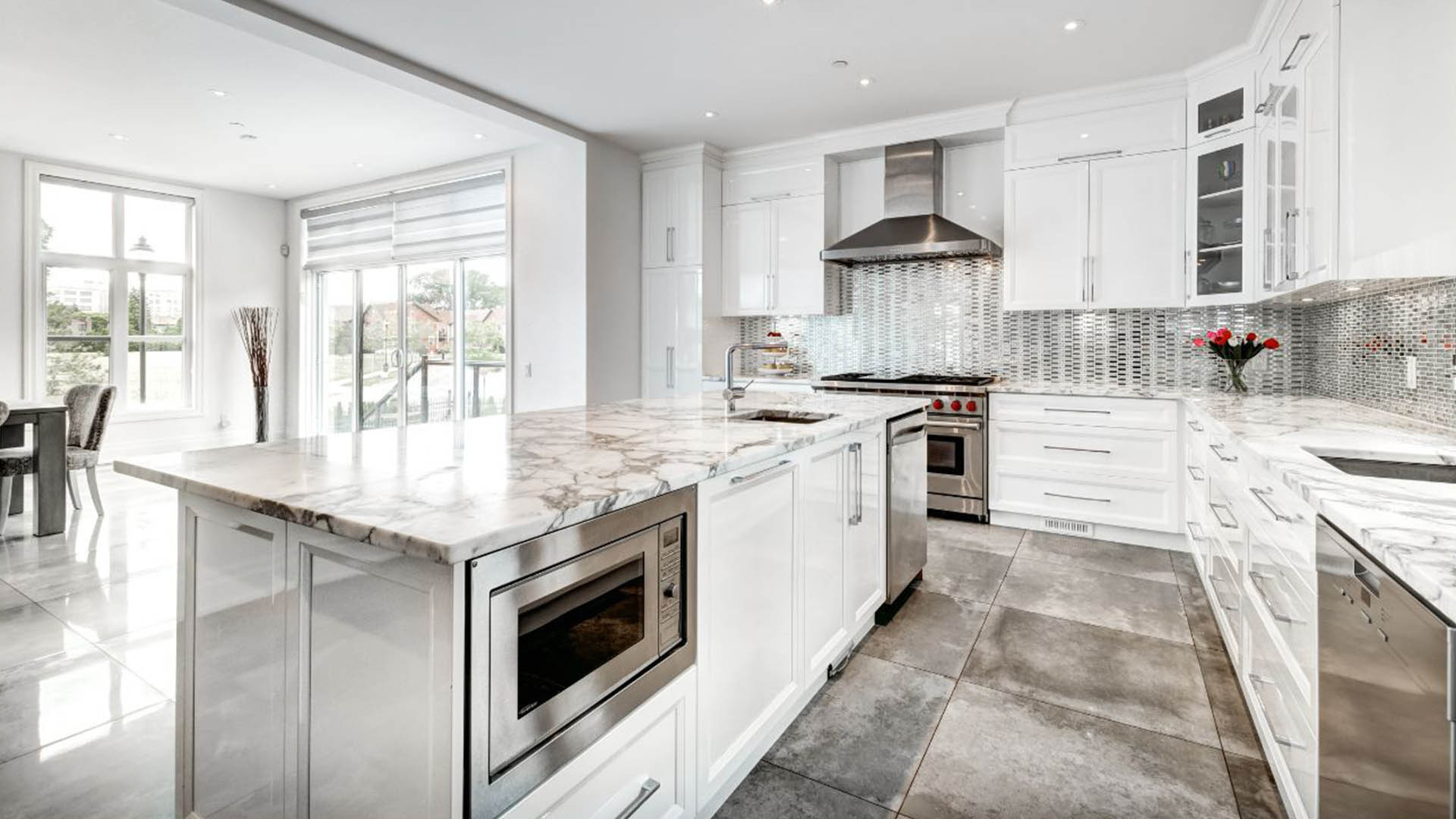 Furthermore, do not forget the reassuring and welcoming warmth emanating from wood, the material par excellence of the timeless classic, both for the choice of floors and furnishings.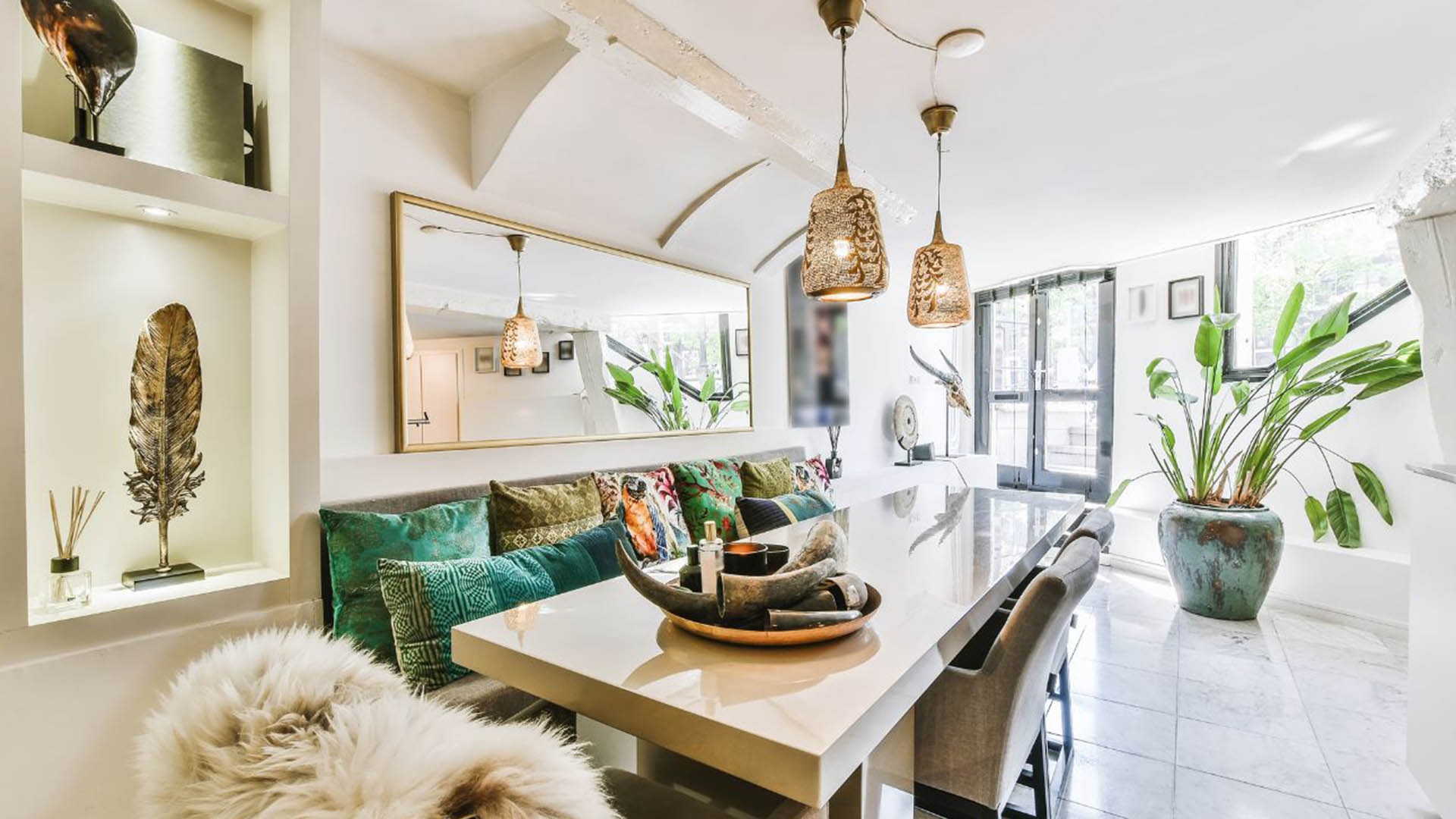 WORKS OF ART AND UNIQUE PIECES
What is more noble and timeless than a work of art? The grandeur of a beautiful painting or artefacts of great visual impact allow us to embellish the spaces of our home, transmitting culture and good taste. Otherwise we could think of objects with a soul, or those that tell a story, based on our beliefs and passions or moments of life lived. In general, the advice is to prefer objects or furnishings made with love, which tell about us or which hand down a tradition and evoke a story!
Finally, remember that it is not necessary to complete all the furniture in one go, indeed, it would be better to literally experience the spaces of our home and, step-by-step, decide which furniture components to prefer and how to place them. Let's say we could talk about design work in progress, as a great supporter of the much loved timeless design!