Minimalism and Clean Lines
Minimalism is a trend that continues to grow in the world of interior design. In 2023, minimalist design reaches new levels of sophistication and simplicity. Spaces are characterized by clean lines and precise geometries. The idea is to create an airy space, free from frills and unnecessary elements. Neutral tones such as white, gray, and beige are often preferred to achieve a minimalist look. The use of natural materials like wood and metal contributes to creating a sense of balance and harmony.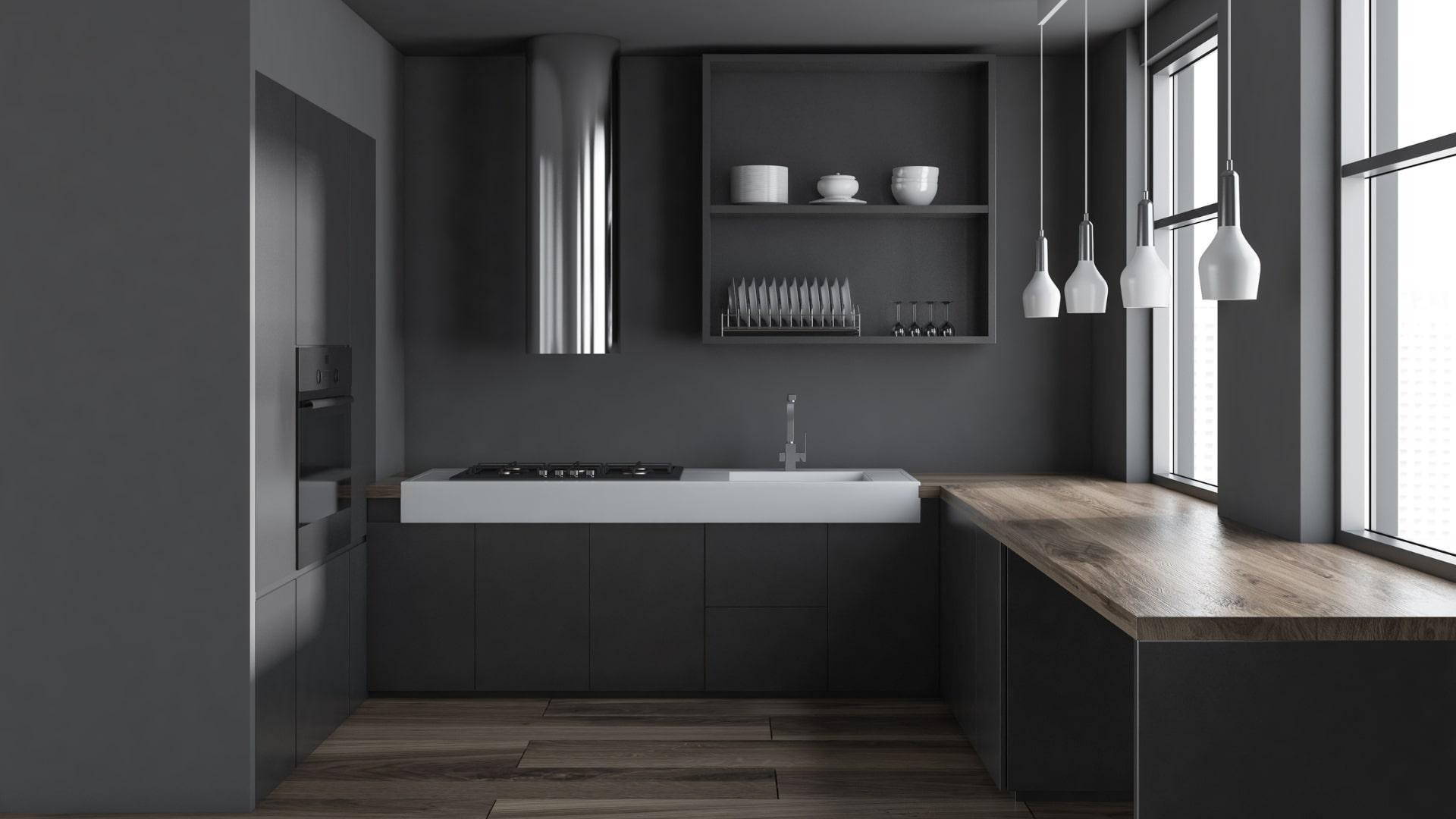 Eclectic Style and Mix of Textures
If you're a fan of eclectic style, 2023 offers plenty of opportunities to express your creativity. Eclecticism involves mixing different styles, eras, and cultures to create a unique and personal environment. The key to successful eclectic design is the mix of textures. Combine different materials like velvet, leather, linen, and metal to add depth and visual interest to the spaces. Don't be afraid to play with bold colors and pair vintage pieces with modern elements. Eclecticism allows you to create a unique style that tells your story and reflects your tastes.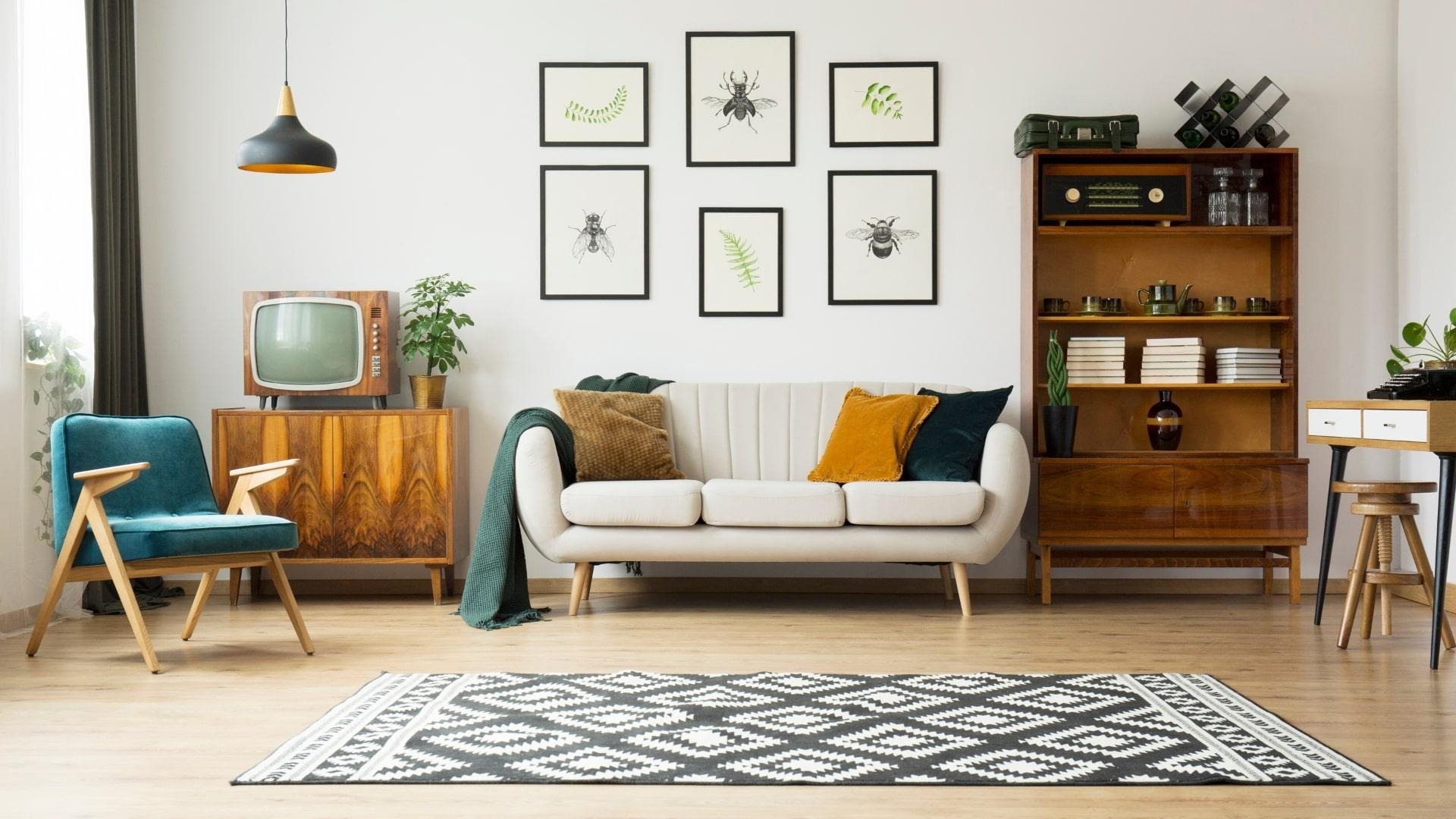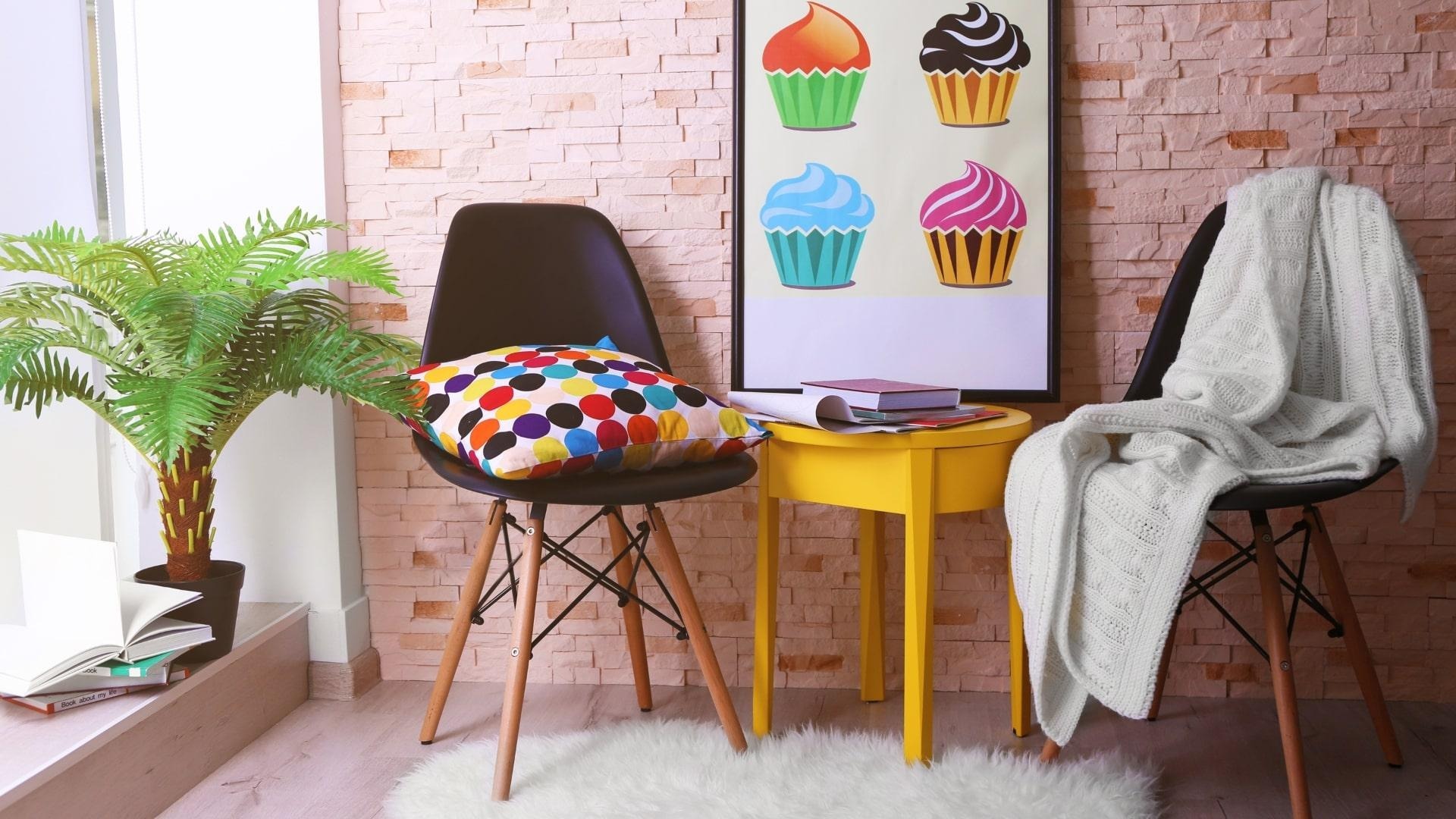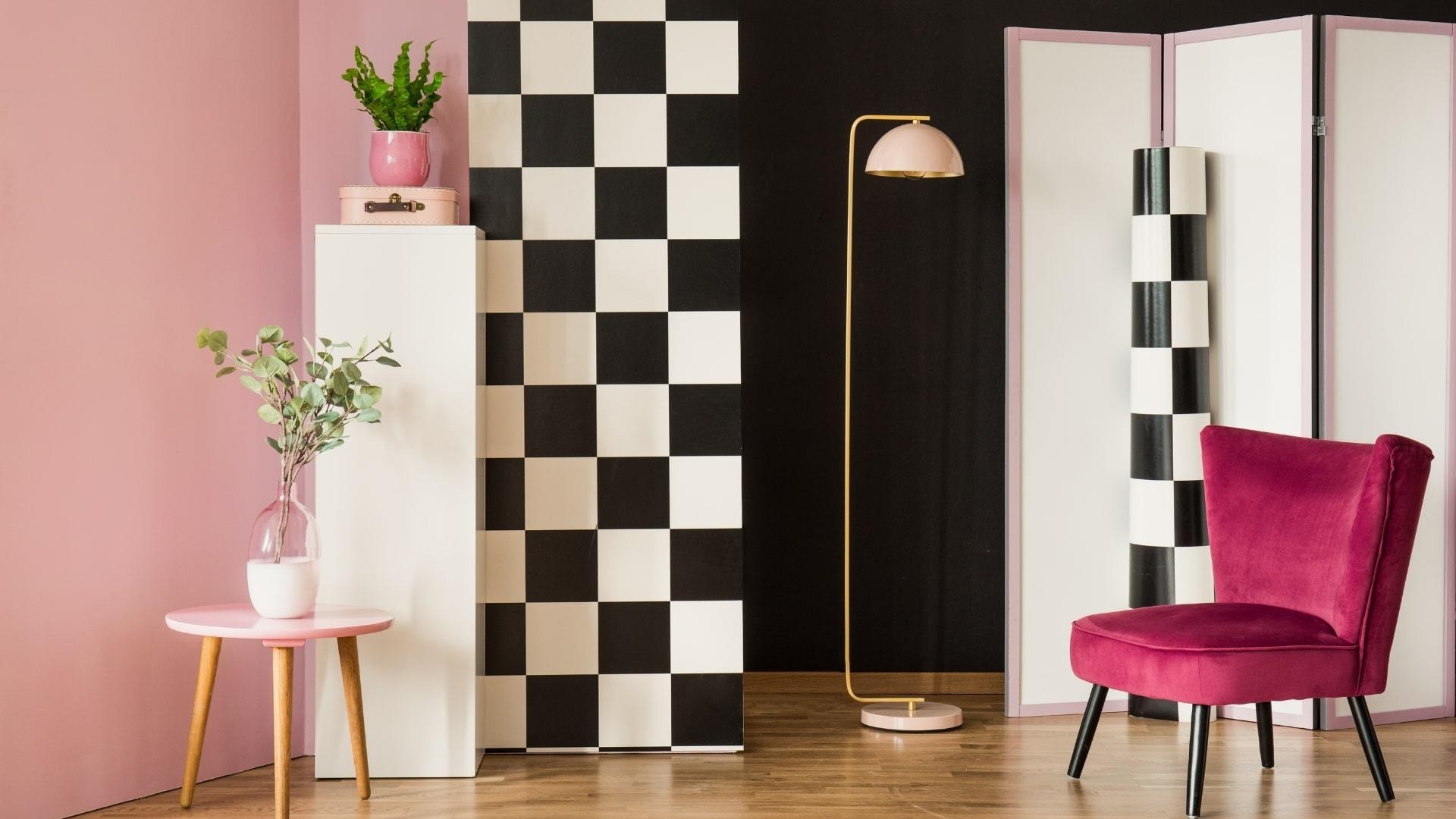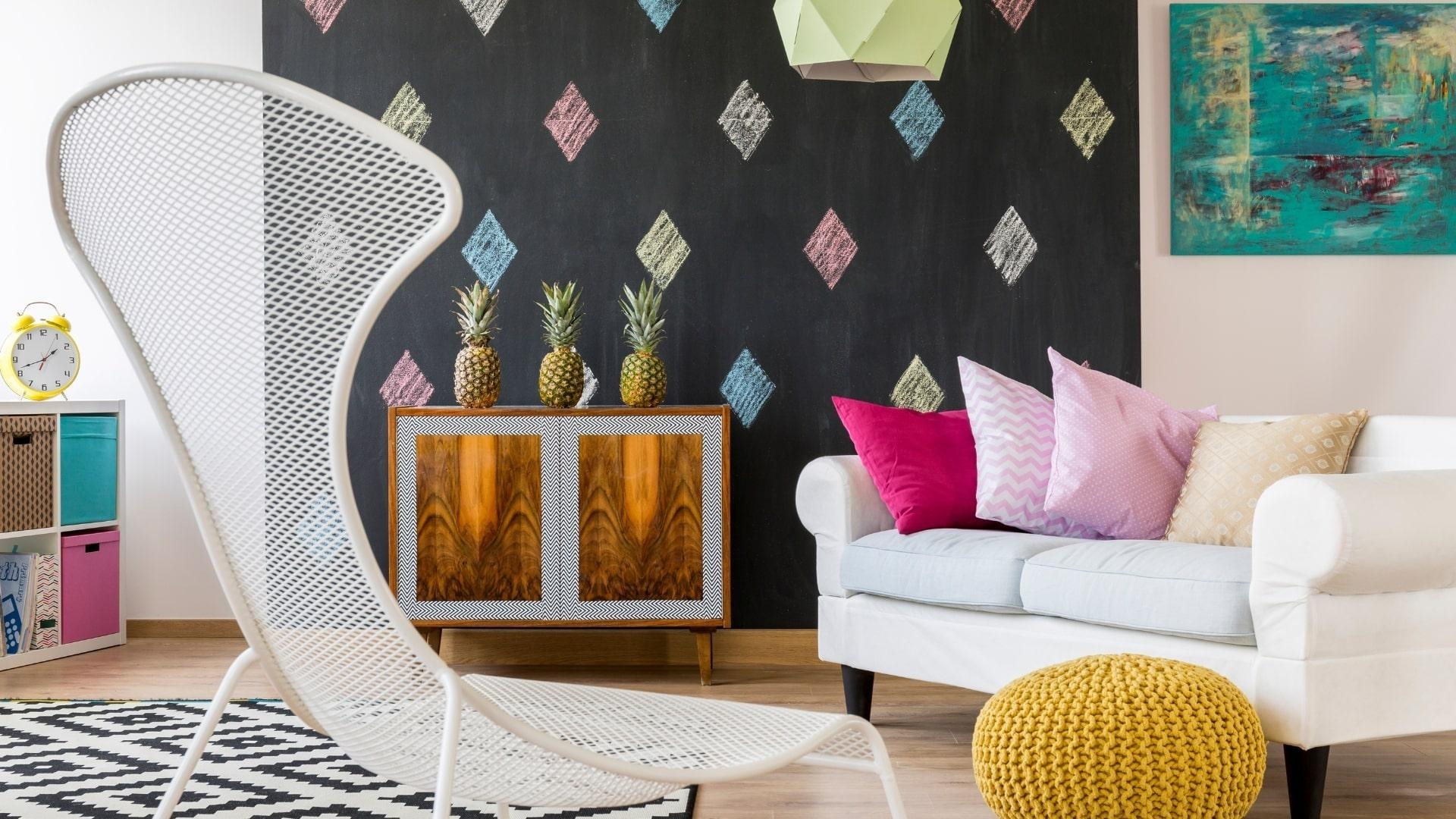 Sustainability and Natural Materials
Sustainability is an increasingly important trend in the world of interior design. In 2023, we see an even greater emphasis on the use of natural and sustainable materials. Wood from responsibly managed forests, rattan, bamboo, and linen are just some of the popular options for furniture. Additionally, organic fabrics such as organic cotton and linen are preferred for sofas, armchairs, and bedding. Sustainable furniture not only helps preserve the environment but also adds a sense of warmth and connection to nature to the spaces.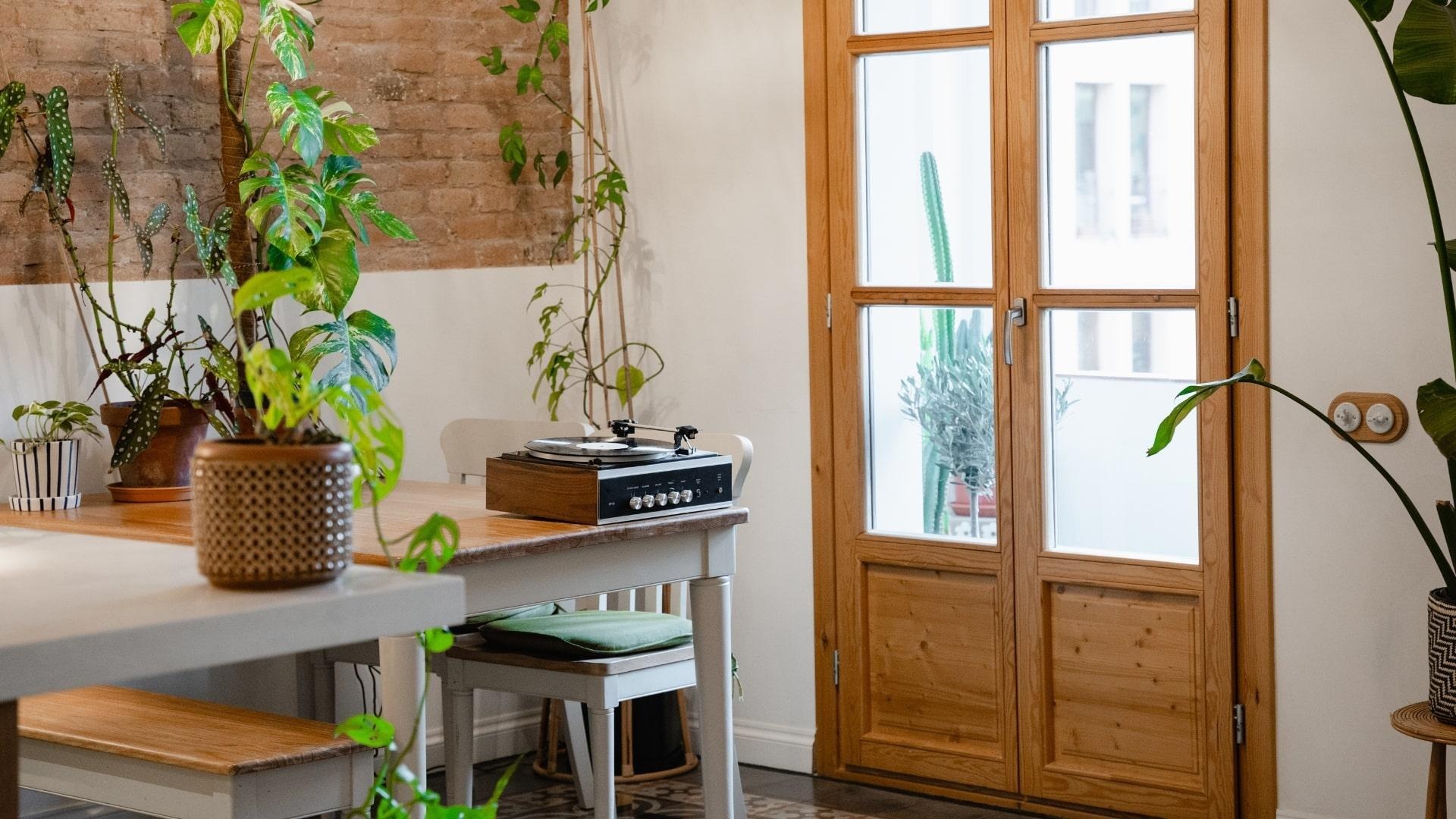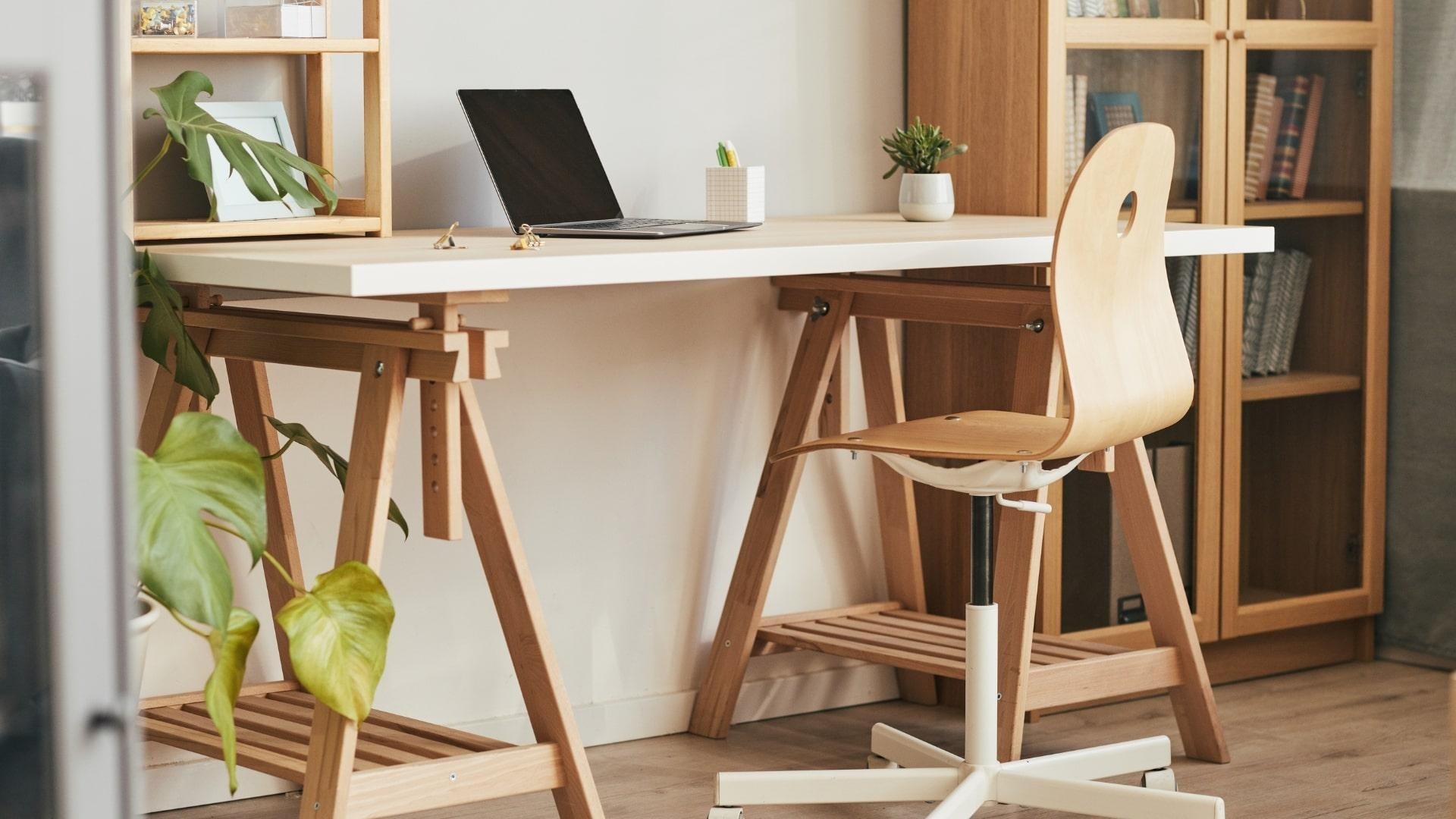 Color and Boldness
2023 is the year to dare with color. After years of neutral and minimalist tones, we're seeing a return of bold and vibrant colors. Shades of blue, green, and pink are particularly popular. You can add a touch of color with sofas, armchairs, or accessories like cushions and rugs. Additionally, geometric patterns and bold prints are a fun option to add visual interest to the spaces. Don't be afraid to experiment with color and express your personality through a lively and cheerful color palette.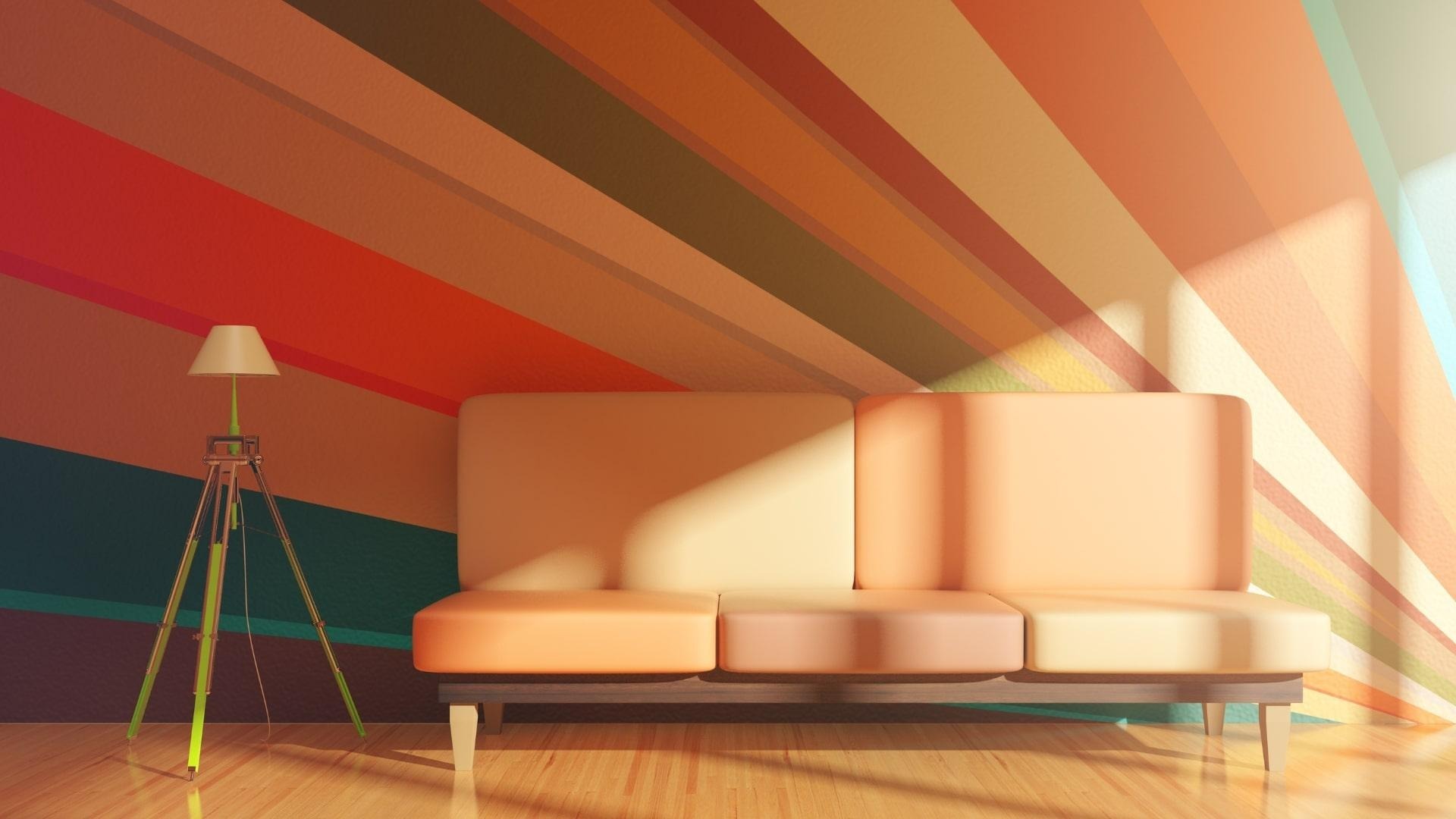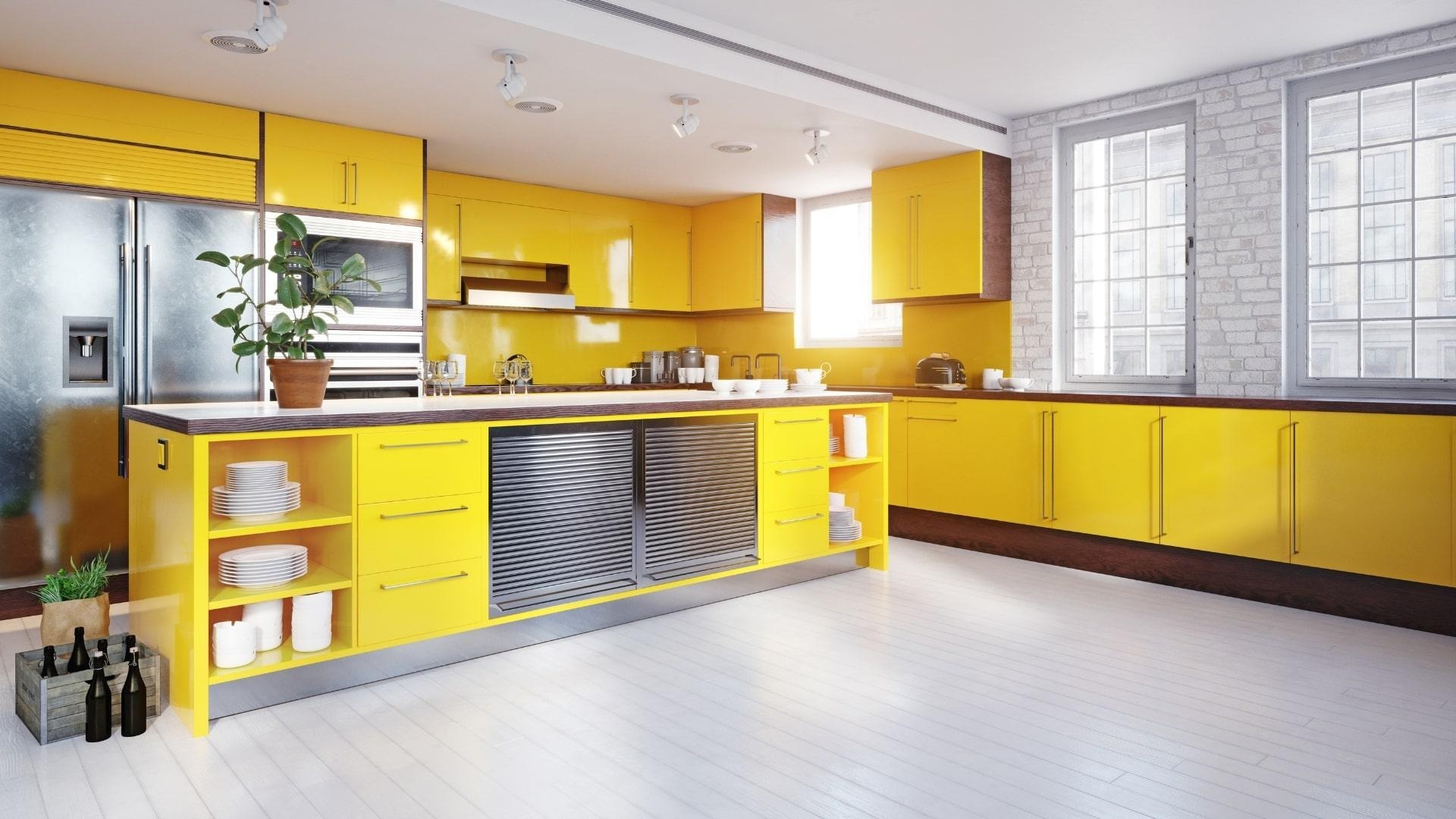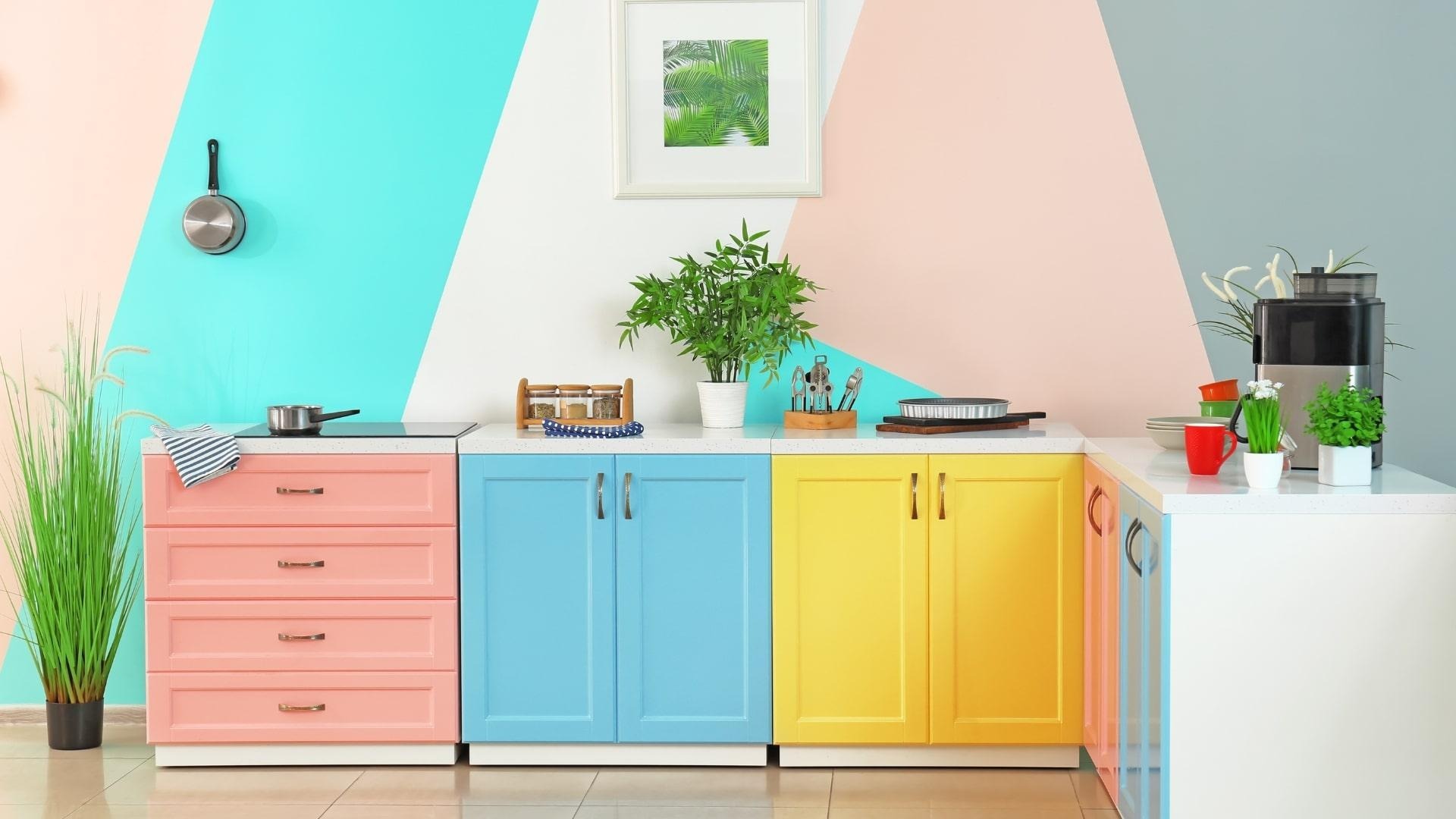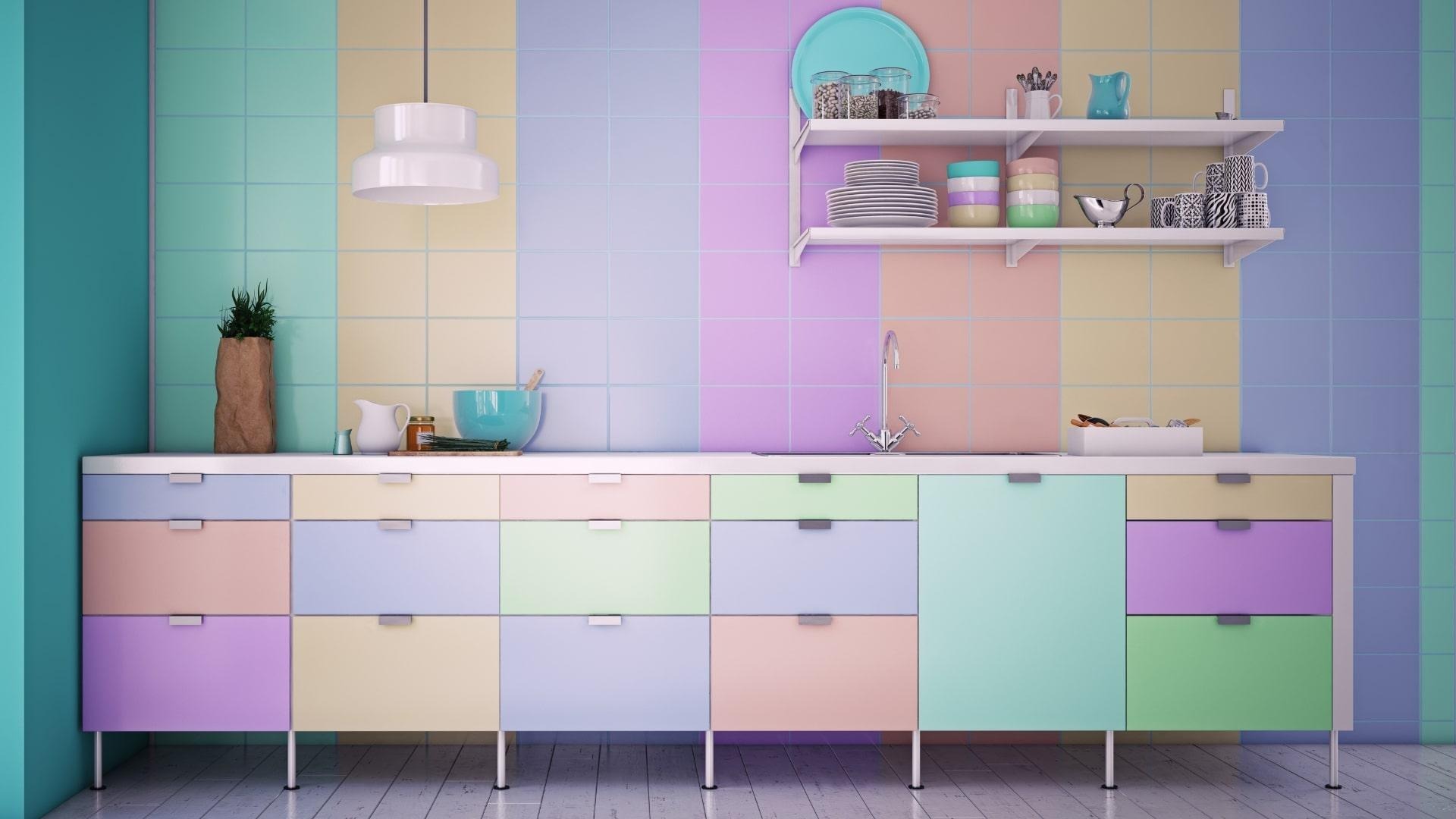 Integrated Technology
The integration of technology in furniture is another growing trend for 2023. Technological objects are no longer limited to electronics alone. Now, we can find furniture and accessories that incorporate advanced technological functions. For example, tables with wireless charging for devices, mirrors with integrated screens, and smart lighting systems. These elements not only make life more convenient but also offer a modern and futuristic style to the spaces.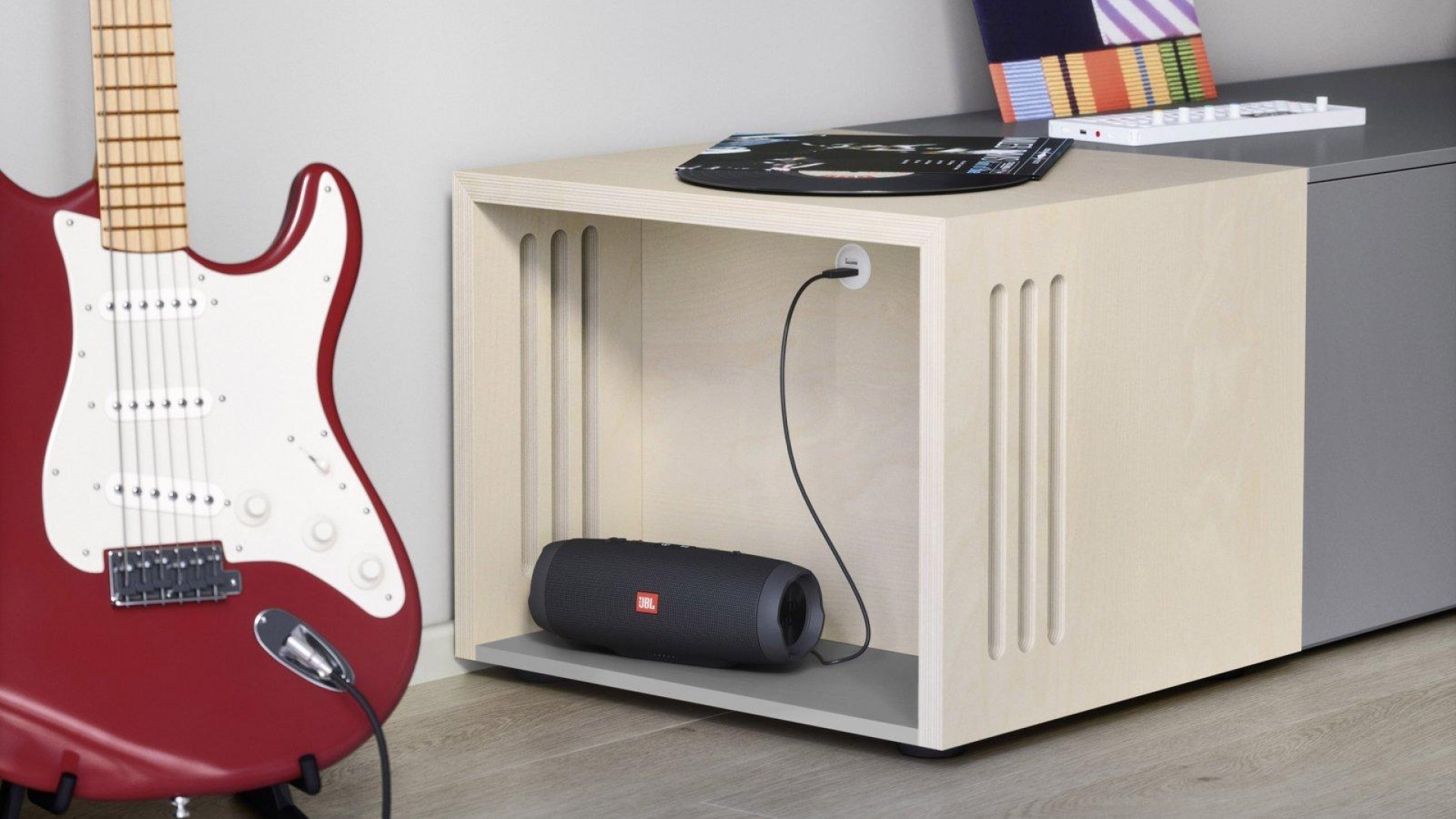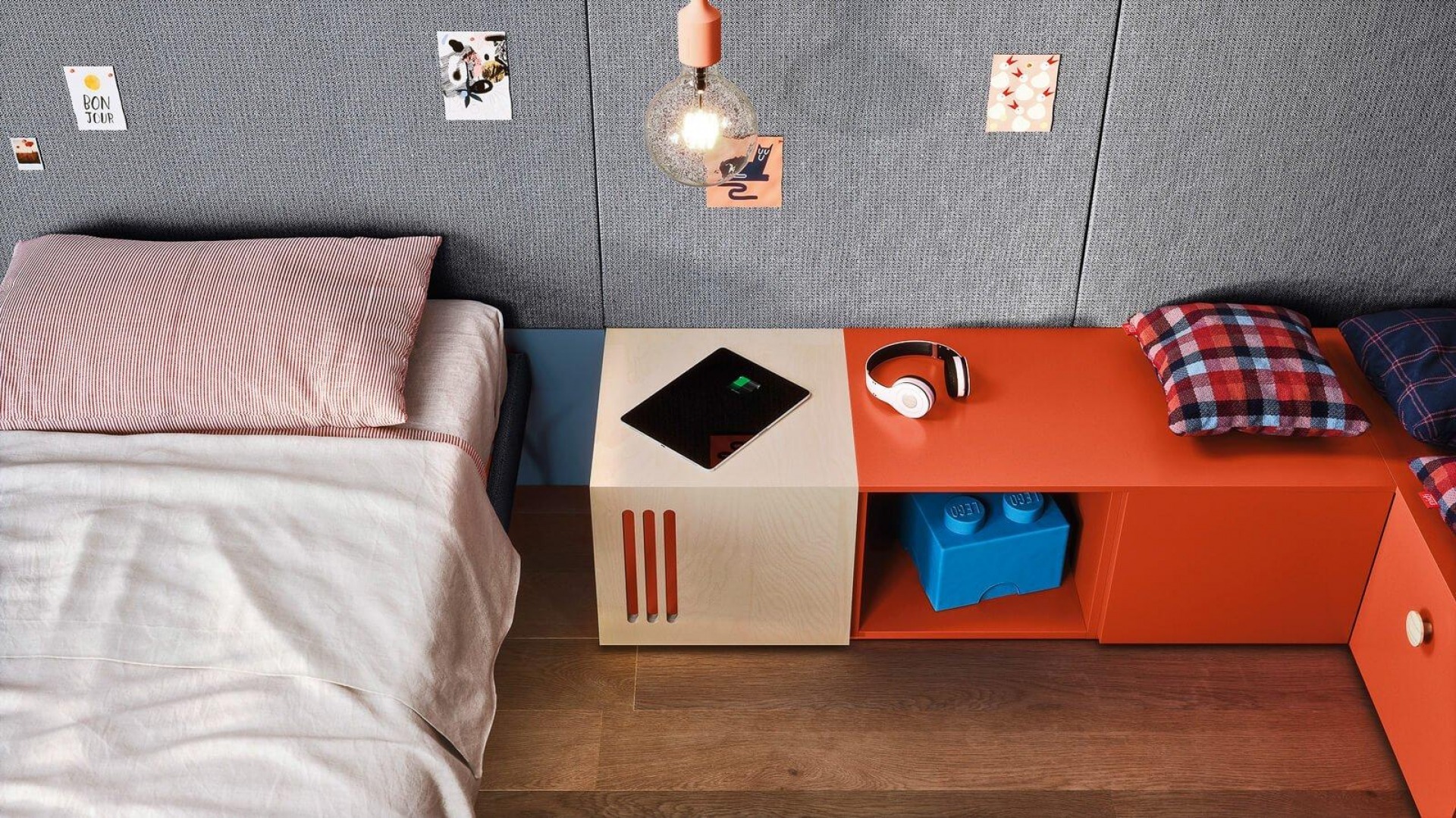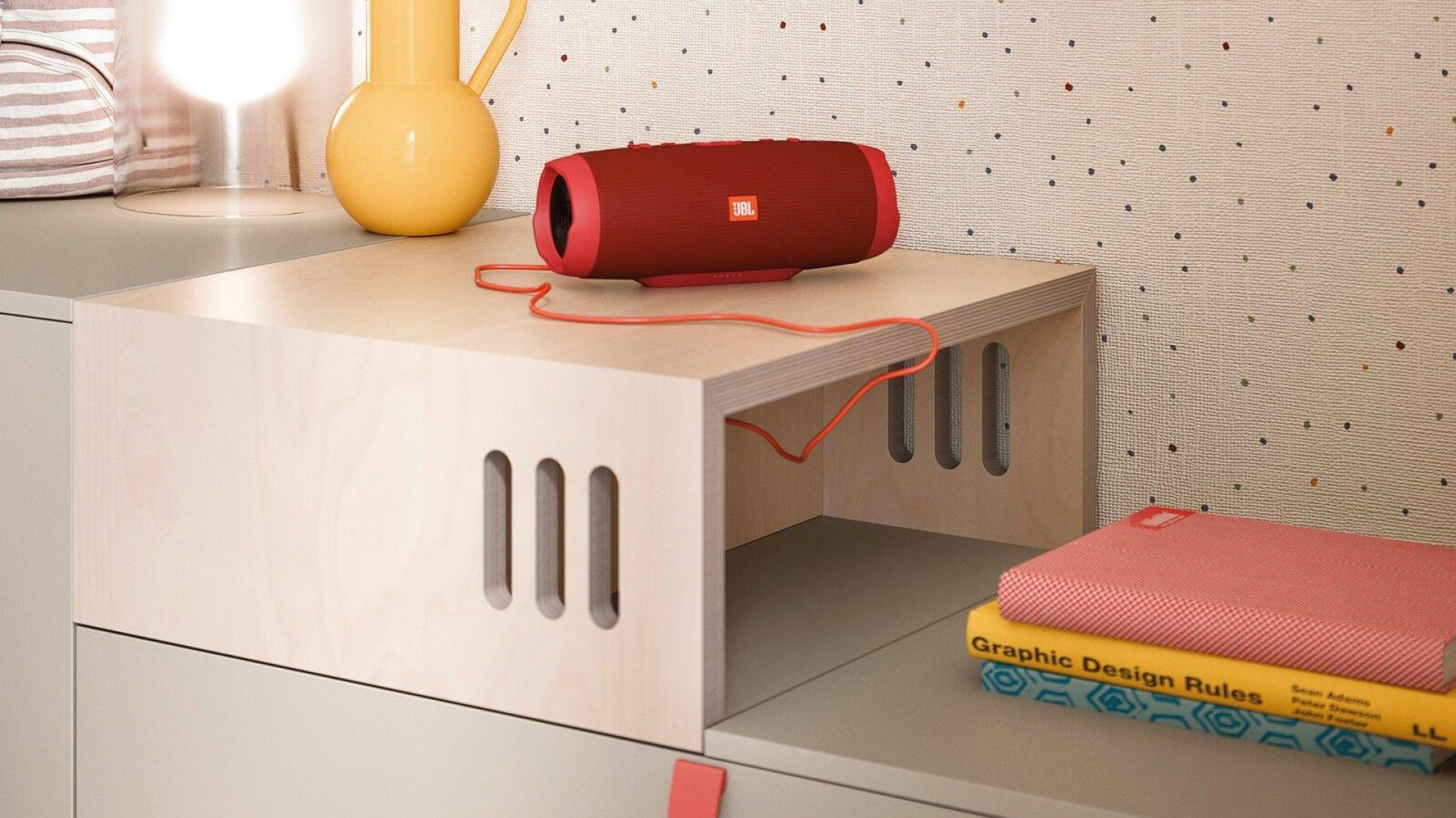 The furniture trends for 2023 offer a wide range of options to express your creativity and personal style. From minimalism to eclecticism, sustainability to bold colors, there are many paths to explore. Choose the trends that reflect your personality and aesthetic taste. Remember that furniture is a way to create a space that makes you feel at home and reflects your identity. Follow the latest innovations, but don't forget to always put your personal touch in every environment.