IDW is a vendor of Oggioni beds.
The company produces high quality container beds, with "made in Italy" materials which match European standards, all for the consumer's guarantee.
Oggioni proposes beds in fabrics which can be personalized with materials and finishes which suit your personal taste.
Let's have a look at some examples.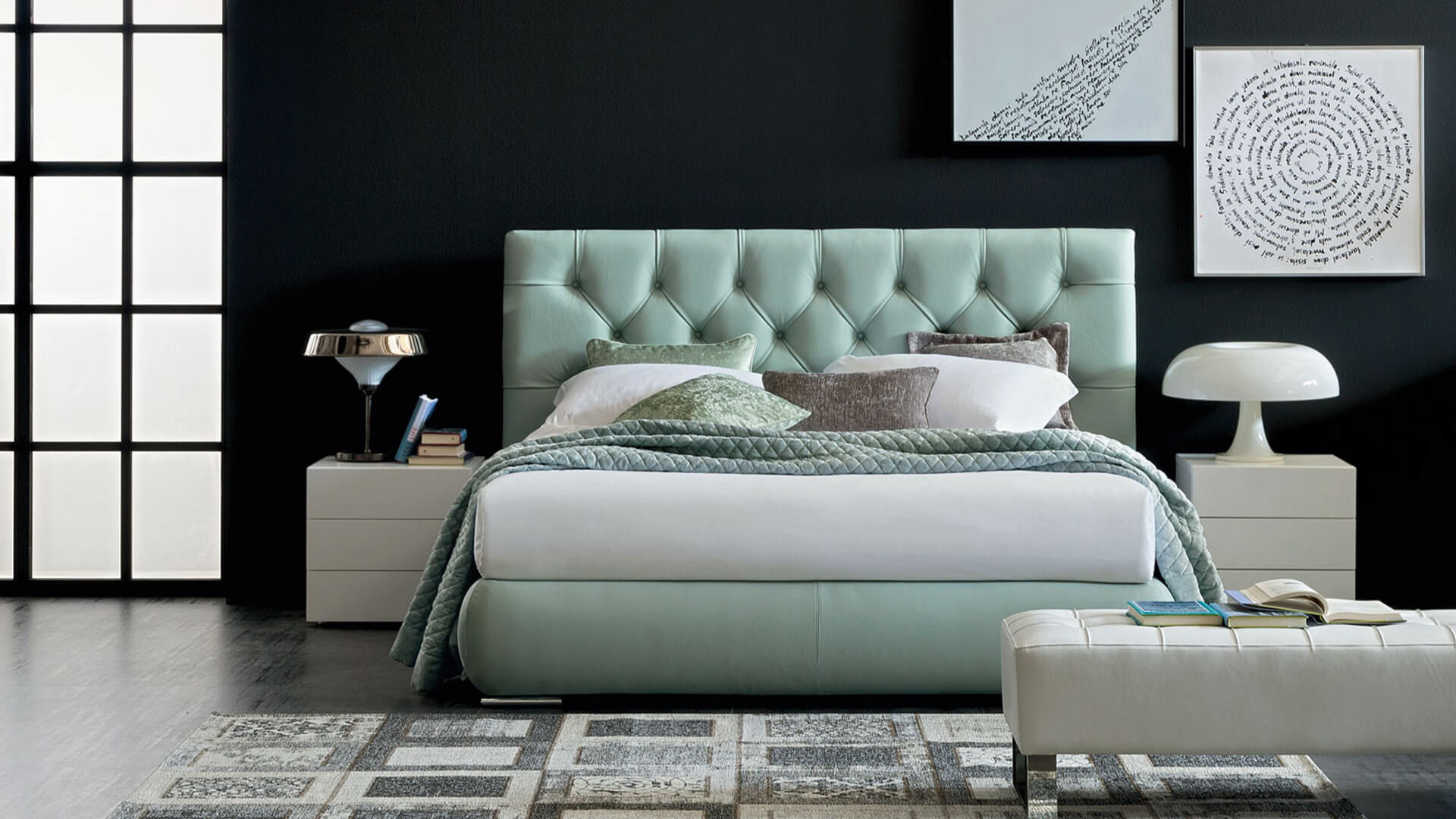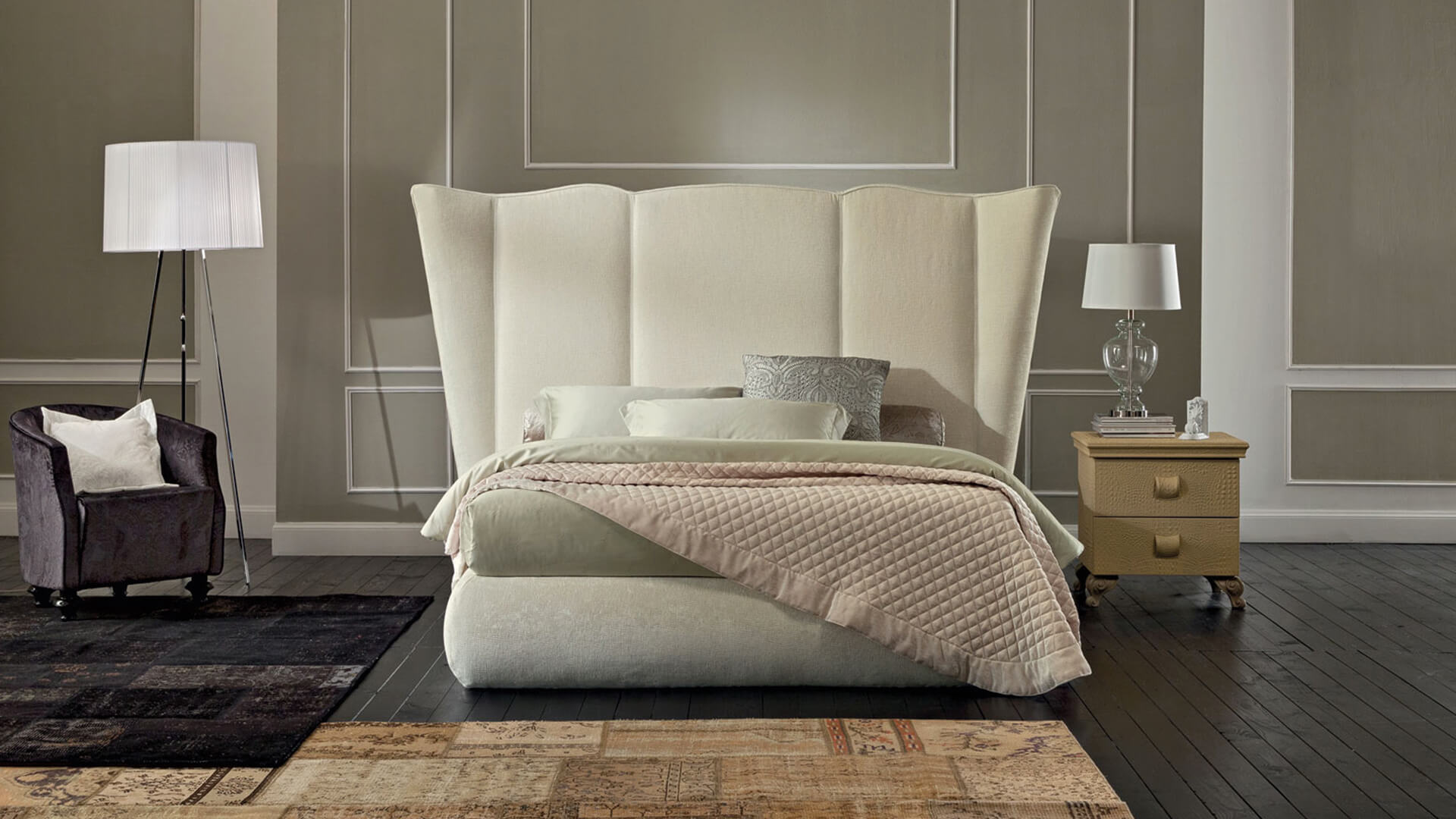 In addition to beds in fabric, it is also possible to choose wooden beds;  these can also be customized in colours and finishes which meet your personal requirements.
In the following photos we can see how a wooden bed can be an important interior design feature, with bookcases and other useful shelves integrated into the design.
Not only double beds, but also single.
The Golf Programme beds are attractive and practical and also completely customizable.