The choice of the mattress is important, because it will affect our life.
In fact, the progress of our days, our mood, our psycho-physical health depend on the quality of sleep.
Key word: Ergonomics
The essential feature of a good mattress is the right support of the body, in fact, a correct weight distribution is a guarantee of a correct posture.
The vertebral column must assume a natural and physiological curvature and the support pressure of the joints must be minimized.
But choosing the right mattress is a difficult task. There are many models and materials on the market, moreover the amount of characteristics so different from each other and the price differences can create confusion. For this reason, we must ask ourselves about some aspects before moving towards one choice or another:
- Which size is right for me? Nowadays we find many measures on the market. In addition to the standard (one square, one and a half square, two squares, made to measure), there is now the trend of King Size and Queen Size measures, very popular in the United States, which is also starting to become popular in Italy.
- What is the best material? There is no correct answer: memory foam adapts to every curve of the body and limits movement during sleep, but this material does not favor air circulation and tends to imprison body heat, which is definitely a plus for people. more cold or for those who live in areas characterized by harsh climates. For those who love traditional rest, a valid choice is still the spring mattress that guarantees elasticity and solidity, ideal for sturdy people, adapts to all body weights, and guarantees good ventilation, excellent for those who sweat a lot during the night or if you live in areas with high temperatures.
- What are my sleeping habits and what is my weight? Those who sleep flat on their back will certainly appreciate a more rigid mattress because it gives the right support to the spine, a choice not suitable for those who sleep on their side, who are usually advised to use a softer mattress to allow their shoulders to sink in just enough to avoid pressure on the joints.
You must also take into account your weight: heavier people need more support, therefore more rigidity. Slimmer people, on the other hand, must focus on adherence and the right wrapping of the body, which is only possible thanks to a more flexible material.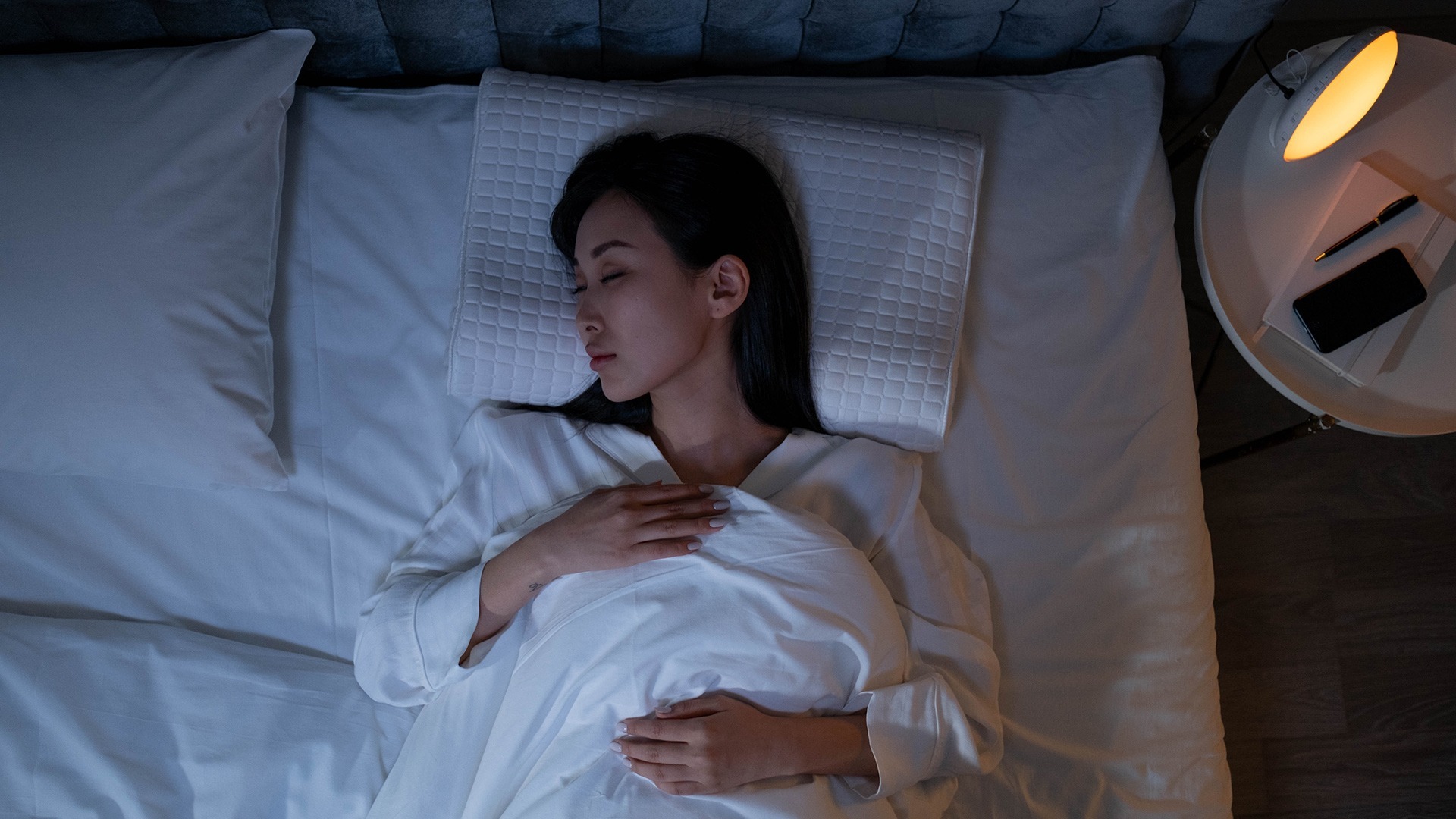 Dorelan offers a wide range of products: from MyForm mattresses to those with springs, Dorelan gives different characteristics to each of them, making them unique and adaptable to all needs.
- What is my lifestyle? Finally, the mattress should also be chosen based on the lifestyle.
Do you play a lot of sport? Is your life hectic and you never get to completely relax? Is your baby growing and changing his posture needs during the night?
Then Dorelan surprises you with these novelties in terms of rest:
DORELAN RE-ACTIVE
The first line of mattresses scientifically designed to improve the rest and recovery of athletes.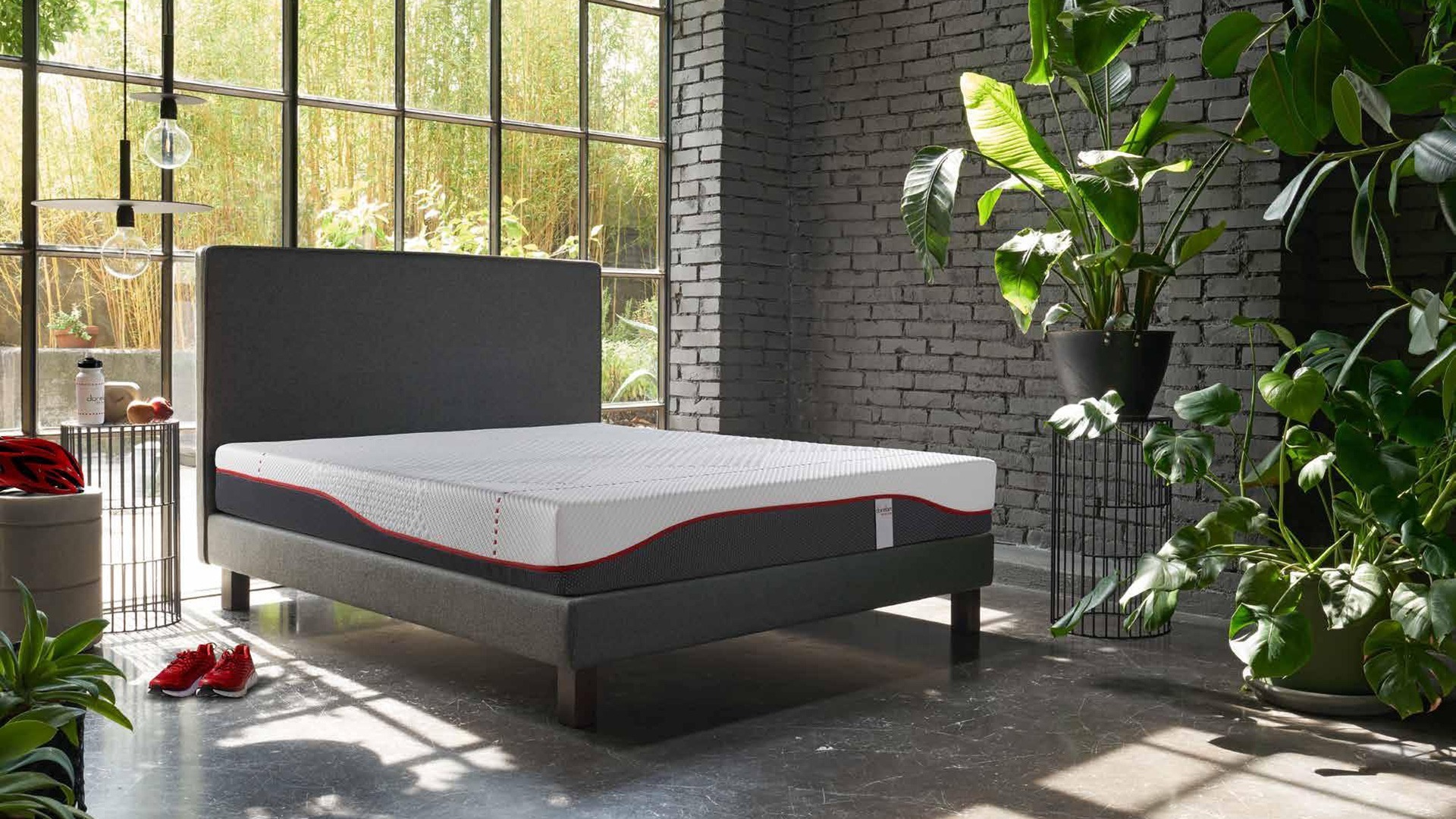 The quality of sleep is the most important factor in the recovery of an athlete, to the point of determining an improvement in performance.
ReActive is the first mattress designed by mechanical, biometric and chemical engineers, tested by professional athletes, created to guarantee maximum athletic performance, thus becoming a real training tool.
But let's see what makes ReActive unique in its kind:
DUAL TECHNOLOGY - The innovation in the materials used by Dorelan lies in the extreme breathability thanks to Myform Memory Air HD and in the perfect body support guaranteed by a double concentric spring with high carbon content Twin System HS.
Dual Technology allows perfect musculoskeletal alignment and thus ensuring optimal comfort, breathability and support.

REACTIVE DRY-ACTION FABRIC
The ideal climate promotes muscle relaxation and prevents the risk of dehydration caused by excessive sweating. The new ReActive Dry-Action fabric is an innovative solution which, thanks to the application of microspheres, maintains an optimal temperature range.

DORELAN RE-GENERATION
Regenerate while you sleep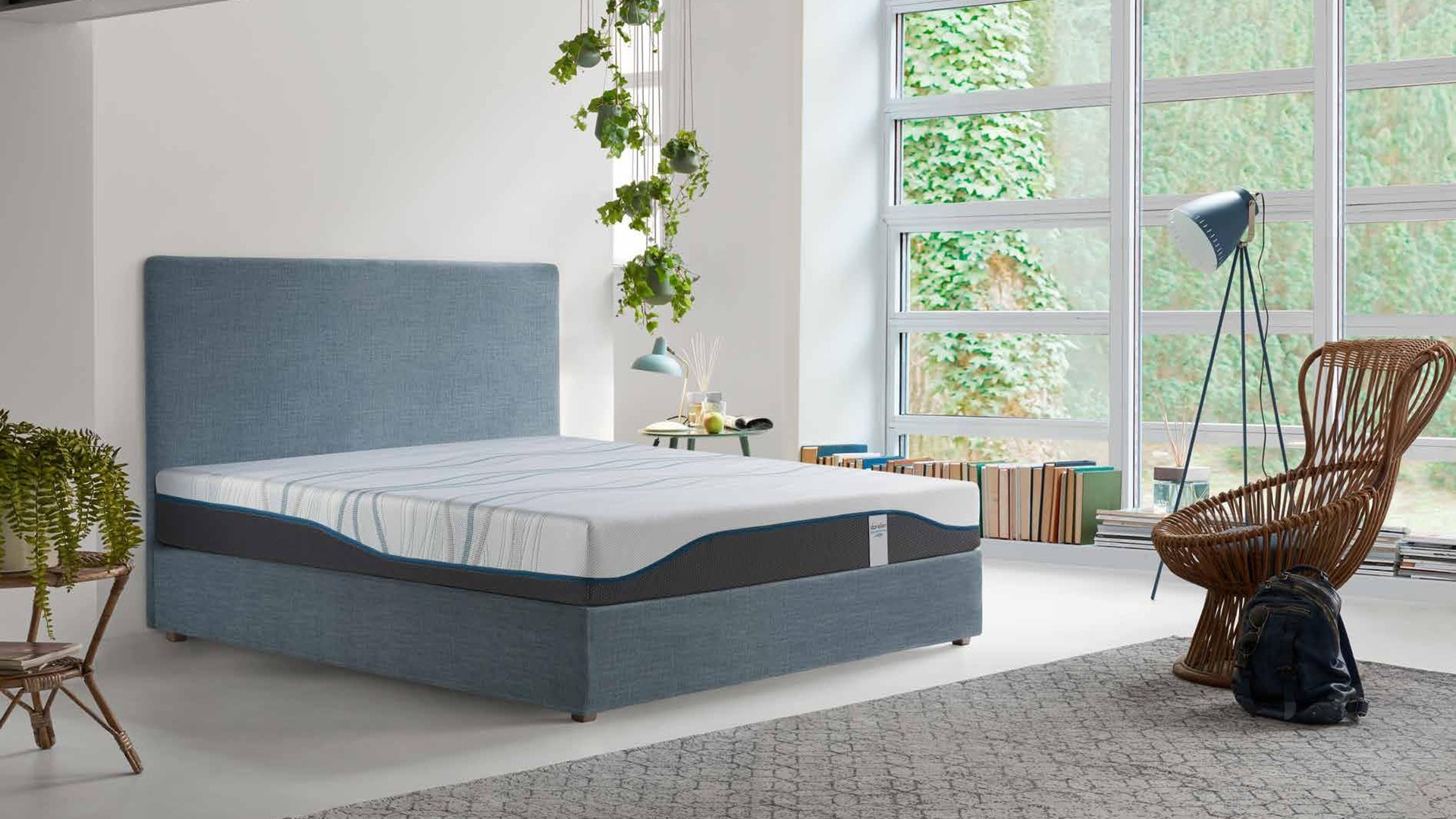 A new experience of sleep, rest, well-being. A quality mattress is essential for reducing stress and anxiety levels, improving people's lives and Dorelan has found the solution to restore the psychophysical balance of each of us every day: regeneration!
Our body is made to move, flex and turn: for this reason Dorelan has designed ReGeneration, the mattress that takes care of you while you sleep.
MYFORM REGEN
Dorelan research has given life to Myform Regen, an innovative material that ensures the right thermoregulation and the right elasticity, thus reducing the falling asleep phase and ensuring total comfort during the night.

REGENERATION FABRIC
ReGeneration is an innovative fabric, equipped with micro channels that allow air circulation superior to any traditional fabric without sacrificing elasticity and softness.

DORELAN FLIP
The 4-in-1 mattress that changes as your child grows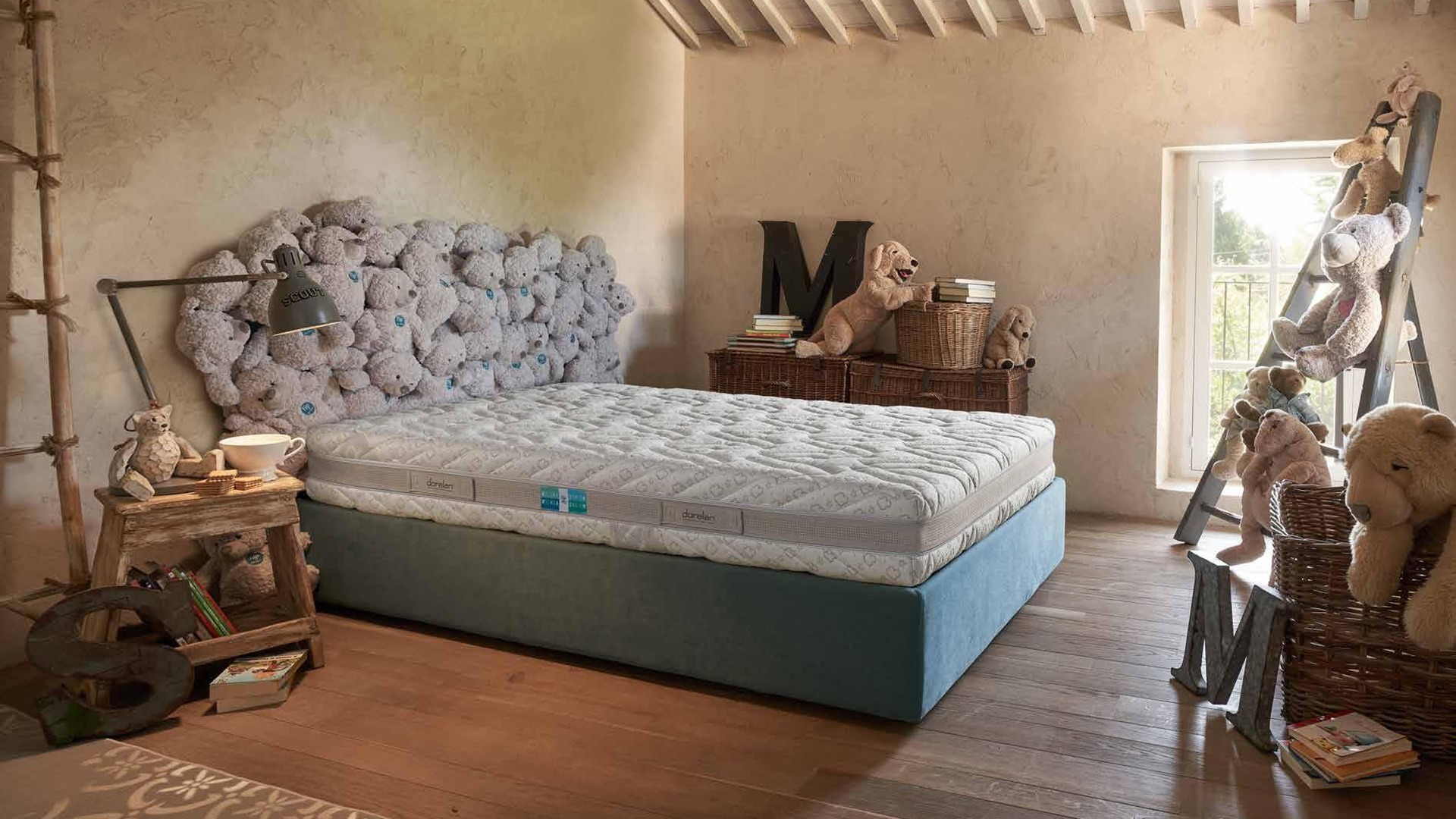 The rules for a correct rest also apply, and above all, to the little ones. For this Dorelan has created a mattress that accompanies the growth of our children from 3 to 14 years, providing a different support for all variations in height.
Flip is synonymous with dynamism: its name in fact refers to the "rotation" which, carried out on both sides and sides, gives rise to four phases of use, functional to the four phases of growth. Flip has different support areas that guarantee a correct and ergonomic rest as well as ensuring maximum hygiene. The lining is in fact treated with an advanced anti-mite procedure, a guarantee of maximum safety.
The inside of Flip is composed of a three-layer plate: in the center the Myform Extension, which provides support and elasticity, and on the two sides the Myform Air, which guarantees constant breathability and freshness.