Introducing a carpet into the home environment gives personality and character to the various spaces of our home. Although tastes, preferences and needs may be different for each of us, a rug is in any case an ideal alternative to add style, design and color to any room. Now let's see, below, six very useful tips to take into consideration.
YOUR HABITS
Tell me how you live and I'll tell you what carpet you are: before buying one or more carpets, it would be good to evaluate all the practical aspects. Like any other piece of furniture, the carpet will also have to adapt to the lifestyle of the house, considering the possible misdeeds of pets, small children and personal hobbies. Therefore, in addition to preferring flat-woven rugs, given that the long pile requires greater care, it is advisable that it is of resistant material and that it does not become an obstacle to the various rooms of the house.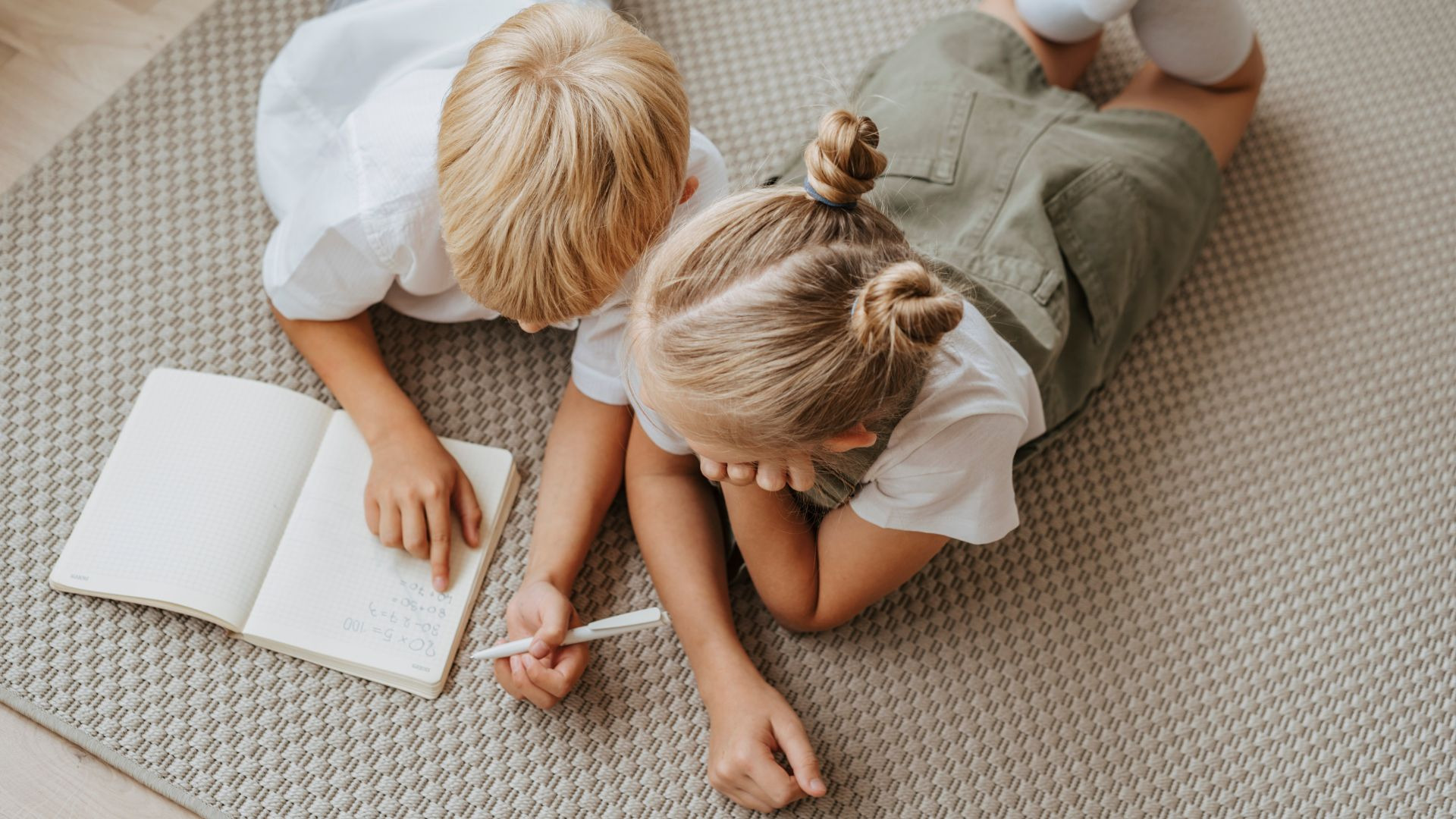 A RUG FOR EVERY ROOM
One factor to take into consideration is certainly the room in which you are going to lay your carpet and what it is used for. Different carpets adapt to different areas, respecting their functionality and style. For example, if you have a fireplace in your living room, you could consider a soft and thick alternative; while, if your carpet will acquire a purely ornamental function, you could evaluate a carpet with particular and imaginative motifs. If, on the other hand, you need to characterize an environment such as the bathroom, undoubtedly it would be better to opt for an easy-to-clean and resistant carpet.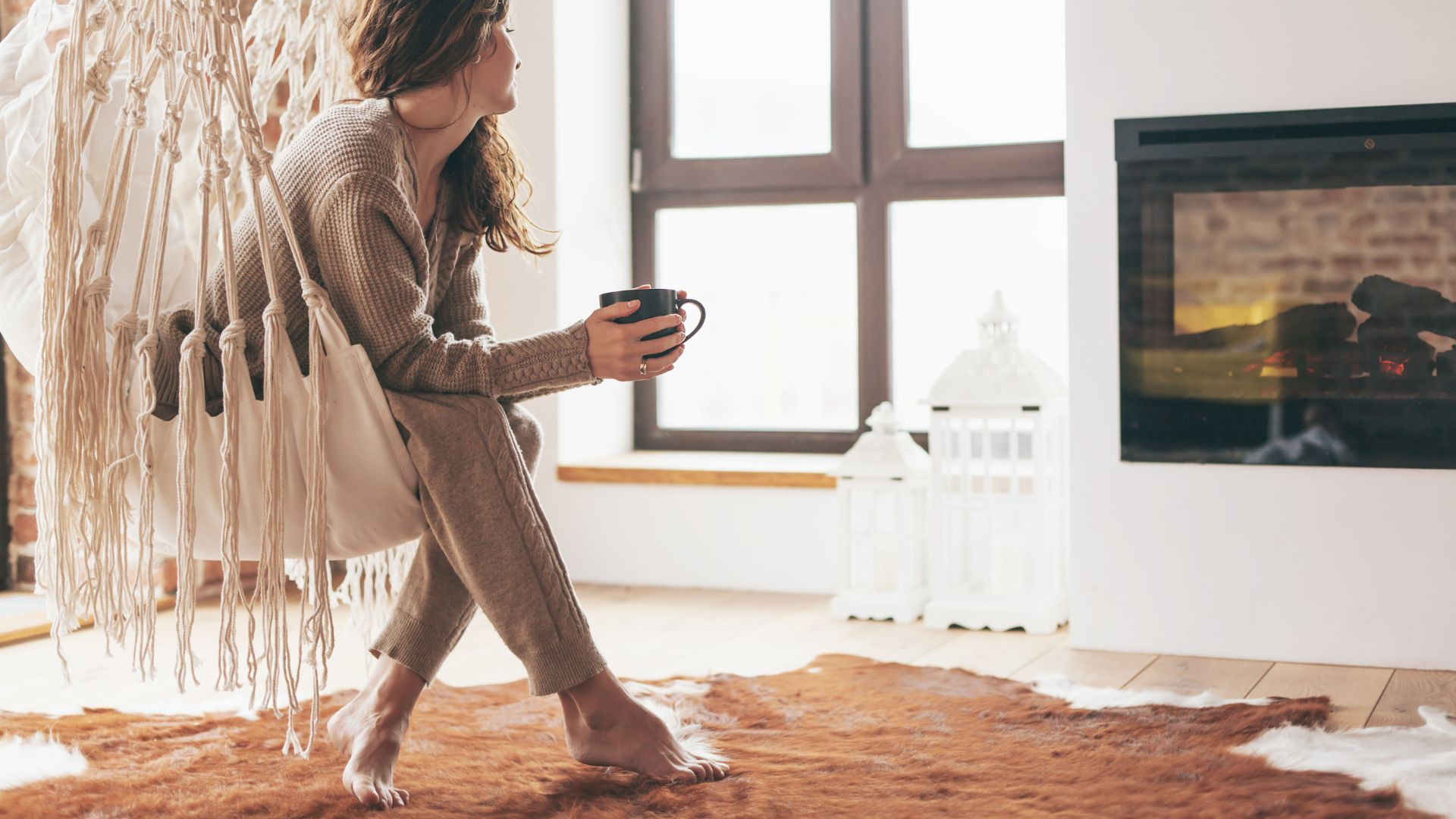 PROPORTIONS, SHAPES AND POSITIONS
To be able to harmonize the introduction of a carpet in our rooms, always take into account the proportions and try to arrange the furniture consistently with the chosen carpet. If the idea is to place it under a sofa, a table and a bed, it would be good if they are entirely on it (usually better if about twenty centimeters wider than the furniture above) or outside it, and not in hovering on the edges, as this could constitute a factor of total optical imbalance in the much desired atmosphere. In general, the most common shape is the rectangular one, but to date, there are infinite varieties, such as round, oval, square, jagged edges and shapes with a strong design impact.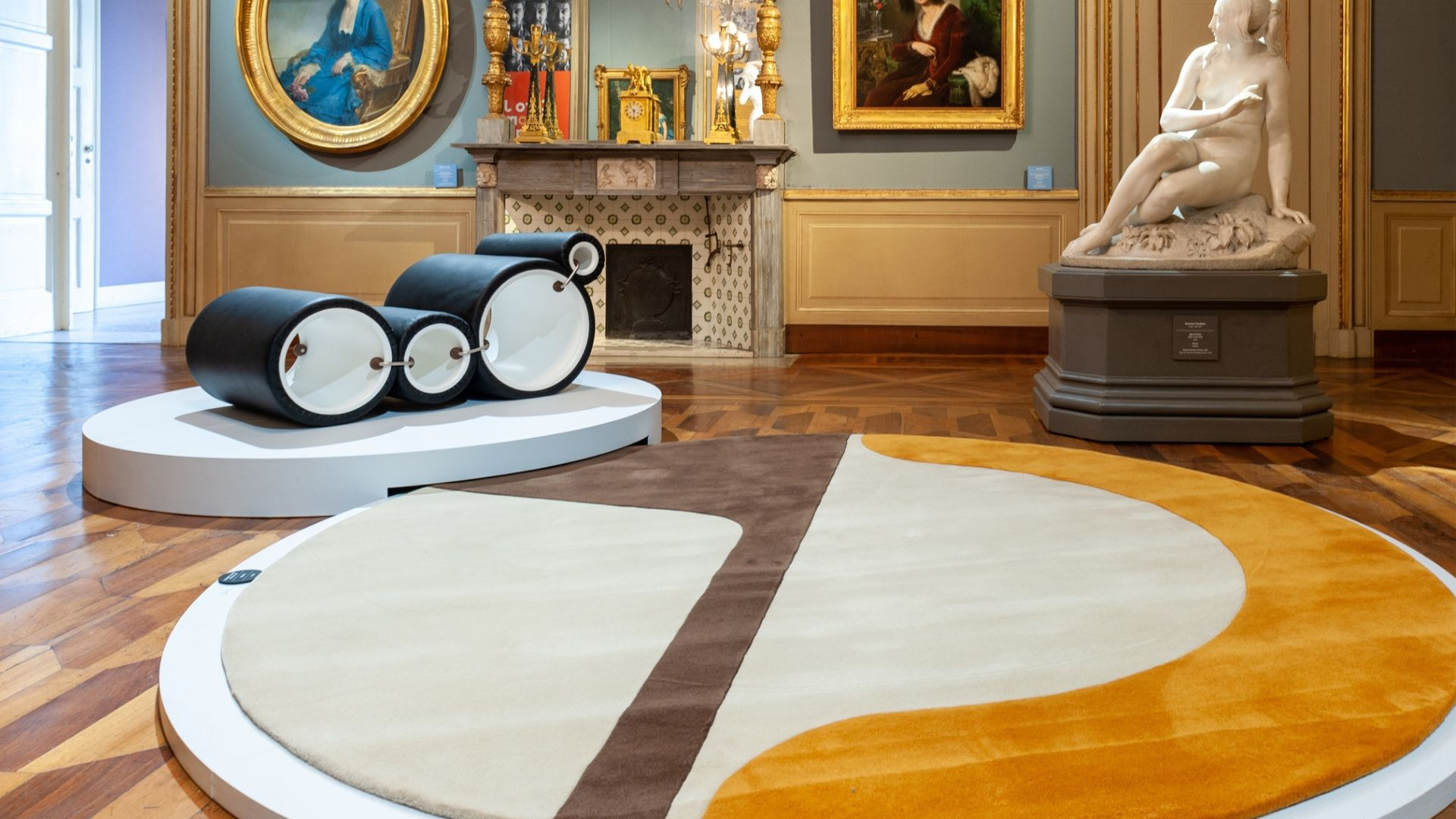 STYLE
After evaluating all the practical and technical aspects of our carpet, we can talk about style: interior design experts believe that a carpet should be among the first pieces of furniture to be taken into consideration when furnishing a room, so as to simplify the choice. of painting, accessories and so on. Otherwise, if the choice of carpet is made at a later time, keep in mind that it does not necessarily have to be perfectly matched to the style of the placement room. The contrast of styles, as well as the tones, can give greater character to the atmosphere of our space: think that in a modern setting, a carpet with oriental or precious decorations can break the monotony of the space, giving warmth to the environment.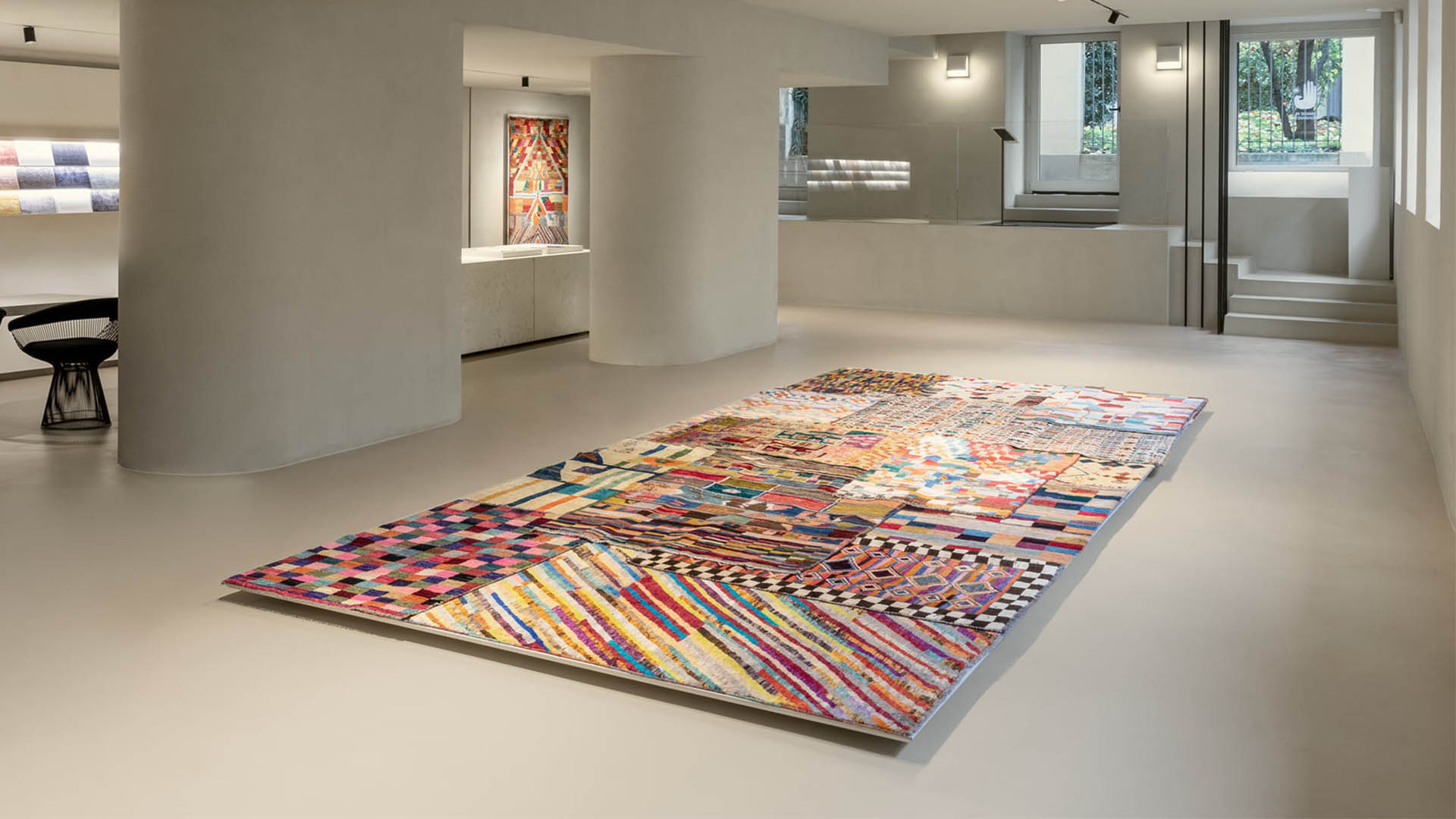 COLORS
One of the factors that immediately catches the eye is unequivocally the color of the carpet, which must be carefully evaluated based on the style adopted and the functionality you want to attribute to it. Obviously, the color must be consistent with the furnishings and shades already present in the room. Warm colors are certainly stimulating, while cold ones allow you to create a more peaceful and relaxing atmosphere.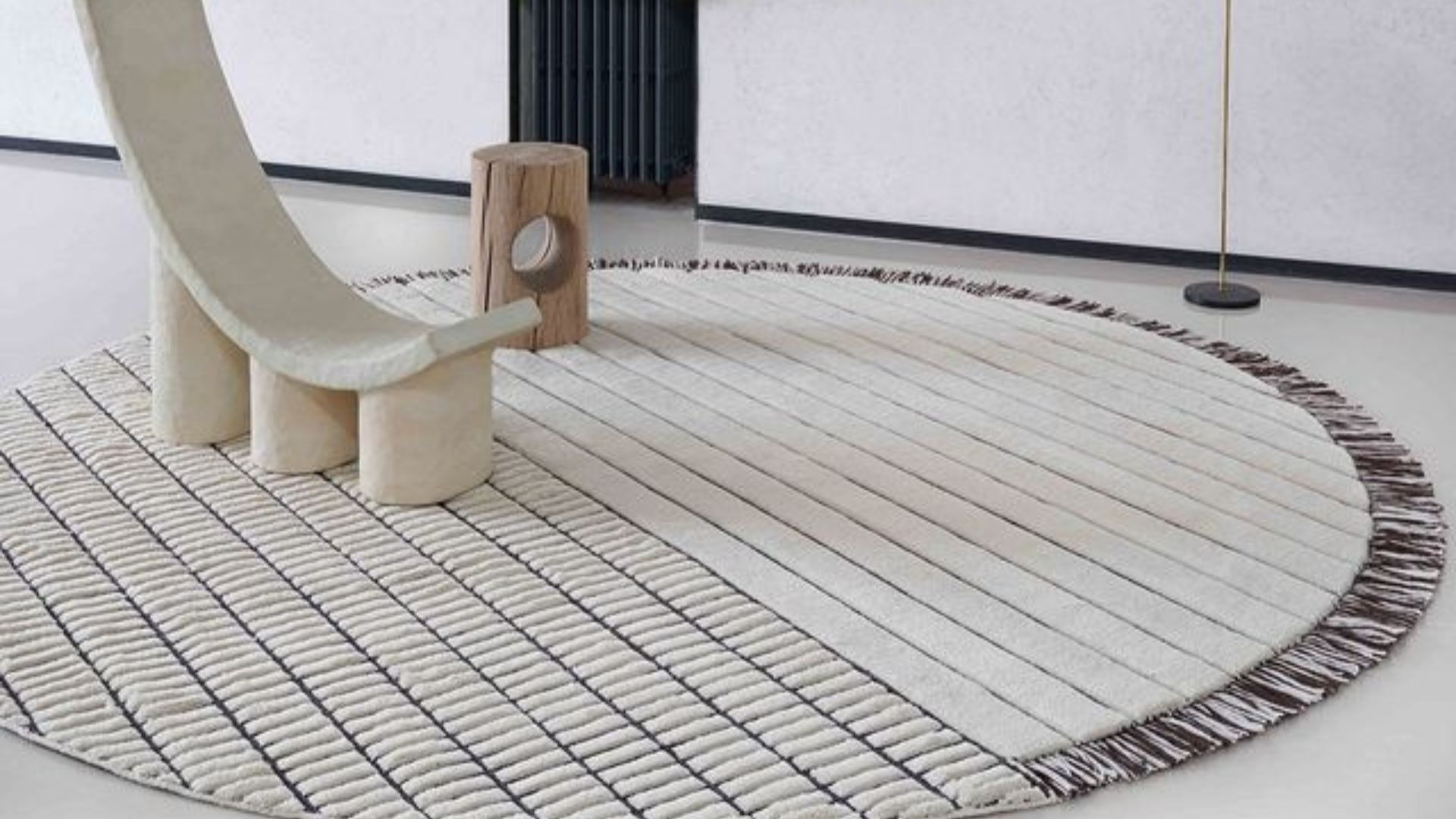 MATERIALS
The choice of material must be based on the destination and use that will be made of the carpet in the room of the house. Each material lends itself to a certain context: there are rugs that play an exclusively aesthetic role and rugs that instead must guarantee a certain comfort. There are various types of materials, such as wool of different kinds, various types of silk and natural fiber, jute, polyester, viscose,….