First of all, if you decide or need to work from home, a fundamental aspect to take into consideration is tranquility: we know how difficult it is to be able to concentrate in a noisy and chaotic environment. For this reason, it is best to choose a room located in a quiet area of ​​the house. If this is not possible, one of the ideal solutions could be to use sound absorbing systems, capable of both reducing noise, absorbing the diffusion of echoes and reverberations, and characterizing our work environment, with a touch of unique design. .
For those who have the opportunity to take advantage of a room totally dedicated to study, there are many alternatives, since space limits must not be respected. Therefore, we can think, first of all, of a spacious desk and a large ergonomic chair, essential for the protection of our back.

No less important is the presence of a functional bookcase, perhaps double-sided, so as to be able to divide two different operational areas and have more space to store our things.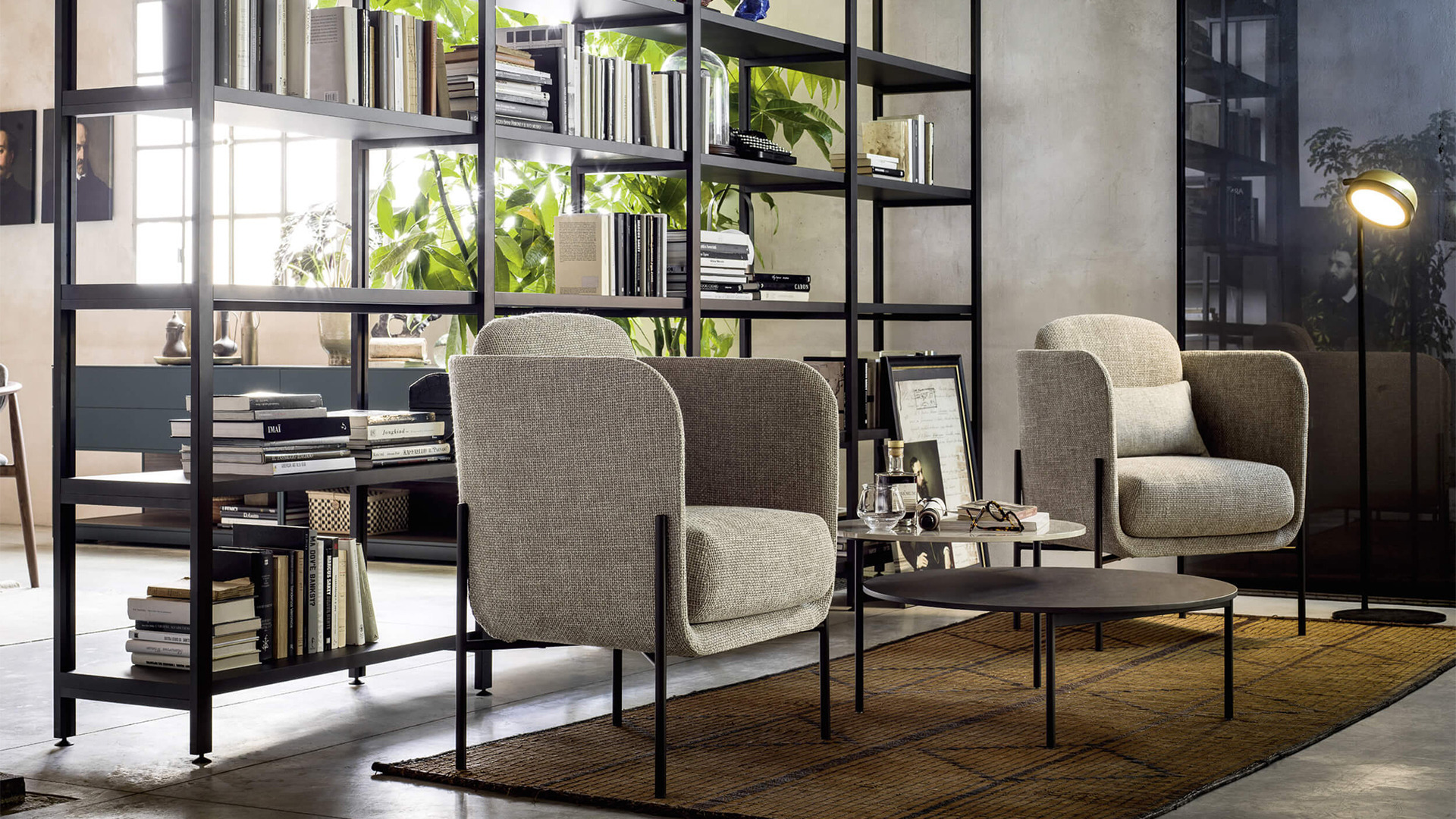 For those who work from home, order and aesthetics are two fundamental needs, especially for those who carry out a creative or accounting activity. For this reason, we recommend a workstation with many drawers or, at least, some lockable areas, useful for obviating the chaos and keeping the workflow alive, without having to rearrange everything every time. Furthermore, to avoid filling up with bulky cables and power strips, you need turrets on the desk and electrical sockets located at the appropriate heights, perhaps obtained directly on the sides of the cabinets.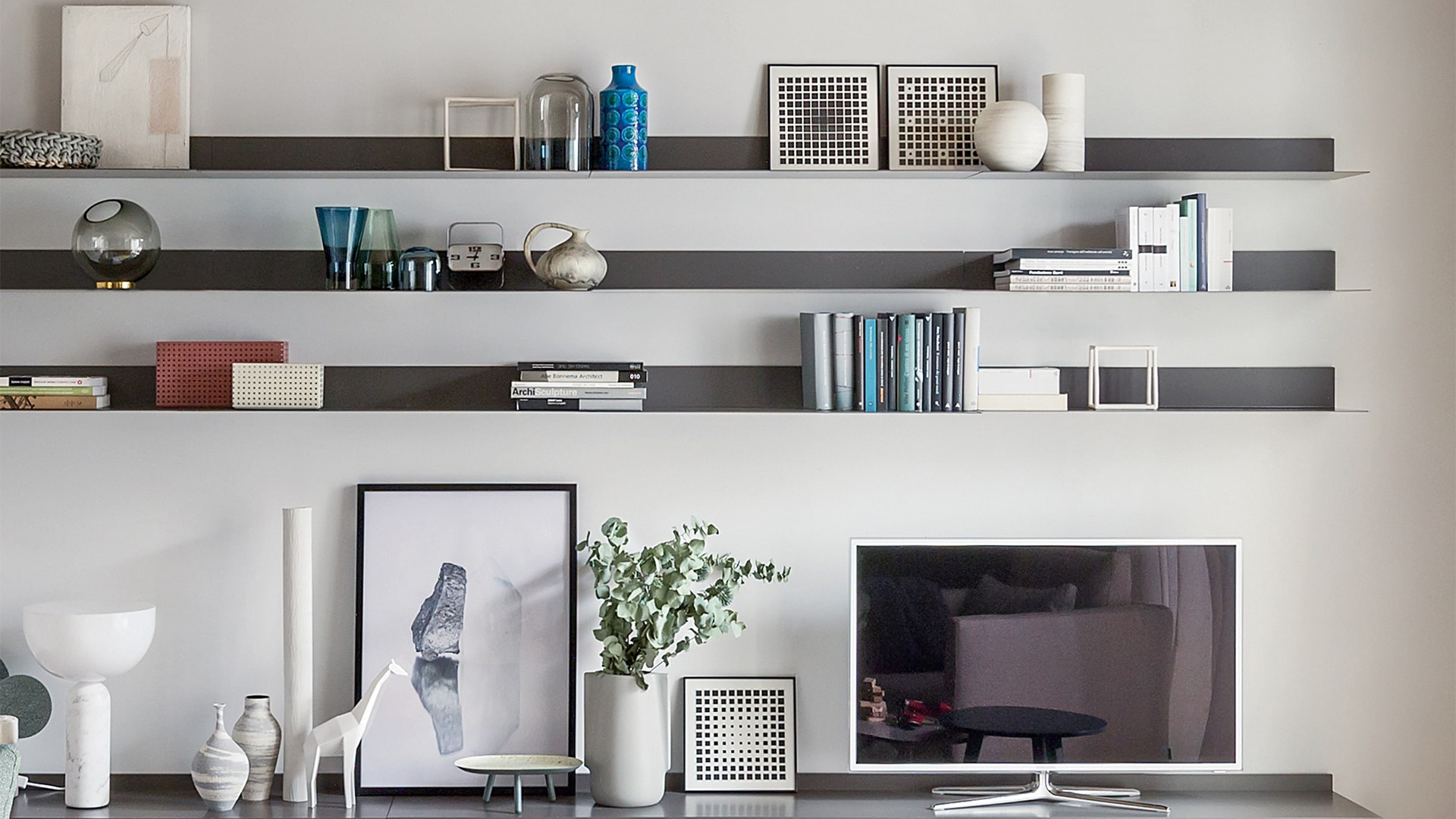 An office can also be conceived in particular and unusual areas of the house. Often, we are not lucky enough to have a room available to use entirely as a study or, more simply, we prefer a small office corner, conceived as a hidden area, but still functional. Let's say that a good design is the basis of this idea, but with a little ingenuity and imagination, we can still find a solution, respecting some characteristics that we will now analyze.
A resealable and sufficiently deep worktop (minimum 50/60 cm), which allows us to incorporate a seat under the top, in the case of a retractable corner, is a good alternative to optimize the use of space available. Furthermore, as an alternative to the bulky bookcases, we can think of a series of particular shelves and joints, to be adapted to the wall.
As already argued above, of primary importance is the use of an ergonomic chair that maintains a correct posture, but not of lesser importance, it is to choose one suitable for the environment in which it is inserted, for example it is better to avoid one for the office, if our office corner is located in the living area.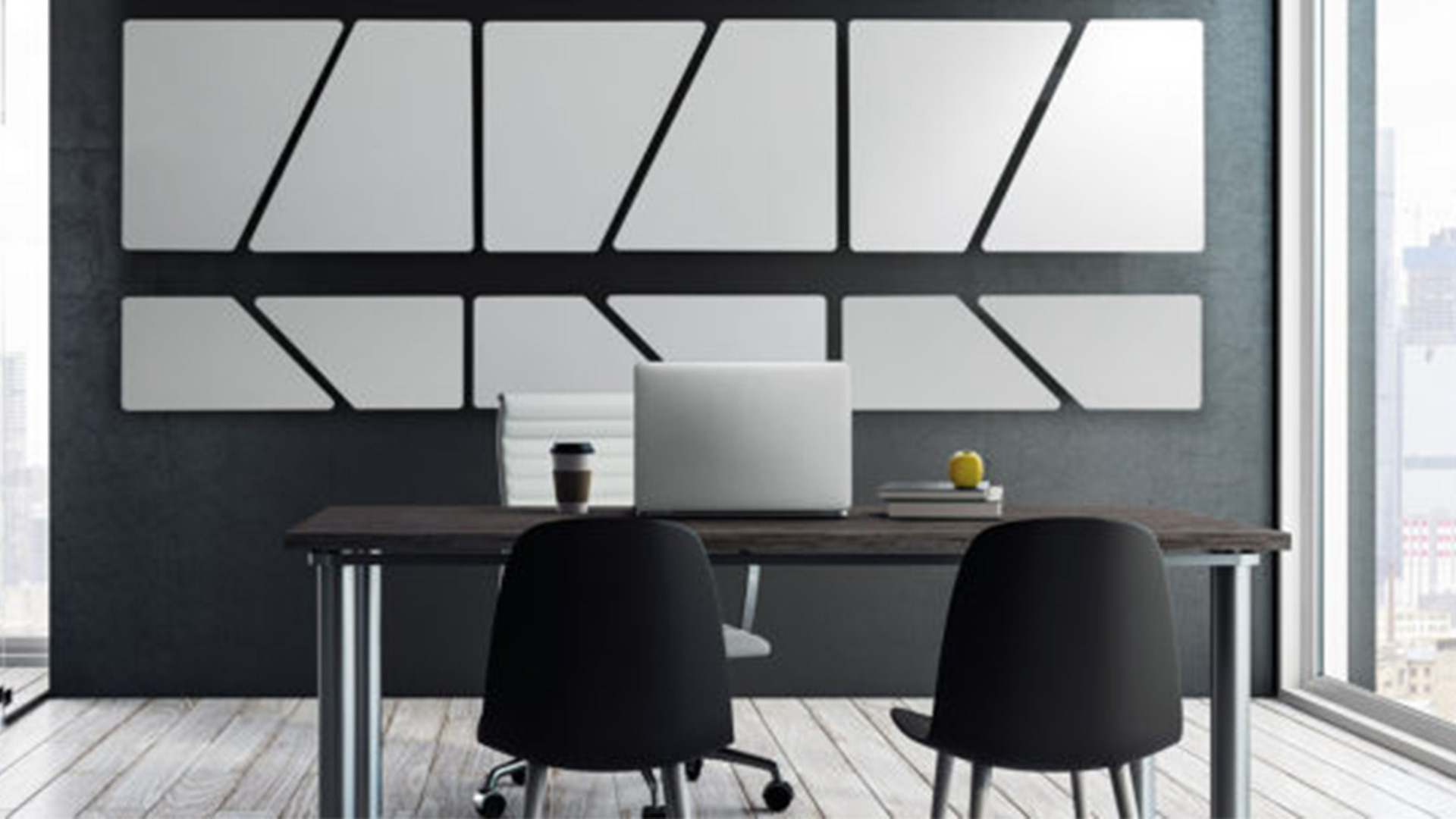 As for the lighting of your office, on the other hand, several desk lamps, perhaps with an extendable arm, can be an excellent solution to avoid reflections on our PC screen. Also, always take into account the position of your windows, so that not even natural light can cause you problems during working hours. One option could be to store our computer in front of a window, so as to also have a particular view, which will certainly benefit your mood!