Lately we often hear about Urban Chic furniture, very popular because of a modern and metropolitan taste but at the same time minimalist. In this context we often see the use of materials that make the environment very refined without weighing down the surrounding space, the whole is often bright and in harmony. Exposed bricks are a classic of this style, as well as for the use of other raw materials such as iron, wood or concrete.
The Urban style has many similarities among its categories. In fact, we find many references to the industrial style but also many aspects that are reflected in the urban jungle style even if overall these styles have something in common with each other: they are minimal.
Living area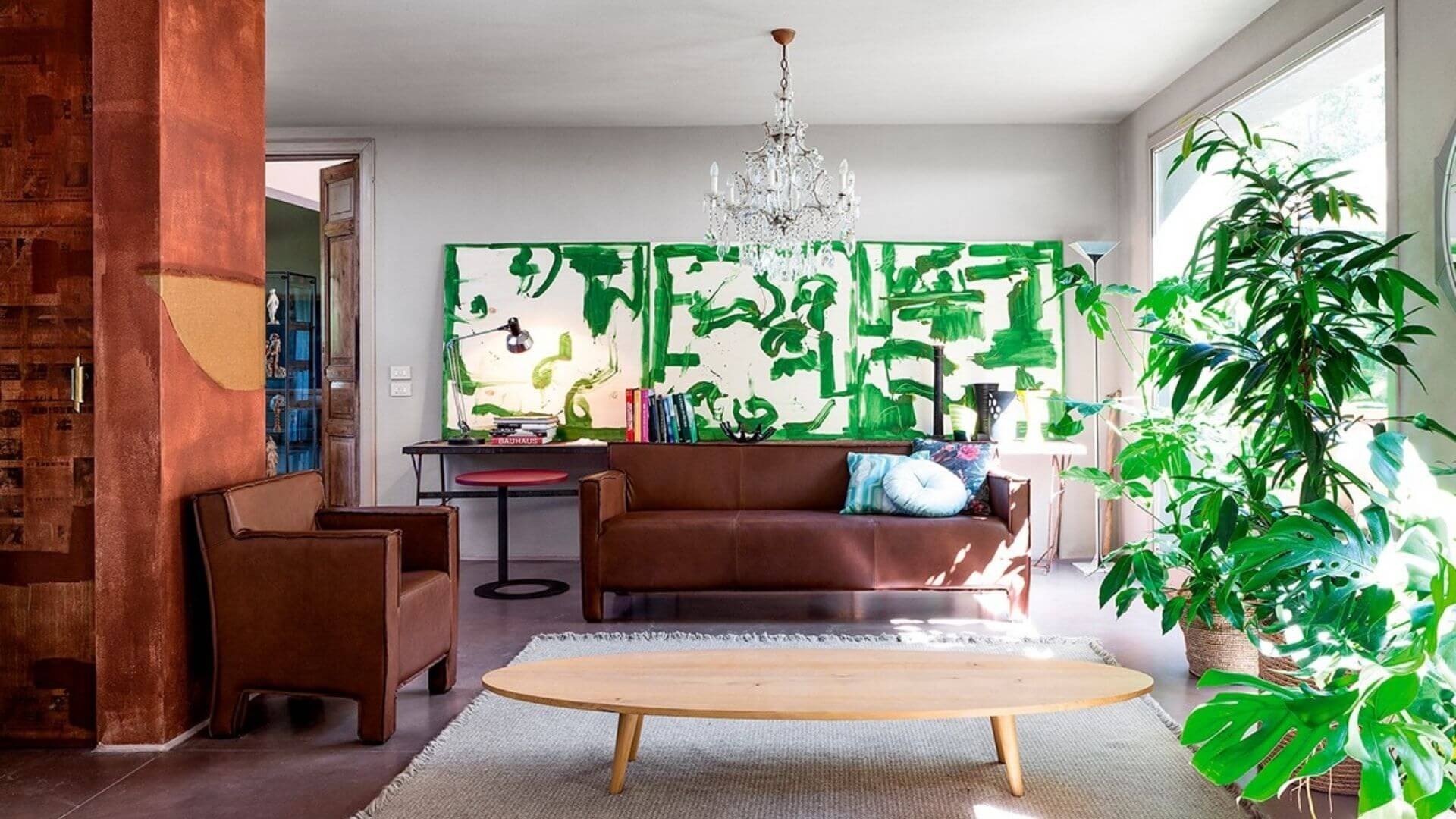 The environment is very welcoming, thanks also to the use of leather and wood that give the room warmth and soften the cold tones of the concrete or metal.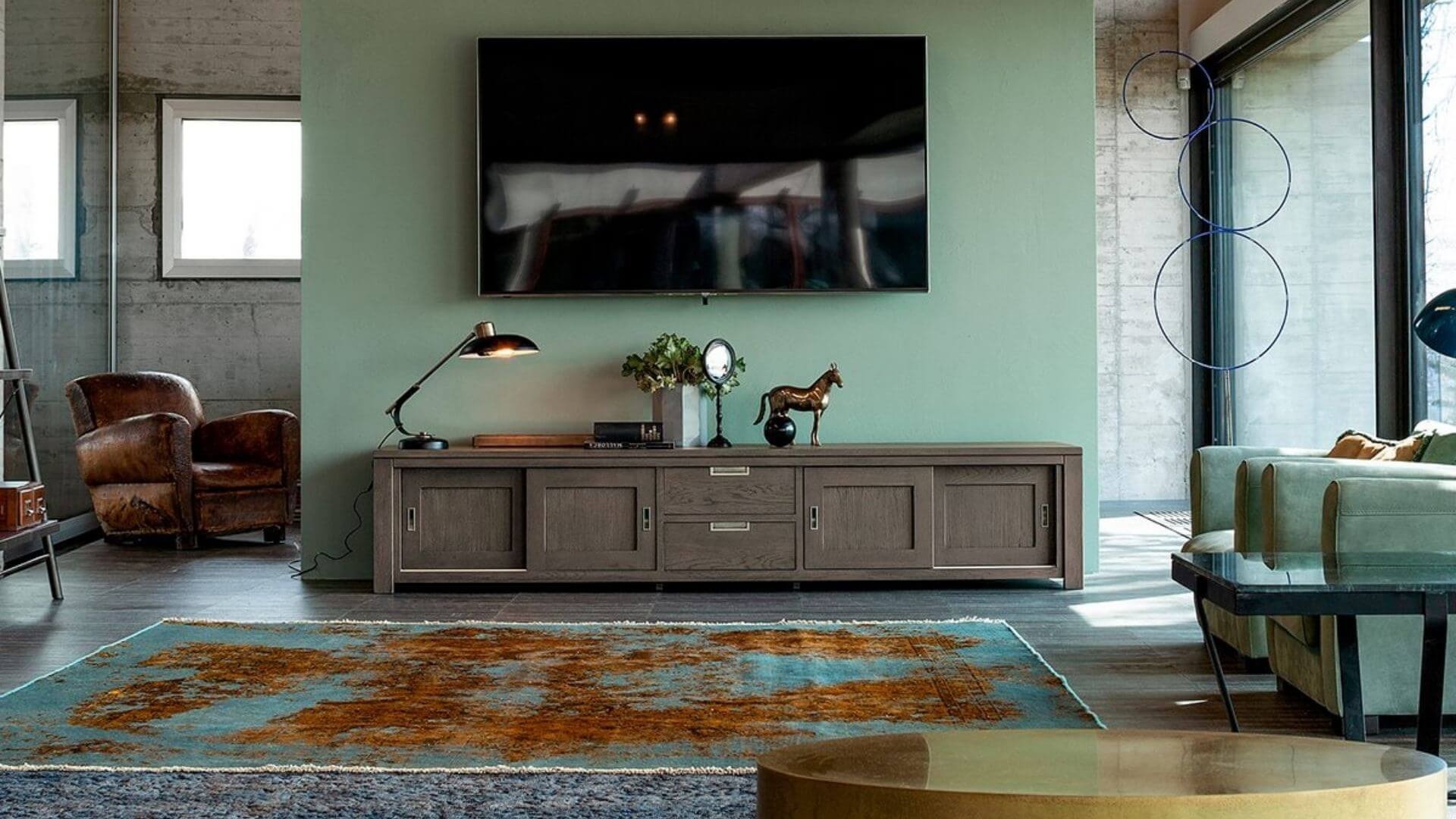 The colors vary according to personal taste and the combination of the various elements: the bright shades are sometimes a way to highlight individual furnishing accessories that, among the soft and muted colors of the coverings and finishes, become the protagonists of the room.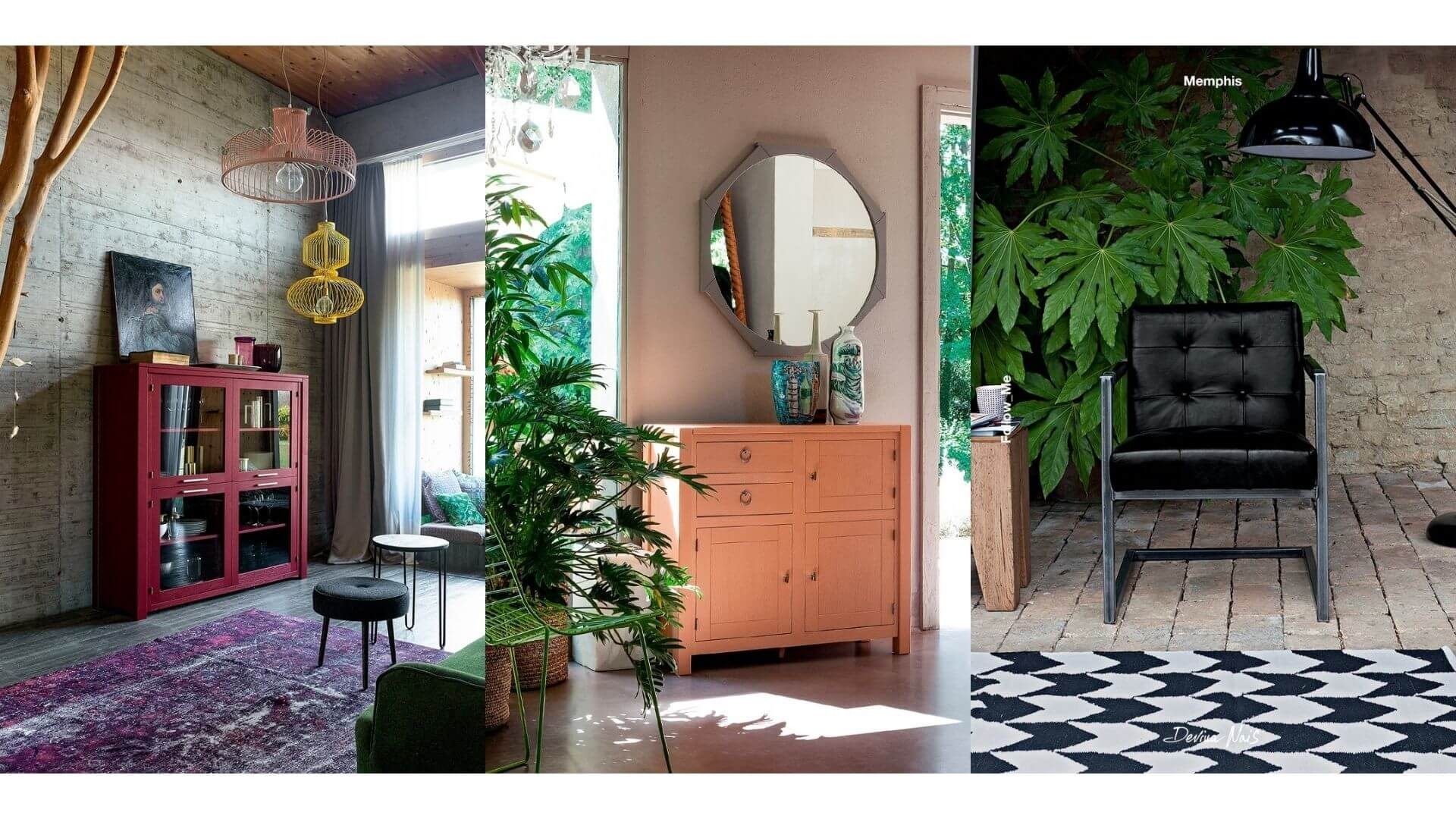 A very refined idea is to insert colors or patterns that recall nature, as well as tropical prints that give vitality to the context.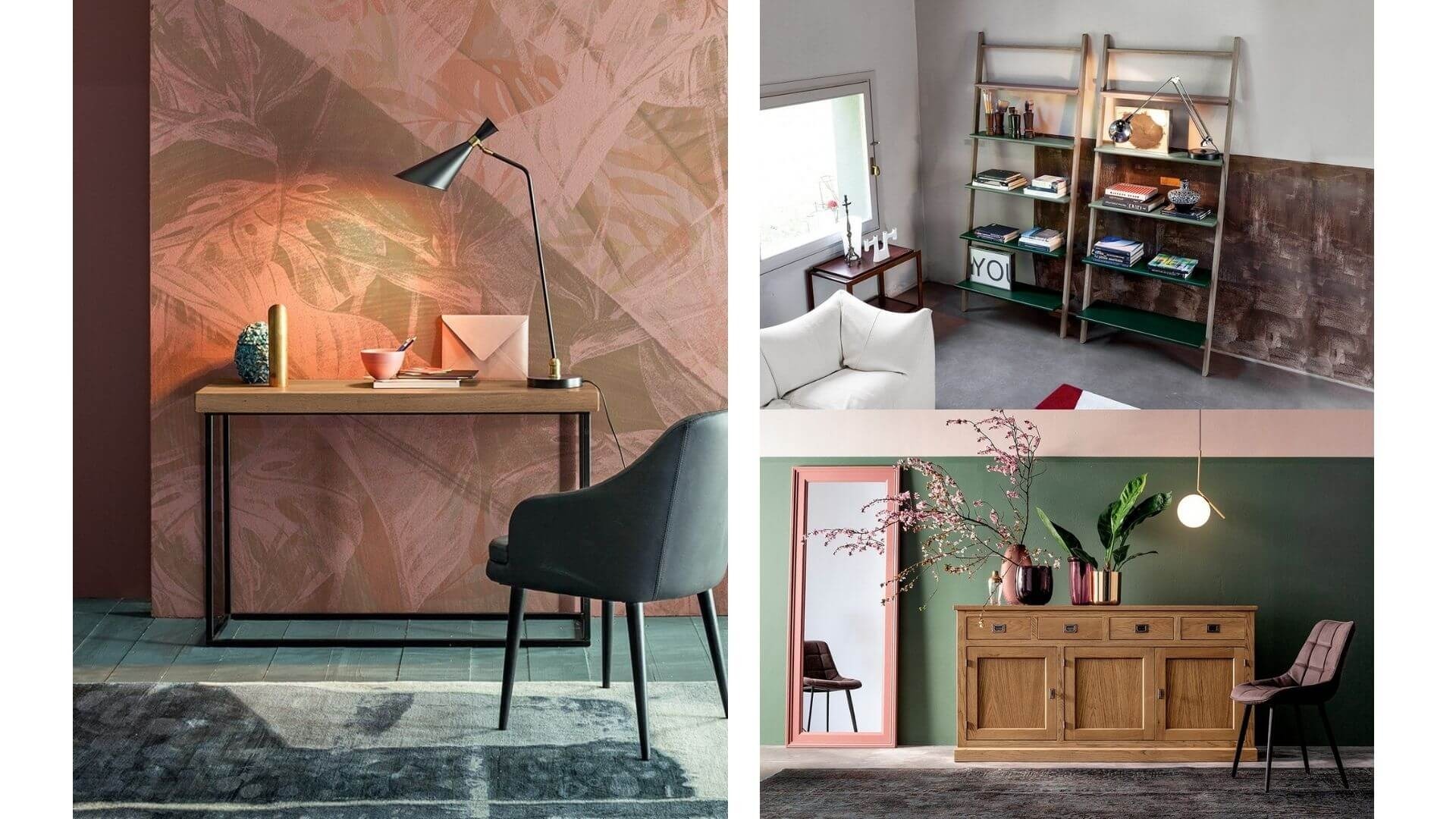 Kitchen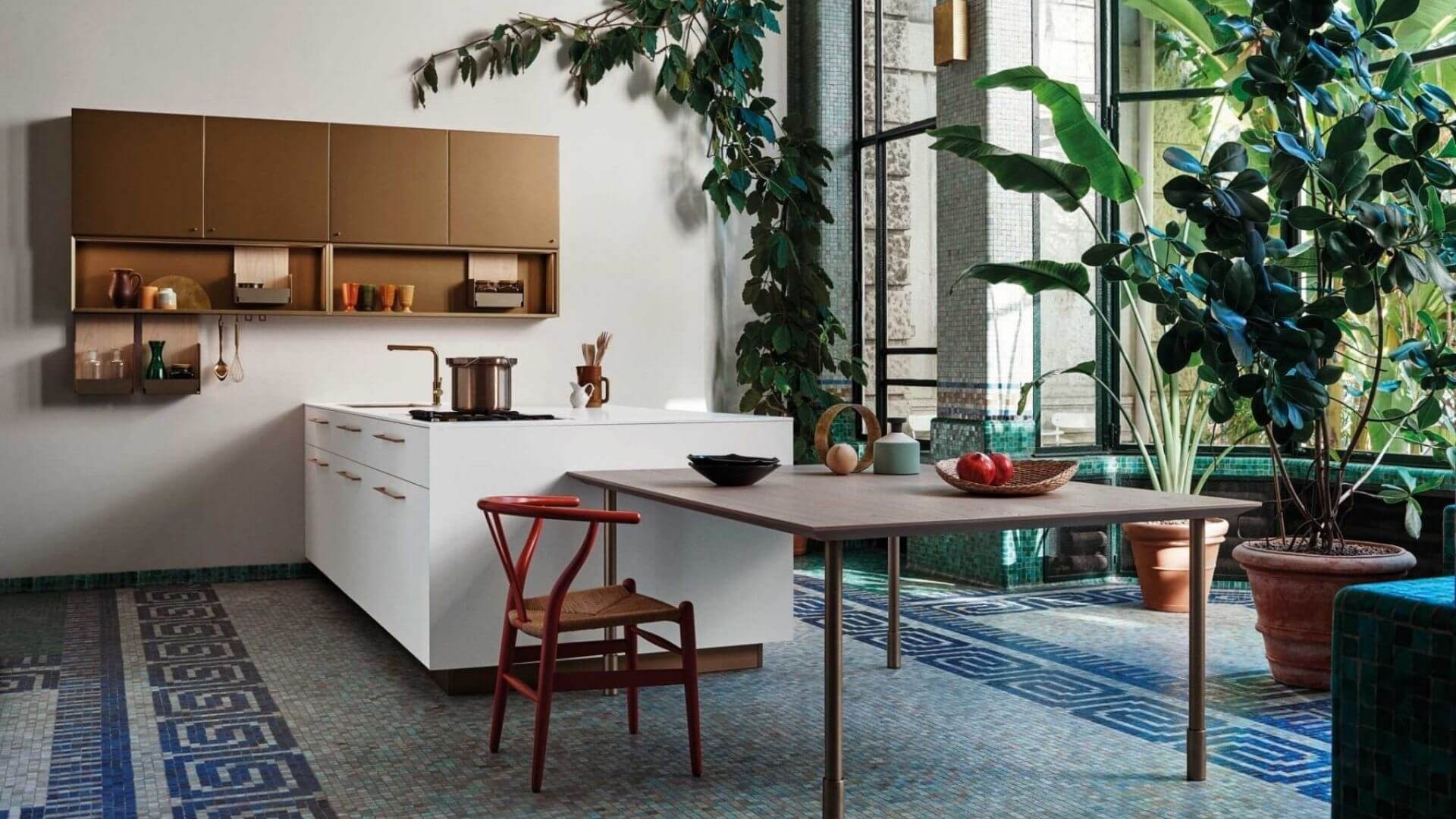 The urban kitchen features the typical elements of the 1950s such as coatings, tiles, mosaics and wood paneling with references to classic mid-century metropolitan accommodation. Here, too, the use of metal for industrial-style finishes, shelves and lighting is not lacking.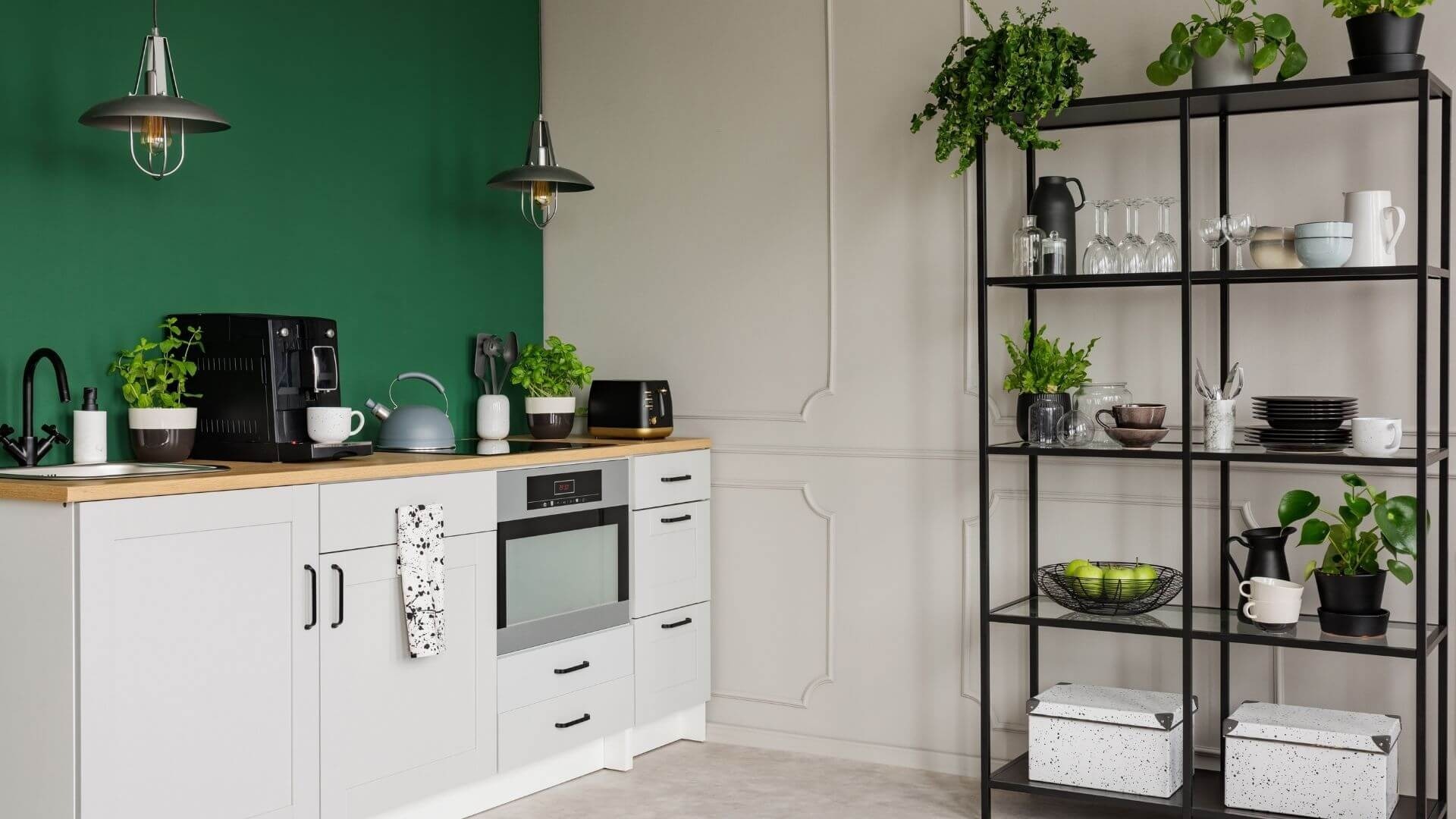 Sleeping area and bathroom
Also in the sleeping area we see different attitudes to the urban style. There are those who prefer brighter and jungle tones, those who prefer darker shades with the combination of light woods that act as a contrast, others prefer lighter and airy spaces and the advice in this case is to use very light shades, preferably pastel.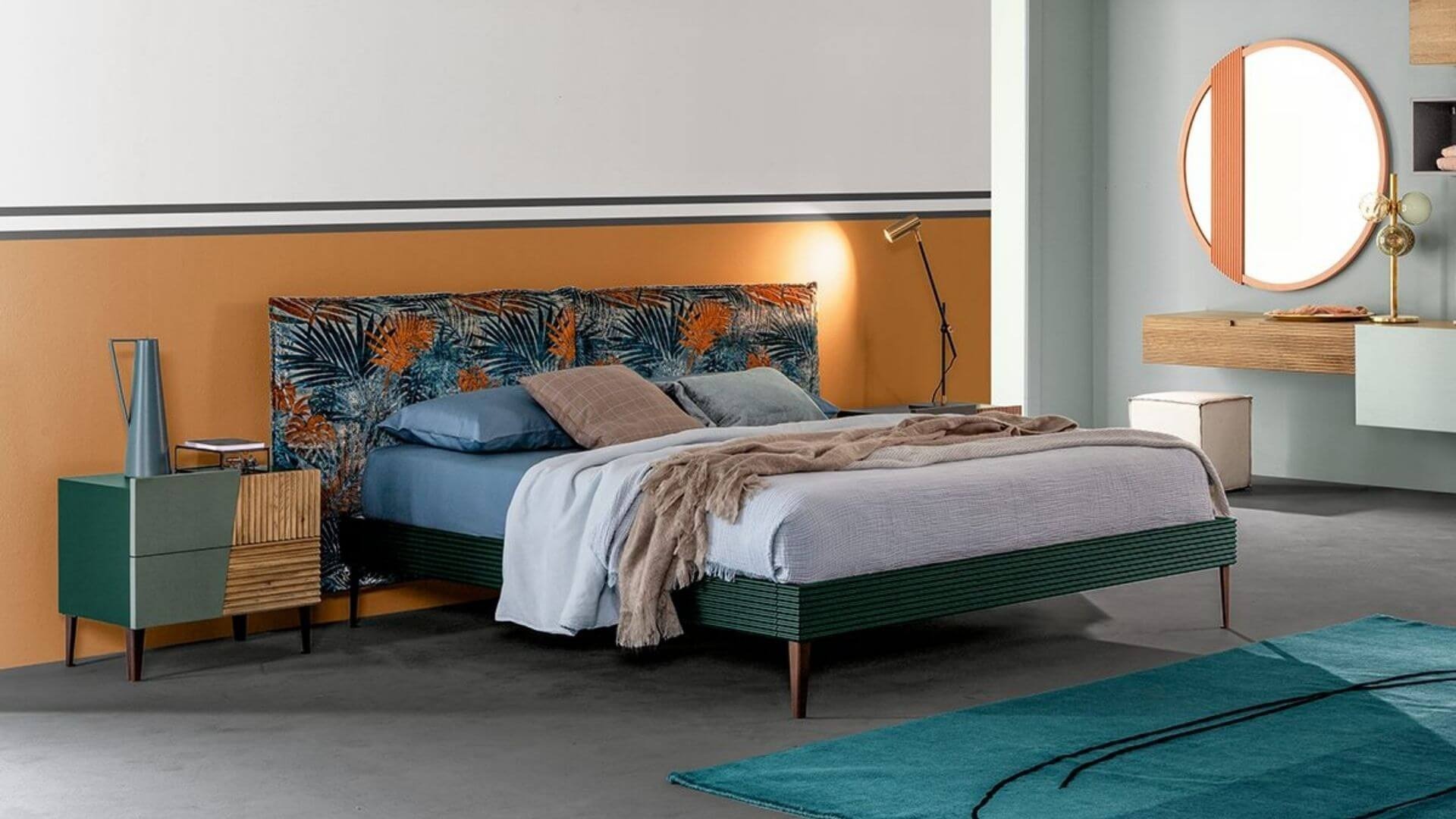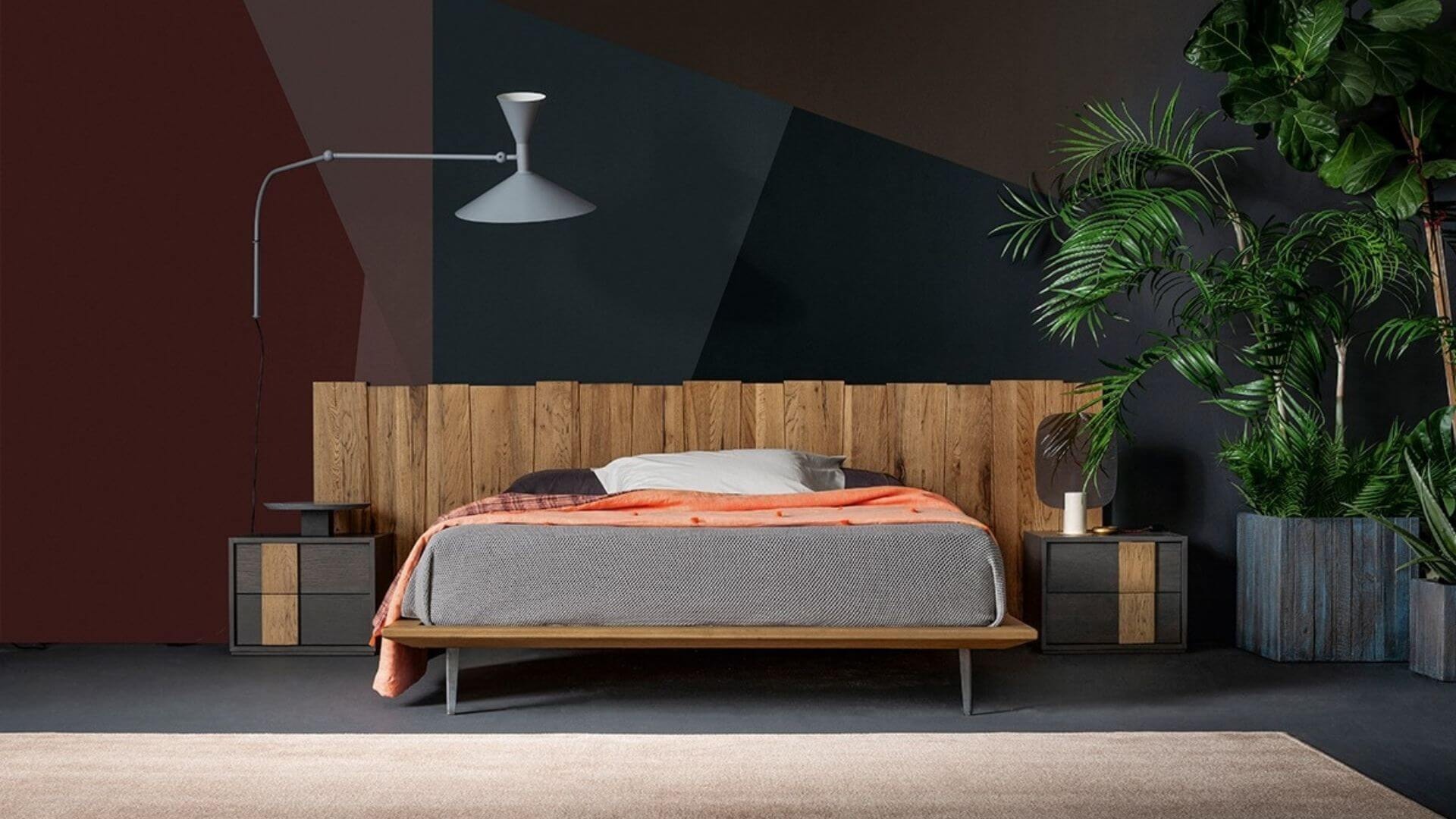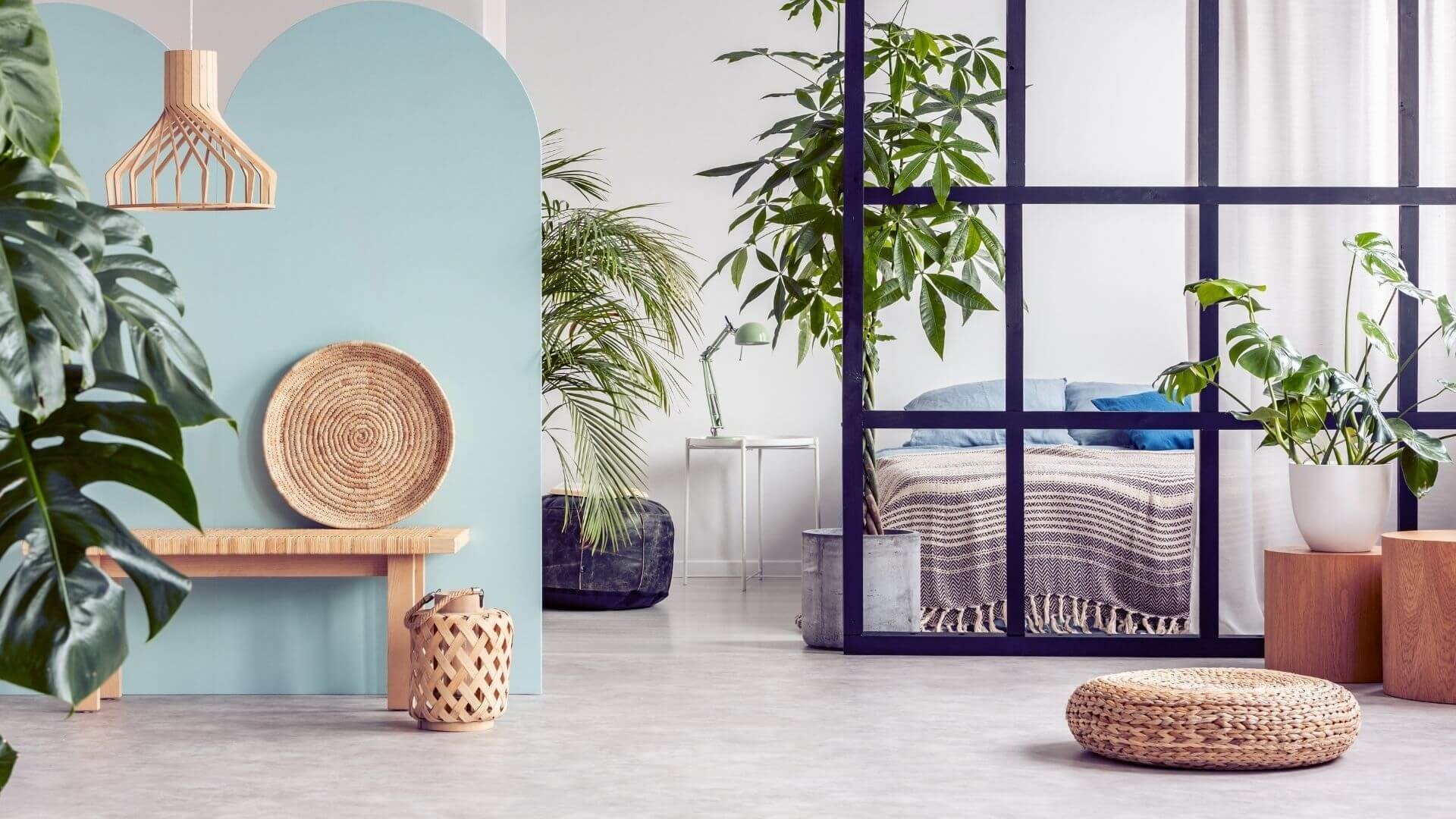 As with all the other rooms listed above, the bathroom is also characterized by wooden accessories and the insertion of plants, as in all the other rooms, re-establishes contact with nature, essential in the metropolitan context.