One of the accessories which completes the decoration of your living room, giving vitality to the interior, is definitely the small table;  just like rugs and curtains, the presence of a small table means that the space does not seem empty and cold, whatever the size or model of the table.
Look at the proposals from our brands:  Jesse and Pianca.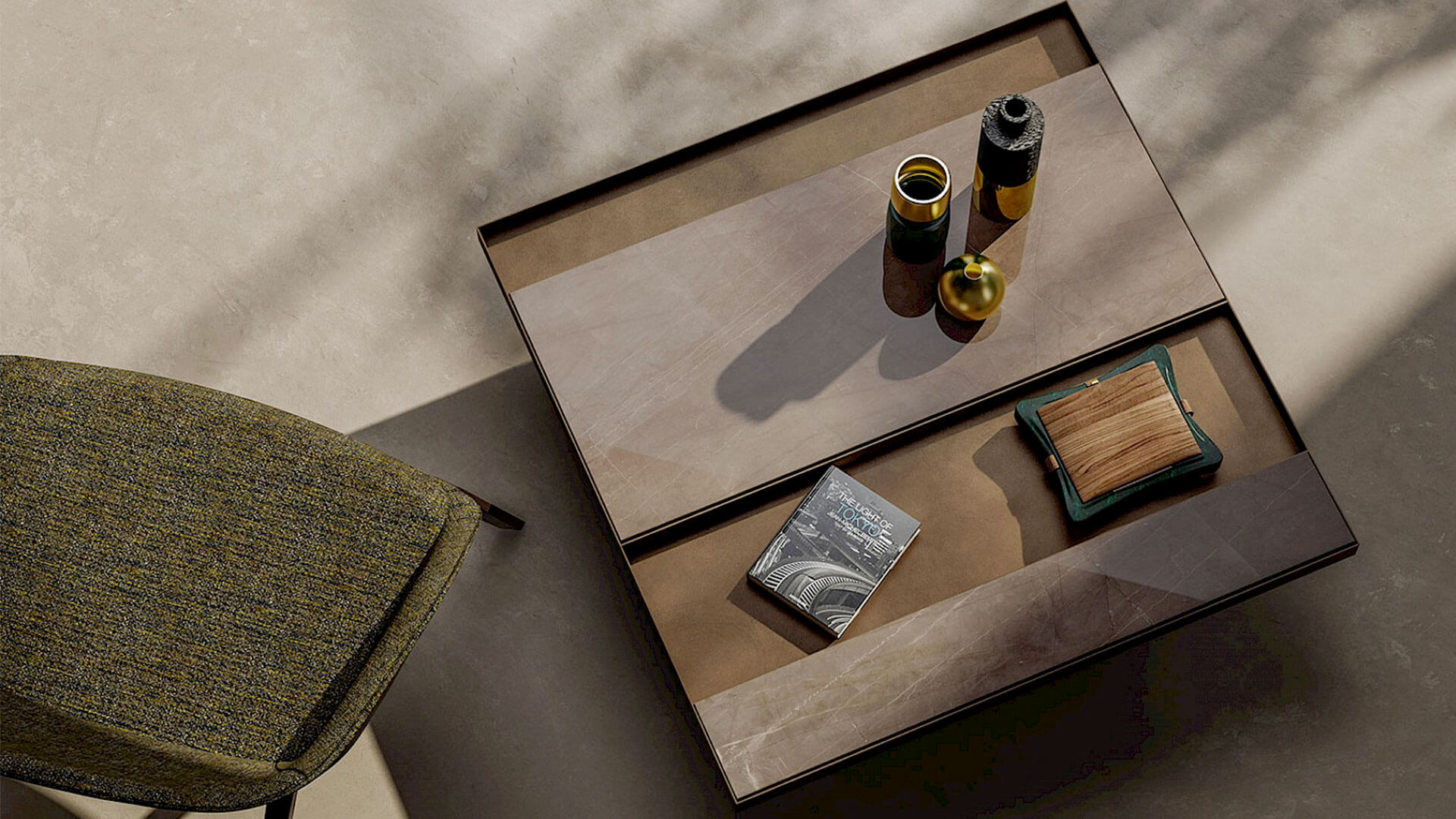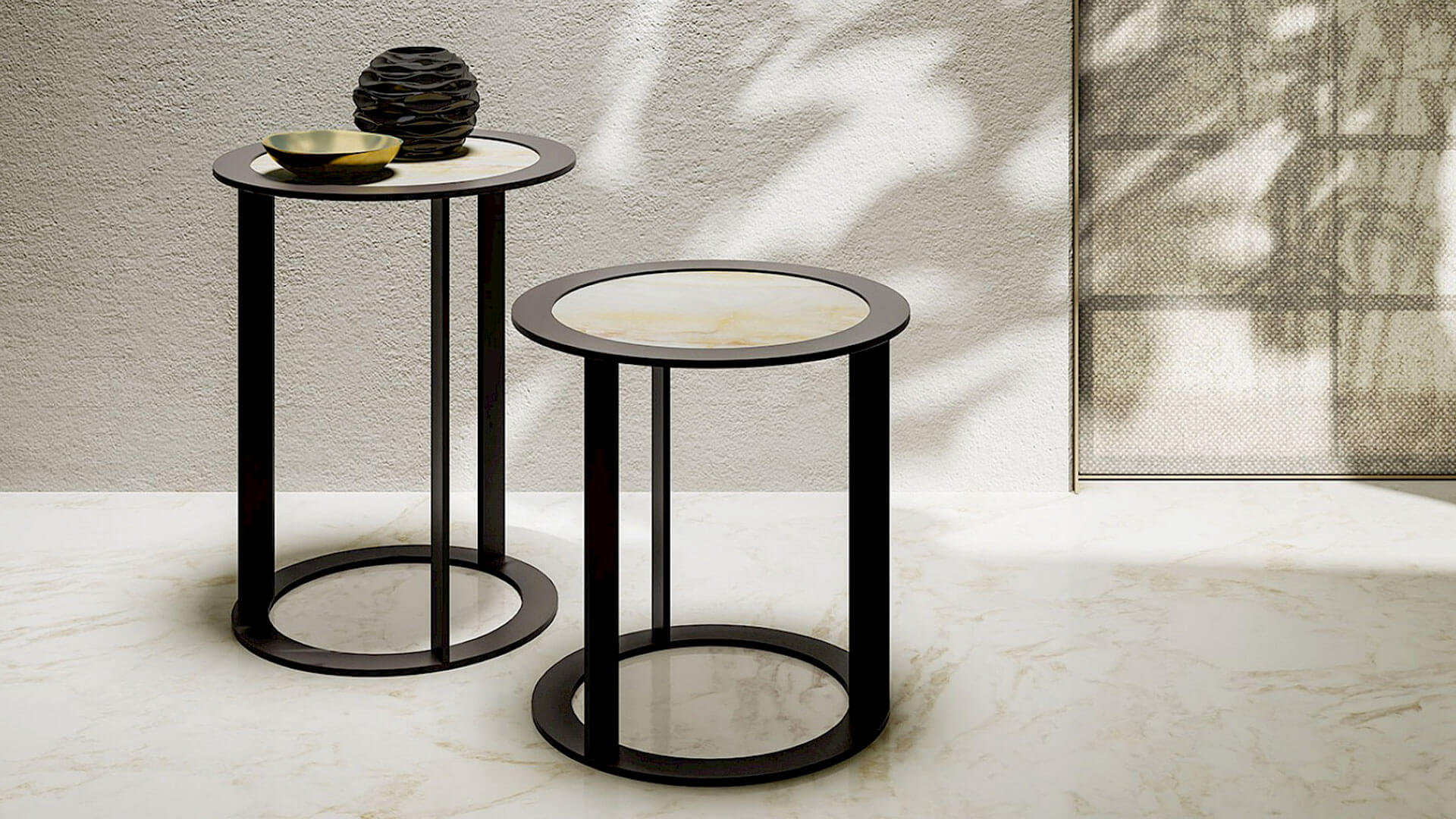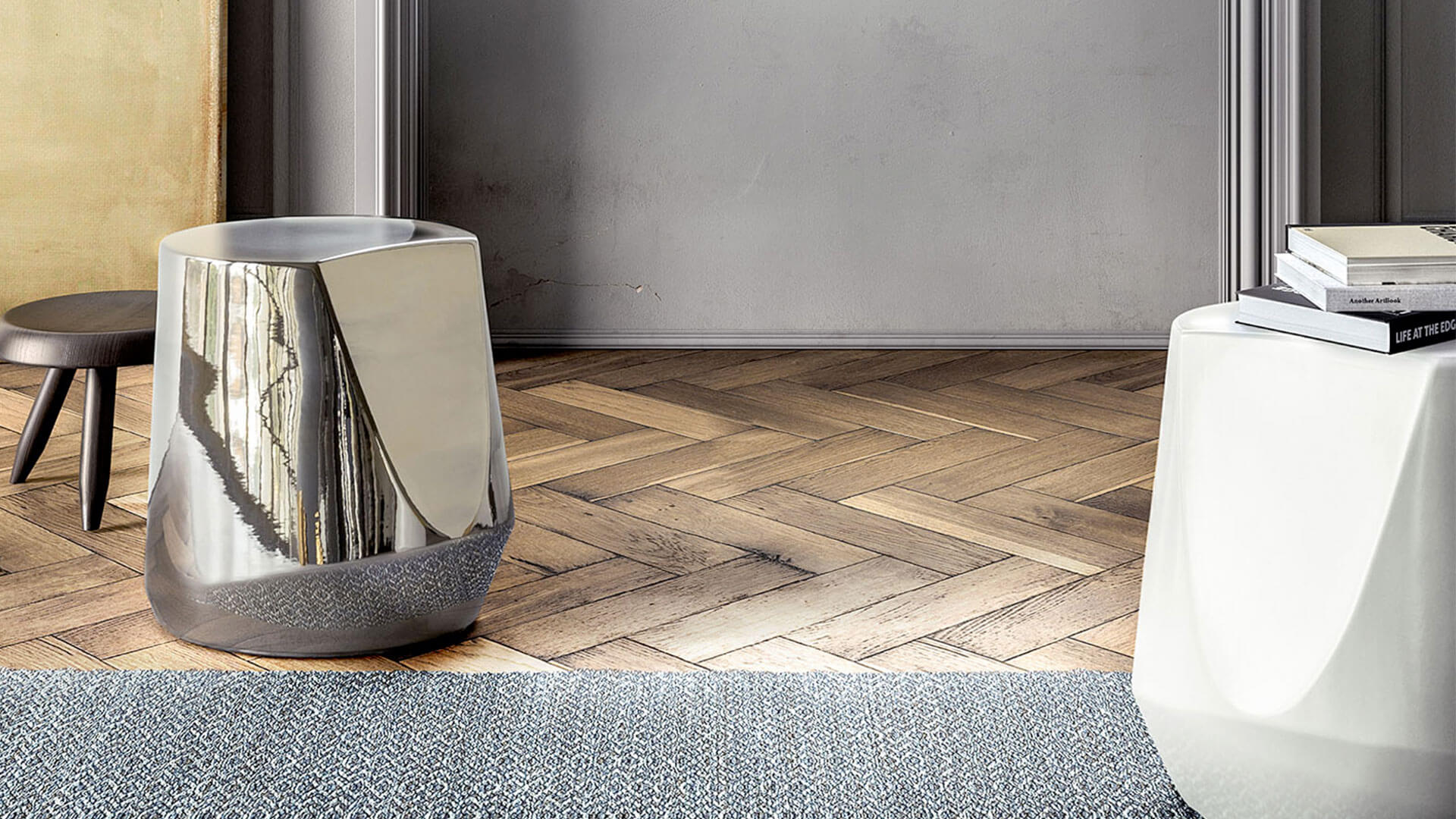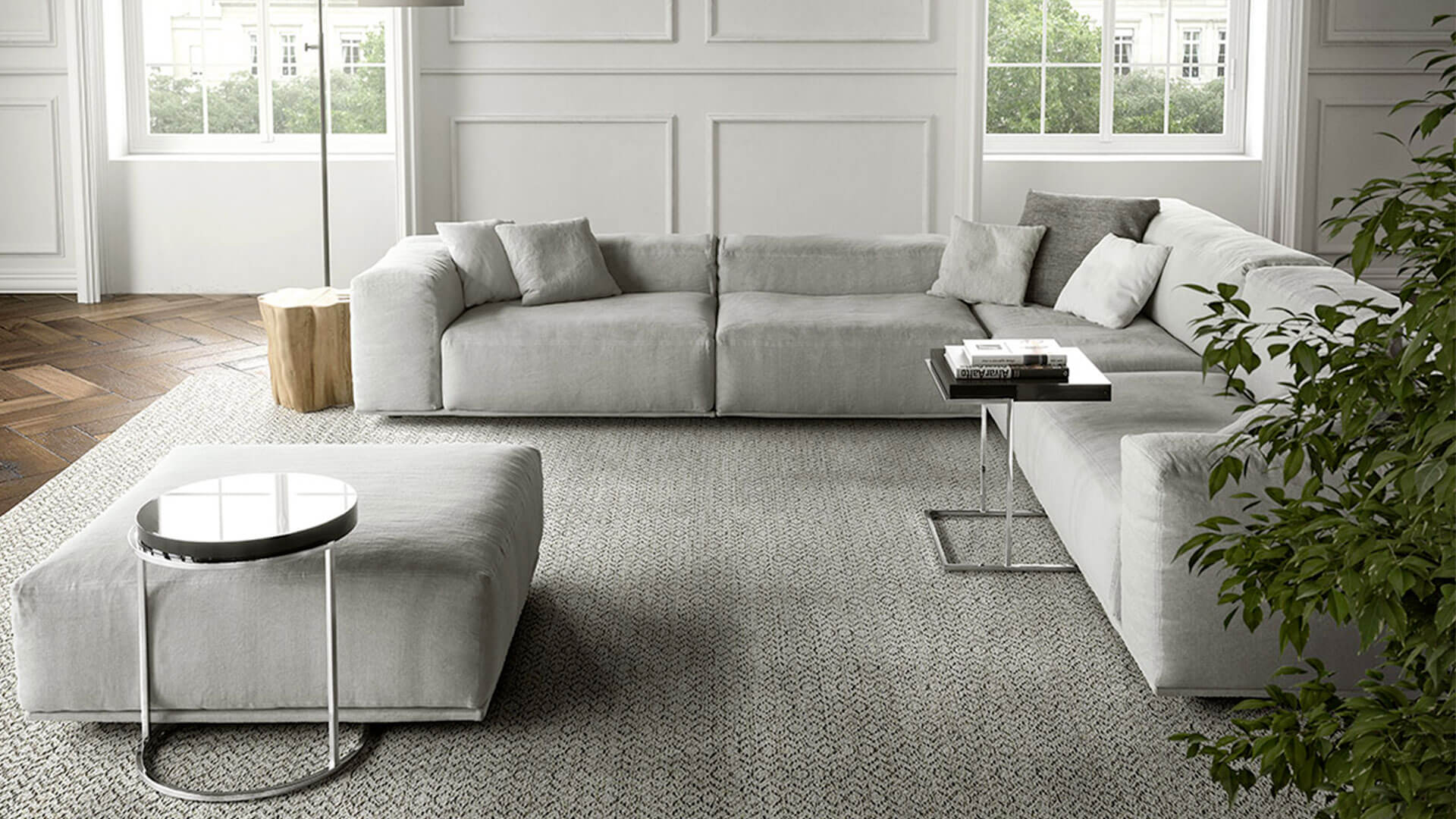 Contact us for more information!