You have just finished furnishing your new home, but it does it seem incomplete and also a bit anonymous? Today we'll take a look at some ideas and accessories which are perfect for giving that little bit extra which is missing from your apartment.
Mirrors are a wonderful solution to furnish the forgotten walls of narrow corridors or other rooms. In the photo there are two fun models Ponti Terenghi.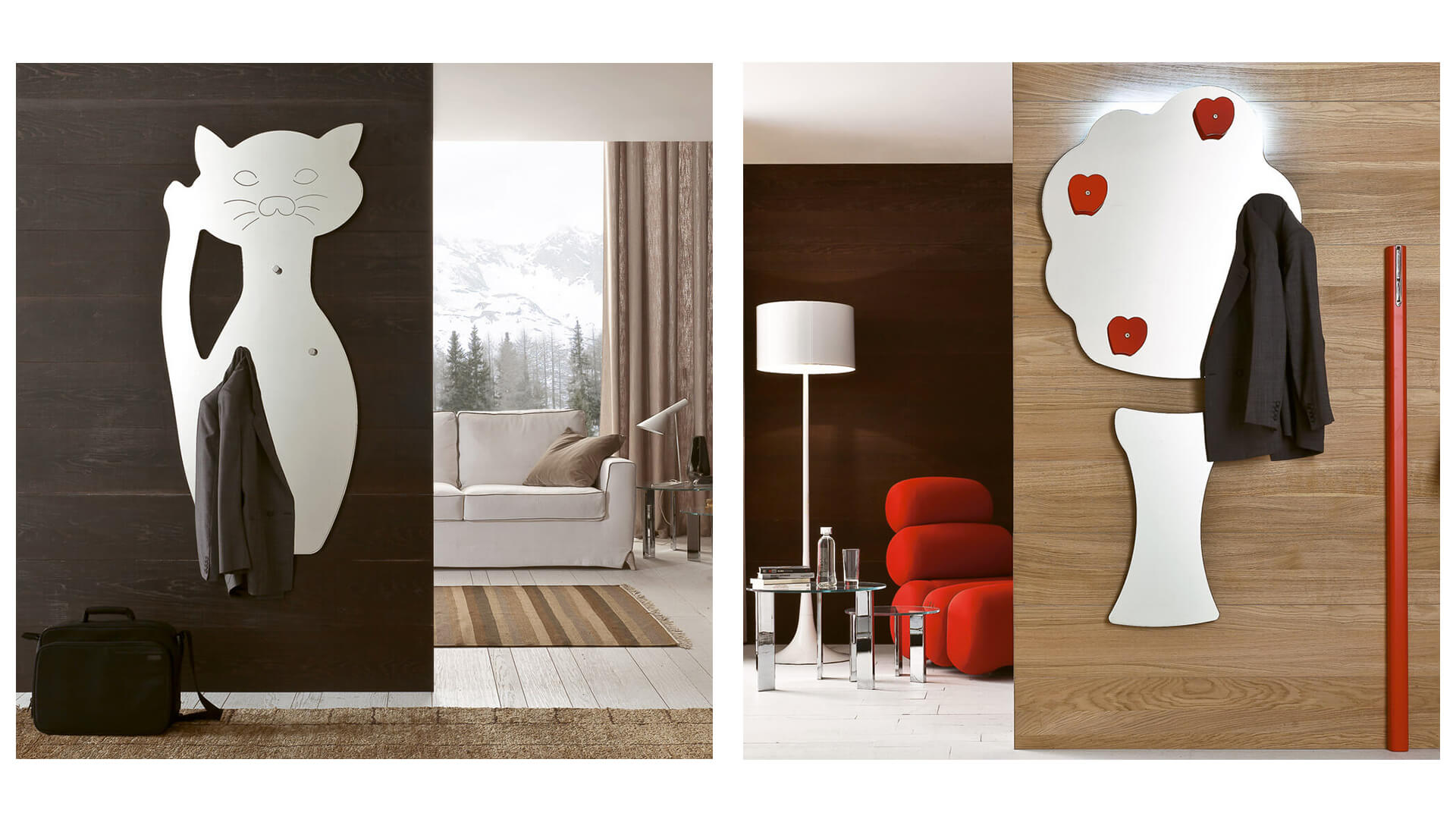 Bookshelves are also perfect for furnishing forgotten corners. Nowadays, there are many shapes and sizes and they can become a real design element perfect for giving your home character.
Have a look a these splendid proposals from Devina Nais.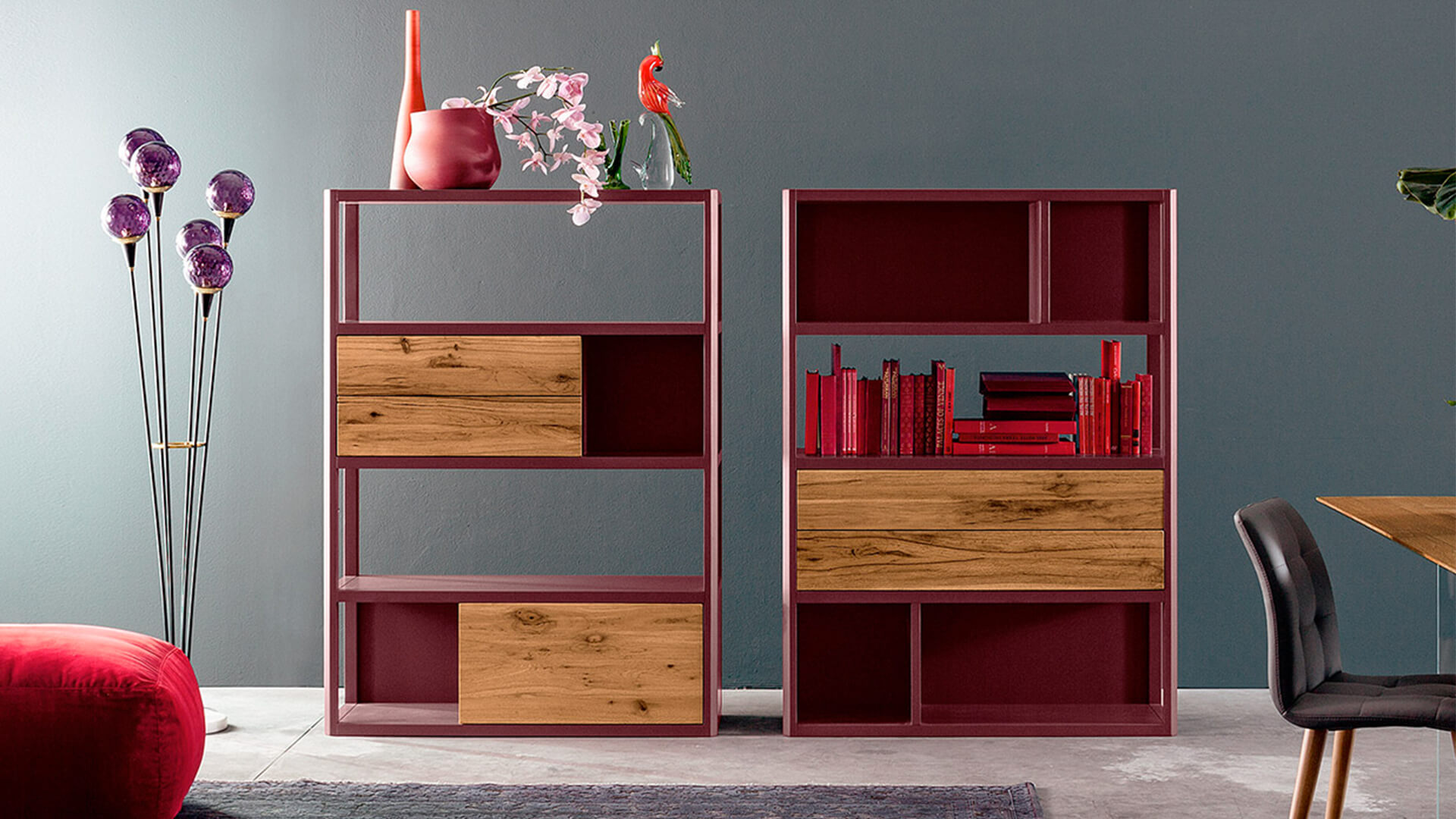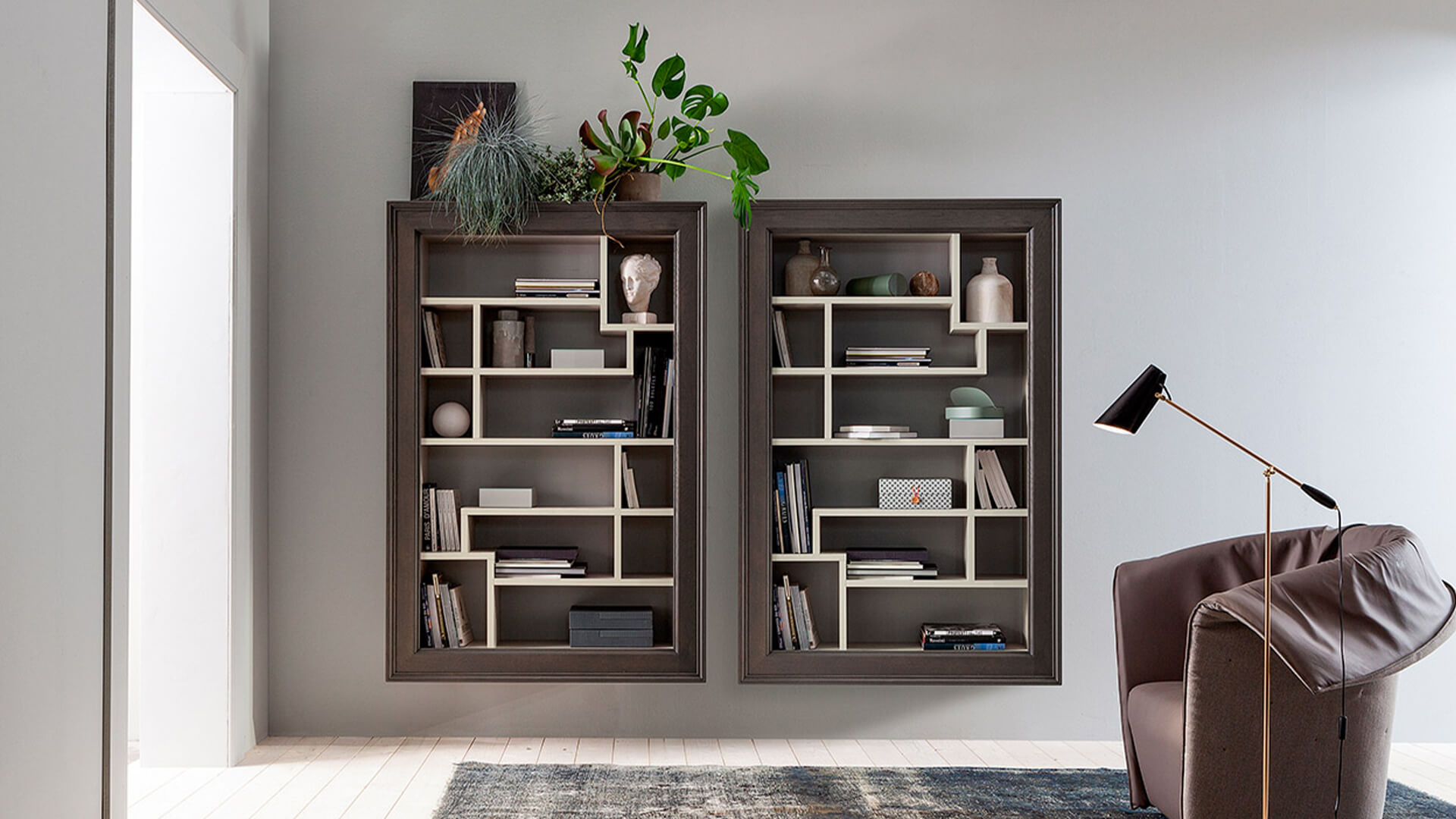 In these hidden corners, together with a mirror or bookshelves, you can add a little pouf, or even better, a container pouf.
Choose an unusual pouf, which will capture the attention of your guests and give the idea of a person who doesn't leave anything to chance:  even small, forgotten spaces. Have a look at the models from Cattelan Italia.