Surely, 2022 is the eco-sustainable year par excellence: the theme of nature is placed at the center, without having to give up, however, the design and elegance of the environments. Attention to environmental sustainability is manifested in particular in the choice of materials that preserve the planet, in the enhancement of used items and in that of colors, which recall, as much as possible, a natural and comfortable environment.
Not to be forgotten is creativity, which plays a fundamental role in the atmosphere of our home: the favorite furnishing trend tells of a minimal style, whose expressions blend with elements that belong to different styles, and in which the superfluous is sacrificed to give space to the essential (see for example article on home study). And so, the psychological need to create an environment that "breathes" and does not suffocate with an excess of trappings and souvenirs, immediately finds a solution. What is certain is that the central fulcrum of our home is usually the living room, in which it is important to leave free and convivial spaces, adopting, for example, space-saving solutions. Similarly, we find the minimal component, with industrial references, also in the kitchen area, with island or peninsula.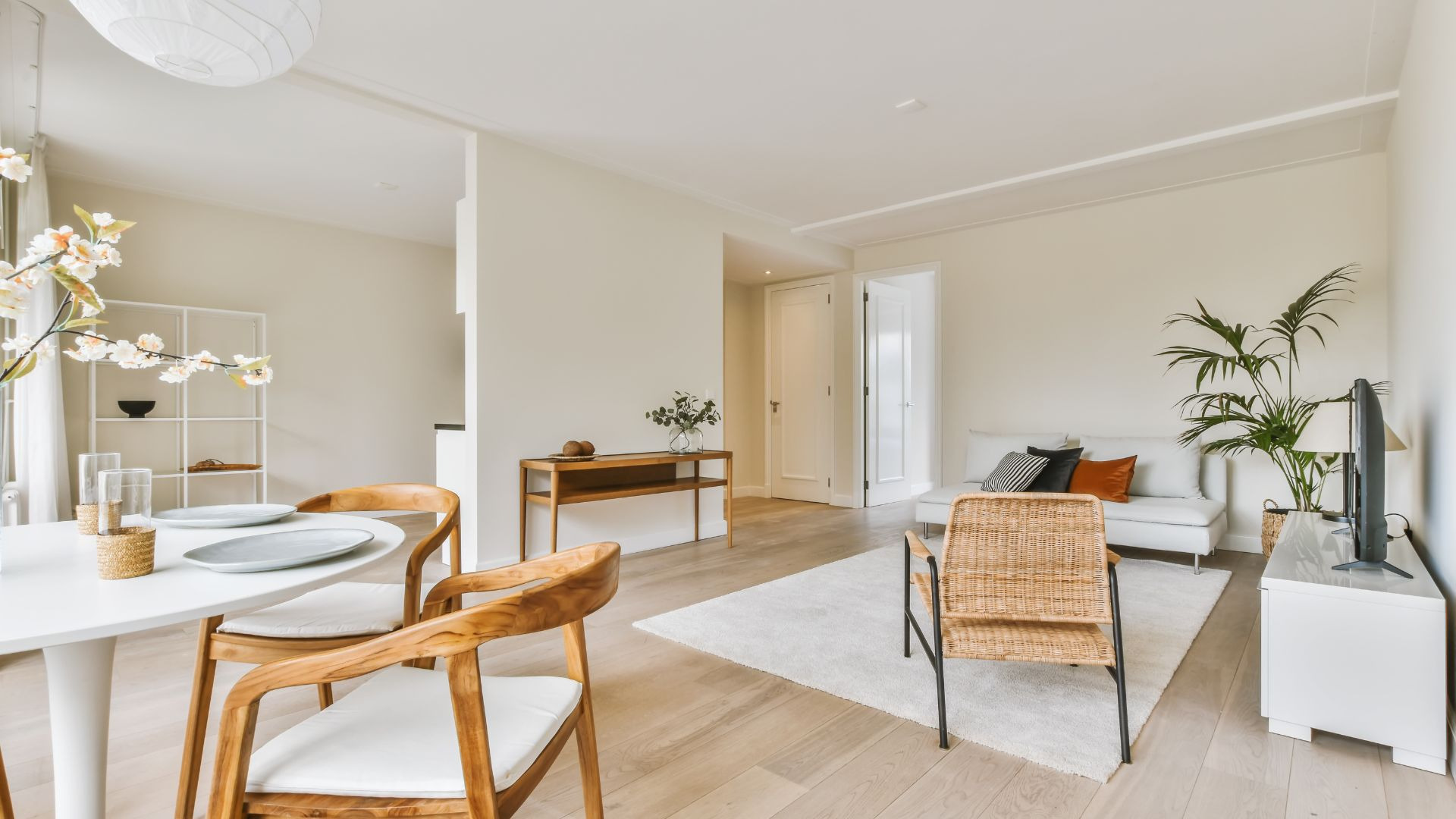 However, those who do not overly love rigorous and geometric lines, typical of minimalist aesthetics, can opt for a Scandinavian style (in particular for the bedroom), which softens the rigor thanks to softer and more natural colors, such as sand and dusty gray, and harmonious and essential lines, which characterize our environment with simplicity and softness.
The idea of ​​mixing shapes and materials of natural inspiration, such as glass and stone, creates a sense of harmony, while leaving the right space for the expression of personal style and its interpretation. Therefore, for those who love to enlarge the spaces and create convivial atmospheres, typical needs of the living area, especially the living room, an idea could be to combine an urban style and a country chic effect, always paying attention to sustainability and energy saving.
To satisfy our desire for countryside and nature, you could opt for a rustic style, ideal for bathroom and living room furniture, which finds space within our walls, thanks to the use of natural materials such as wood, stone, rattan and wicker. Wood is certainly the most loved material of all these styles due to its versatility and eco-sustainability. Hence, plenty of space for natural materials and fabrics and upcycling, that is the recovery and use of waste materials for the creation of new objects and accessories, in a totally eco-sustainable perspective.
The minimal, Nordic and rustic style are all united by the combination of white and wood, the brightness of the various areas of the house and the decorative and furnishing objects made from recycled material.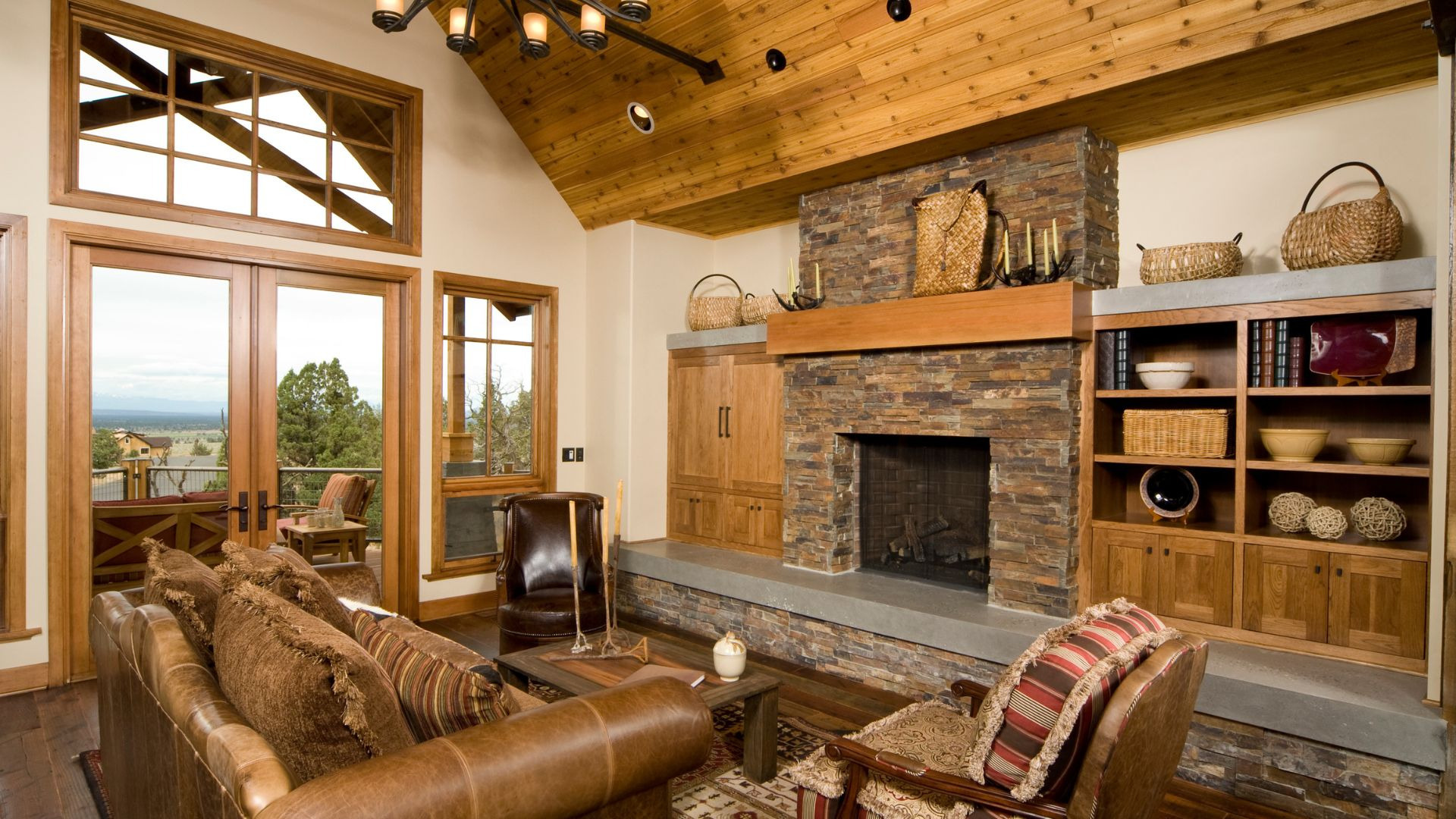 As for the shades of tenence 2022, once again, natural colors dominate the scene, characterized by intense and decisive shades: never like this year, color is the protagonist of home furnishings and takes on a role as well as aesthetic, even symbolic.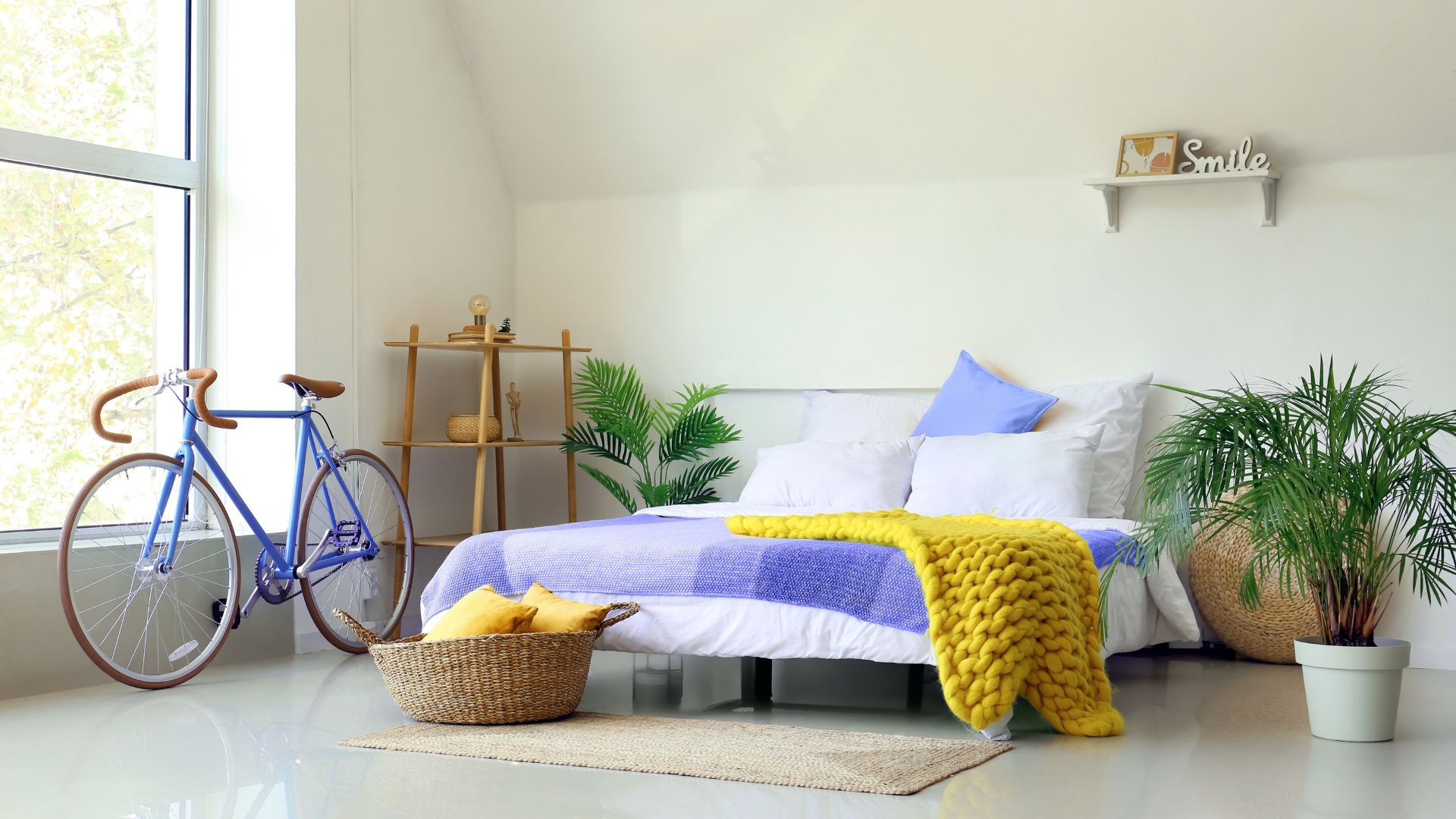 The 2022 trendy colors alternate a palette of neutral colors, such as white, beige and gray with much brighter colors, with explicit references to nature: once again, blue, which gives mental serenity and relaxation, which it perfectly combines, in addition to wood, gold and ocher yellow, which fades cinnamon and bronze, recalling the colors of the desert and spices.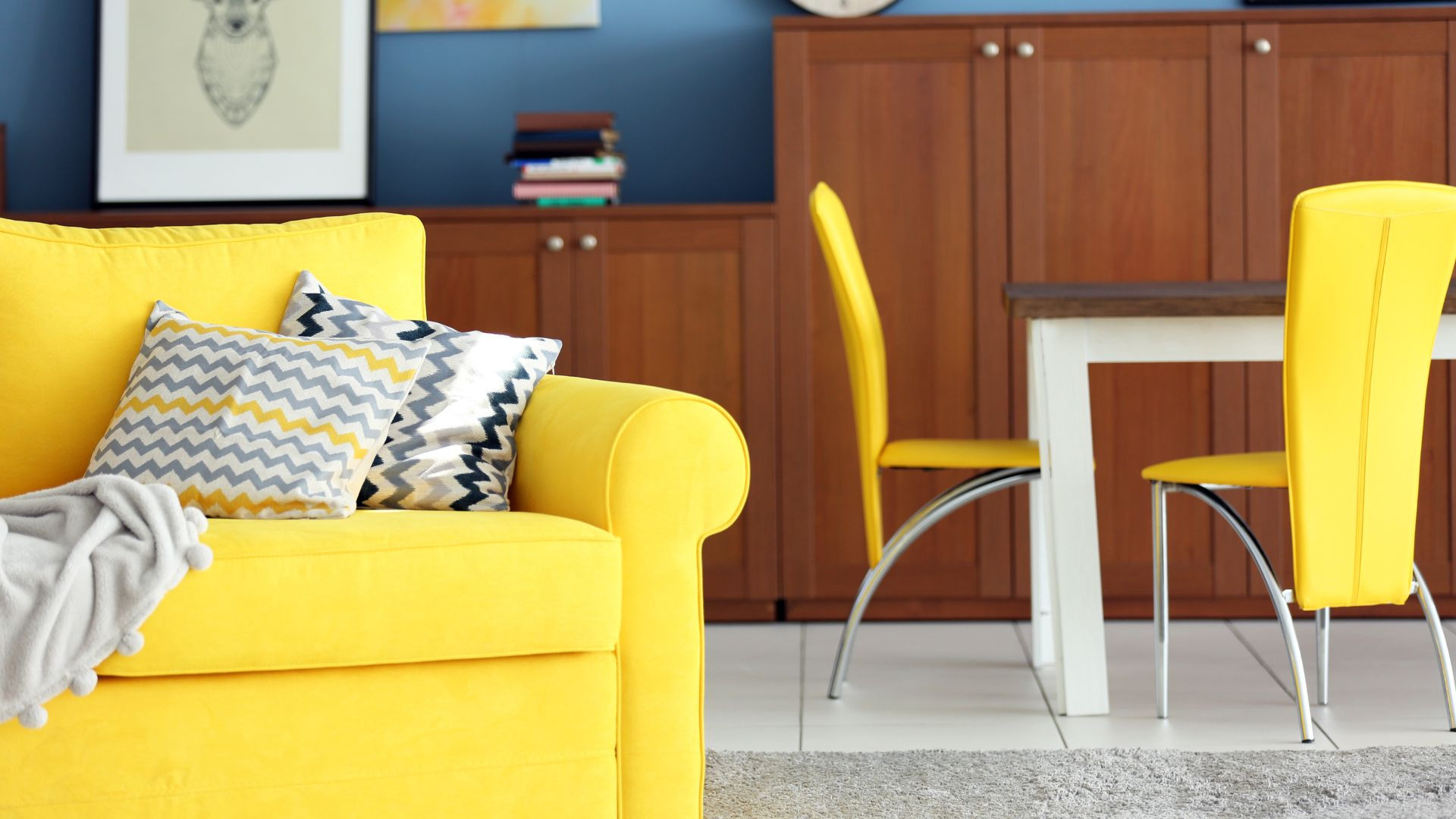 Another very trendy color this year is green, both in olive tones, to give your home a country chic effect, and in petrol; It will be able to reconnect us to nature, helping to create that peaceful and harmonious atmosphere.