The armchairs and small armchairs perform first of all the function of lounge chairs, combined with a linear or corner sofa, but they are not just furnishing accessories to be necessarily associated with a function, since they can also play a leading role in our environments. In fact, they can become a valuable piece of furniture if placed individually in a dedicated space, especially if it were design armchairs. The design armchair is one of the most popular and versatile elements, as it is able to adapt to various indoor contexts, without neglecting the importance of functionality, comfort and aesthetics of living spaces.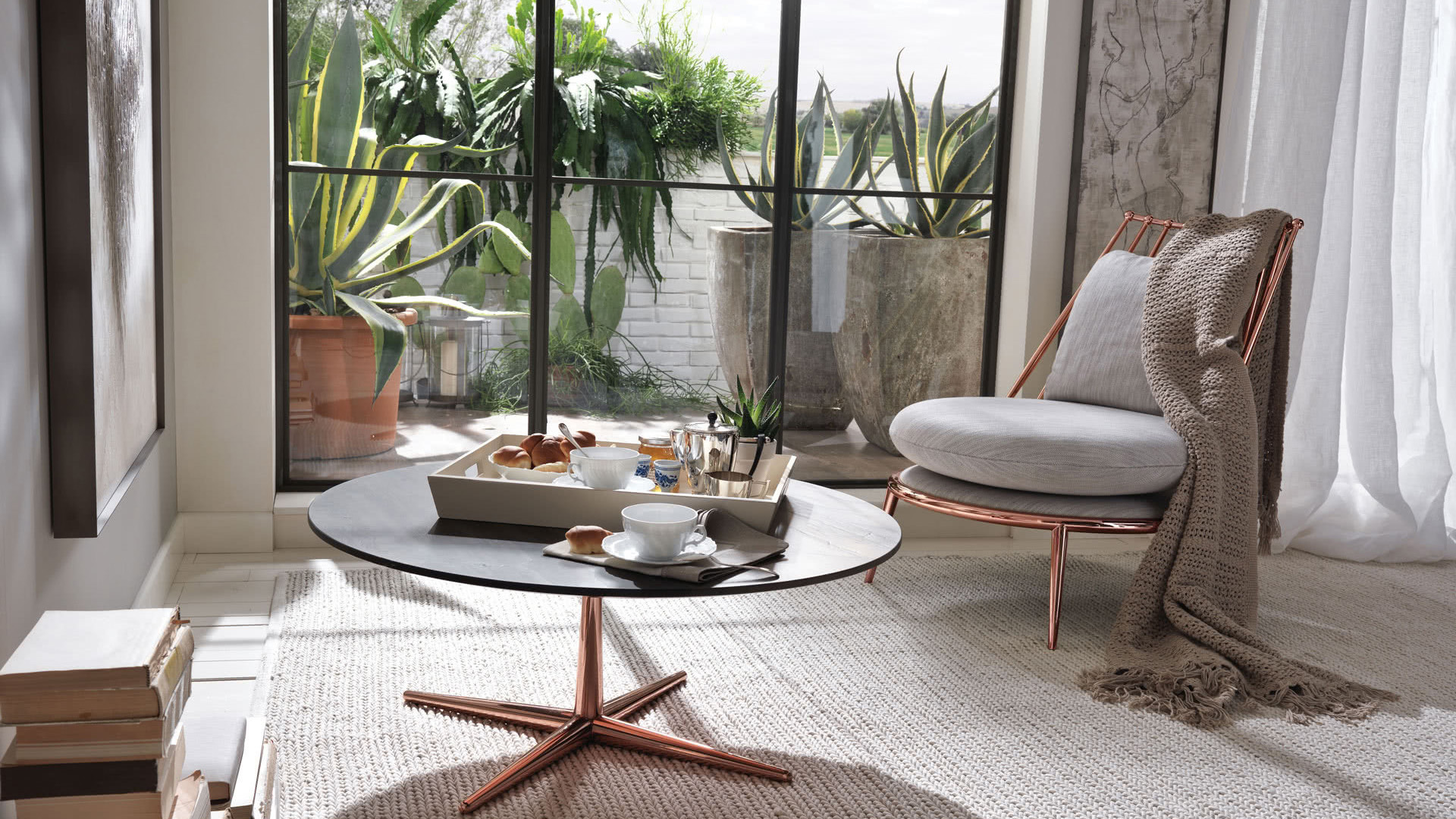 A careful study of the context in which you want to place your armchairs cannot be missing. The proportions between the furnishings must be harmonious and balanced, as well as the chromatic and material relations must try to maintain a good balance in the various rooms of the house.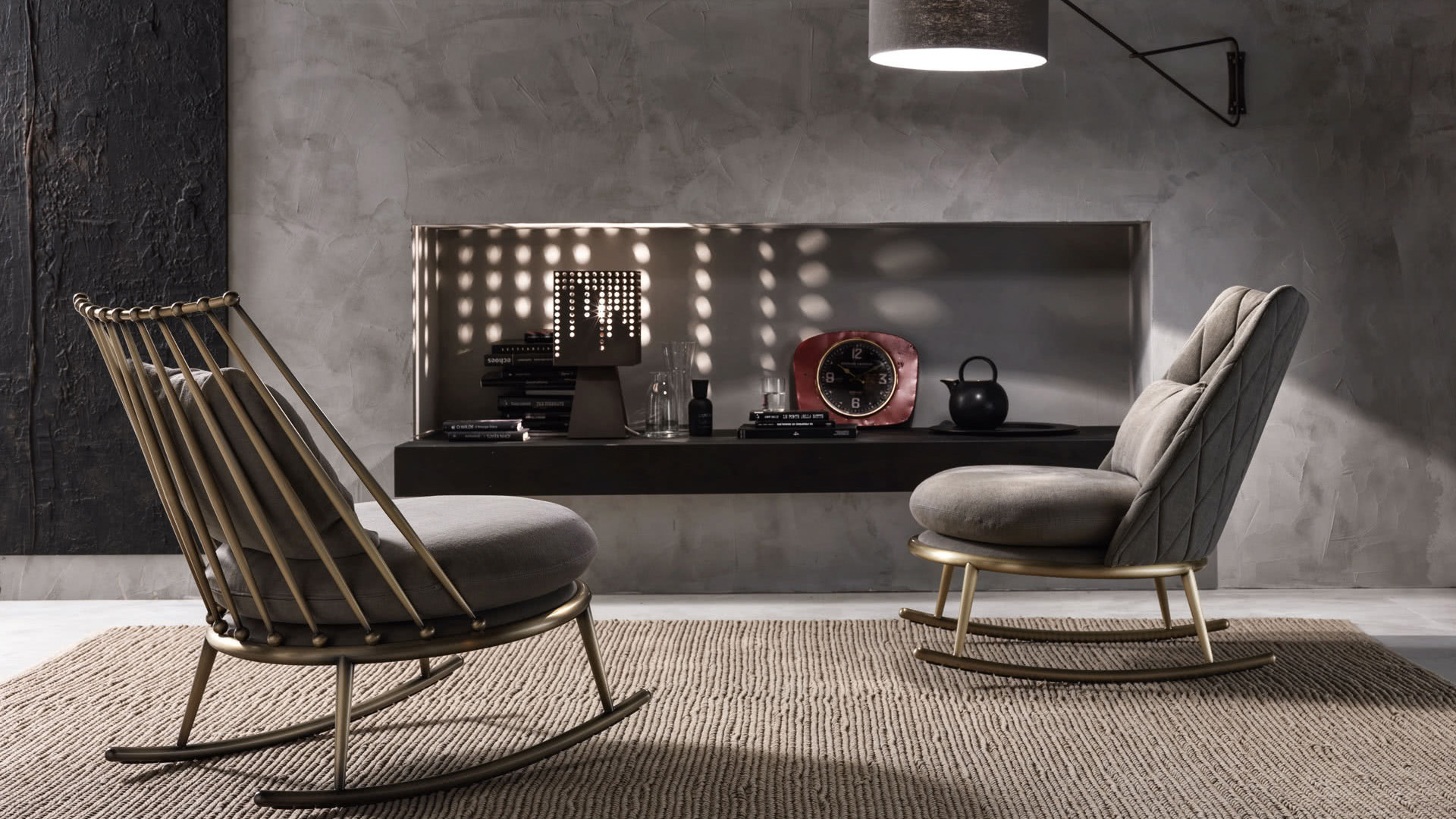 The entrance plays a business card role in our homes and the idea of ​​being able to insert a stylish entrance armchair could be an excellent alternative to give more hospitality and warmth to the atmosphere of our spaces.
Moving to the living room instead, we can arrange our armchairs so as to separate or connect the different areas of the living area. Otherwise, we could attribute to our armchair a protagonist function, perhaps in a reading area, placed next to a bookcase or in front of a warm and welcoming fireplace. Certainly in this way, we could give the armchair a singular vintage style, whose sinuous shapes adapt perfectly to contemporary furniture, giving our environment a casual touch.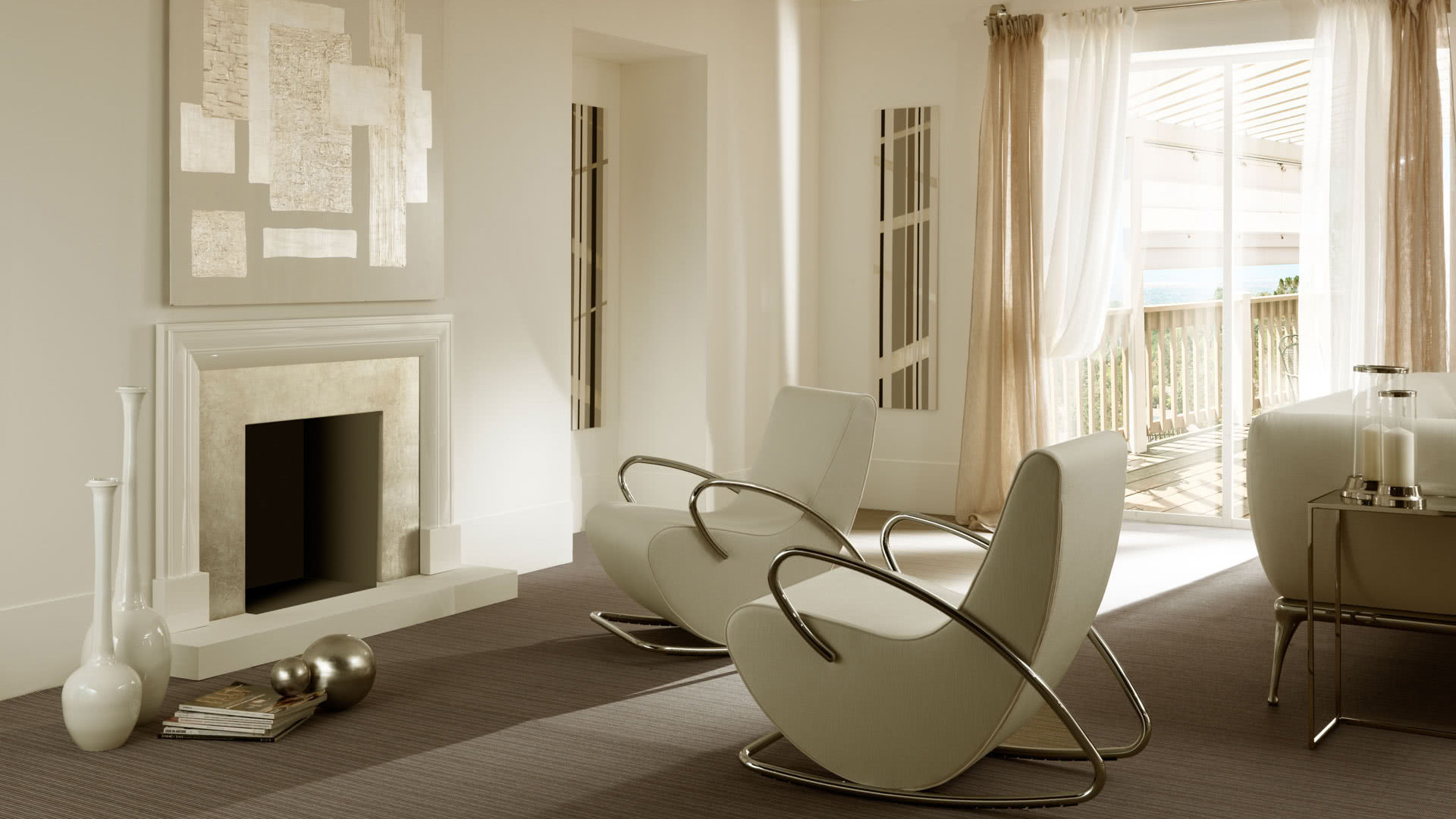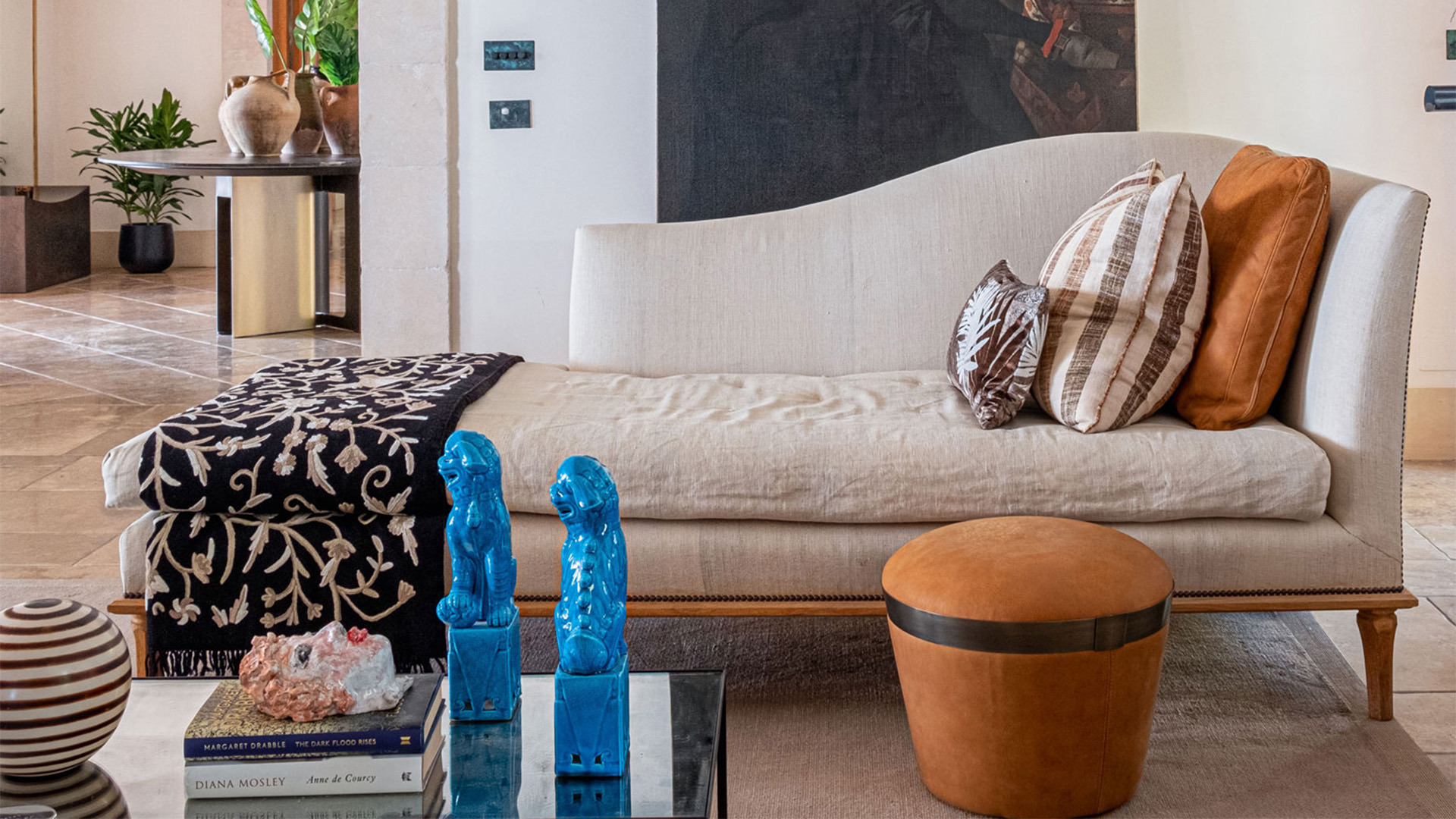 In addition, an idea of ​​a design armchair in perfect style is certainly the chaise longue, which allows us to place it in various strategic points of the house and even in transit areas between the different areas.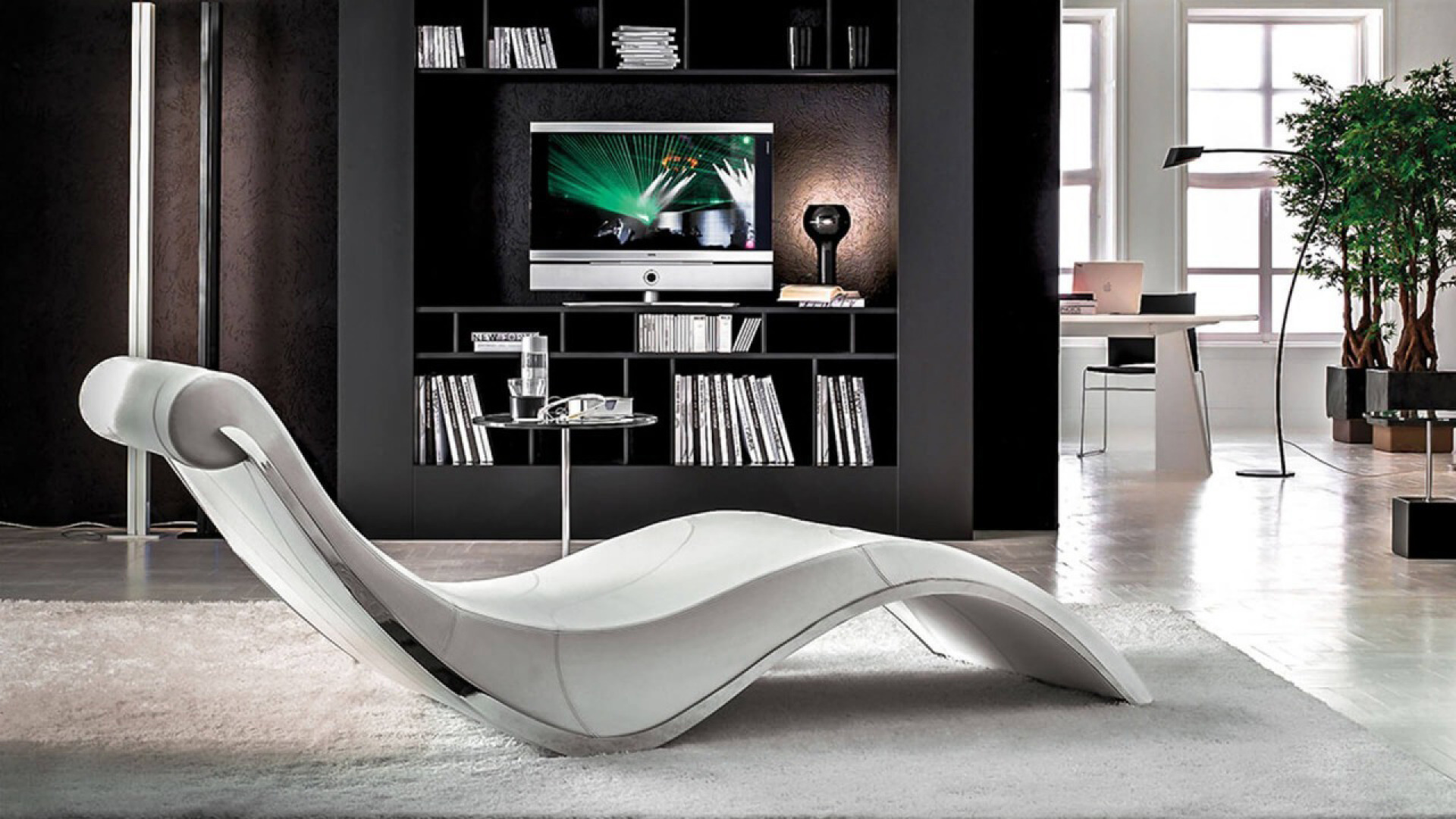 As for the bedroom, everything is in finding the ideal model in terms of size, style and comfort, in order to make our environment as welcoming and functional as possible. A good solution could be to give the atmosphere of our bedroom a classic or vintage style by integrating an armchair or poufs in style, possibly looking for some rare and unique piece.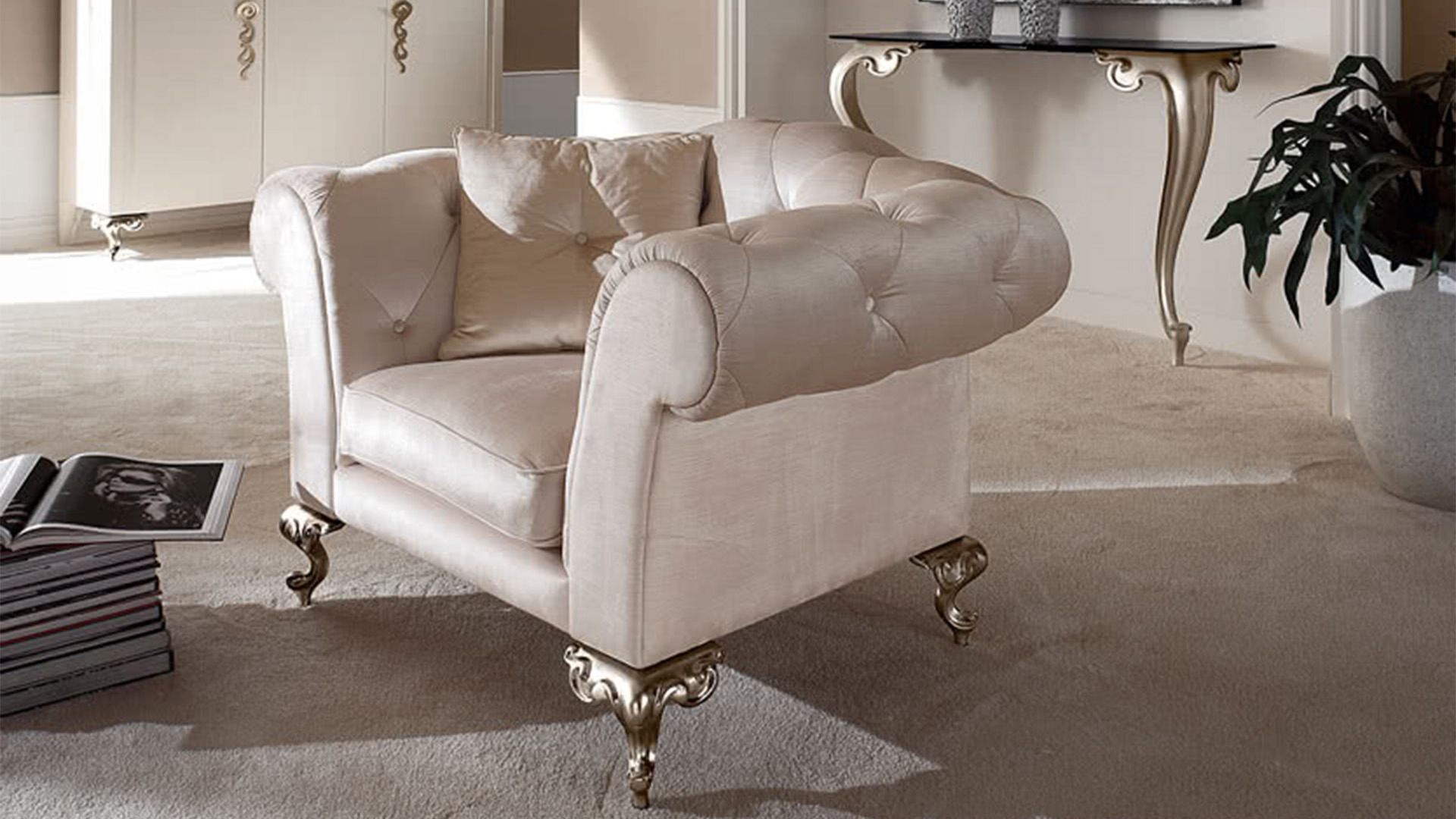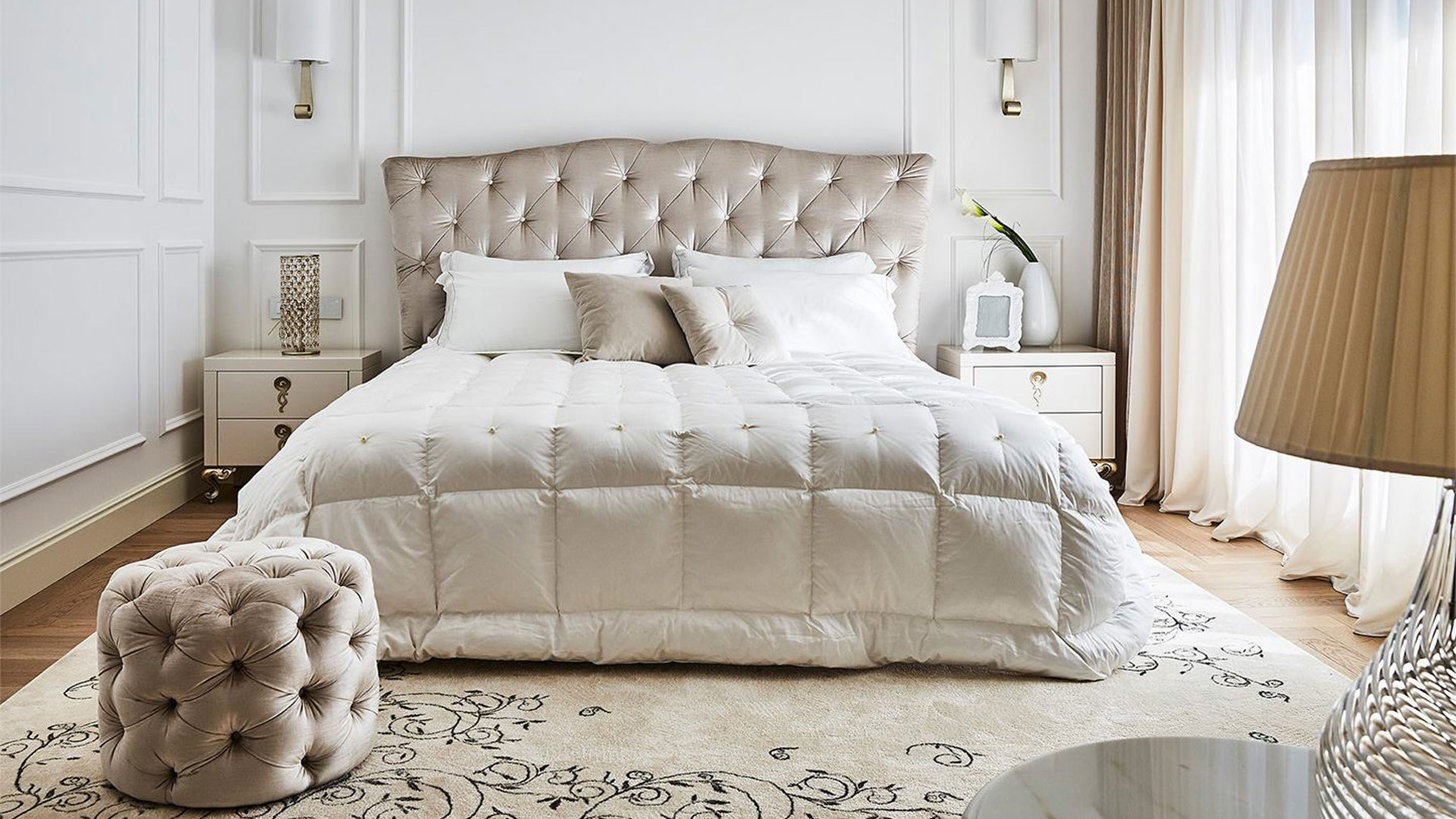 An armchair is always a good buy and an excellent investment, thanks also to its versatility in adapting to different temporal contexts. If it is a quality product, such as the wide range offered by Cantori, an IDW Italia partner, it can practically always accompany you over time. For this reason, we advise you to refer to professionals who can guarantee you excellent materials and design.