The entrance to the house is an anticipation of what will be seen in the rest of the house and for this it must be light and elegant, it must express character and have the right light. To achieve all this, just take some precautions and avoid gross errors, such as the use of too strong colors or the choice of furnishings that are too bulky, disproportionate to the context or that visually weigh down the environment, especially if the entrance is in one very little space.
Sometimes even just a simple cabinet and a mirror with the right things you would do to illuminate the area is the ideal solution.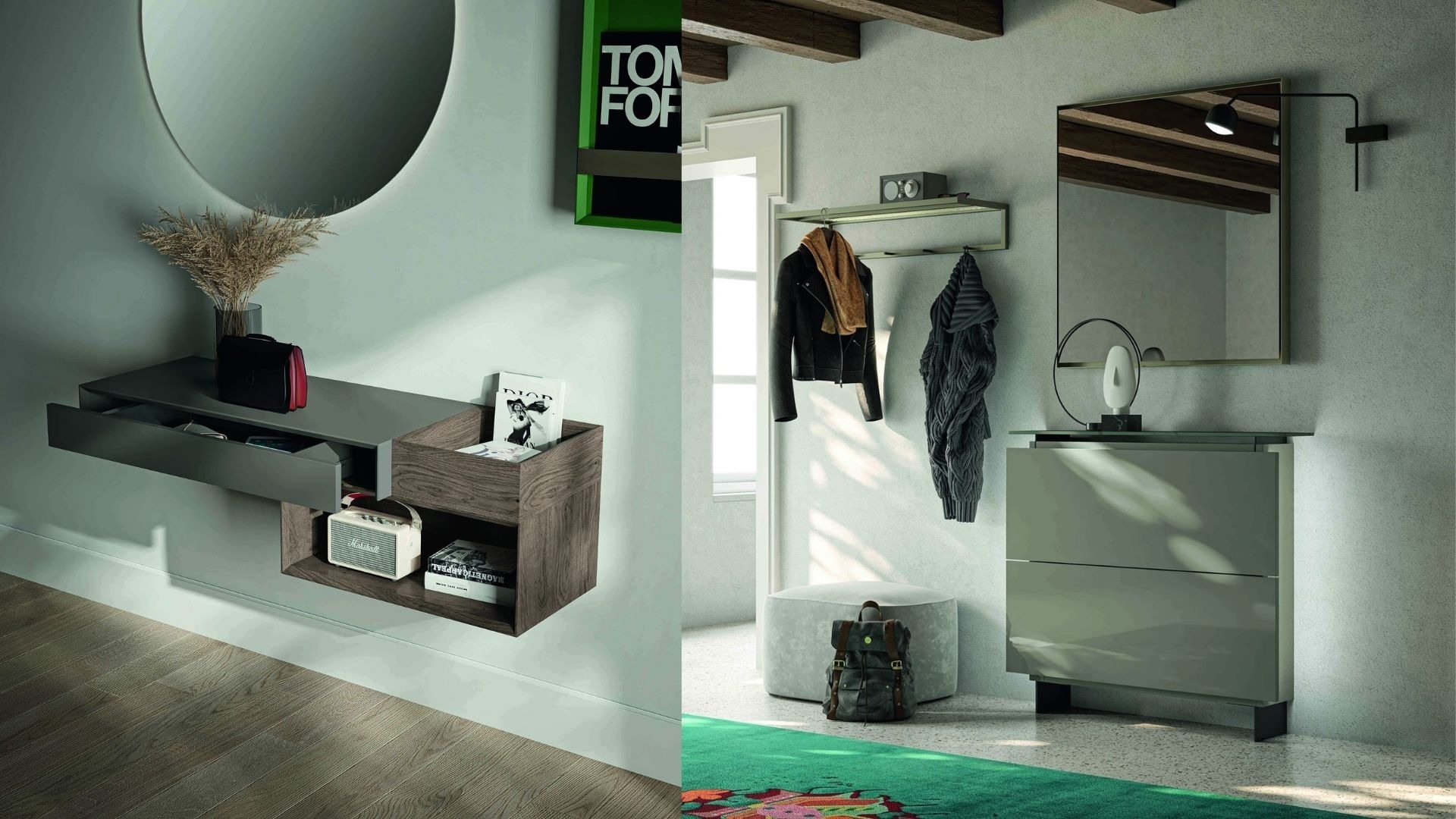 Obviously, being the area of ​​the house that welcomes us, it must be functional and must be able to cram coats, umbrellas, bags, shoes and objects without being messy.
The entrance may have distinctive and particular elements, but it must still be consistent with the style of the rest of the house.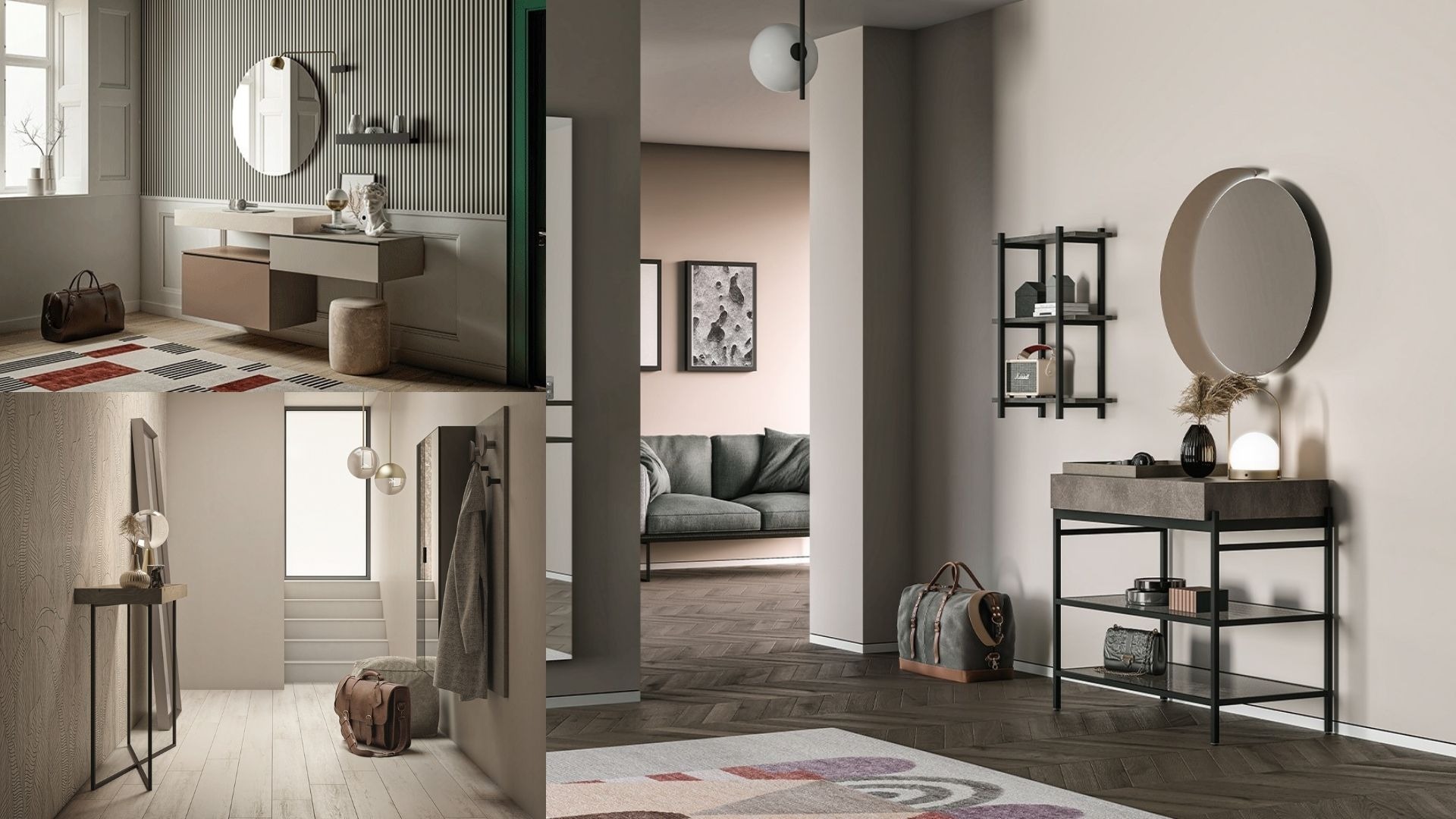 As we have already said, the entrance must be equipped according to personal needs and taste, but must also adapt to the context and space available. In fact, there are those who prefer a minimal solution such as the insertion of a small console and a coat hanger, leaving the objects in sight while others prefer the insertion of cabinets where all the elements are kept in order and hidden inside the doors.
If you opt for the latter solution, the ideal would be to choose a piece of furniture with a mirror door. This will give the room a visual breadth.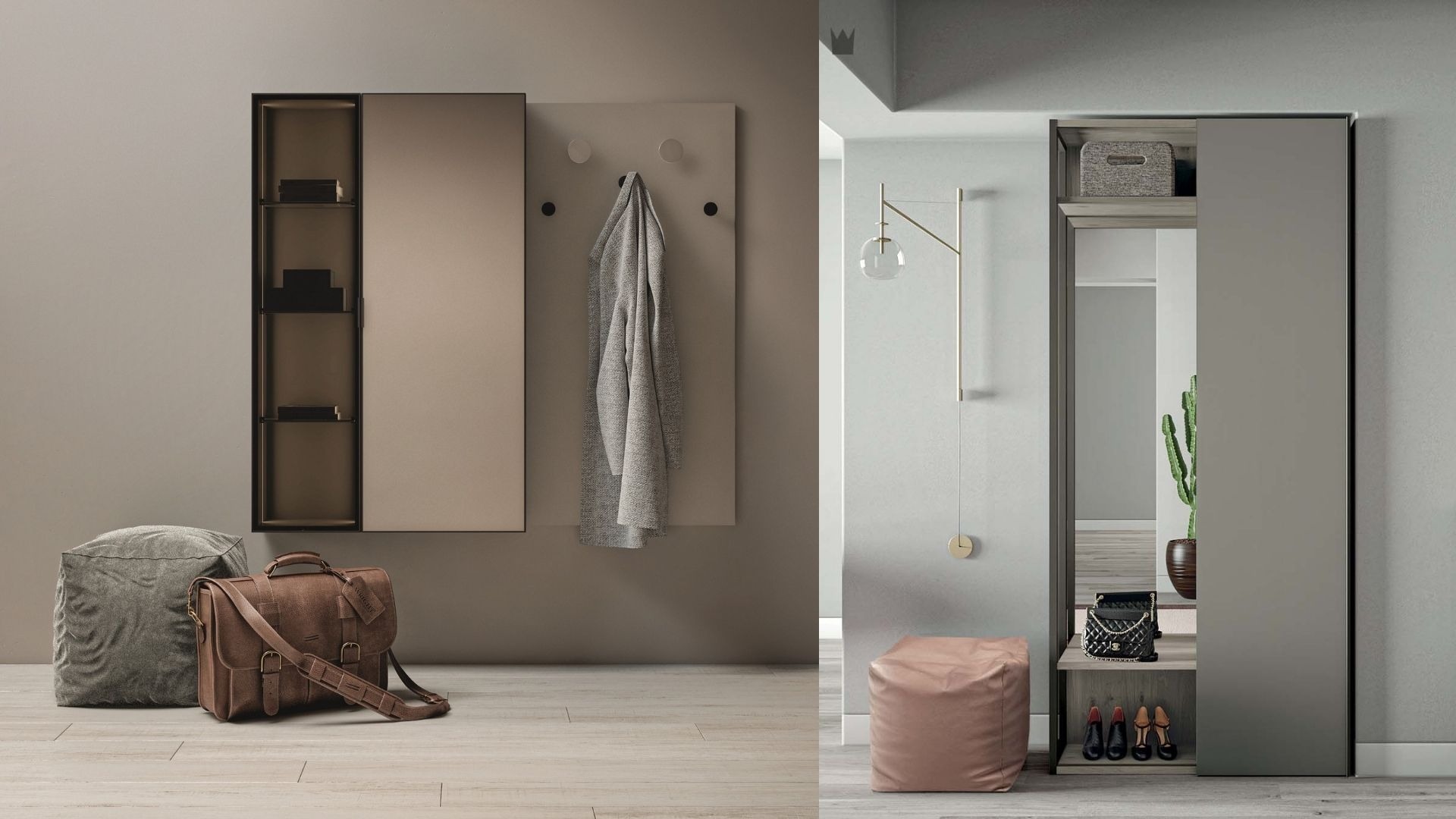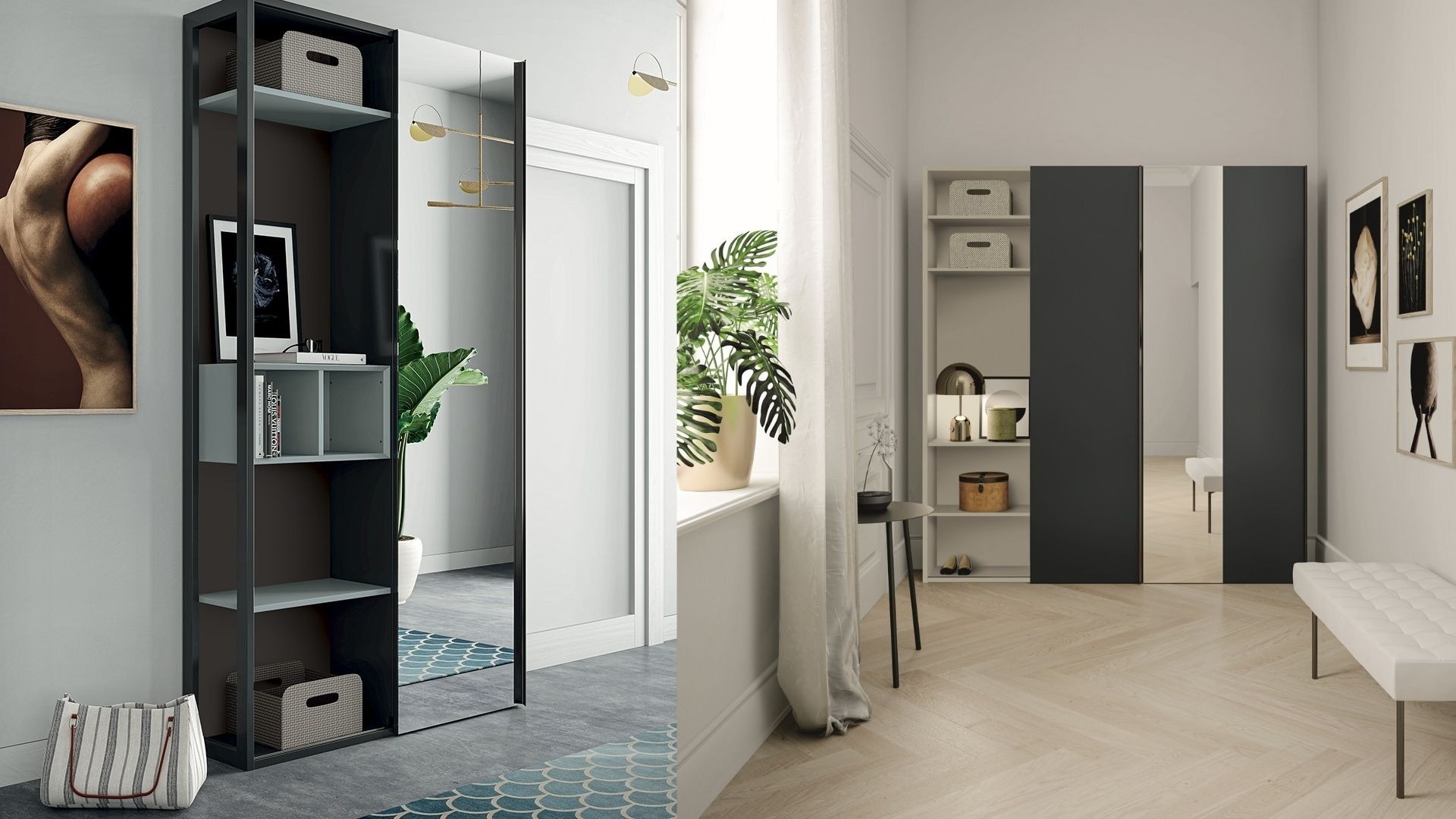 And in the case of an open space?
Direct entry to the living area or kitchen slightly limits the options available, but don't worry, there are dividing systems that, in addition to naturally creating a space dedicated to coats and shoes, divide this area by separating it from the rest of the environment.