After all, the mirror is an extremely versatile piece of furniture, since it can be placed in all the various rooms of our home, and can have any size, shape, and style, as well as become part of a design composition.
In the event that we are faced with a small environment, such as the corridor, it would be better to opt for mirrors without a frame or with a thin frame. In order to obtain a truly characteristic effect, you might think of applying them in such a way as to form a real mosaic, creating different shapes and perspectives. However, we advise you to avoid placing the mirrors at the end of the corridor, especially if it tends to be very narrow, as we risk creating a greater shrinkage effect, making it seem even longer. Therefore, it would be better to apply them on the sides, in order to give an idea of ​​a much wider and brighter corridor!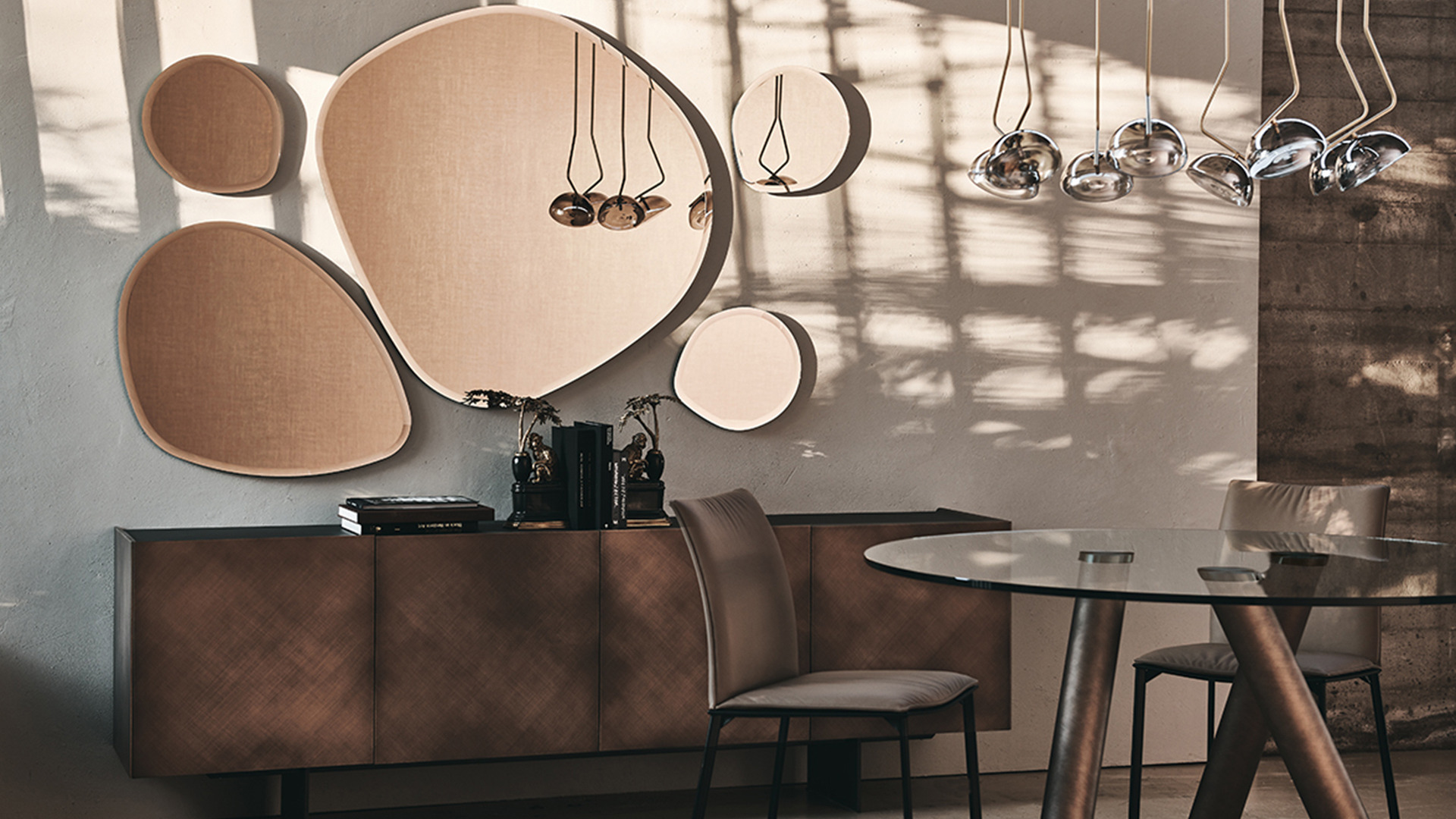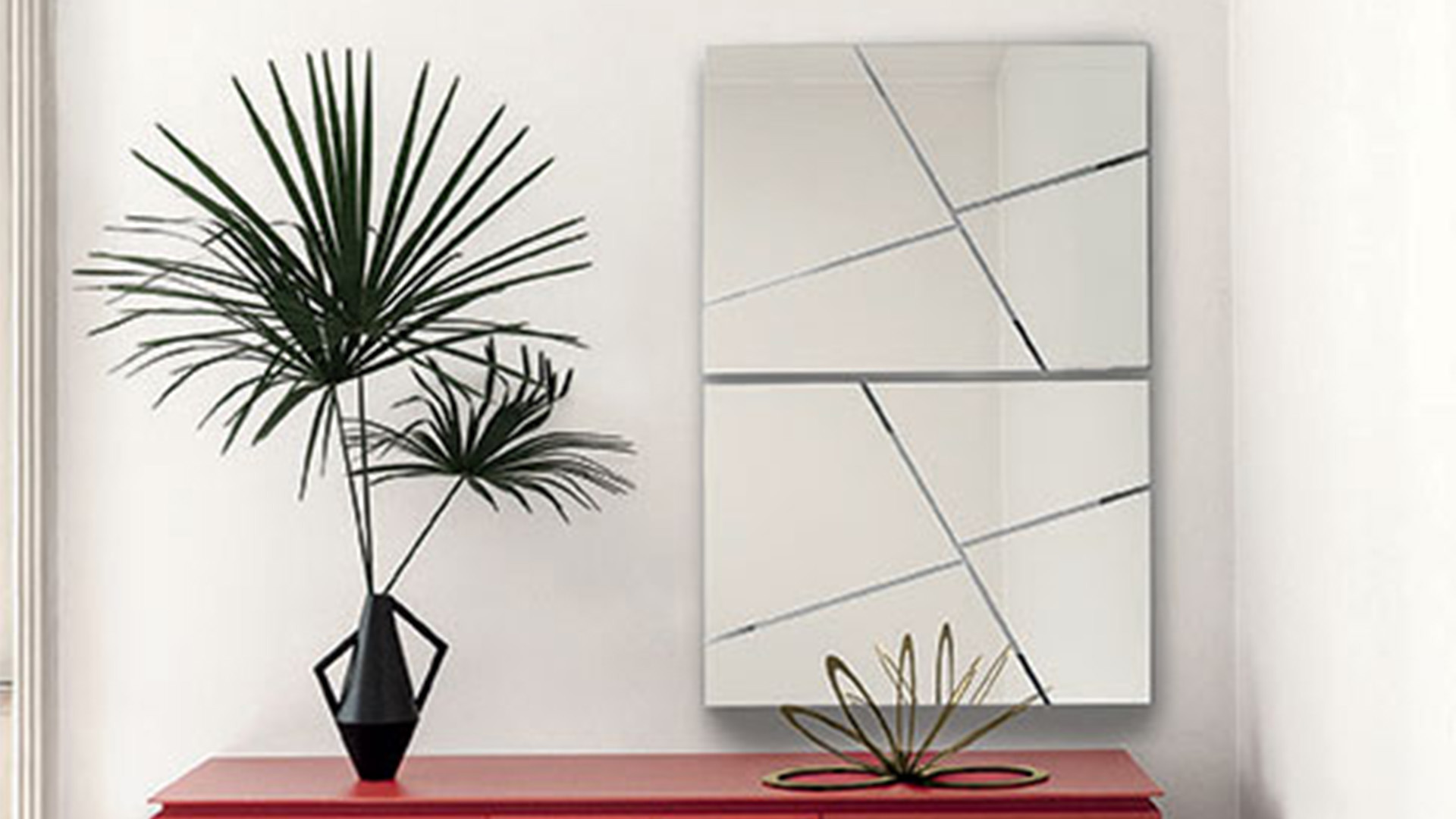 The furniture with multiple mirrors creates a real design composition, and allows us to furnish a very bare and anonymous wall. We advise you, however, to avoid placing many mirrors in front of empty walls, as this would increase the feeling of bareness.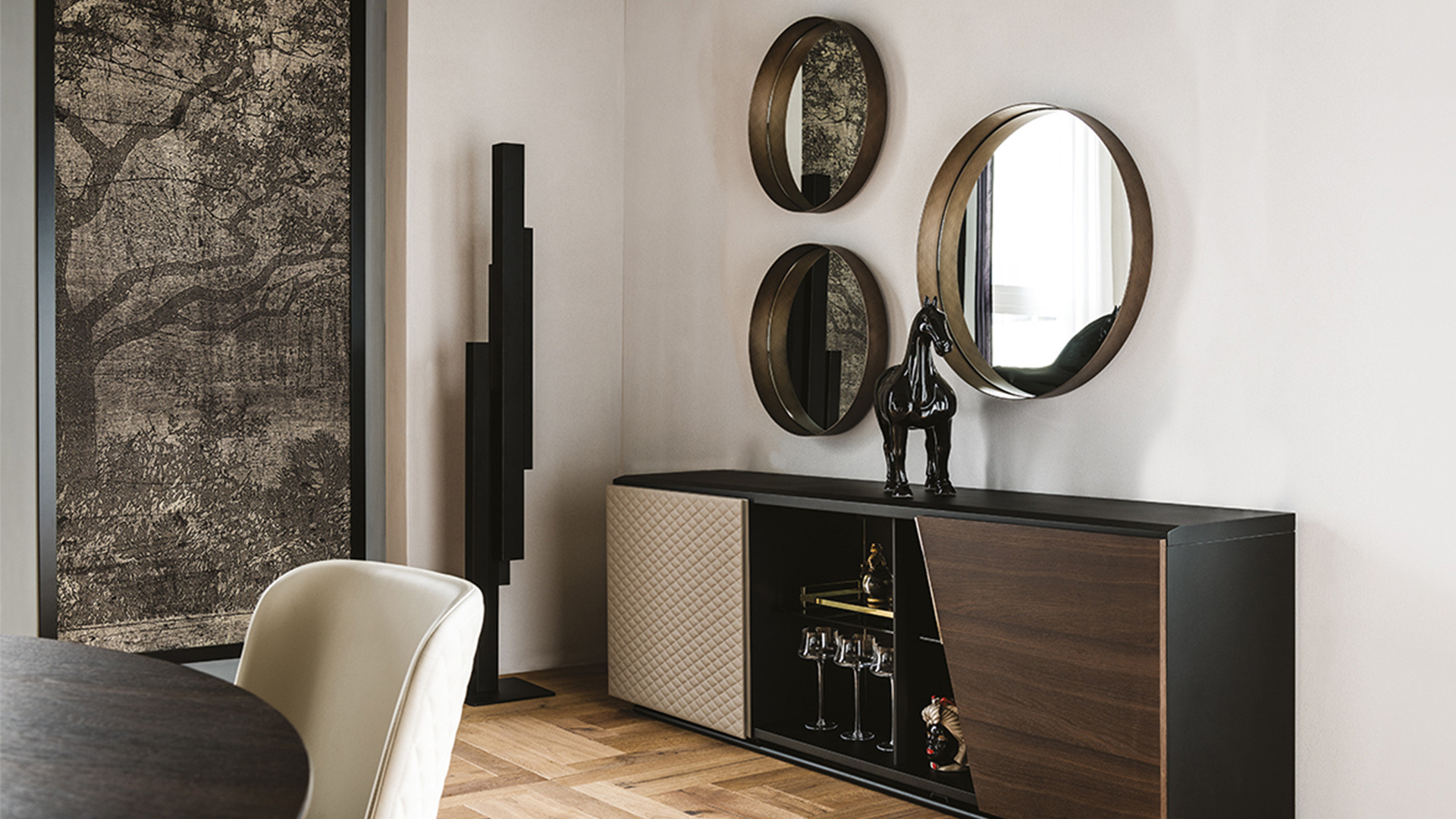 In addition, one of the most glamorous alternatives of the moment to enrich a free and large wall is the mirror wall, that is a real mirror wall, entirely covered with one or more slabs. Surely, this could be a great stratagem, to give more light and a sense of depth, especially for environments such as the living room and the bathroom.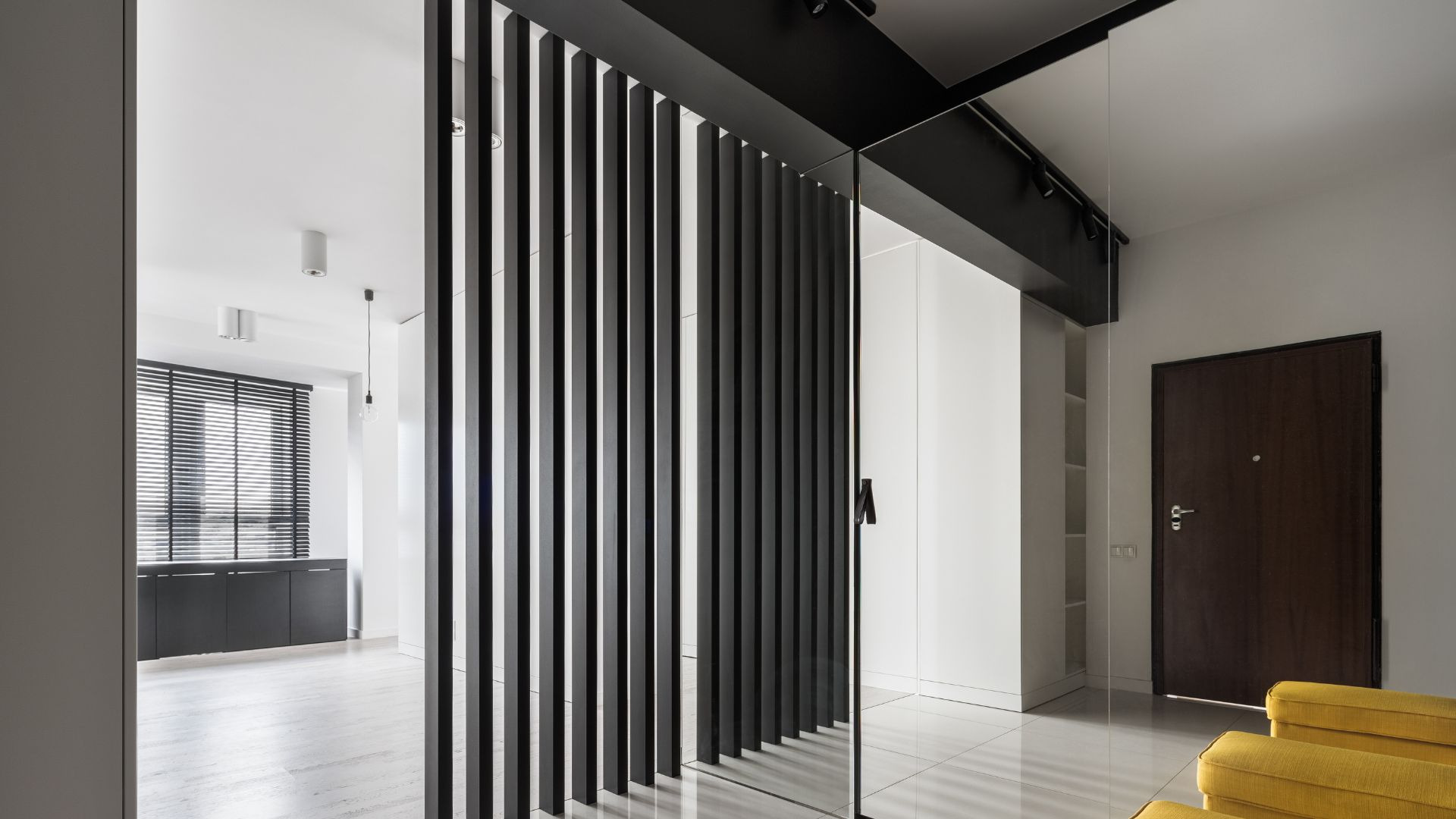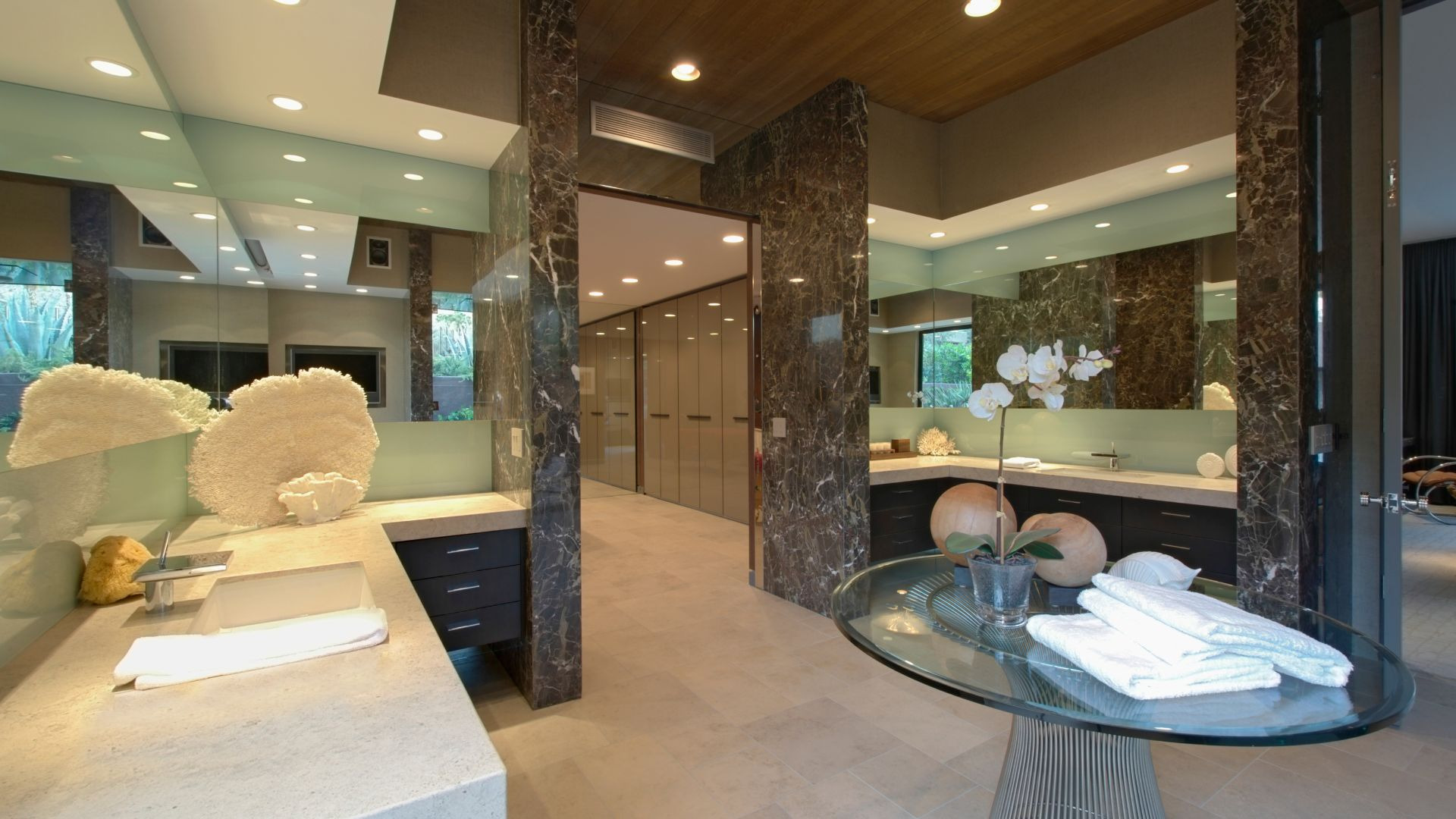 If, on the contrary, the environment to be decorated is large, a mirror, with an important or particular frame, becomes a relevant piece of furniture, able to further enhance the style imprint chosen for our home. . We could, for example, think of a wooden frame, perhaps with some golden details if the walls are dark, for a rustic and vintage environment and an iron frame with clean and geometric shapes, instead, for an industrial and minimal style.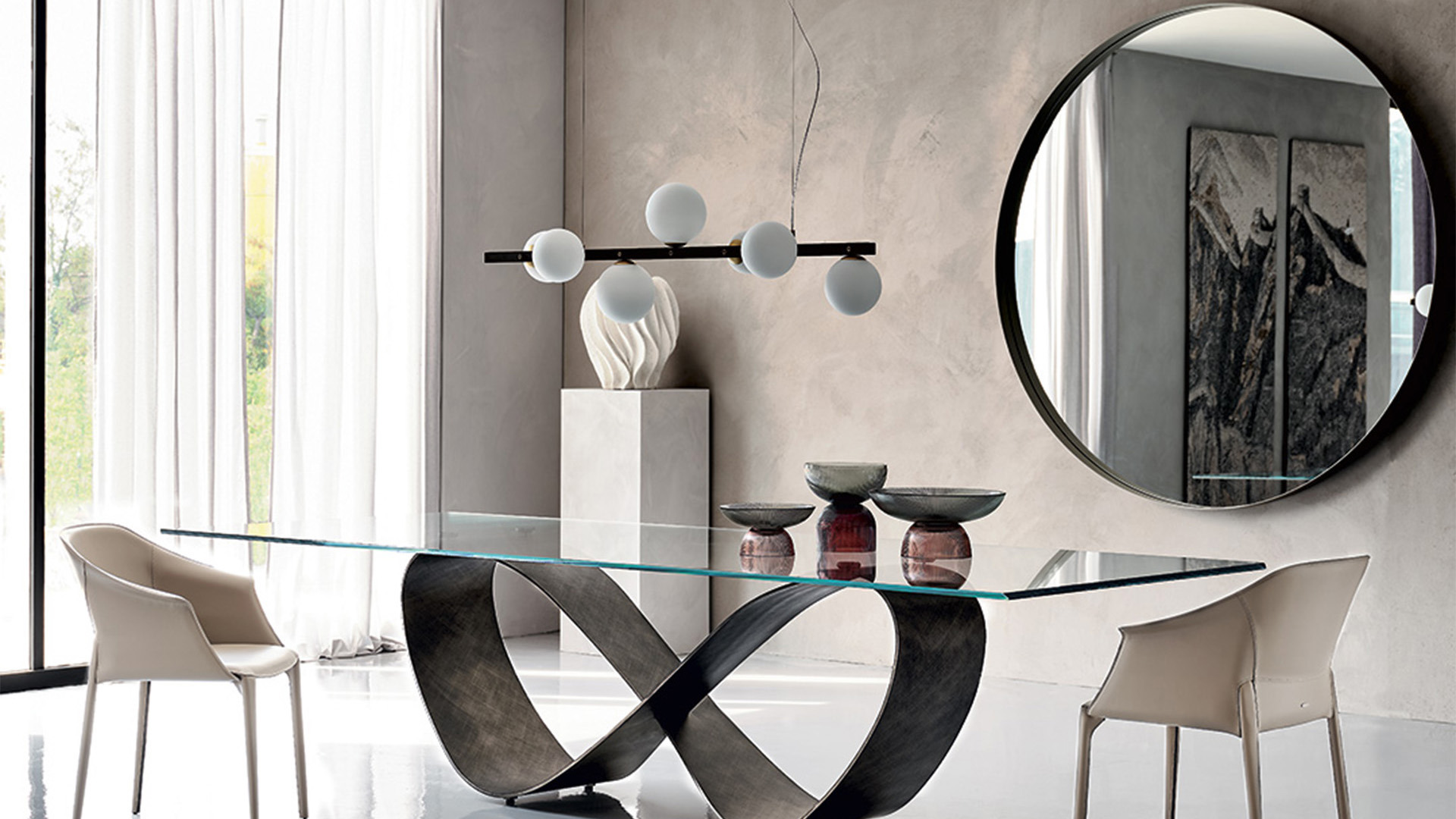 Another splendid idea, which we would like to recommend, instead of the traditional mirror hanging on the wall, is to recreate a cool environment, perhaps in the bedroom, given the great diffusion of the influencer world, simply placing the mirror on the floor, evaluating also in this case, an important or design mirror.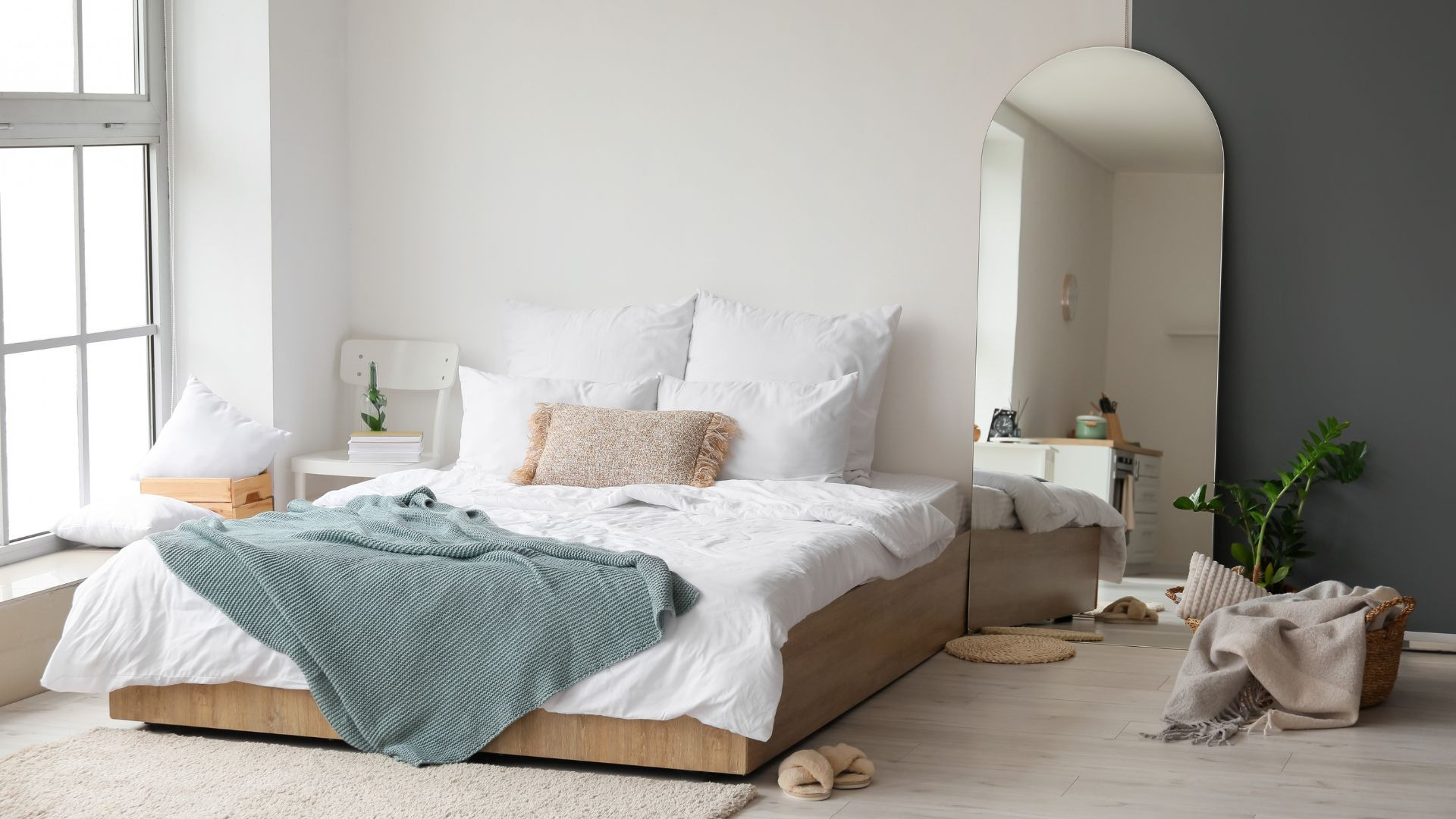 Finally, remember to use mirrors to reflect natural light into the surrounding environment, placing them in such a way as to direct the light towards environments without natural sources or poorly lit. Eventually, when you enjoy a relaxing view, you might think of arranging a mirror in front of a window or in the perspective of a skylight, in such a way as to diffuse the light, making the environment more alive and sunny!