Whether you are talking about a holiday home, or whether you want to rent holiday accommodation, there is always a question: how to furnish it with style (and without spending a fortune)?

Starting with the color, it is definitely recommended to use light shades, and even if the classic combination of white and blue remains the must for the beach house, it is possible to give a personal touch to the rooms using these two colors and adding a shade or completely change the type of color while remaining however on a neutral and minimalist theme.
Haiku armchair, Novamobili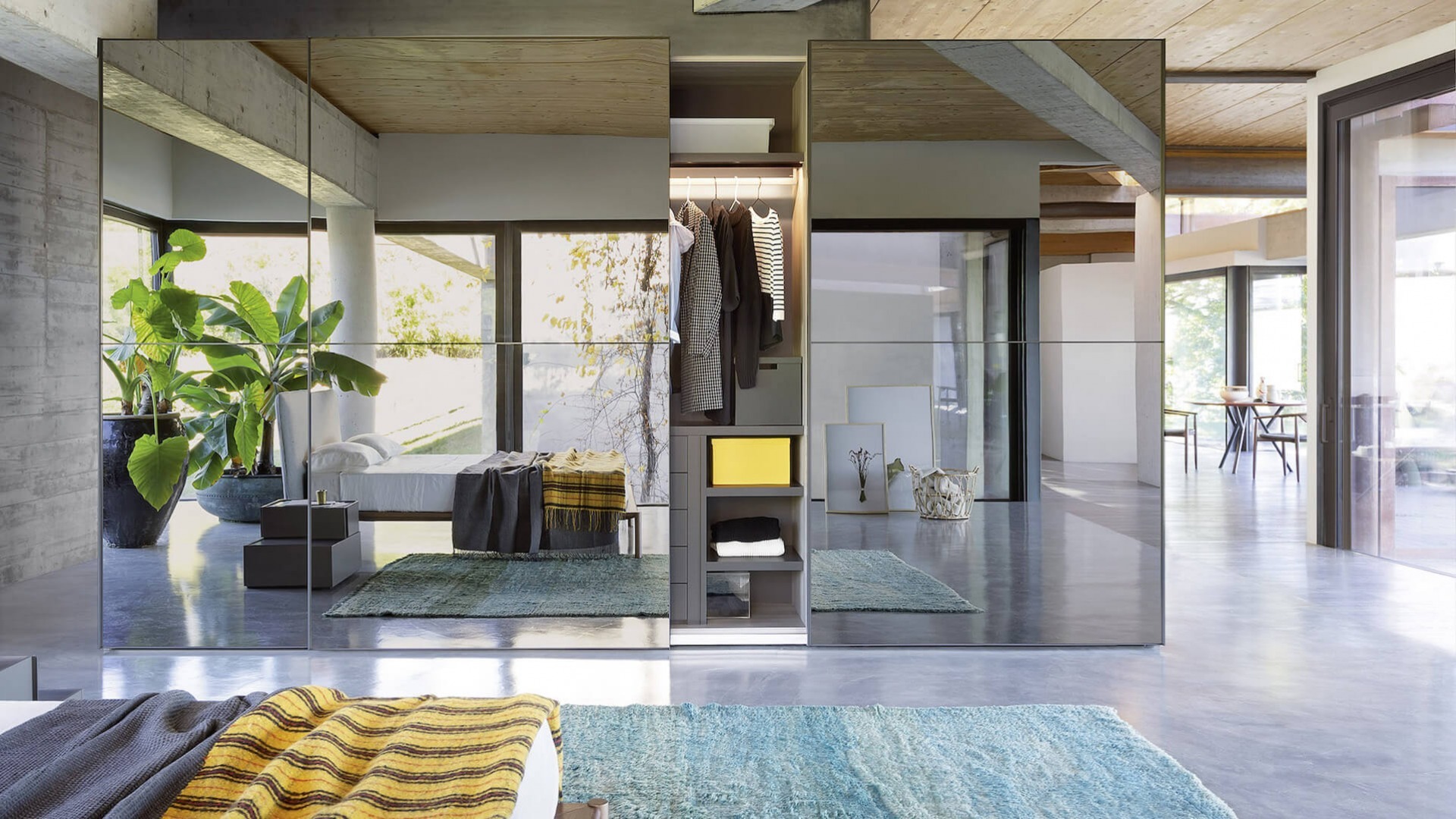 Cristal Scorrevole wardrobe, Novamobili

As for the materials it is always worth taking advantage of the wood, typical of homes in marine areas, perhaps with exposed beams on the ceiling or parquet. The terracotta floor can be a refined alternative to wood to give an antique effect to the room.

Stone and stoneware are perfect coverings for exteriors and bathrooms in the house, ideal if you want to give a more modern tone than the classic country house.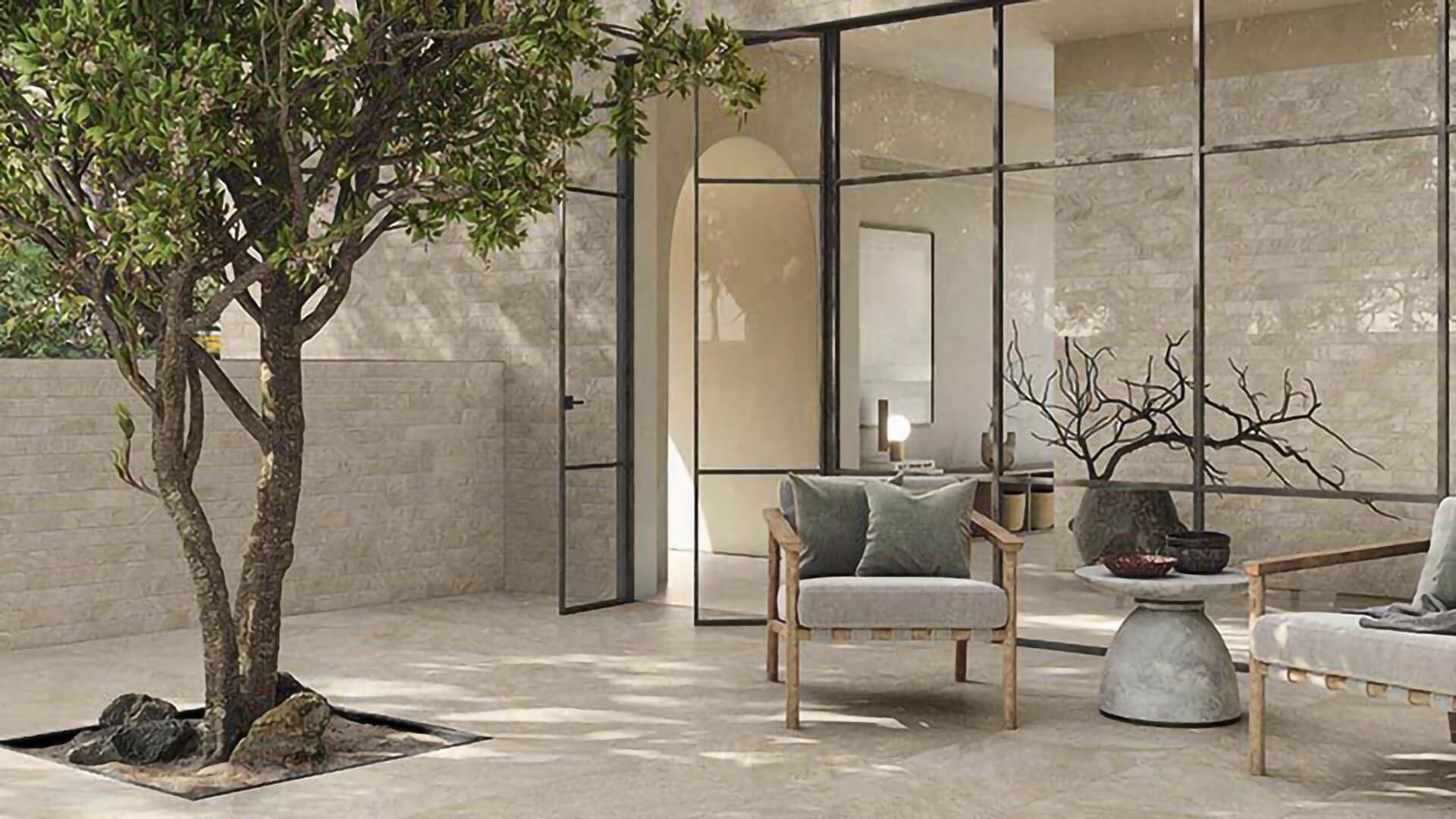 Petra, Casalgrande Padana

GIVE FREE RELEASE TO THE FANTASY
If you have a good propensity for DIY, you can use recycled materials to create original furnishing objects such as shelves, hangers, tables and any other idea that can enrich the environment or use vintage objects as an ornament, always without weighing down. the environment, remember, if you invite guests, the environment should not be bulky, but free and spacious.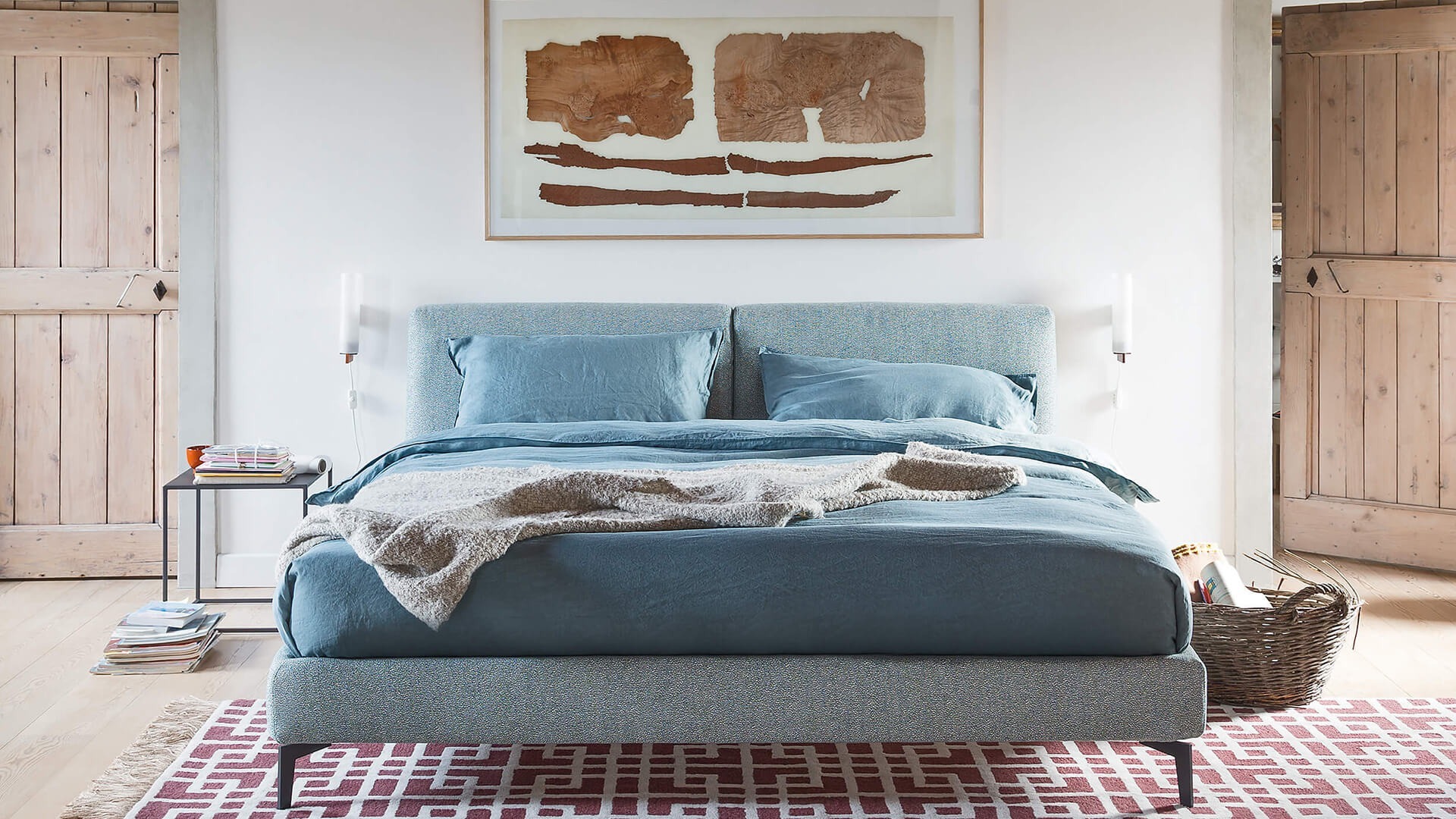 Margot, Novamobili
When it comes to guests, you don't always have an extra room and you are forced to arrange the living room to accommodate them. Also in this case, it is therefore advisable to furnish the living area with the aim of optimizing space without sacrificing style, perhaps introducing a sofa bed, giving up the presence of other elements other than the essential or small ones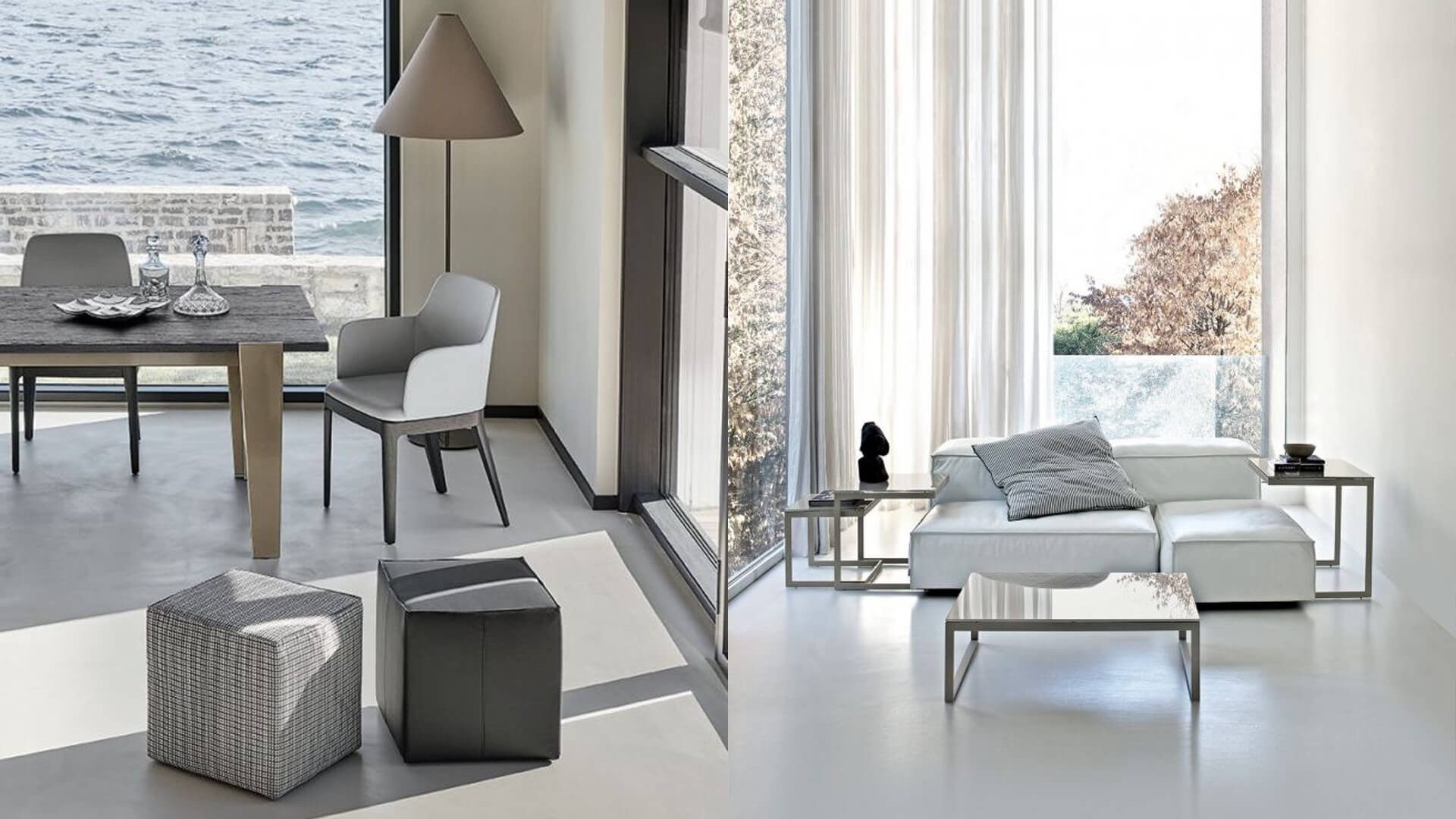 Uchi and Hip Hop, Bontempi Casa

In an increasingly technological and connected world, it has become increasingly difficult to completely disconnect from work even during holidays and for those who cannot give up bringing their own PC, a small study area is essential, also ideal for couples who have to return from the sea help children with the classic holiday homework.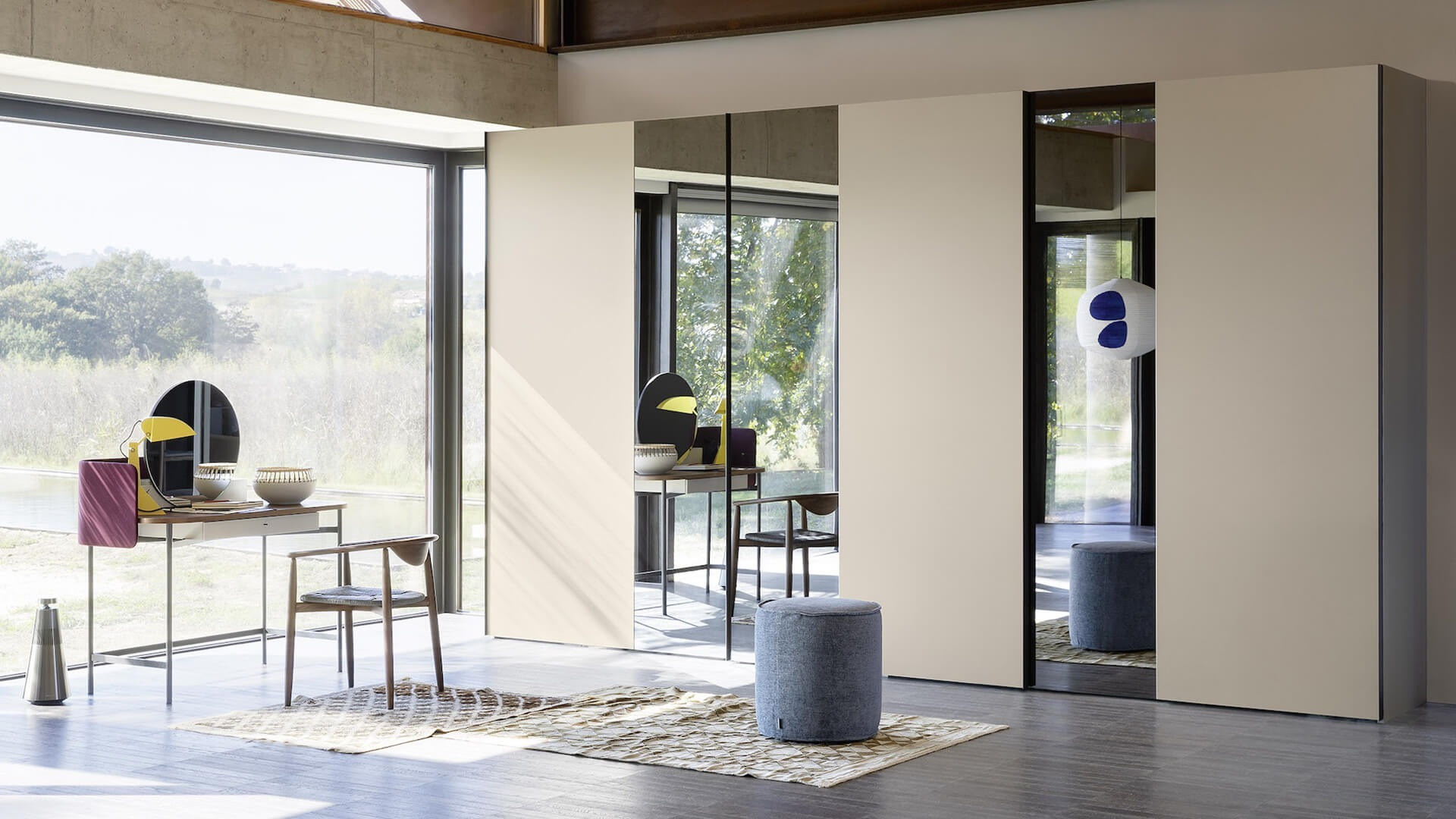 Offset Sliding Wardrobe, Novamobili