The 20s style is categorized among the original and elegant styles, but at the same time it could be innovative, if combined with modern elements, without exaggerating, otherwise you would risk losing the desired style completely.
However, to be able to obtain a perfect 1920s setting in our home, the primary choice to make is between the Art Deco style and the Bauhaus style, which are certainly the two major cultural movements that have influenced Interior Design of this beautiful style.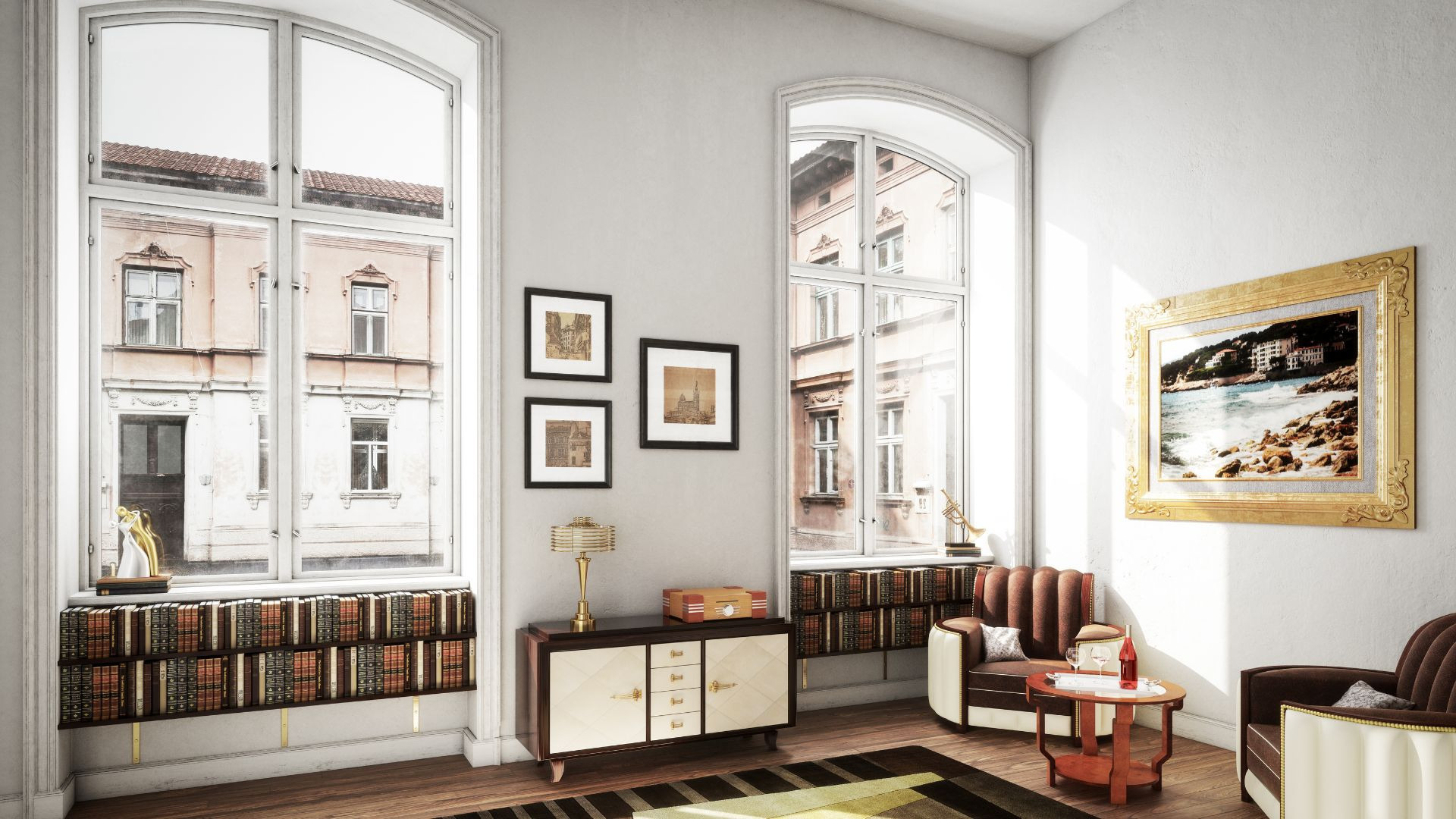 The Art Decò style shows rounded or zigzag shapes, while avoiding too pronounced angles. The color combinations that are taken into consideration are the timeless black and white, which refers to the chessboard, both for furniture and floors, or antique pink and petroleum green, therefore dyed with intense shades to be combined with gold or antiqued bronze. As for the materials used to emphasize this style, we find wood, glass and metal.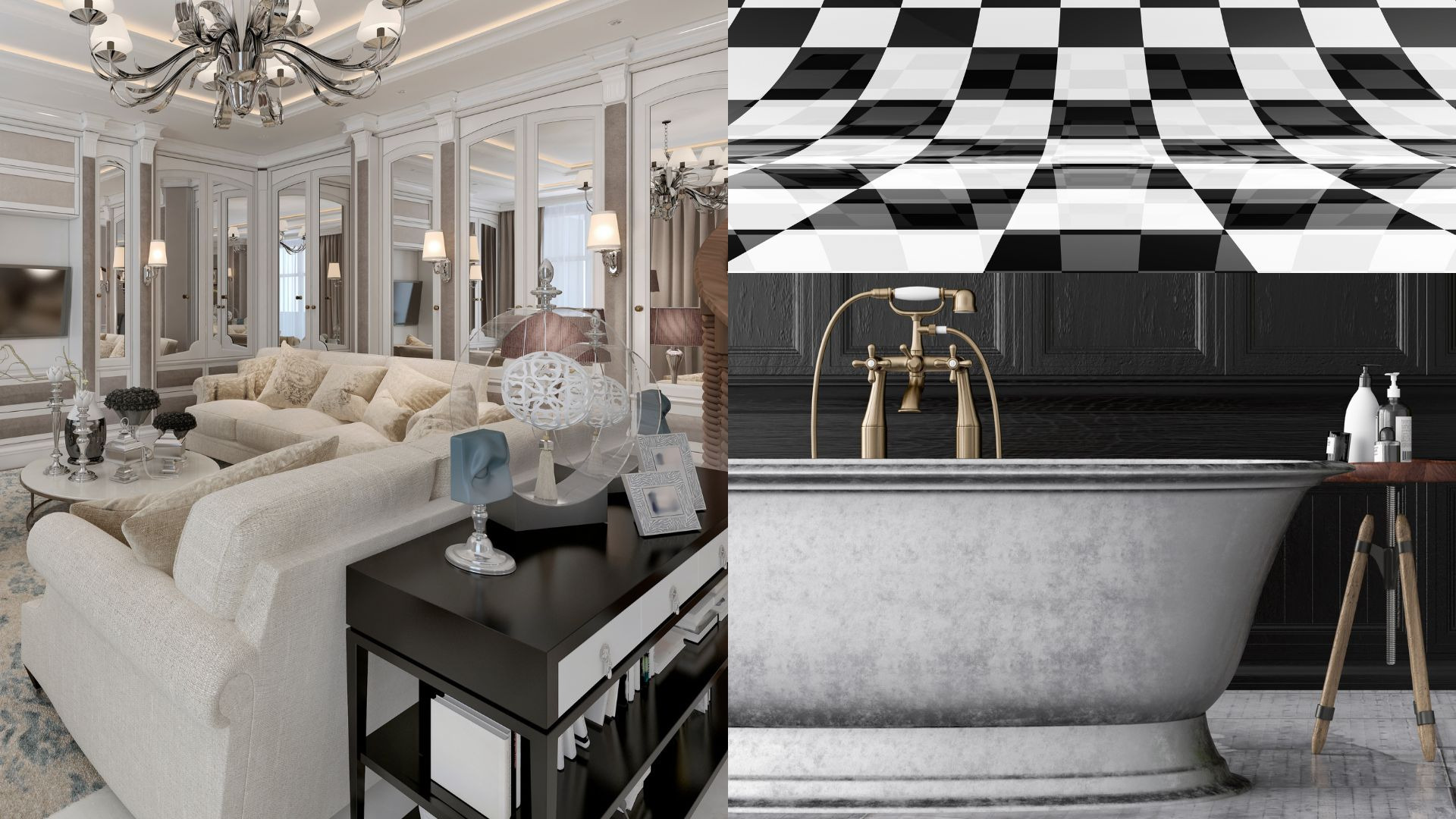 Instead in the case of the Bauhaus, we see a more practical and essential style, which favors shapes with clean and geometric lines. Indeed, this style is based on an idea of functional aesthetics, as well as design.
The colors are less intense than Art Decò and are often combined with each other. As far as materials are concerned, wood, metal, stone, marble and leather are preferred.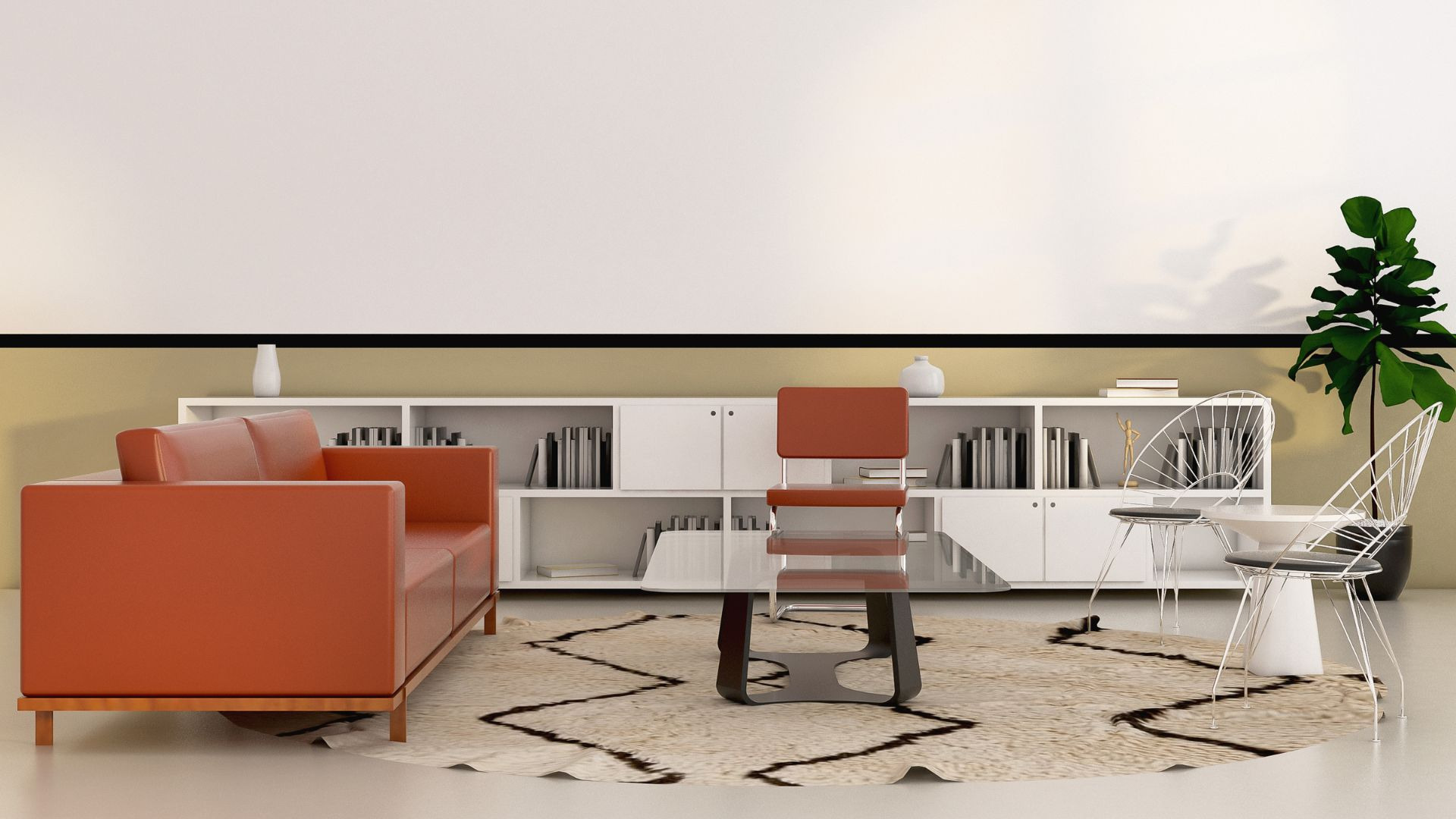 Regardless of the style from which you decide to start, mirrors are of fundamental importance in a 1920s-style décor: these elements, with the function of detail or protagonist, must absolutely not be missing in order to be able to recreate the desired atmosphere, since in the 1920s these accessories had truly refined and completely iconic designs. Mirror elements, such as cabinets and shoe racks, can become great protagonists of a home area. However, pay particular attention to choosing the ideal mirror, avoiding opting for a solution that may be completely different from the chosen style.
If you are interested in ideas on the various proposals on the market today, our special on mirrors may interest you and come in handy https://www.idwitalia.com/come-arredare-con-gli-specchi!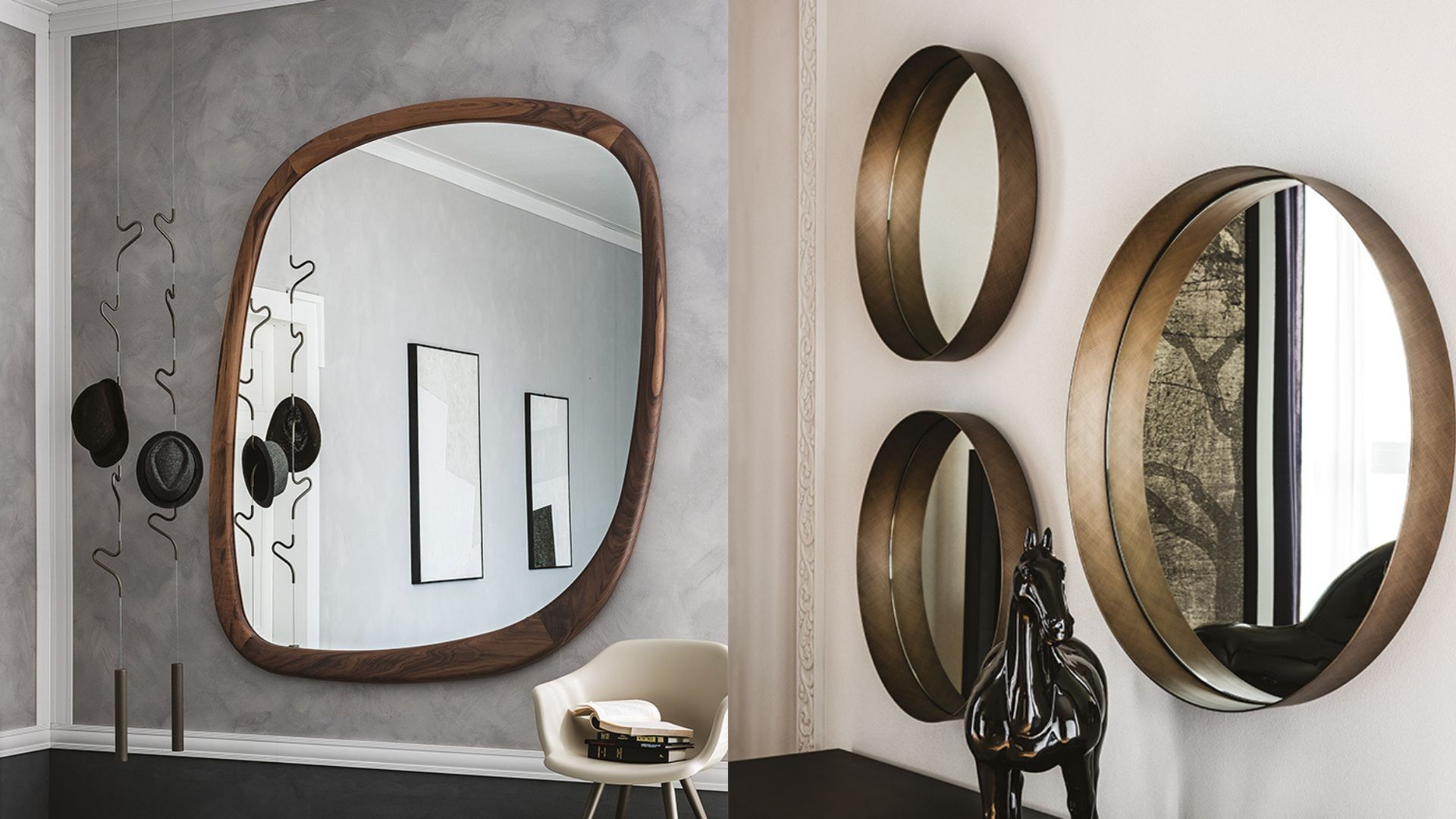 Furthermore, a great classic of this style is the themed wallpaper, which can help to strongly characterize an environment. Evaluating a solution with motifs related to Art Deco can be very elegant and original. Be careful to choose the colors scrupulously, so as not to run into mistakes that are not pleasant to the eye, making sure that they match those of the other home accessories. Take a look at the incredible proposals of Wall and Decò, IDW Italia partners, and let yourself be captivated by the solution that best suits your needs!