Each house tells the story of those who live there, their personality and their aesthetic tastes: the furnishing accessories are the clues to read the story and get to know who wrote it.
So indulge yourself, the choice of furnishing accessories is the most fun phase.
There are five furnishing accessories that you cannot do without:
1) MIRRORS
With a mirror in the right place, your home space will seem doubled. Don't limit yourself to the bathroom; choose extravagant shapes and frames to give an extra touch to the living area or bedroom.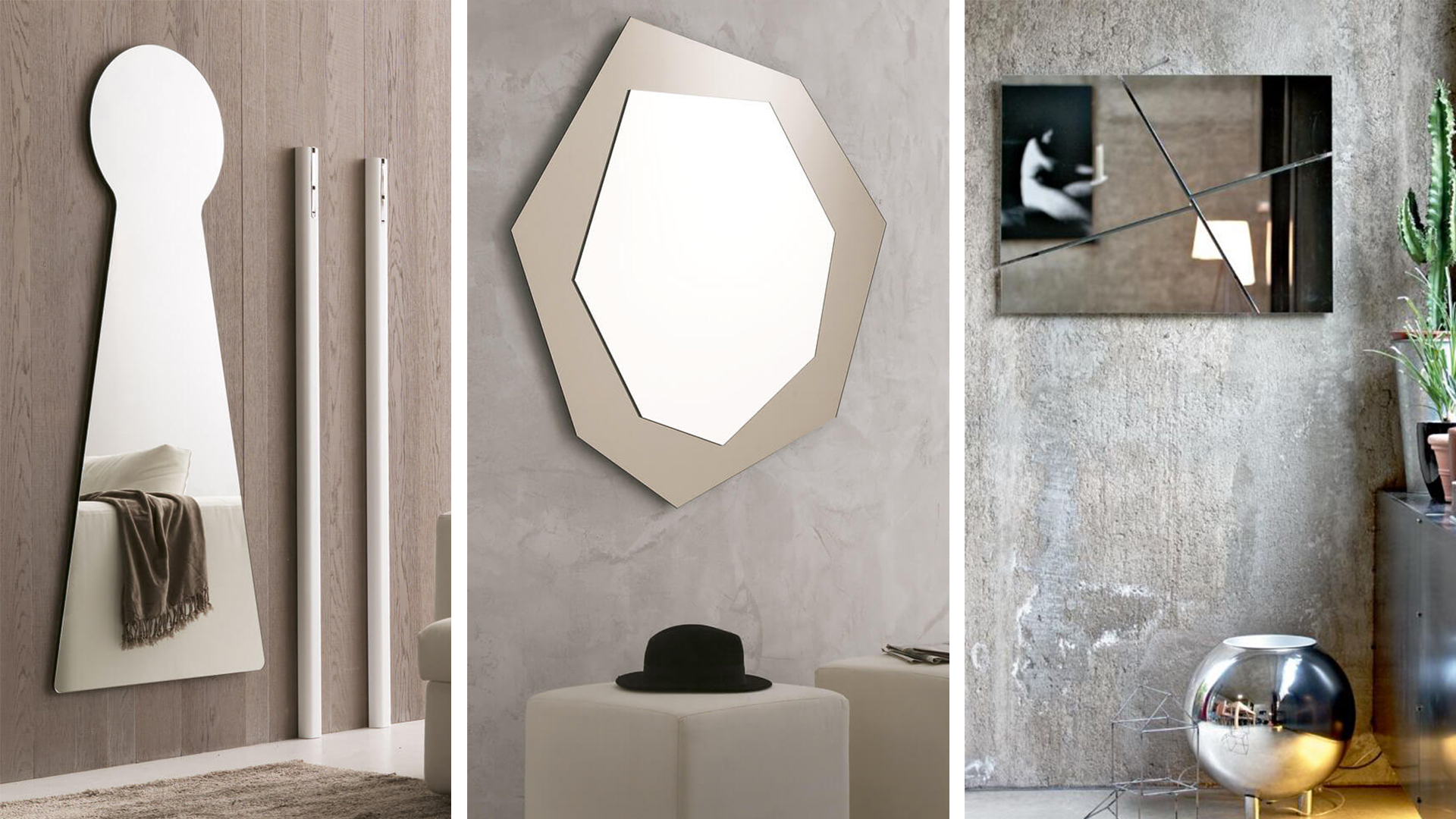 2) LAMPS
Choosing carefully, where to place the light points in each room is a delicate task, but even the design of your lamps will be able to determine and condition your moods, so it is important not to rely on chance.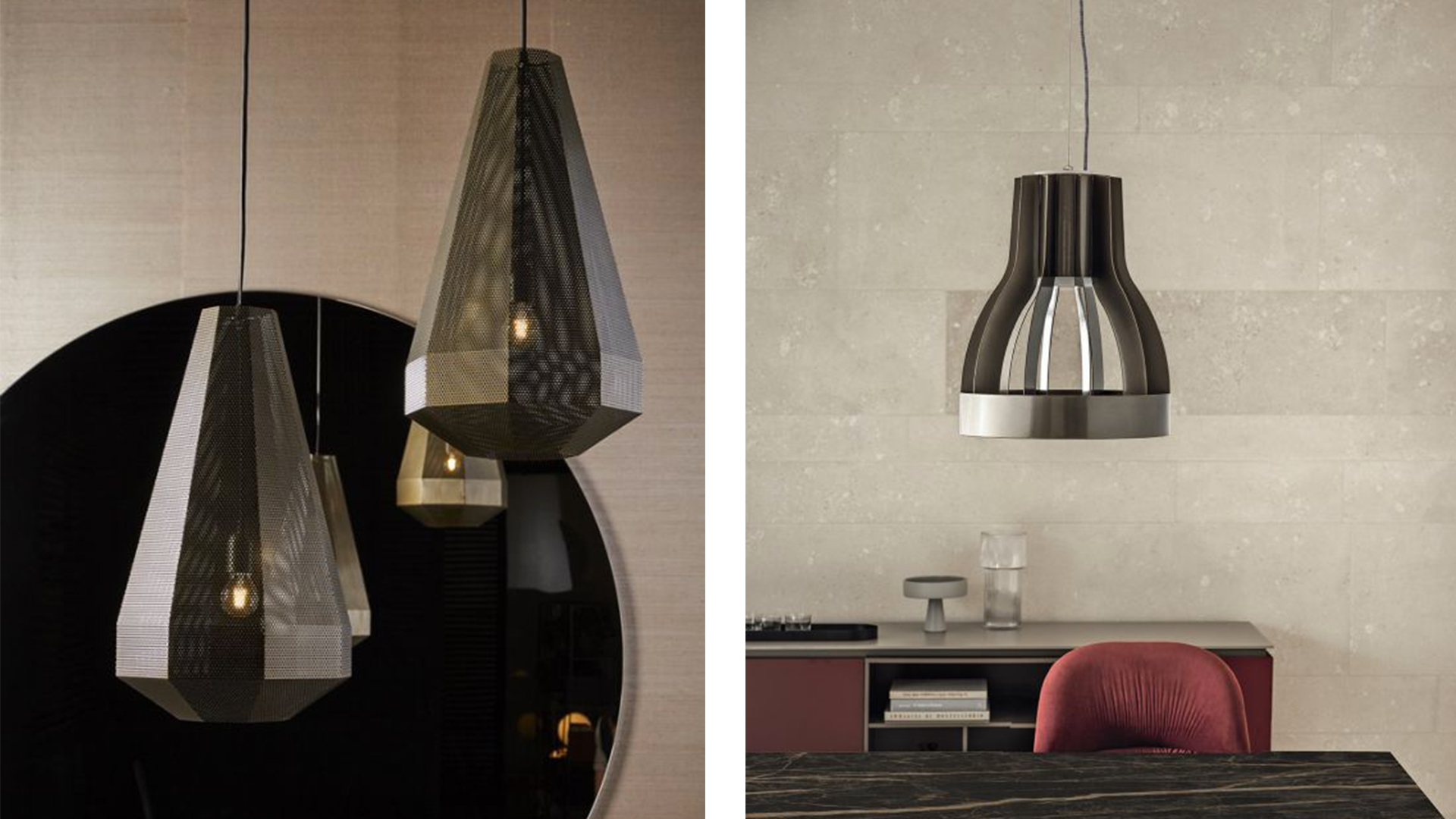 3) SHELVES
The shelves are an excellent alternative to paintings: discover the Zen line by Bontempi and the Wing line.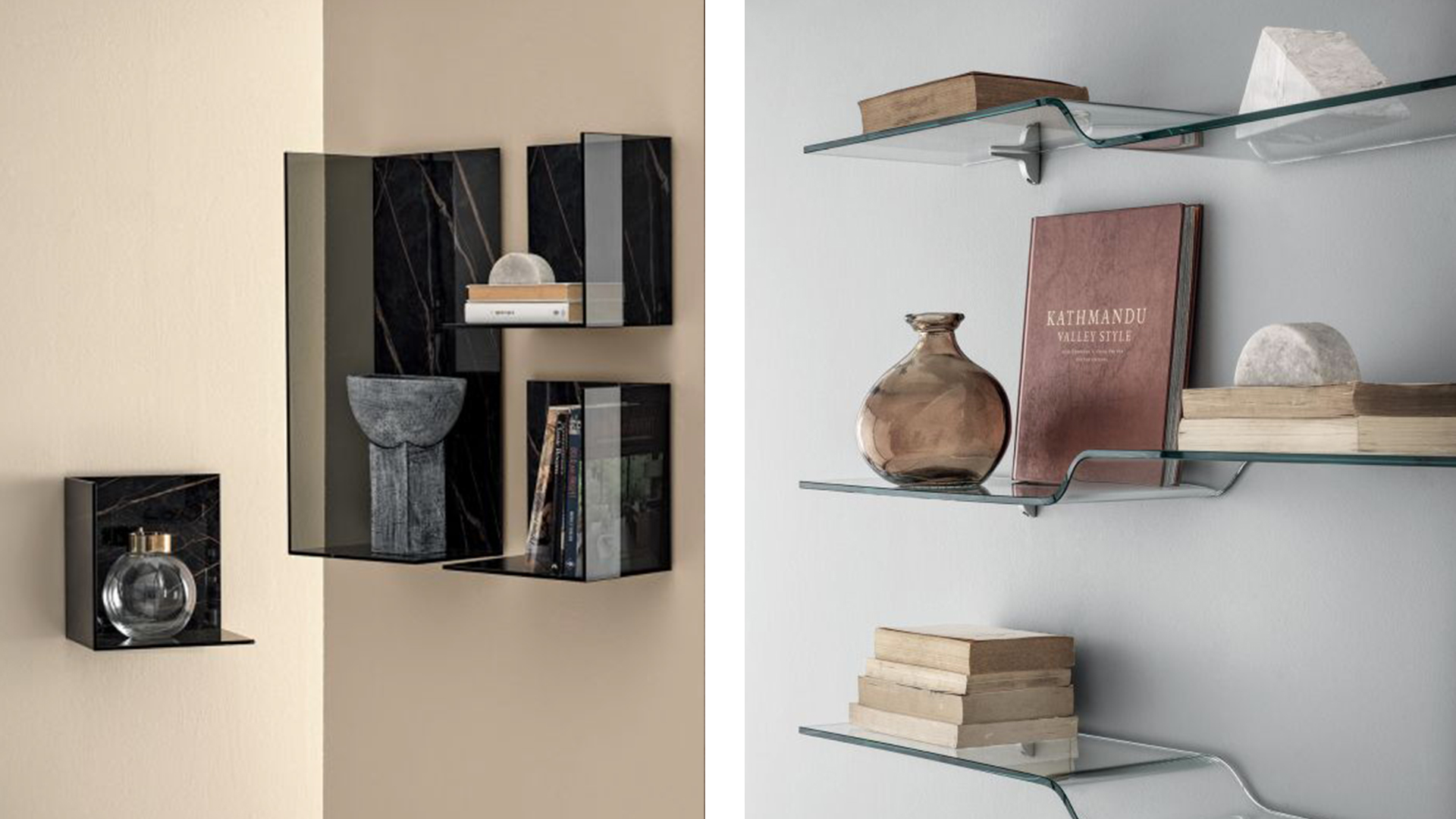 4) SMALL TABLES
The coffee table is the element that brings together practicality and design. It is the trusted friend who will support the glasses of wine in the evenings with friends or magazines and books on relaxing Sundays.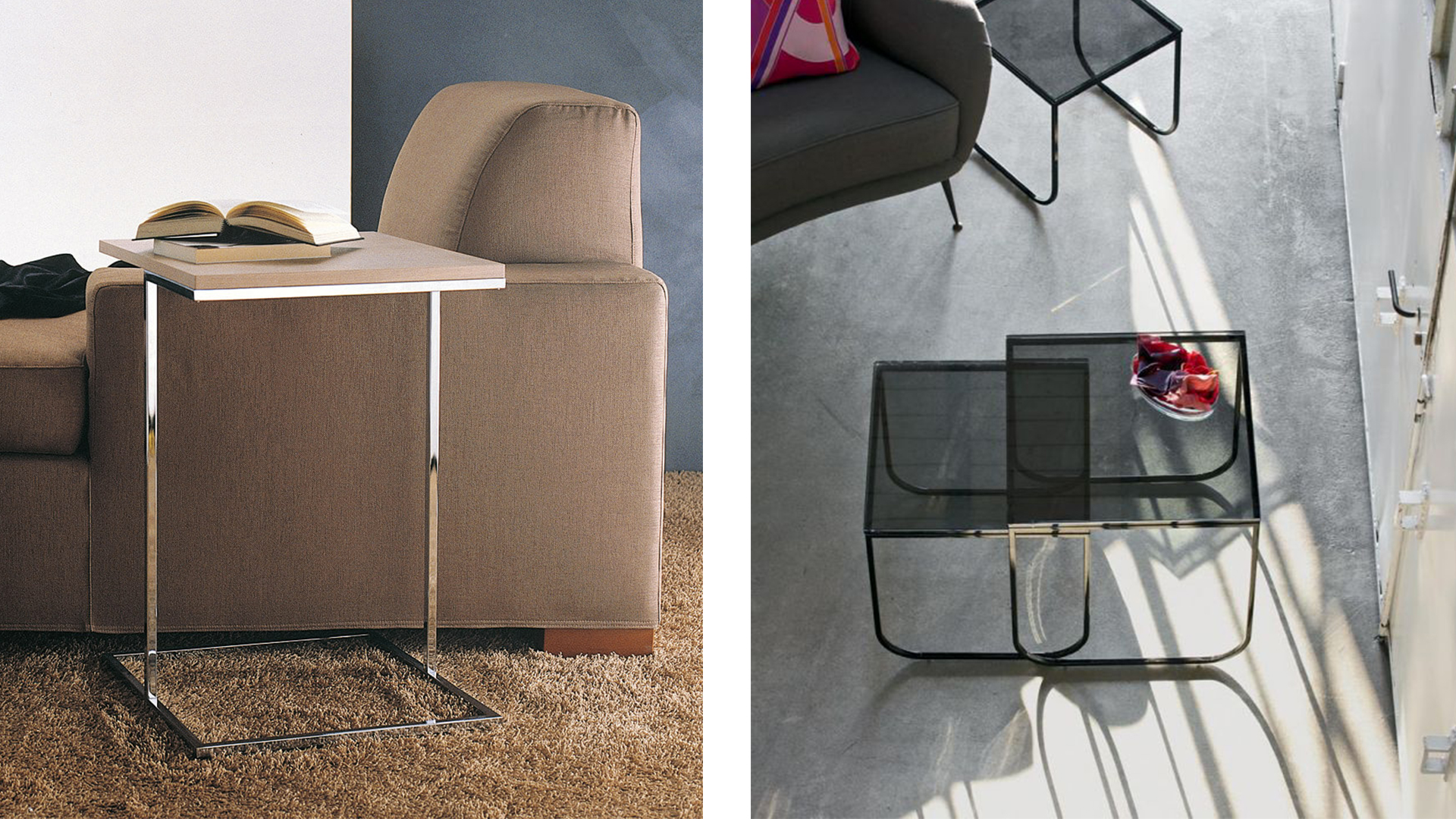 5) CHAIRS
Last but not least, chairs are also part of the furnishing accessories and are never enough. Dare with the more lively variants for a pop glance or choose black and white for more neutral and minimal decor.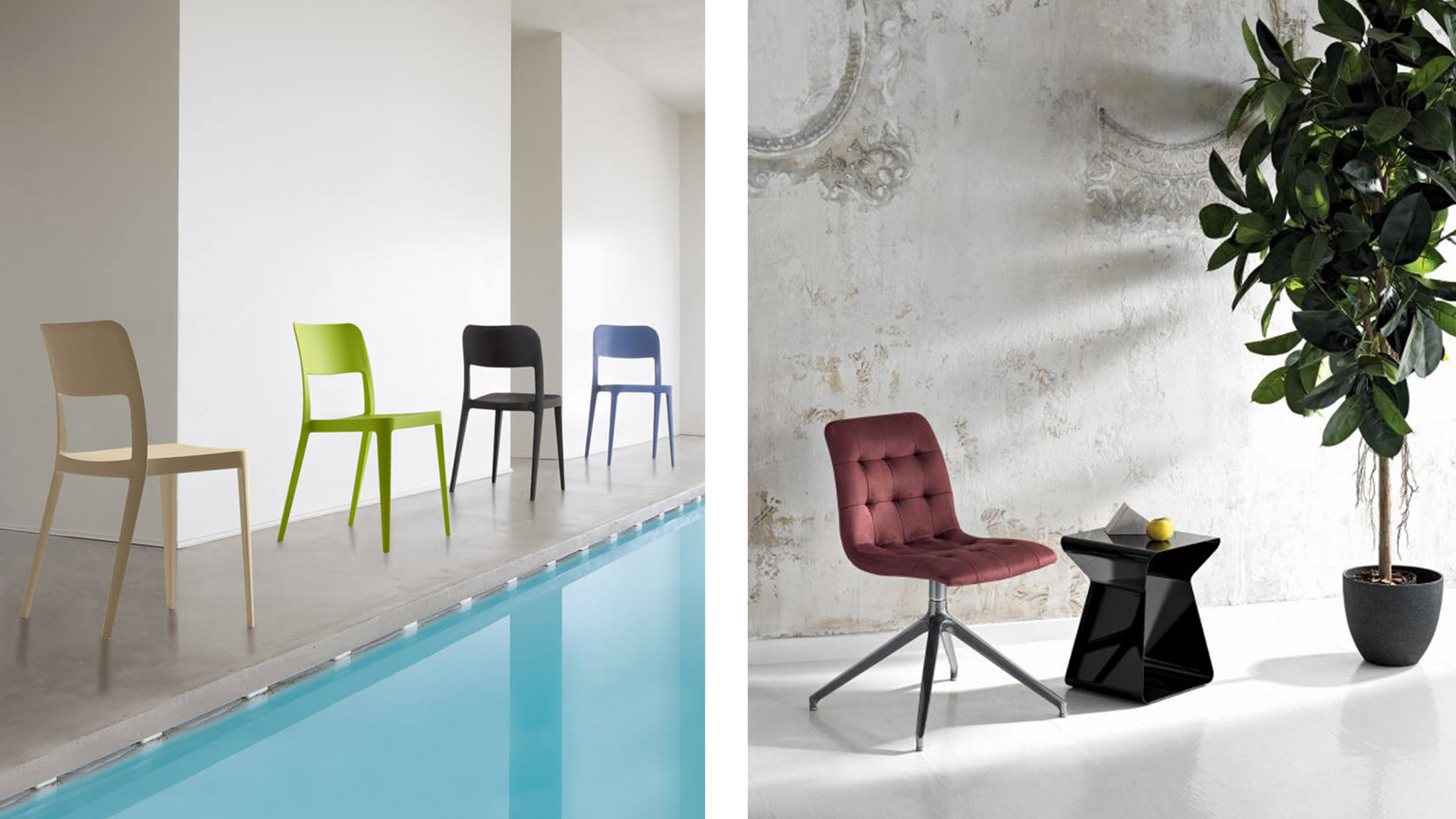 Do not stop here. We have listed only some must-haves of accessories to give character to your furniture. There are, also curtains, rugs, magazine racks and other elements not to be missed to provide space to your creativity and sew the tailored suit for the home of your dreams.