Zen-style furniture, known for its versatility in bringing peace and harmony to the homes of those who choose it, is the style that remains more traditional and, therefore, faithful to the classic concept of Japanese furniture, which is based on the importance to convey the sense of well-being to any domestic environment. The regularity of shapes and clean lines are reflected in our mind, giving greater balance.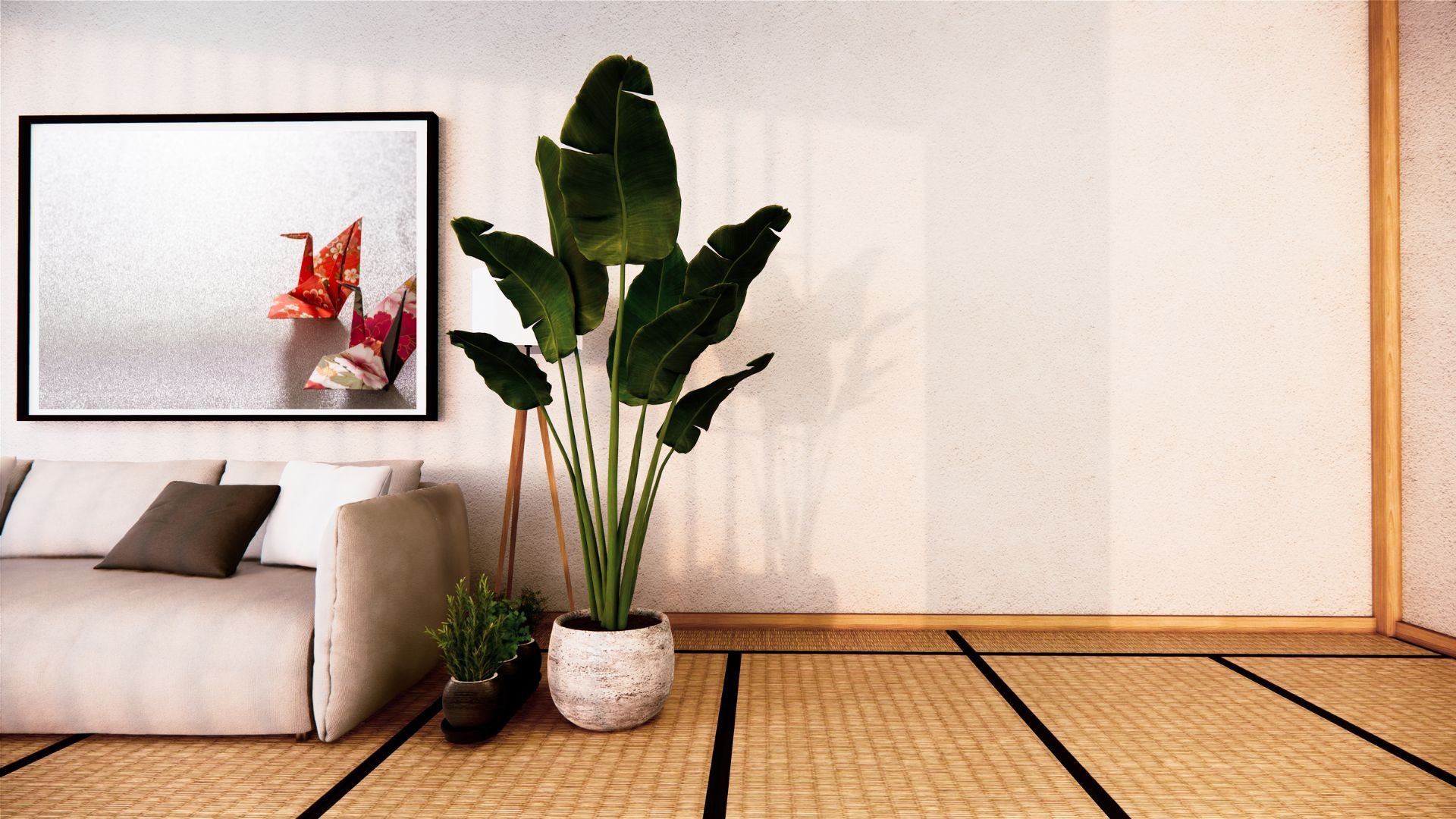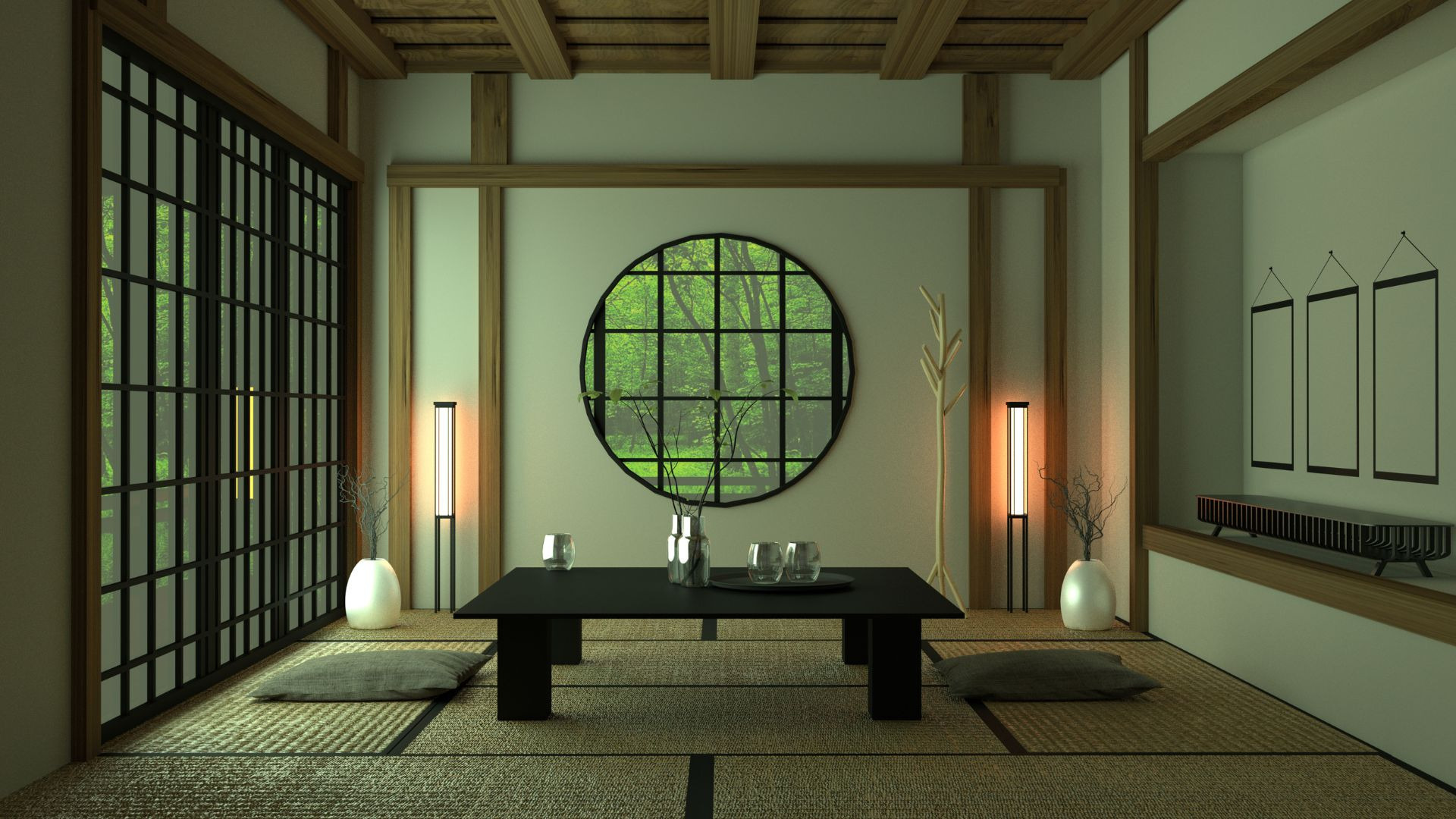 The fundamental concept of Japanese-style furniture is the importance of the open space environment, whose task is to create harmony between inside and outside, thanks to the use of large windows, to create a harmonious space, in which furniture and indispensable furnishing accessories are placed at the necessary distances, and to design an environment free of constraints, which could create chaos and psycho-physical discomfort.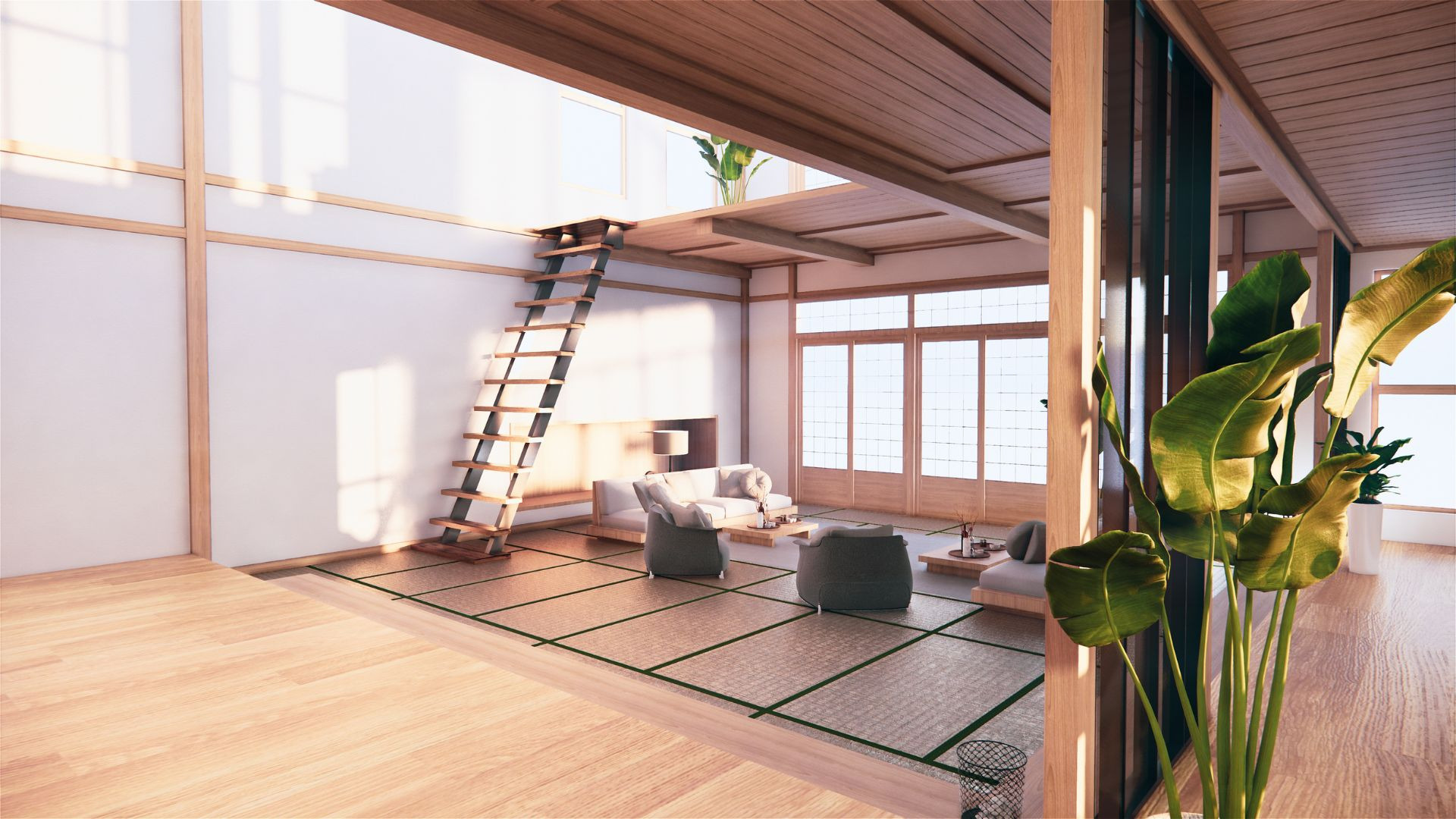 Speaking of contact with nature, greenery and natural components certainly cannot be missing: respect for nature is a key thought of the Zen philosophy and, therefore, a fundamental presence within the walls of the house. Generally, the main typical plants of this style are Bonsai and bamboo, however, various types of plants can be used, as long as they are of an intense green.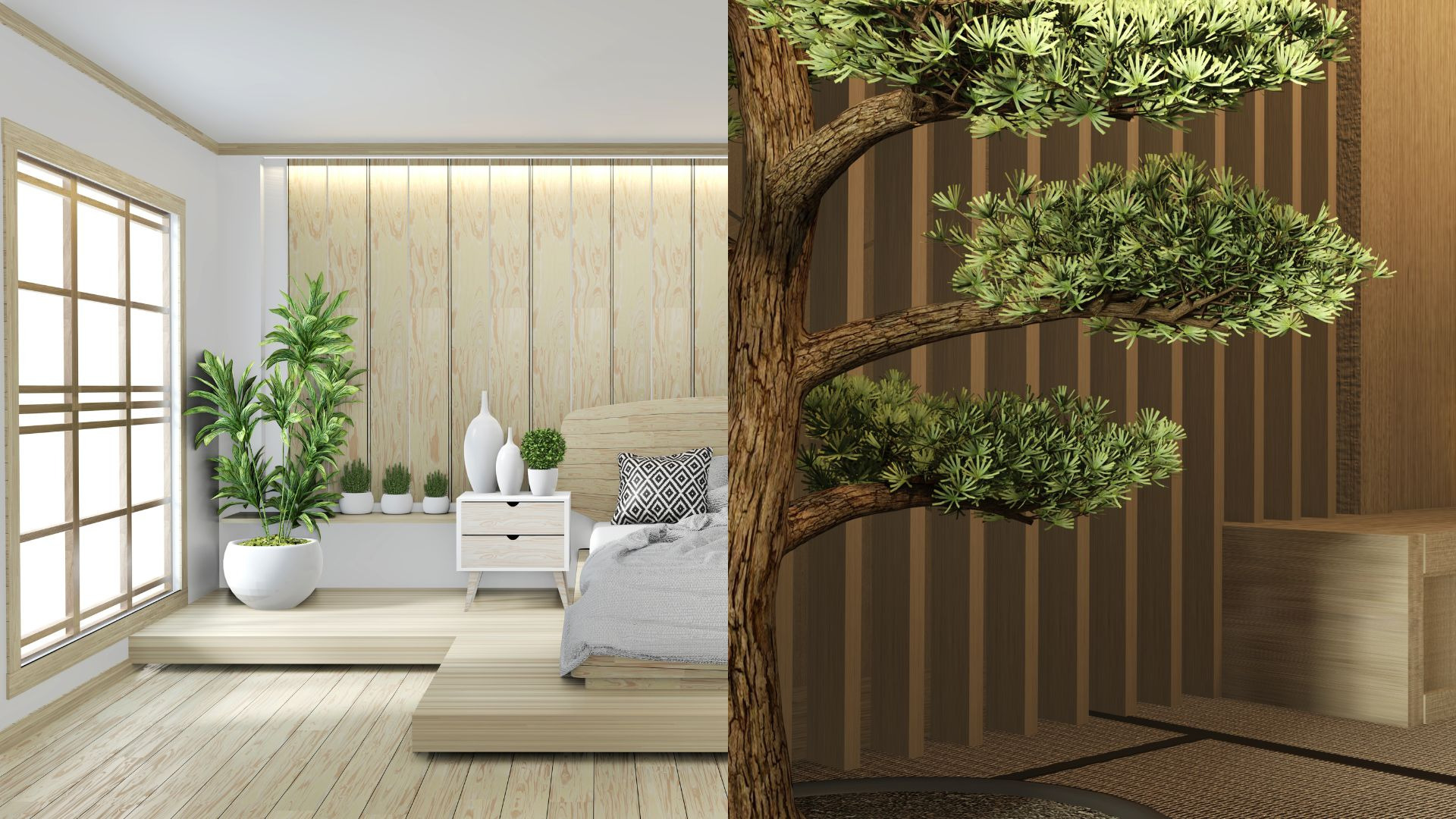 Bamboo, in addition to being a natural element that goes perfectly with Japanese style, is also one of the Japanese materials par excellence and is perfect for decorations. In addition to bamboo, we have wood: among the most used types of wood, we find cypress, maple and red pine. Let's not forget the river pebbles, to be combined with fresh plants, with which to decorate some small spaces.
As for the color palette, the rule is to stick to something neutral, such as creamy white, moss green and various shades of wood.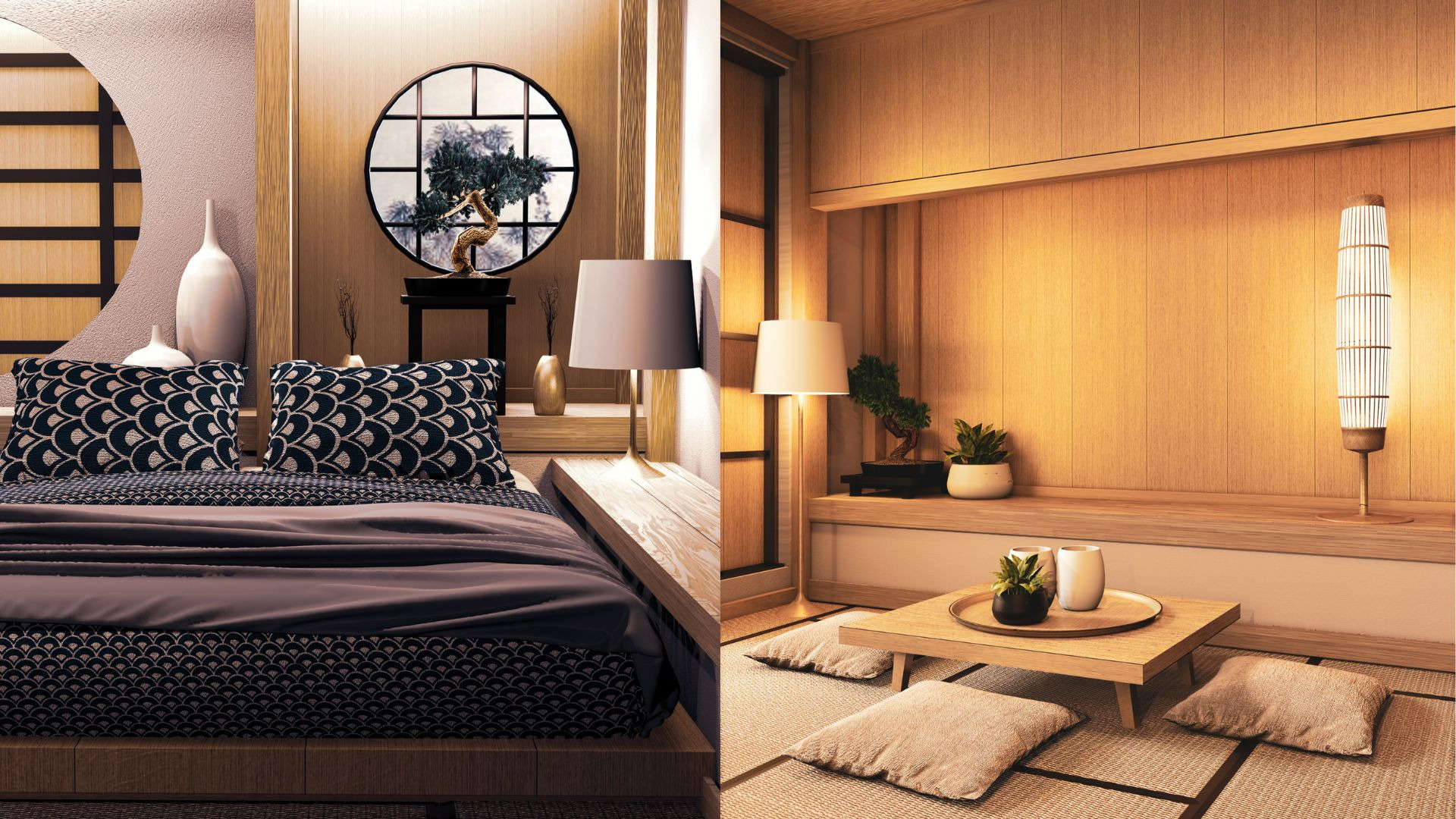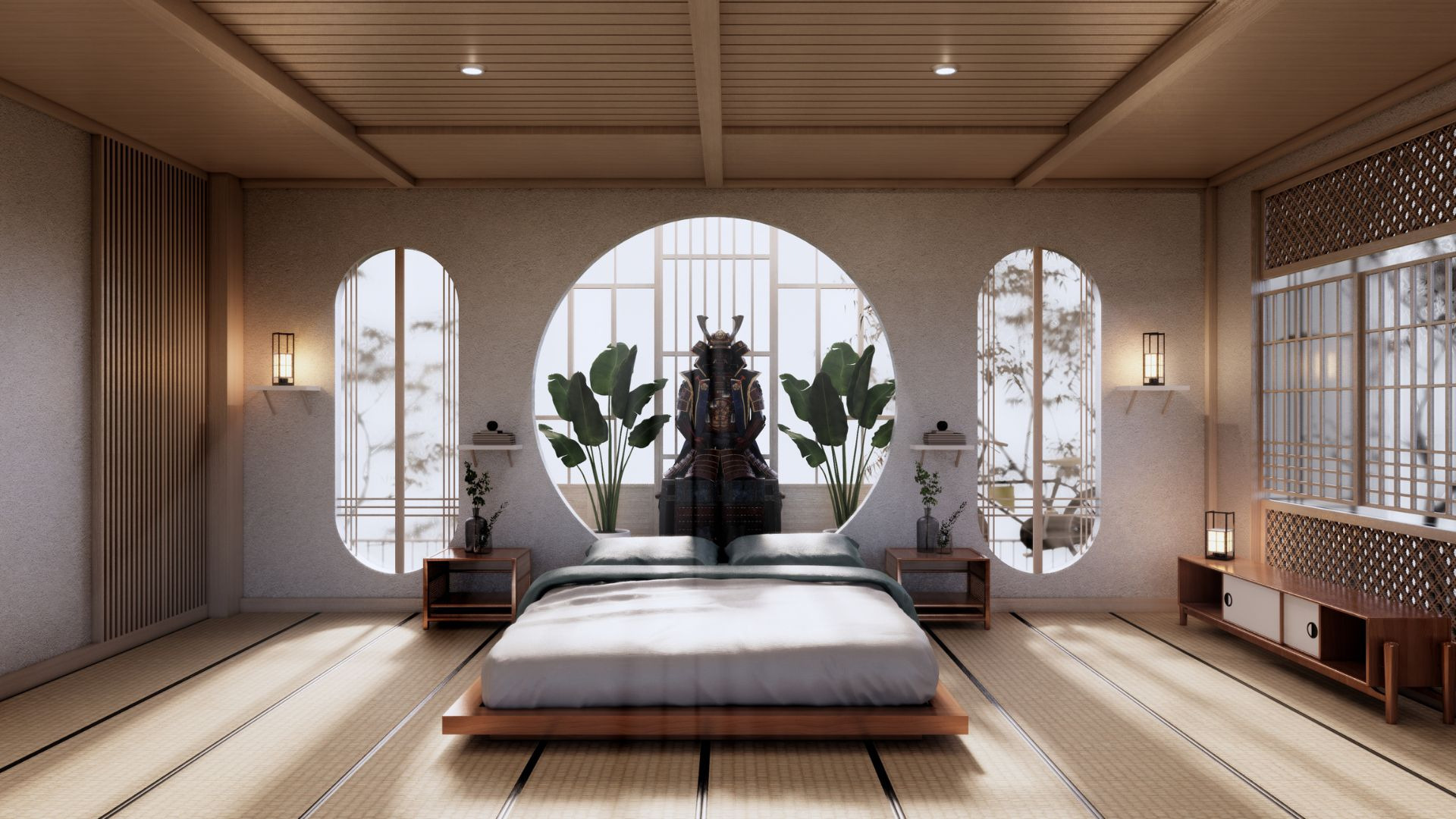 For a Japanese house, it is not possible to give up the precious Zen garden: whether it is located in a real garden or recreated with natural elements on a large terrace, it makes no difference, as long as it is present and furnished in perfect Japanese style . Distinguished by a clean minimal design, the Zen garden features plants, natural stones and stylish fountains as protagonists and includes a path made entirely of wood as the main driveway.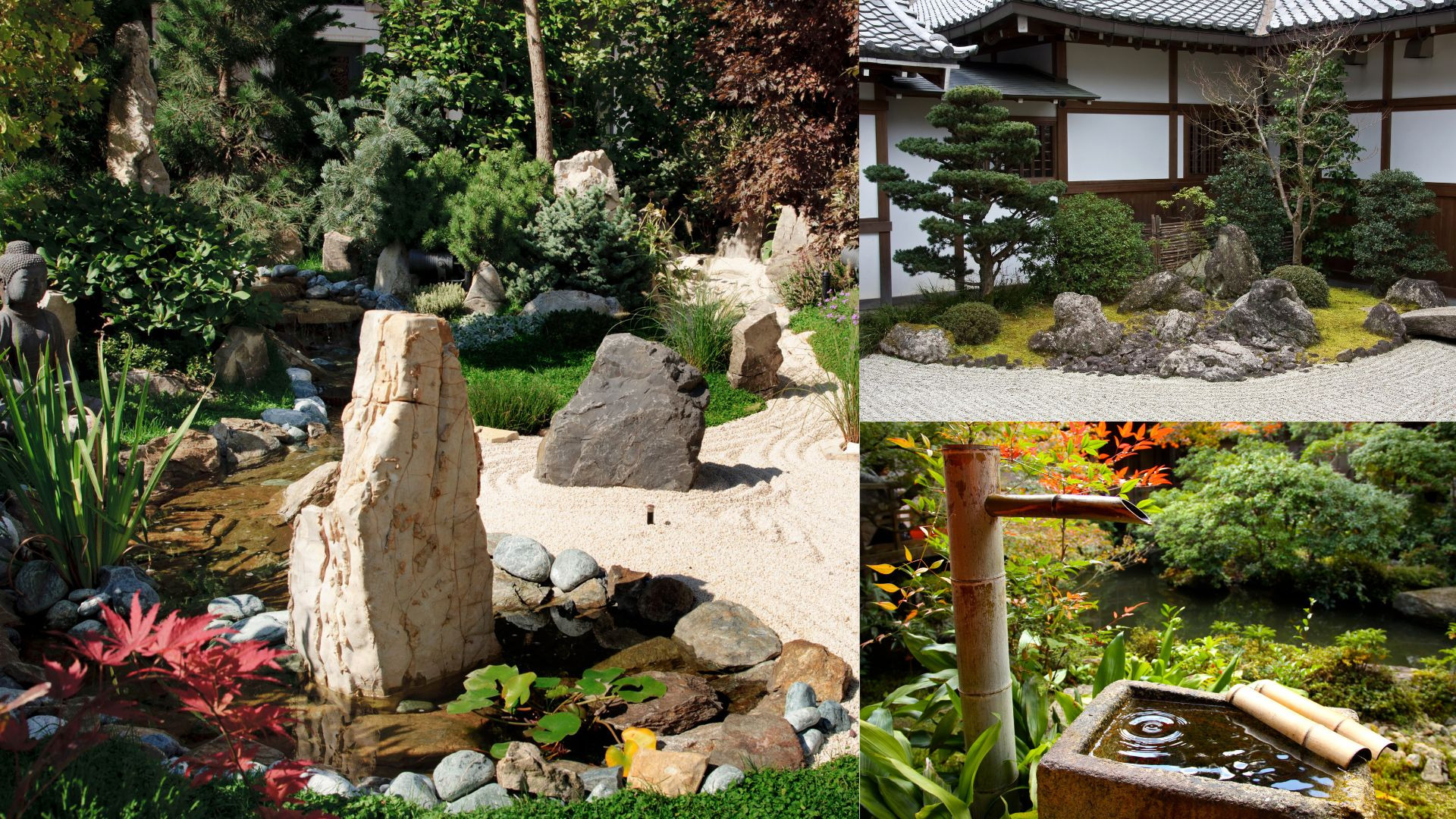 In ad hoc Japanese furnishings, furnishing accessories such as mats to be displayed on the floor, candles and soft lights, low tables and cushions, the absolutely low bed in the bedroom, the various sushi sets, small relaxation areas always furnished at ground level, perhaps with soft poufs or firm cushions.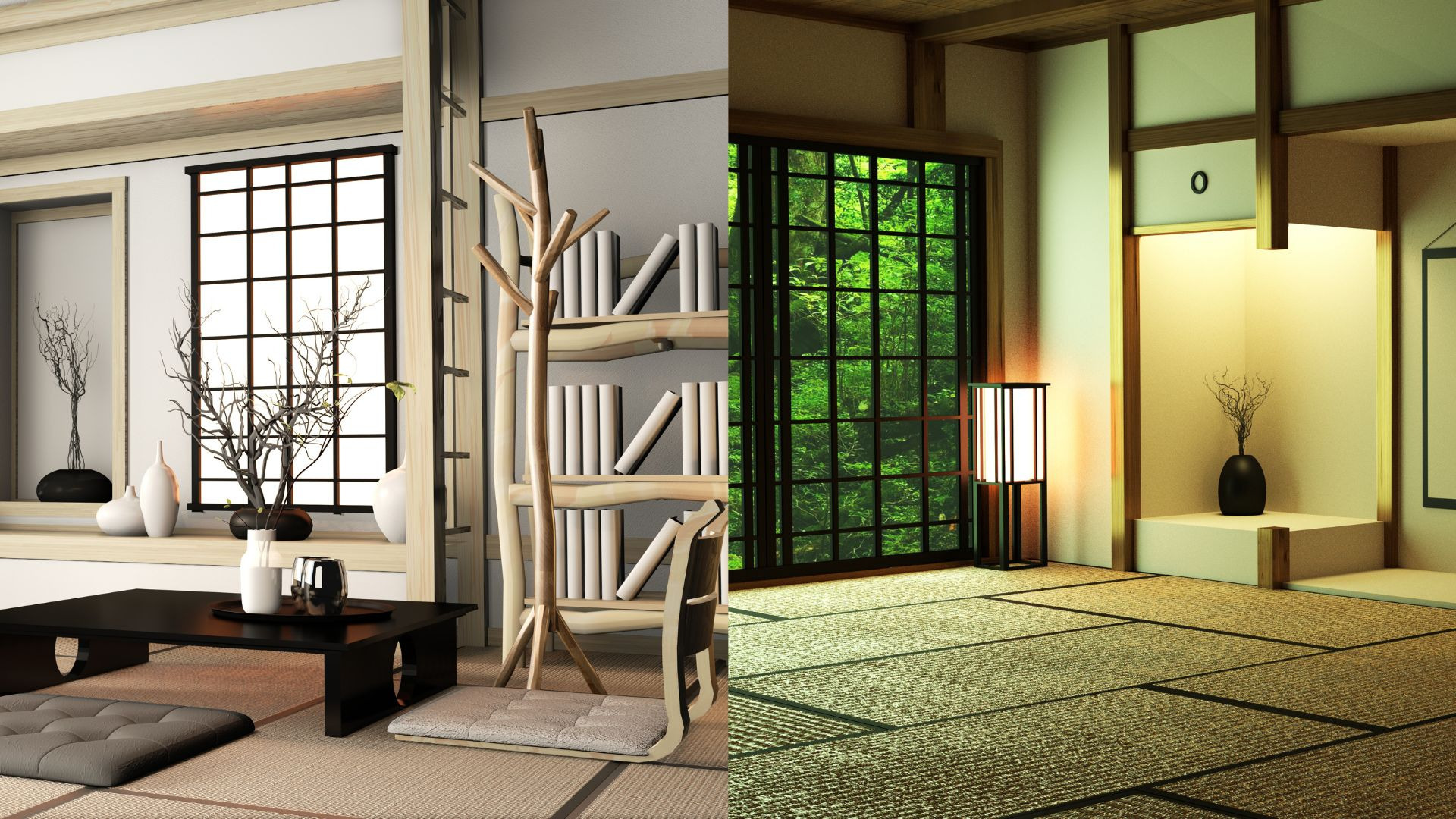 The last piece of advice, not least in importance, that we would like to give you is to sacrifice a few walls in favor of the open source philosophy, introducing stylish sliding doors or room dividers in rice paper and the famous fusuma, which are retractable sliding rectangular vertical panels, so as to slightly divide the rooms, without creating crowds and restrictions.