With a little DIY and creativity you can give a personal touch to the rooms and, in this case, why not, also using a simple element like a branch, a very versatile natural subject in interior decoration, so much so that you can create everyday objects such as coat hangers, floor lamps or ceiling lamps, frames and, in addition to the multiple functions, it can even become a divider to delimit an area of ​​the house.
We have thought of selecting for you the best ideas that we have searched for online, some projects require more experience in the DIY field, others, easier to realize, are also fast and with a very low budget, will certainly guarantee a surprising result.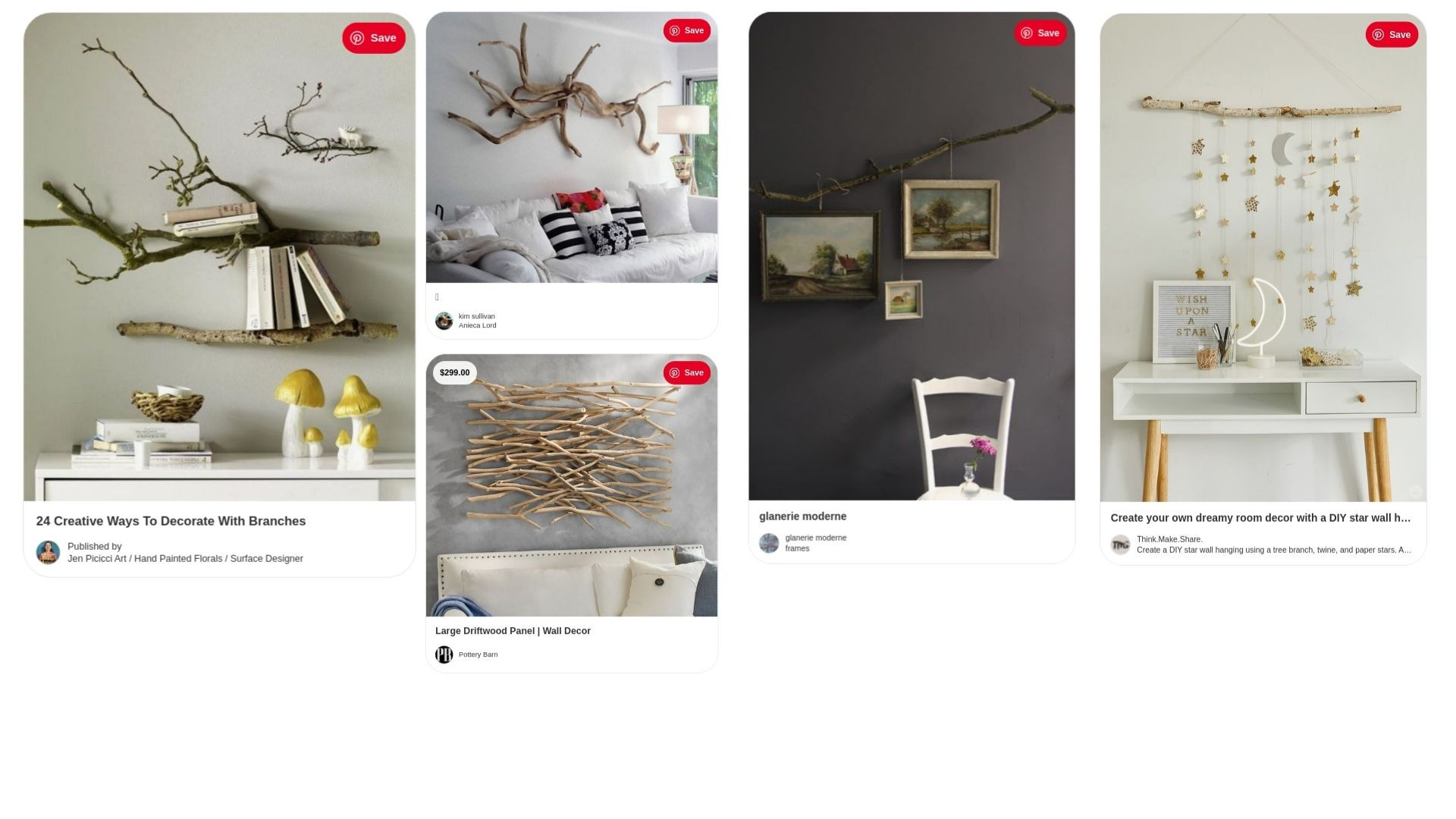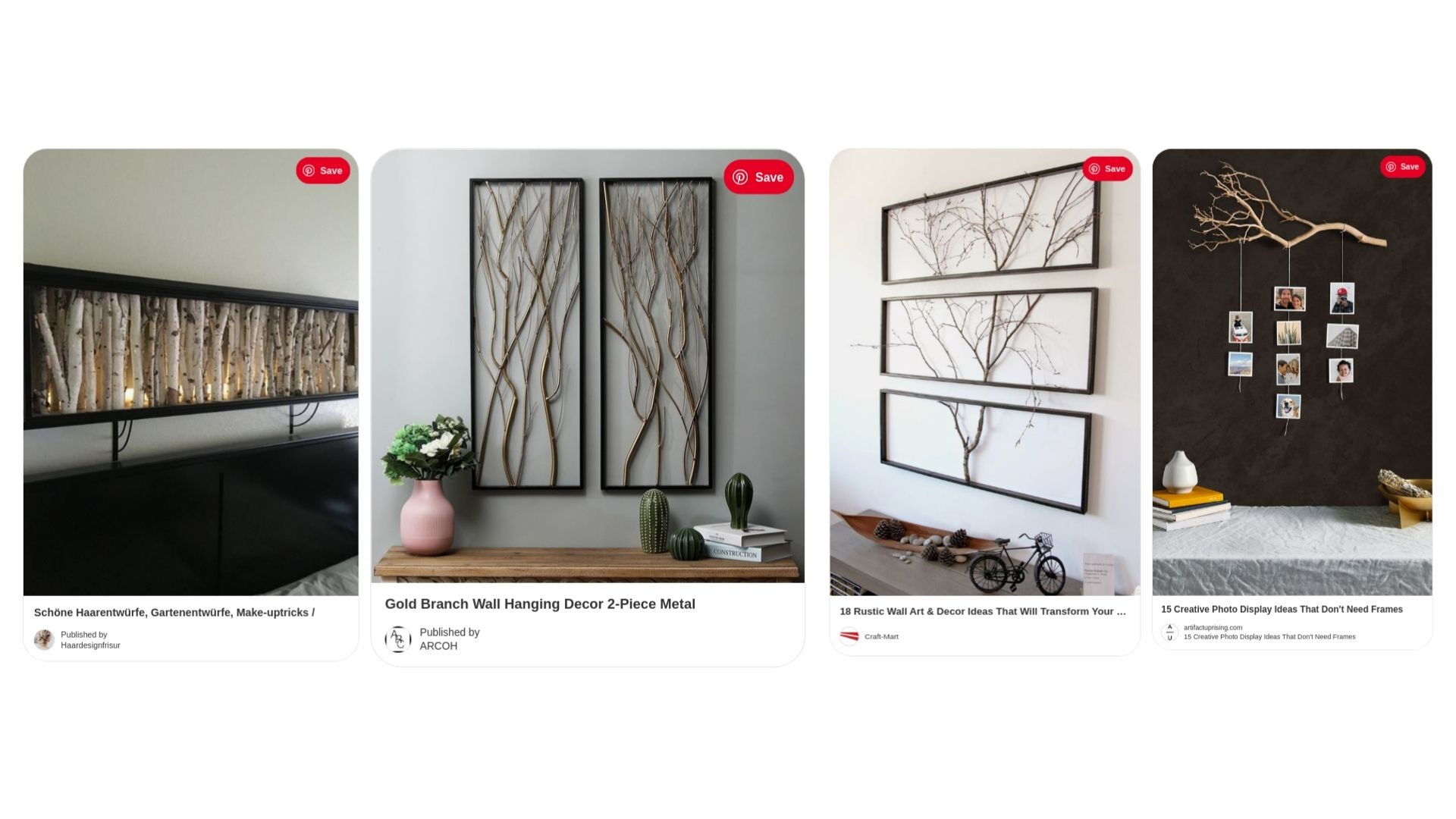 Elegant even if hung on the wall individually, it is possible to create simple decorations for purely aesthetic purposes for the walls by joining irregular and thick branches to frames, or simply hang photos on them, but if the need is to exploit our creation for something more functional we can easily create shelves for our books.
But not only that, from the most minimal to the most rustic style we find many ideas to create comfortable and original coat hangers.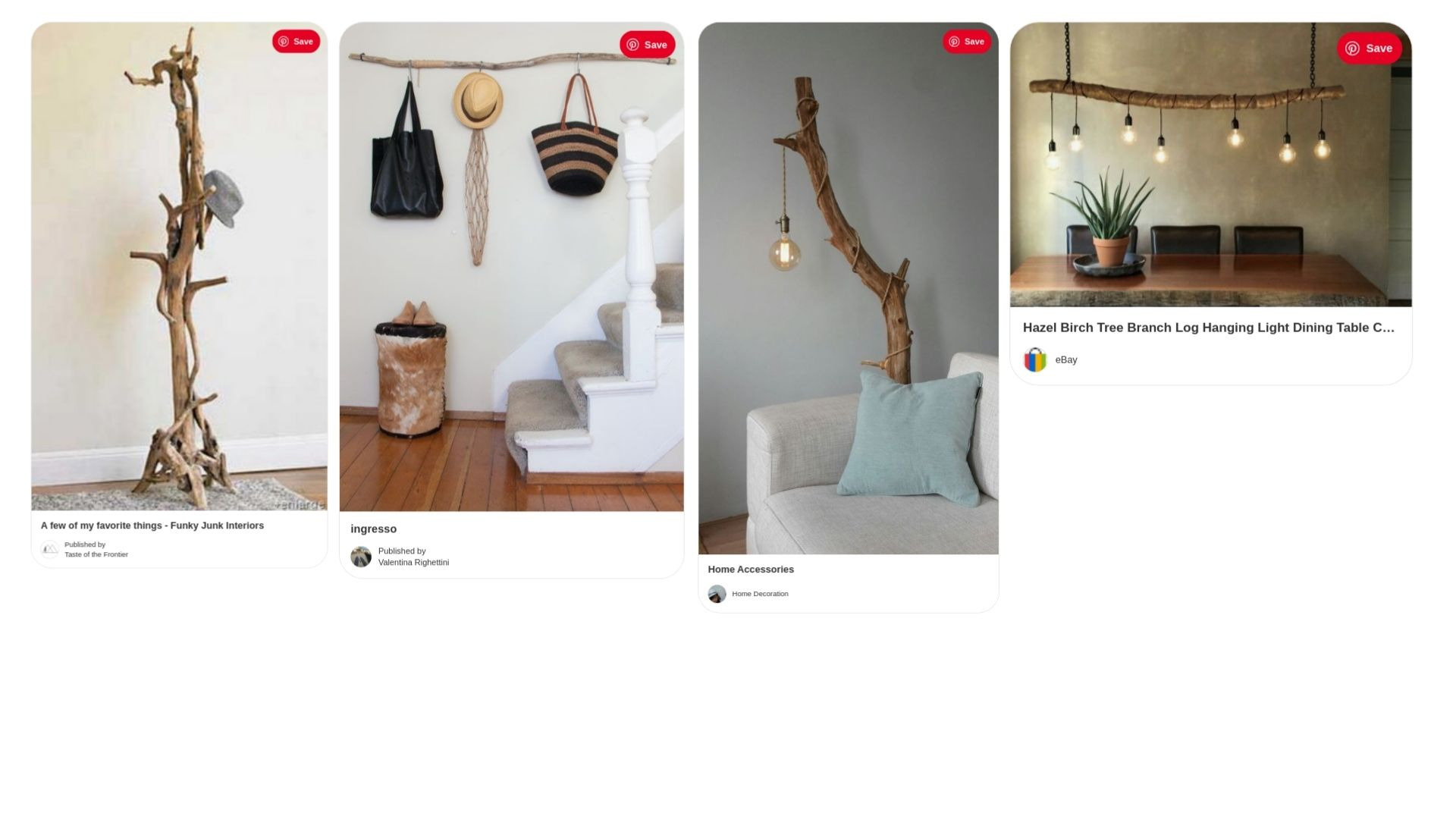 A very nice idea that definitely gives a personal touch to the room is to use these natural elements to separate one area of ​​the house from another.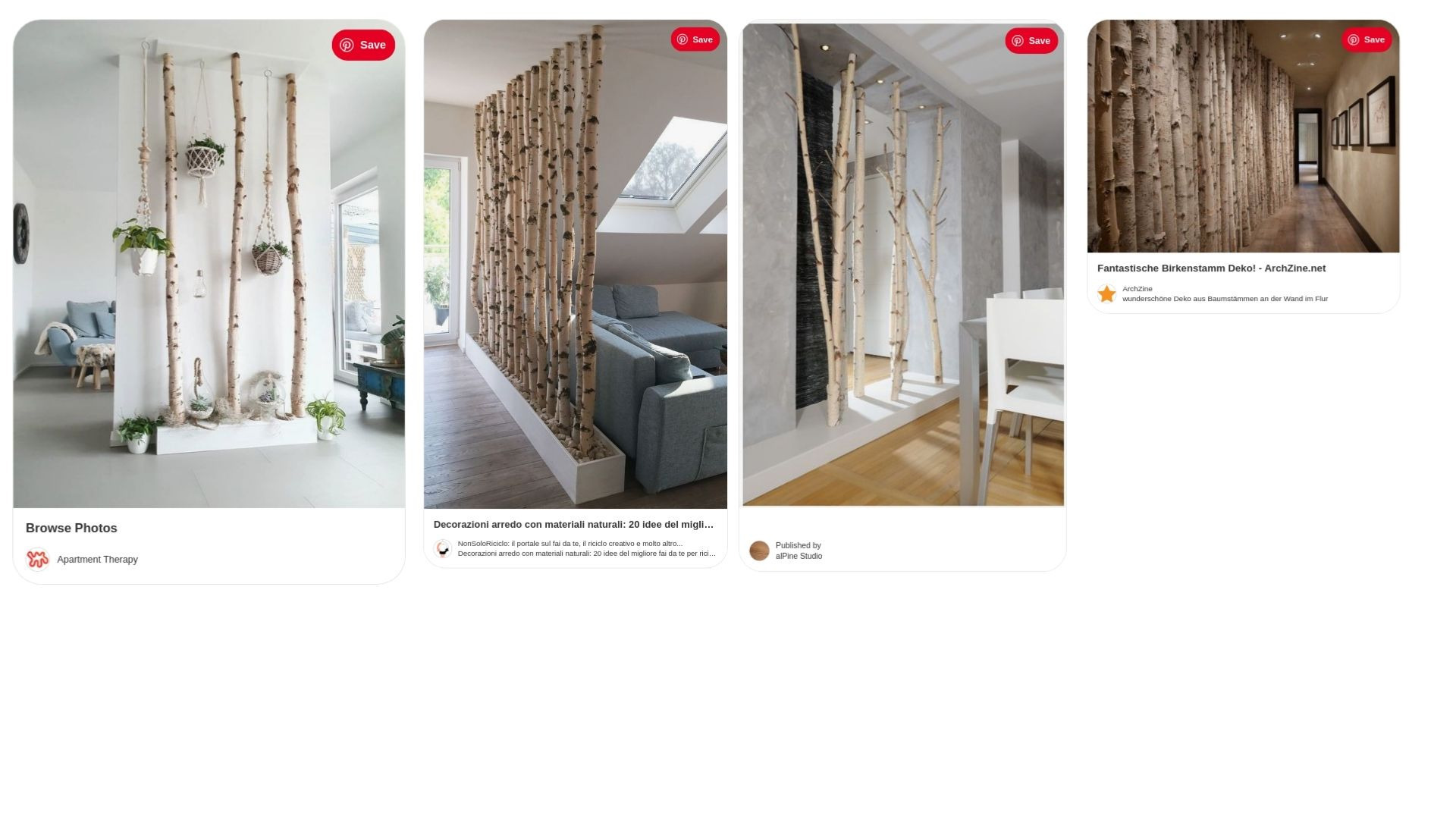 Instead, we move to the bedroom where we can range from the creation of rack to hang clothes, cute even in the bedrooms of the little ones, but we also find inspiration for the bed, from the canopy to the headboard the wood can be used for various purposes.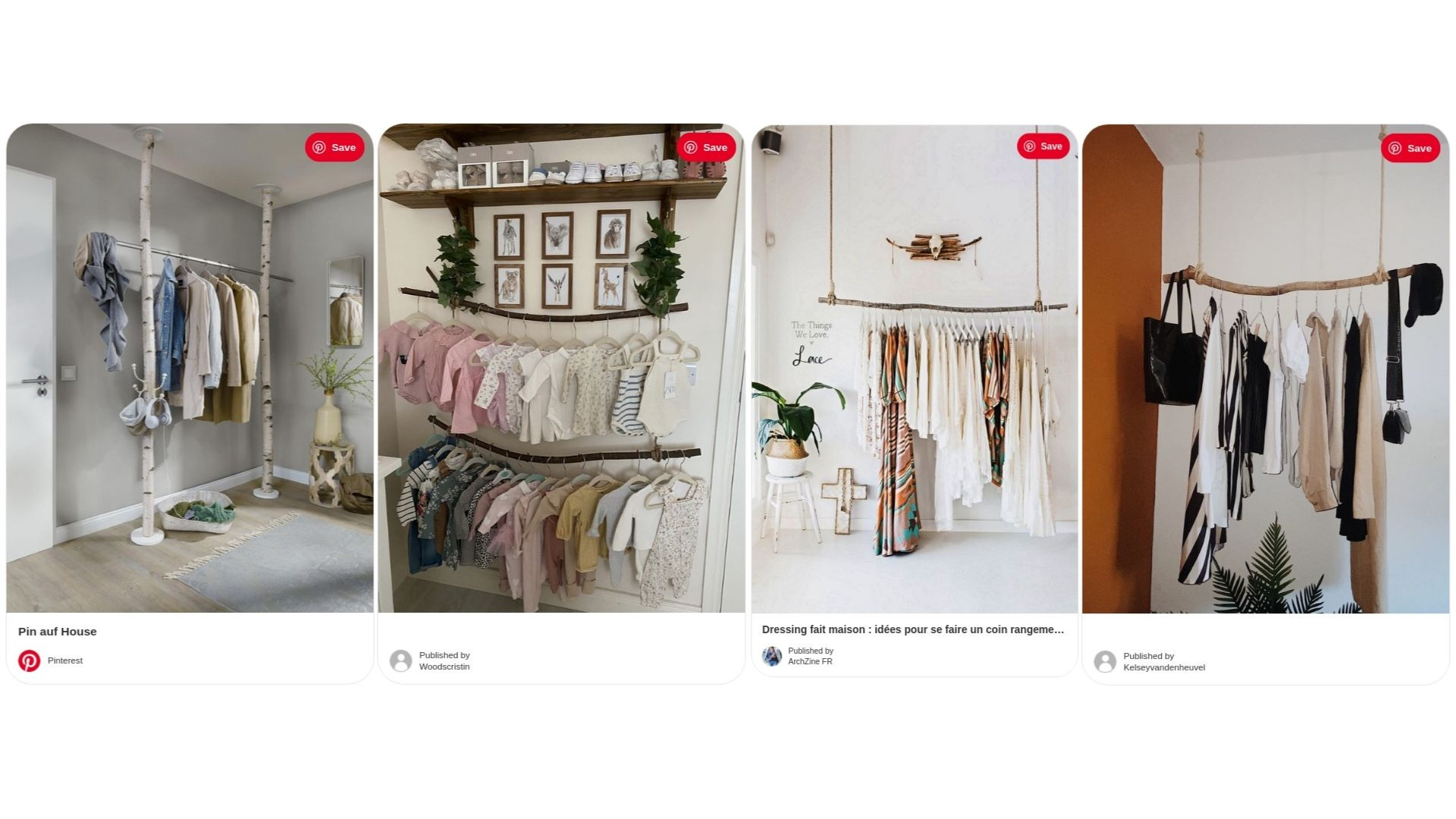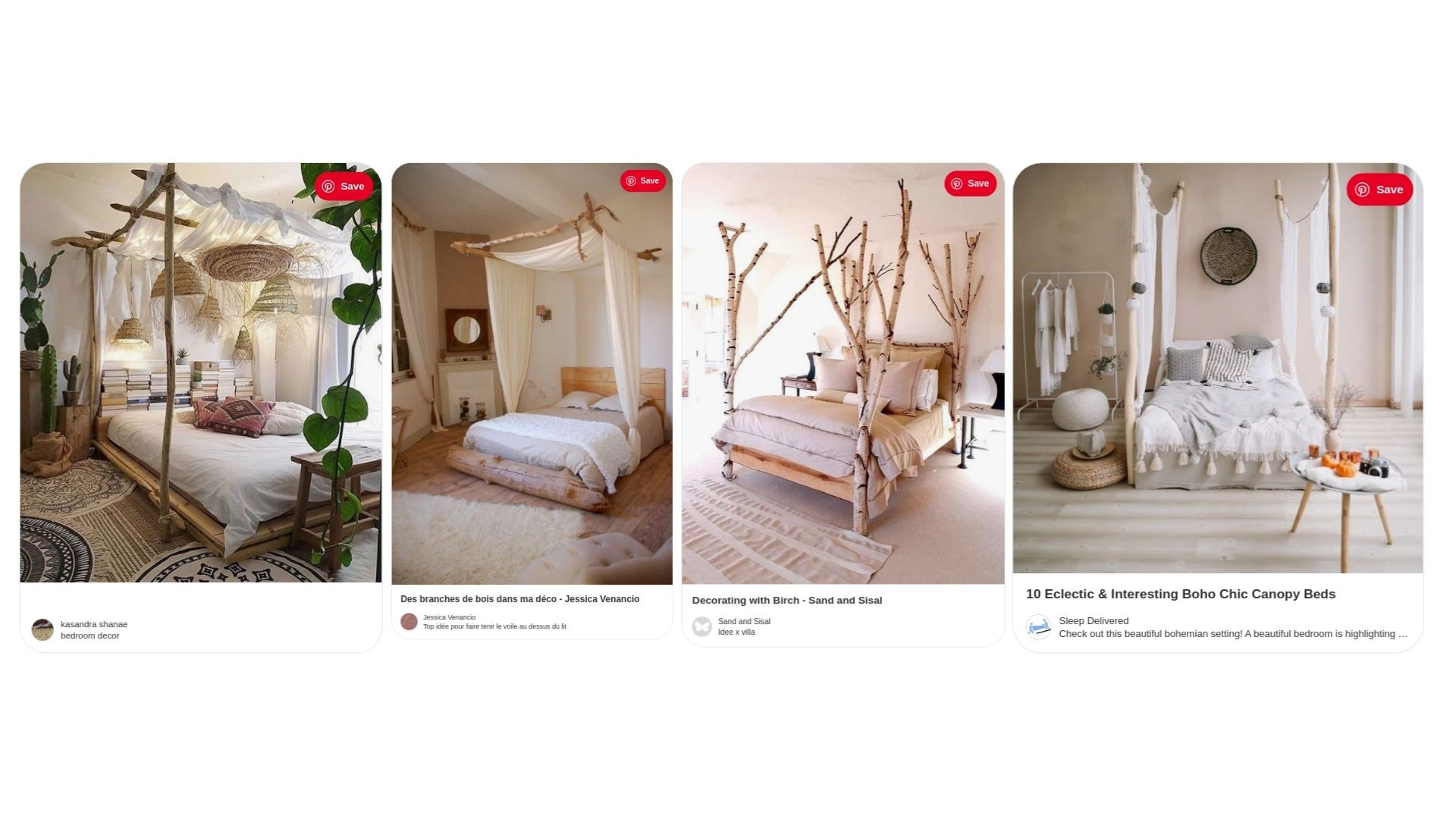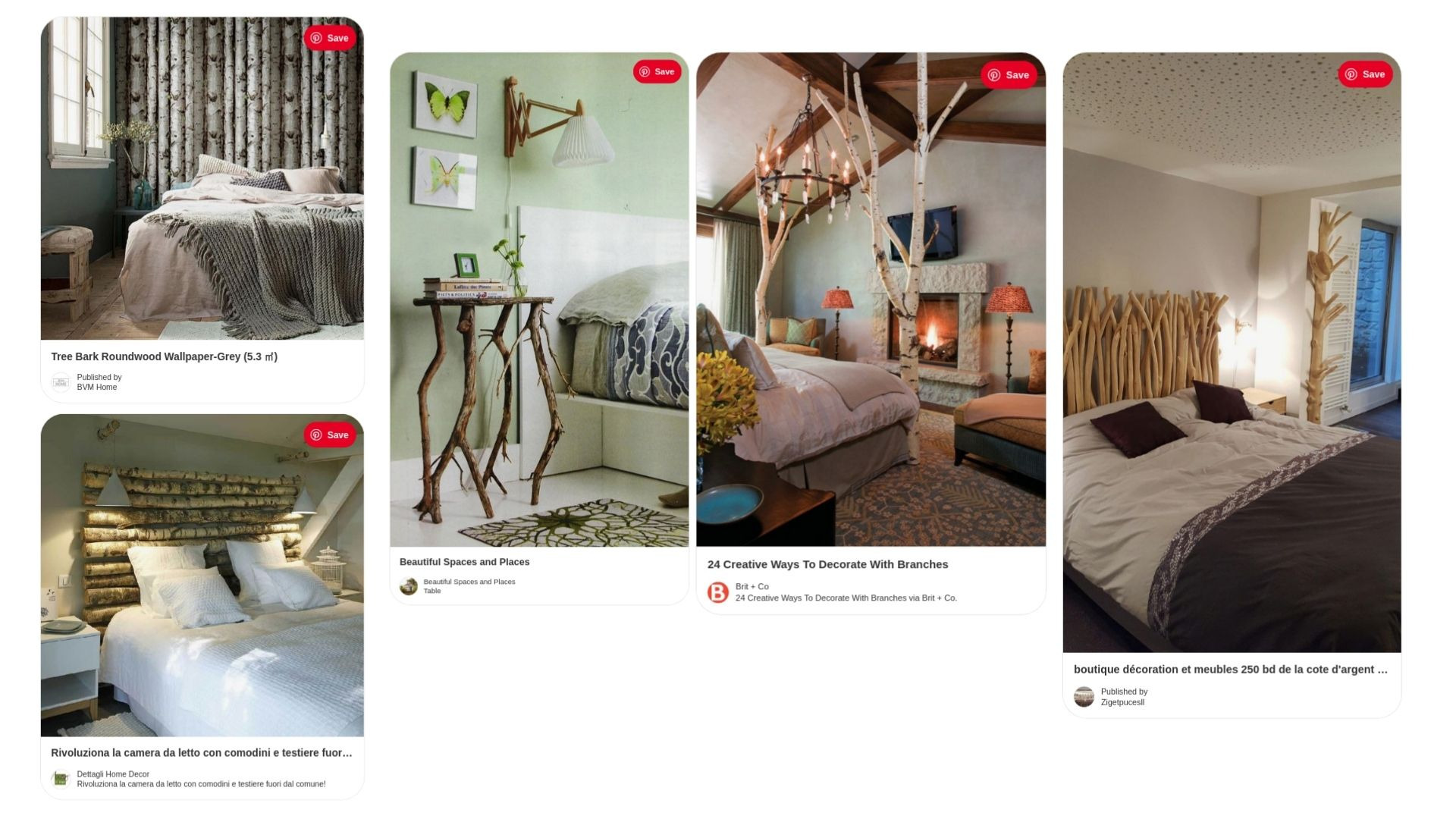 Let's not forget the bathroom, where a branch that becomes a toilet paper holder is just one of the many unique solutions that can be applied.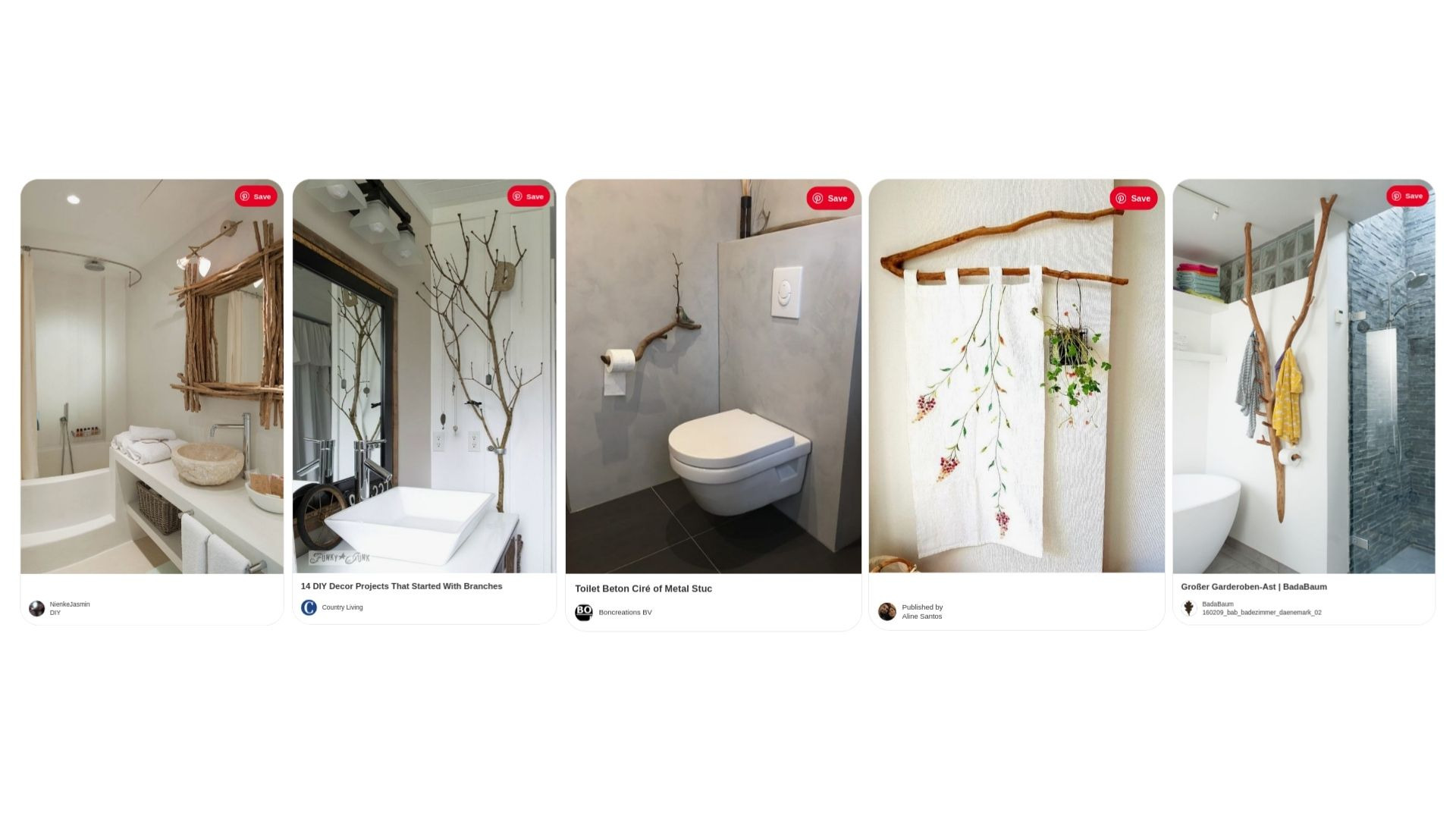 Finally, as well as for the living room, we find stairwells delimited by a real natural railing, which can be used as a handrail.